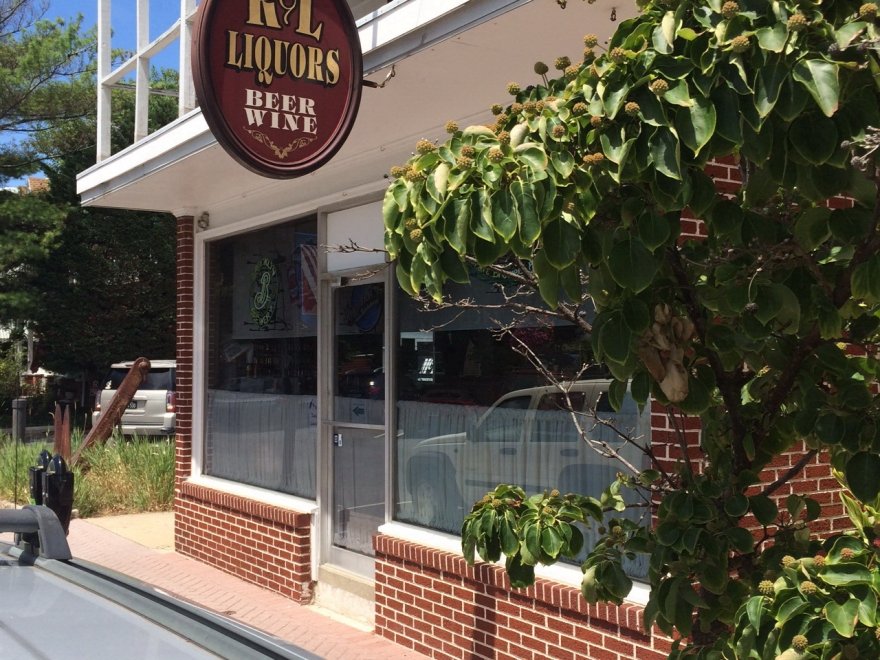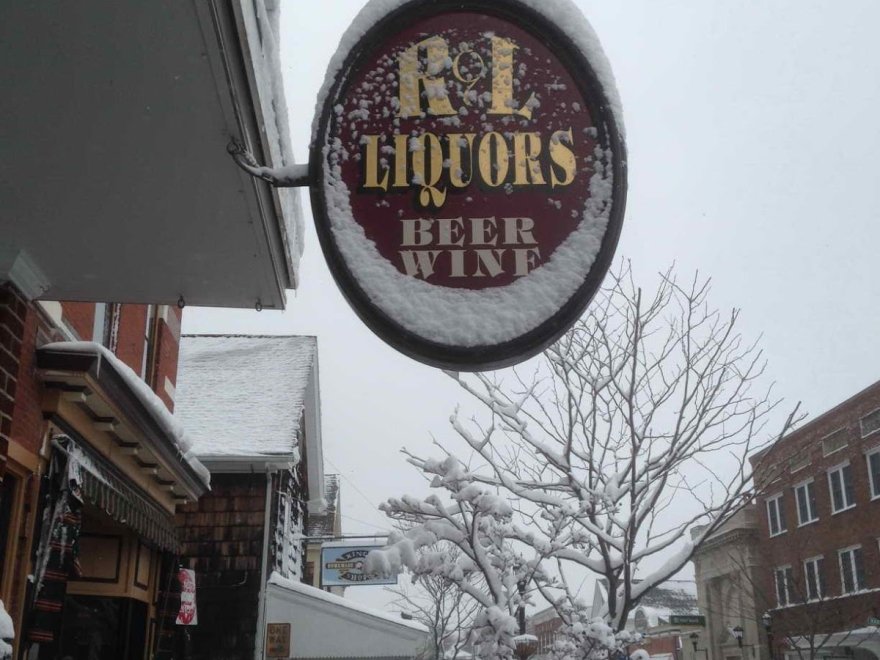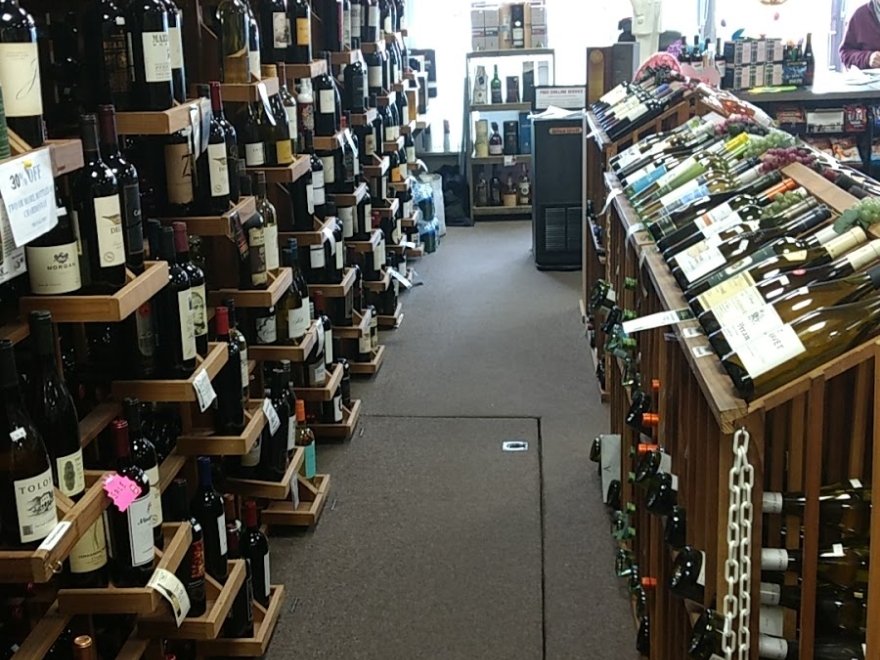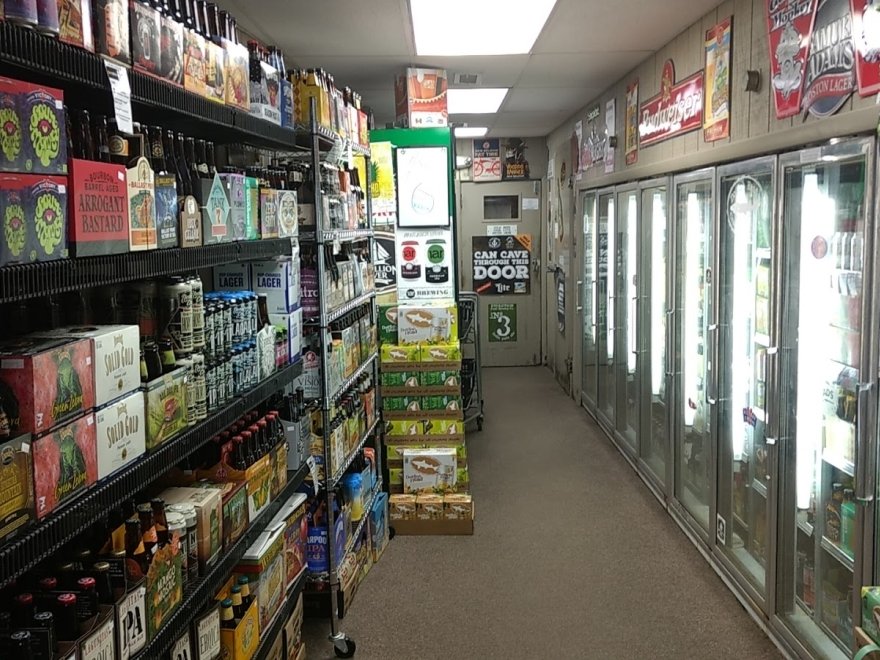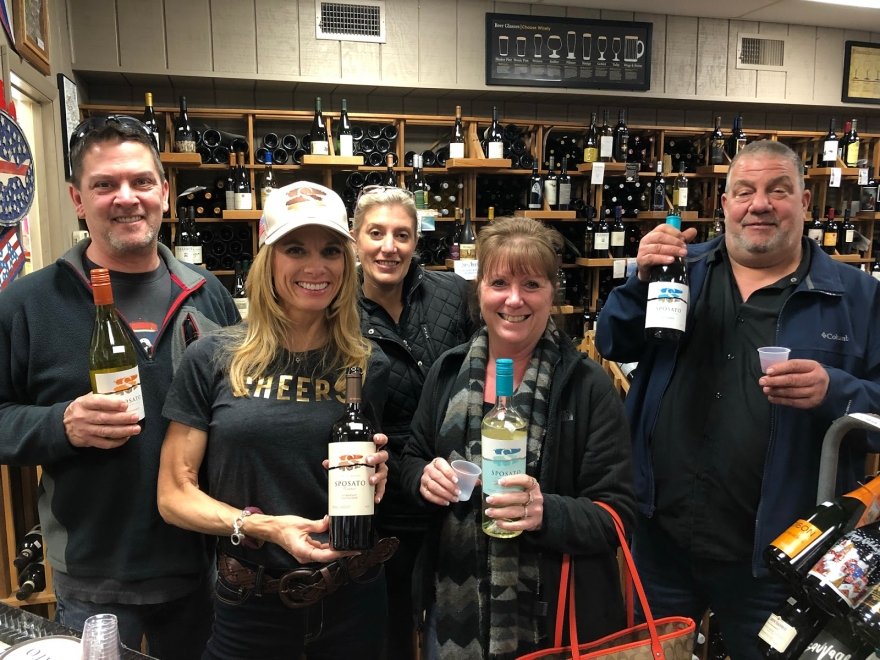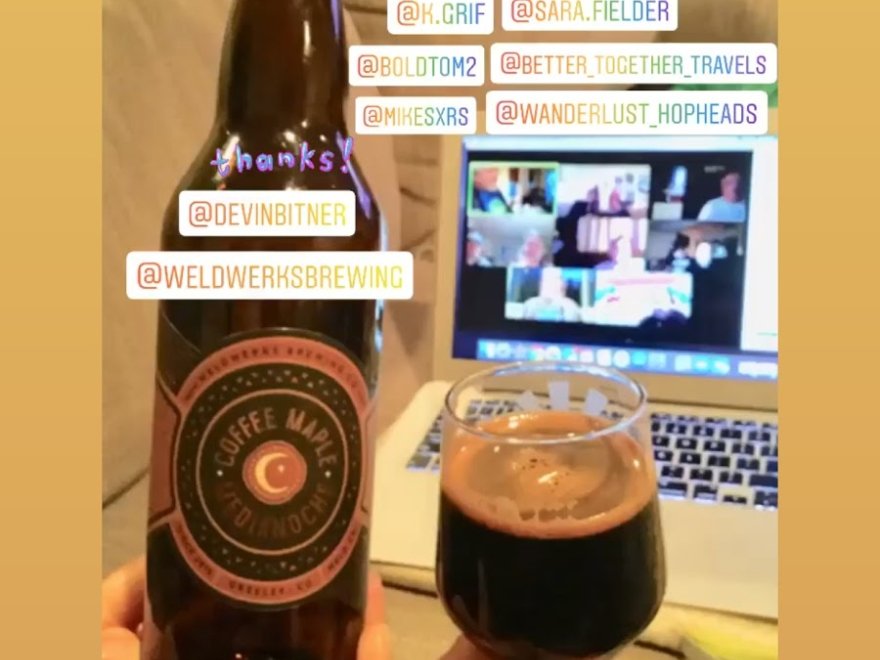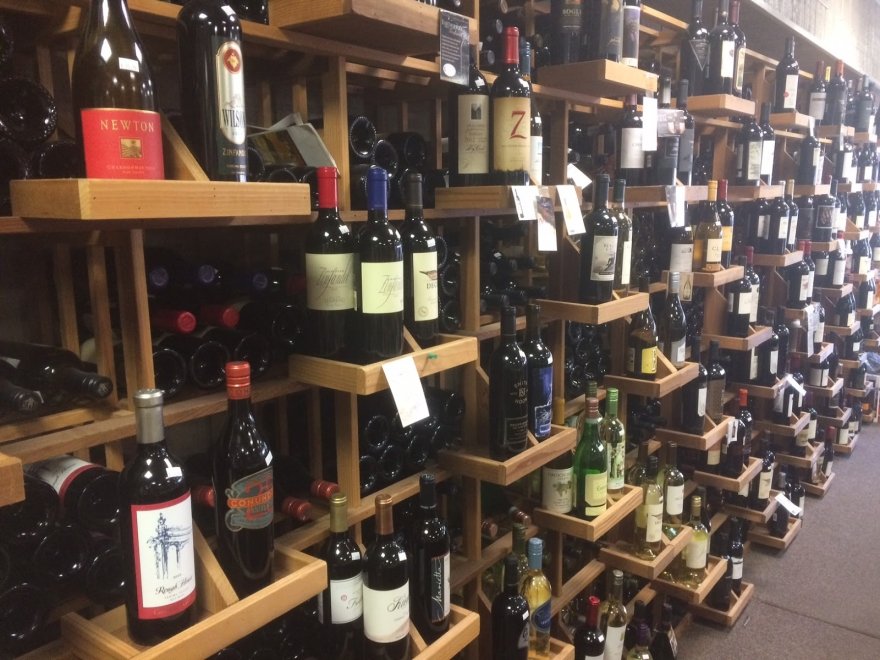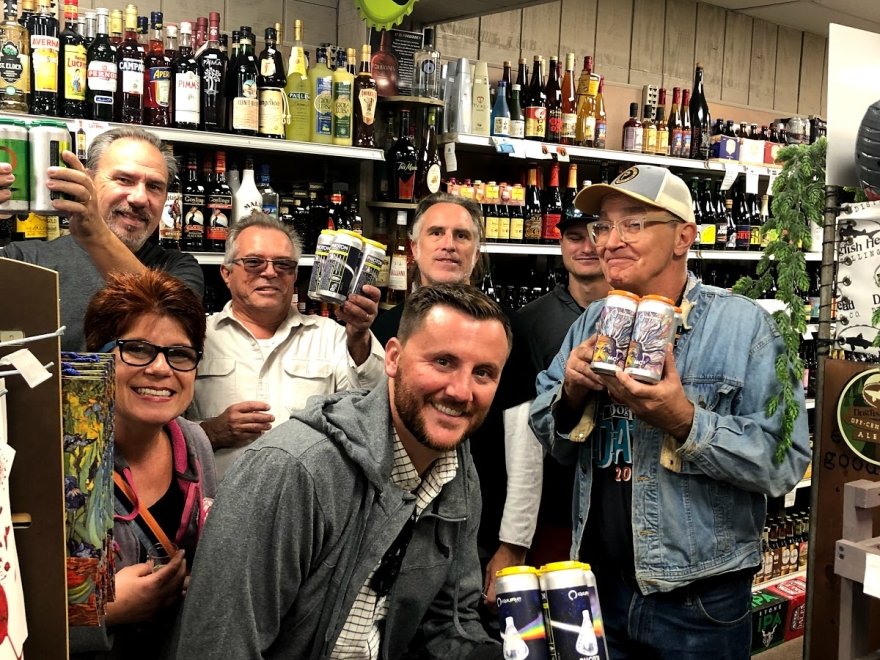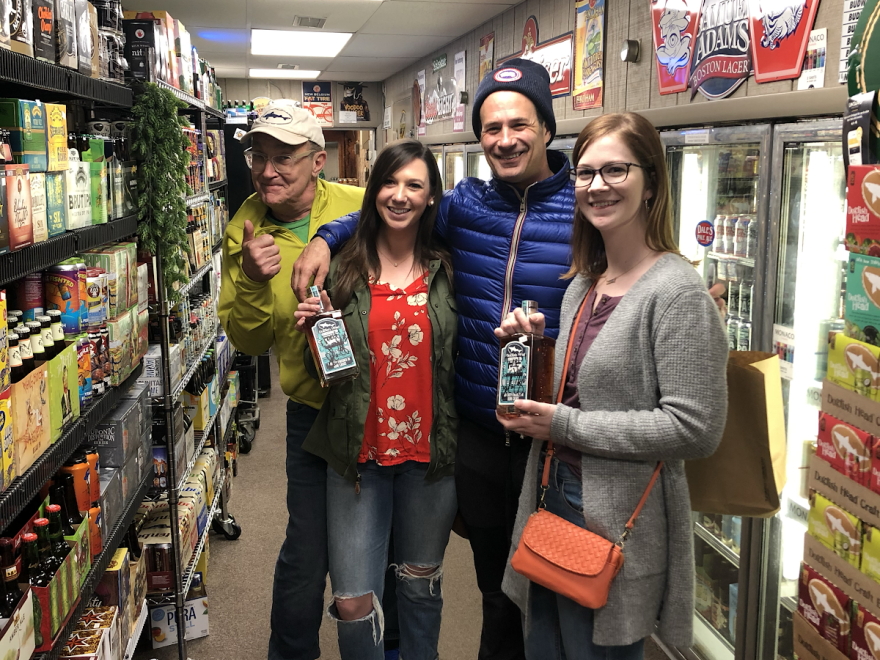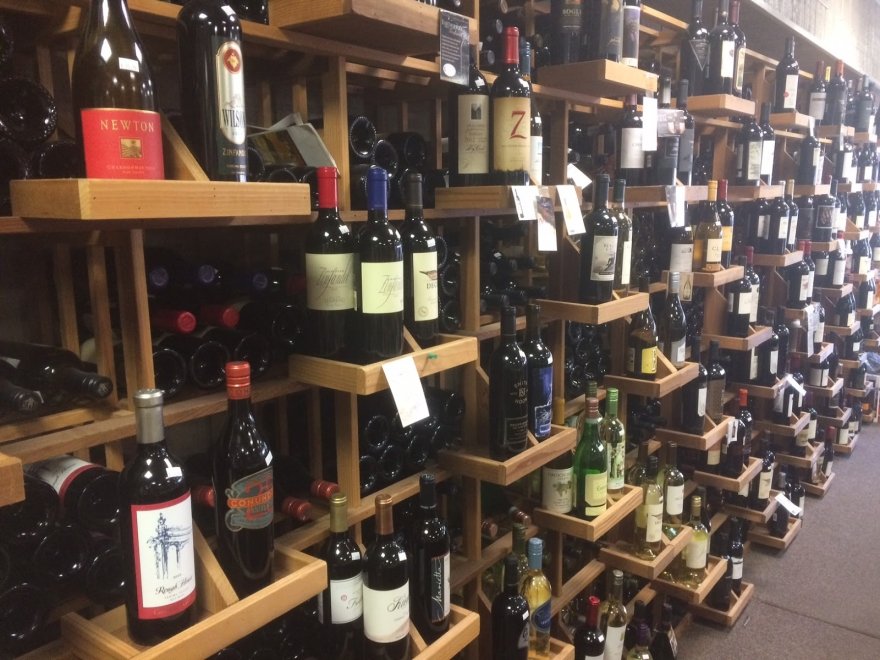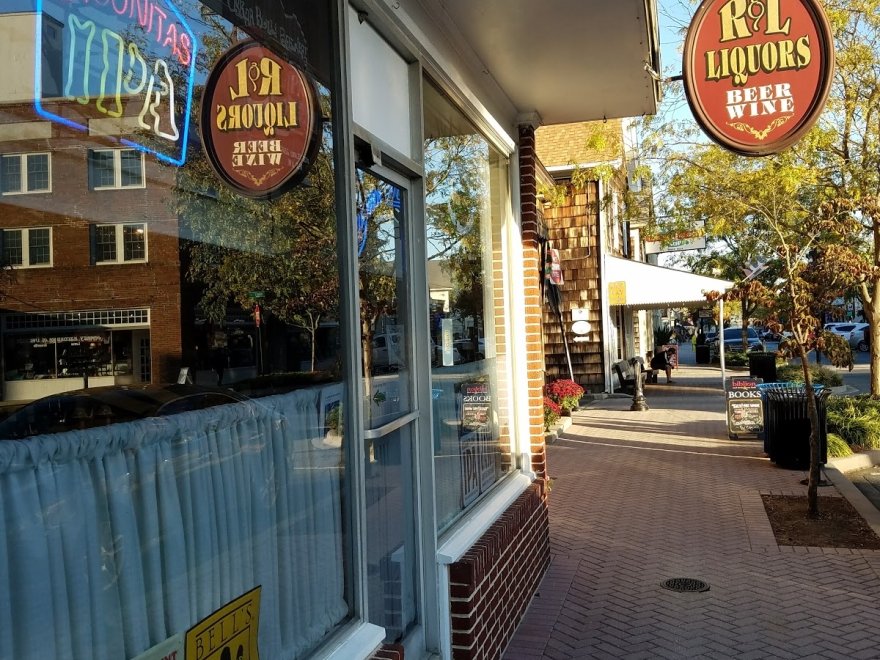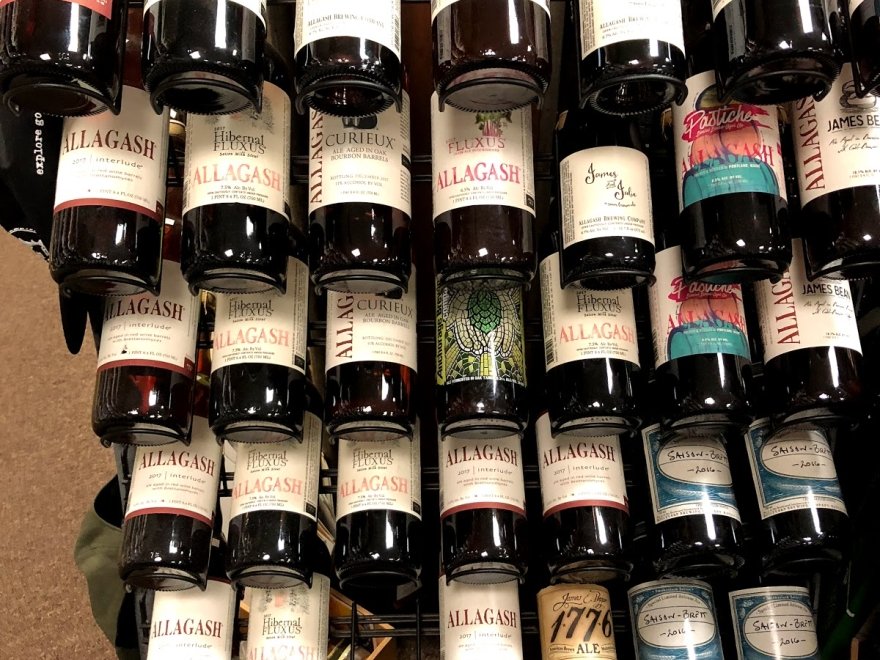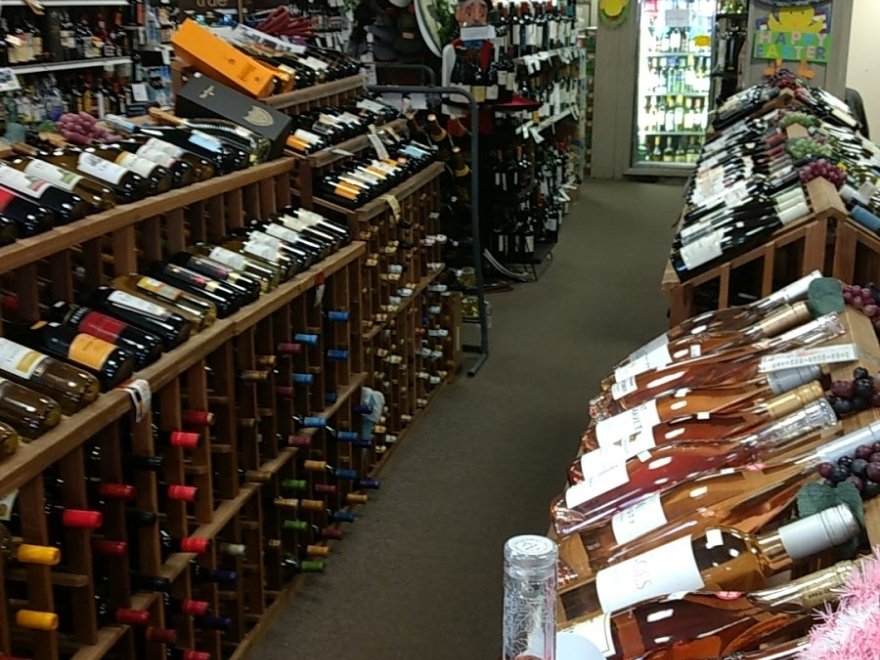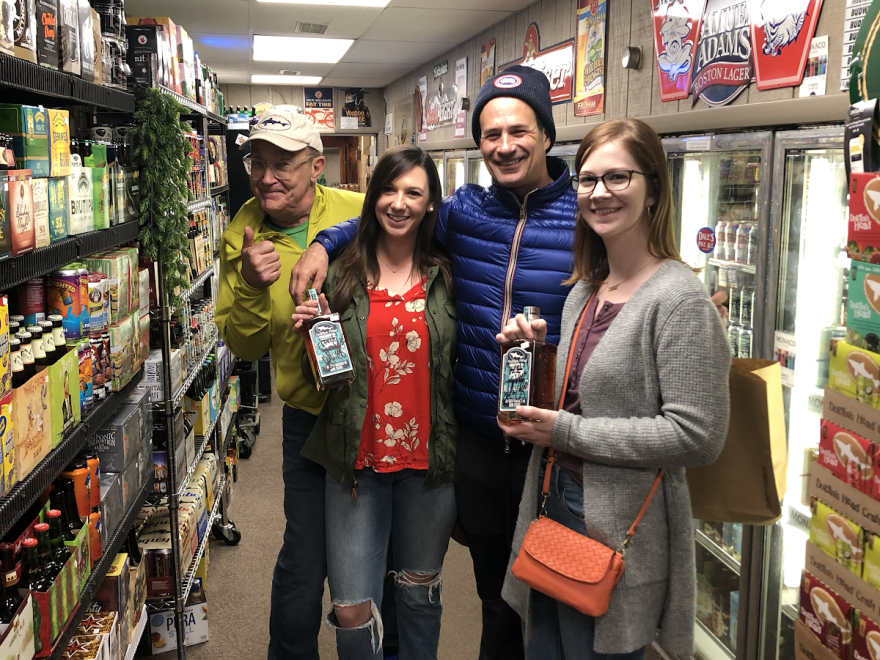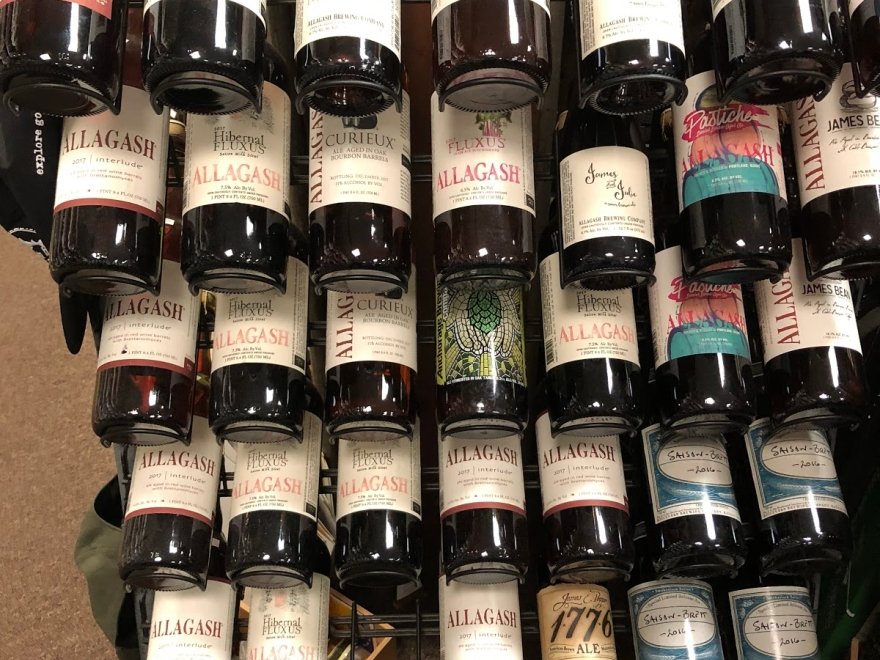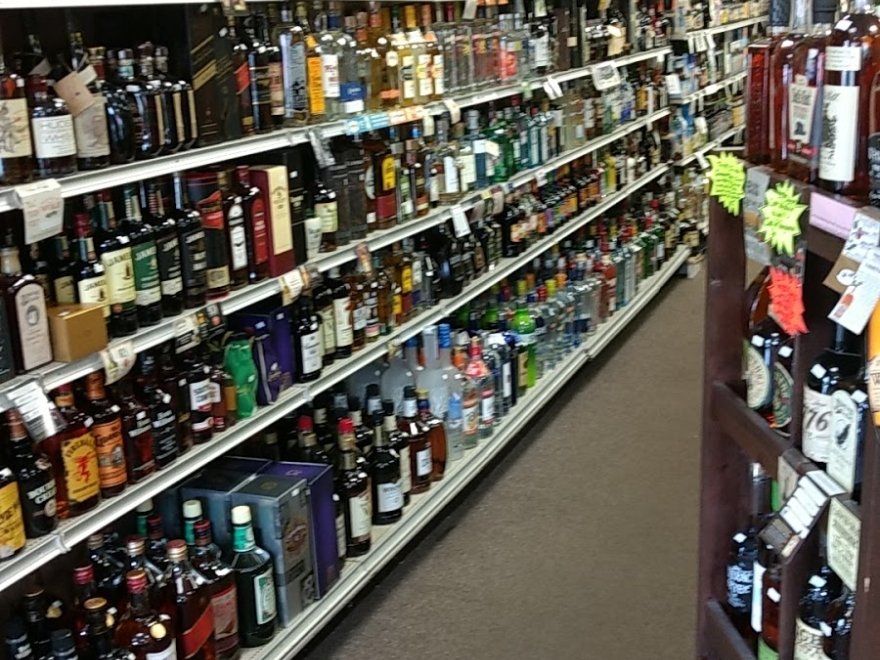 R&L Liquors
0 miles
Sunday

11:00 am - 5:00 pm

Monday

9:00 am - 9:00 pm

Tuesday

9:00 am - 9:00 pm

Wednesday

9:00 am - 9:00 pm

Thursday

9:00 am - 9:00 pm

Friday

9:00 am - 9:00 pm

Saturday

9:00 am - 9:00 pm
Uncle Rudy (Uncle Rudy) : 5 on 10/23/2023 4:14 pm
Excellent selection of wines and spirits and local as well as craft beers of most varieties... The staff couldn't ha e been friendlier or more helpful. My new go to spot in Downtown Lewes for Wine,Spirits and Beer 🍺!
Uncle Rudy (Uncle Rudy)
1698077661
R&L Liquors
Dan C : 5 on 8/29/2023 4:07 am
A friend gifted me a coupla bottles from afar. I'd never been to R&L before. I was in and out of there in 30 seconds. Their service was superb! Next time I'll spend some more time and get to know the place.
Dan C
1693282054
R&L Liquors
Jesse R : 4 on 8/10/2023 6:39 pm
Bit pricey but good selection and friendly staff.
Jesse R
1691692778
R&L Liquors