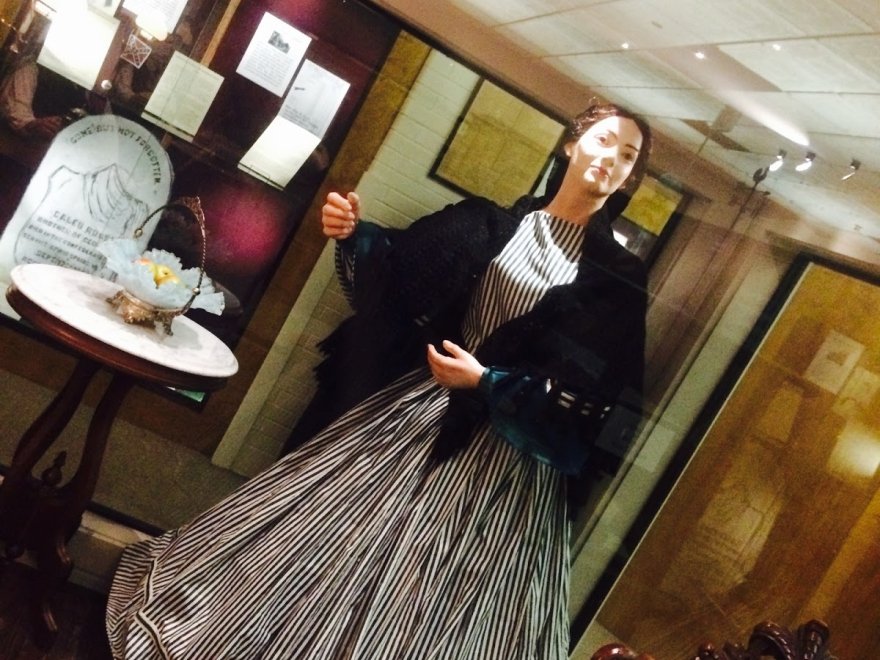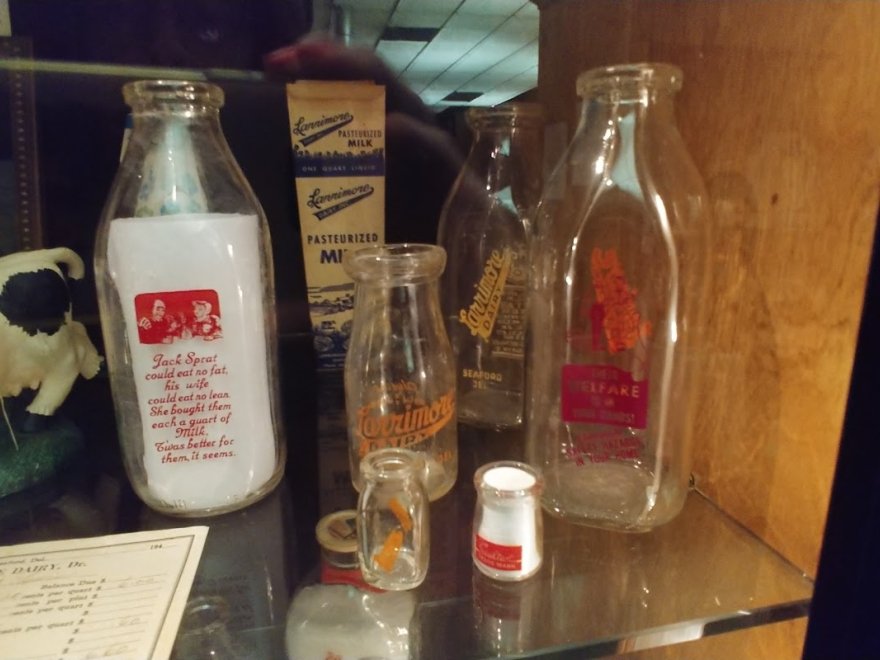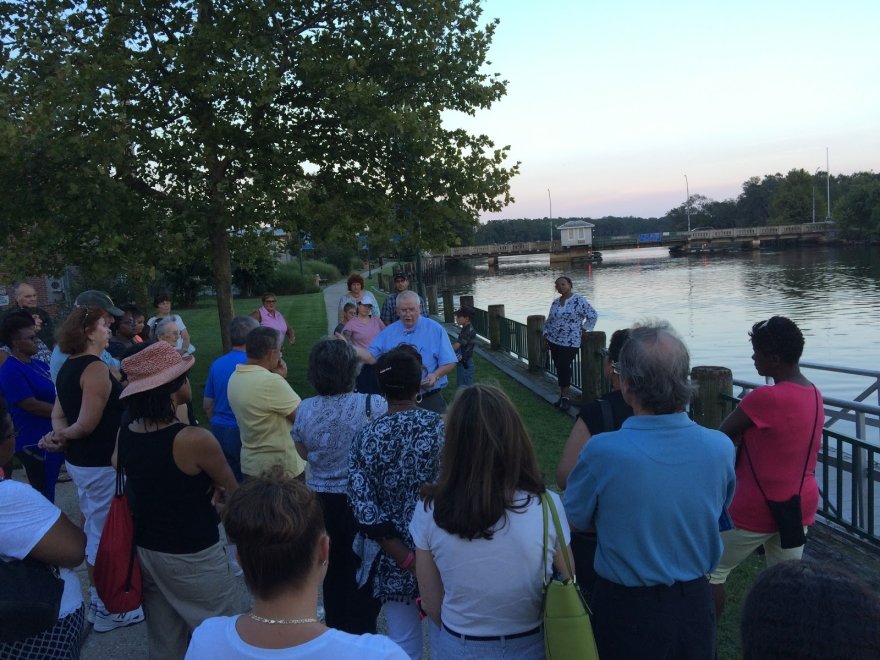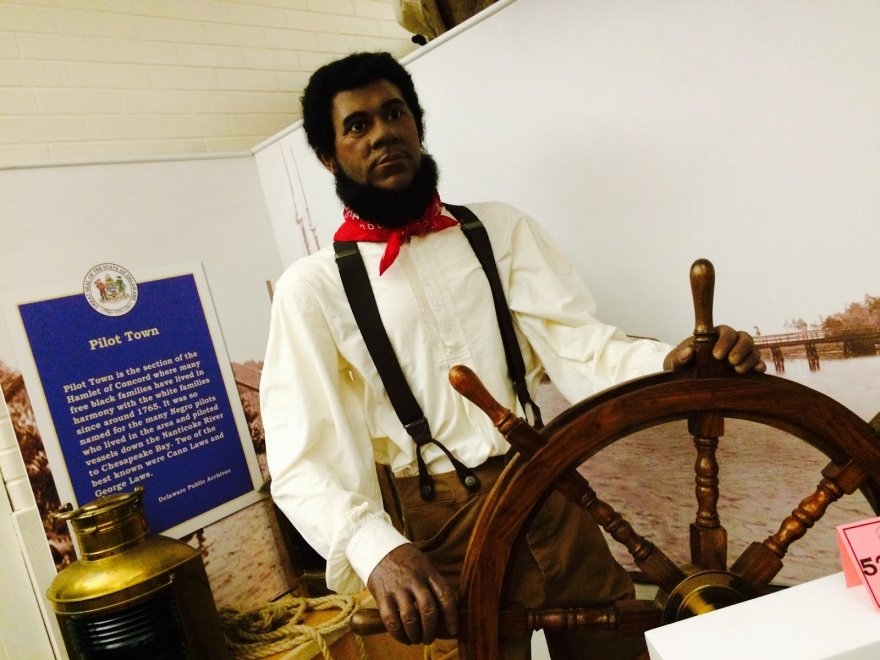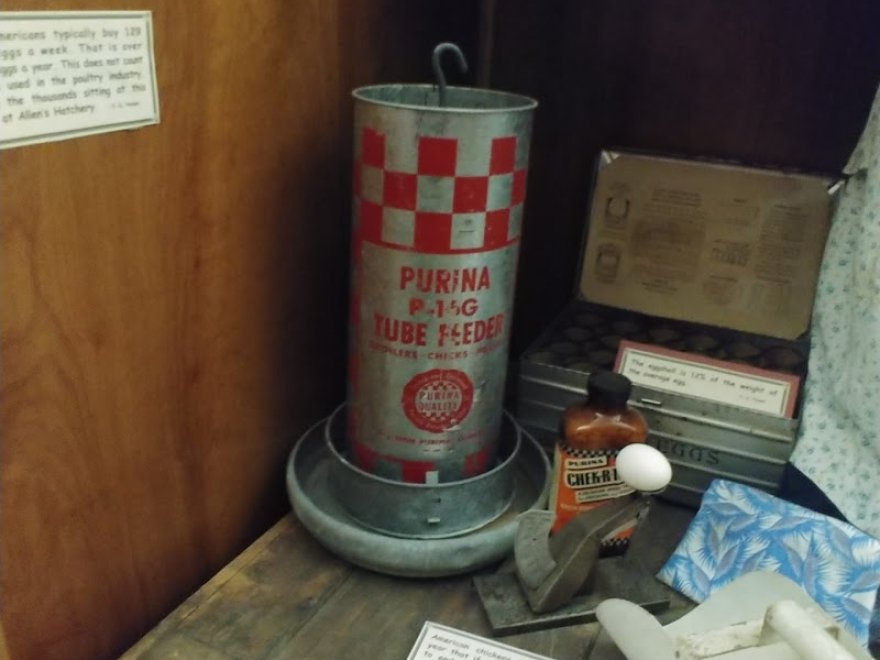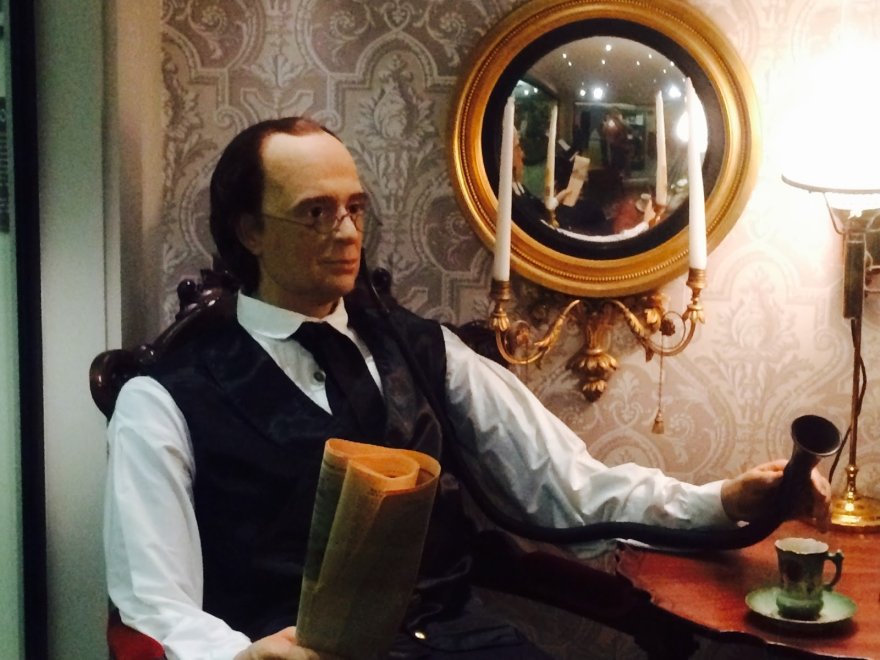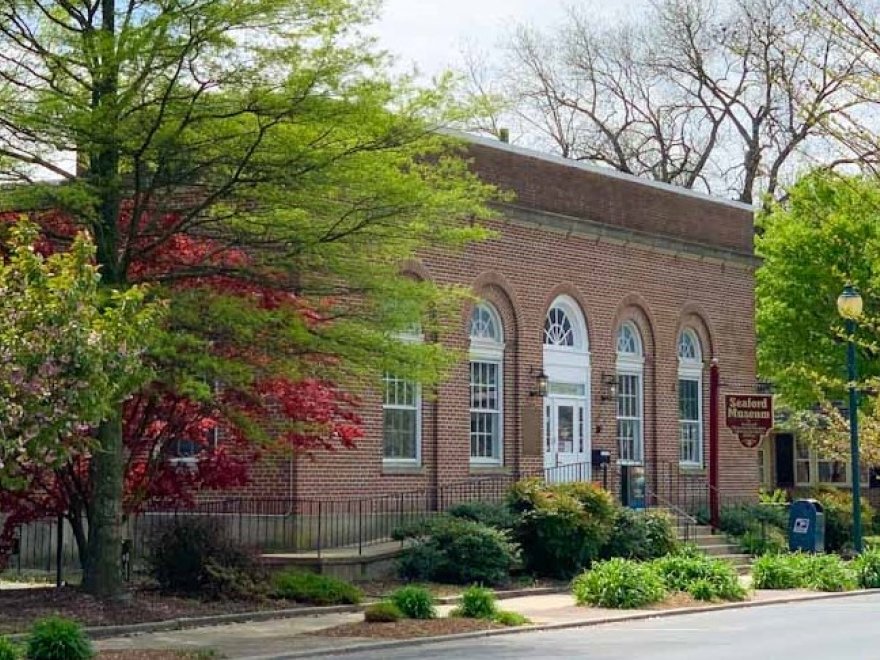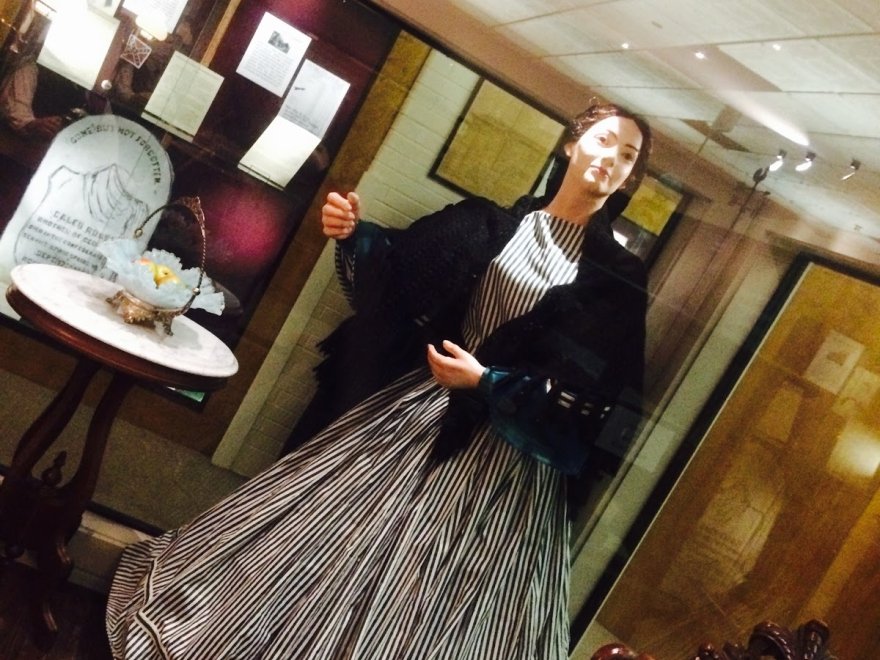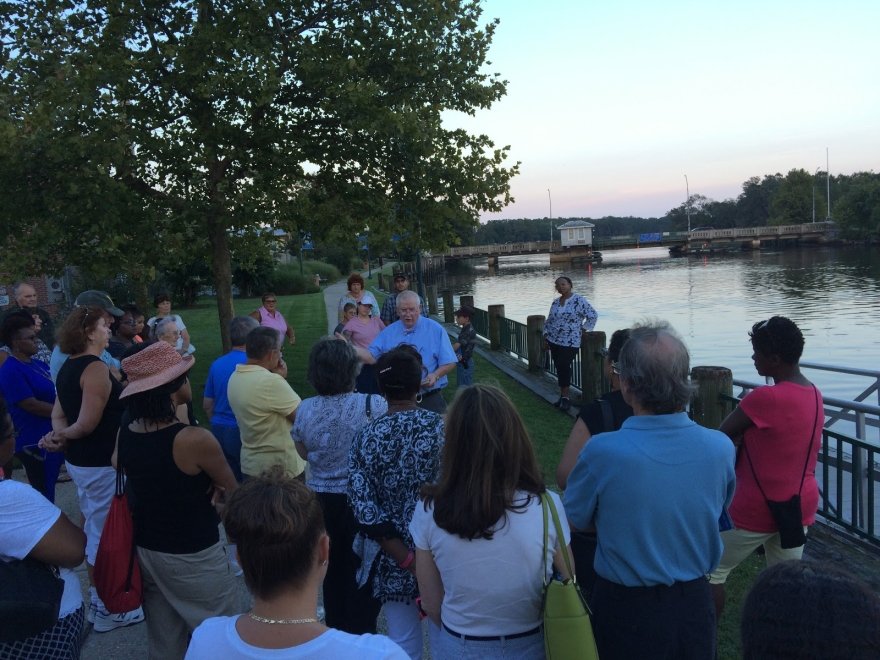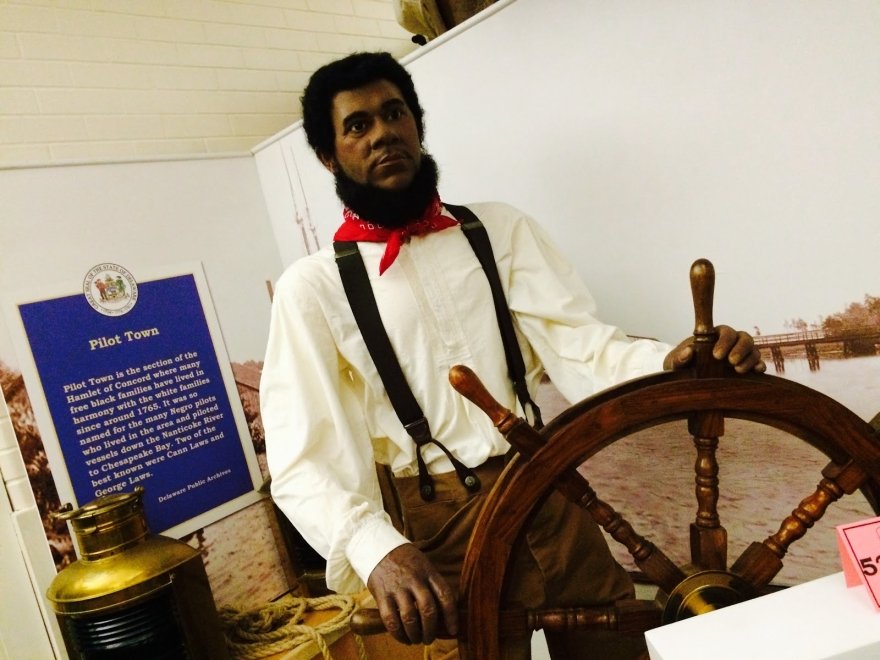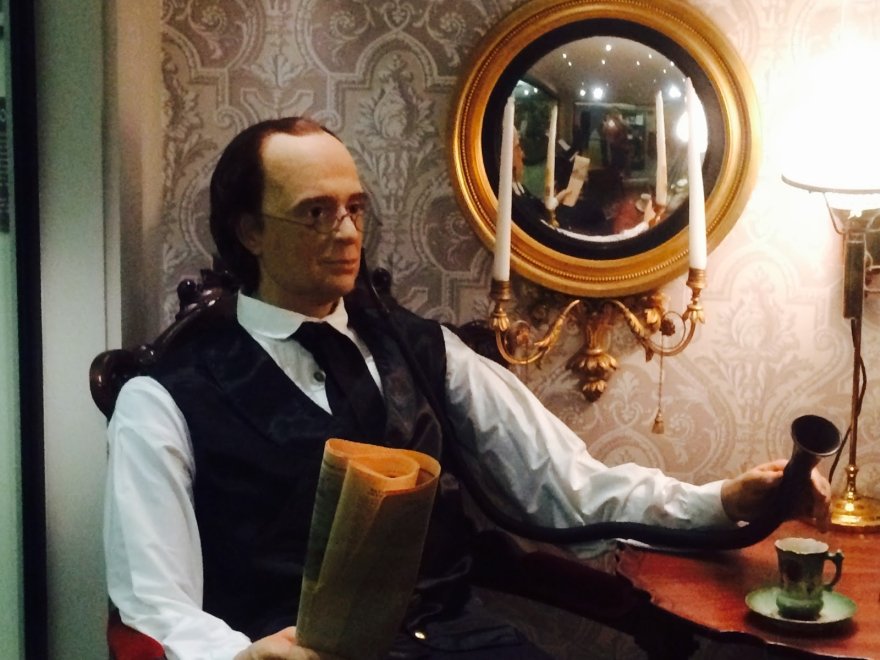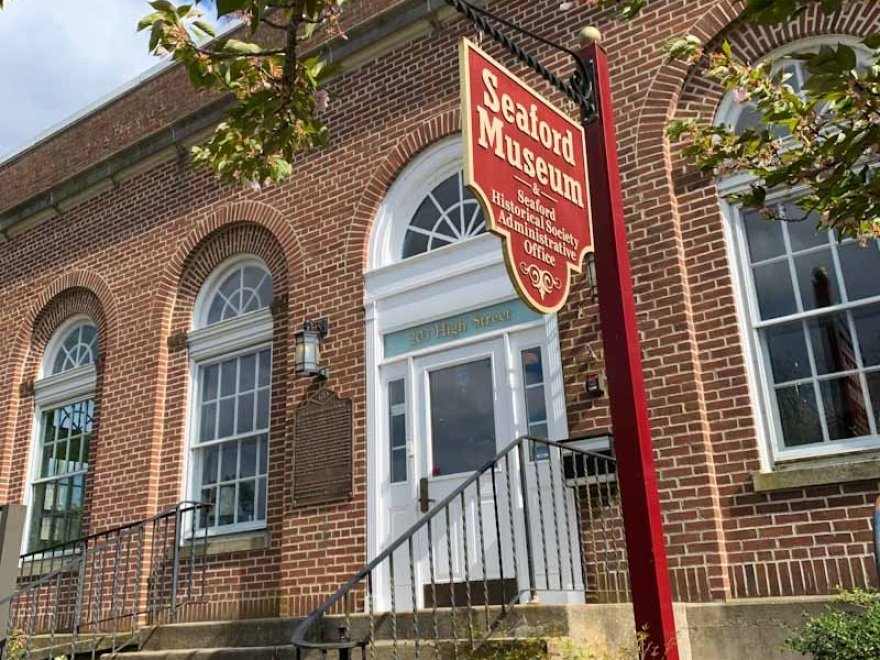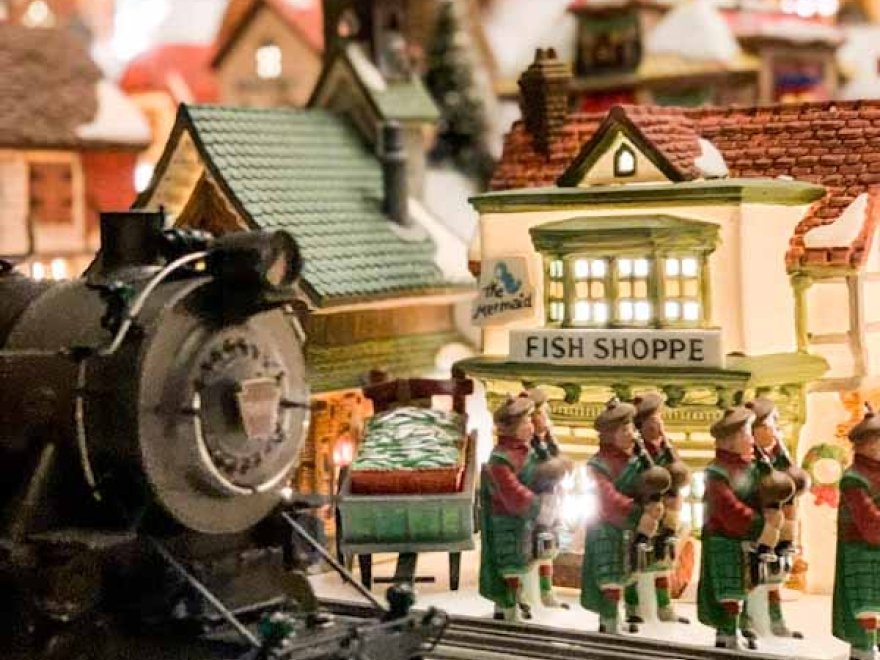 Seaford Museum
0 miles
Sunday

1:00 pm - 4:00 pm

Thursday

1:00 pm - 4:00 pm

Friday

1:00 pm - 4:00 pm

Saturday

1:00 pm - 4:00 pm

Tuesday

1:00 pm - 4:00 pm

Wednesday

1:00 pm - 4:00 pm
Days/Hours of operation:
The Seaford Museum's hours are: Every Friday 1:00 PM - 4:00 PM, 1st & 2nd Saturdays and Sundays 1:00 PM - 4:00 PM, and by appointment. These hours may change and any change will be noted on the web page. Student groups may make other arrangements to tour the museum by contacting the museum by phone. Also, the Seaford Historical Society is the owner of the Gov. Wm. H. H. Ross Plantation just north of Seaford and can coordinate a visit of the two properties.
Focus: 11,000+ sq. ft. facility owned and operated by the Seaford Historical Society. The Governor Ross Mansion, an off-site exhibit, is also available for weekend tours and weekday small group tours with prior notice. The Seaford Museum tells the history of Seaford and the surrounding area from the time of Native Americans over 10,000 years ago to present day. Historic records of Europeans in the area began in the late 1600s. Seaford is a Chesapeake Bay port on the Nanticoke River. Farming, shipbuilding, fishing, and seamanship were the major occupations early on. Both Harriet Tubman and Patty Cannon would be part of Seaford's history prior to the Civil War. In the mid 1800's, the railroad arrived and the area really changed.
Following the Civil War, with steamboats and trains in the area, even small farms could make money on certain crops like tomatoes and beans. And the area employed many in the vegetable and oyster packing plants. A new wing, the Nanticoke Maritime Gallery has been created to show visitors an evening image of our beautiful river, slowing down after dark, with only a few workers still there. It is a great insight on the work of the time. Later, the town would change. Old jobs would fade and new ones would take their places including the DuPont Nylon plant. The town would grow. Teachers, preachers, police and store keepers would all be needed.
Guided lesson/tours: Self-directed tours are available with virtual docents or reading signage. Please call ahead to reserve a time if you will be visiting as a group. Groups of 5 or fewer may visit anytime during posted hours.
Additional info: The Seaford Museum has been selected to be part of the National Park Service's Captain John Smith Chesapeake National Historic Trail, The Chesapeake Bay Gateways Network, and recently, the Network to Freedom Program describing the Underground Railroad efforts in the mid-1800s.
Ages/Grade levels: Primary grades and up. Museum brochure will be sent in advance upon request, although website provides even more information.
Cost: $5 for those 12 and over. Combination ticket for Seaford Museum and Ross Mansion $8.
Recent Reviews
TripAdvisor Traveler Rating
5
Seaford Museum
14
#3 of 6 things to do in Seaford
Day trip
Small but interesting, not so much for small children though. Don't expect much if you are looking for an entire day of activity. I would suggest adding other sites to the excursion.
PatHartsuff
2018-08-28 08:36:41
Seaford Museum
The perfect day trip!
We had not planned on stopping but are very glad we did. This is one of the best small museums that will fill you up with great history of the area.
Doncatalina001
2018-10-14 13:17:02
Seaford Museum
Seaford Museum; a little gem.
We had not expected the Museum to be there; our plan was just to walk to the Martello Tower just to have a look. Finding that it included a museum was a real treat. Although small, the museum...
IanSmi2020
2020-09-27 07:50:44
Seaford Museum