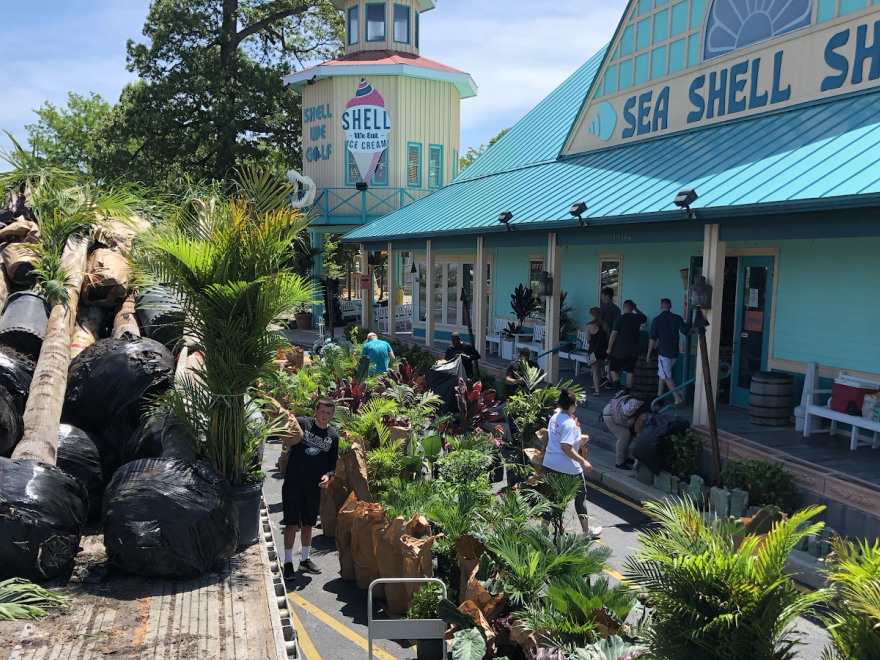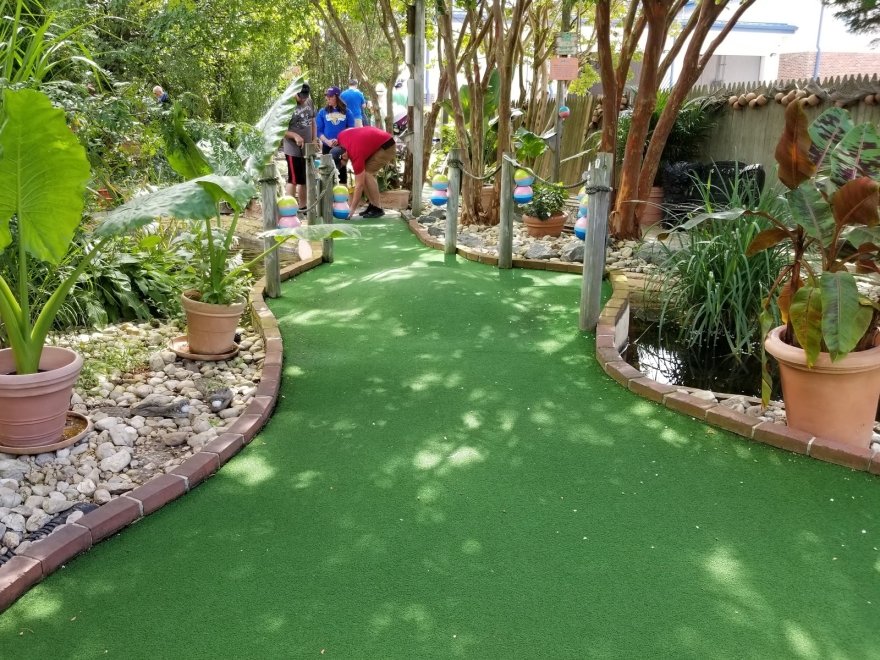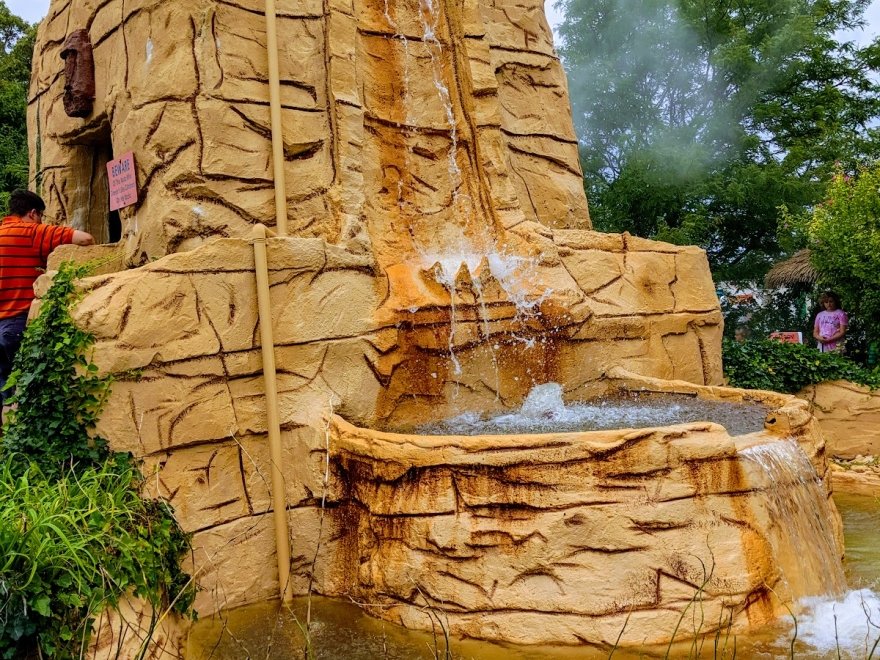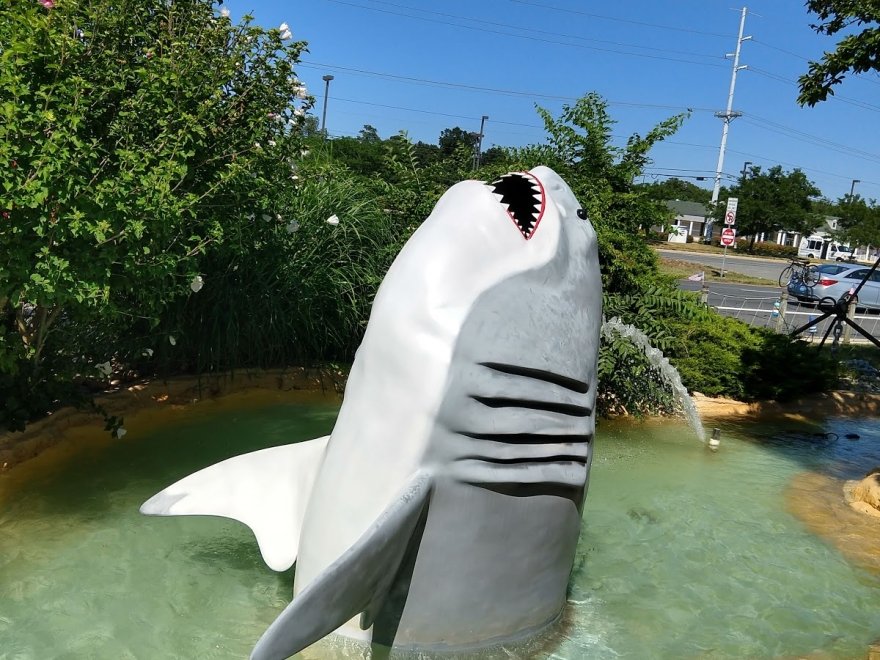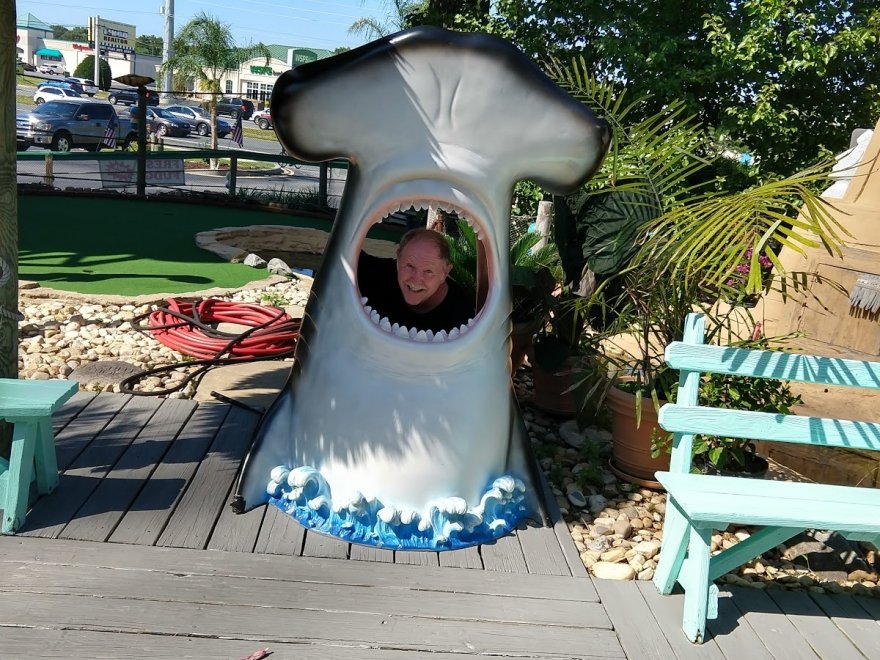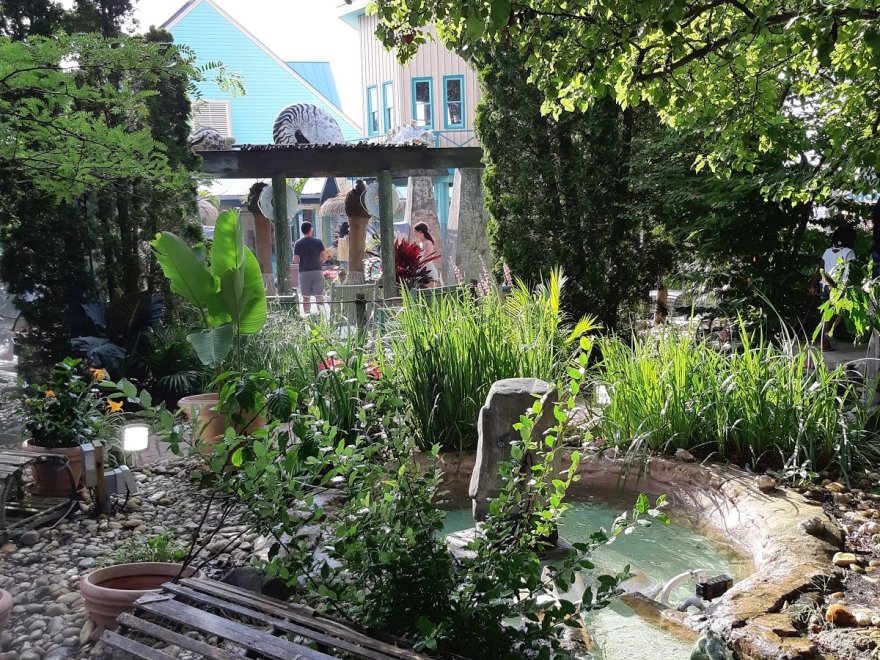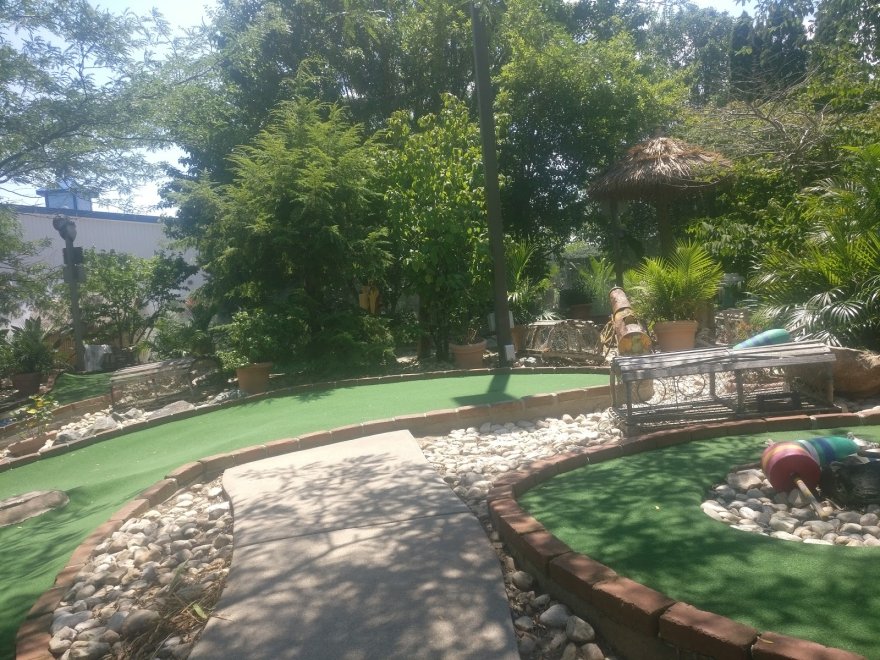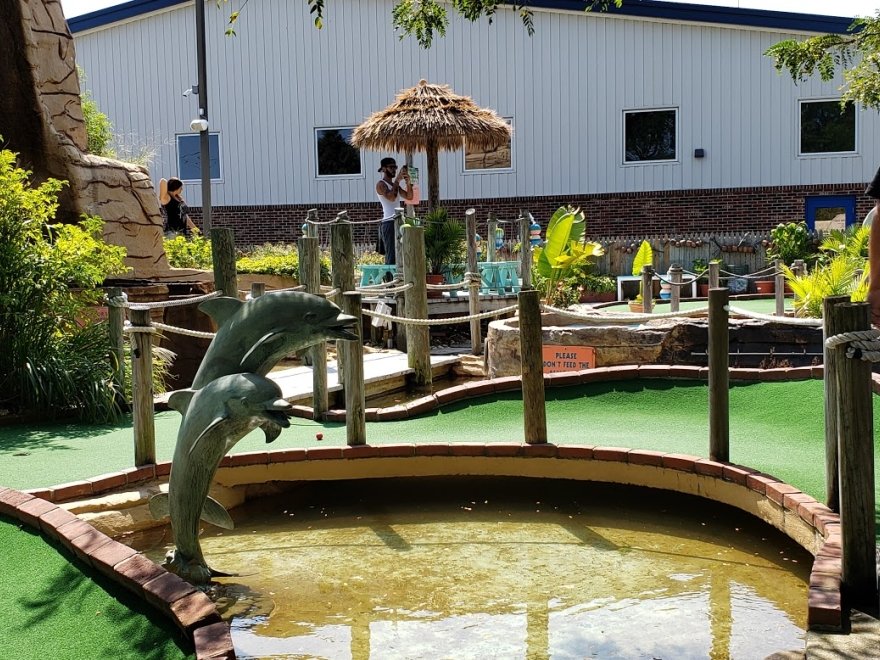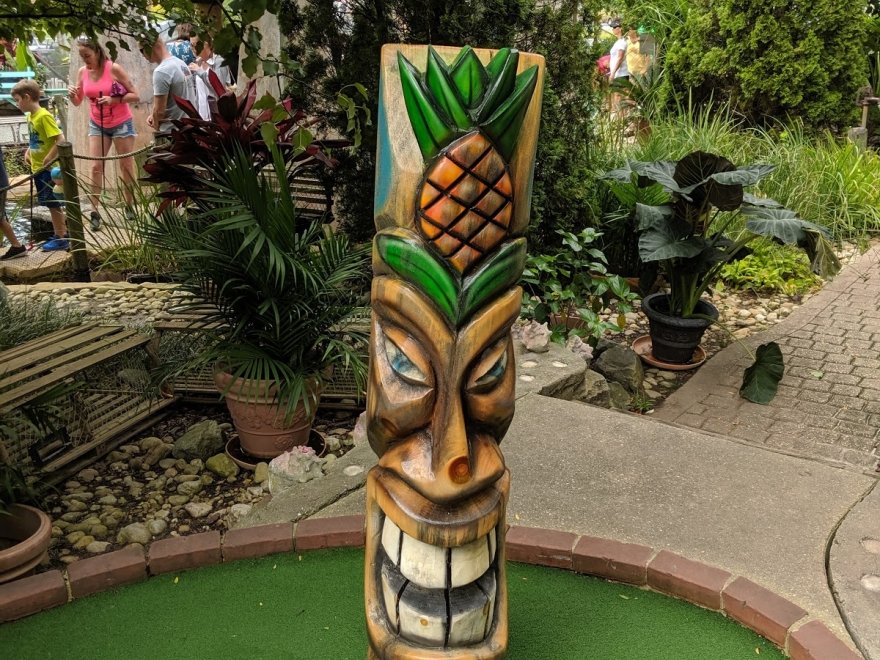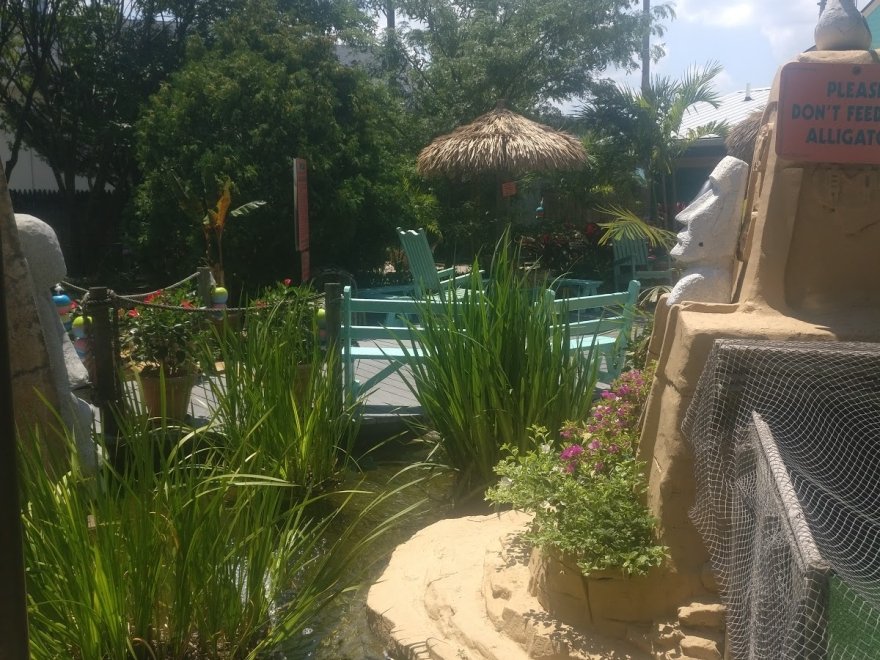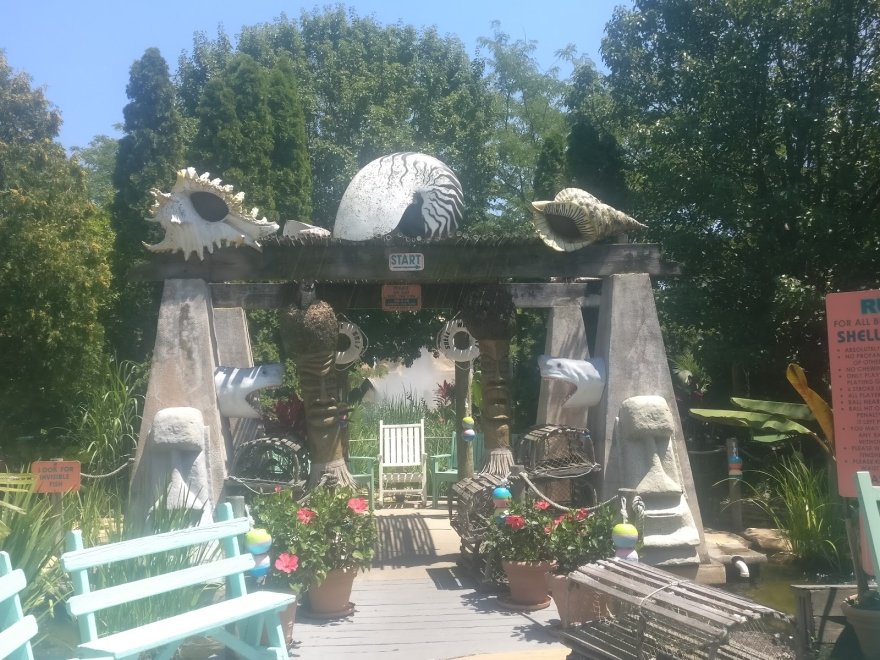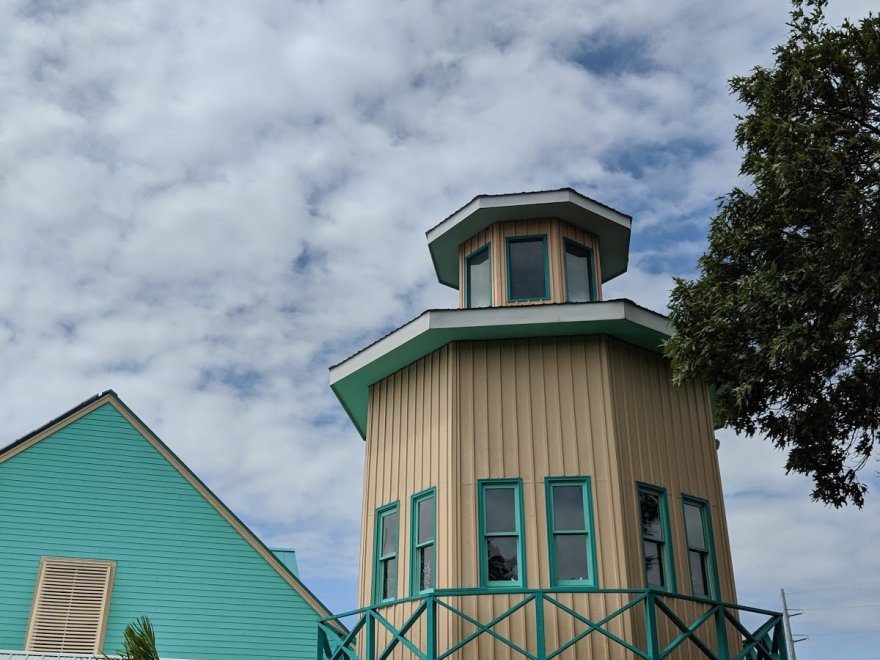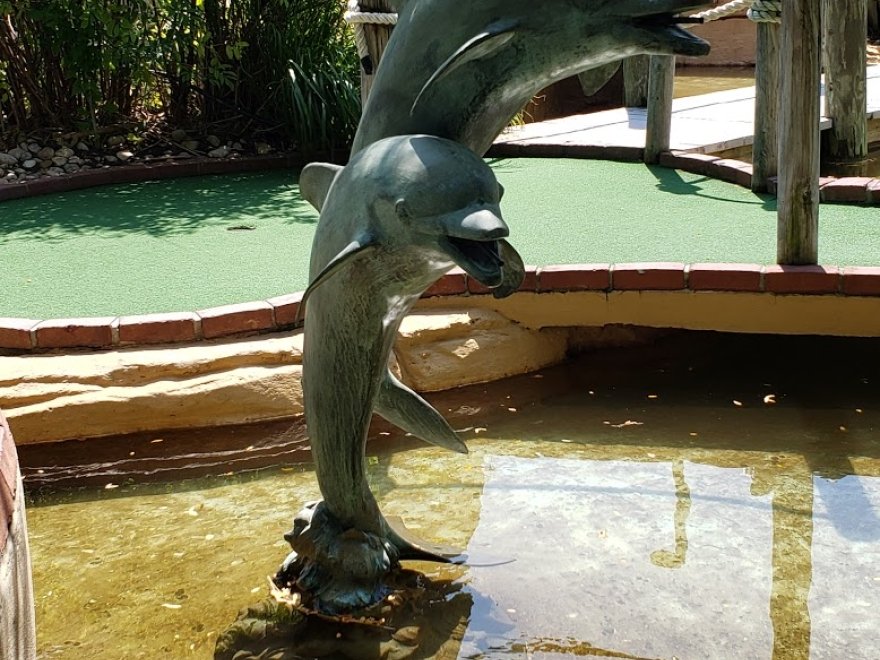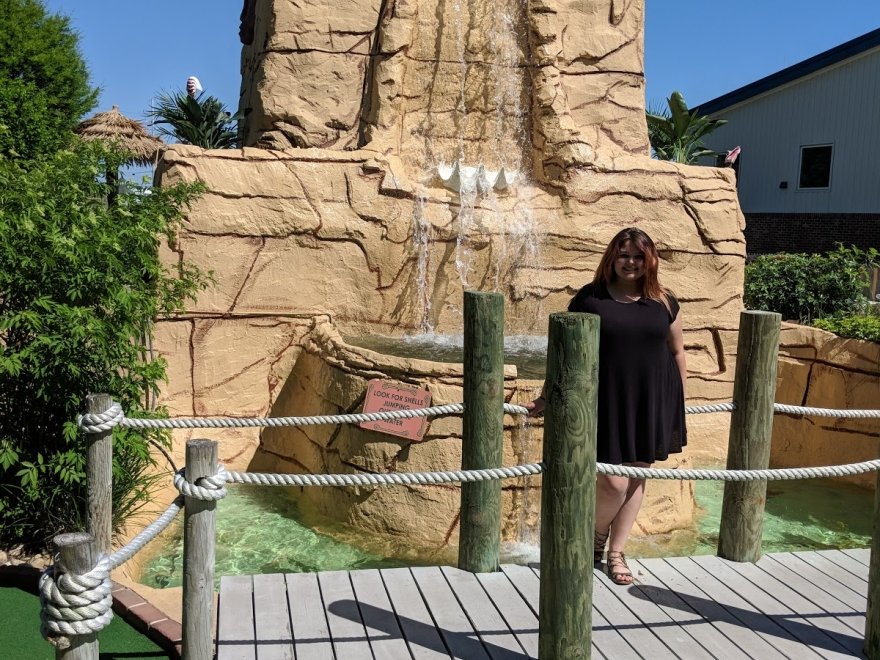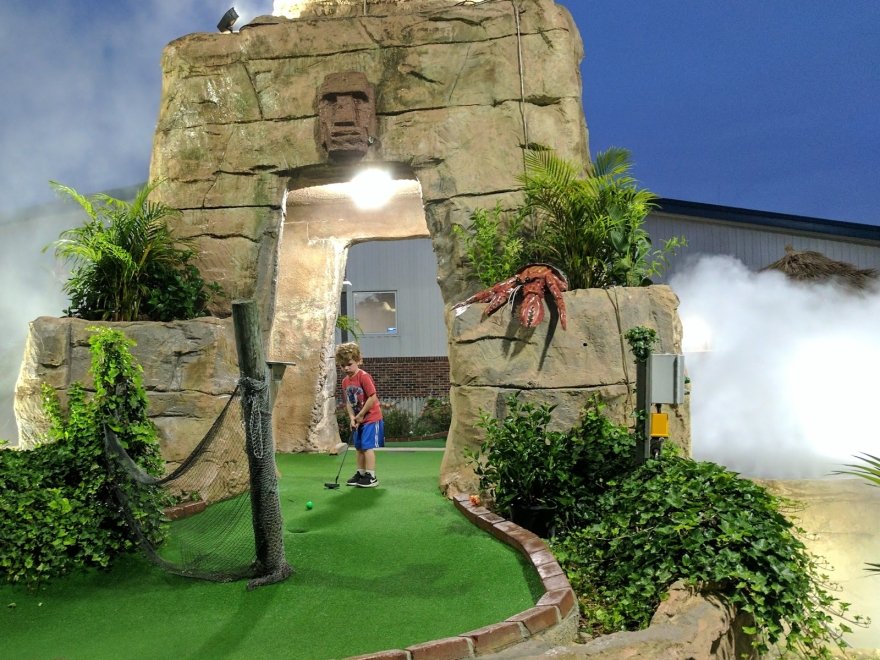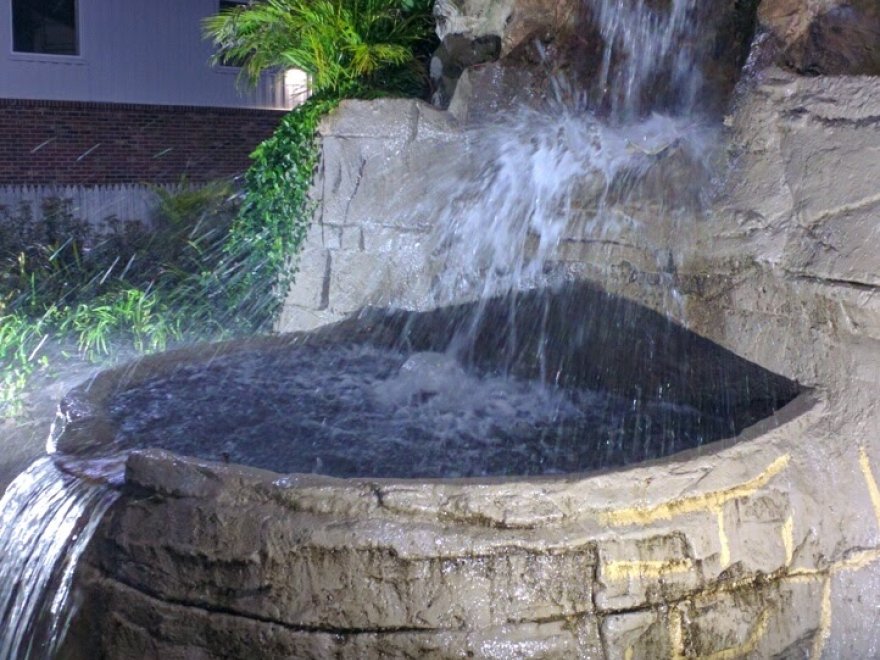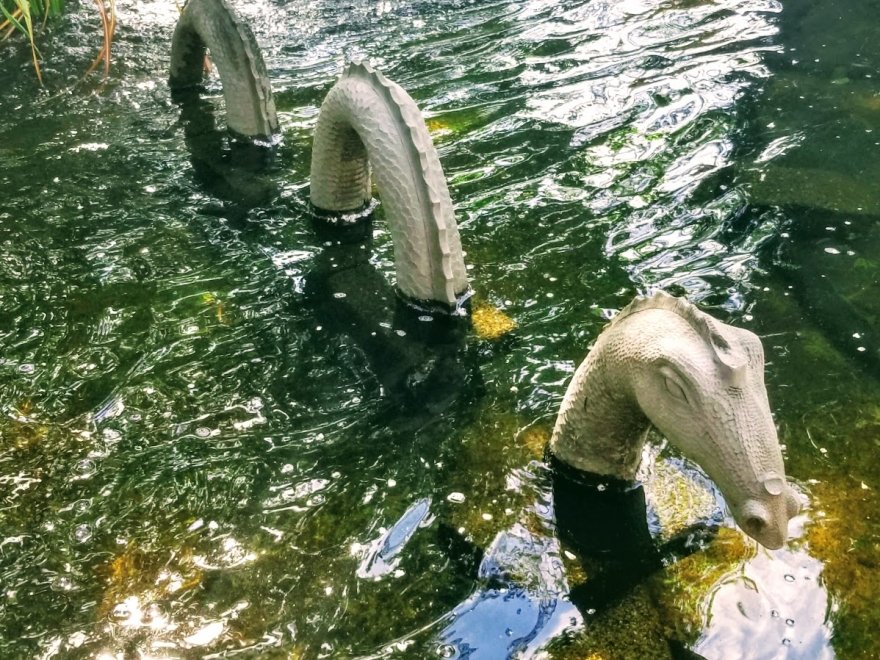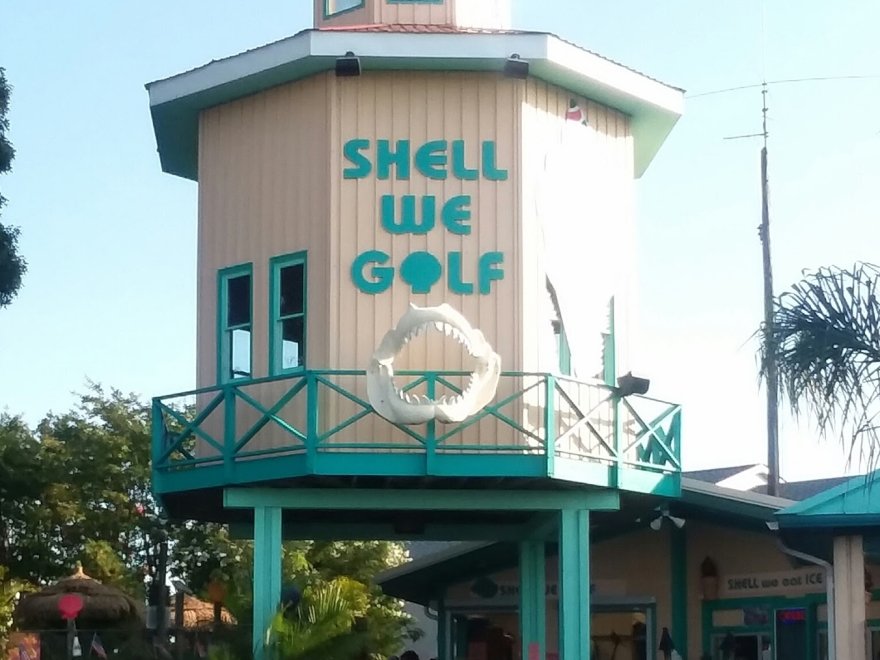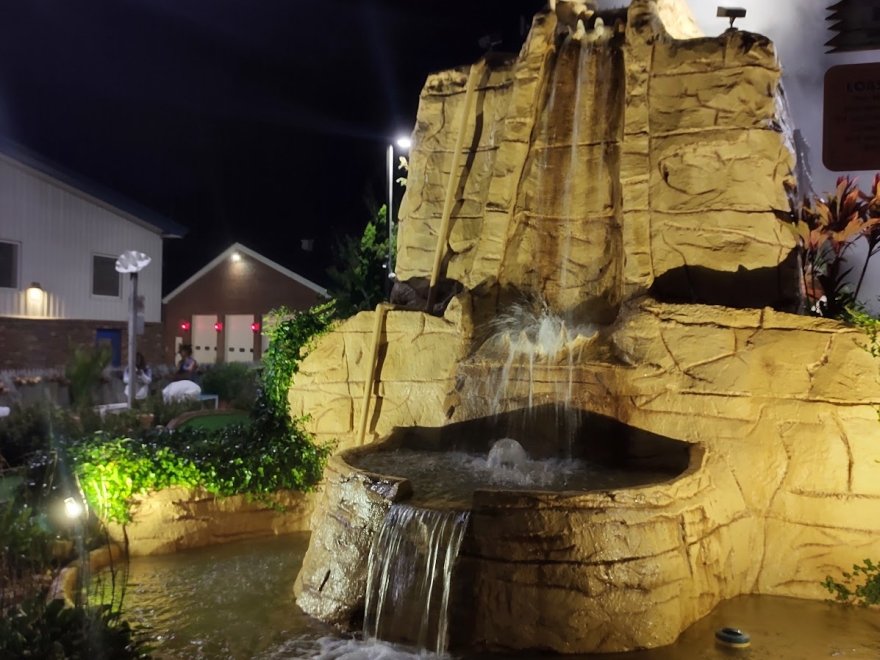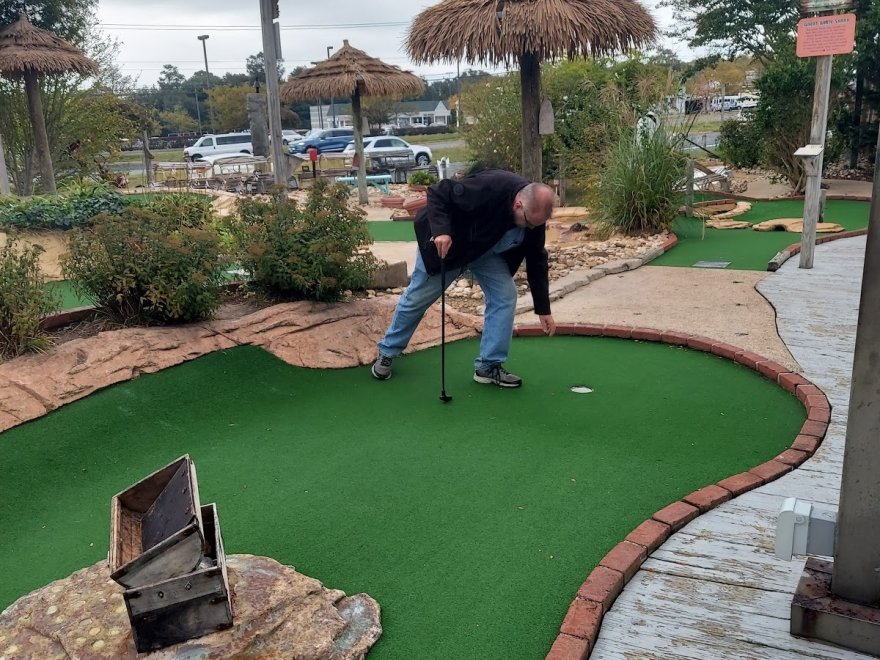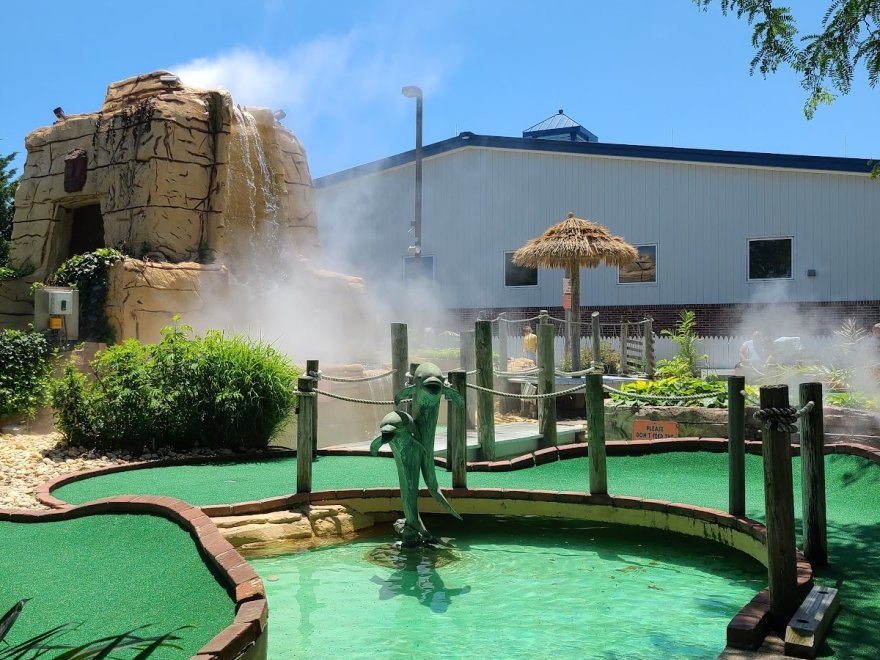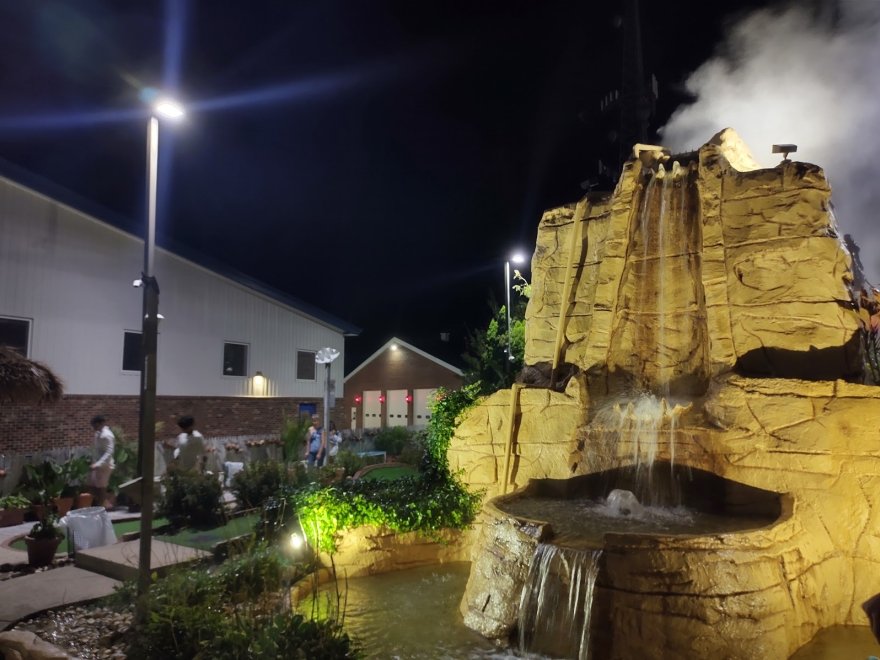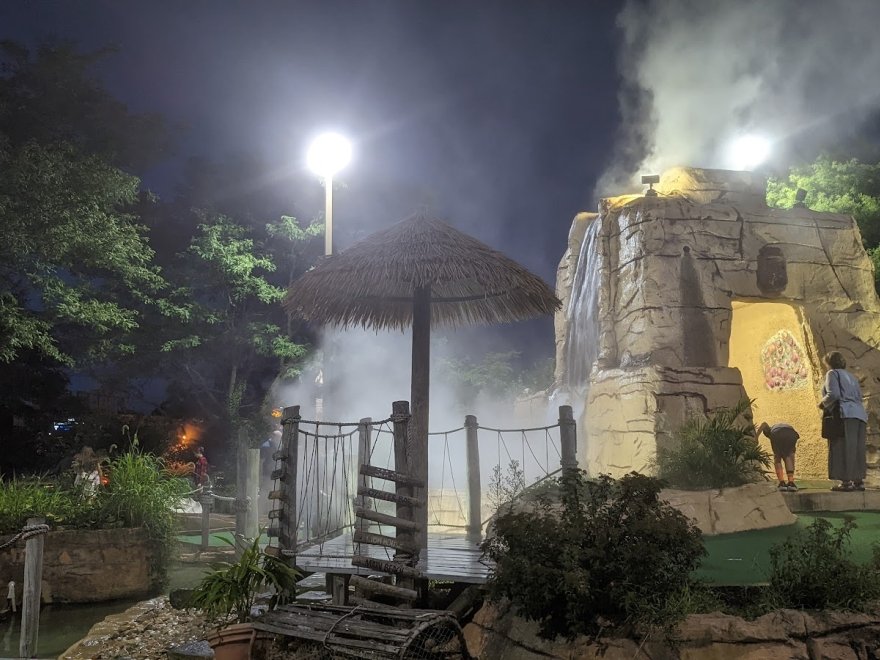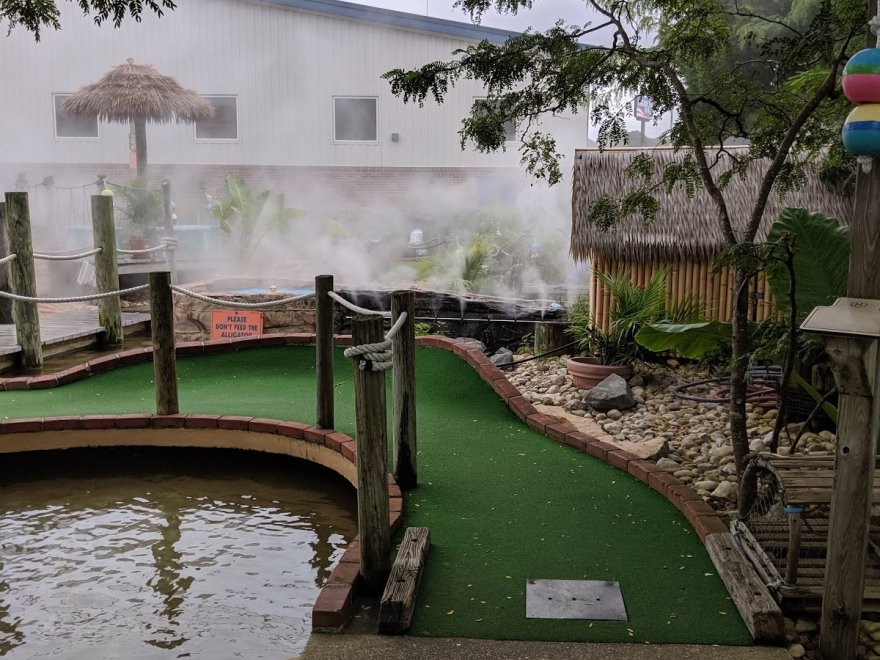 Shell We Golf
0 miles
Sunday

10:00 am - 4:00 pm

Monday

9:30 am - 4:00 pm

Tuesday

9:30 am - 4:00 pm

Wednesday

9:30 am - 4:00 pm

Thursday

9:30 am - 4:00 pm

Friday

9:30 am - 4:00 pm

Saturday

9:30 am - 4:00 pm
The bellow of Conch Shells and chants of ancient legends welcome you to Shell We Golf at a tropical setting among the Palm trees. Learn all about Shells while enjoying a challenging course. Experience the invisible fish, shells jumping, waterfalls, and a live aquatic pond, filled with waterlilly's. Stop next door for a sample of homemade fudge made daily at the Sea Shell Shop. For more information, visit www.seashellshop.com.
Recent Reviews
TripAdvisor Traveler Rating
4
Shell We Golf
86
#7 of 21 Outdoor Activities in Rehoboth Beach
Fun minigolf
Cool place, well maintained, challenging holes...bring bug spray! The only drawback....my wife beat me! Have fun!
878franki
2020-08-22 07:27:32
Shell We Golf
Enjoy the Challenge
This is not your typical miniature golf course with a straight shot to the hole. This course has some challenge to it and requires some concentration and skill. The theme of the course is adorable...
922dlp
2021-05-11 14:14:42
Shell We Golf
local view
nice set up but condition of course is a safety hazard. Several sections of turf are tripping hazard.
lewes34911
2021-07-29 06:01:08
Shell We Golf