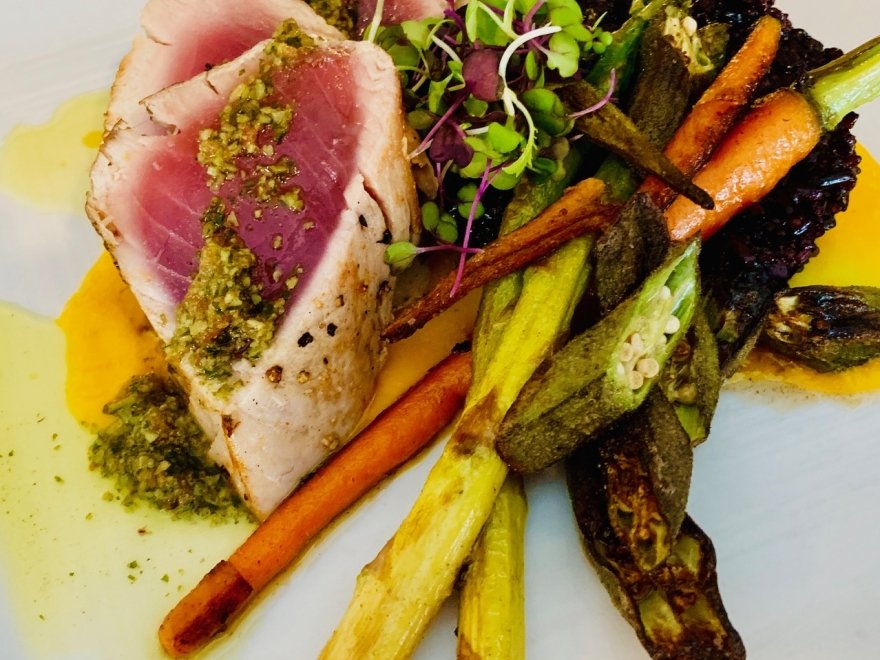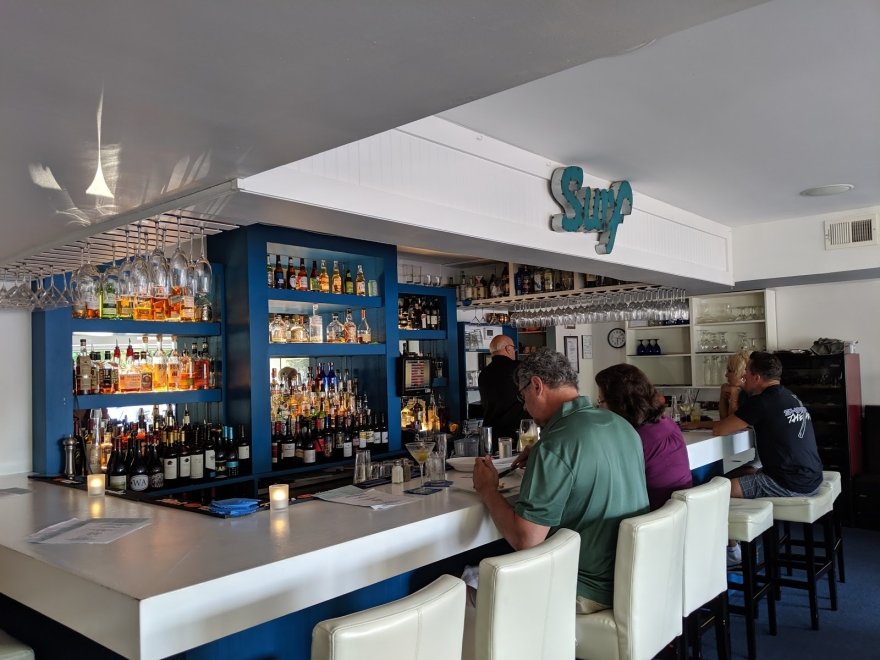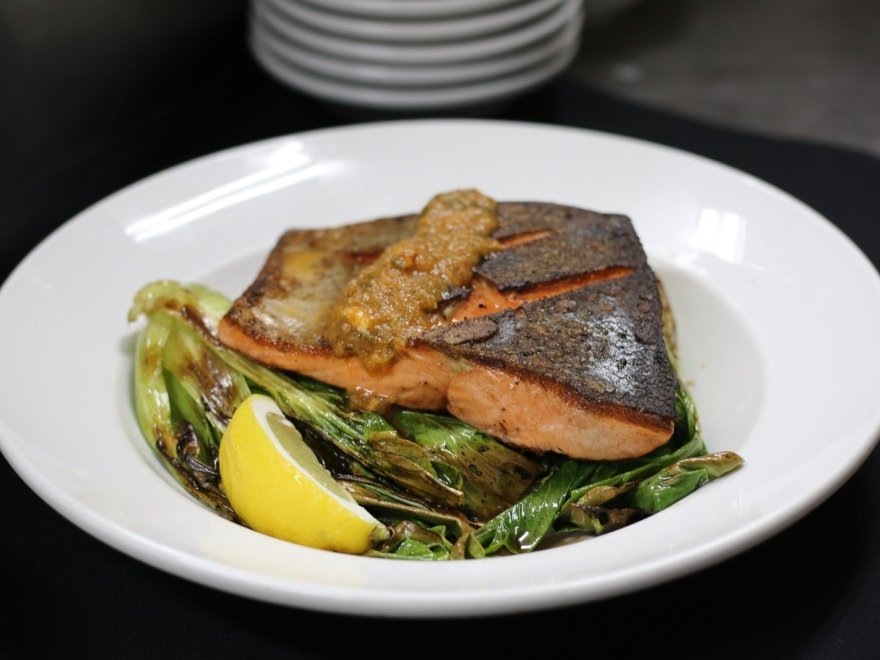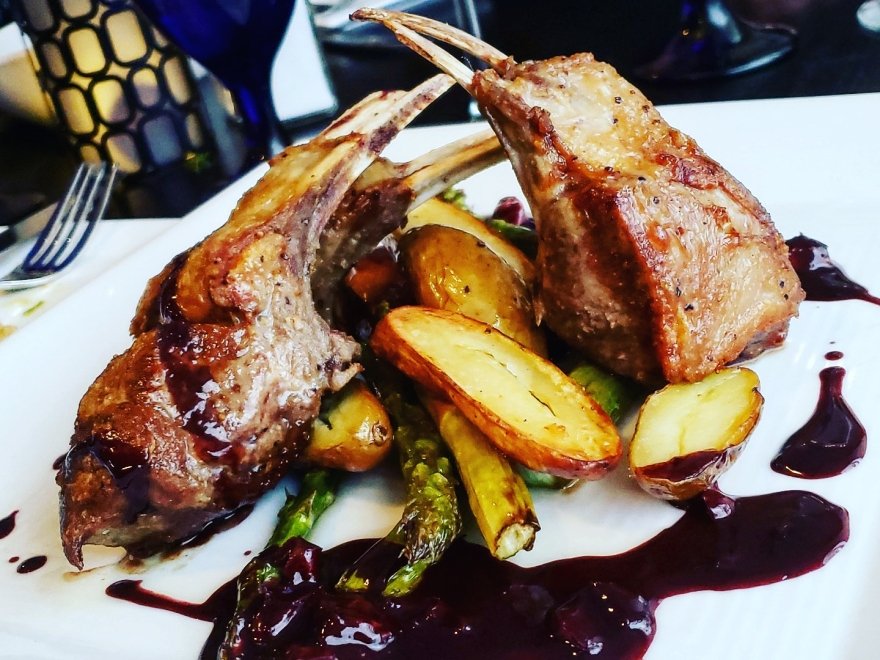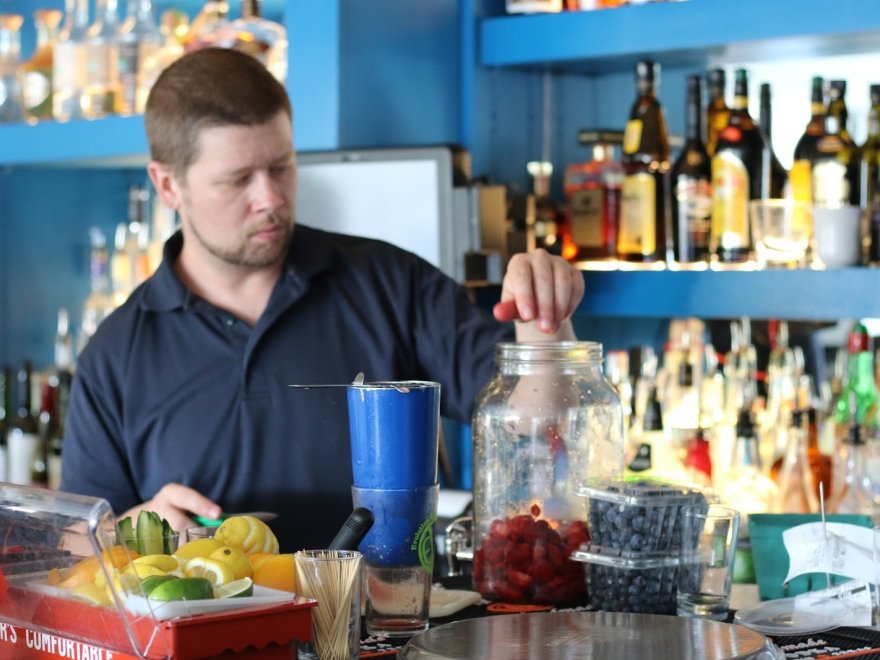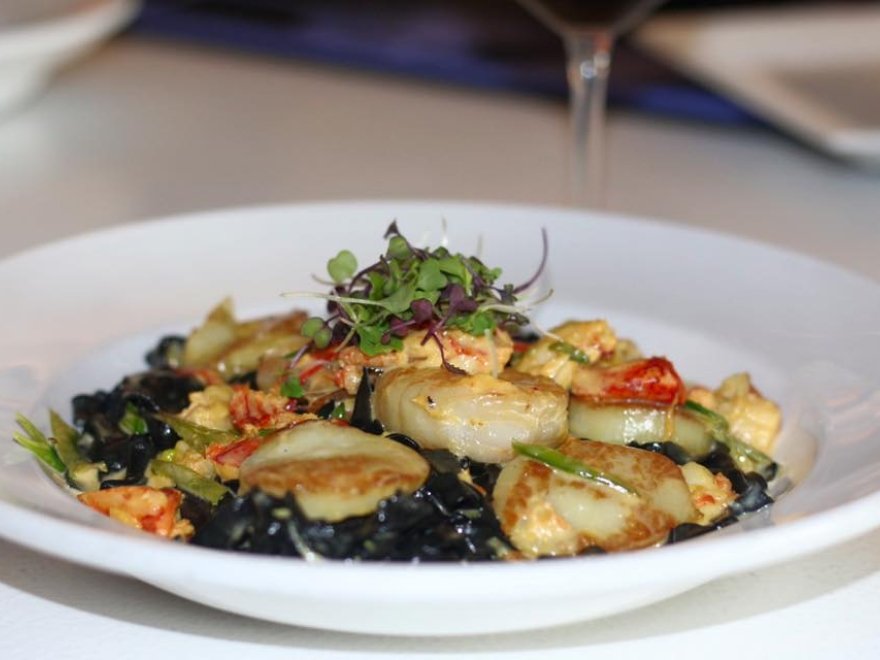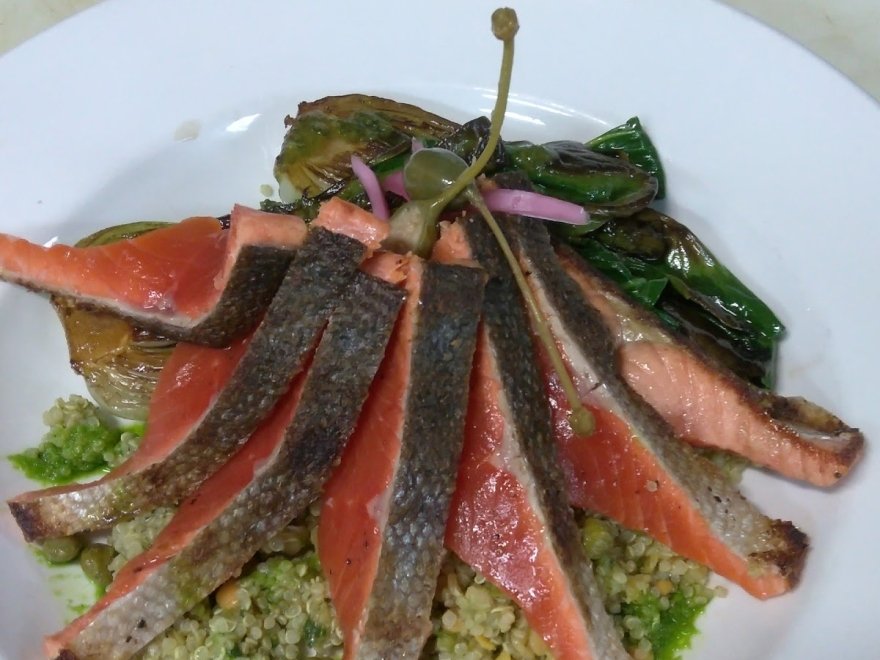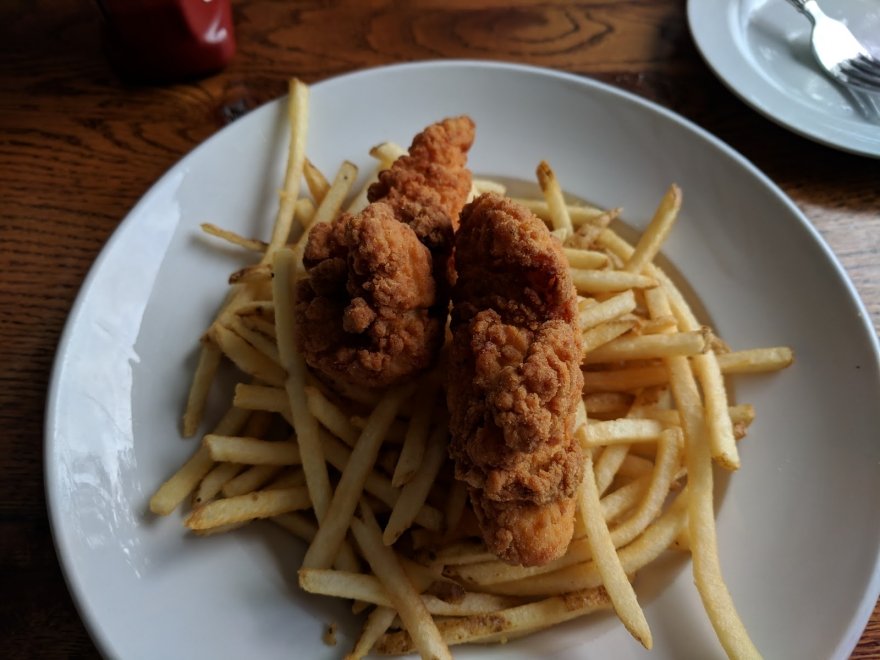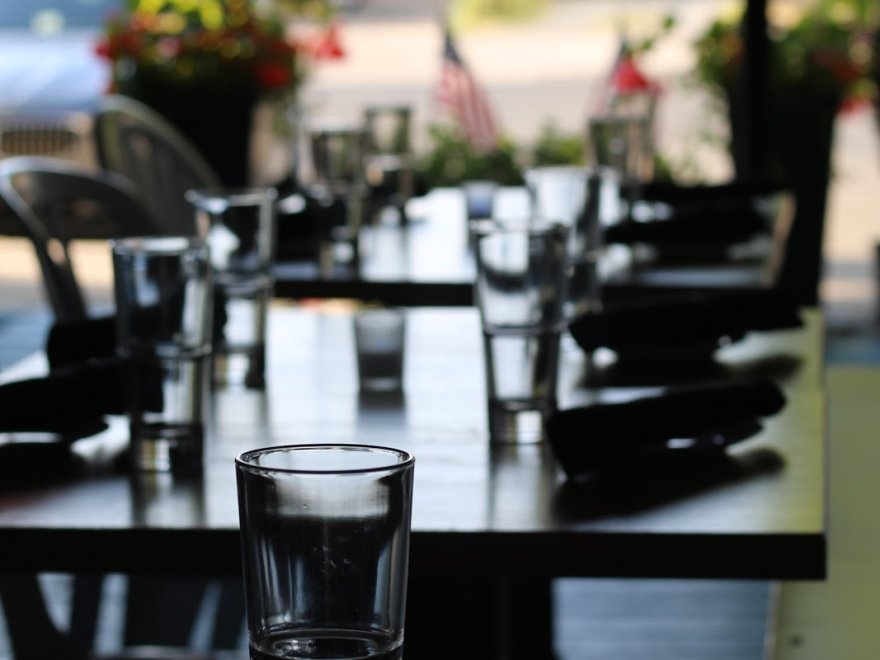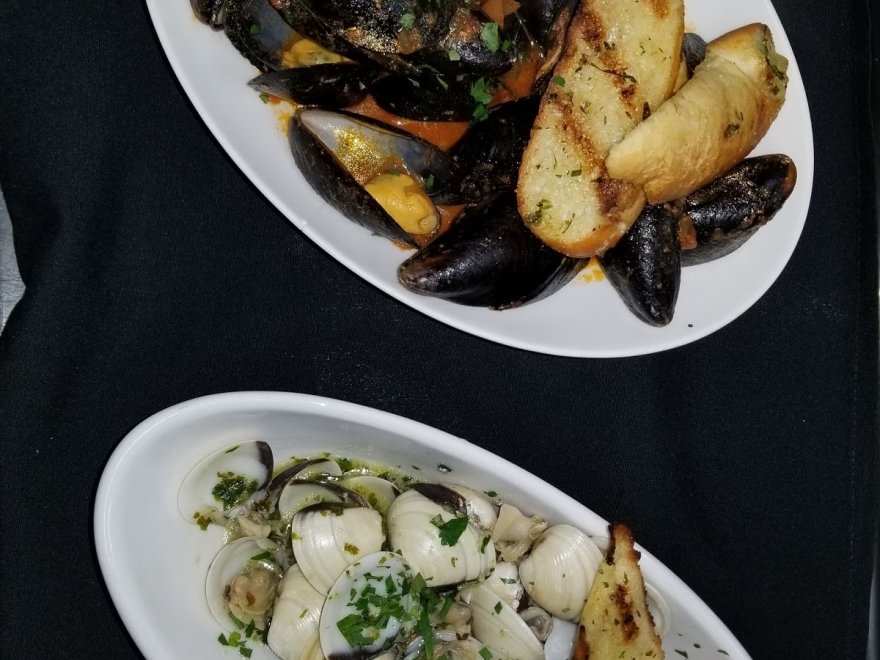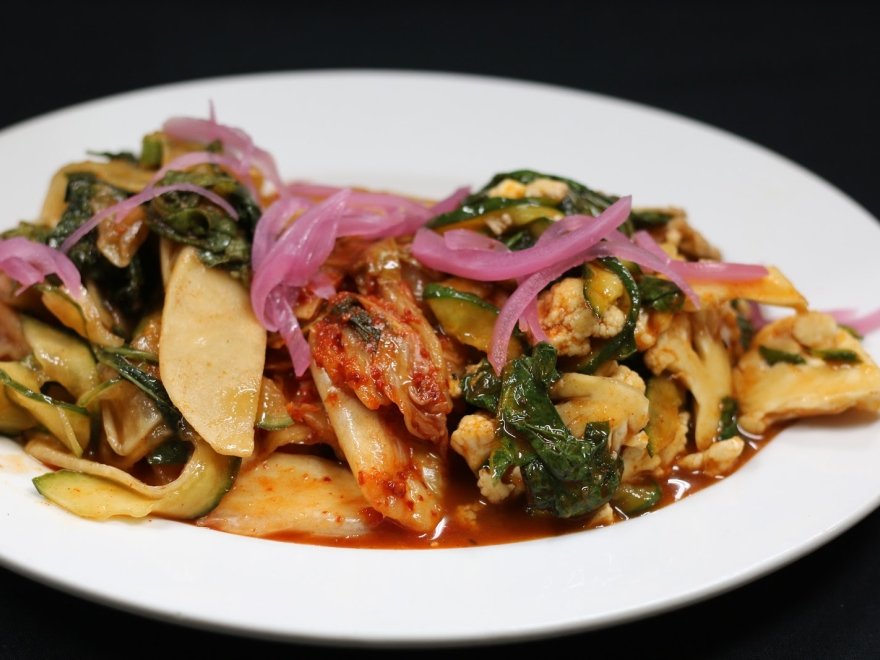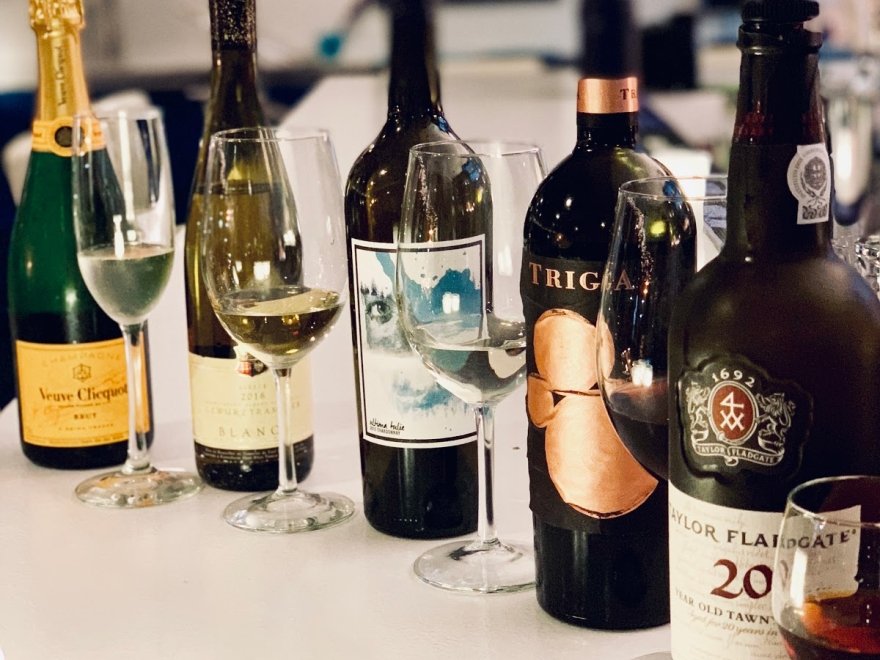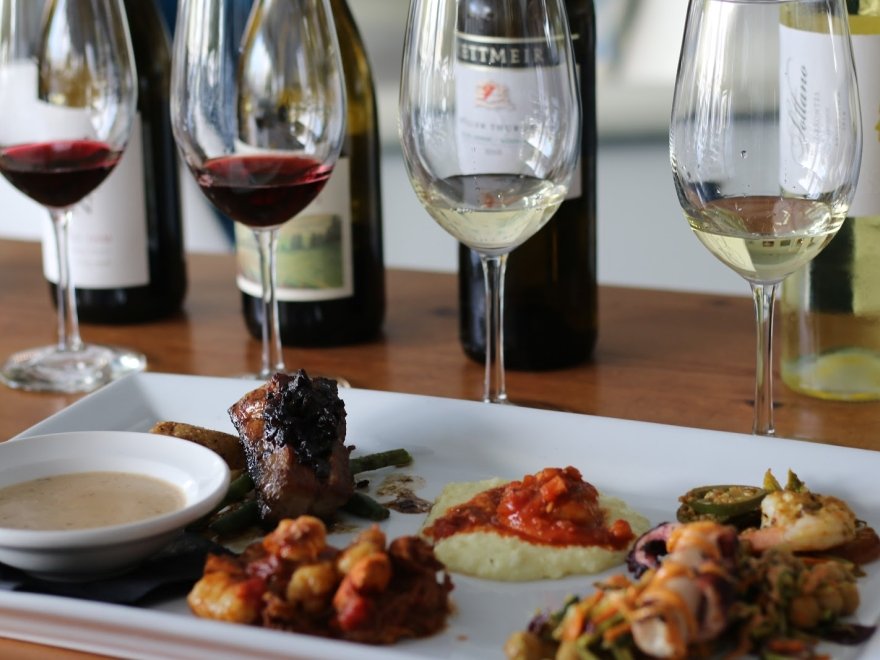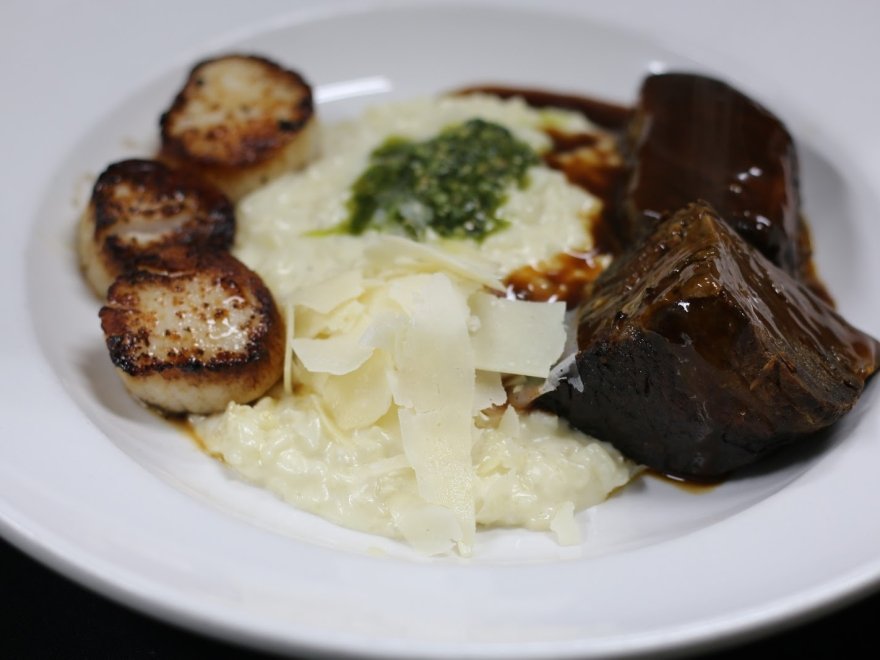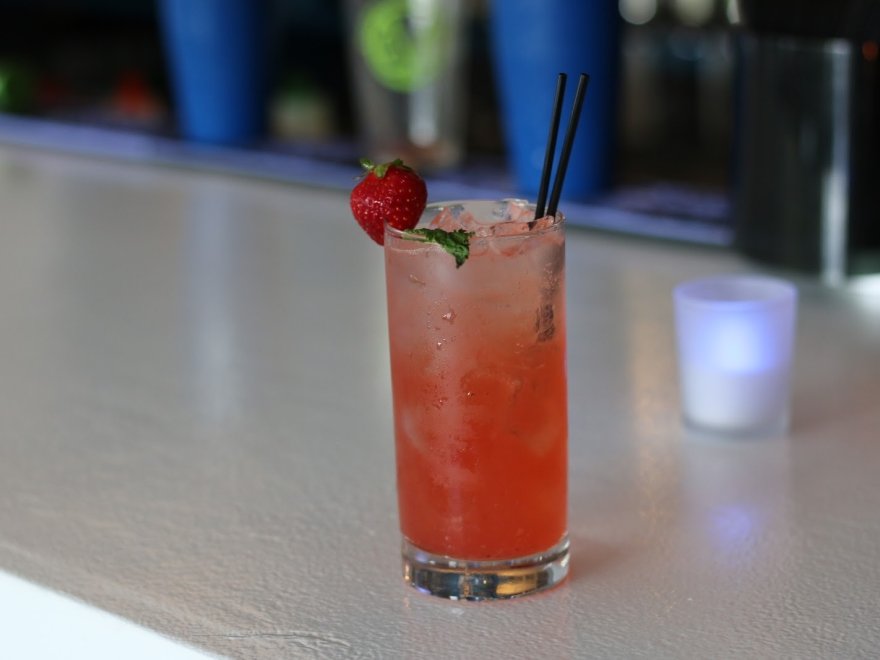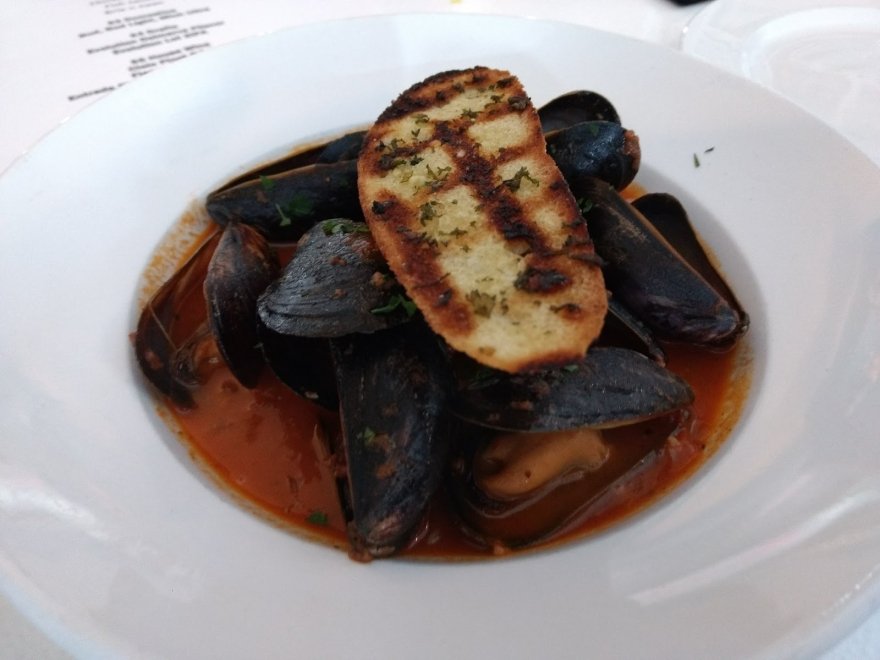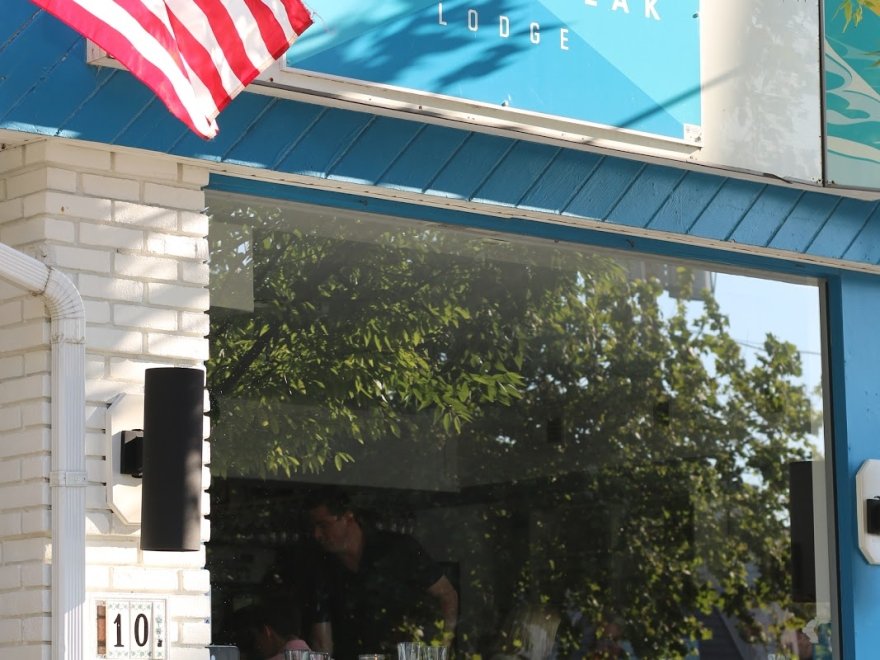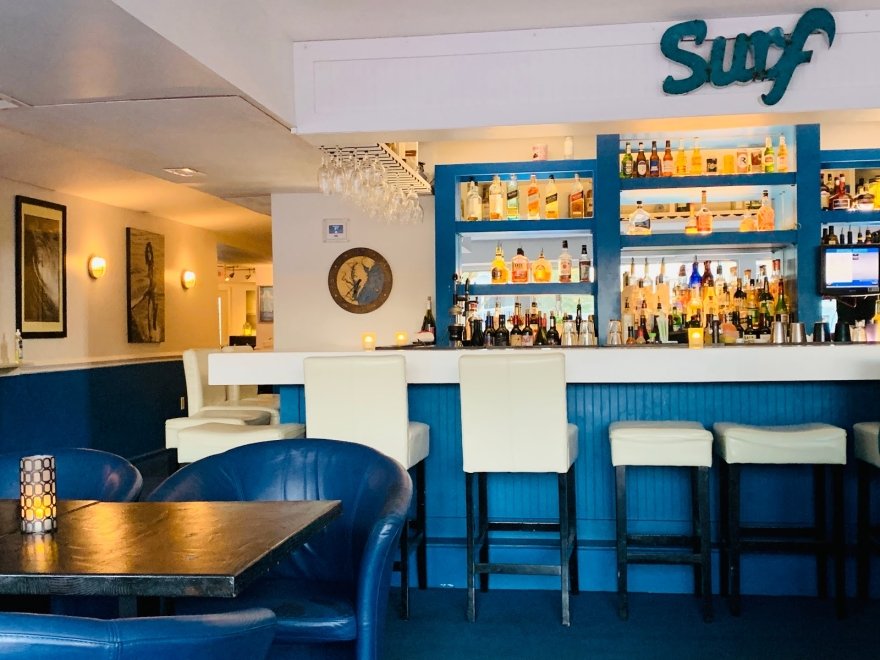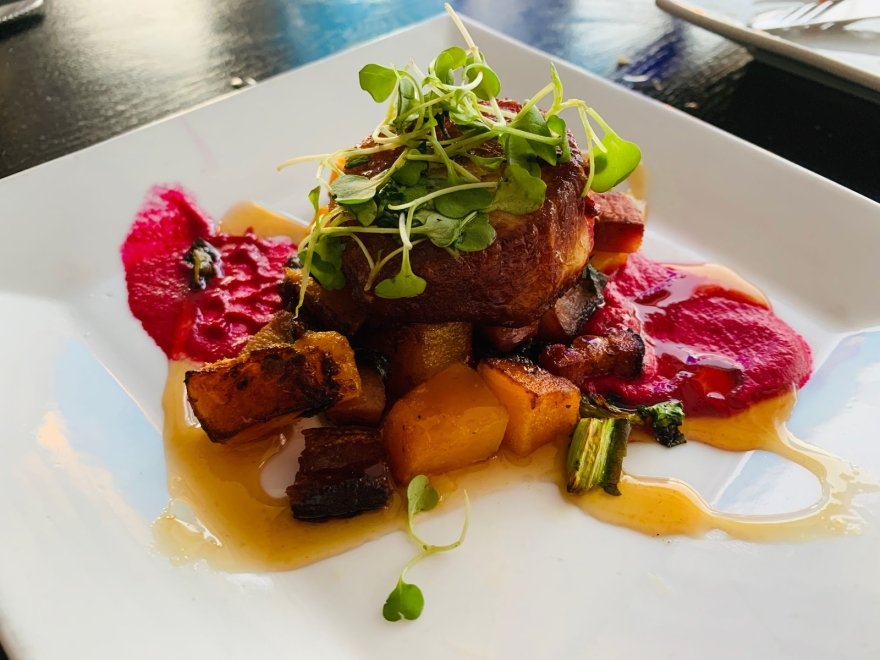 Shorebreak Lodge
0 miles
Opens at 4:00 pm
Hours 4:00 pm - 9:30 pm
Sunday

12:00 pm - 9:00 pm

Monday

4:00 pm - 9:30 pm

Tuesday

4:00 pm - 9:30 pm

Wednesday

4:00 pm - 9:00 pm

Thursday

4:00 pm - 9:30 pm

Friday

12:00 pm - 10:30 pm

Saturday

12:00 pm - 10:30 pm
$$ - $$$
Recent Reviews
Travelers Choice 2020
TripAdvisor Traveler Rating
5
Shorebreak Lodge
330
#8 of 214 Places to Eat in Rehoboth Beach
Excellent food and wonderful staff
My family ate dinner there on our last evening in Rehoboth. Menu is amazing as is the food quality and presentation. Service was amazing.
236nitinc
2020-09-29 12:49:05
Shorebreak Lodge
Excellent!
We had the special Fall Tasting Menu and it was all delicious! We will go back again if we are every back in the area.
E743IUkimn
2020-09-29 16:13:48
Shorebreak Lodge
Consistently 5 stars
Made a reservation for Shorebreak after dining there last year. Plenty of choices within Rehoboth, but why take a chance, when you have a previously enjoyable experience. Opted for the Fall...
Pittsburghparents
2020-10-12 03:50:22
Shorebreak Lodge