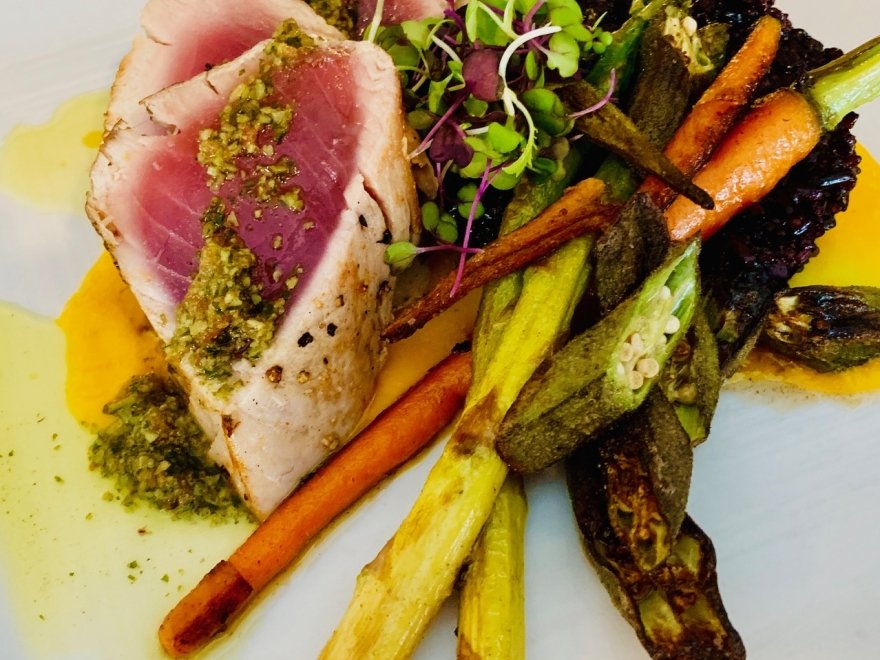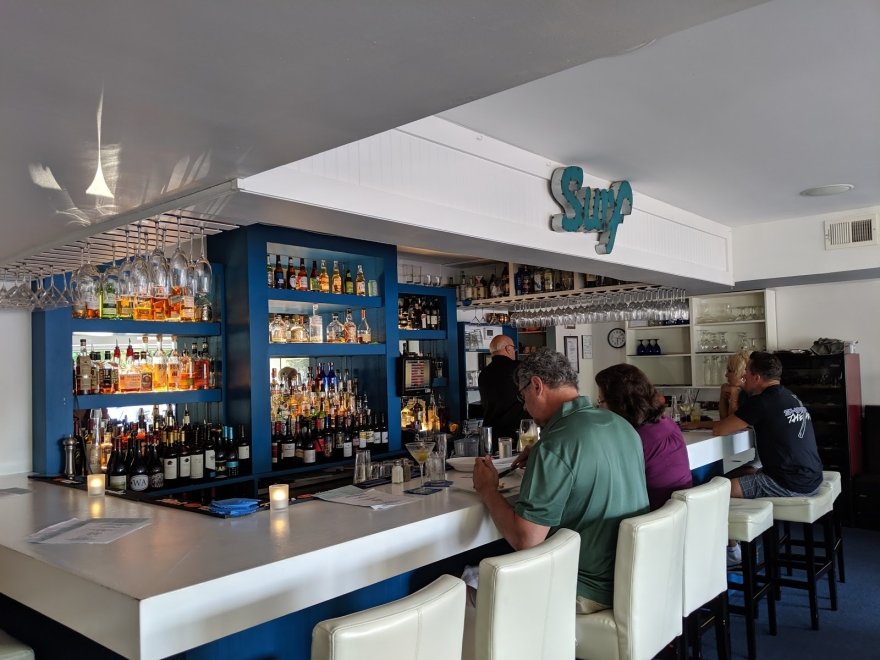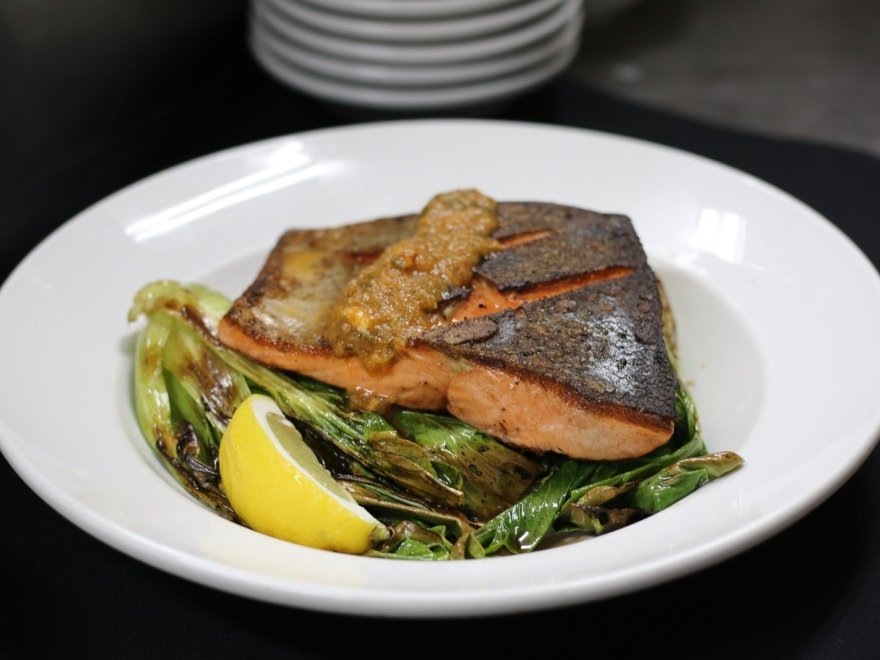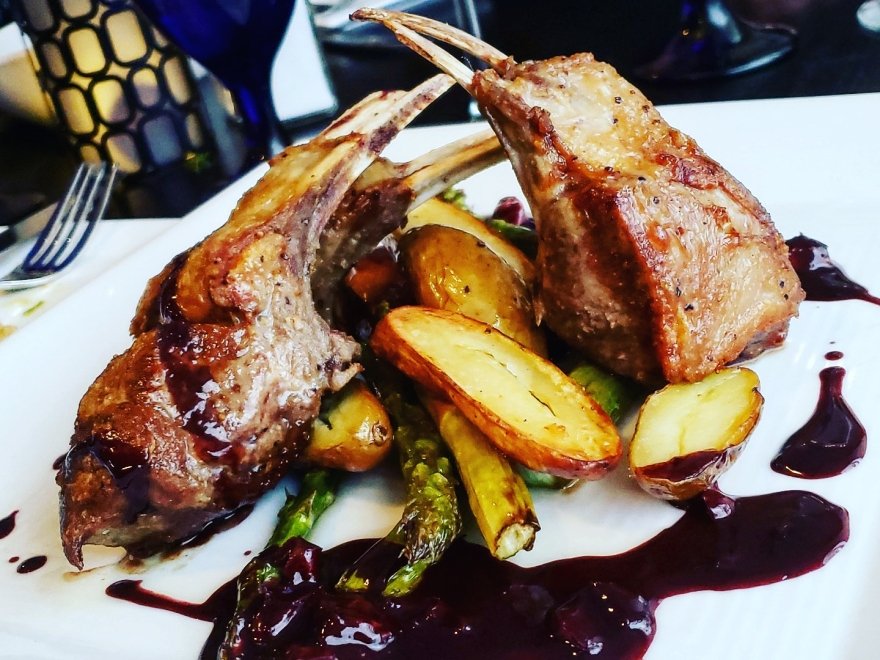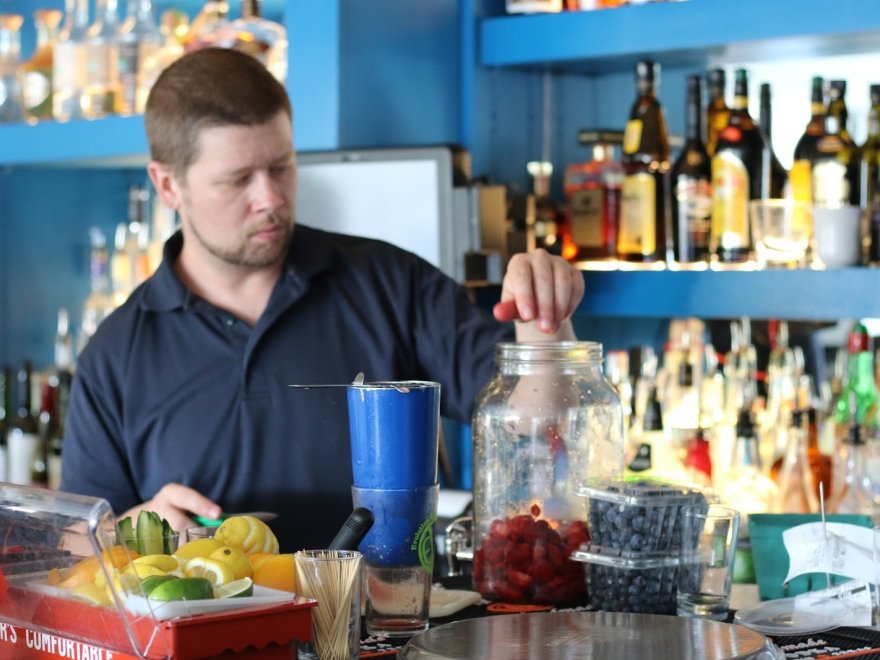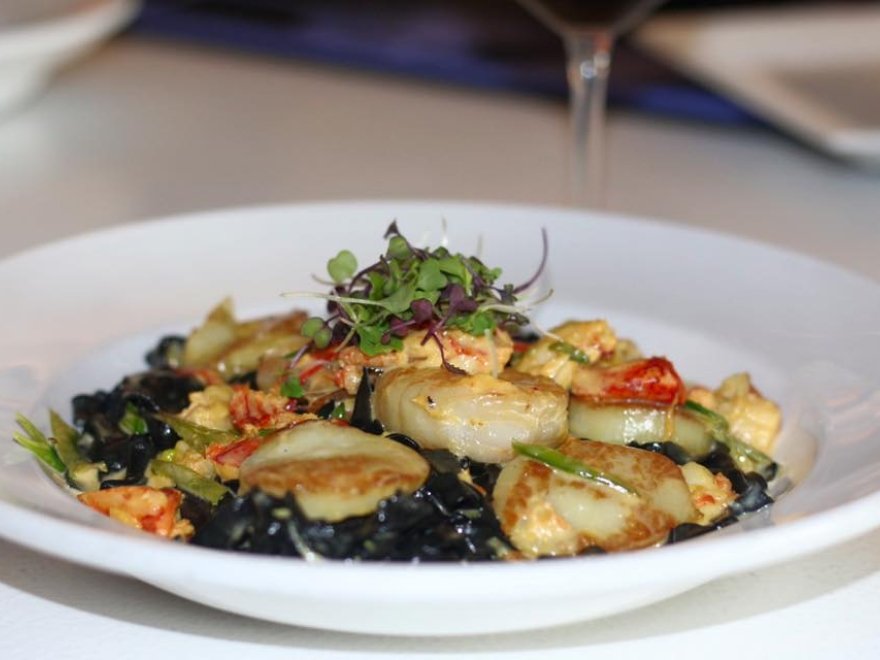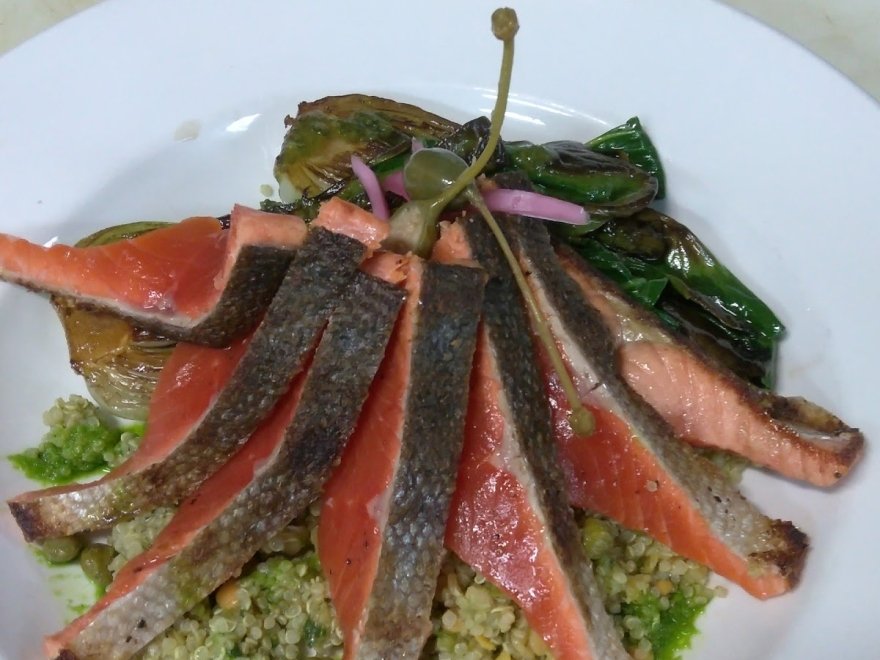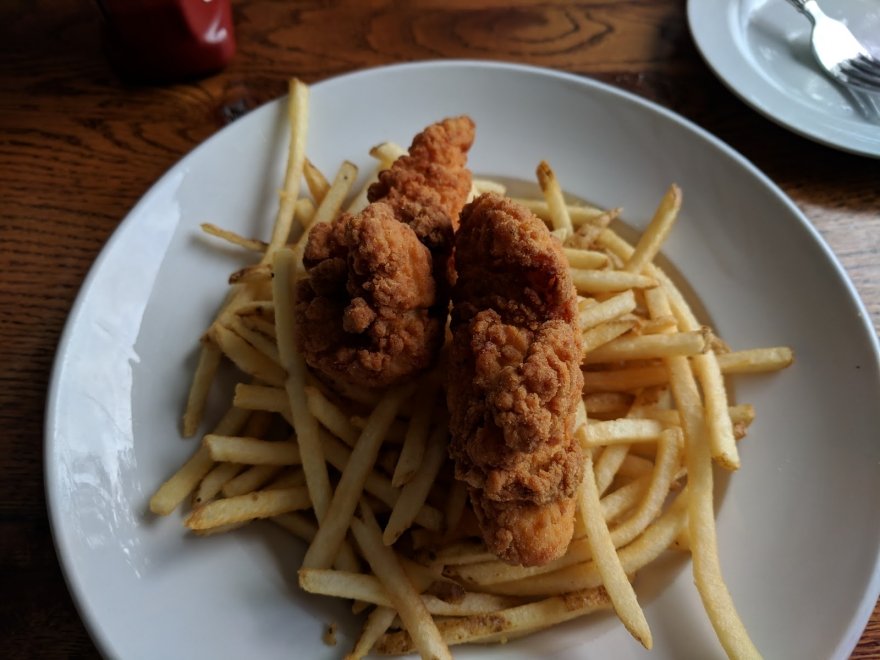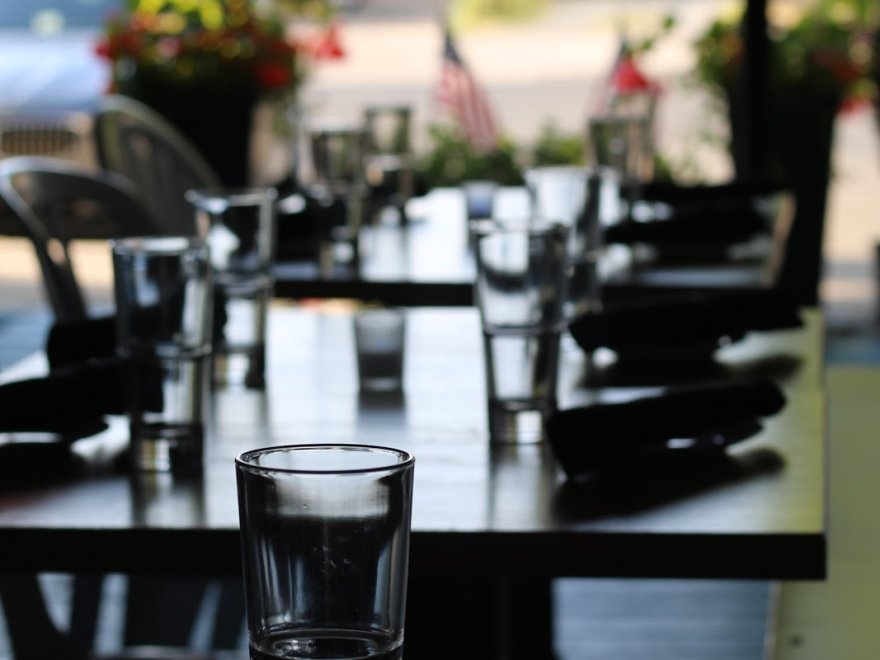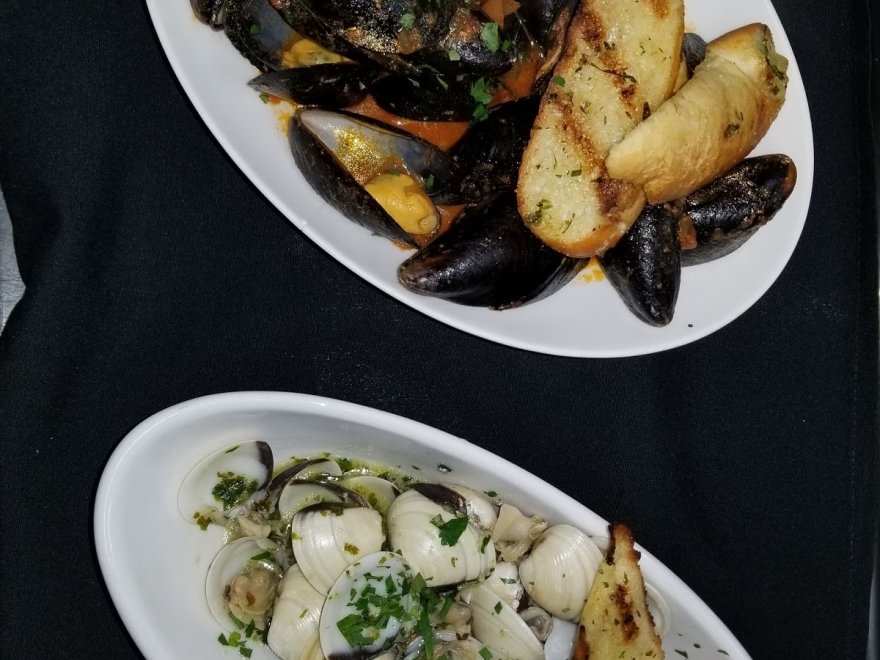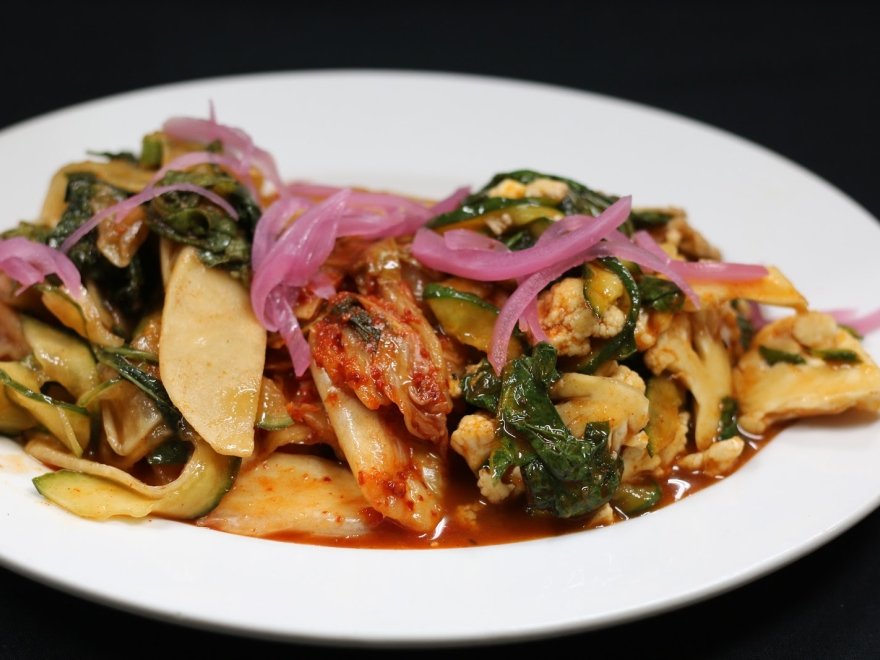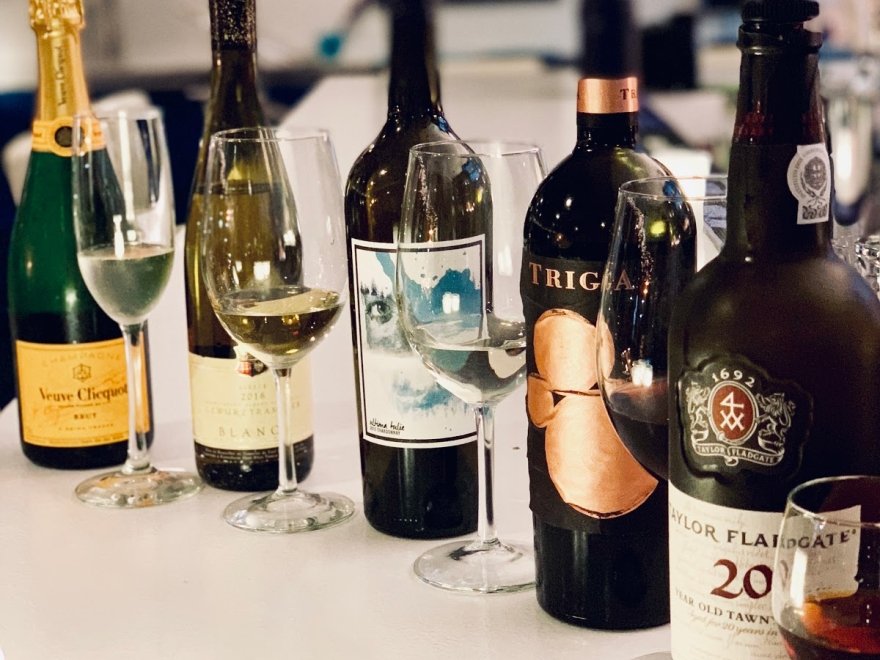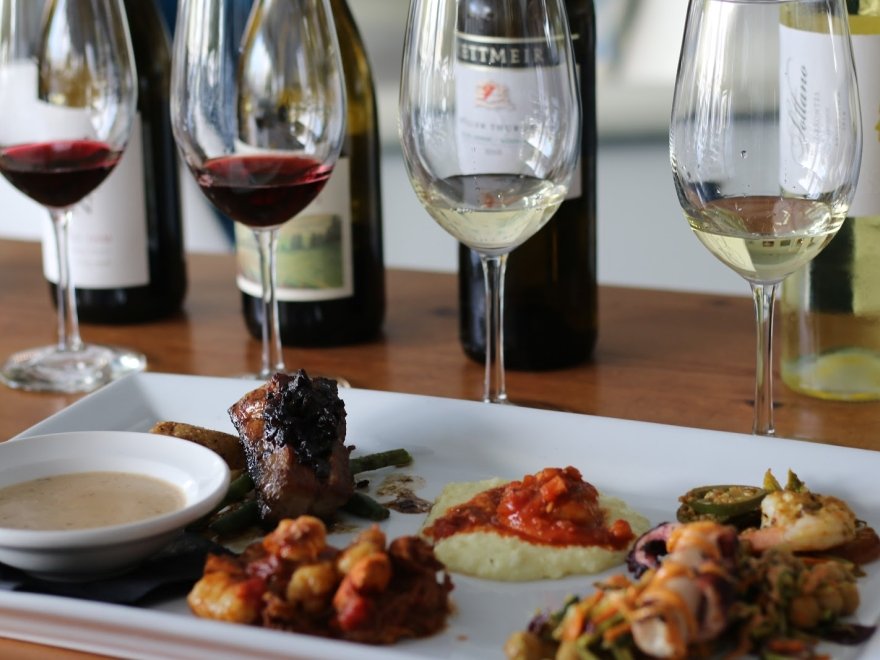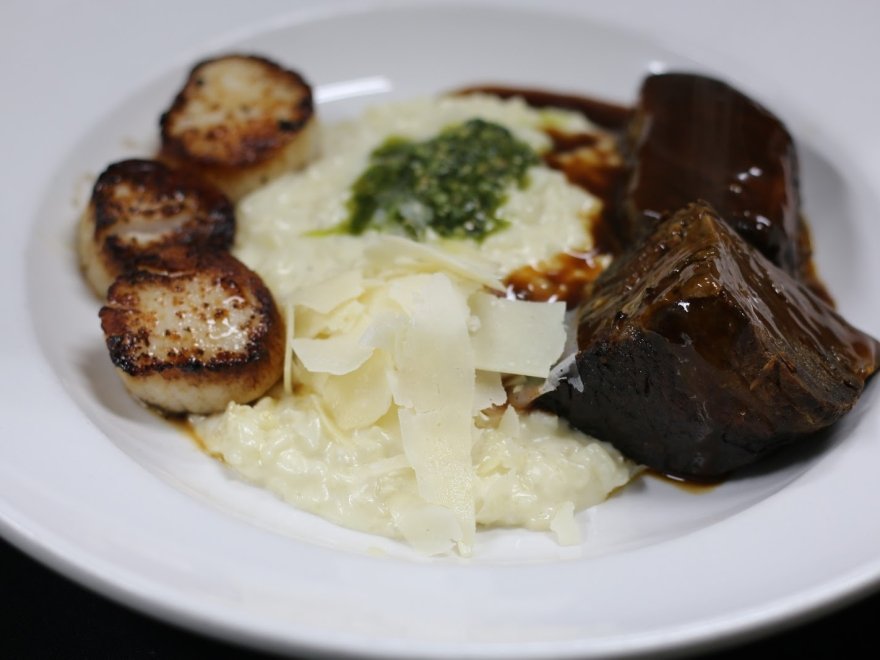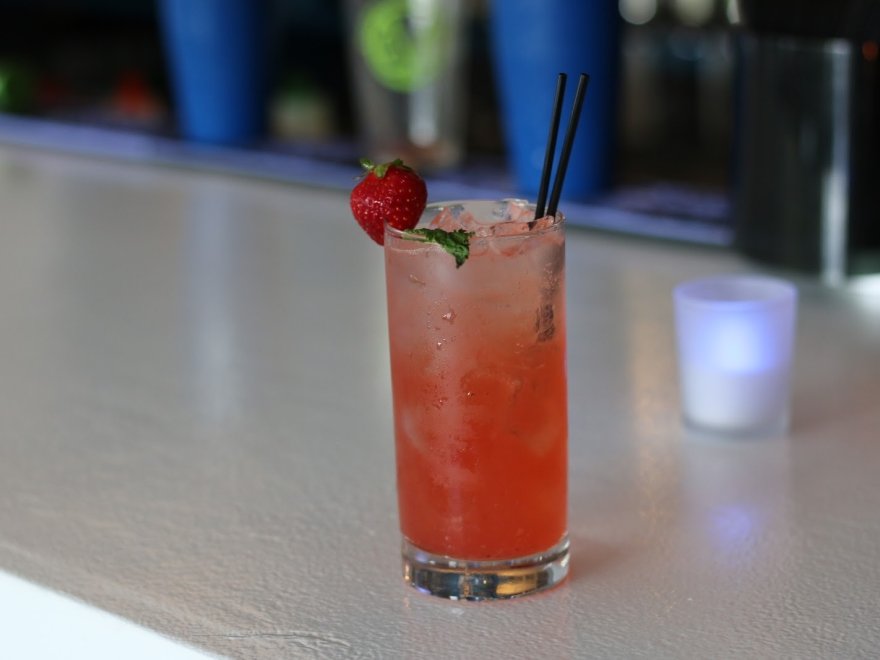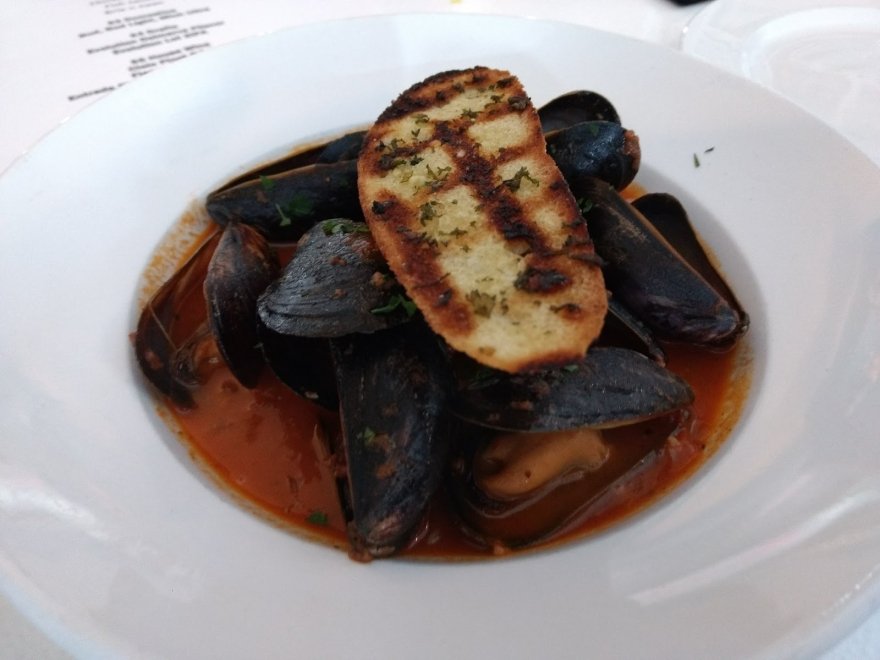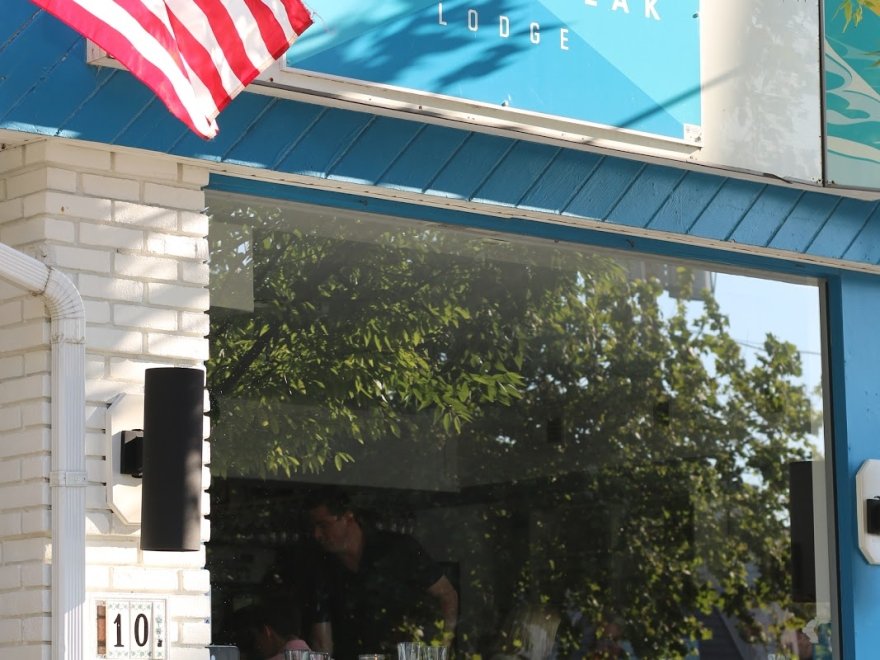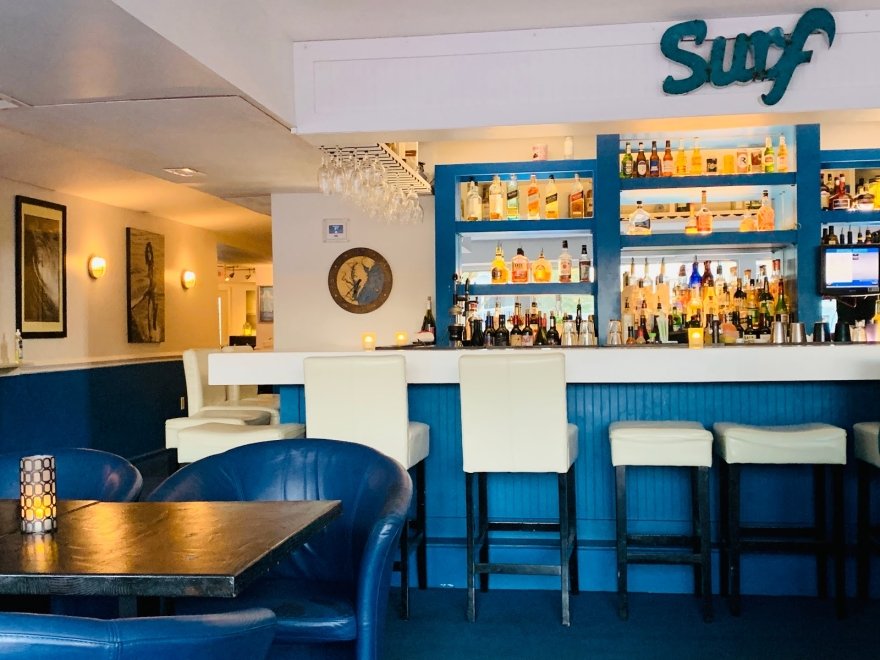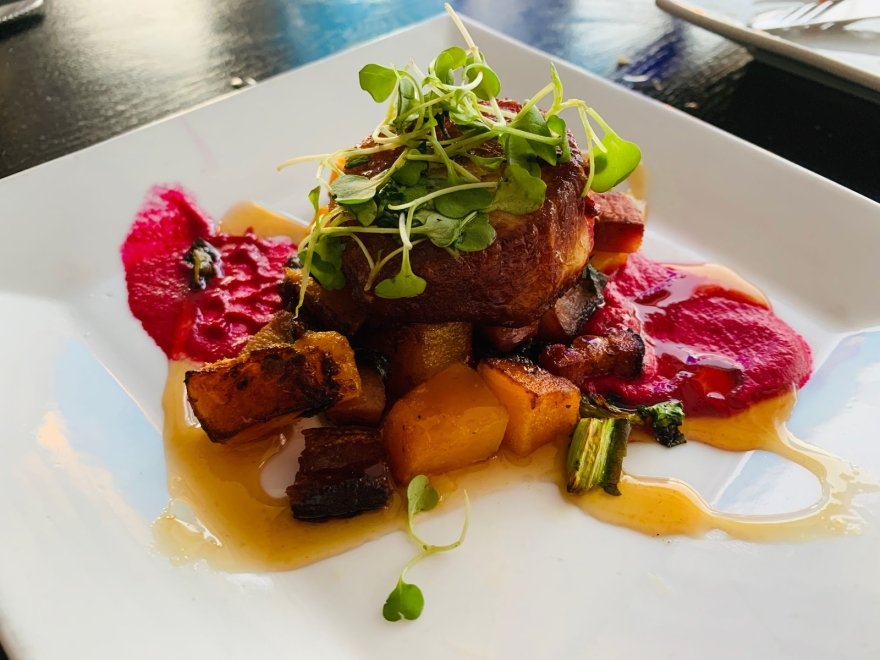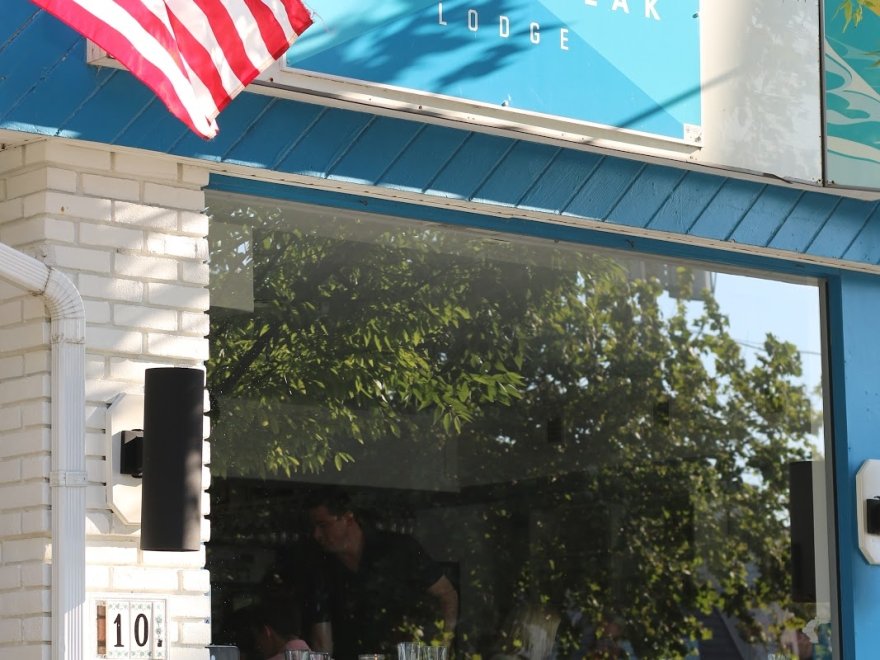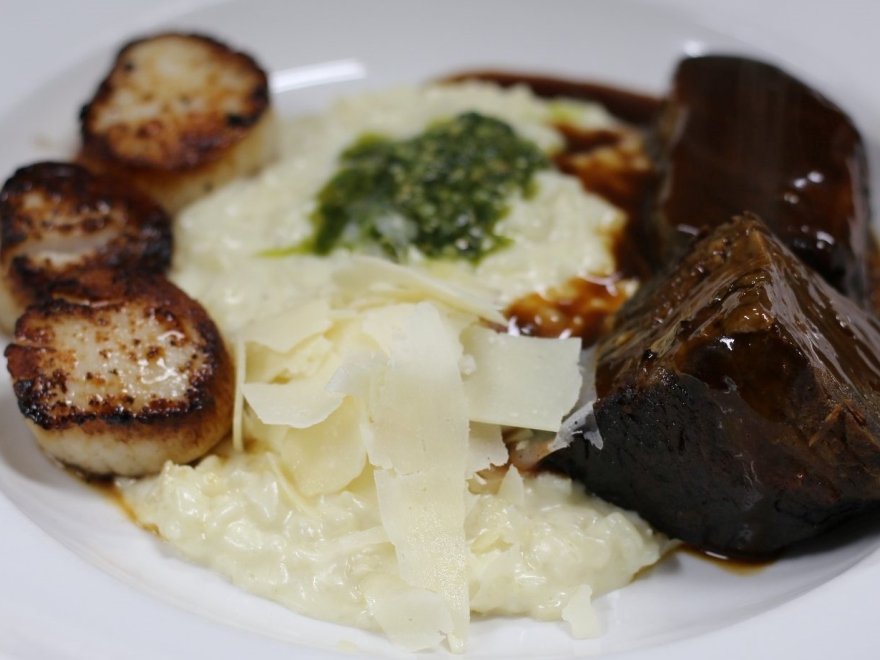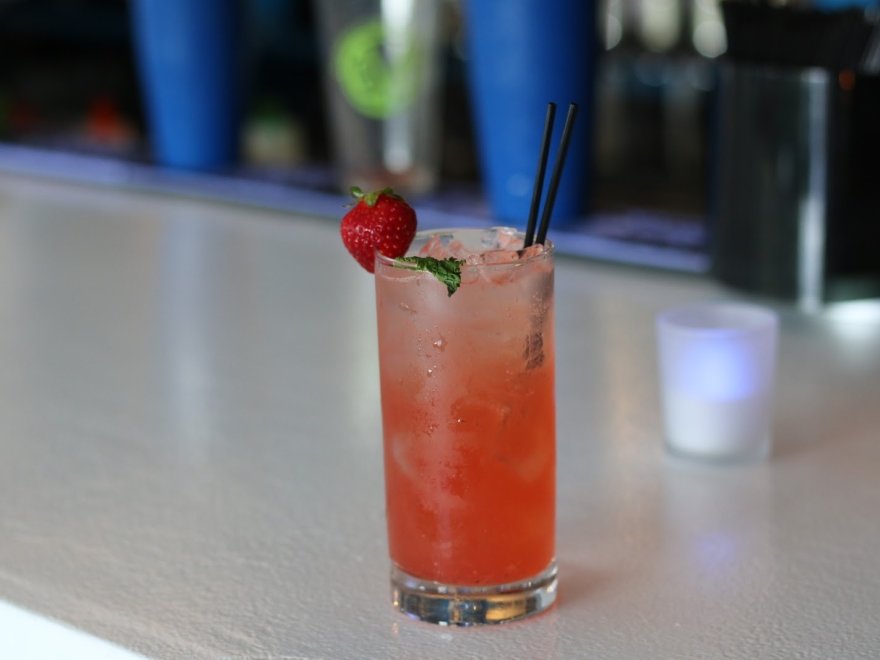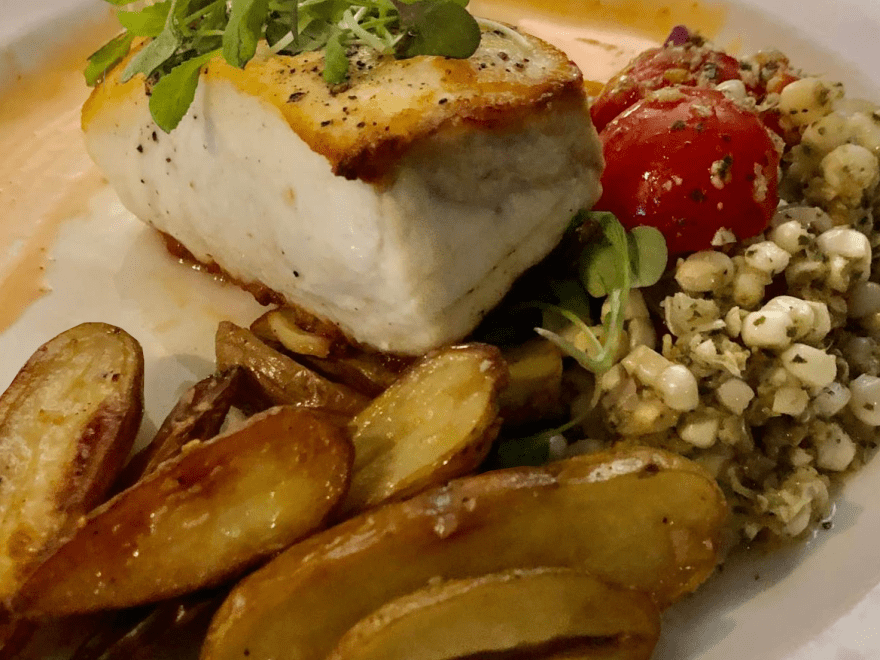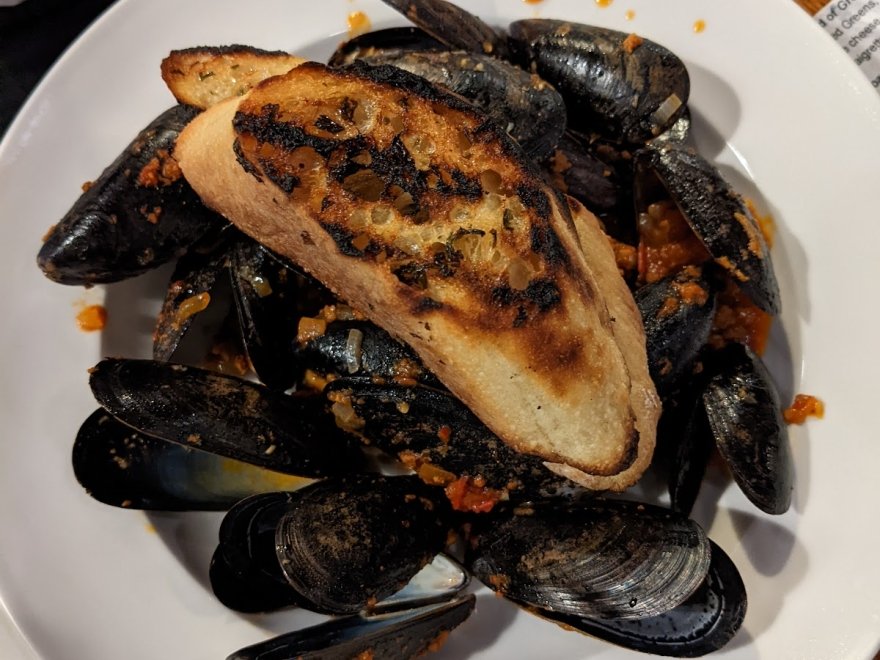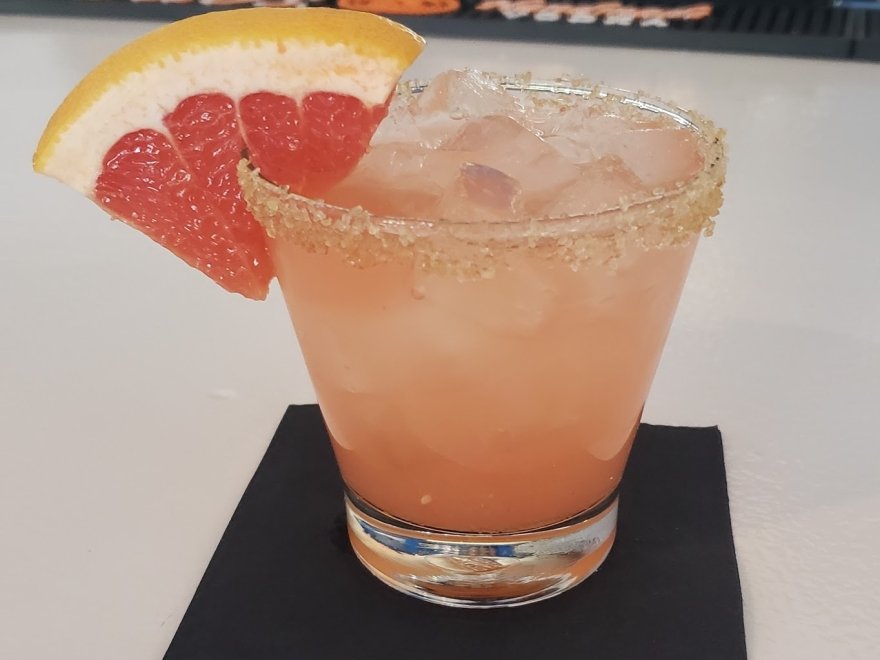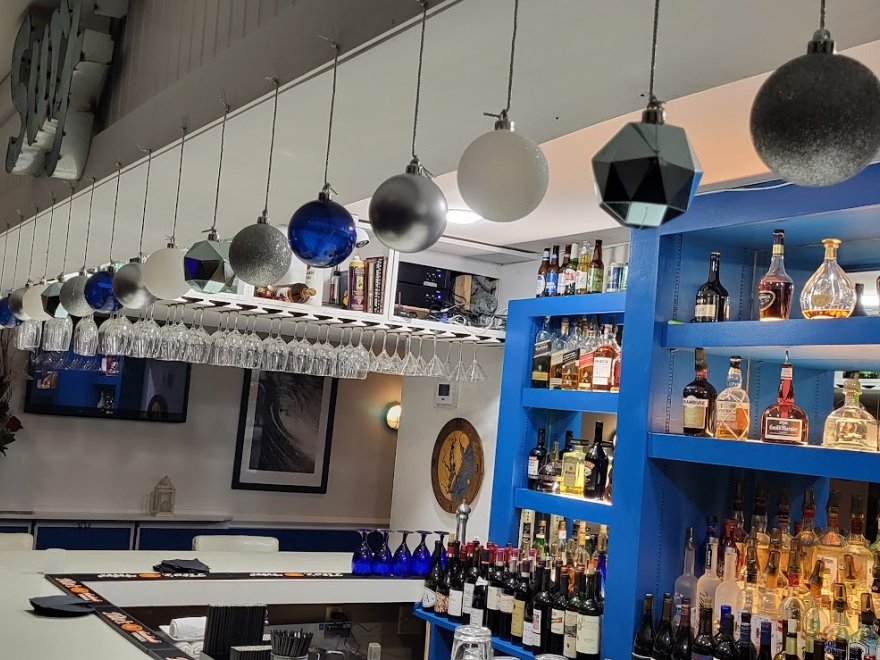 Shorebreak Lodge
0 miles
Sunday

12:00 pm - 9:00 pm

Monday

4:00 pm - 9:00 pm

Tuesday

4:00 pm - 9:30 pm

Wednesday

4:00 pm - 9:30 pm

Thursday

4:00 pm - 9:30 pm

Friday

4:00 pm - 10:30 pm

Saturday

4:00 pm - 10:30 pm
Rodolfo Archbold : 5 on 10/14/2023 4:45 am
Prompt and friendly service. Very attentive to our needs, and checked in with us at appropriate time. The food presentation was artistic 👌 and the flavors were uniquely delicious. I had the Hallibut with honey glaze, my wife had the scallop dish. Dessert: carrot cake, moist and delicious 😋.
A must if you are in the area .
Rodolfo Archbold
1697258757
Shorebreak Lodge
K JS : 5 on 8/19/2023 11:28 am
Great meal! The octopus appetizer and crab and artichoke dips were devine. My husband loved his surf and turf, and my crab cakes were meaty and perfectly done.
K JS
1692444537
Shorebreak Lodge
Ethan De Cohen : 5 on 7/8/2023 6:00 pm
Pricey. Their spin on shrimp and grits was absolutely amazing. I wanted more. The shrimp? Yum. The oysters? Yum.

Honestly, I ate so fast that I actually didn't have time to take a picture (it was THAT good). I will still post a video and some photos of the aftermath of what I did to that delicious dish. I made it hide. It got in my belly so fast. Wow!

The wine was great 👍🏾. The location? Great. The service 11 out of 10. Yum
Ethan De Cohen
1688839200
Shorebreak Lodge