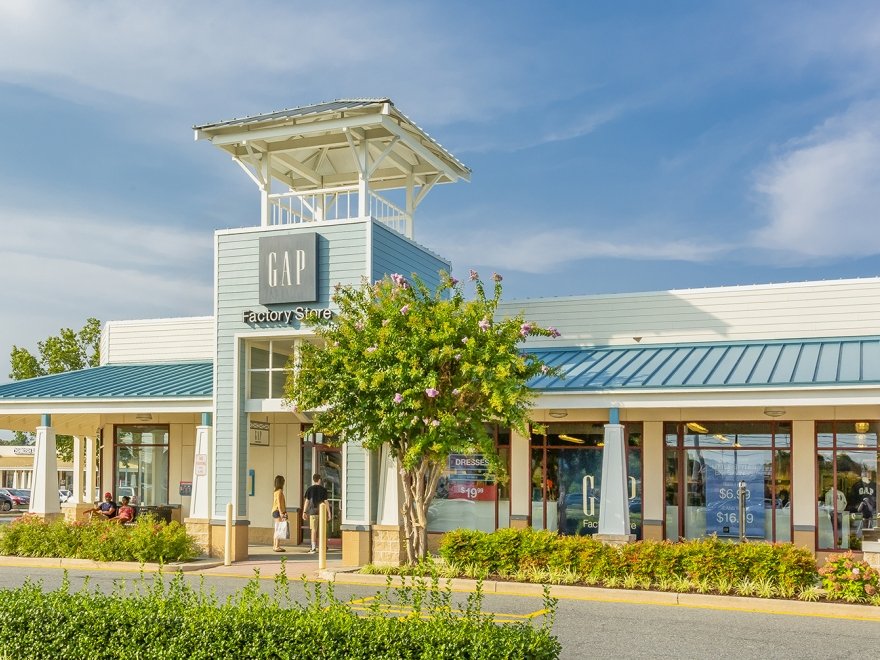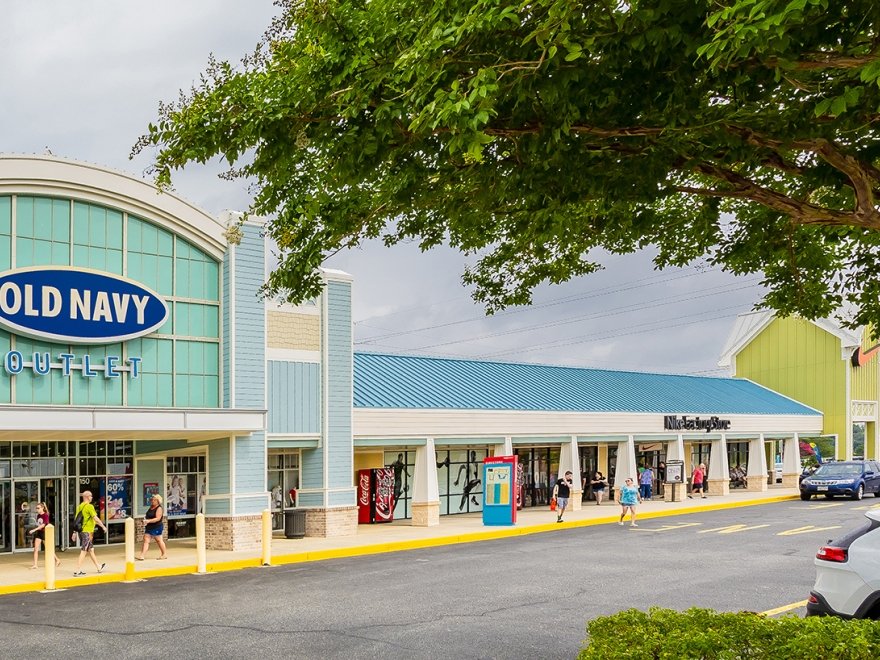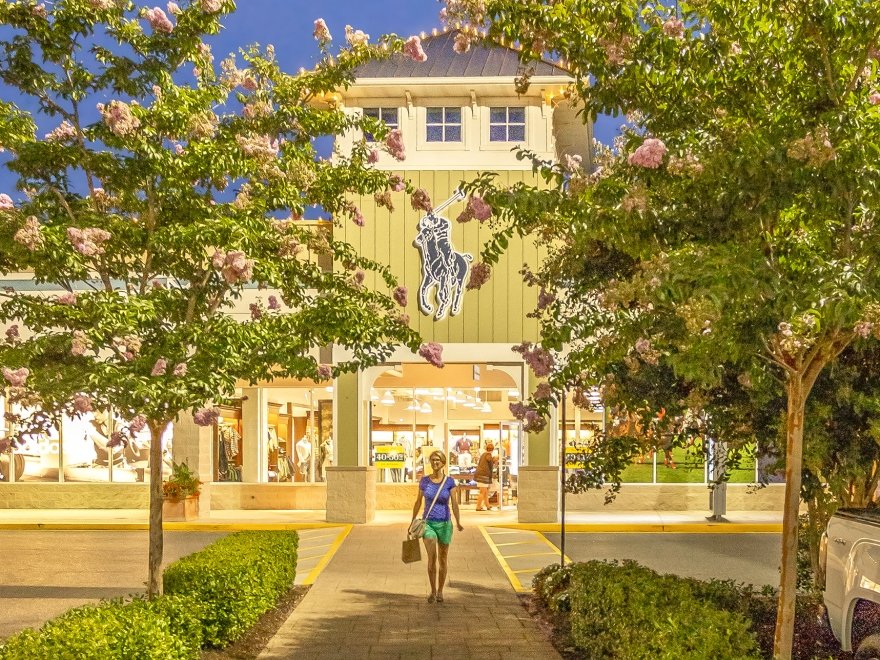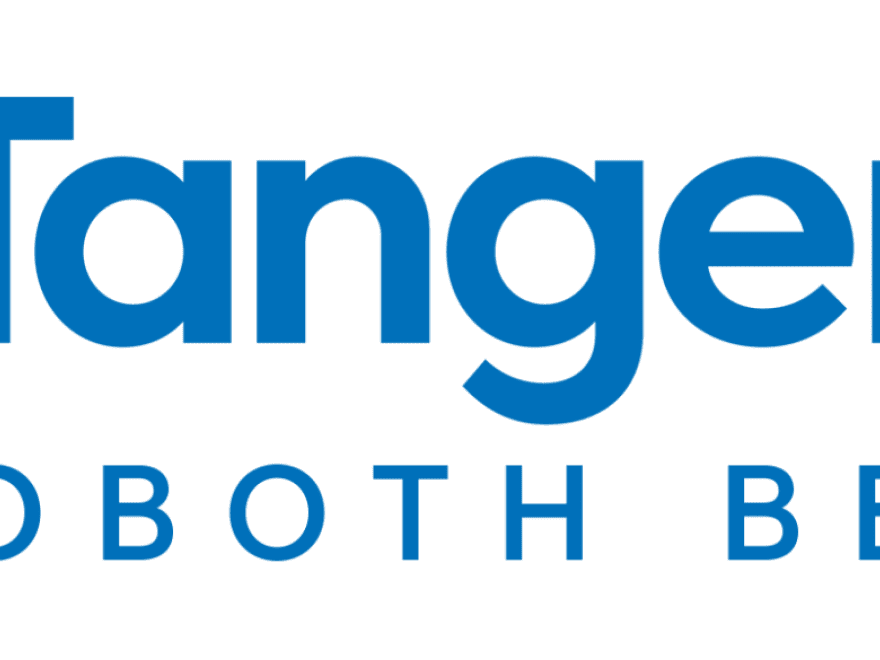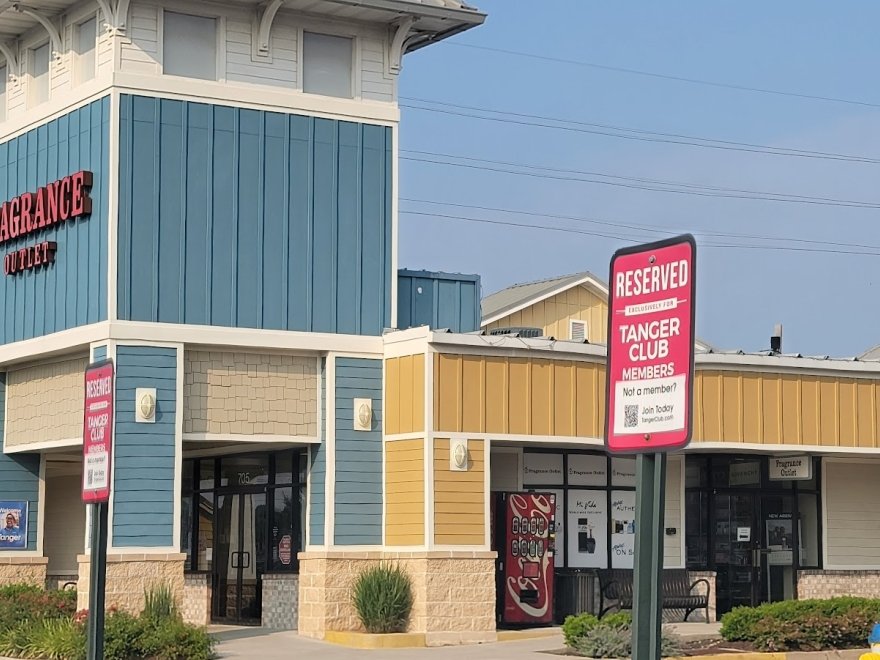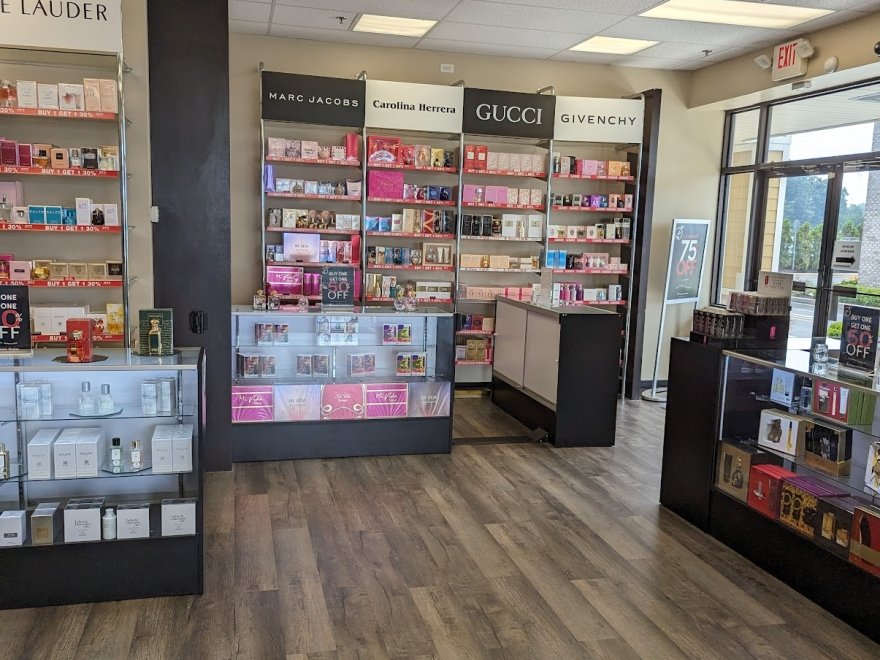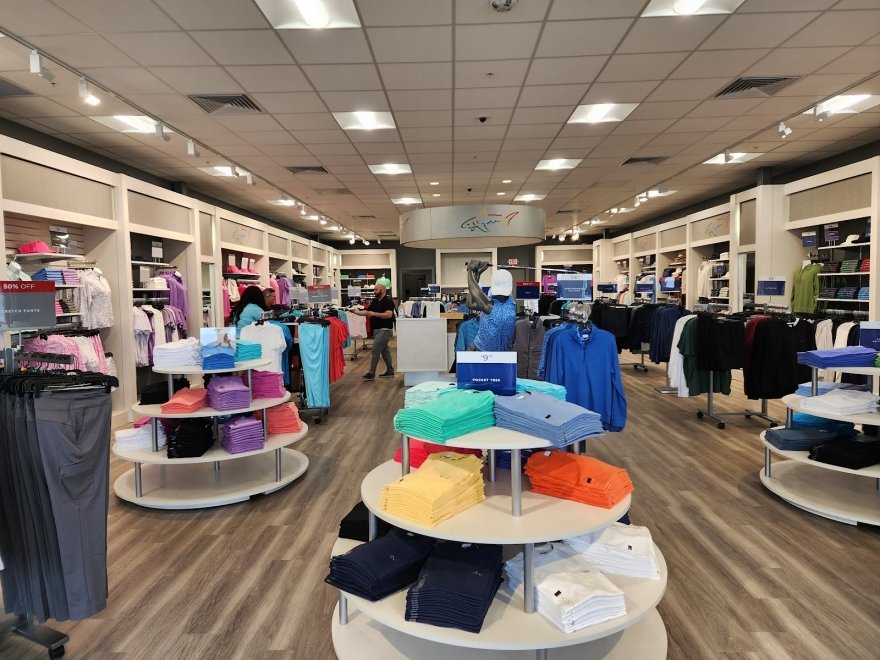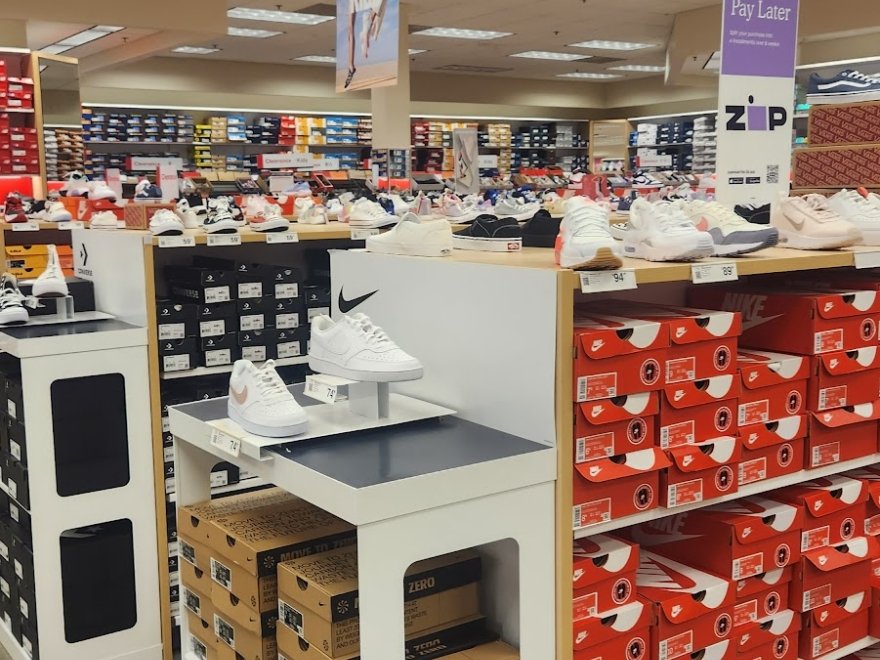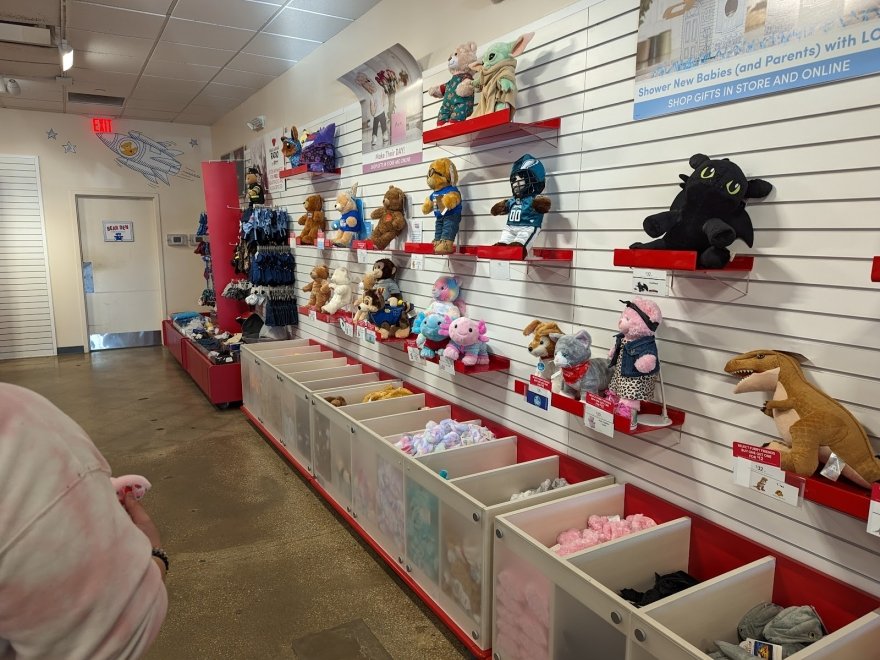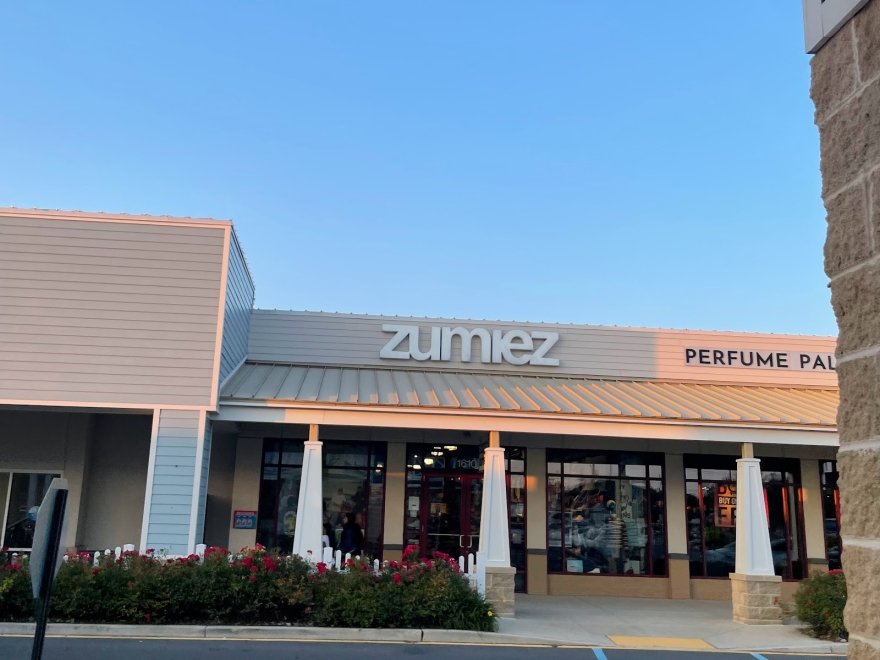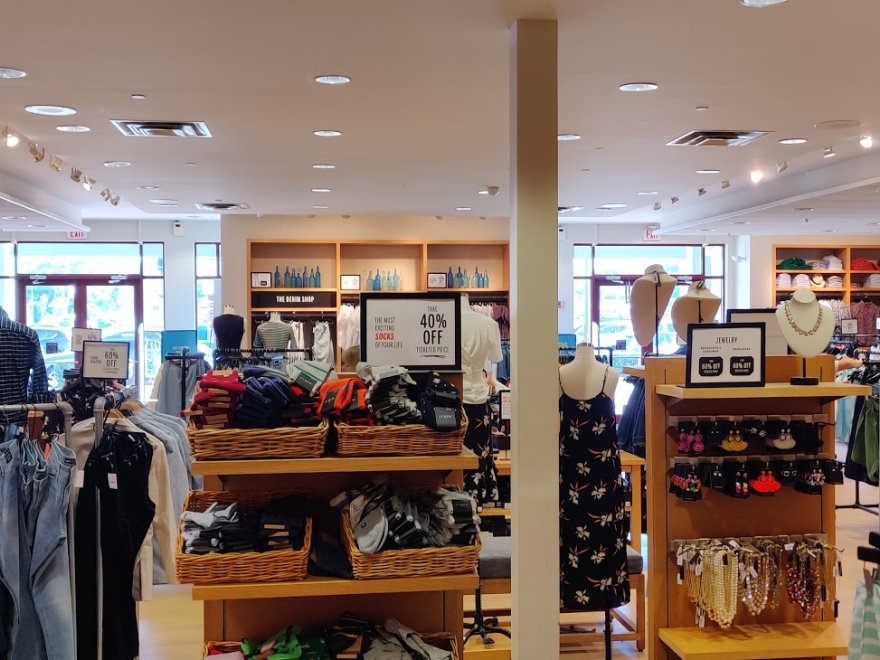 Tanger Outlets Rehoboth Beach
0 miles
Sunday

10:00 am - 7:00 pm

Monday

10:00 am - 9:00 pm

Tuesday

10:00 am - 9:00 pm

Wednesday

10:00 am - 9:00 pm

Thursday

10:00 am - 9:00 pm

Friday

10:00 am - 9:00 pm

Saturday

10:00 am - 9:00 pm
Tanger Outlet Center Known as the "Mile of Style!"
Tanger Rehoboth is home to 115 brand name outlets in 3 locations on Coastal Highway Route 1 in Rehoboth Beach, Delaware: Tanger Surfside, Tanger Seaside, and Tanger Bayside. Download the Tanger App or click here for a store directory and map. Or live chat us at 302-289-8881.
For a store directory and map, click here. For more information, call 302.226.9223, text 302.289.8881, or visit www.tanger.com/rehoboth.
Recent Reviews
Tanger Outlets Rehoboth Beach
Zachary Briddell : 5 on 6/25/2023 5:02 pm
The Tanger outlets is pretty amazing. Some of the outlet store do a fantastic job decreasing the prices on each item. * I'm trying to do better with my money spending a little bit.* I've only bought myself some new pairs of Shorts for the summer time. * Except I was in the Hot Topic outlets where I bought a Lilo and Stich frame for my room.* Next time I come to the Outlets, I'm gonna see if I can get myself some pairs of shoes in the outlets. But I had a great time there. I'm glad you guys are able to decrease the prices at the outlet stores so I don't have to spend a lot of money in the Outlet Stores.
Zachary Briddell
1687712555
Tanger Outlets Rehoboth Beach
George A : 5 on 6/28/2023 1:39 pm
Outlet mall with all major brand on both sides of the street easy in out access with lots of parking and restrooms
George A
1687959592
Tanger Outlets Rehoboth Beach
Mark Bohle : 5 on 10/21/2023 4:05 pm
Not a big shopper but when I go in person Tanger is my first choice. Virtually every major brand you can think of. Staff always very helpful. Bathrooms are kept clean. The only thing missing is day care for kids and men. Highly recommended!
Mark Bohle
1697904306
Tanger Outlets Rehoboth Beach