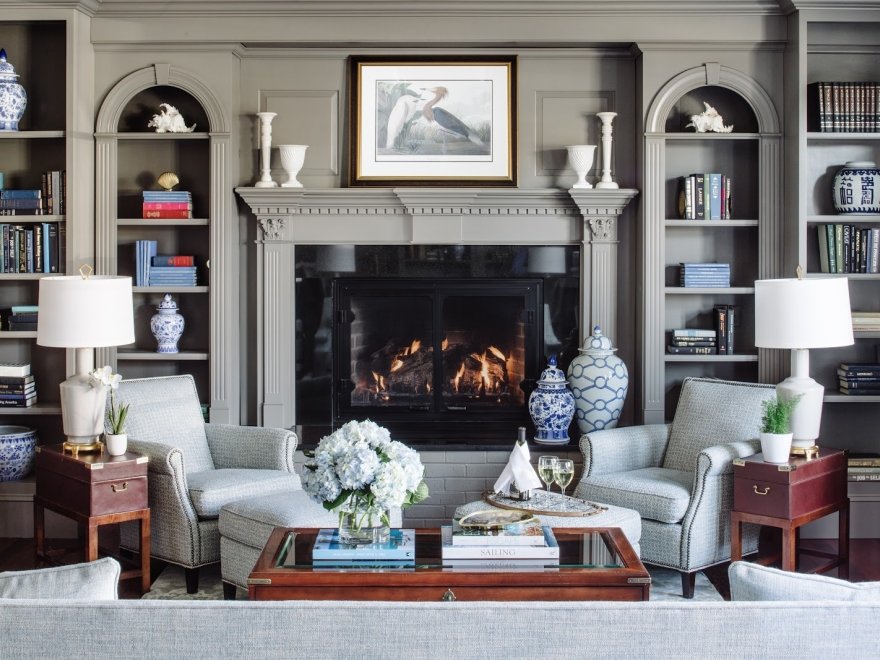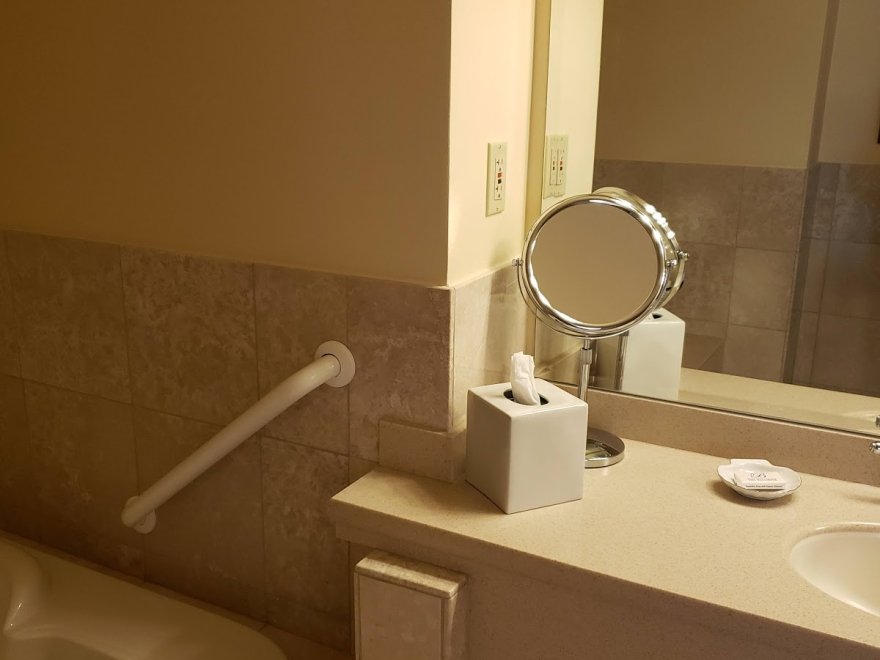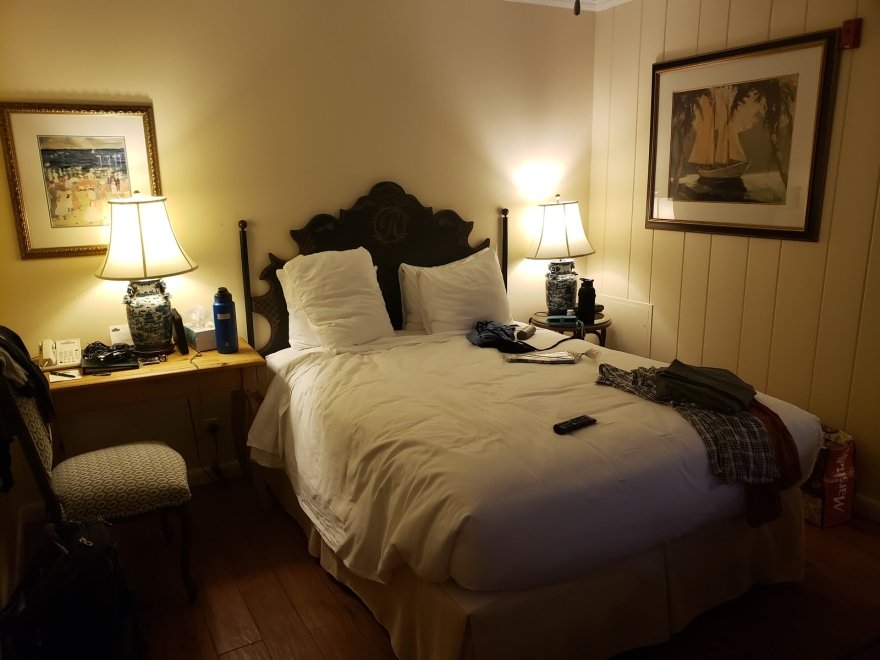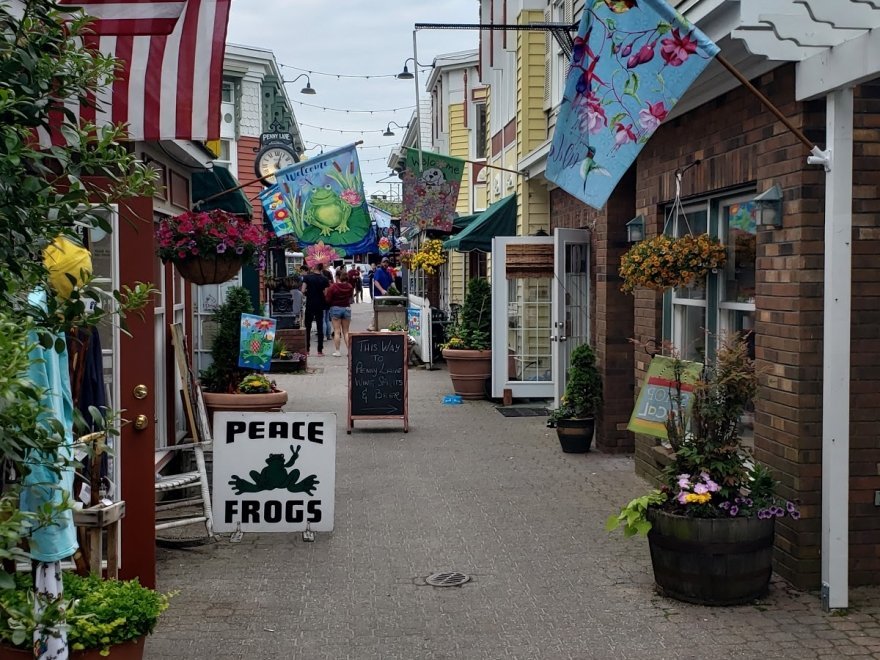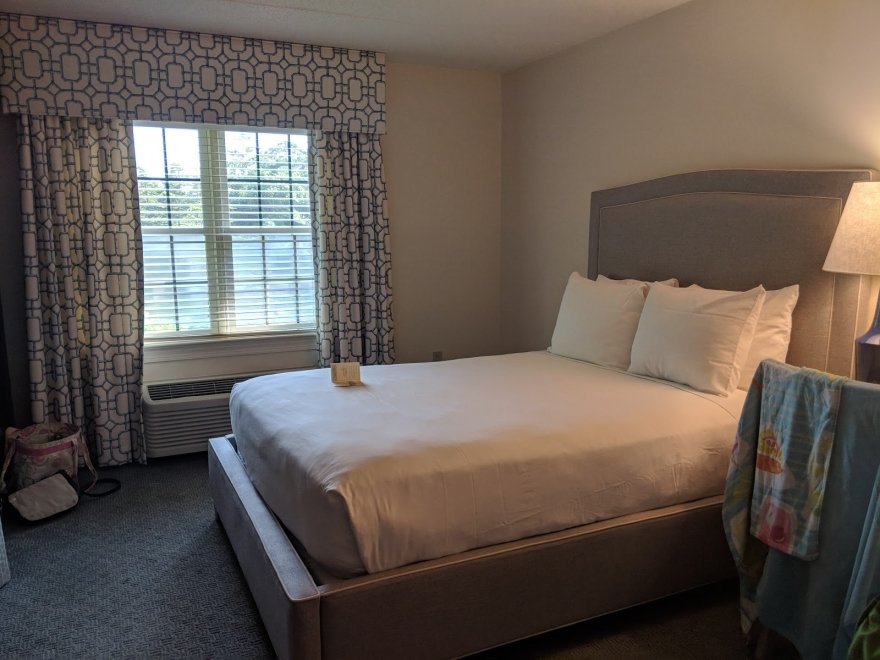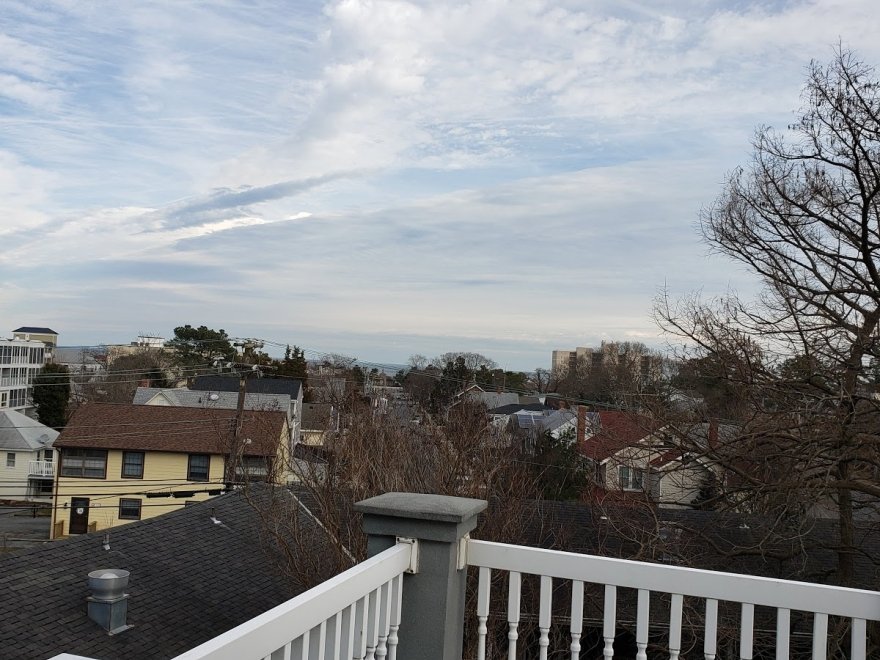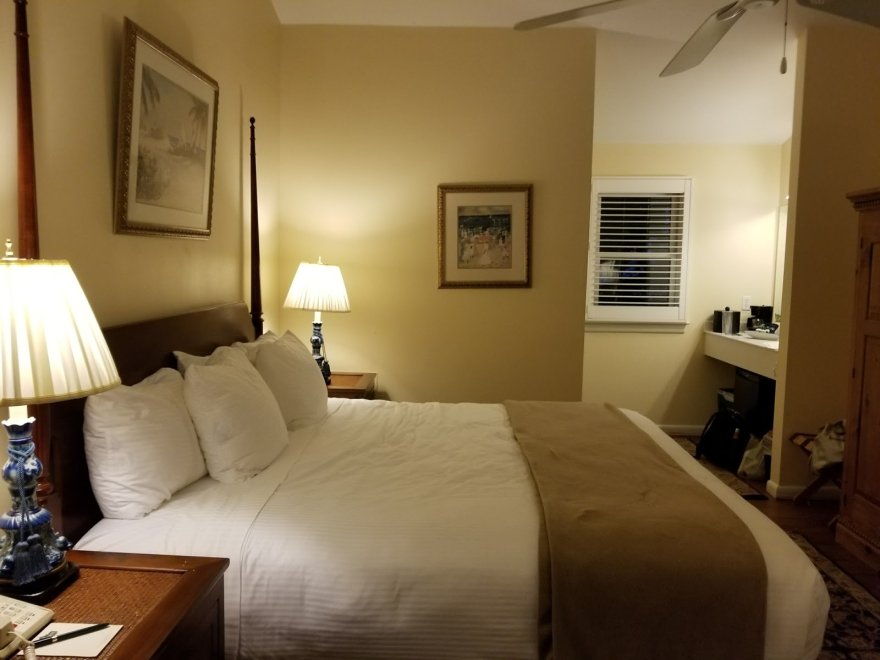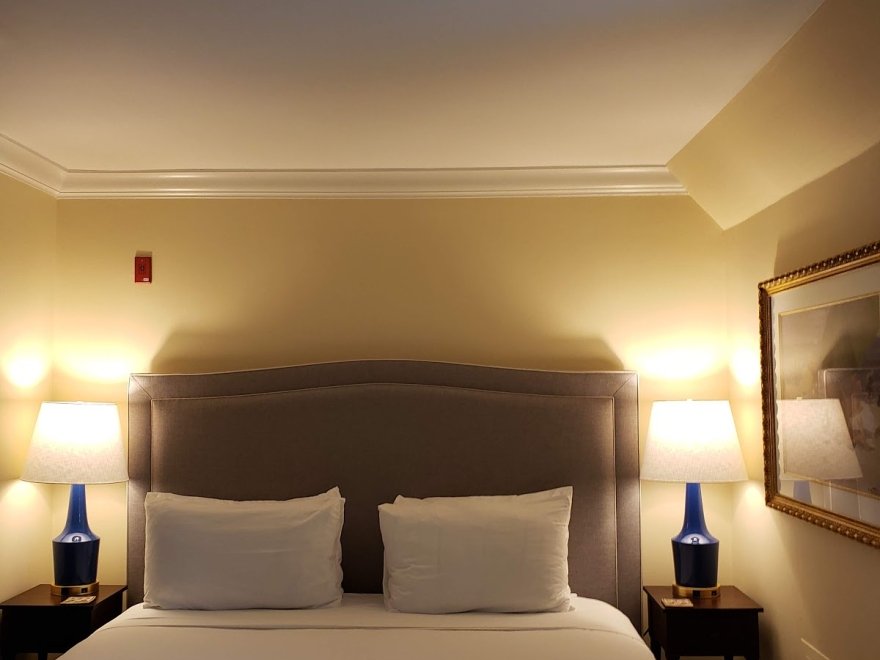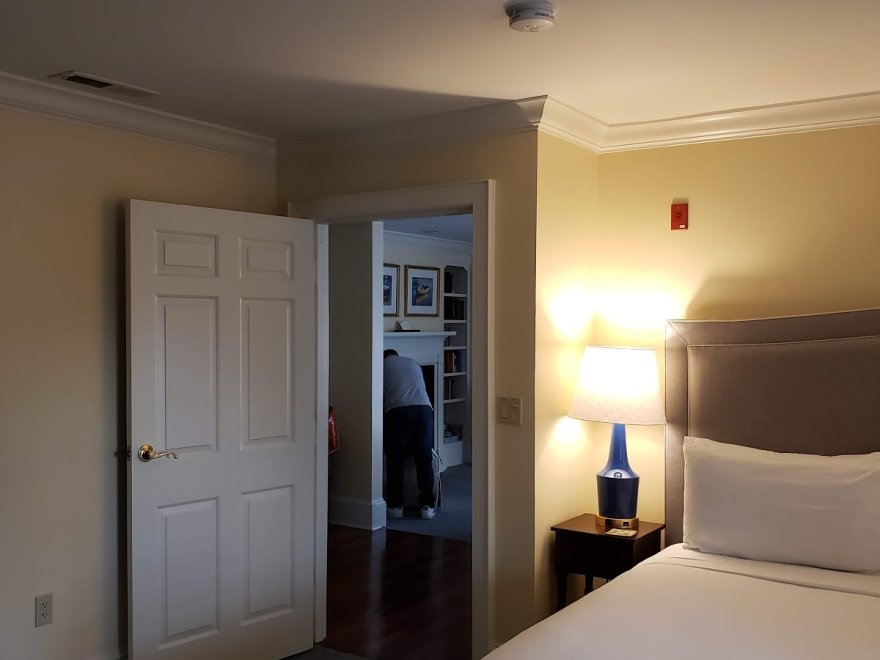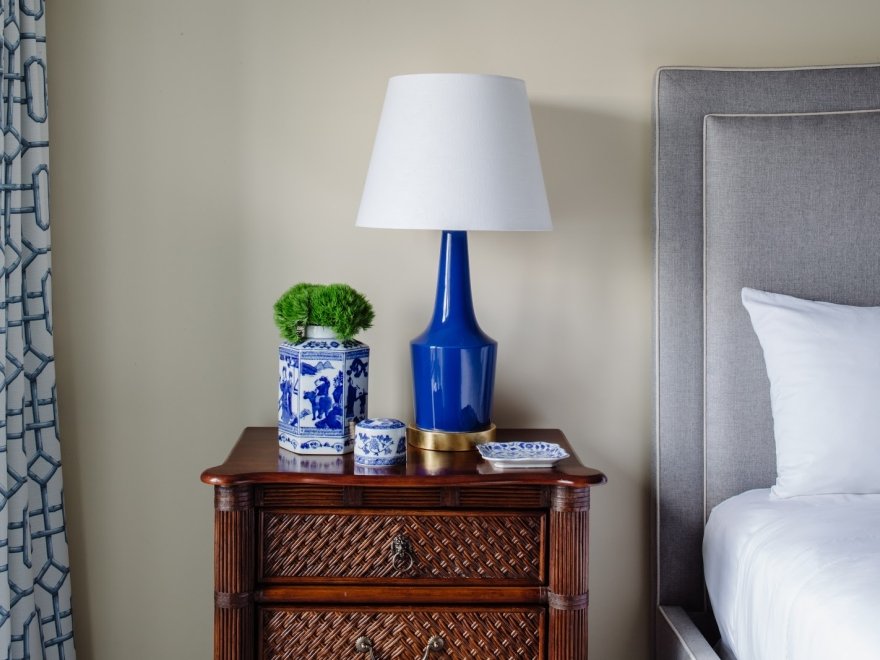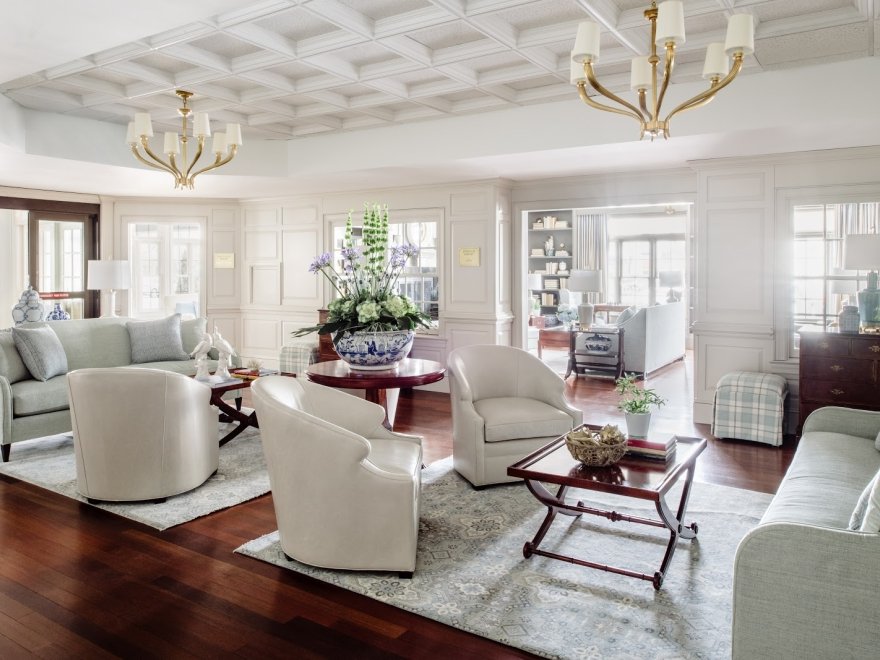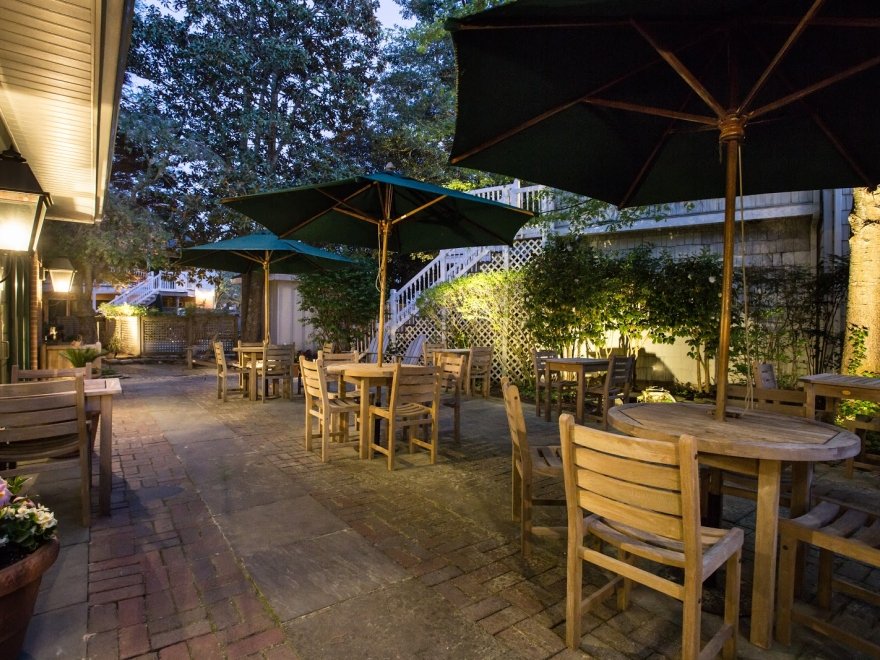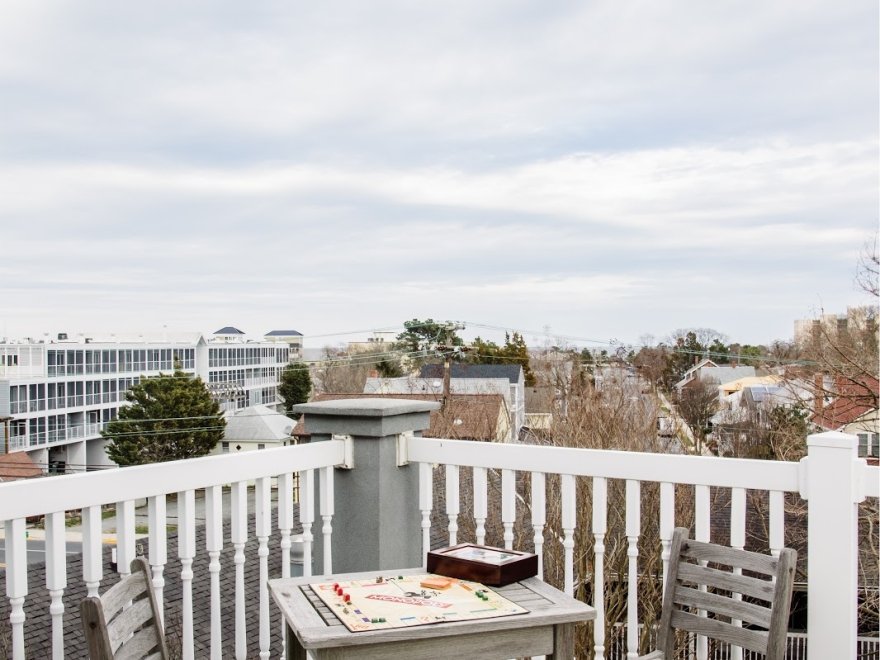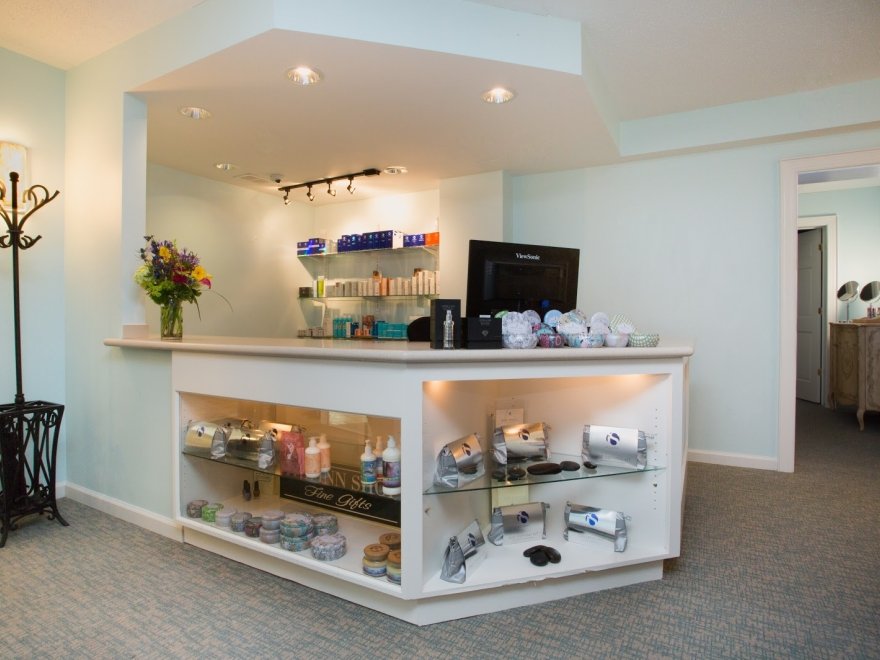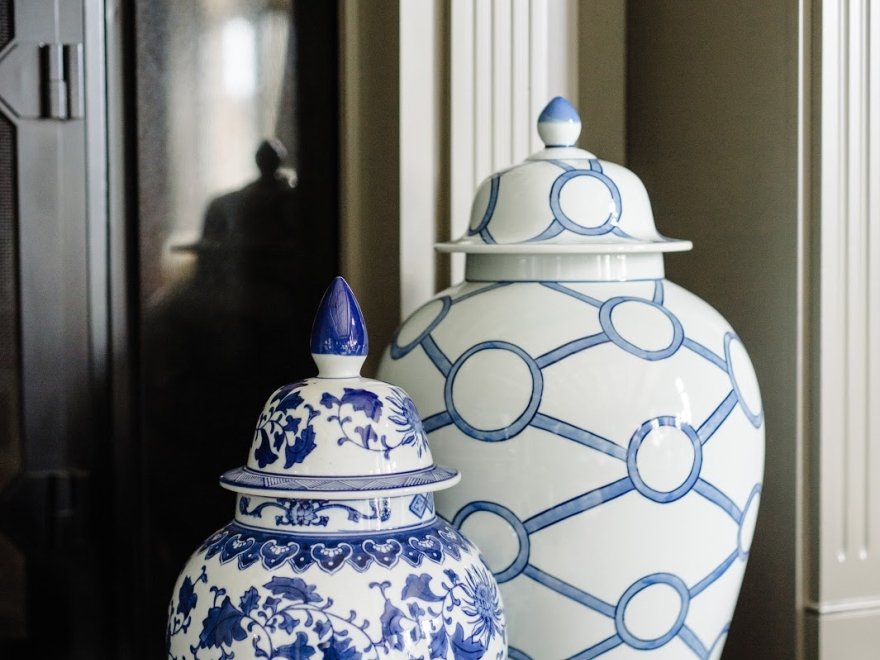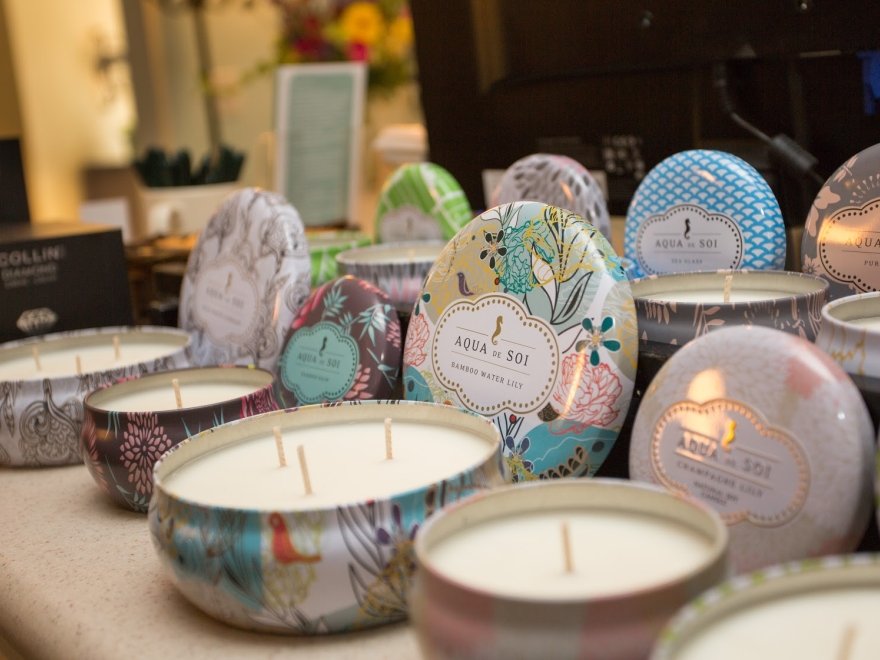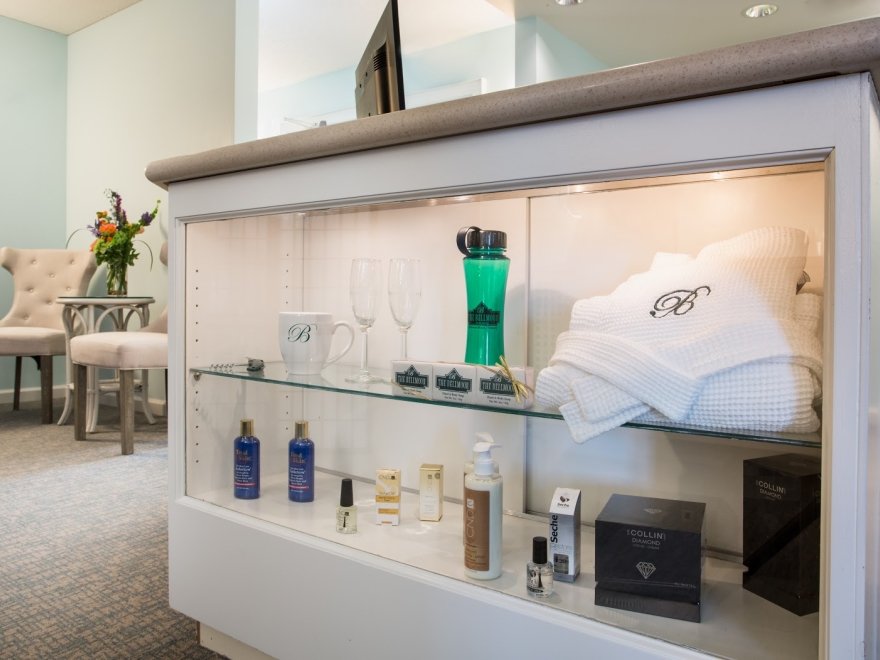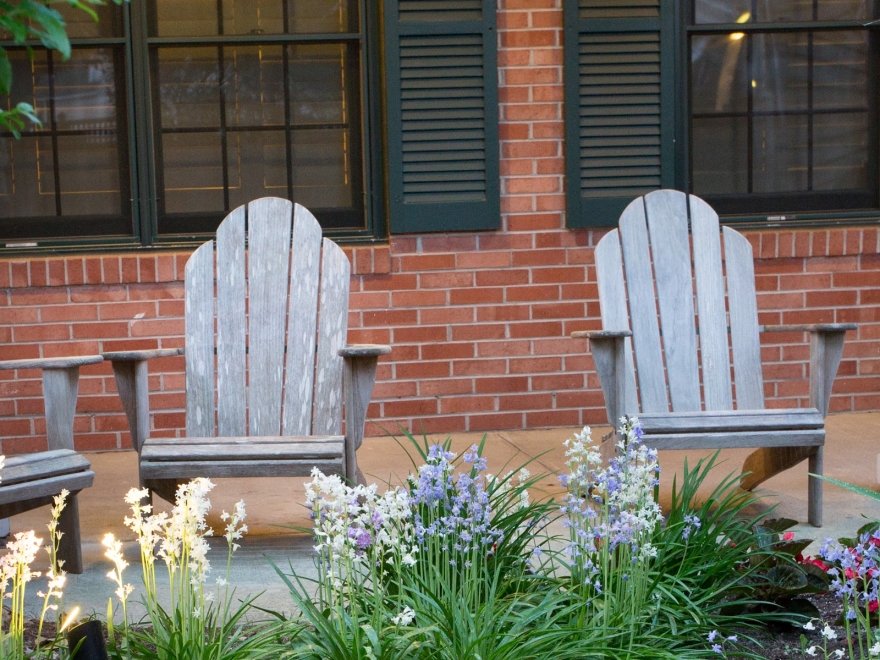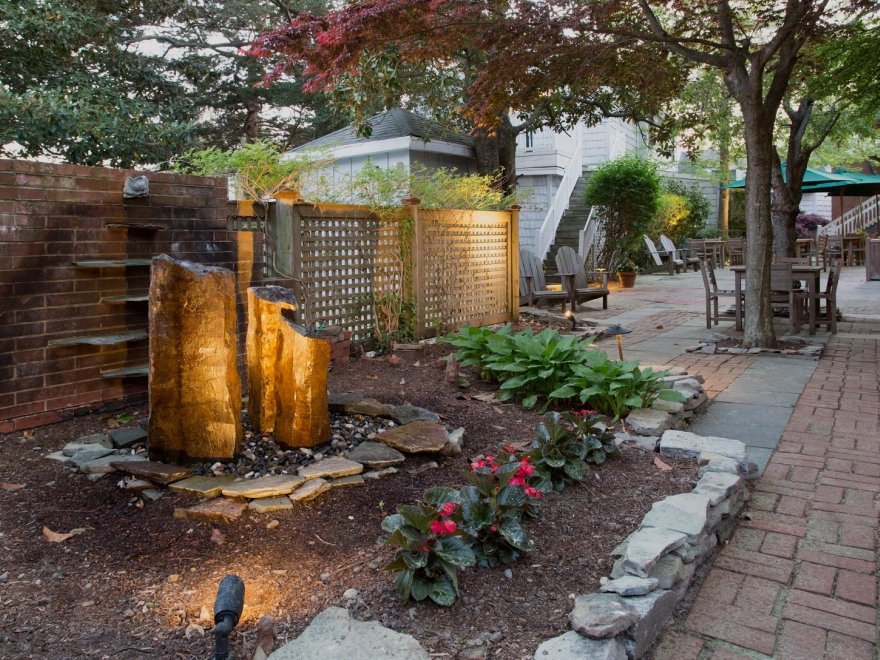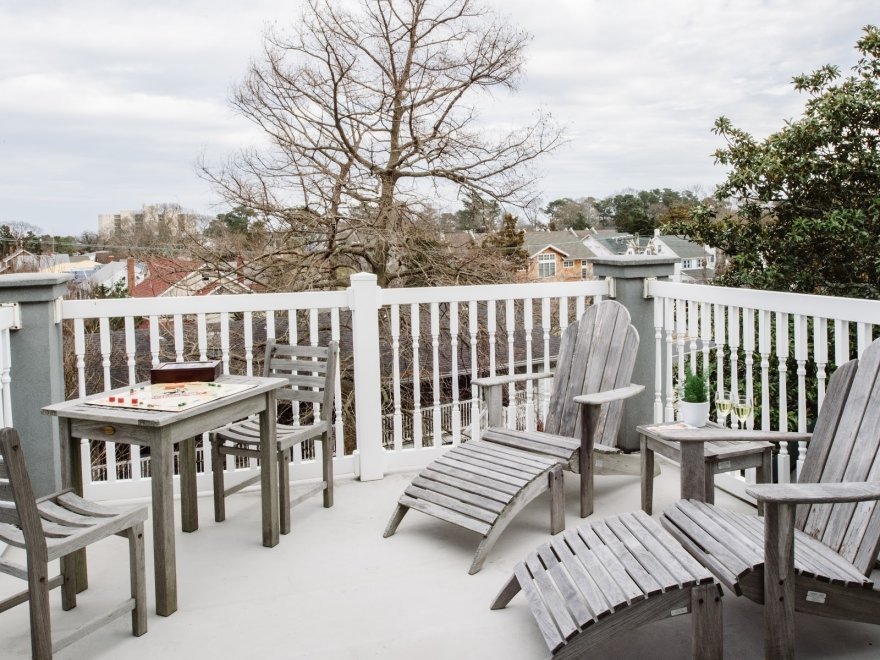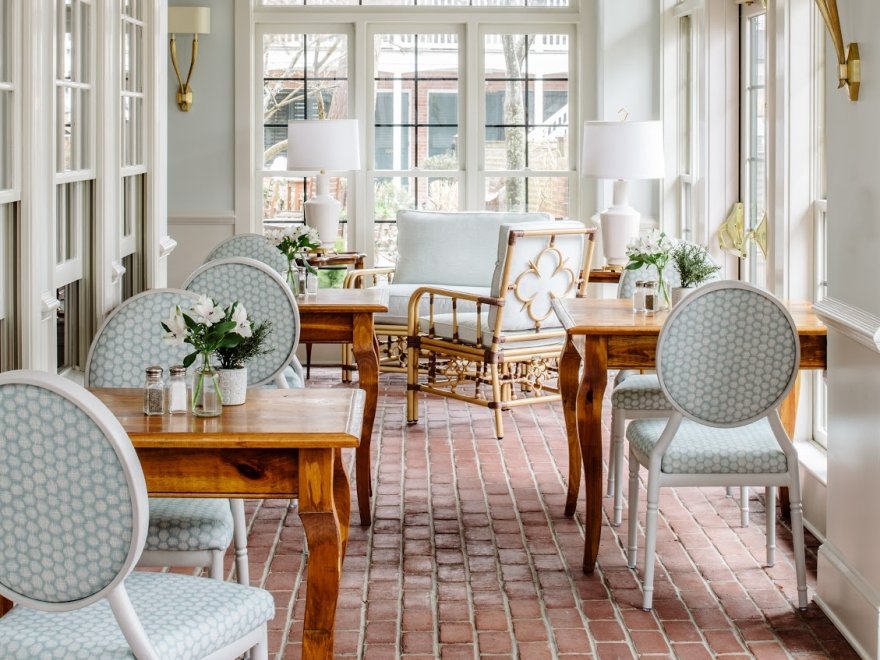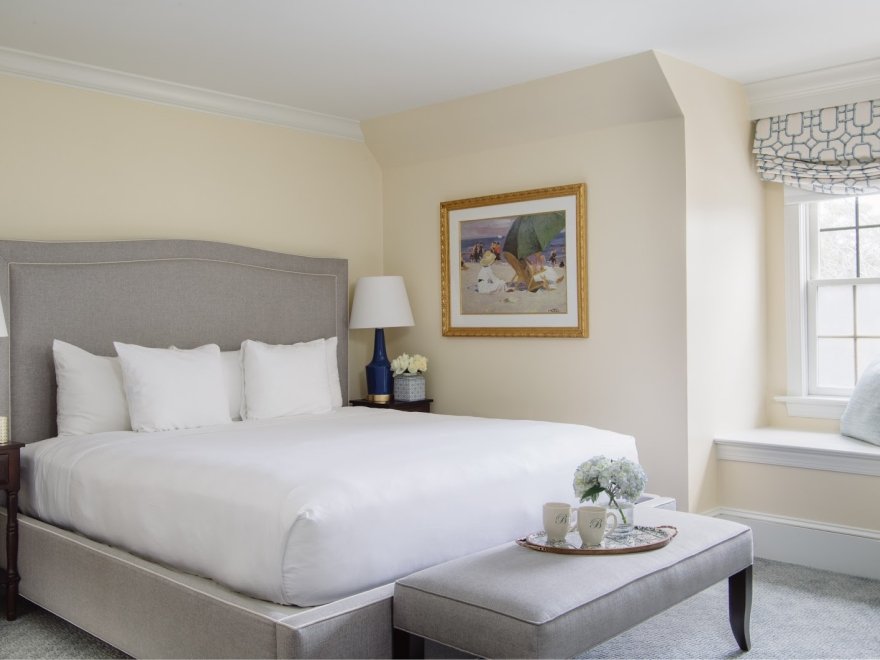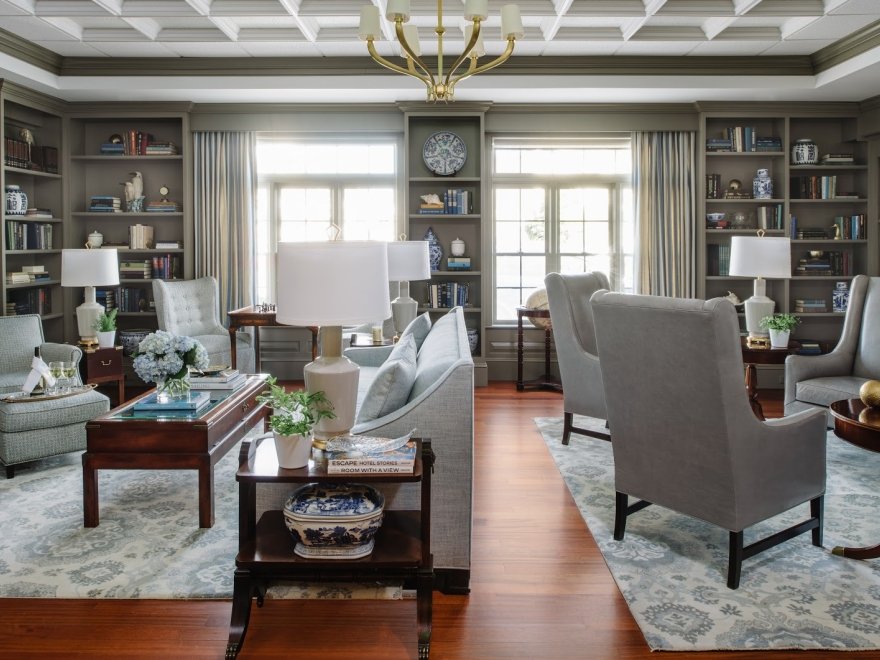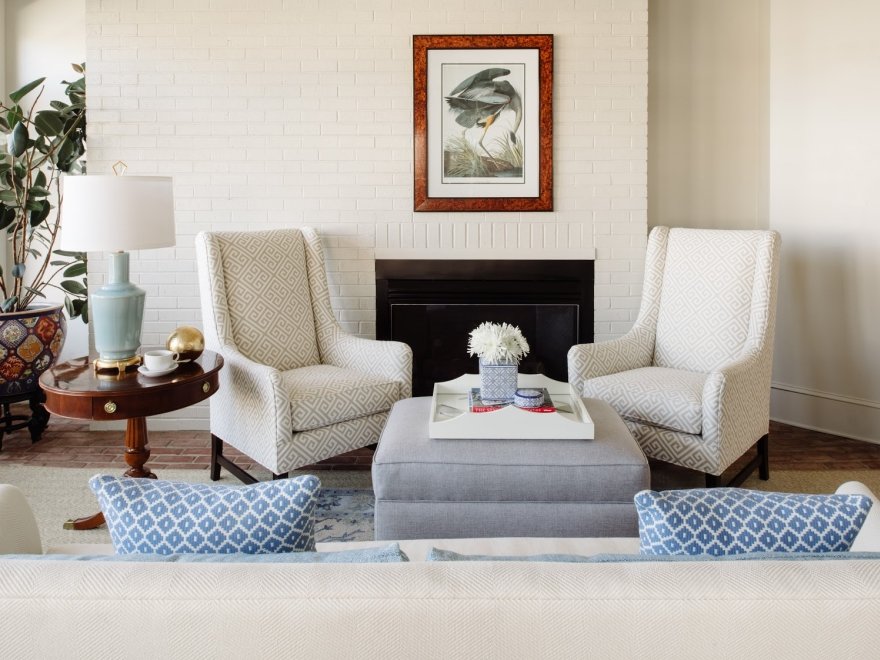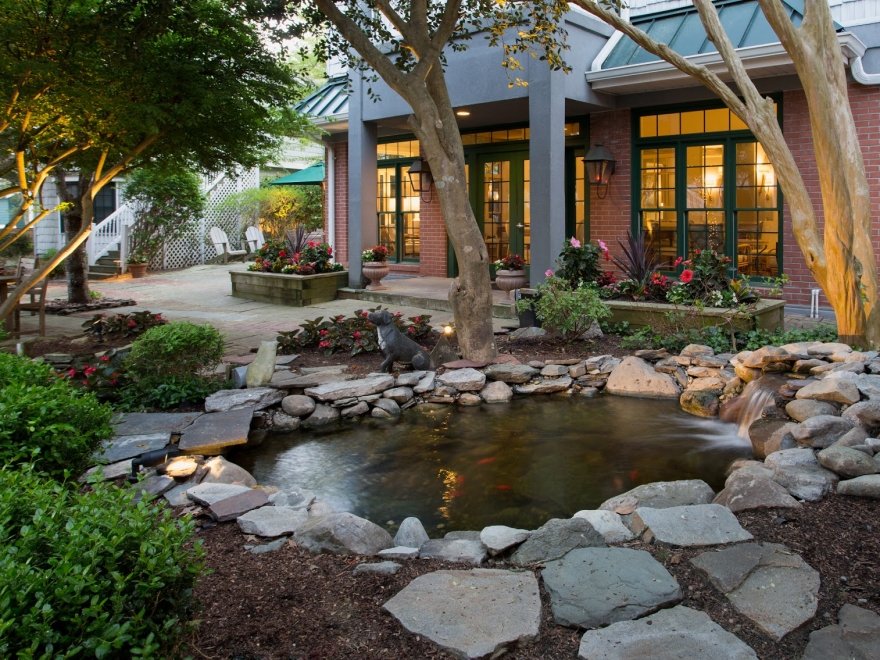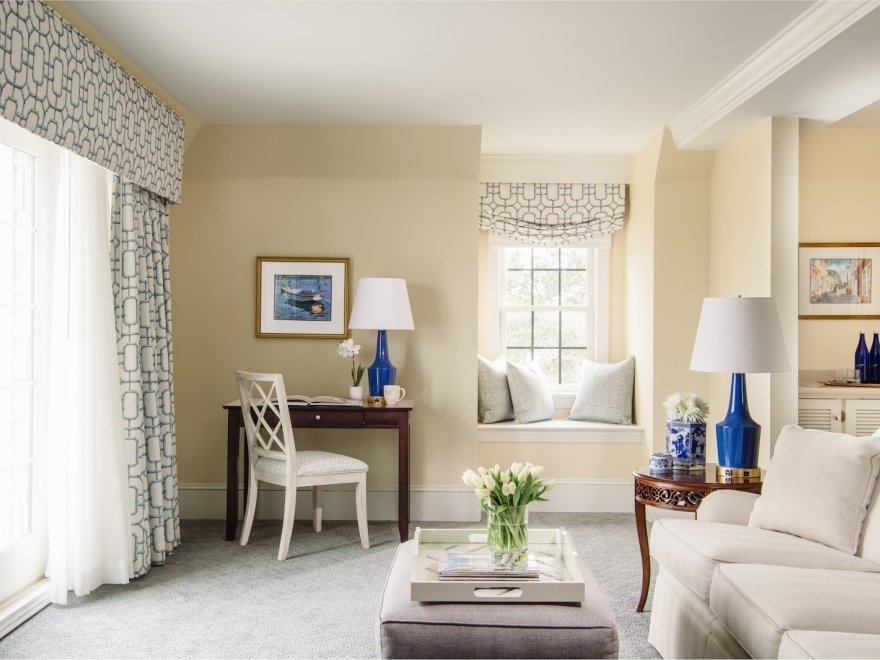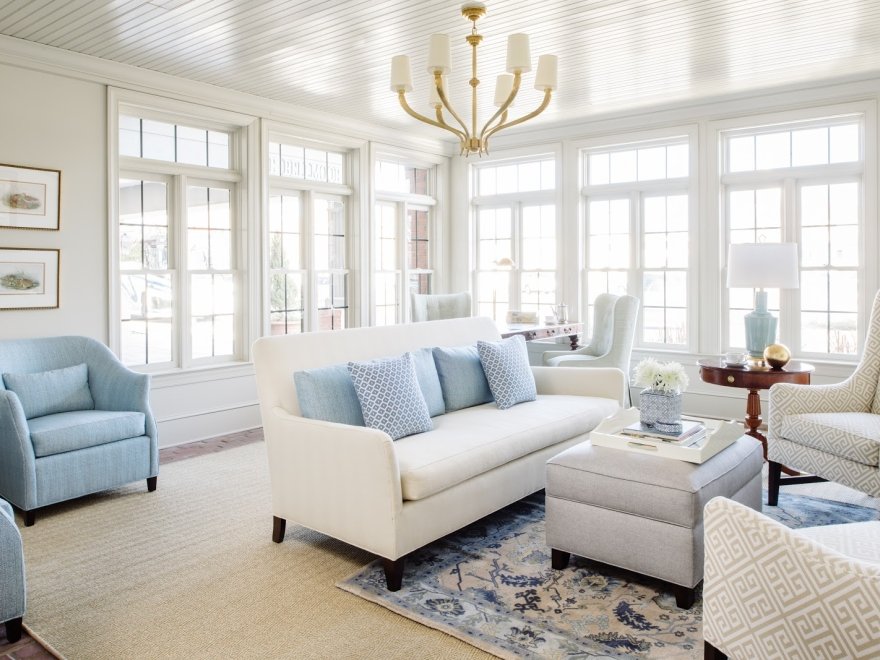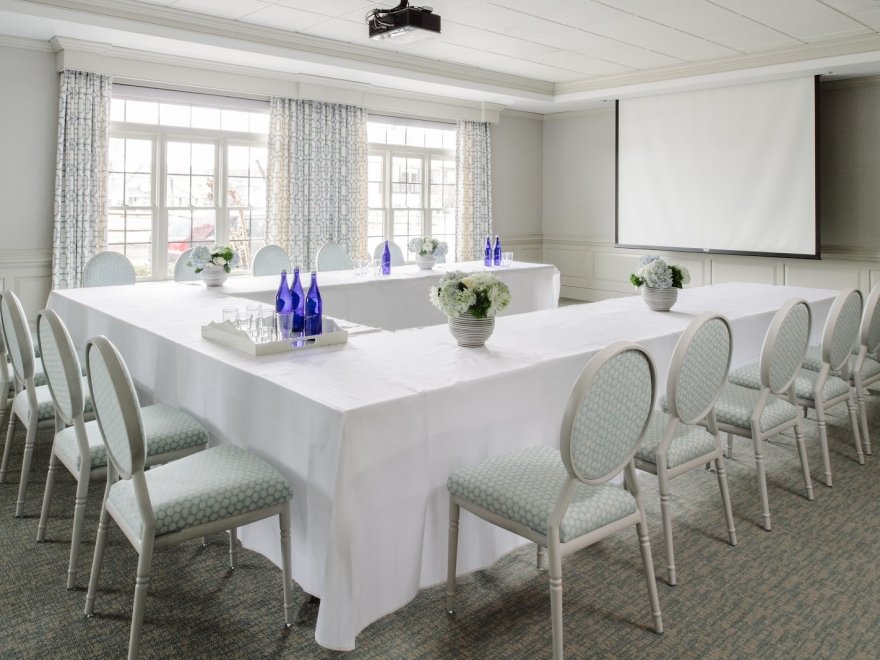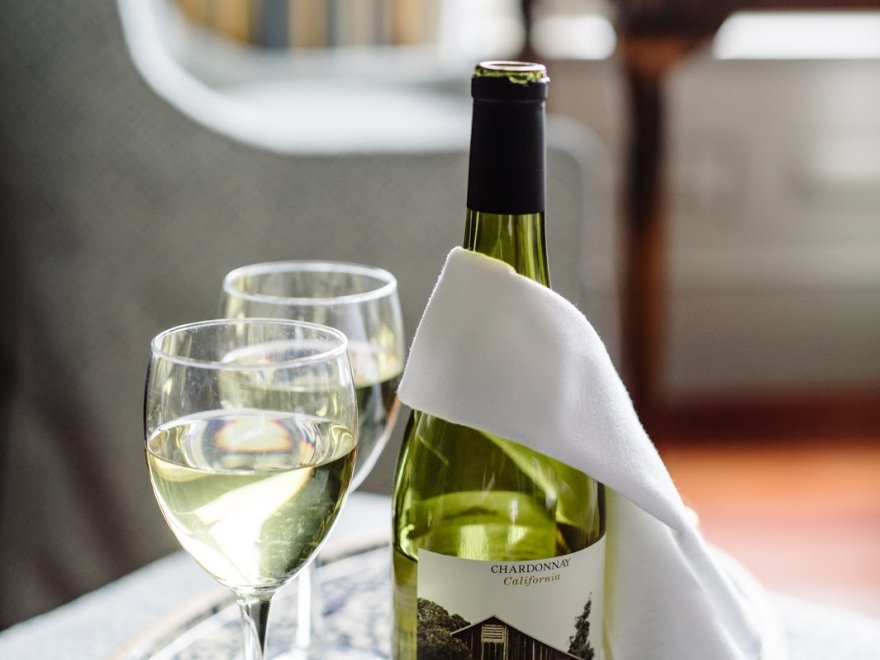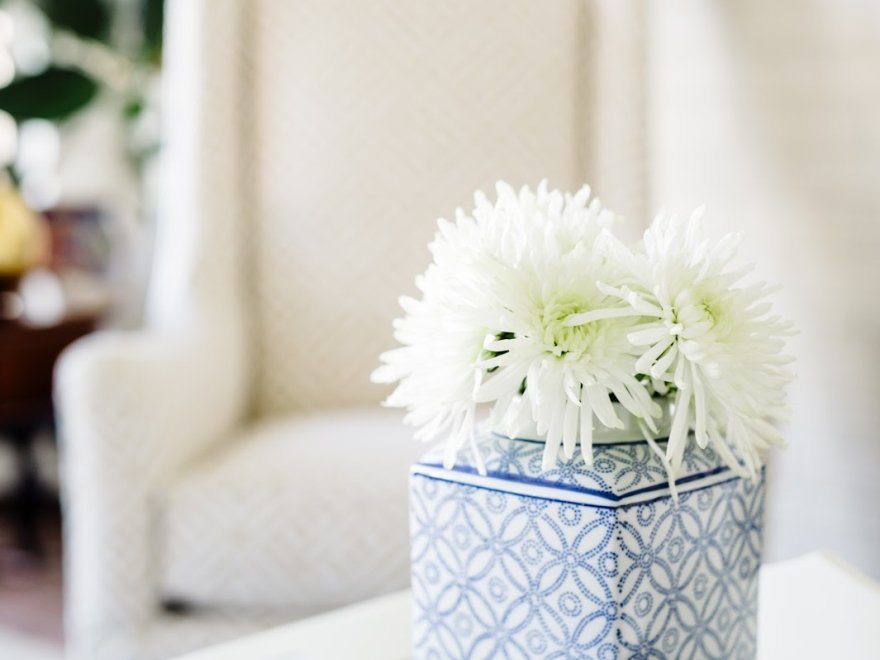 The Bellmoor Inn and Spa
0 miles
Closed
Sunday

12:00 am - 11:59 pm
Spoil you from head-to-toe with restorative massage therapies, rehydrating skin treatments, nourishing nail care and skin-smoothing waxing services.
$$$$
Recent Reviews
Travelers Choice Best of Best
Travelers Choice 2020
TripAdvisor Traveler Rating
5
The Bellmoor Inn and Spa
2466
#2 of 28 hotels in Rehoboth Beach
Amazing Hospitality and Cleanliness in the COVID Era
I highly recommend the Bellmoor. This was our first time traveling since COVID-19. We needed a safe place to stay with impeccable COVID-19 protocols en route from New York to Virginia to help my...
BrooklynTraveler20
2020-10-12 11:13:42
The Bellmoor Inn and Spa
Excellent Hotel
The staff and spa was very enjoyable. The room was very clean and all amenities were very nice. I would recommend the spa services as they were very nice and refreshing. The price of the hotel was...
Scollins1201
2020-10-12 14:49:54
The Bellmoor Inn and Spa
The Bellmoor Inn Keeps You Happy - and Safe
. My wife and I were looking for somewhere to go for our first out-of-town trip since March. Needless to say, our health and safety were important considerations. The Bellmoor delivered just what we...
howards41
2020-10-15 17:36:09
The Bellmoor Inn and Spa