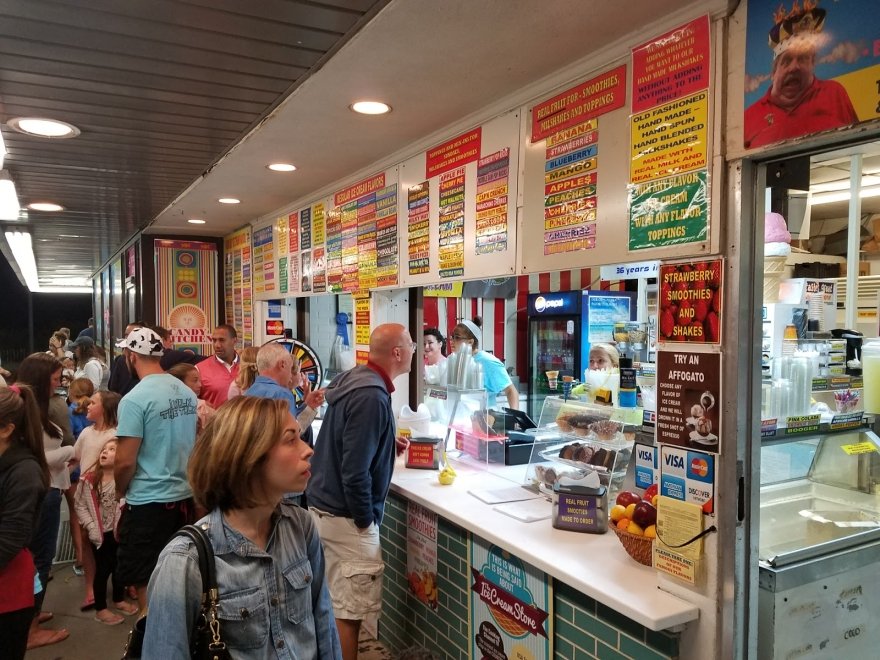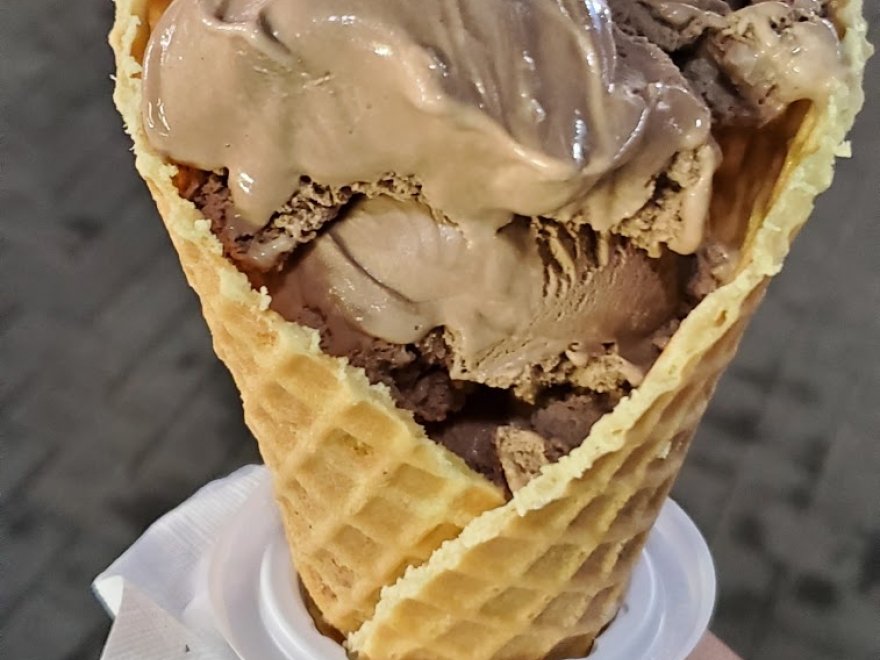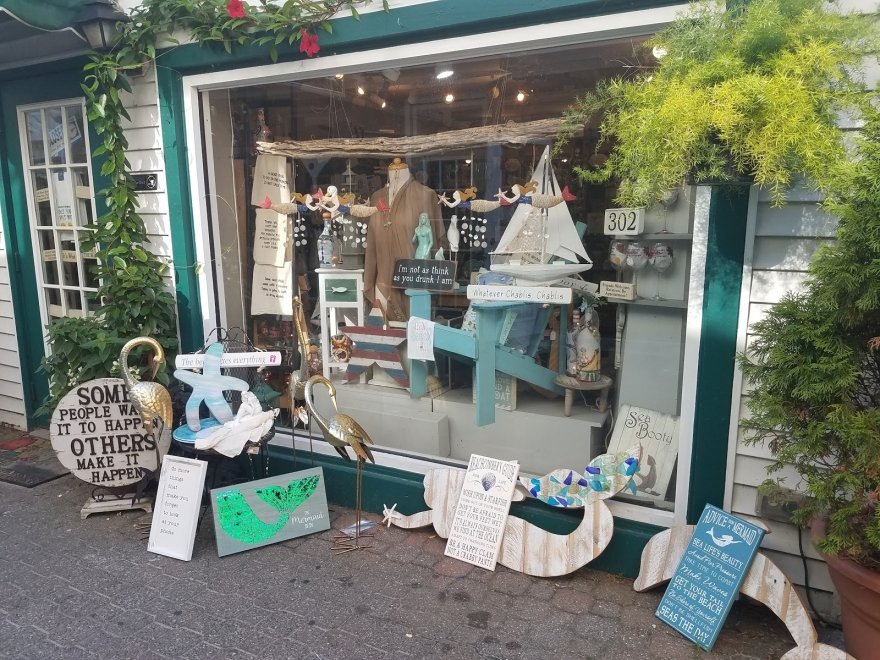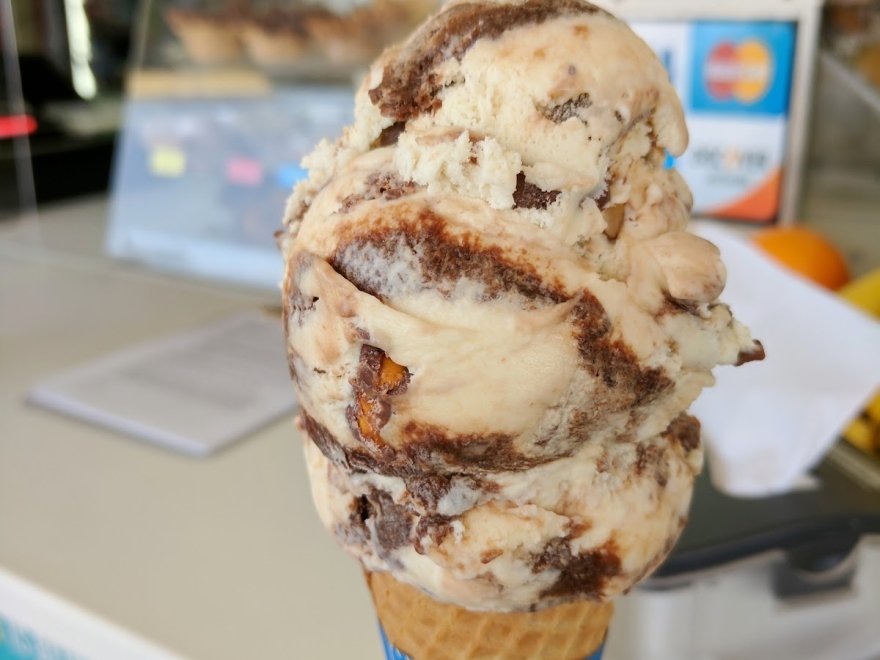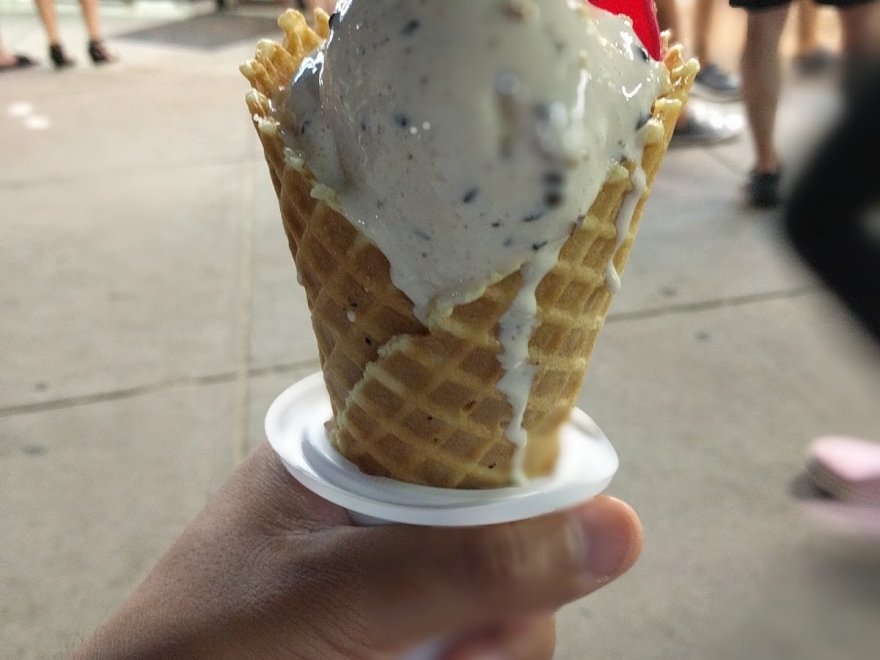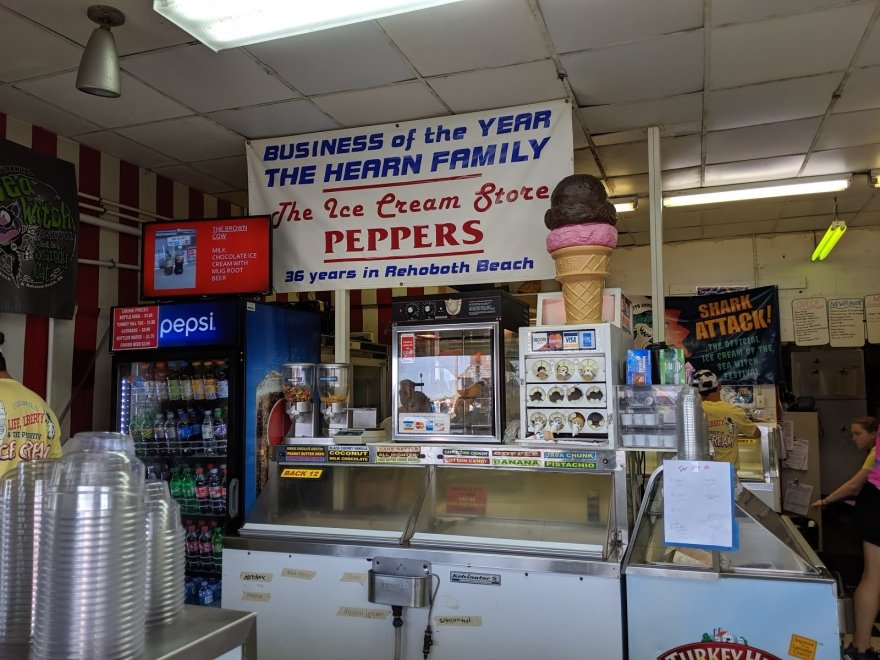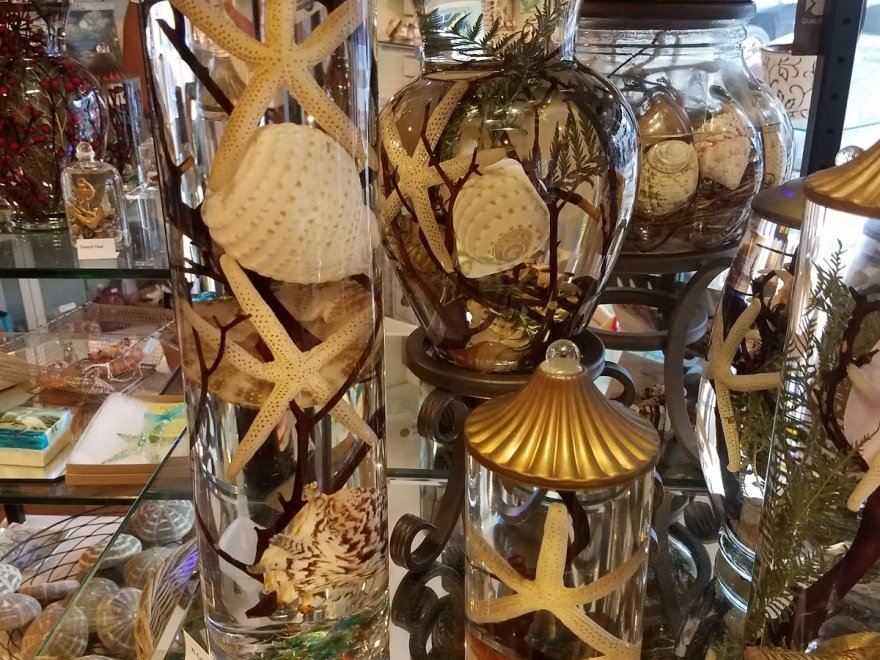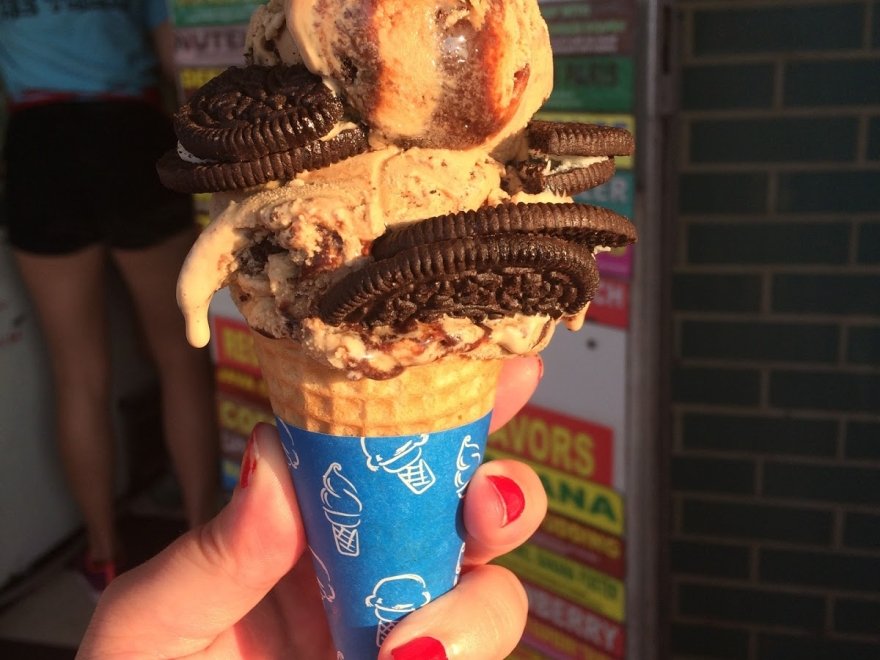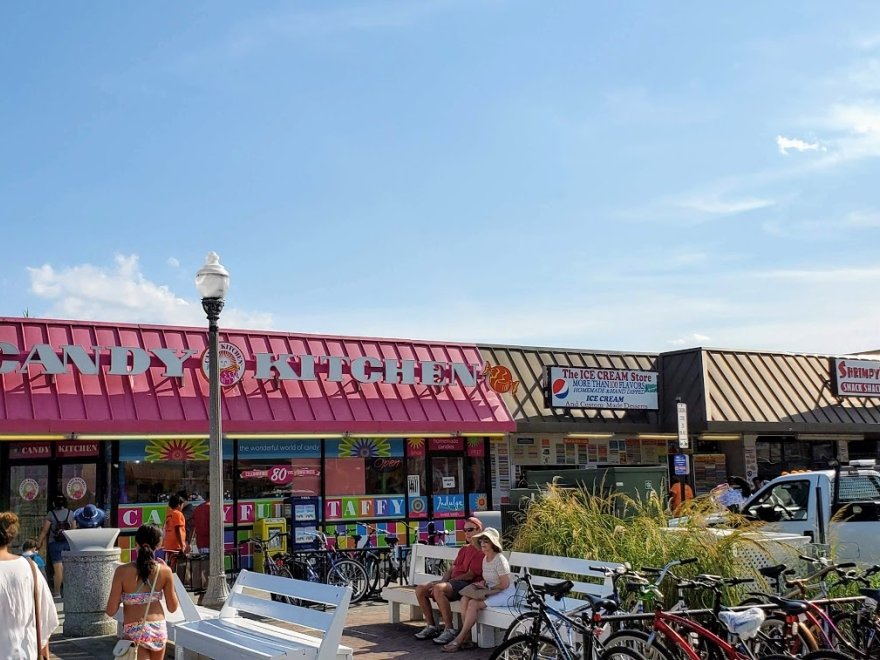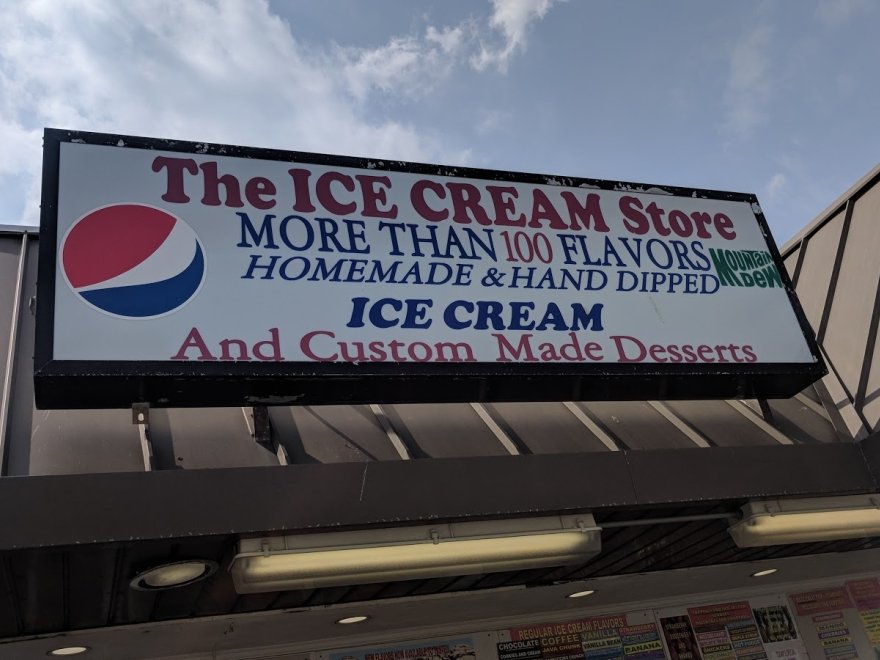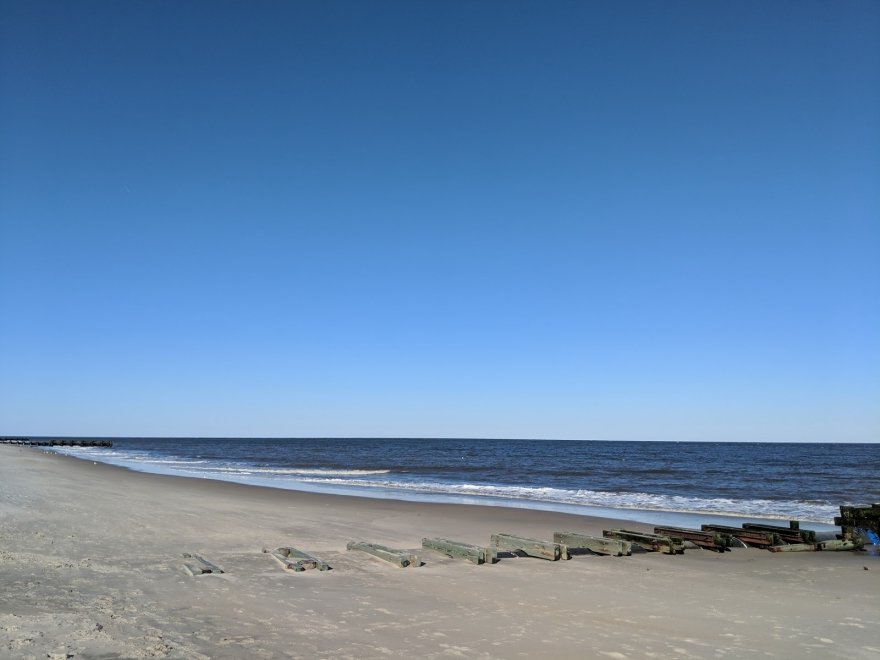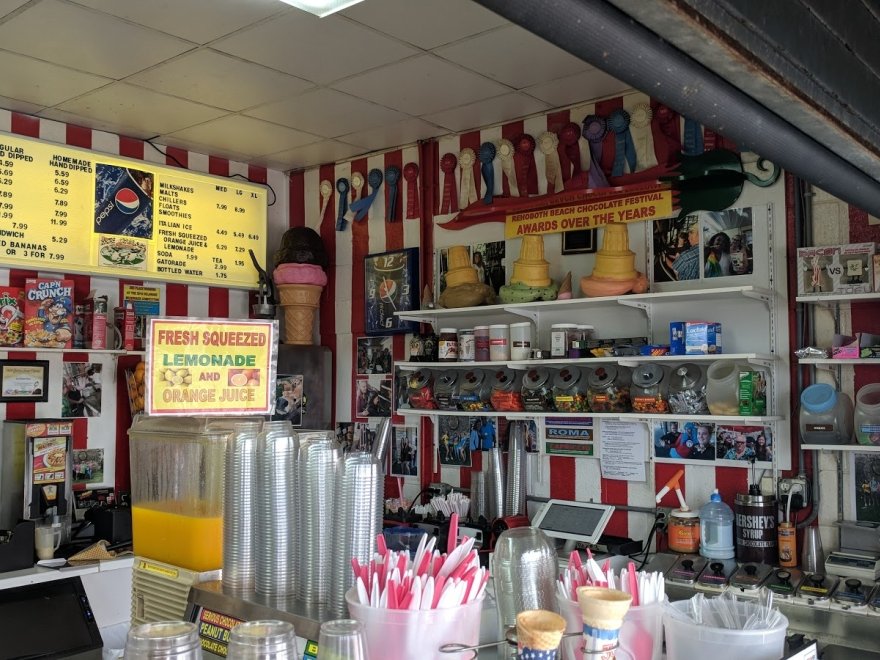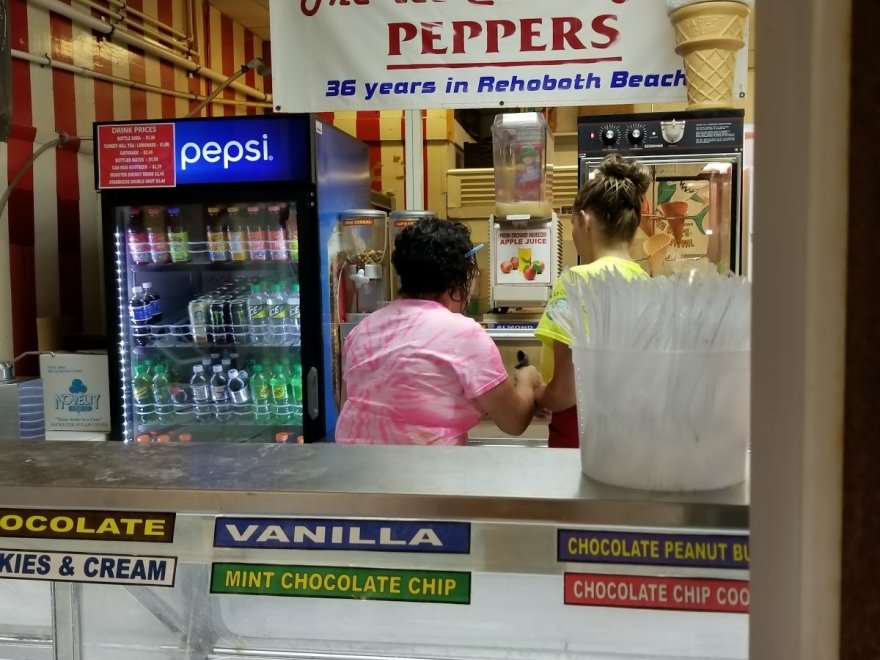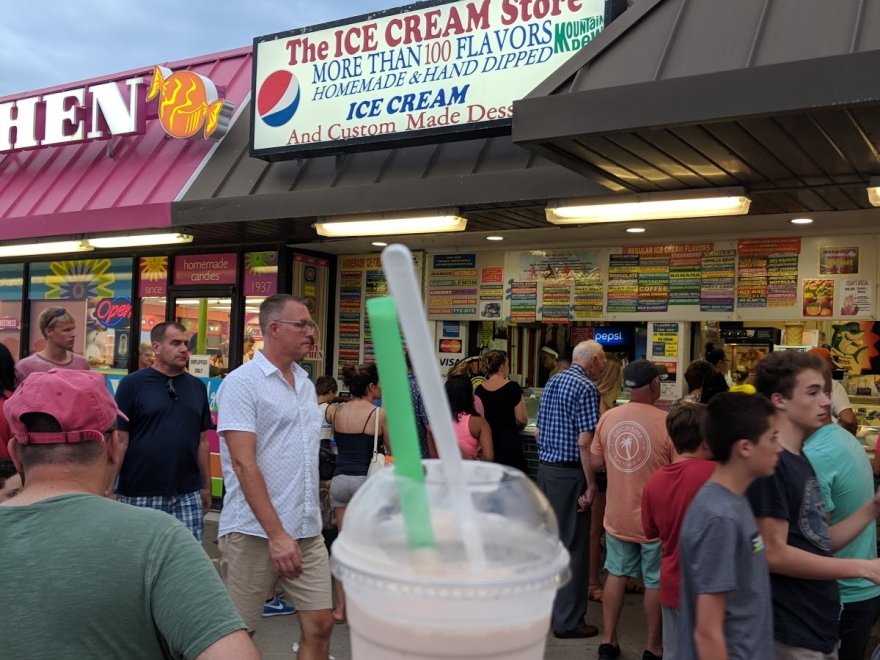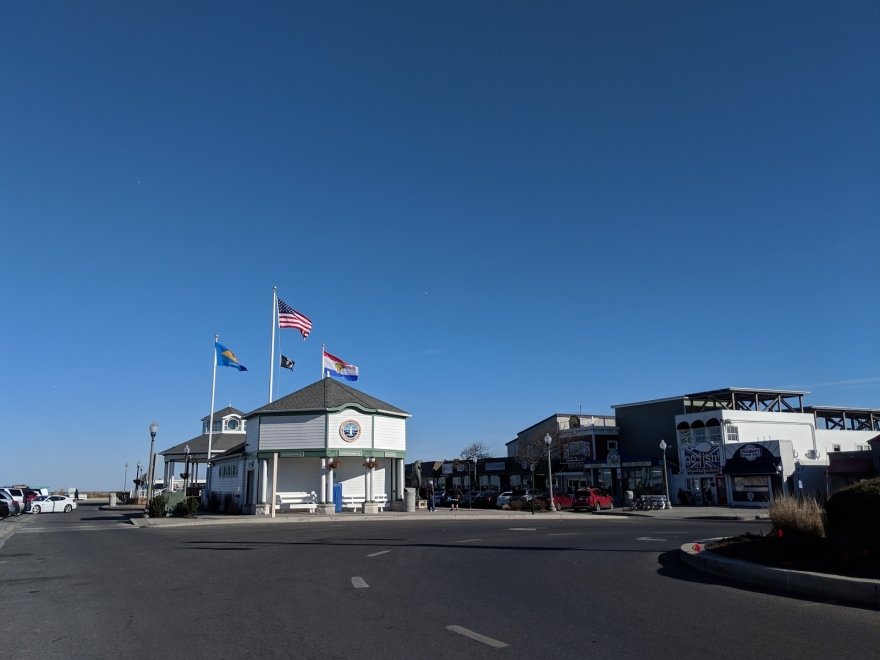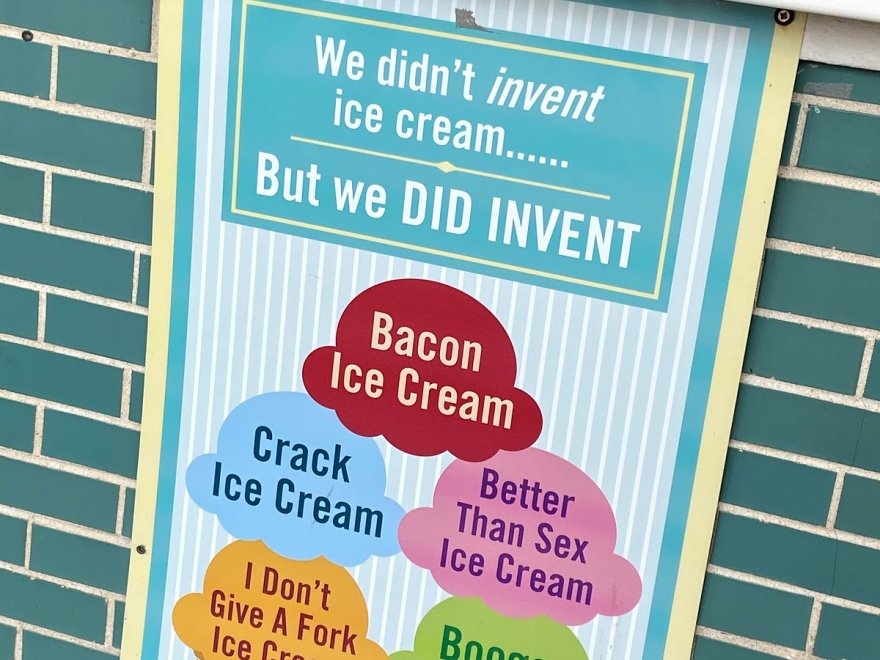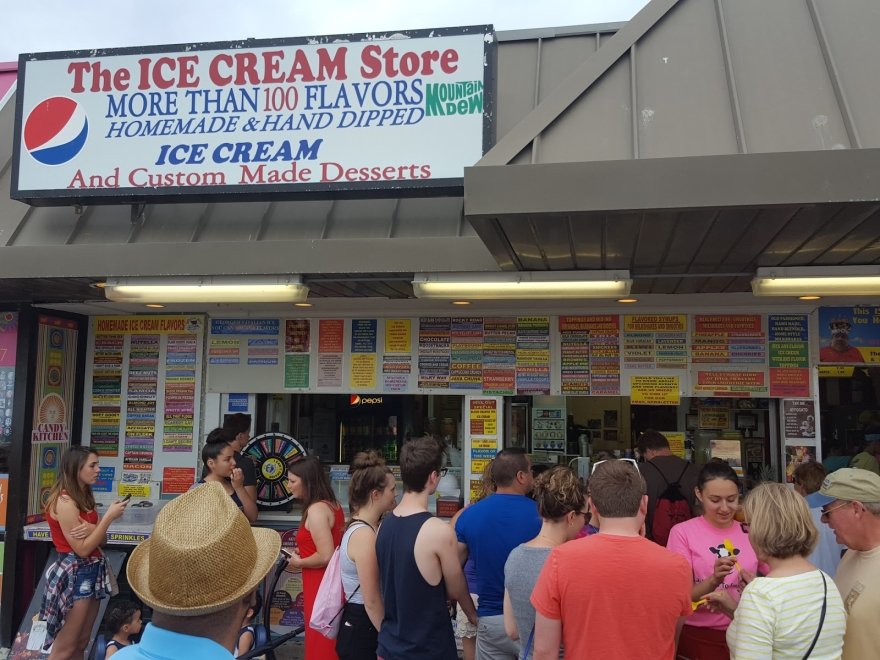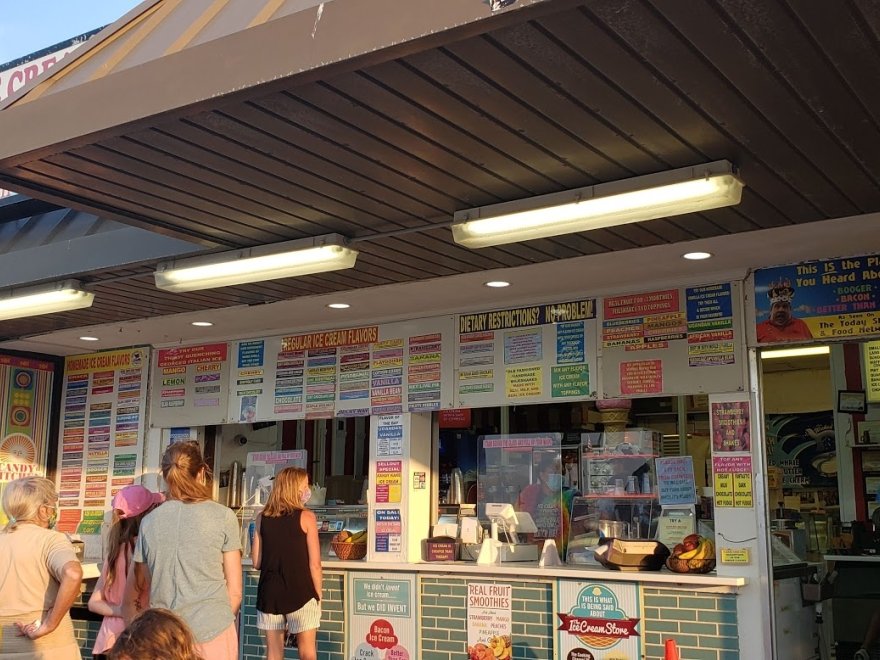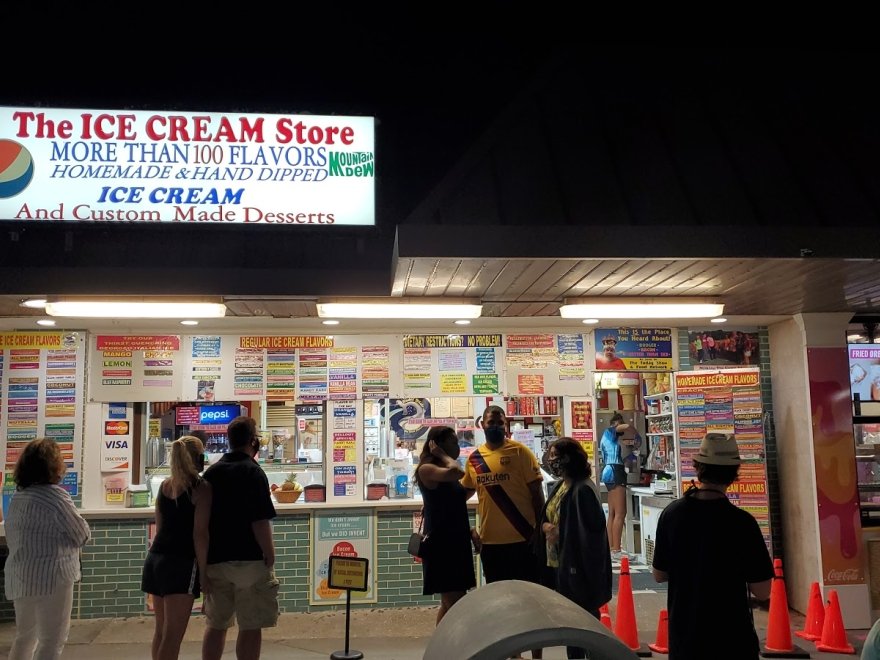 The Ice Cream Store
0 miles
Sunday

11:00 am - 9:00 pm

Monday

11:00 am - 9:00 pm

Tuesday

11:00 am - 9:00 pm

Wednesday

11:00 am - 9:00 pm

Thursday

11:00 am - 9:00 pm

Friday

11:00 am - 9:00 pm

Saturday

11:00 am - 9:00 pm
Cuisine
Sweets and Ice Cream
$
Recent Reviews
Travelers Choice 2020
TripAdvisor Traveler Rating
5
The Ice Cream Store
253
#27 of 207 Places to Eat in Rehoboth Beach
Great Ice Cream -- Too many choices
We do recommend the "homemade flavors" -- like Bacon Maple Crunch, Dark Chocolate Coffee, Zombie. The portions seem a bit small for the price though.
Mac G
2019-10-12 17:08:22
The Ice Cream Store
So many flavors it's hard to choose, but whatever you choose will be good!
I can't even count all of the flavors they offer! A number of them are homemade and very unique! I tried a scoop of homemade dark raspberry with chocolate - just creamy deliciousness! Also had to...
dmr07
2020-08-23 08:11:17
The Ice Cream Store
3 types of vegan ice cream and 3 sorbets!
Their waffle cones are not vegan but, the other ones are. You can also get a vegan milkshake. Most vegan ice cream is kind of hard but, this was very soft and creamy. And my daughters told me that...
646heatherr
2020-09-27 11:03:49
The Ice Cream Store