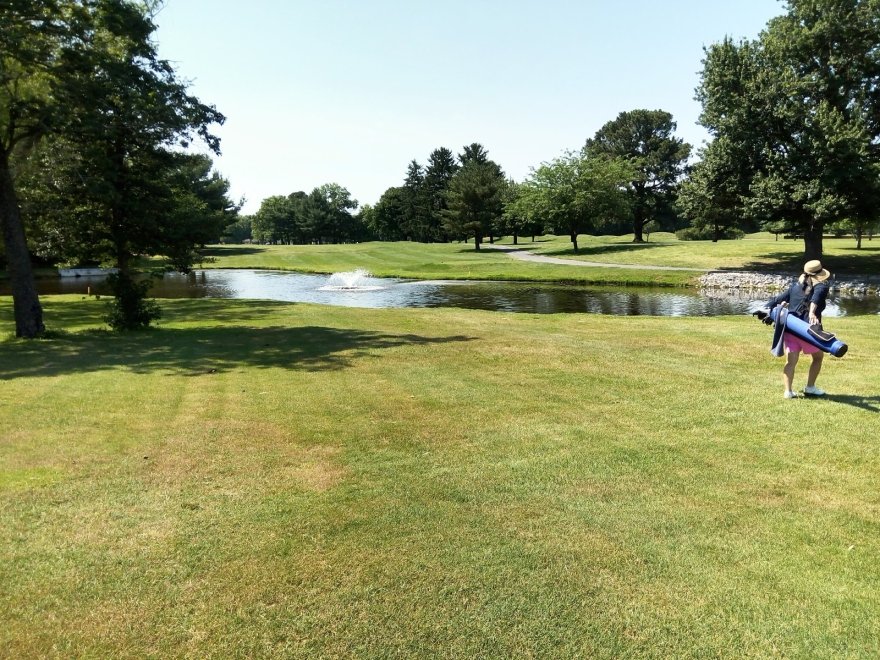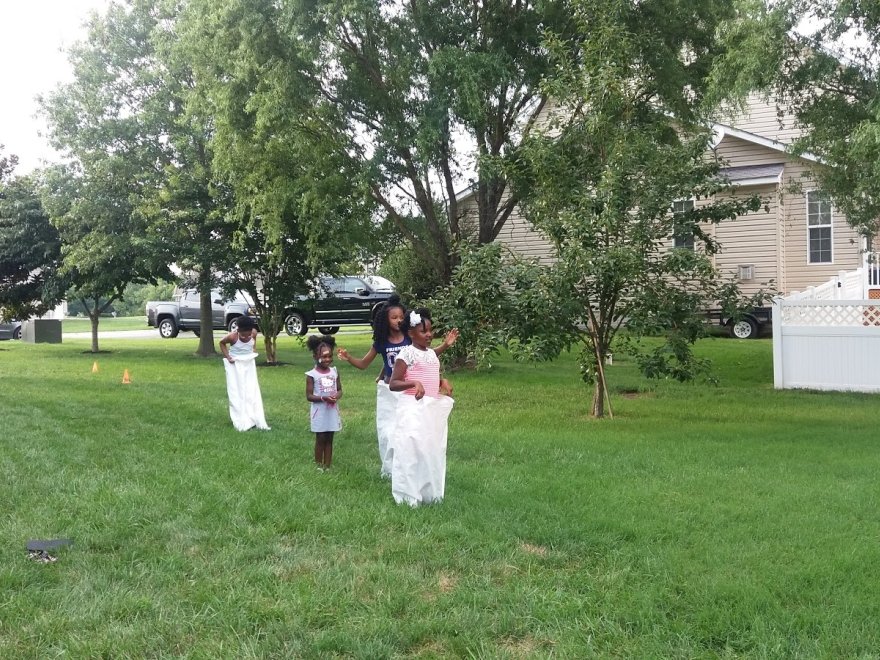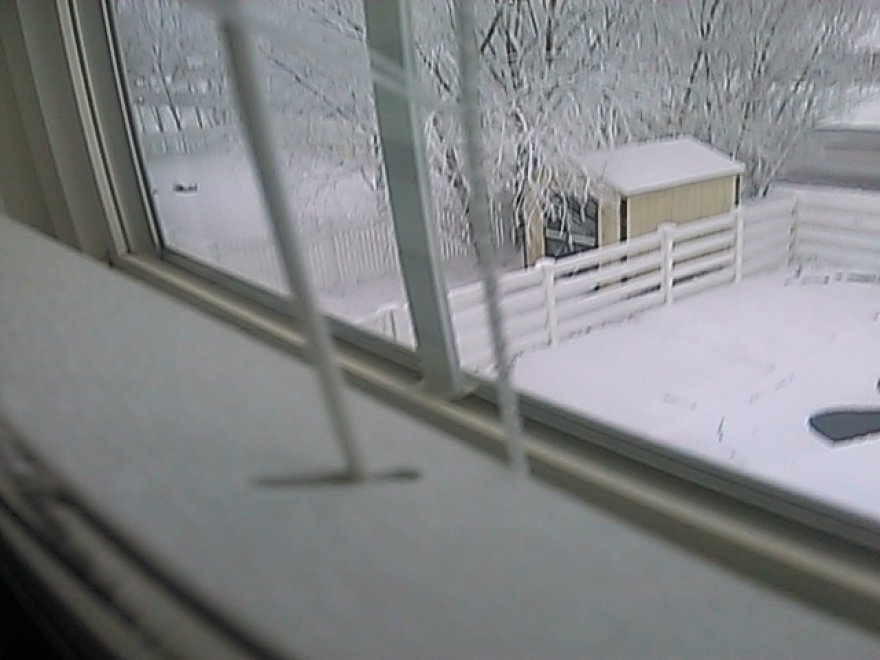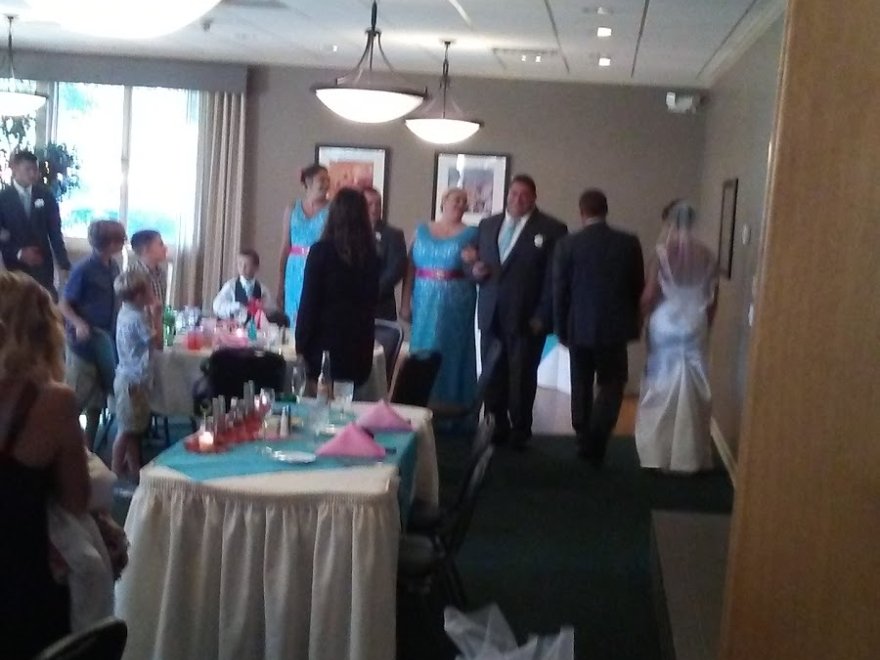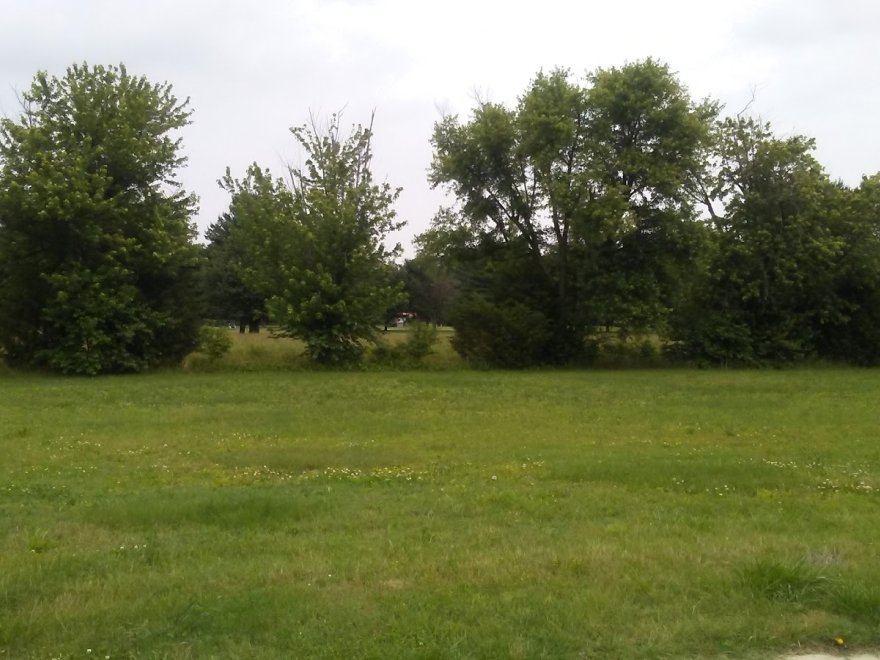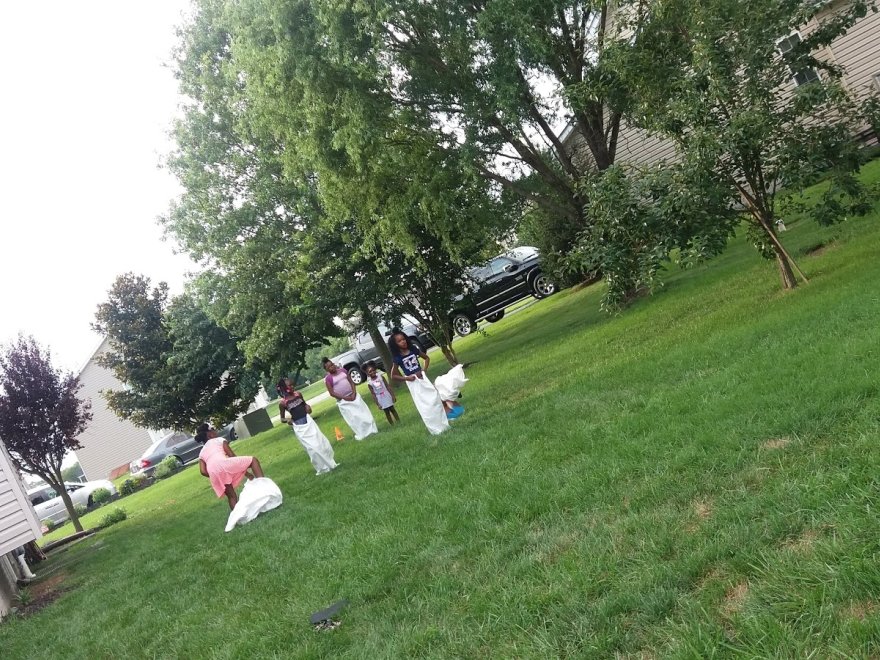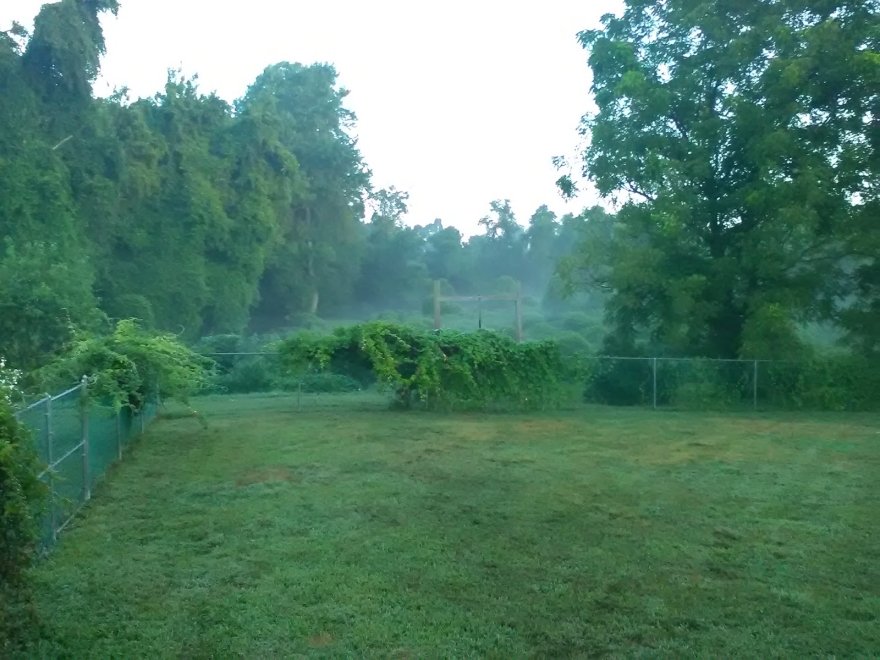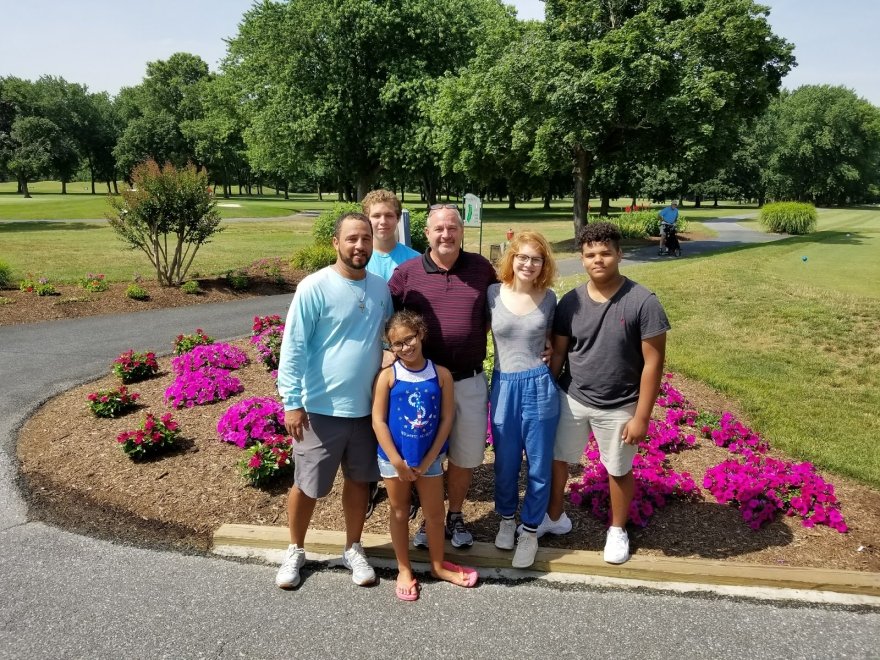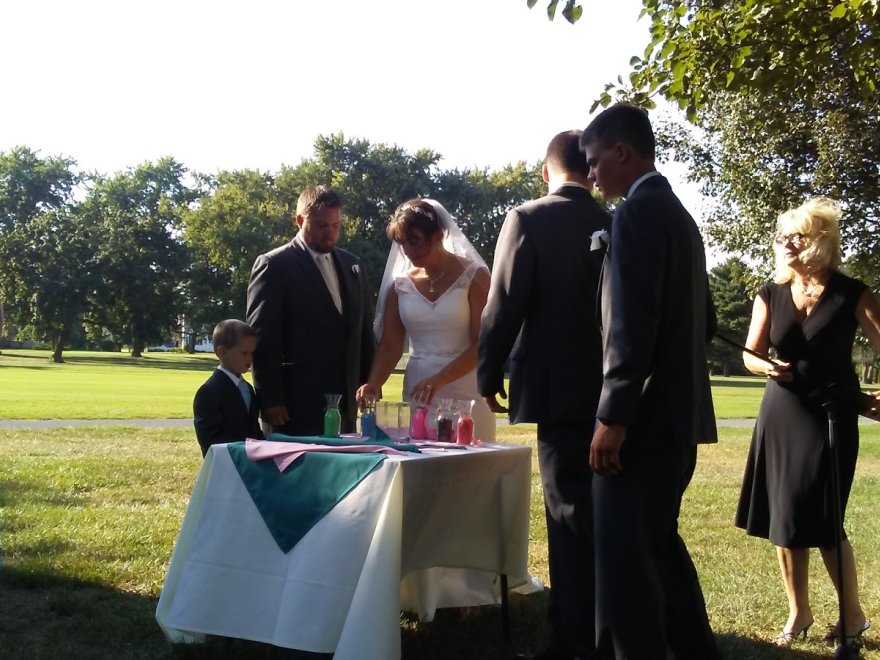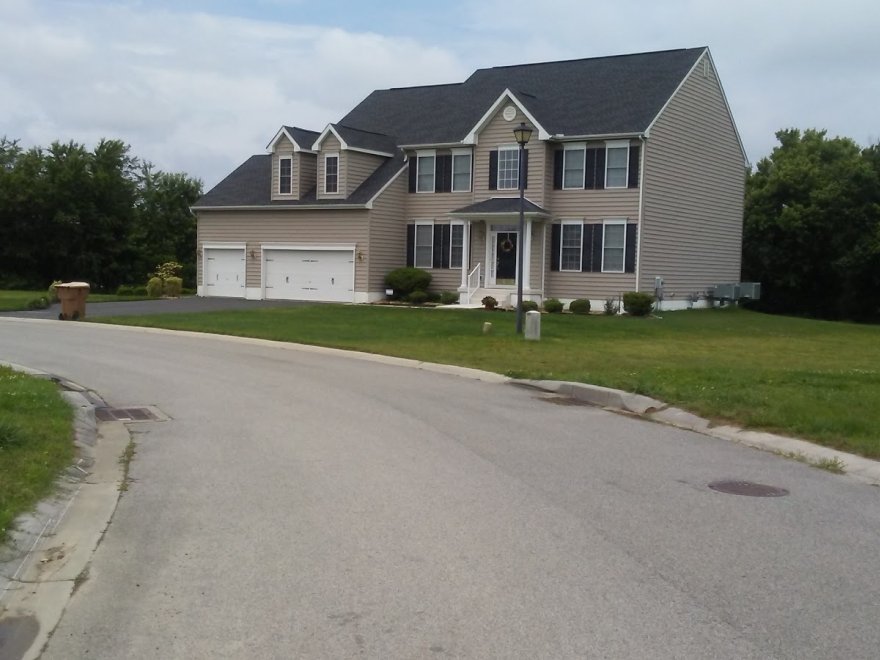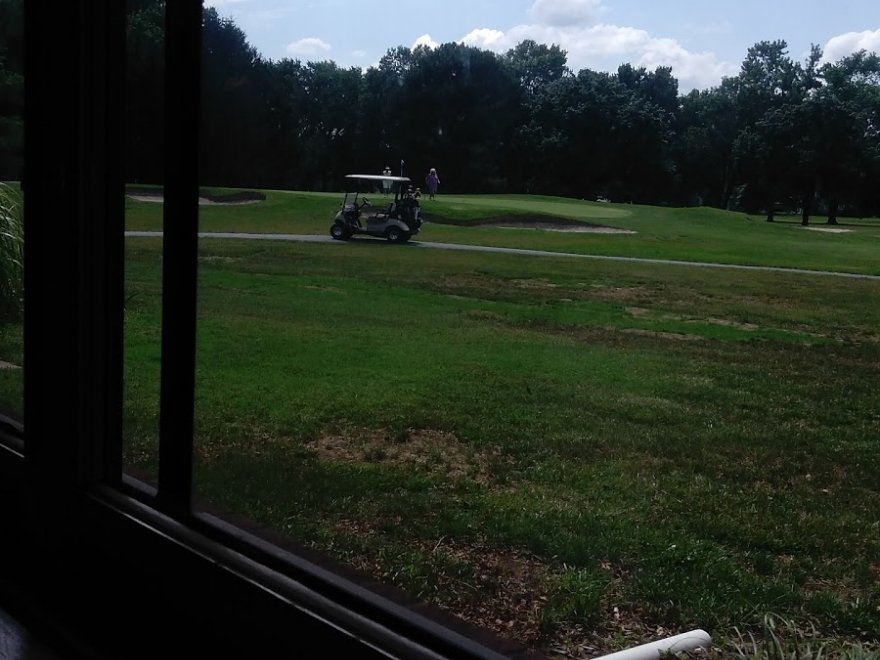 The Rookery North Golf Course
0 miles
Sunday

6:00 am - 8:00 pm

Monday

6:00 am - 8:00 pm

Tuesday

6:00 am - 8:00 pm

Wednesday

6:00 am - 8:00 pm

Thursday

6:00 am - 8:00 pm

Friday

6:00 am - 8:00 pm

Saturday

6:00 am - 8:00 pm
Recent Reviews
The Rookery North Golf Course
Mikey Staley : 3 on 9/8/2020 8:07 pm
It's normally a challenging but awesome course. Went to play on Monday and for $60 a round it's definitely not worth it right now. The tee boxes were very unmanaged and we're rough to say the least. Most of the greens were dead, especially 17 (looks like they are trying to fix this one at least) and if you were on the fringe, good luck. You almost have to play the bump and run everytime because there's no way you'll be able to read how your ball is going to roll through the patches of grass and sand. I will give them the benefit of the doubt on the bunkers, they were very hard and most were filled with water but that's probably from the rain over the weekend. It honestly reminded me of Frog Hollow around this time last year after their sprinkler system fried. But at least they recognized the condition and lowered the prices. Until they work on the course and get it back up to par (pun intended), I'd much rather play a course actually worth $60 or Johnathan's Landing twice. I'm not trying to trash talk the course and say I'm never playing here again, just that it's not worth full price right now, but I'll definitely be back when it's in better condition.
Mikey Staley
1599595633
The Rookery North Golf Course
Jonathan Botelho : 4 on 9/18/2019 12:09 am
Only played the front 9 but nice layover, course and grass were very dry. Great tee boxes but greens need some work but pins all in playable positions so the opportunity areas do not effect you. 4 stars based on course conditions and value. $35 for 18 holes.
Jonathan Botelho
1568765378
The Rookery North Golf Course
Chris Ayoub : 3 on 10/29/2019 7:18 pm
I visited their banquet room on a business luncheon.

The Rookery has a nice meeting room, and the grounds were well groomed. The staff were polite and helpful.

The food was disappointing. The menu was fine, but there wasn't a single item that was exceptional. I expected better quality from a country club that is in an area with little banquet / meeting room competition.
Chris Ayoub
1572376734
The Rookery North Golf Course