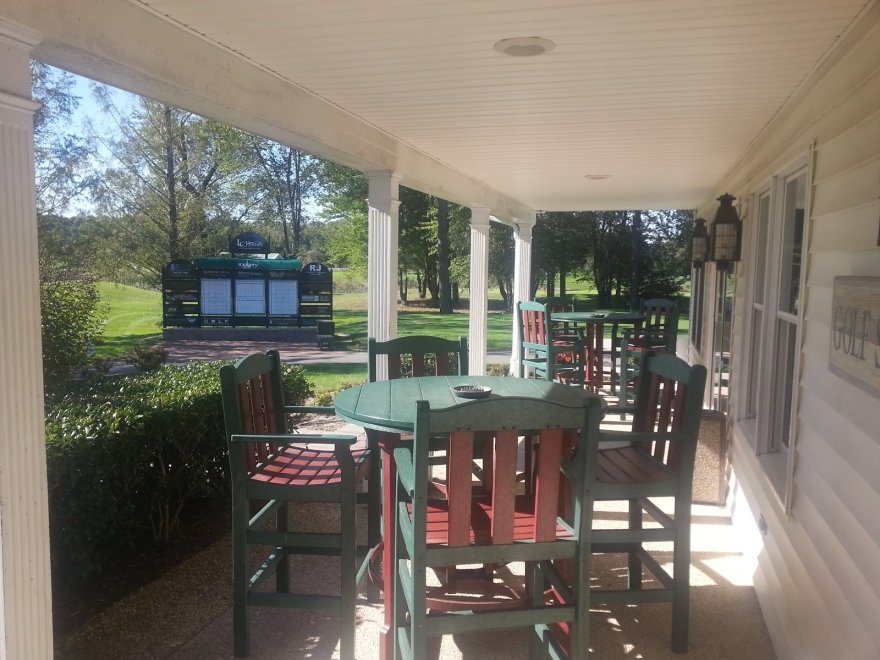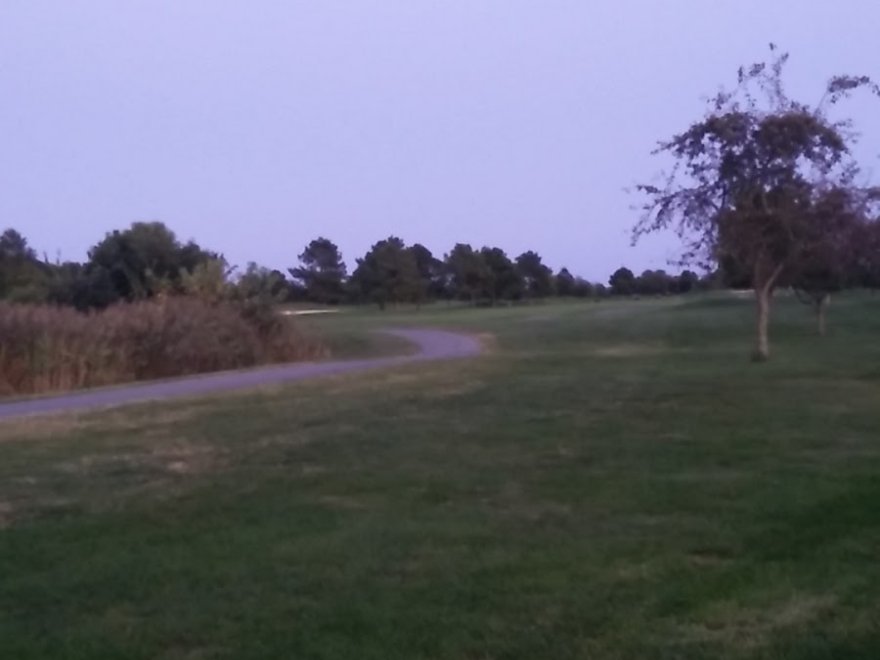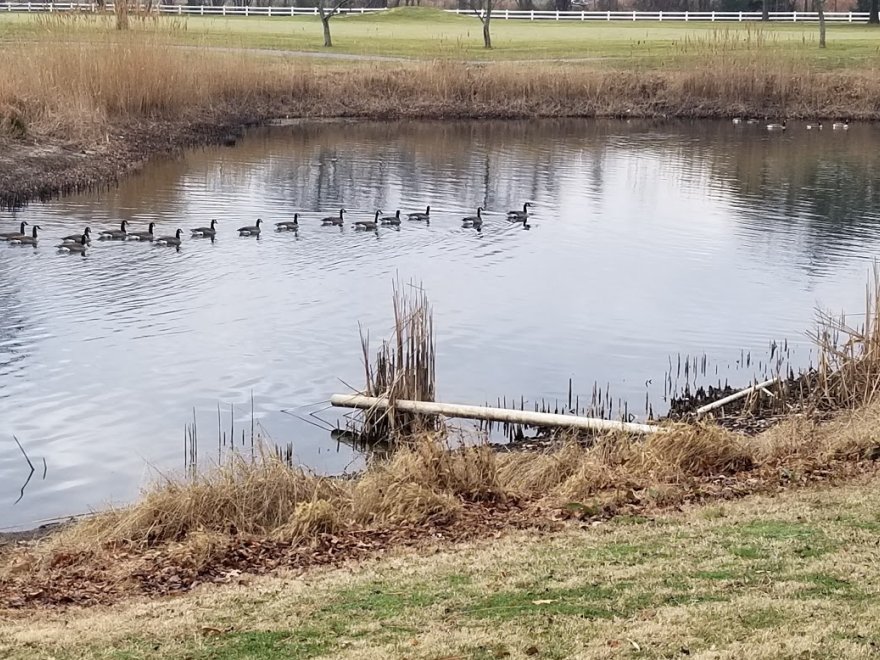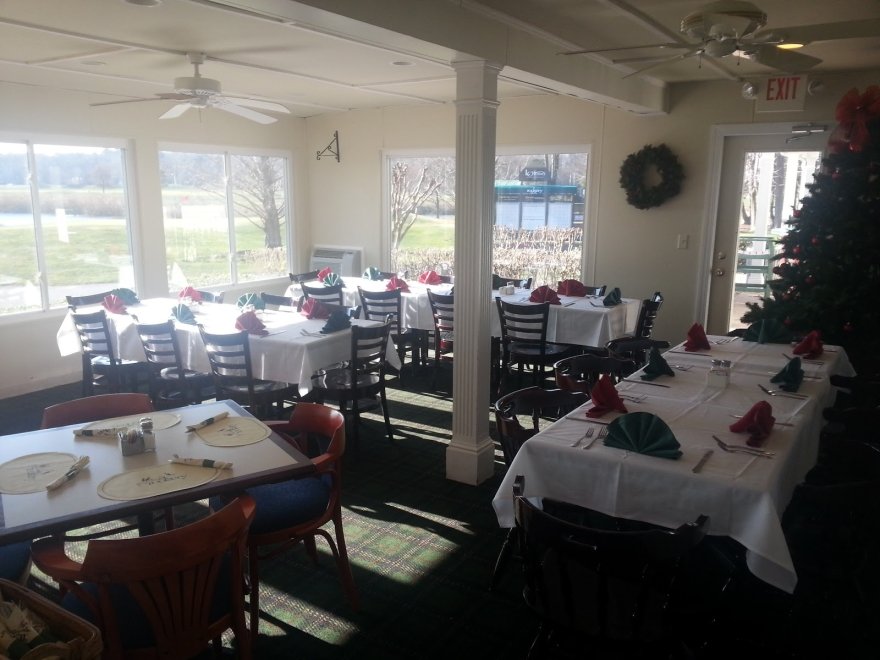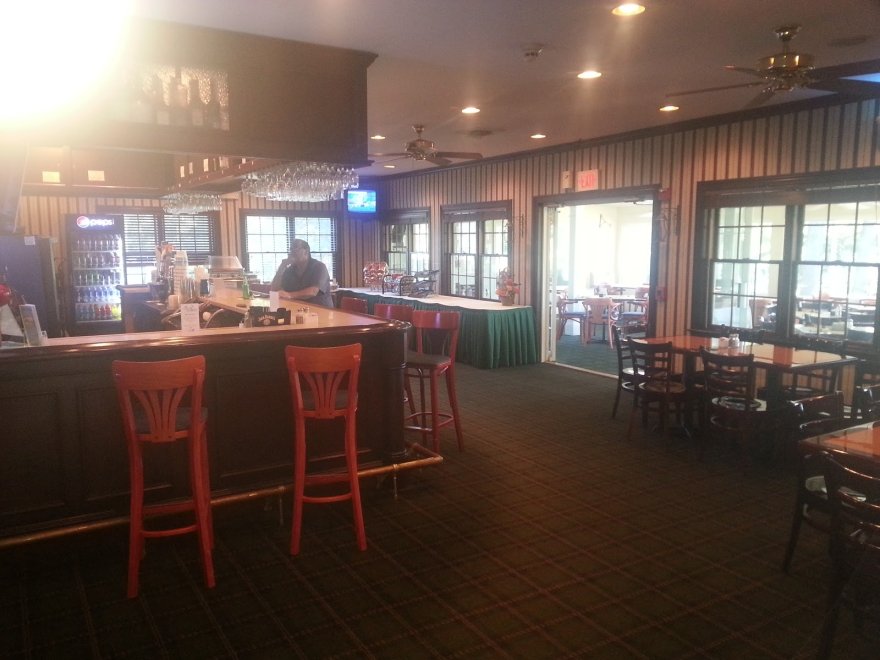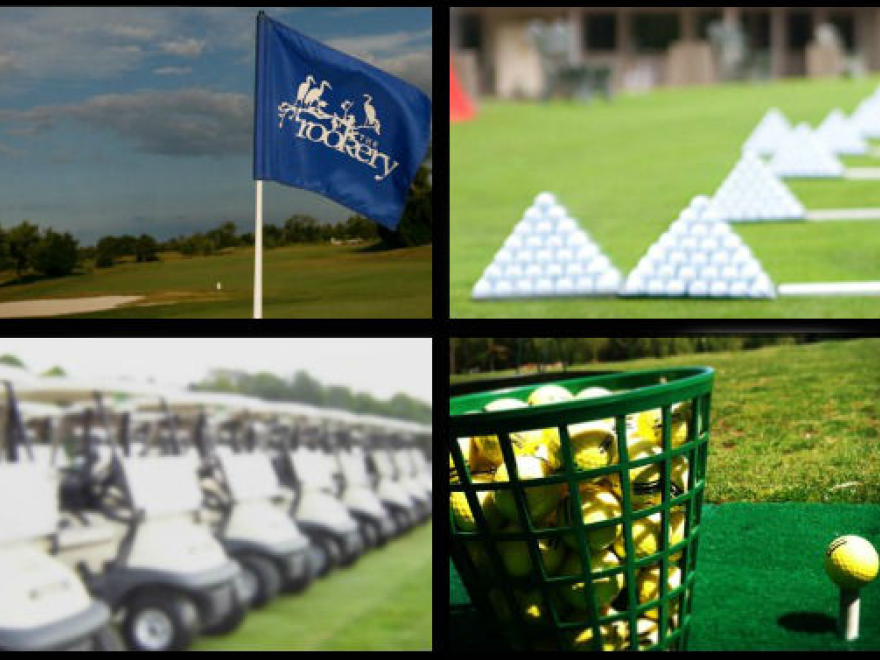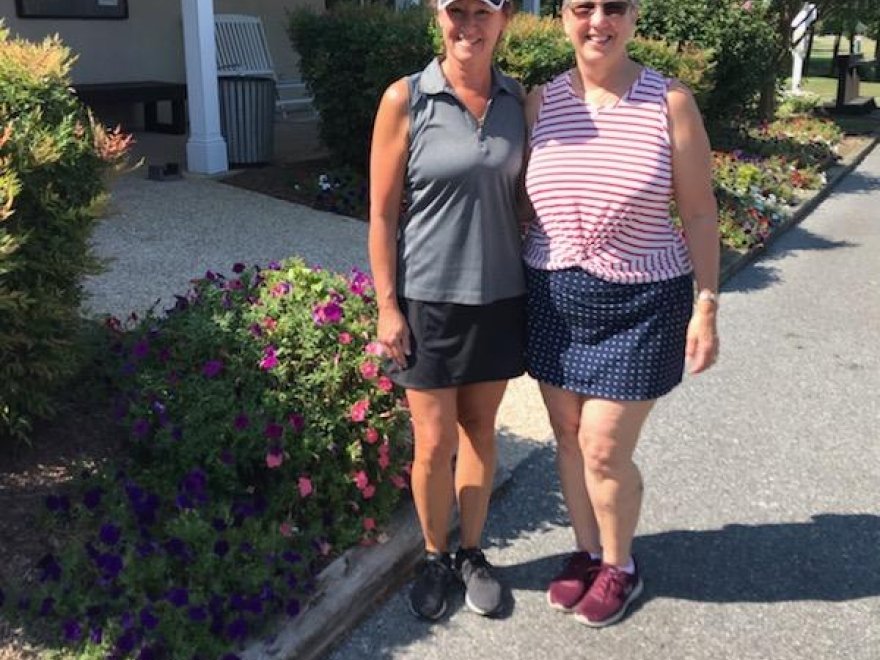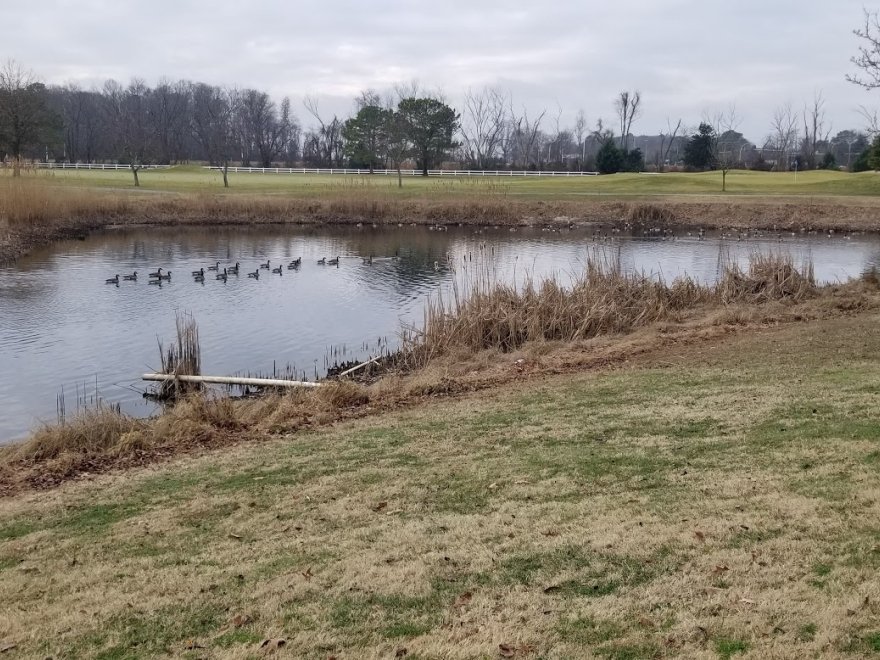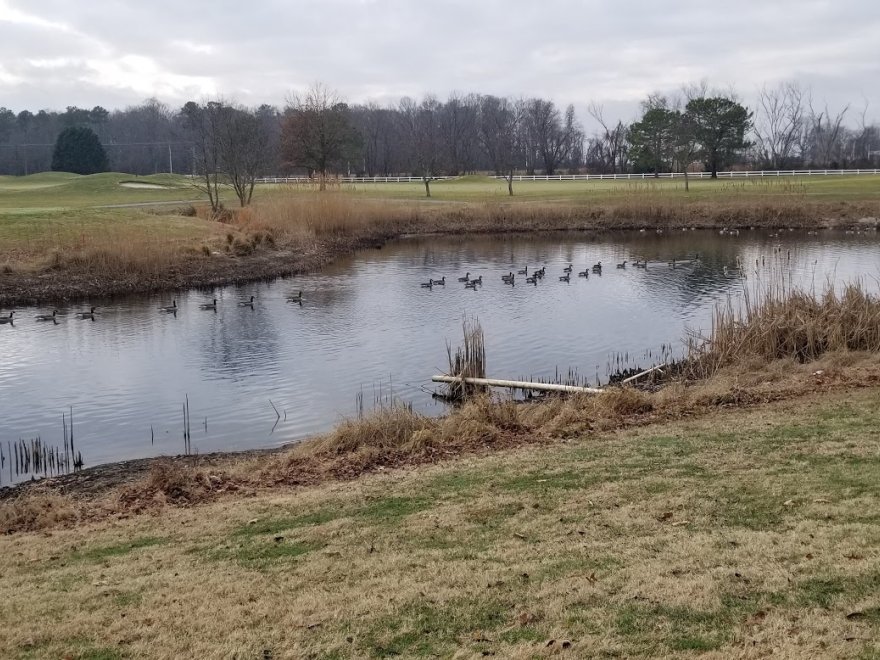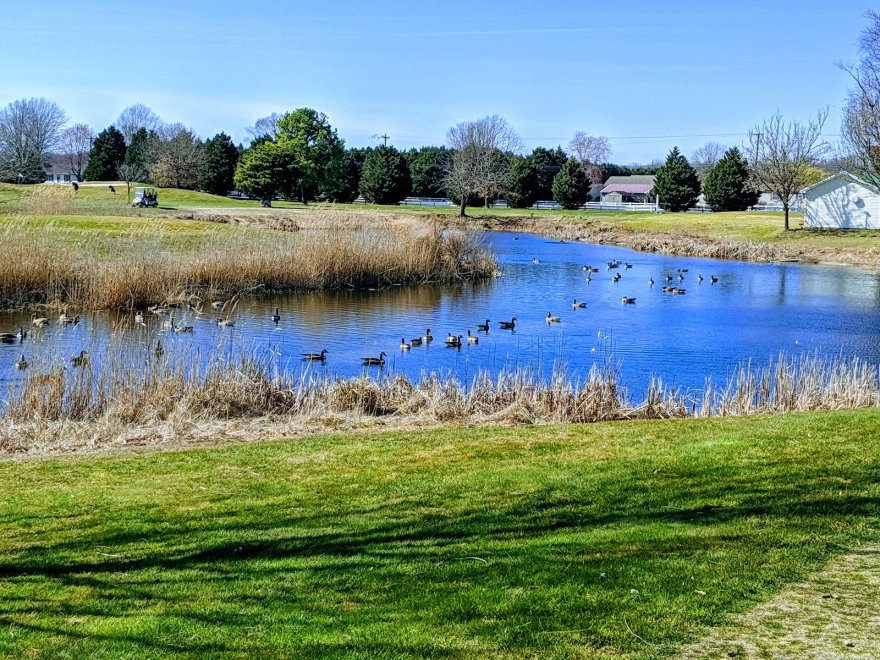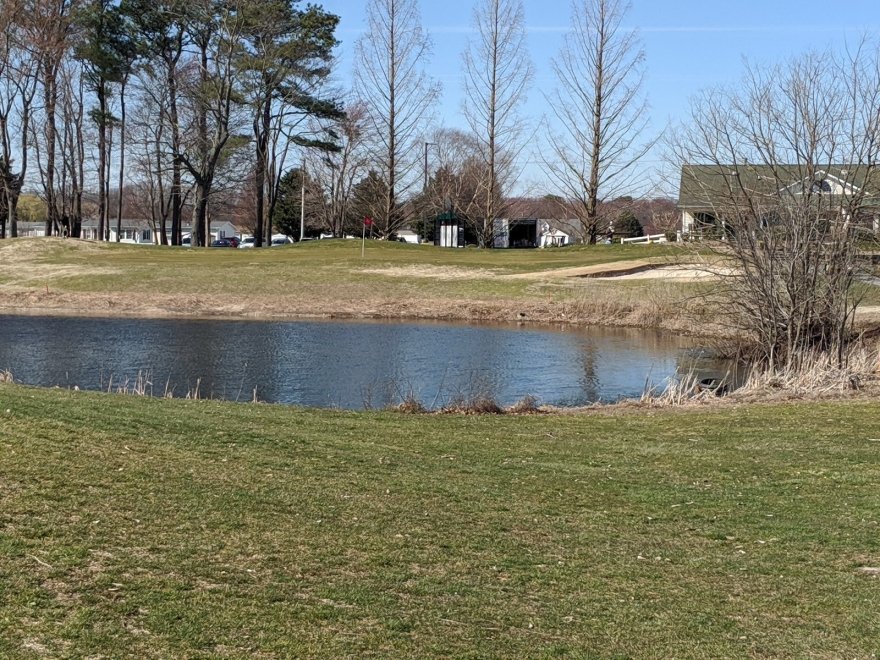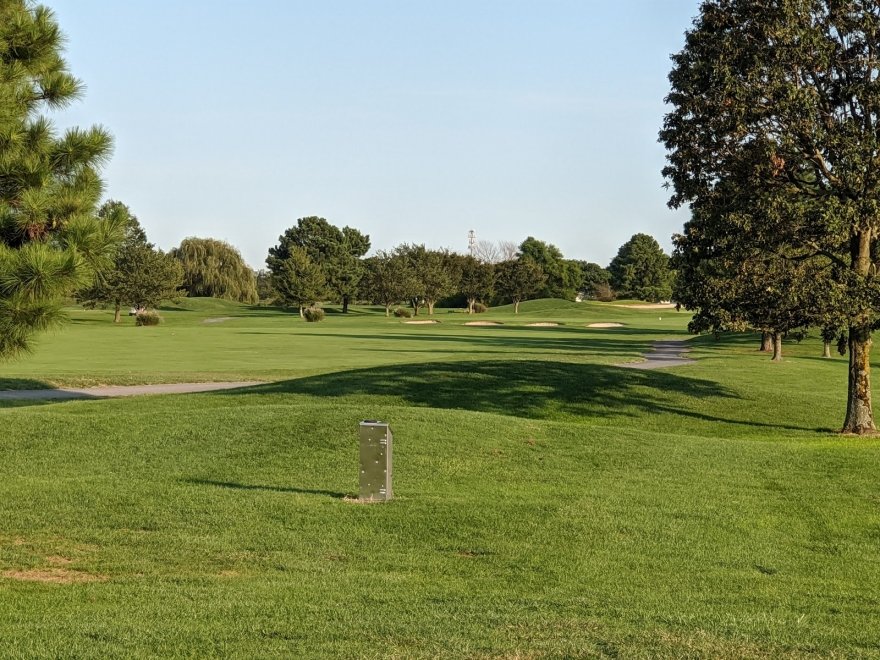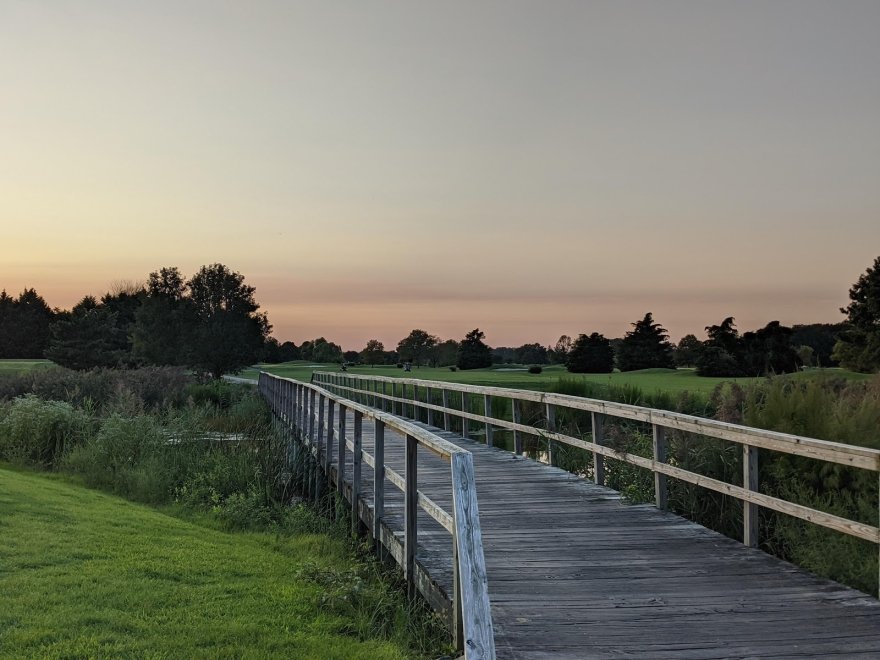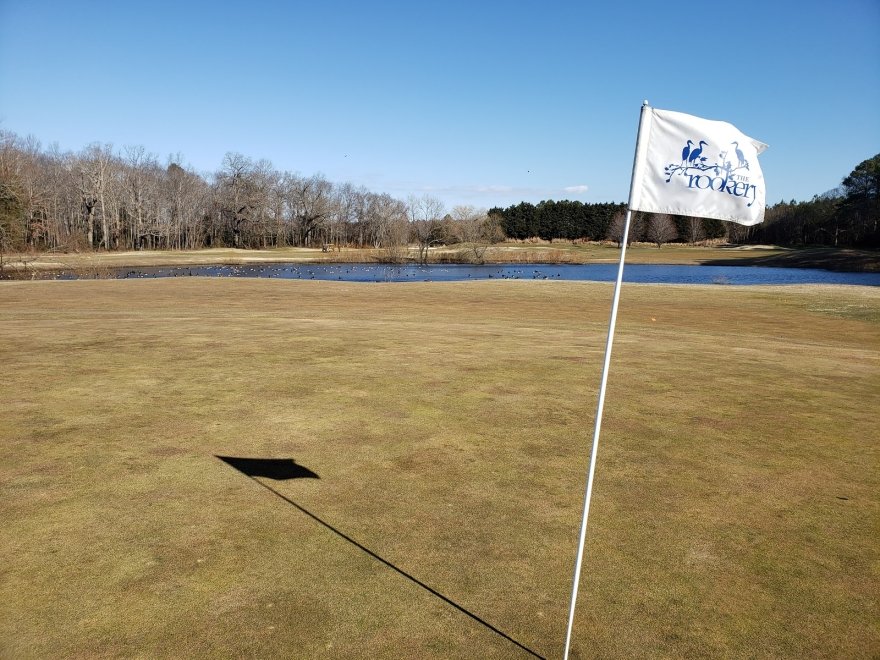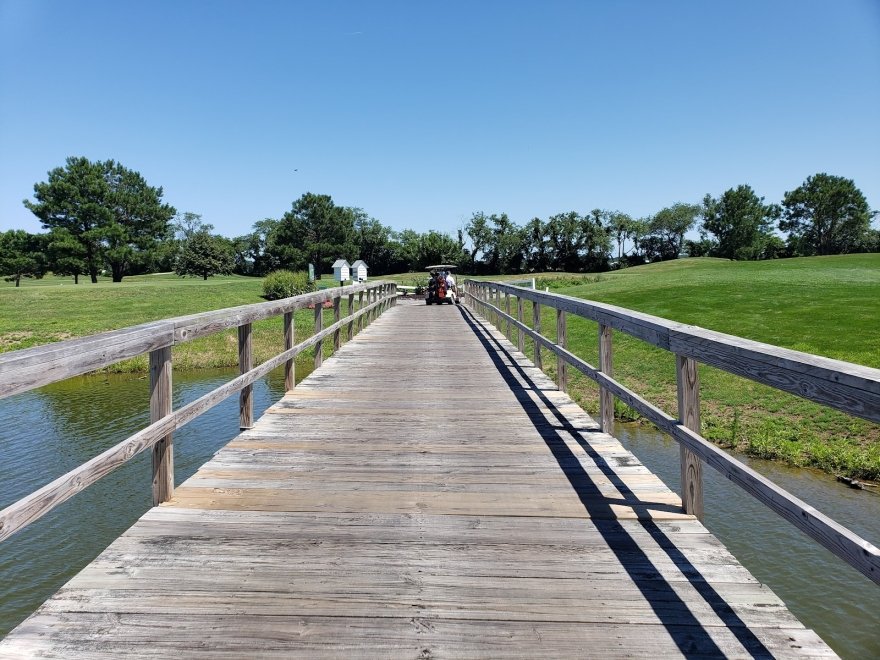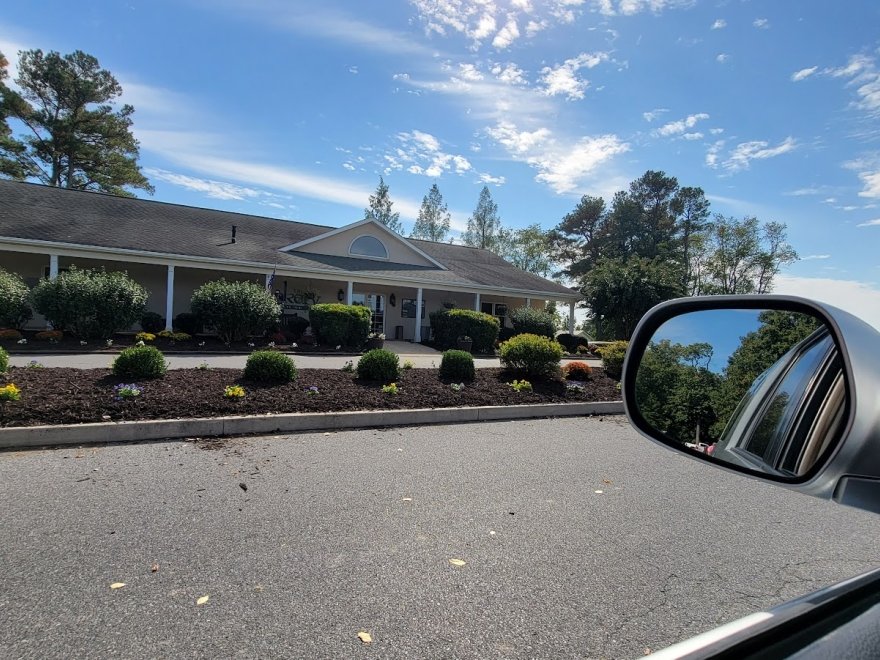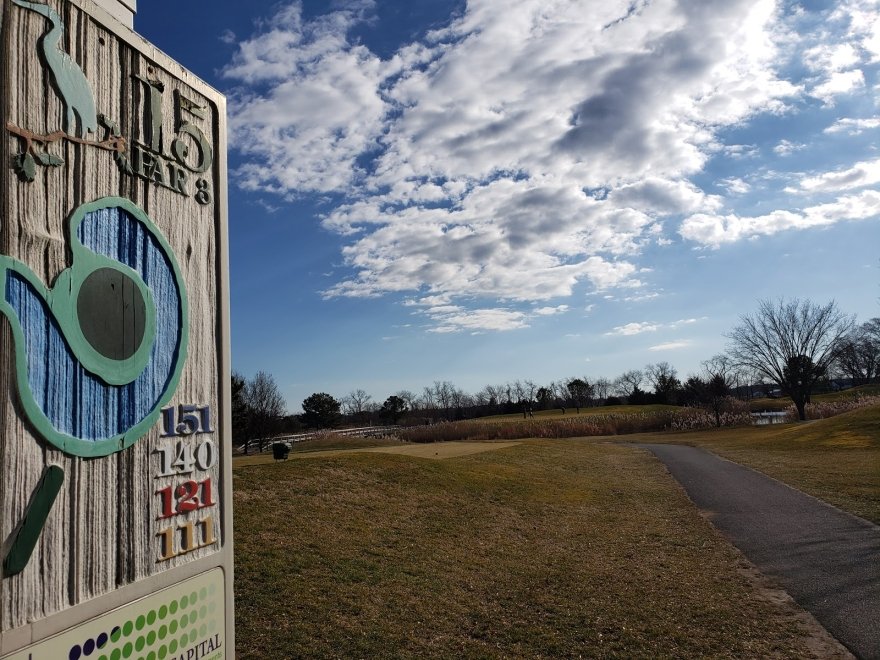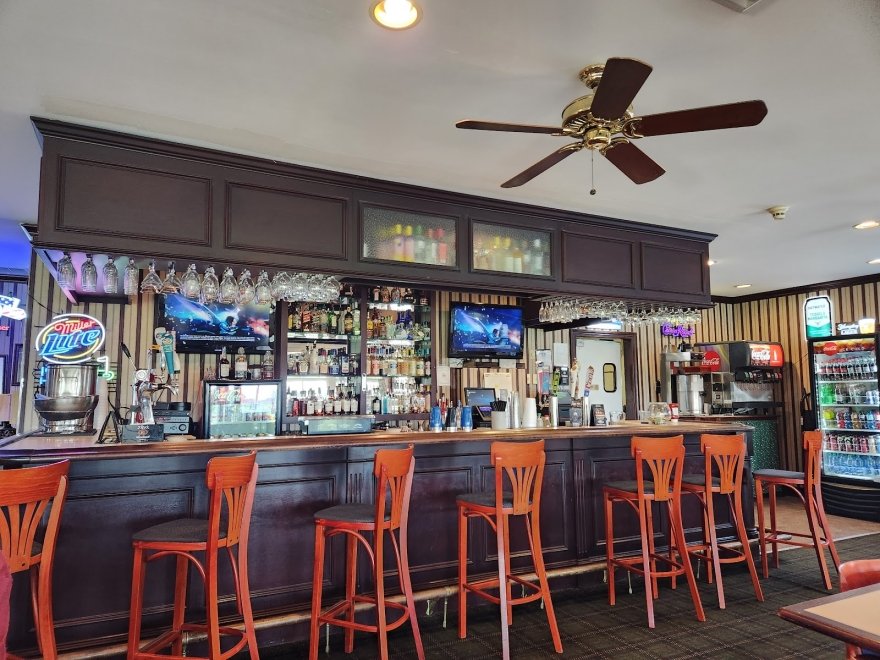 The Rookery South Course
0 miles
Sunday

7:00 am - 5:00 pm

Monday

7:00 am - 5:00 pm

Tuesday

7:00 am - 5:00 pm

Wednesday

7:00 am - 5:00 pm

Thursday

7:00 am - 5:00 pm

Friday

7:00 am - 5:00 pm

Saturday

7:00 am - 5:00 pm
Named by the readers of Delaware Today Magazine, as the best golf course at the beach. Adjacent to wetlands and incorporating elements of link style with elevated crowned greens, it features 14 acres of ponds and includes an island green. Located on Route 1 near Lewes and Milton.
302.684.3000, www.rookerygolf.com
matt riggin : 5 on 11/5/2023 8:01 pm
Golfed and ate there for the first time. The golf course was in great shape. It was fun and challenging. The food was very good and the staff was very friendly. It was an all around nice experience. I am looking forward to going again.
matt riggin
1699214508
The Rookery South Course
Timothy Savage : 4 on 9/20/2023 2:30 pm
This golf course was impeccably maintained. Every fairway, green, and bunker was a testament to the dedication of the groundskeepers. The lush grass, pristine sand traps, and manicured greens made for an exceptional round of golf. It's clear that the staff's commitment to maintaining the course at its best is what sets this golfing destination apart.
Timothy Savage
1695220213
The Rookery South Course
Adam Cygnarowicz : 5 on 6/19/2023 2:20 pm
Played this course over Memorial Day Weekend 2023, and it was absolutely gorgeous. Very well maintained, the staff was friendly, the starter was extremely pleasant, had multiple beverage carts cruising around, an outdoor grill for hot dogs at the turn. The course was challenging enough for a 25 handicapper but I imagine even better golfers would find the course challenging enough to make it enjoyable. I will definitely be visiting this course again next time I'm in Lewes.
Adam Cygnarowicz
1687184453
The Rookery South Course