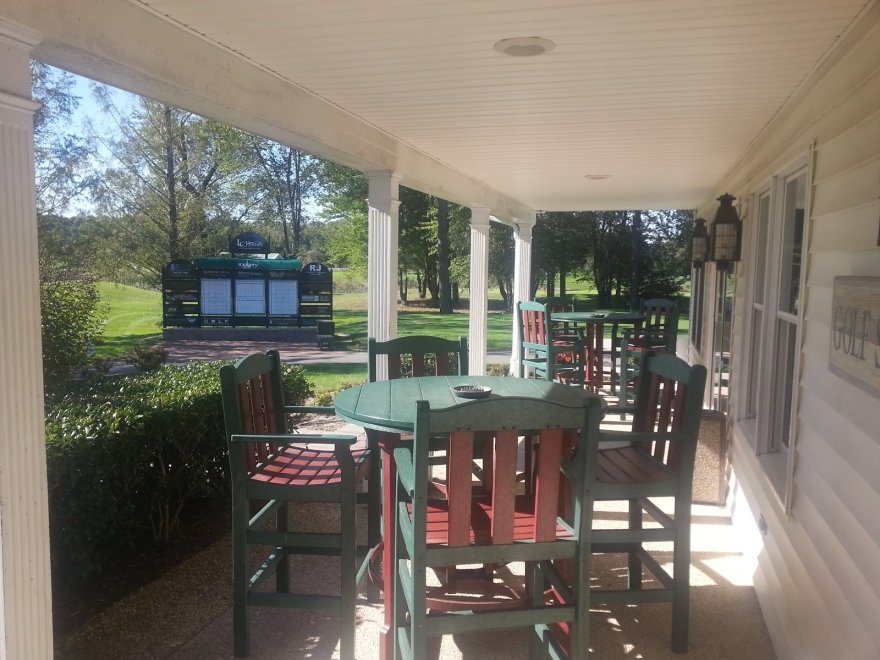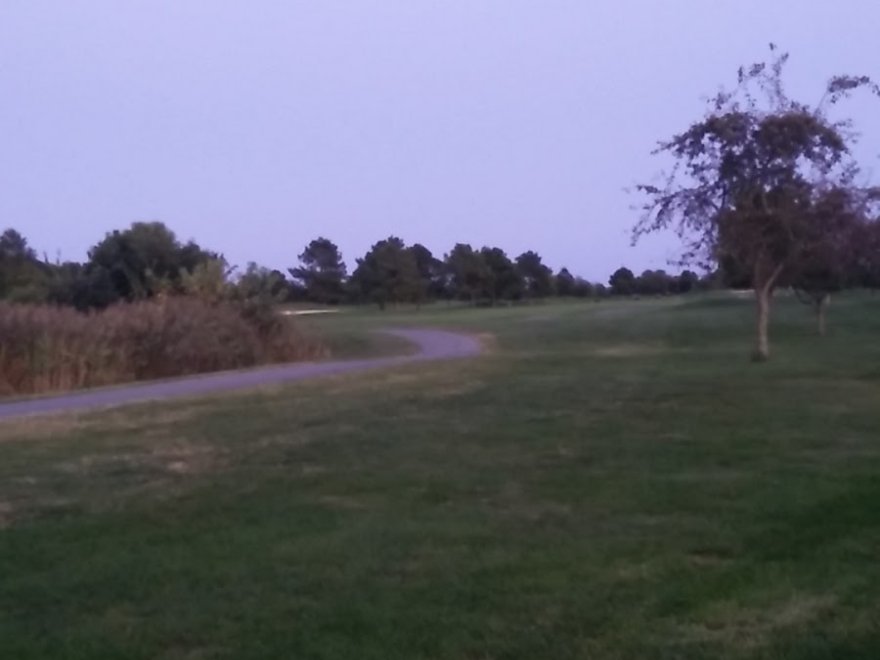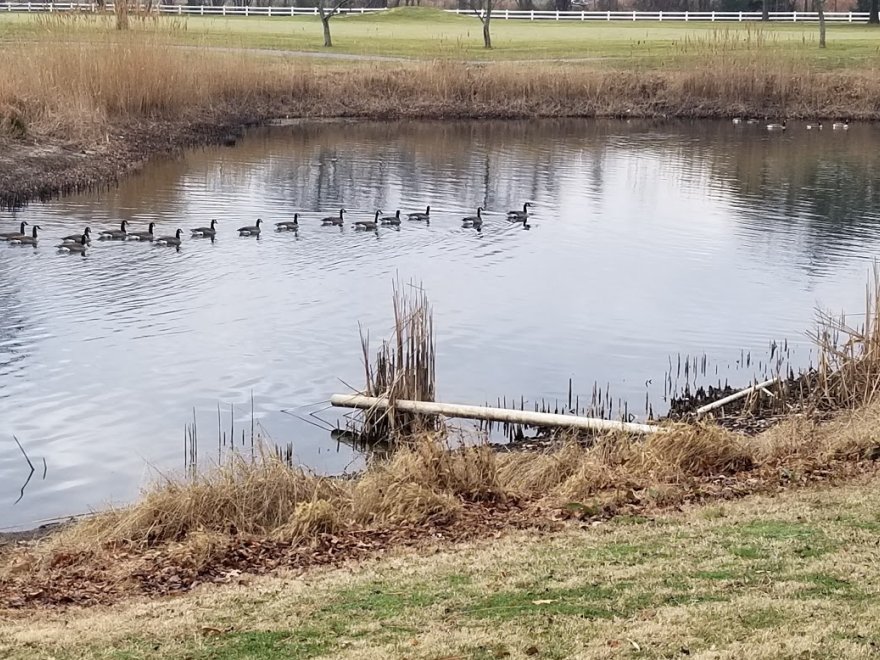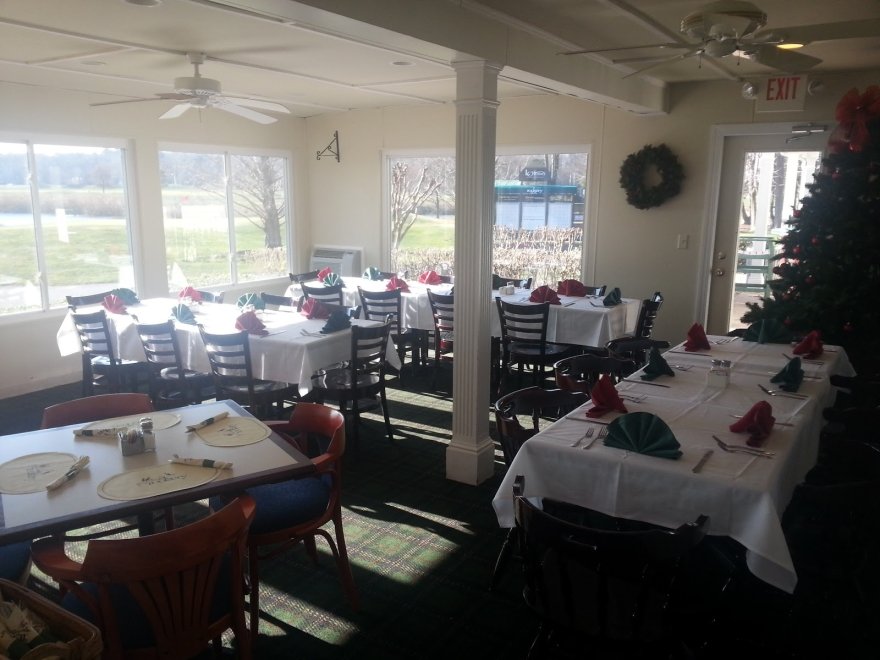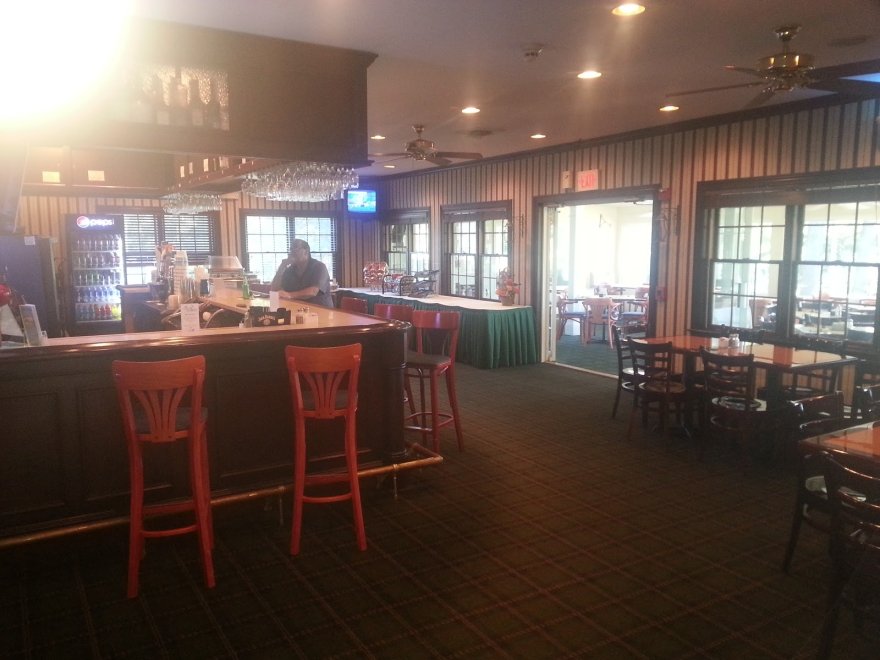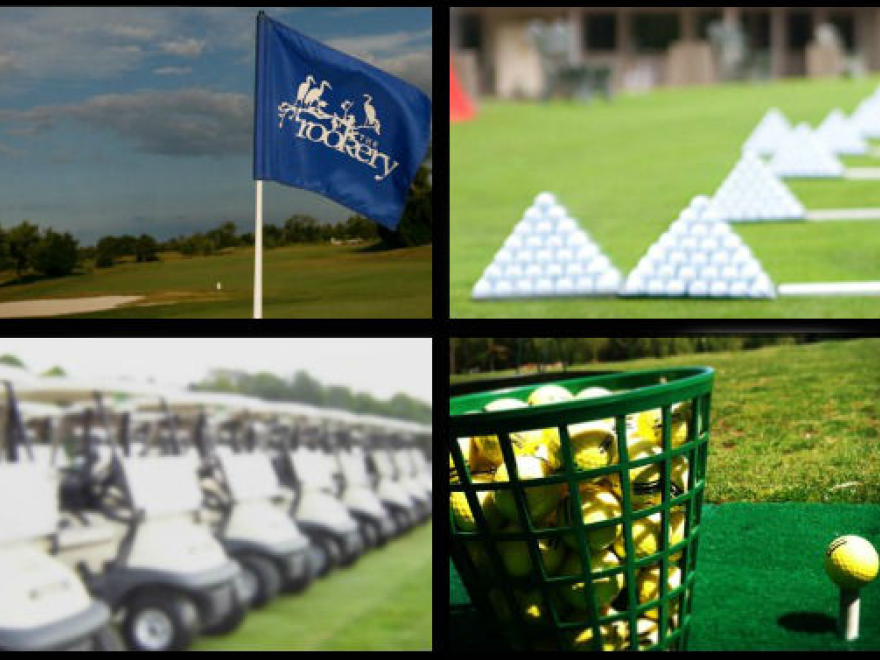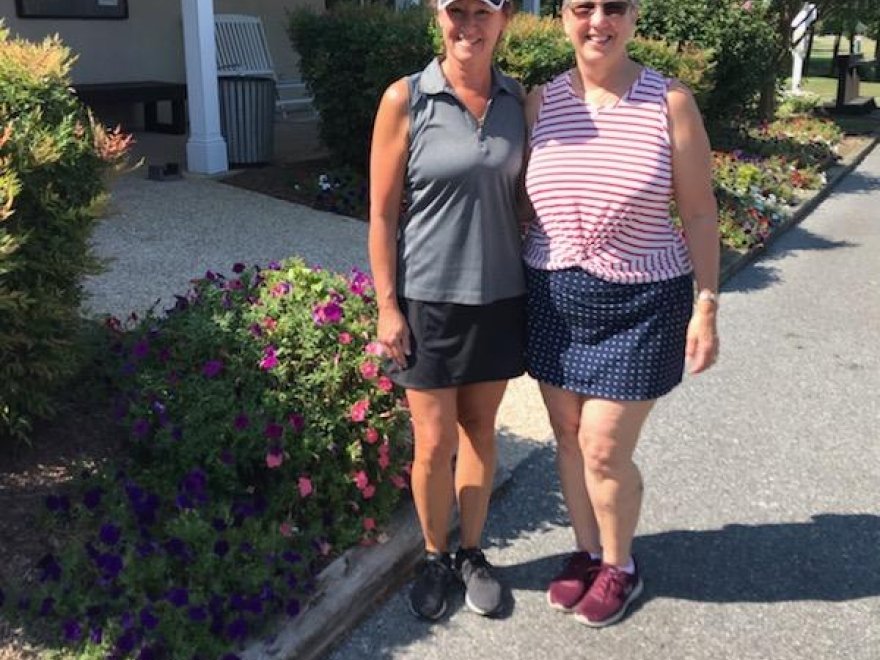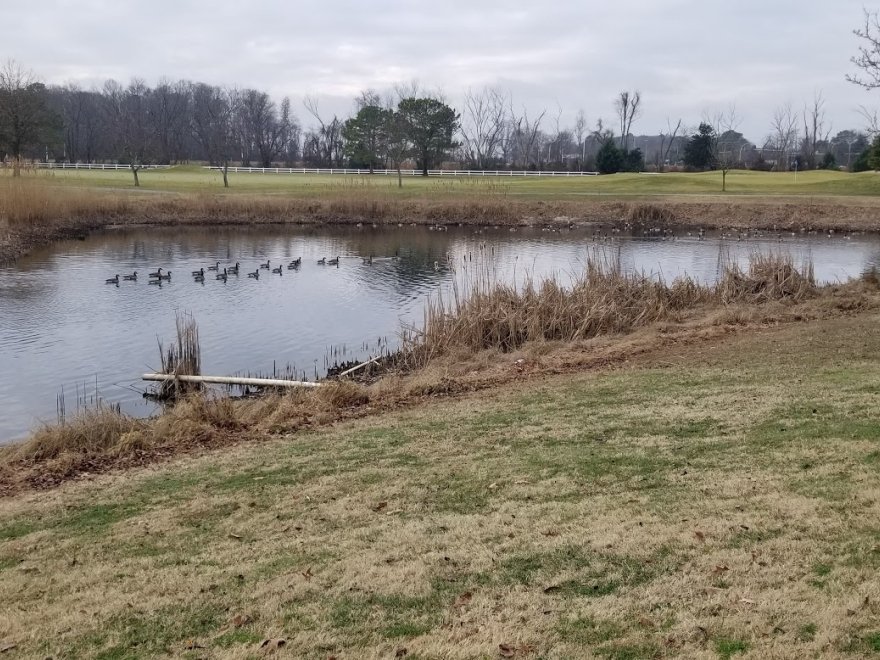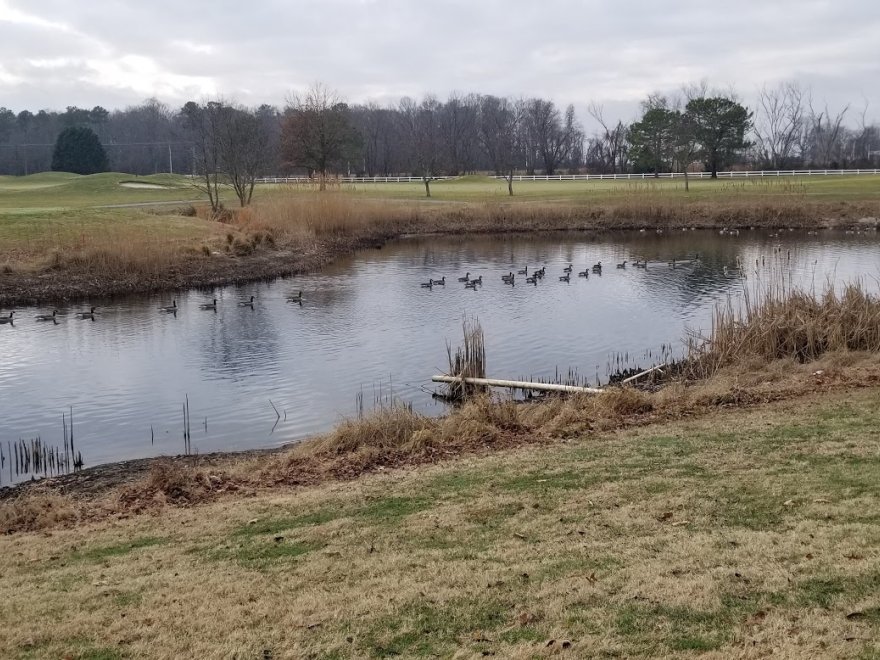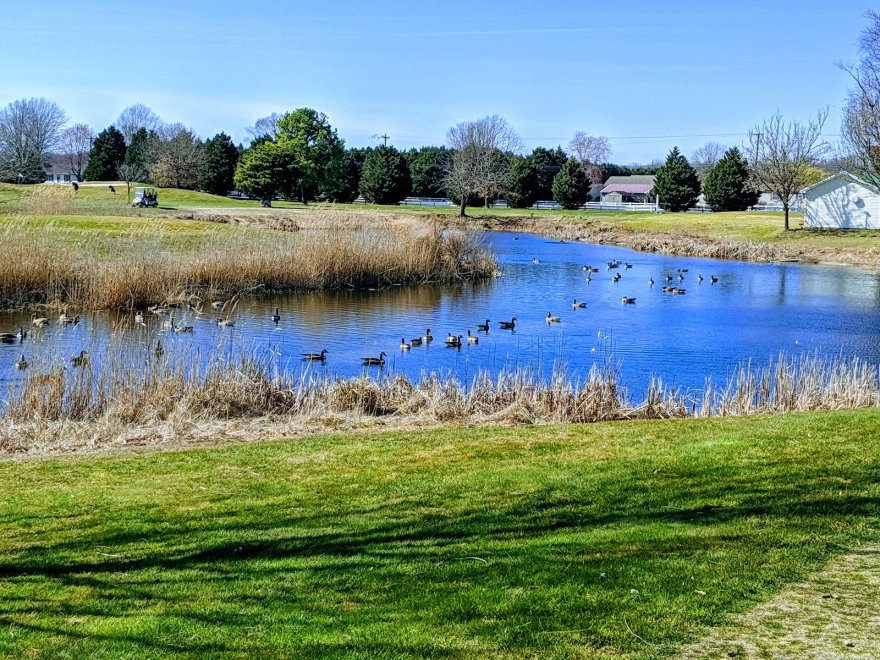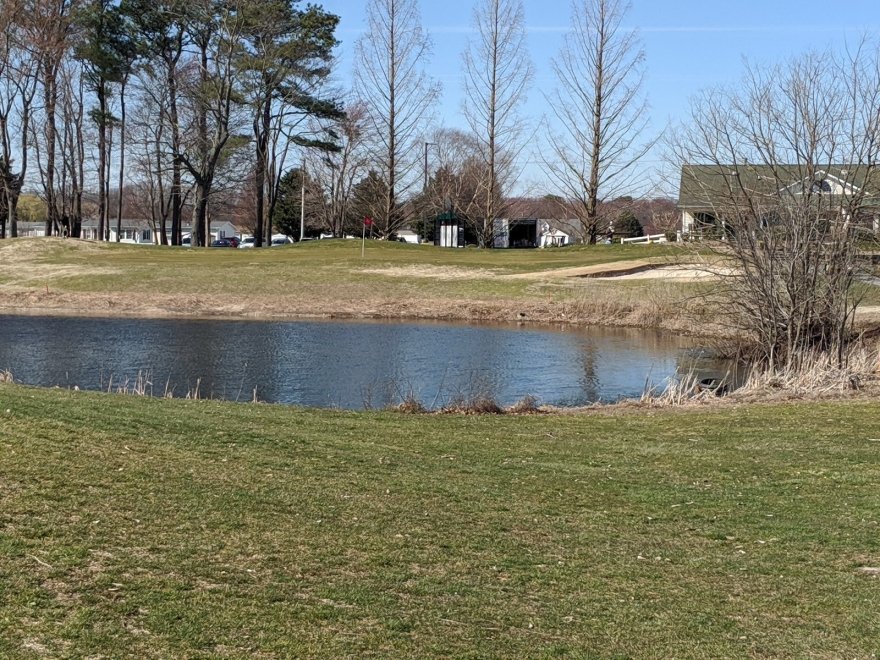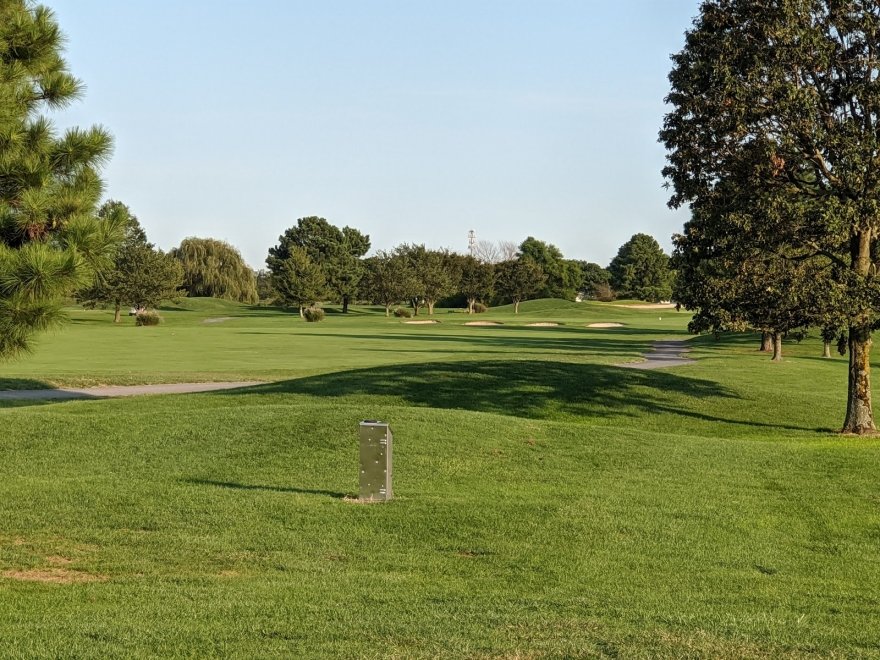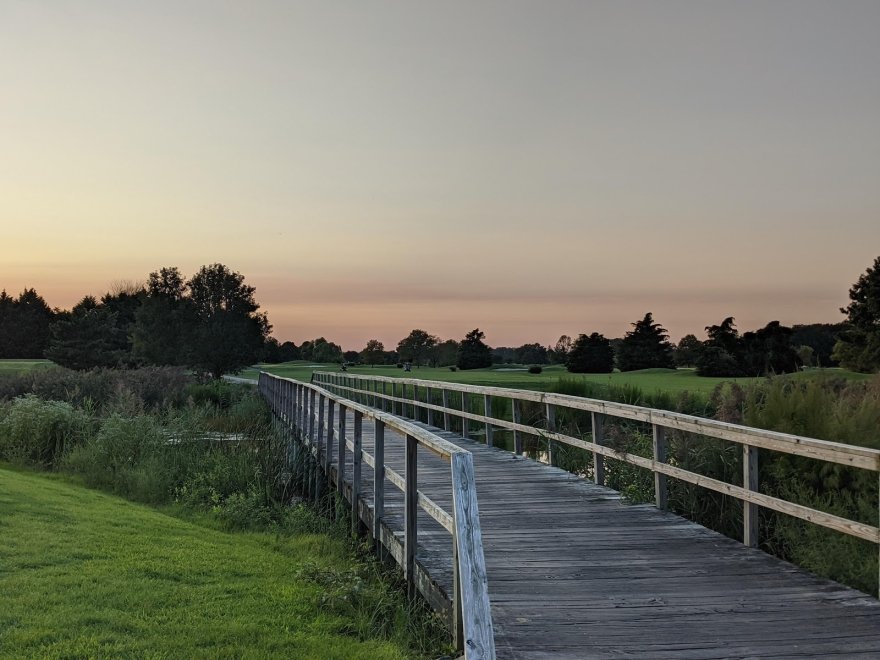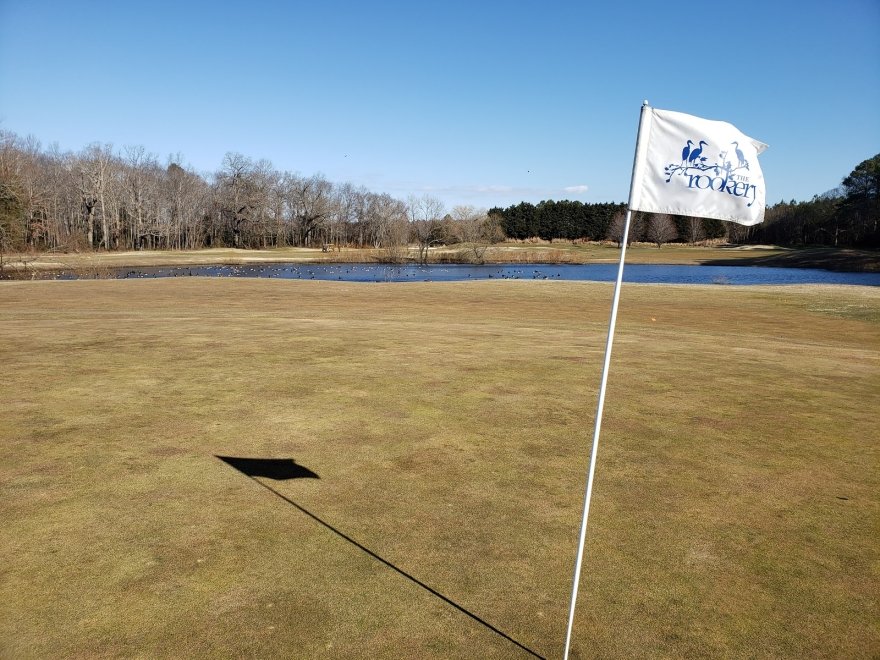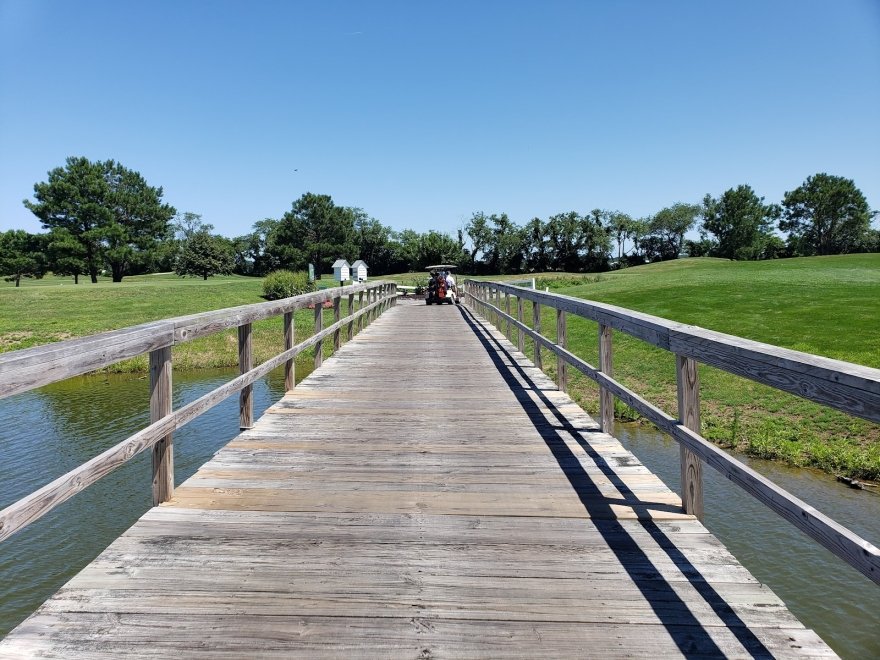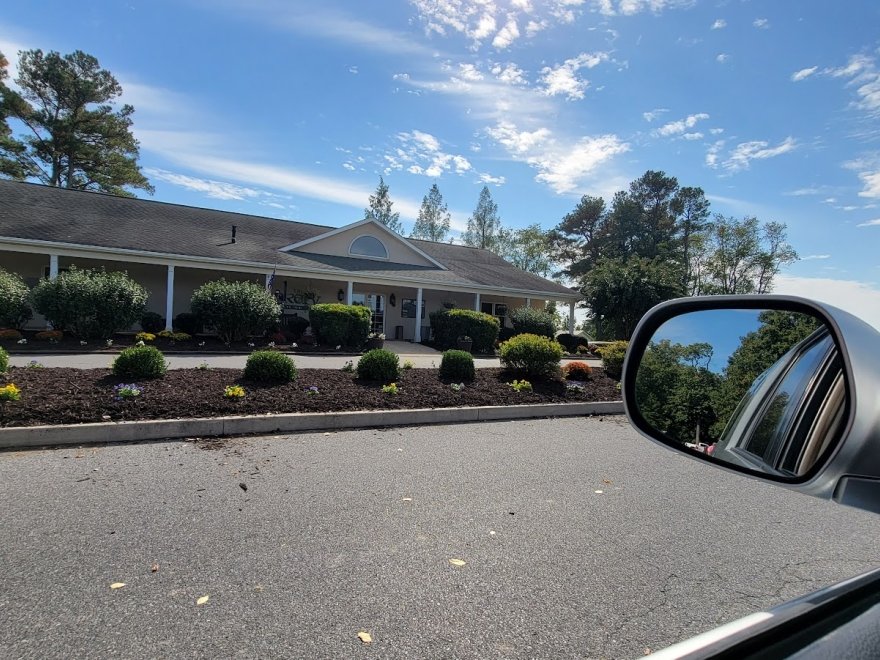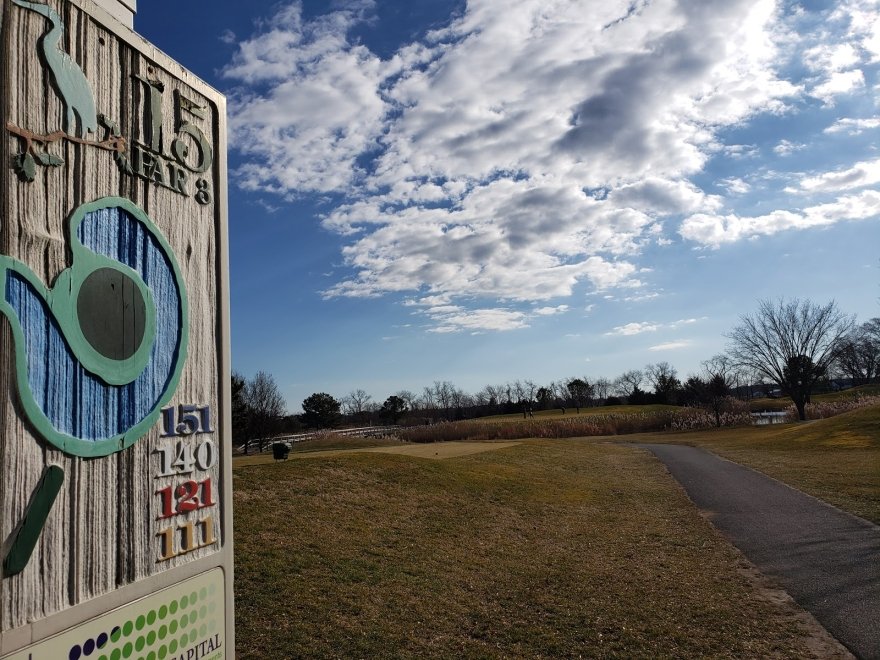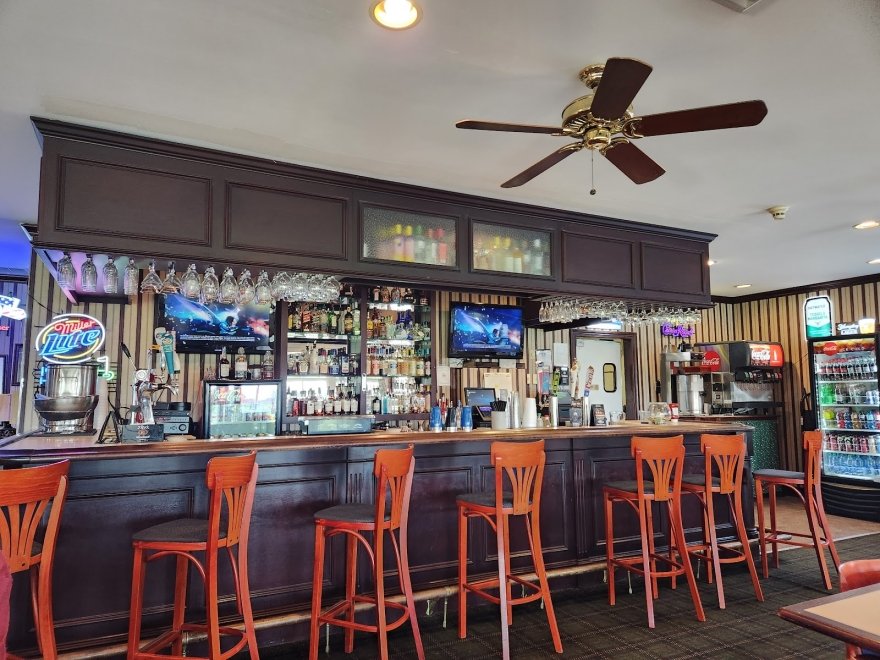 The Rookery South Course
0 miles
Sunday

7:00 am - 5:00 pm

Monday

7:00 am - 5:00 pm

Tuesday

7:00 am - 5:00 pm

Wednesday

7:00 am - 5:00 pm

Thursday

7:00 am - 5:00 pm

Friday

7:00 am - 5:00 pm

Saturday

7:00 am - 5:00 pm
Named by the readers of Delaware Today Magazine, as the best golf course at the beach. Adjacent to wetlands and incorporating elements of link style with elevated crowned greens, it features 14 acres of ponds and includes an island green. Located on Route 1 near Lewes and Milton.
302.684.3000, www.rookerygolf.com
Recent Reviews
TripAdvisor Traveler Rating
4
The Rookery South Course
22
#11 of 16 things to do in Milton
Good for the price
The rookery is an average course with a decent price. It doesn't have the greatest conditions, but it's perfect if you just want to get a round in without breaking the bank.
MikeNLouise
2016-09-22 06:46:32
The Rookery South Course
Nice course/looong round.
Course was in very good shape in June, but the pace of play was horrible. Tee'd off at 10:30am on a Saturday and finished the round a little after 3:30pm. Had to wait on each hole to tee off. Other...
travelman1979_10
2017-06-29 05:47:08
The Rookery South Course
The course is in terrible shape
Late September 2018. Even at $72, this place is not worth it. The entire course was in horrible condition. The starter insulted me in front of my group (he was trying to be funny ... he made a joke...
crimsonkng
2018-10-03 04:51:15
The Rookery South Course