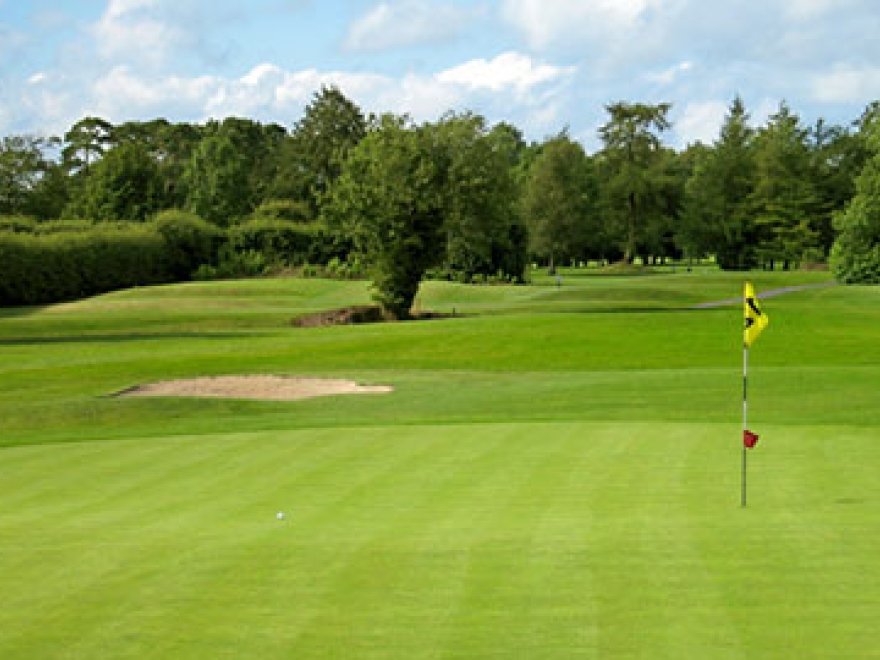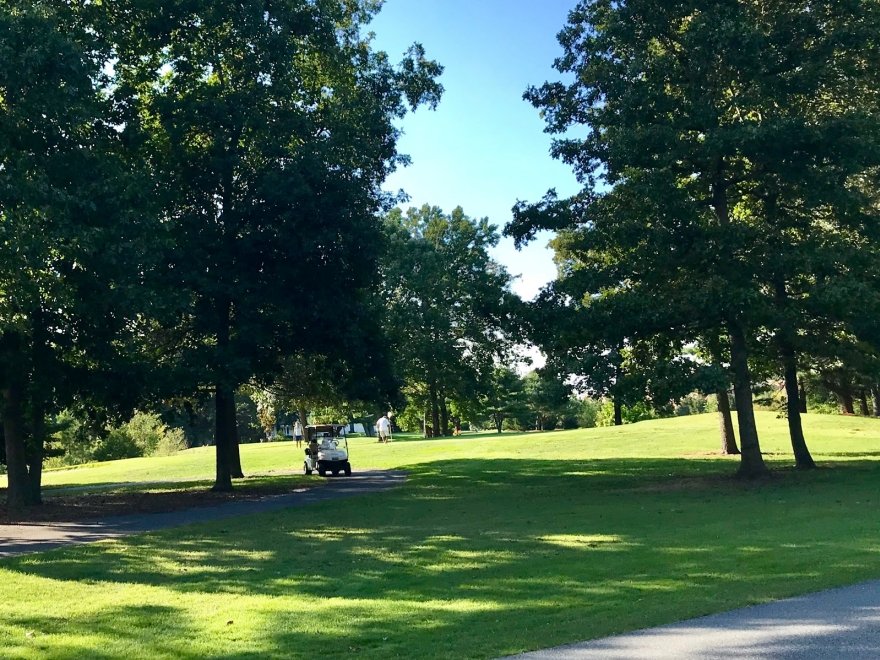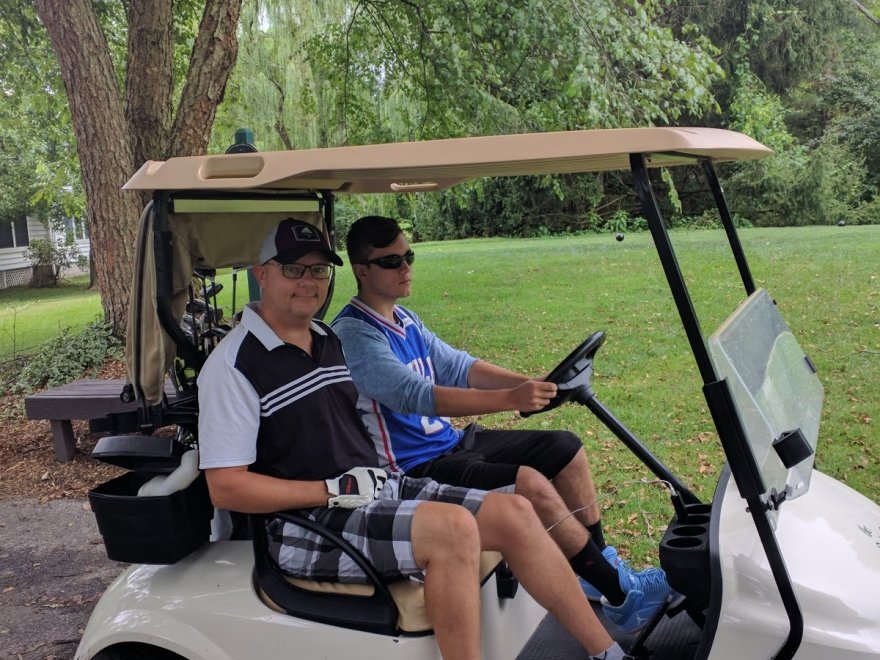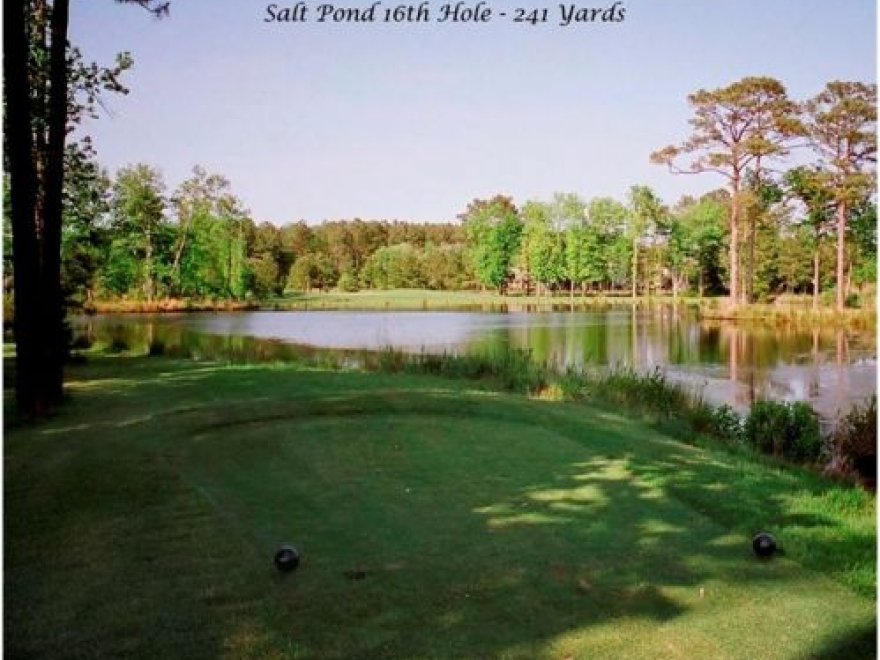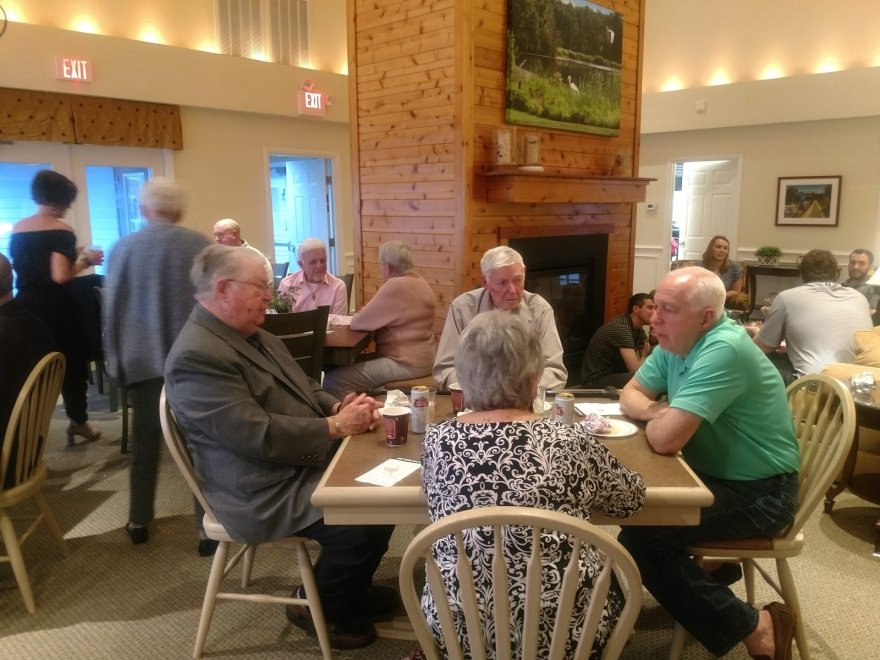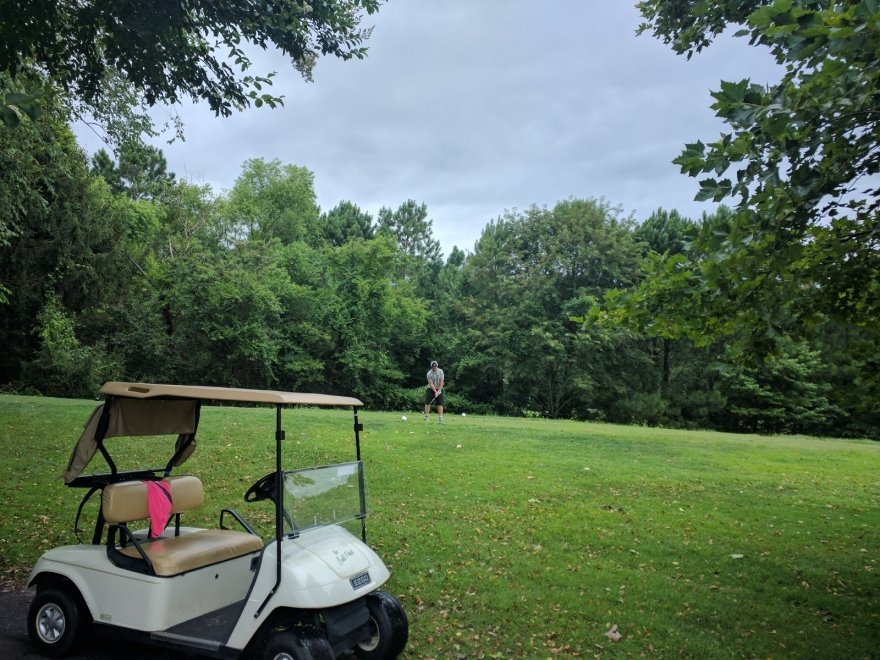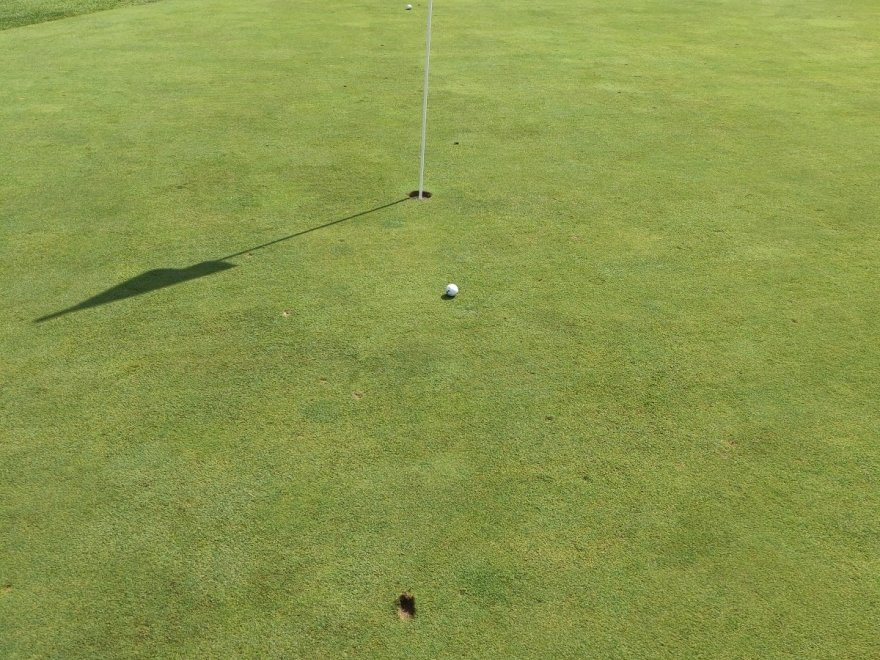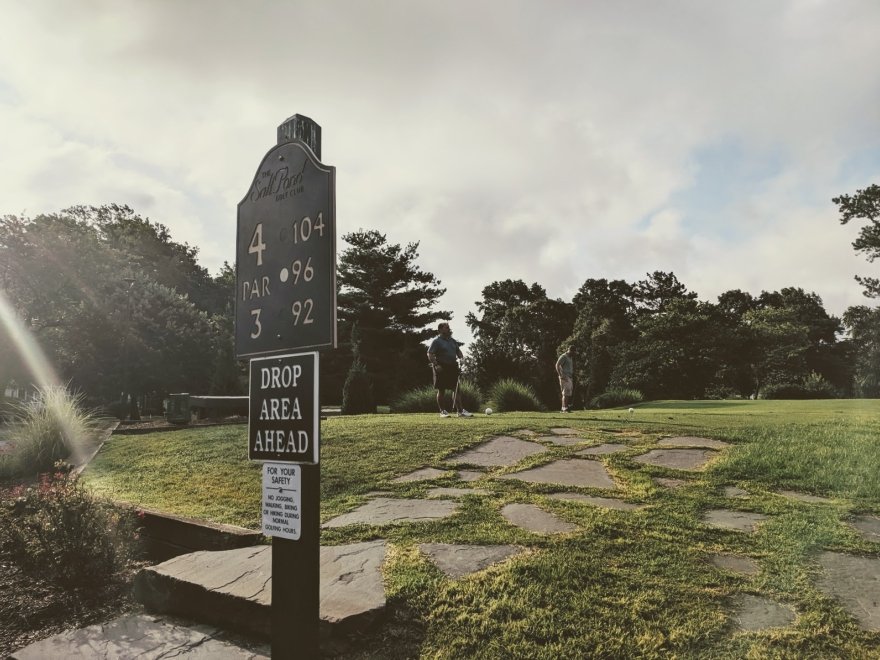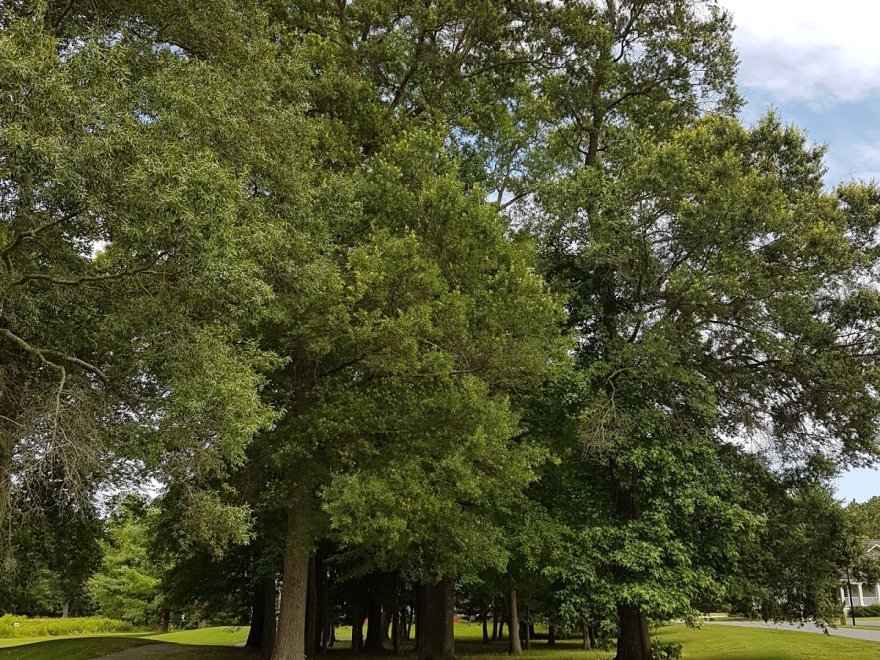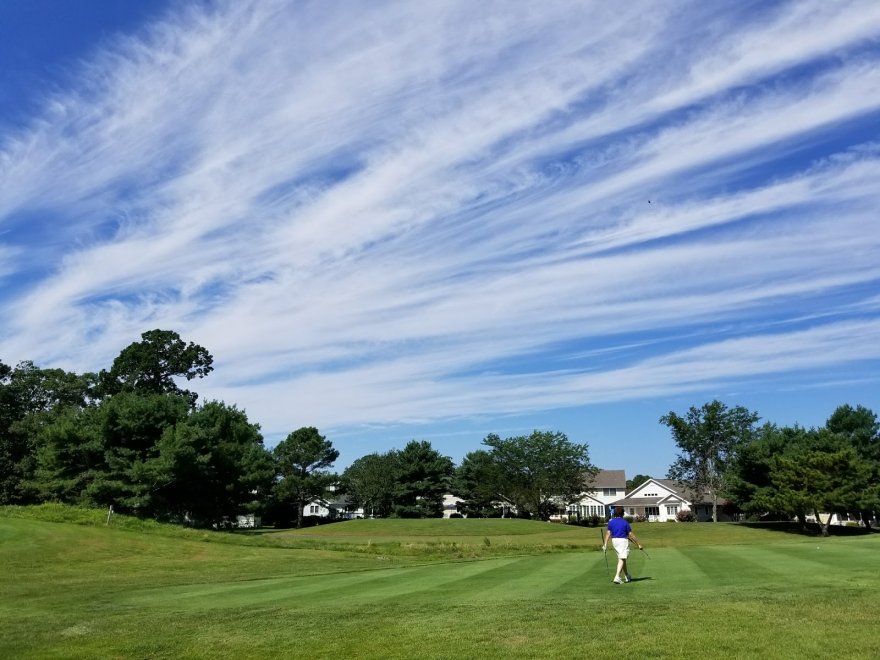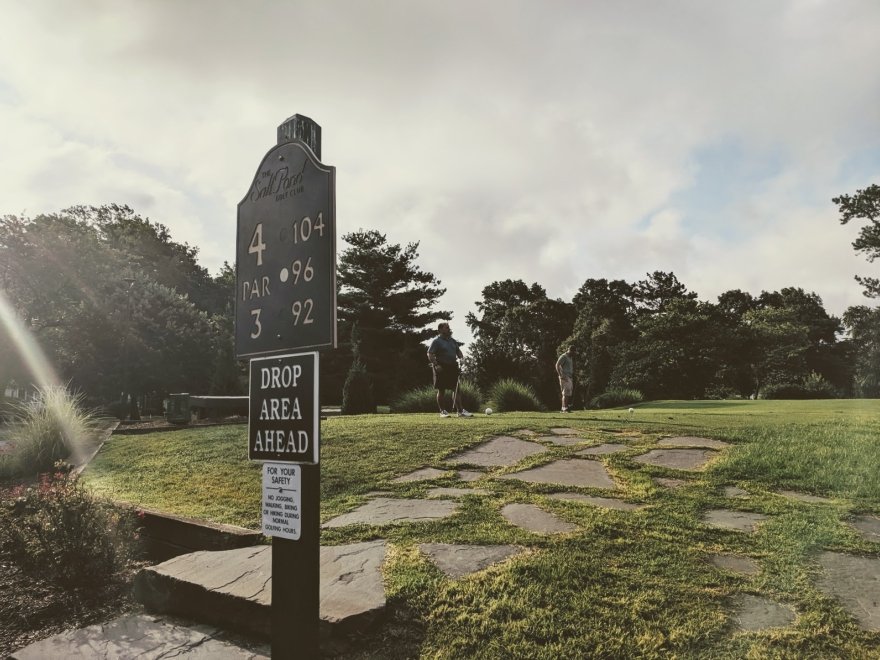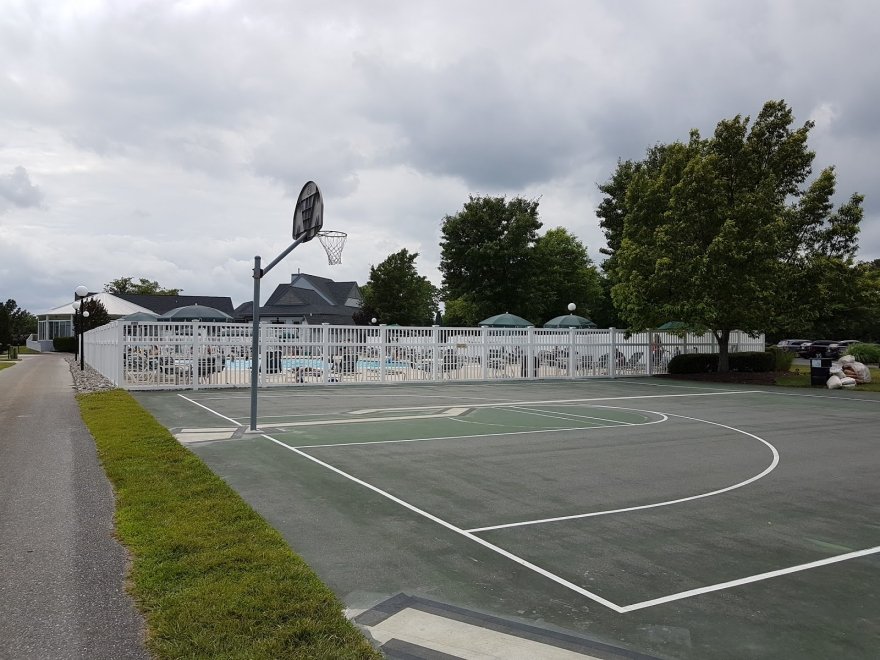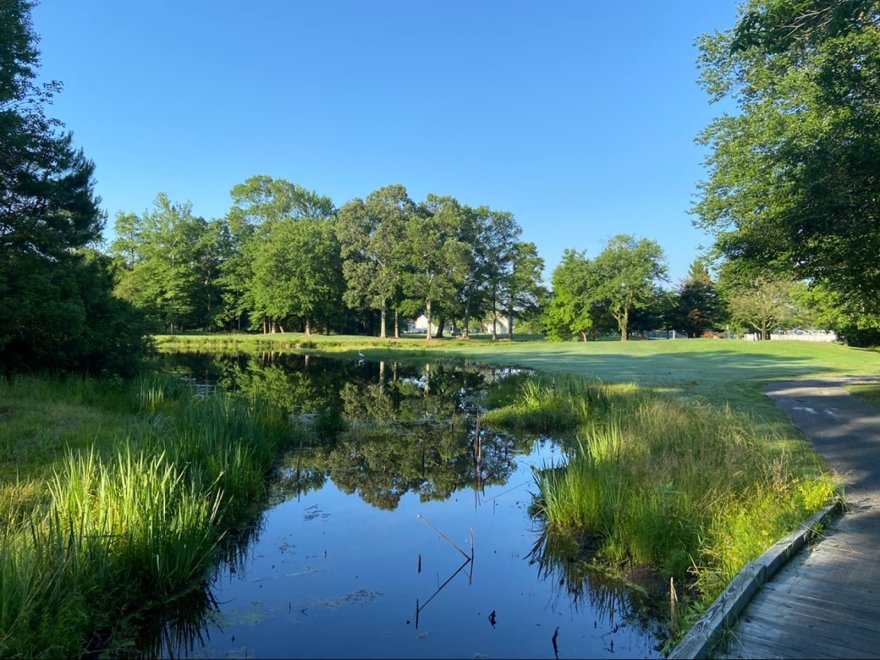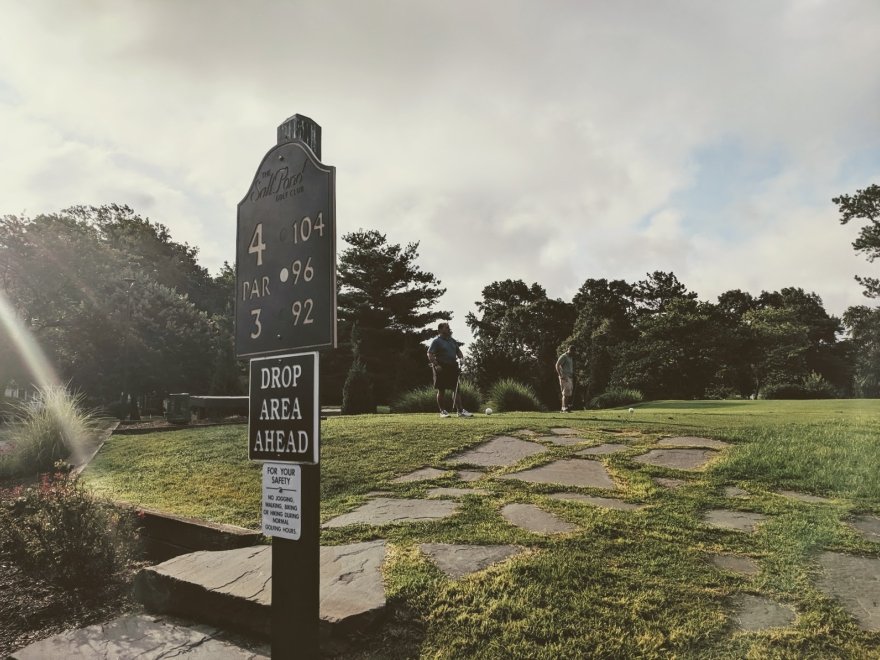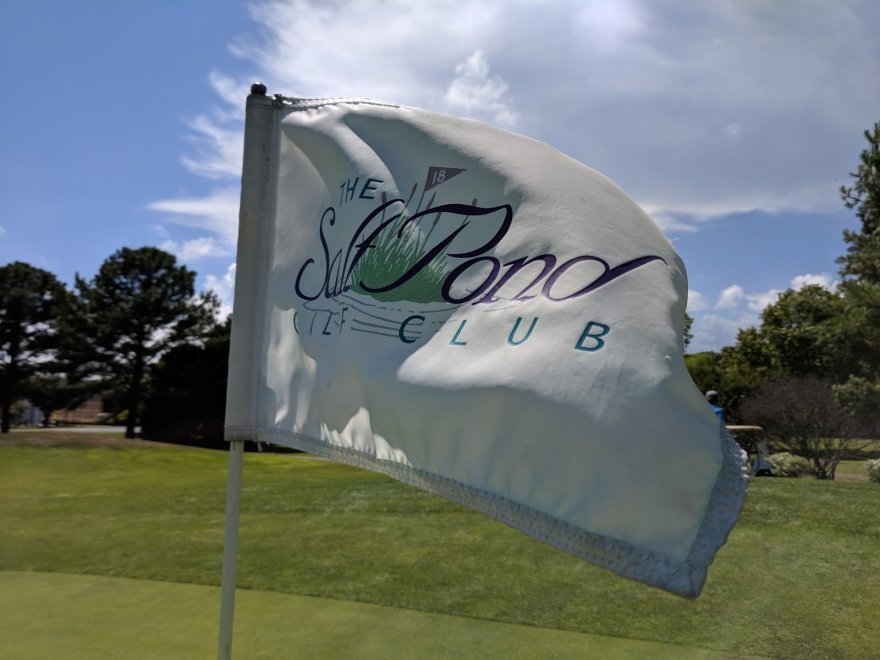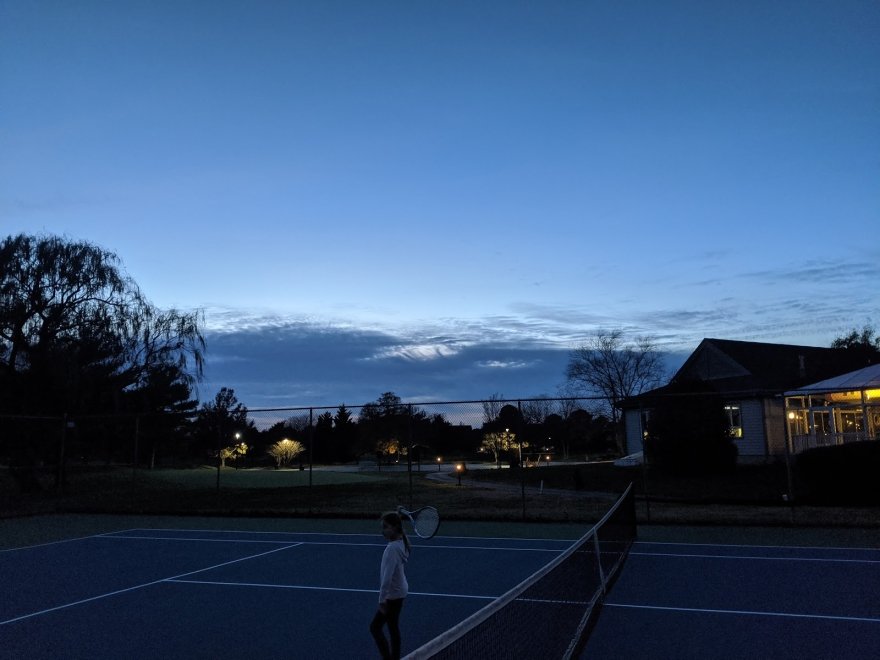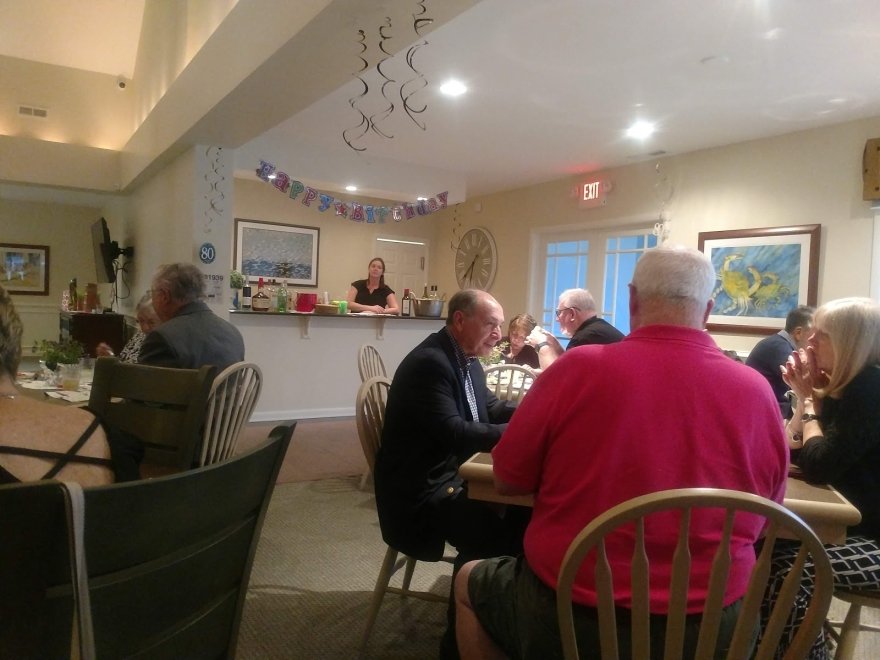 The Salt Pond Golf Club
0 miles
Sunday

7:00 am - 6:30 pm

Monday

7:00 am - 6:30 pm

Tuesday

7:00 am - 6:30 pm

Wednesday

7:00 am - 6:30 pm

Thursday

7:00 am - 6:30 pm

Friday

7:00 am - 6:30 pm

Saturday

7:00 am - 6:30 pm
Located on Cedar Neck Road near Bethany Beach, features 18 holes of modified executive golf and lessons. Water is the key word and this course has six par 4-holes. Saving the best for last, the 18th hole is the course?s most challenging! 302.539.7525
Recent Reviews
TripAdvisor Traveler Rating
4
The Salt Pond Golf Club
5
#7 of 12 Outdoor Activities in Bethany Beach
Good for casual golfers
We were here on a Tuesday afternoon. Jack checked us in and helped with the bags. The course is executive type, mostly par 3s with some par 4s sprinkled in. The course and greens were in decent...
16RichardG
2019-10-01 14:42:28
The Salt Pond Golf Club
Fun Short Course
Wife and I played this in October. it says it has a 4 or 5 par 4s, but really there was only one hole that was over 200 yards. Course was great for my wife who doesn't play golf that much. The course...
Matt L
2019-10-09 15:00:05
The Salt Pond Golf Club
Well kept but takes too long
It was super fun playing an Executive course. I had never played on one. The issue is, we are a two player team. We had to wait a very long time for the foresome before us and we played an...
maizymouse
2021-06-21 07:35:40
The Salt Pond Golf Club