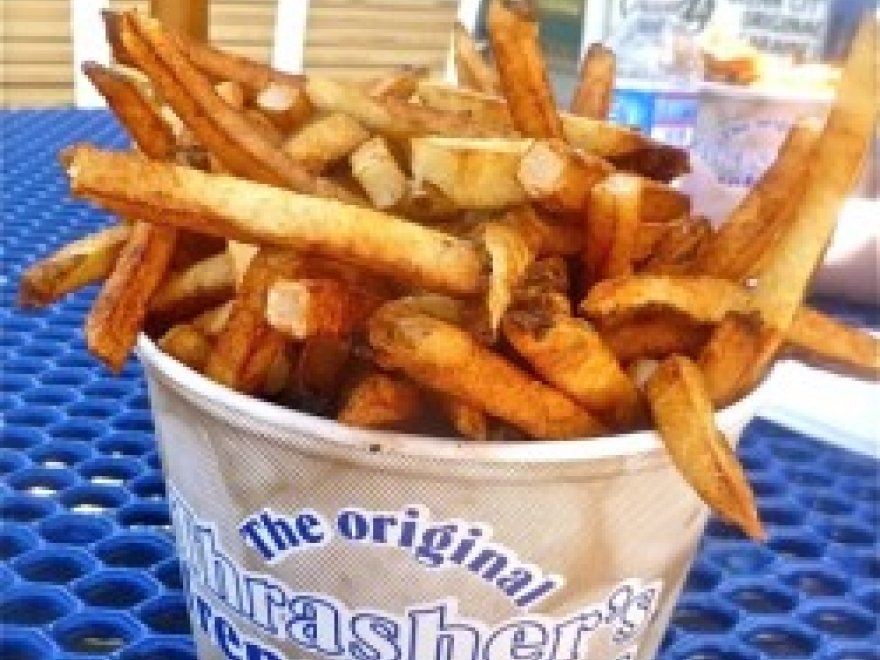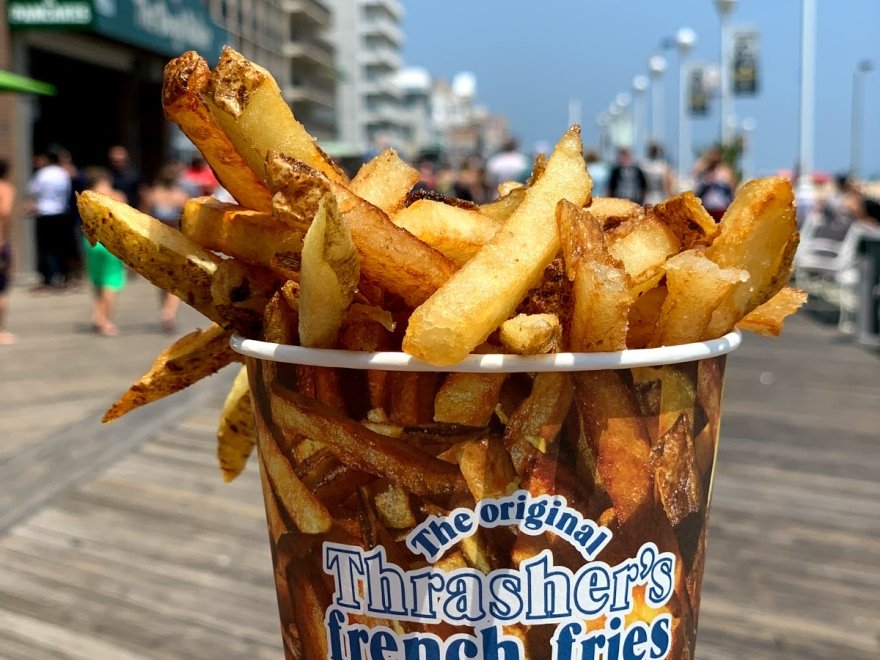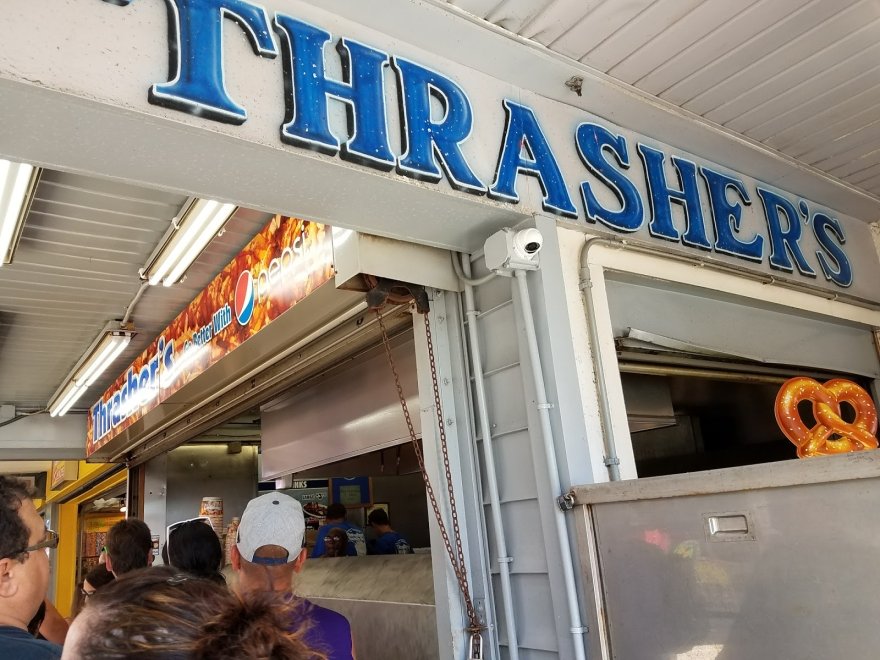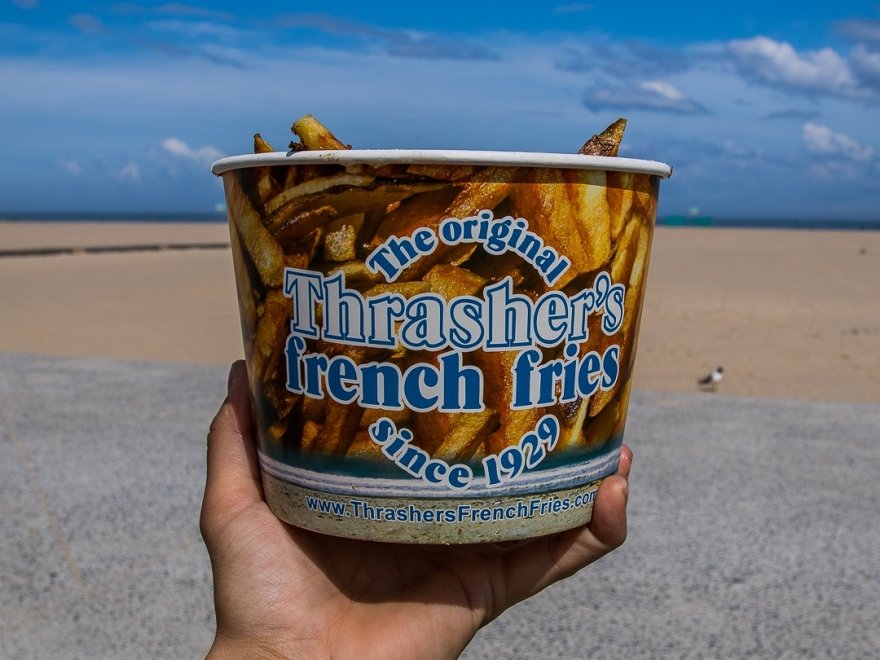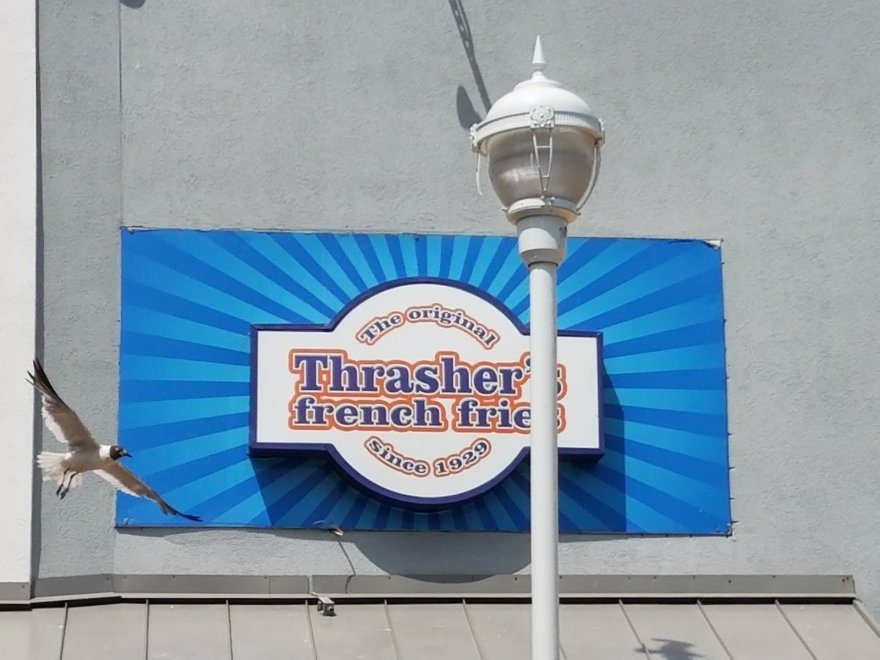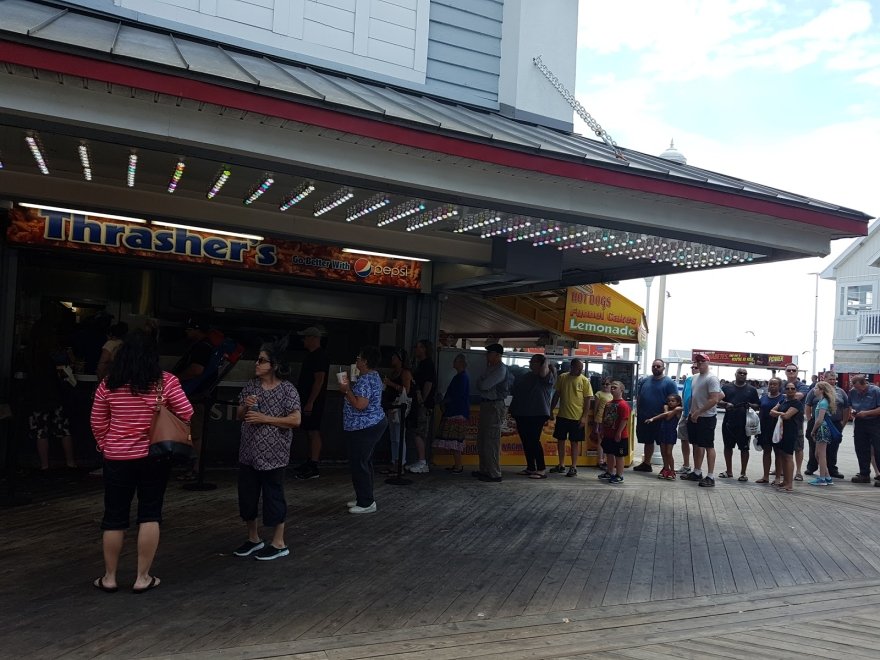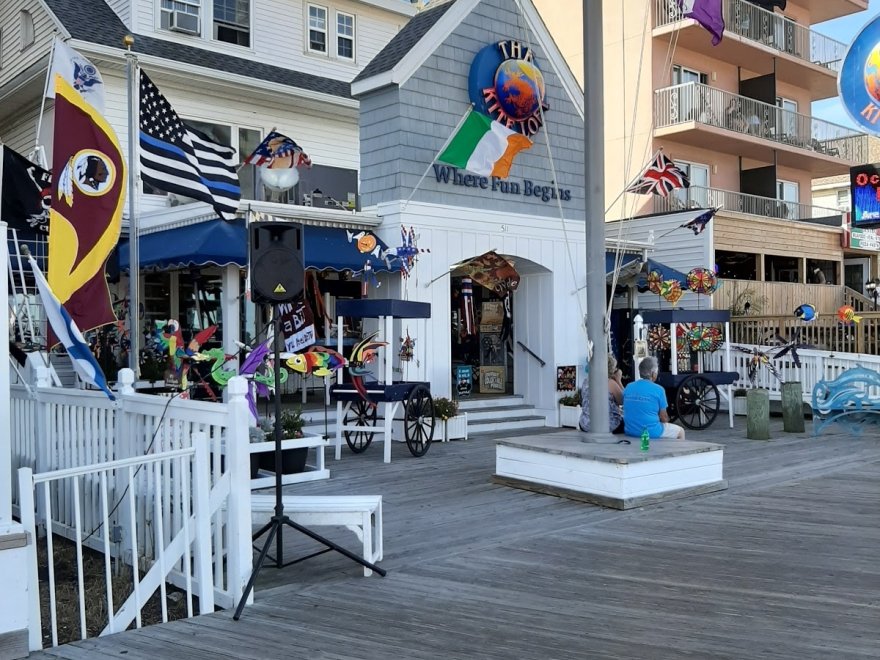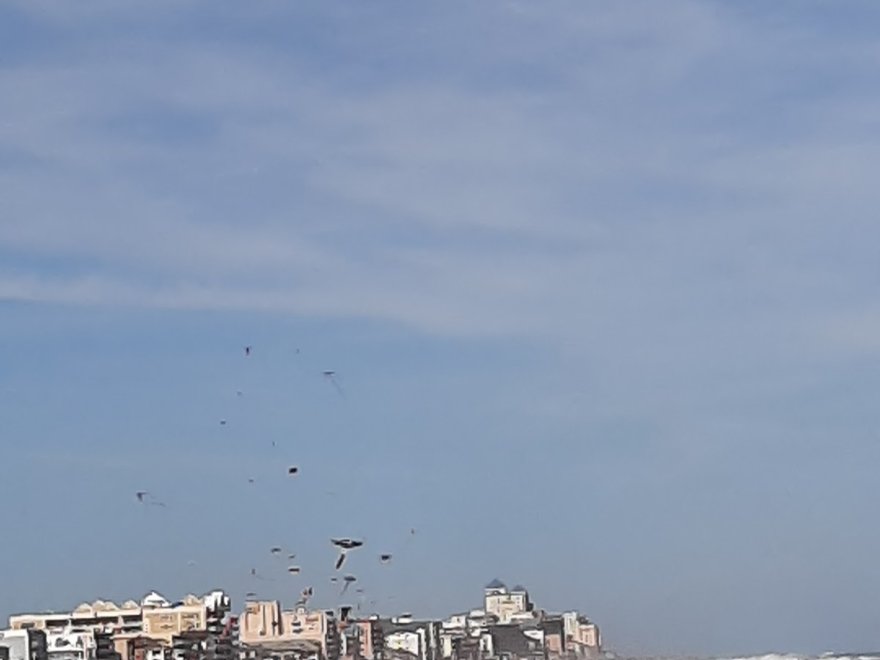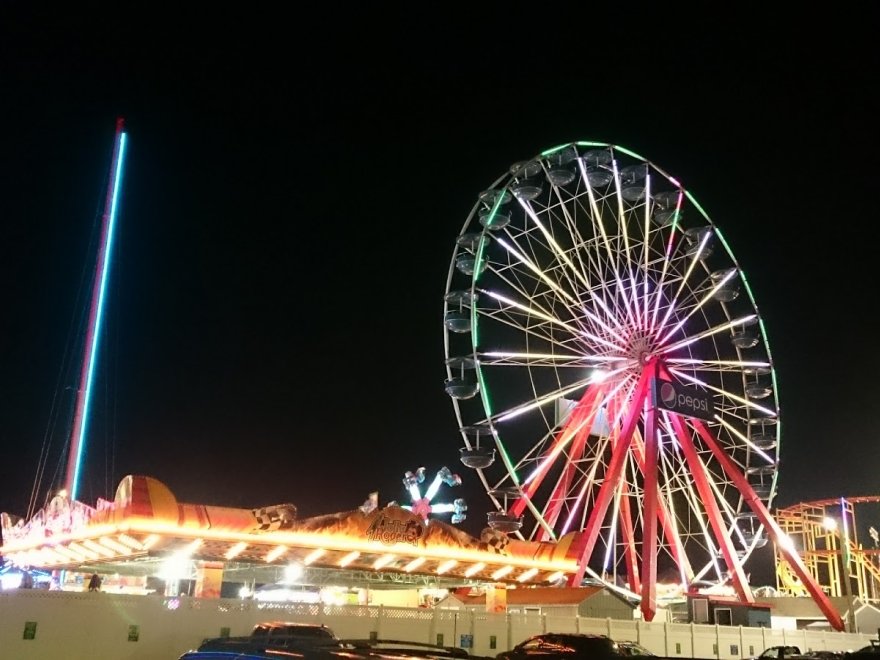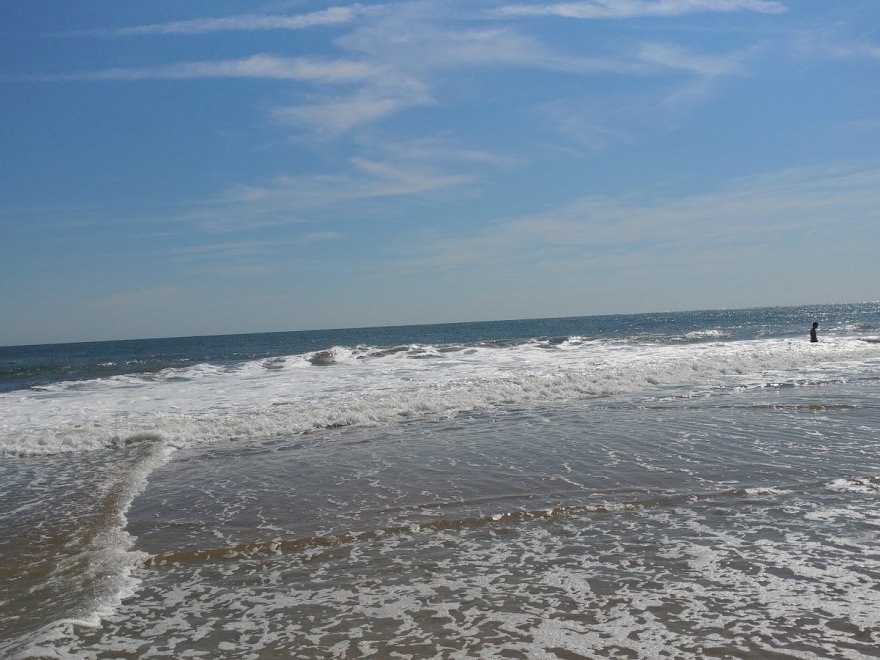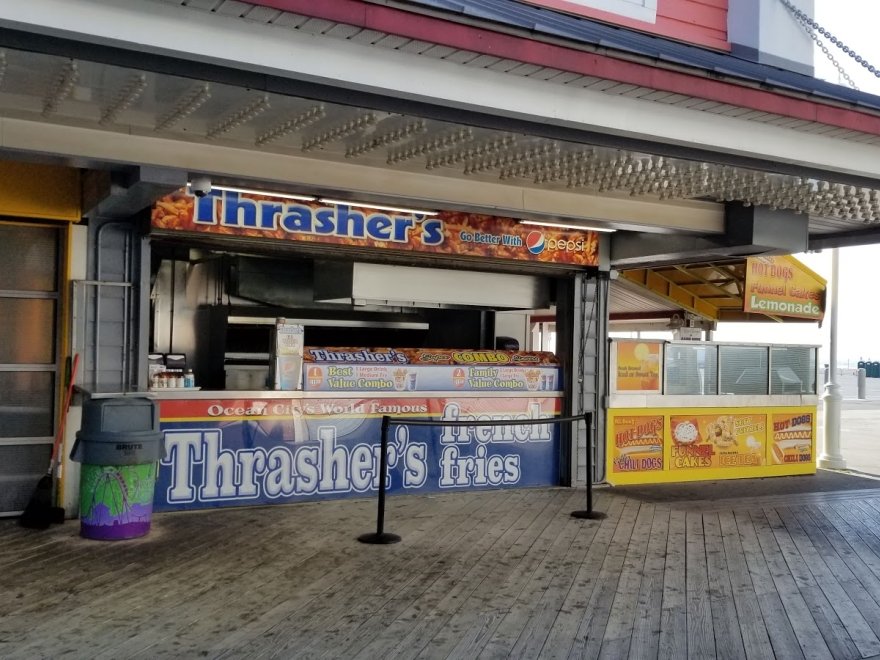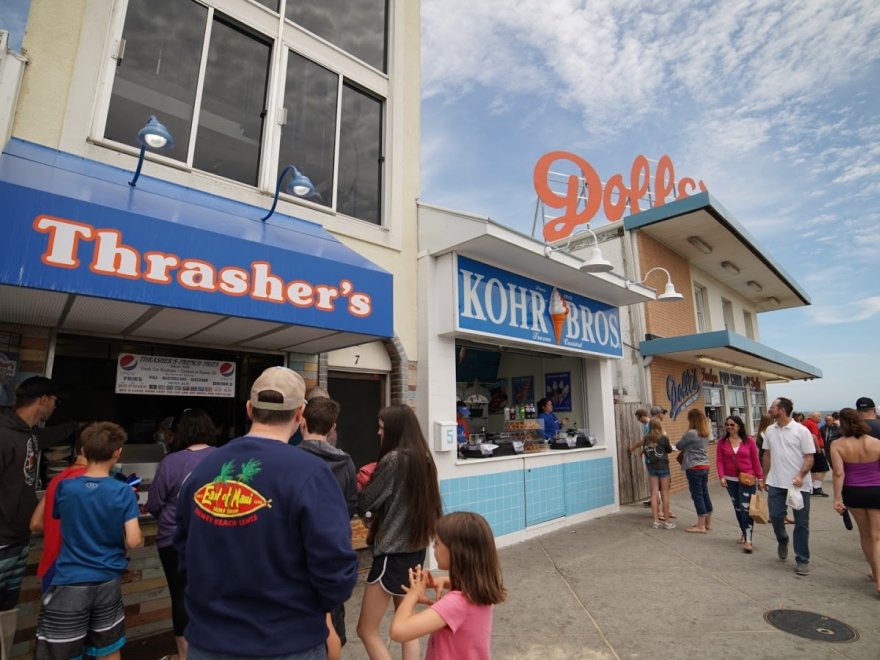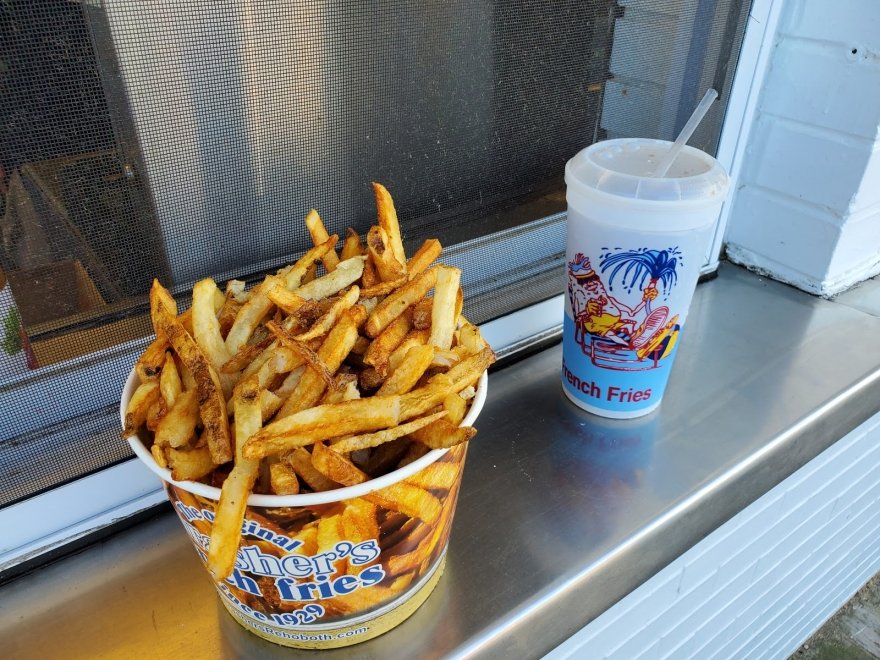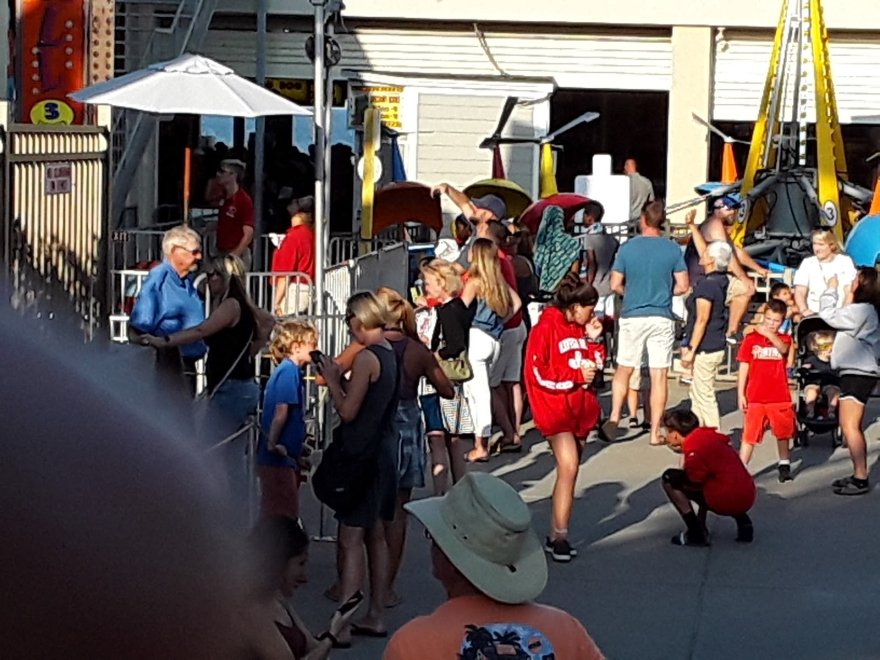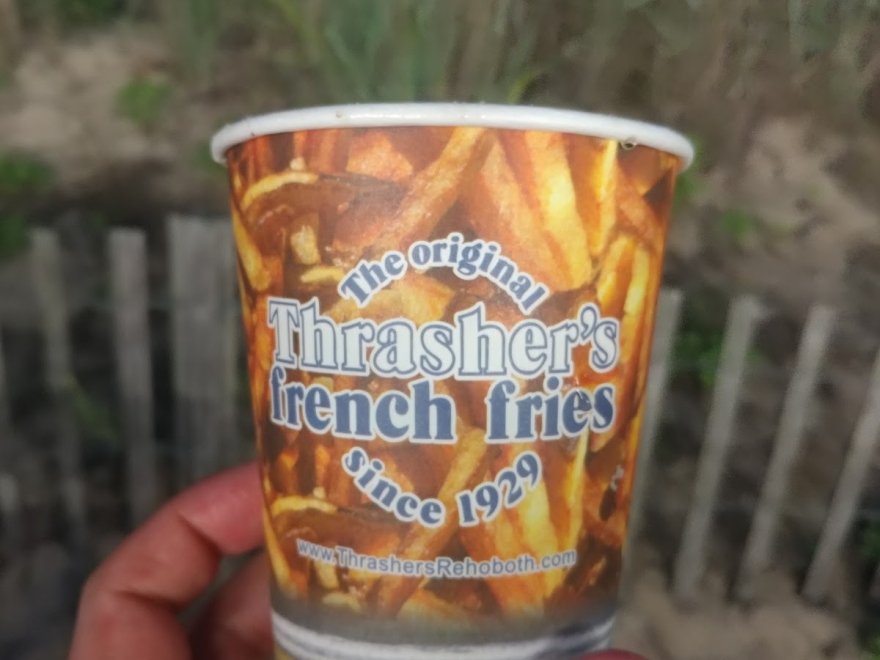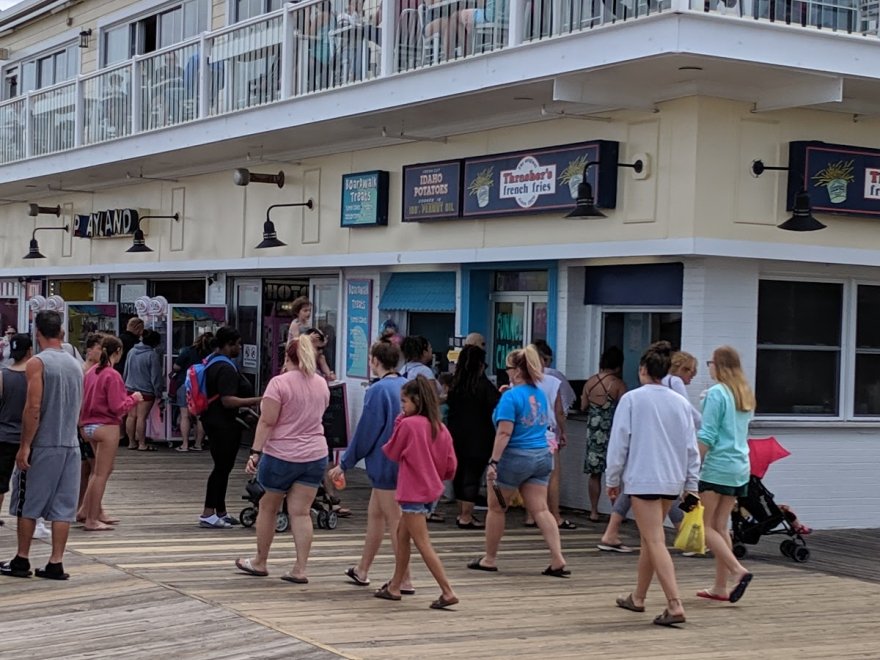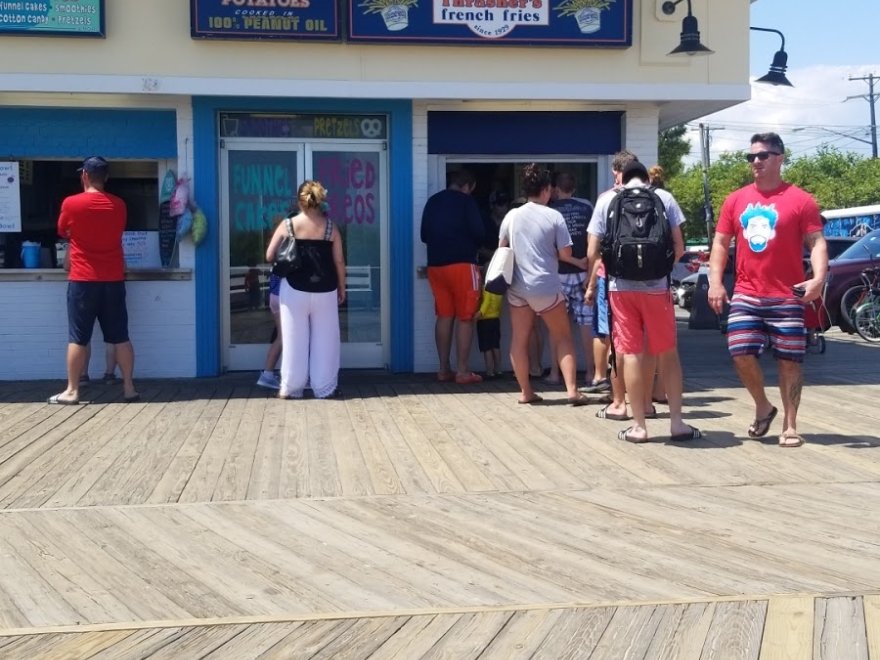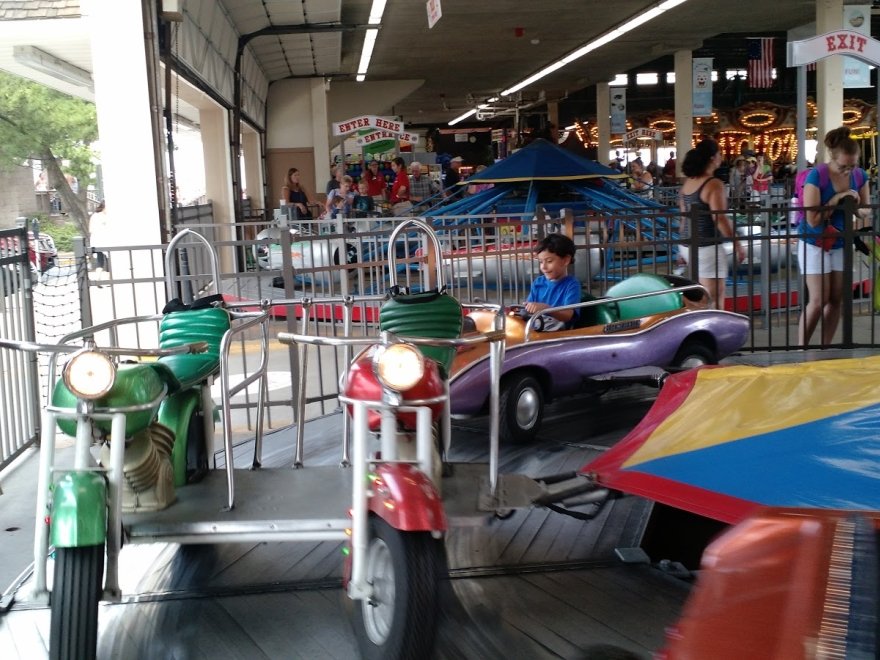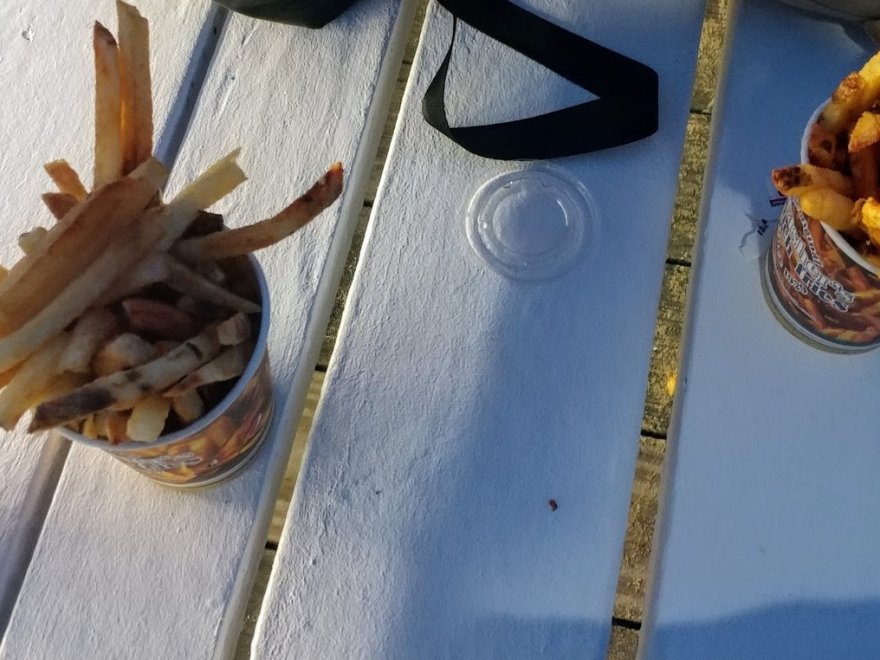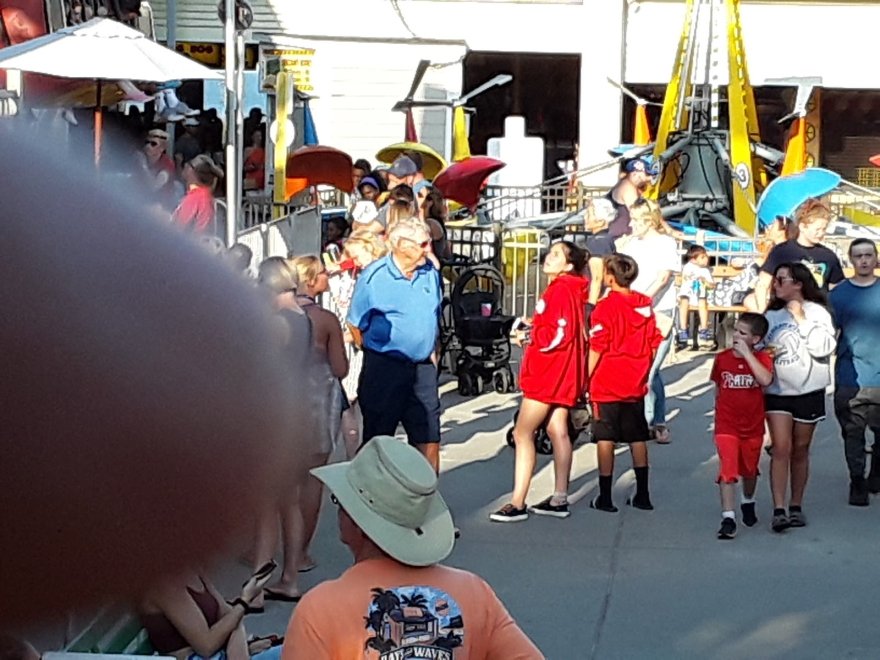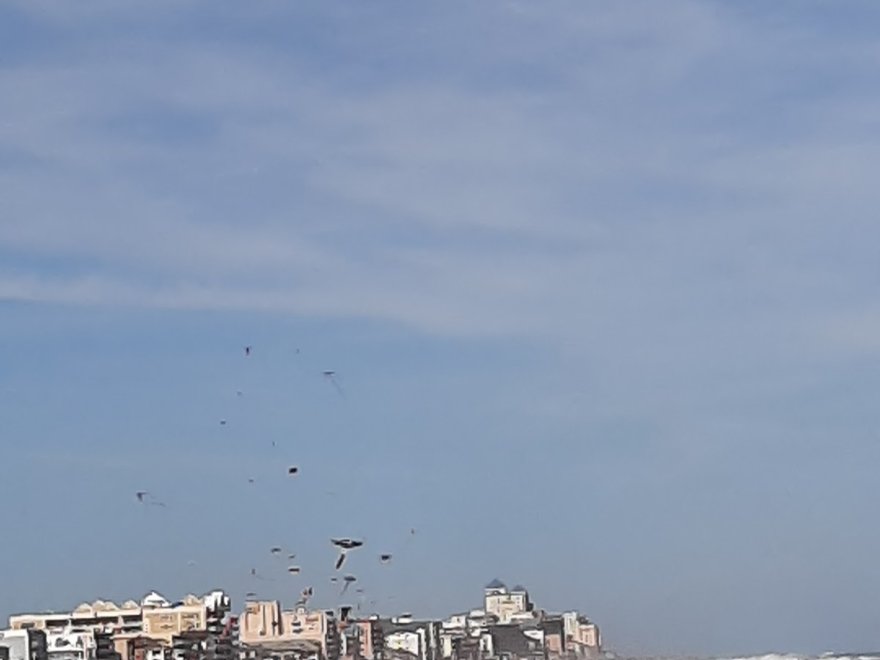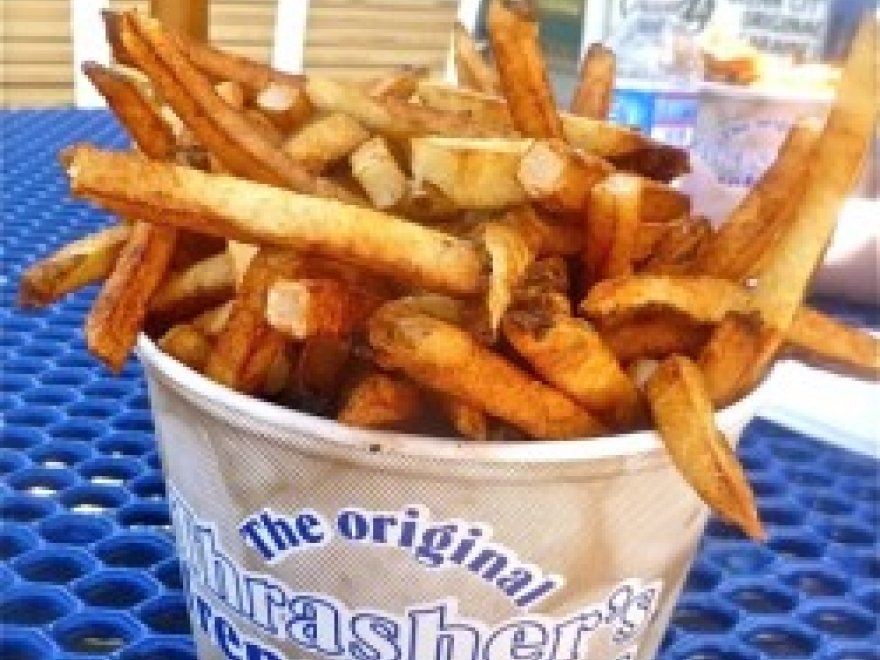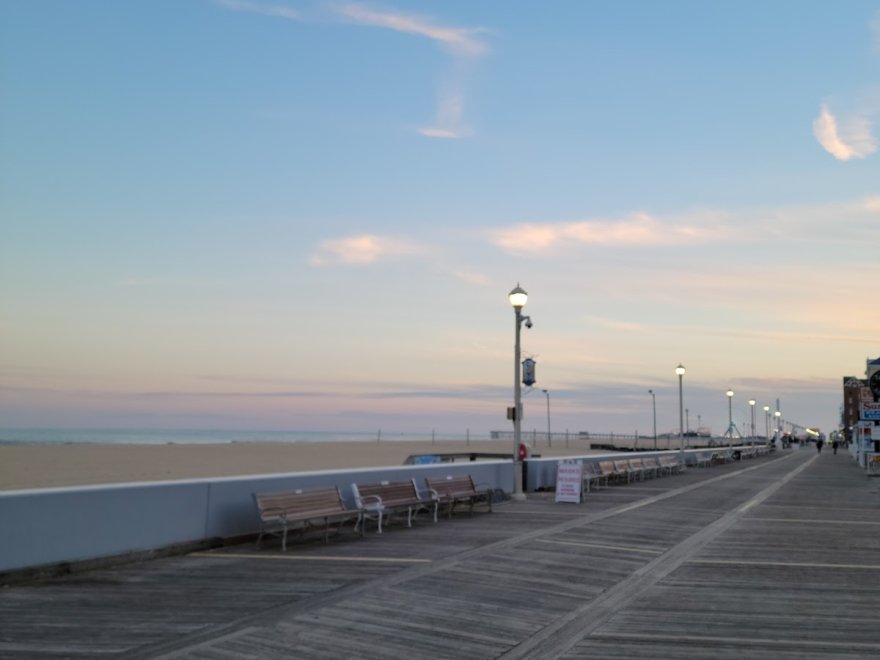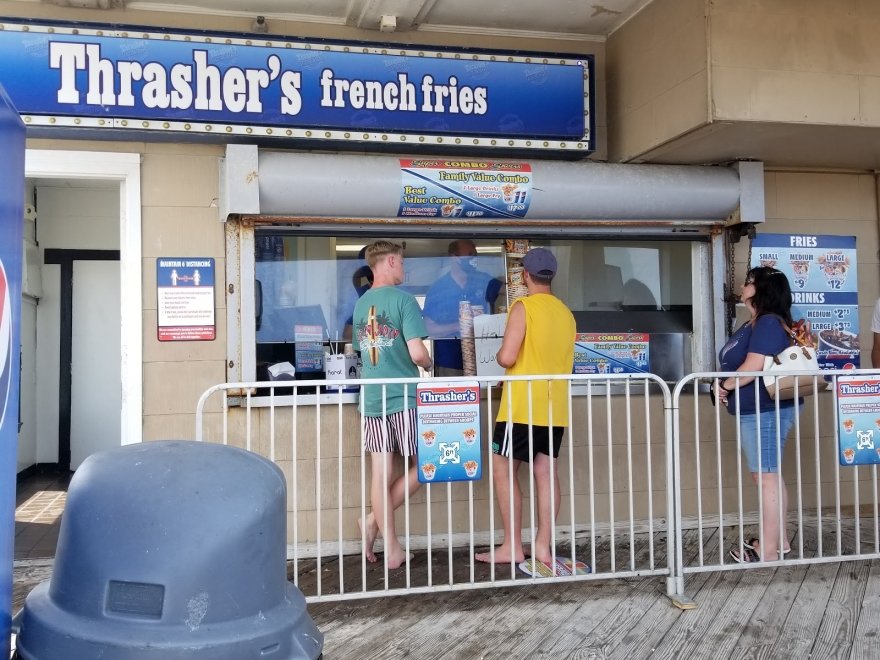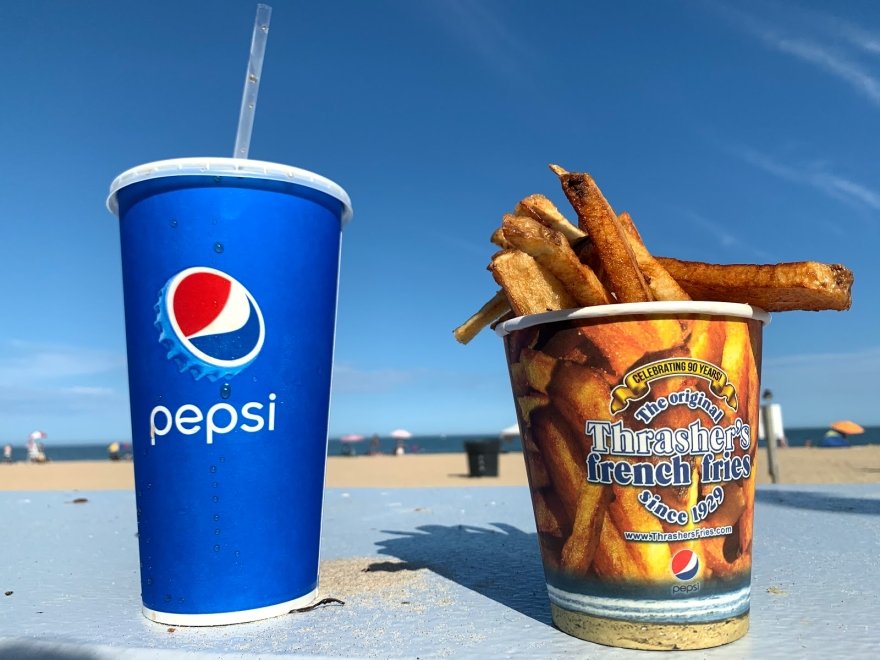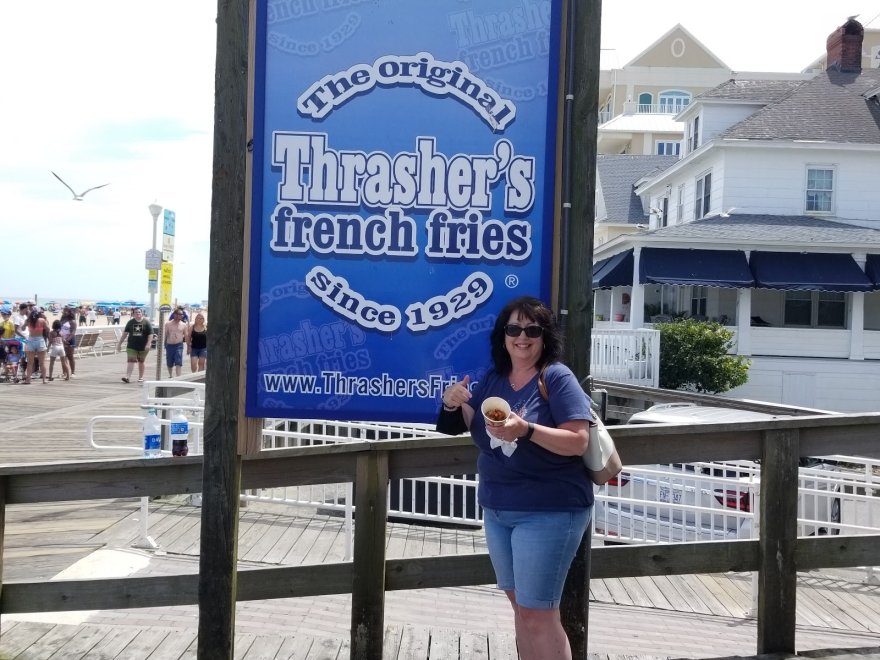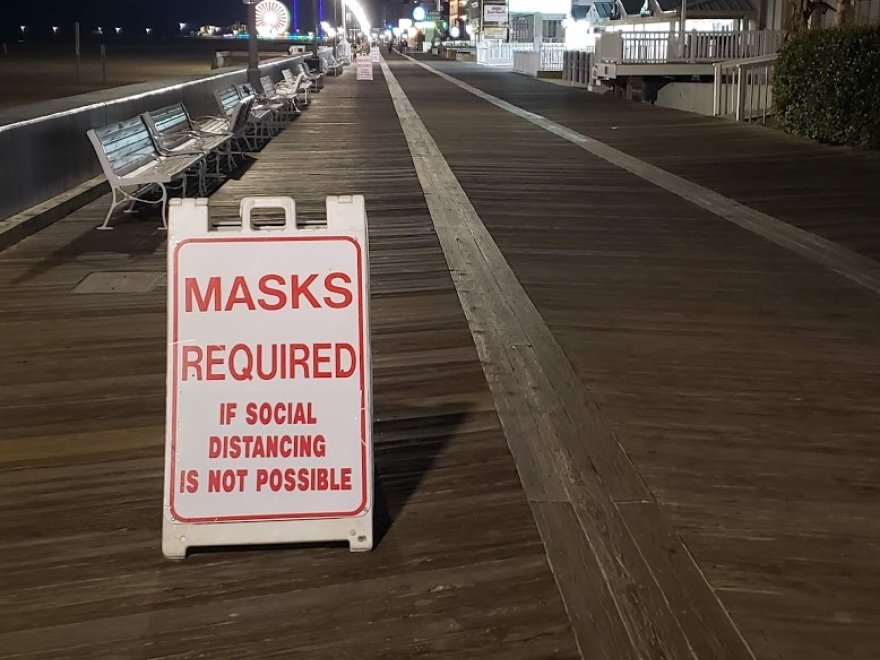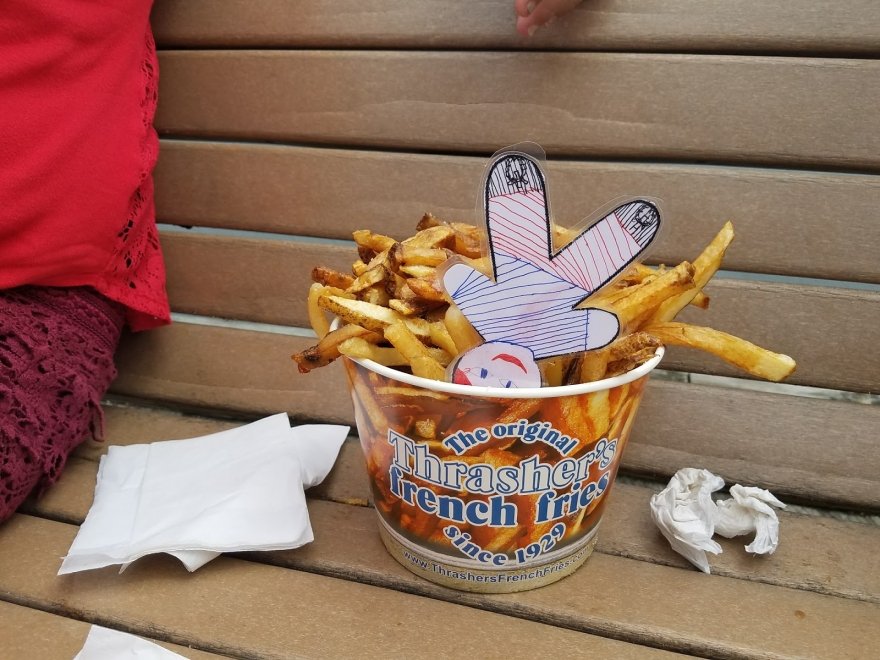 Thrasher's French Fries
0 miles
Hours 10:00 am - 11:00 pm
Sunday

10:00 am - 11:00 pm

Monday

10:00 am - 11:00 pm

Tuesday

10:00 am - 10:30 pm

Wednesday

10:00 am - 11:00 pm

Thursday

10:00 am - 11:00 pm

Friday

10:00 am - 11:00 pm

Saturday

10:00 am - 11:00 pm
Enjoy the delicious fried potatoes of Thrasher's® without the lines of the Inlet location!  Currently, there are three Thrasher's® boardwalk locations: the original, another at 2nd street, a third at 8th St., and a fourth location in Bethany Beach. 
$
Recent Reviews
Travelers Choice 2020
TripAdvisor Traveler Rating
5
Thrasher's French Fries
2484
#7 of 407 Places to Eat in Ocean City
Birthday in OC
Can't go to the Boardwalk without getting Thrashers! The fries are so crispy and delicious! Great birthday treat.
DawnLittleton
2021-04-11 15:44:32
Thrasher's French Fries
Me
Every time I come here I have to get my fries from Thrashers only the best!! I enjoy sitting on the boardwalk and eating my fries!! Thank you all for the wonderful service and great food...
Mickey S
2021-04-29 19:02:03
Thrasher's French Fries
Had to get every day
We spent a few days at ocean city and enjoyed our walk on the boardwalk every night. And a night wasn't complete without enjoying some of the best French fry.
matt b
2021-05-03 06:01:06
Thrasher's French Fries