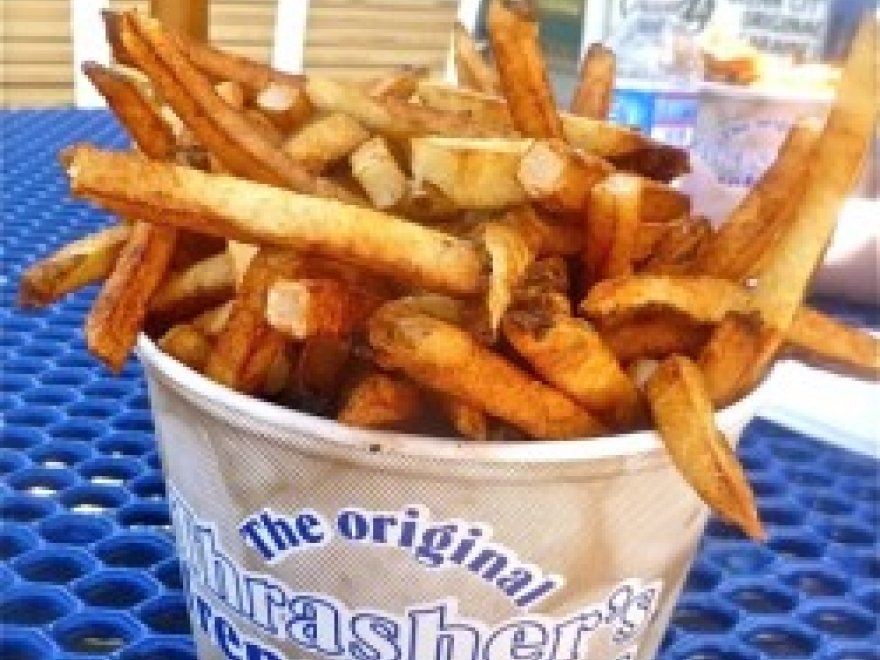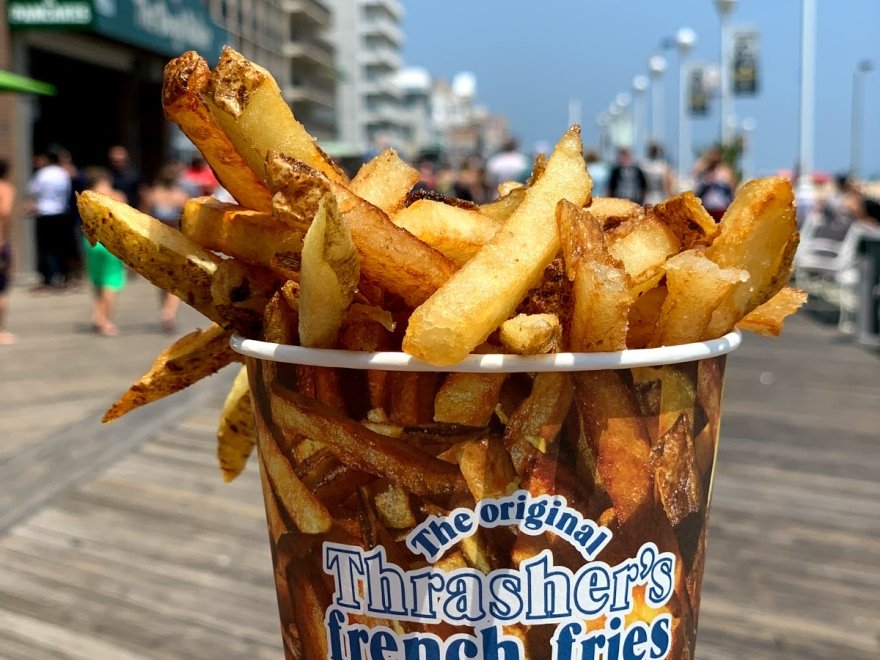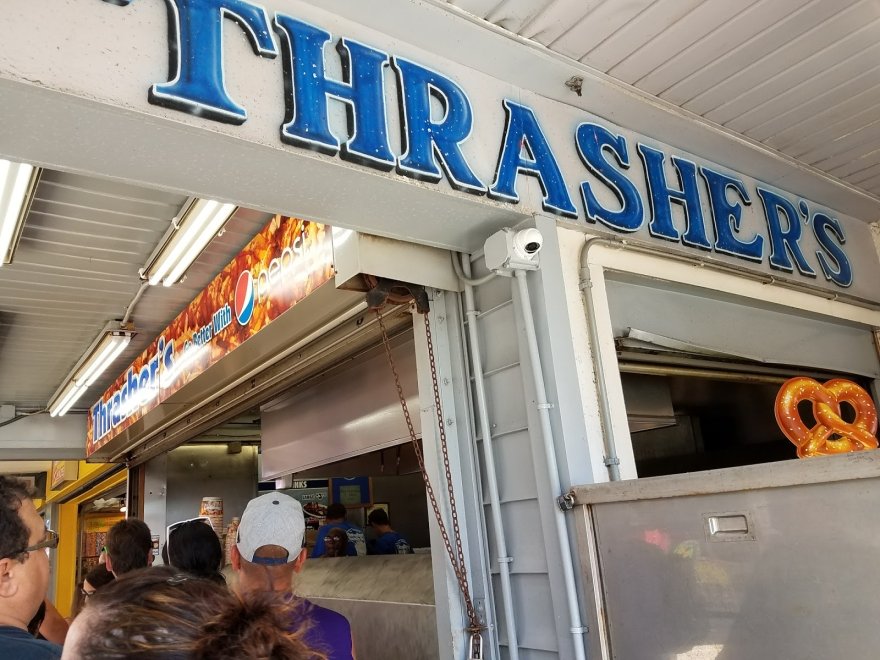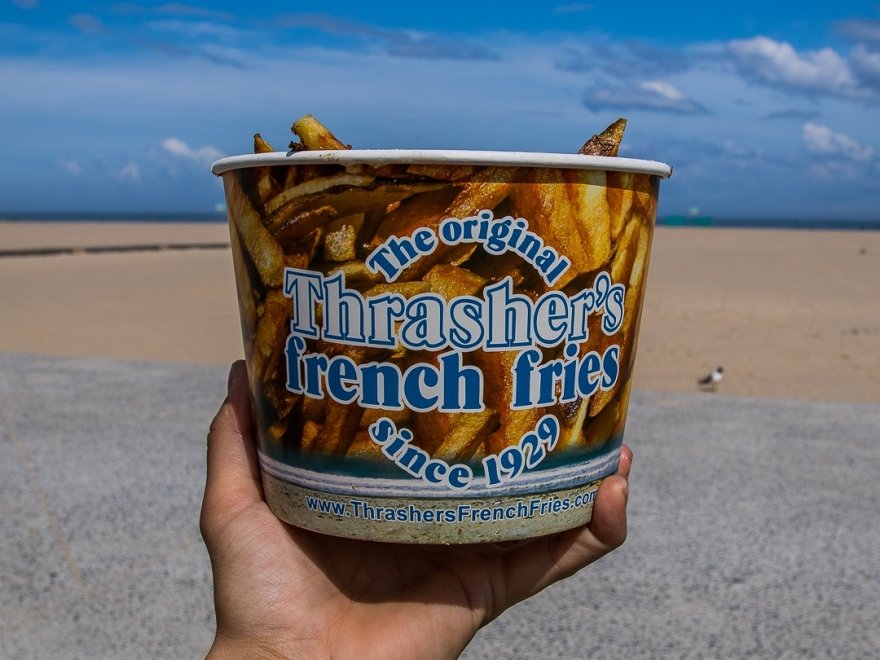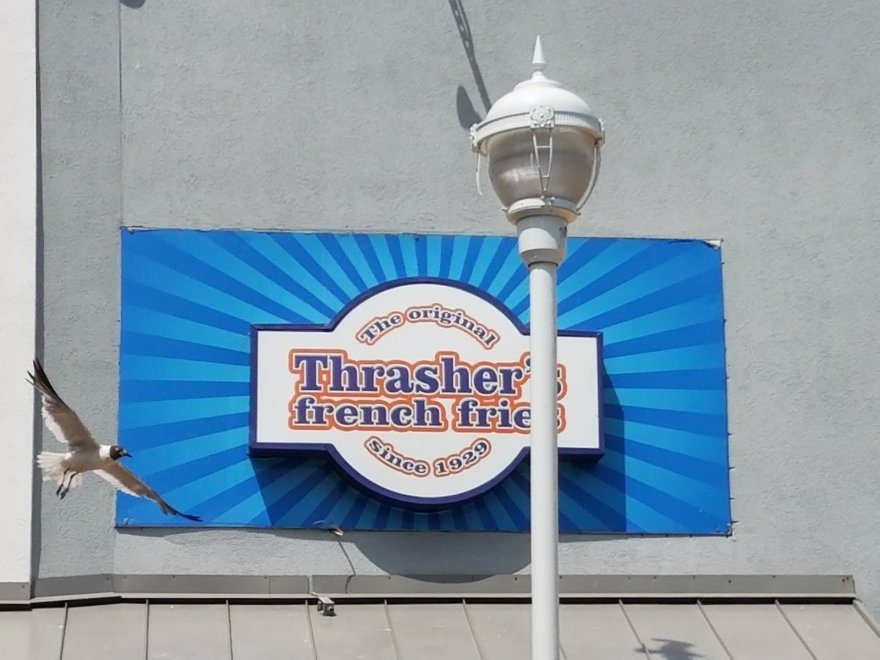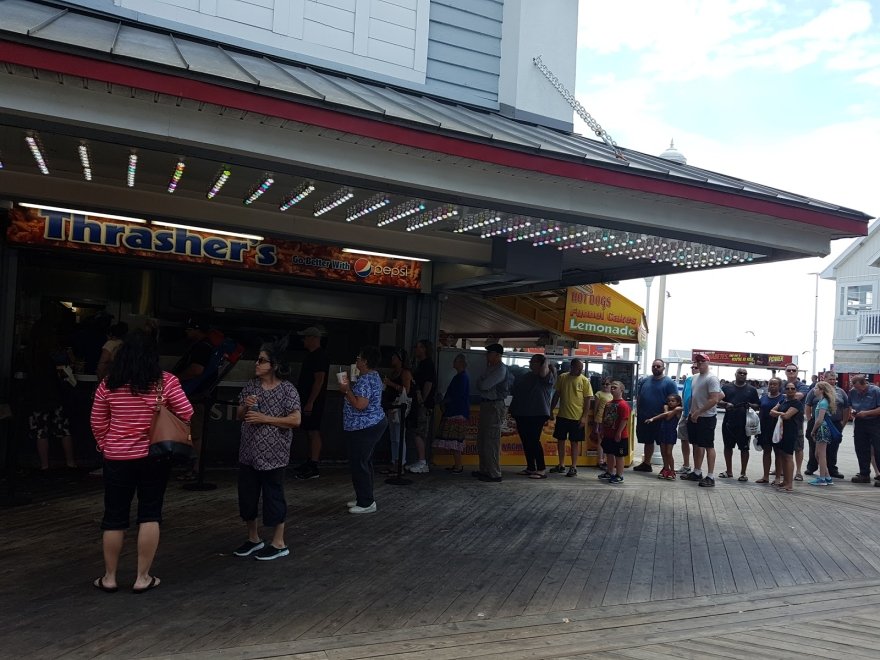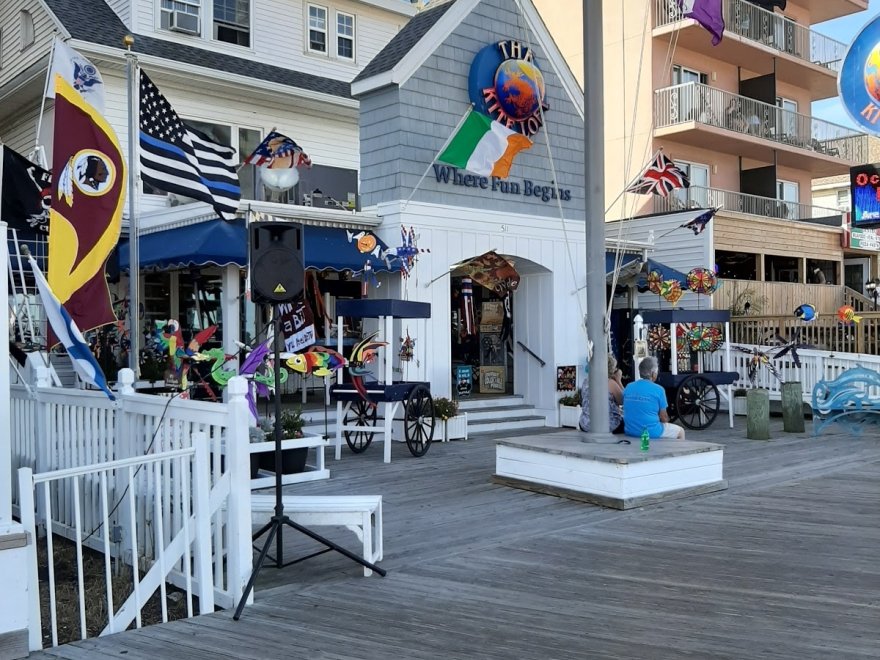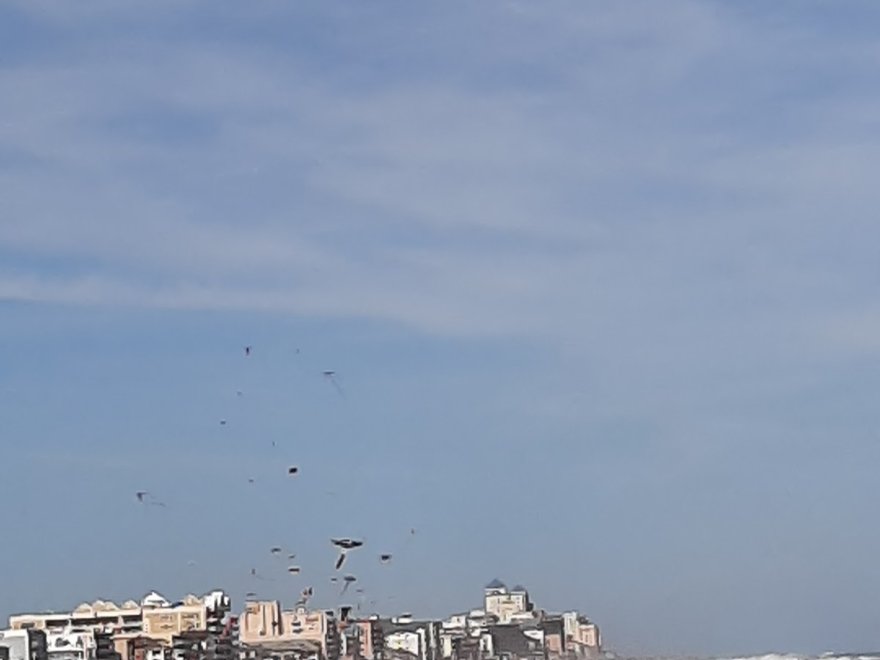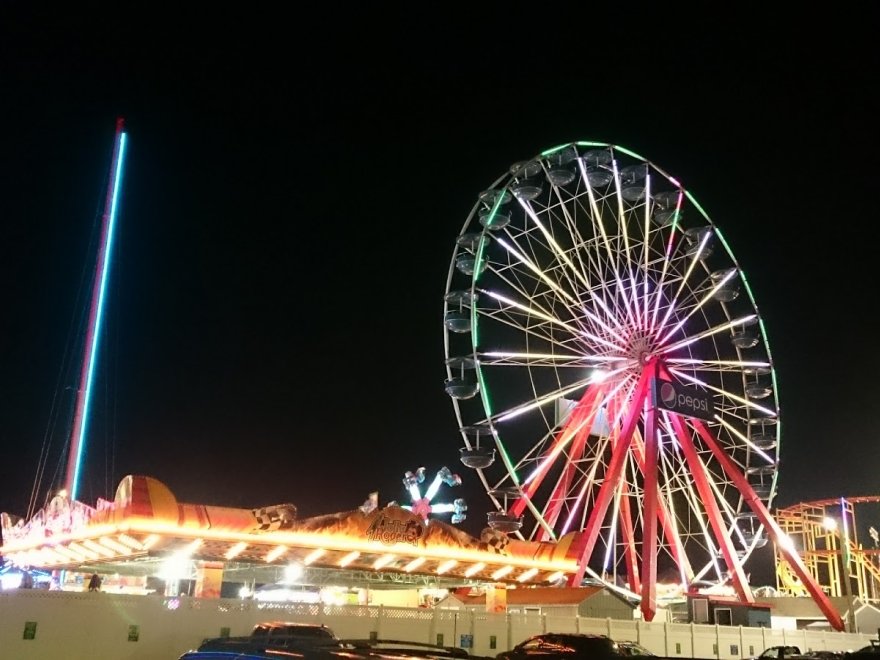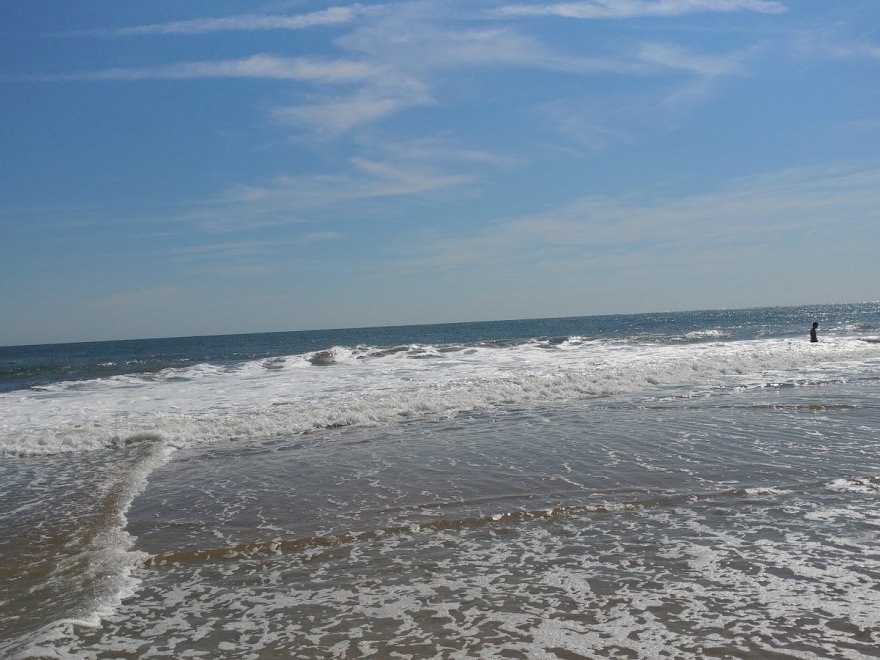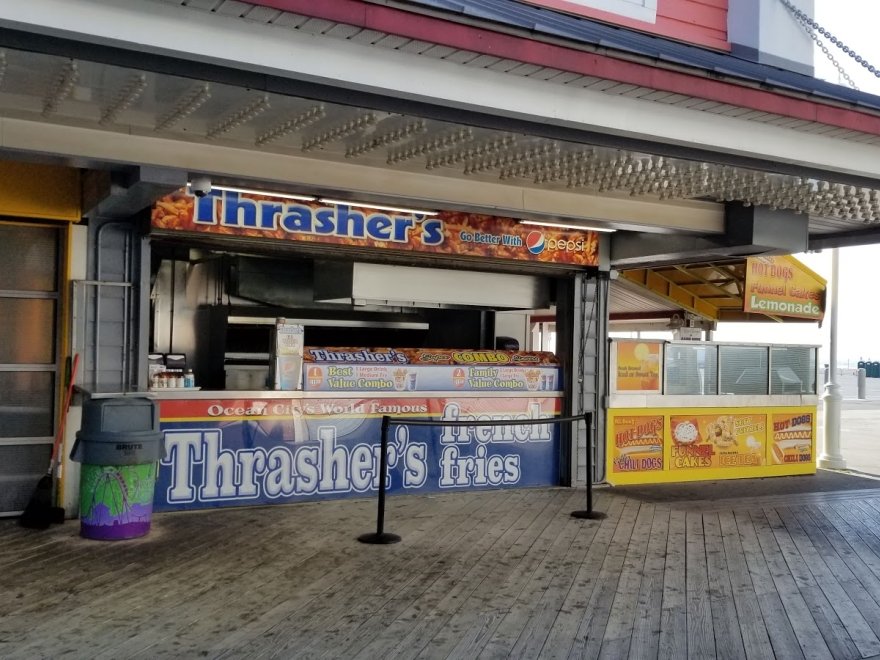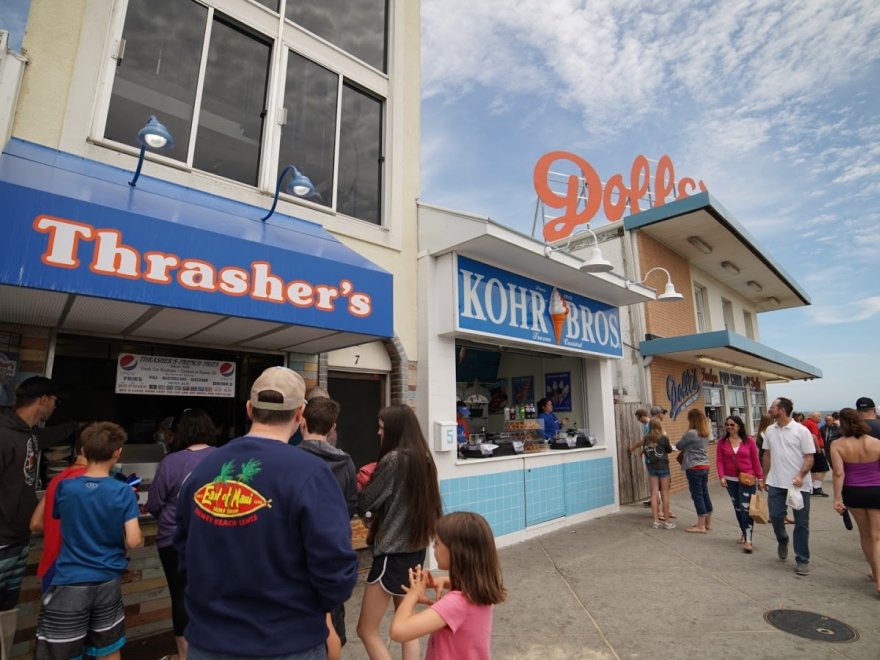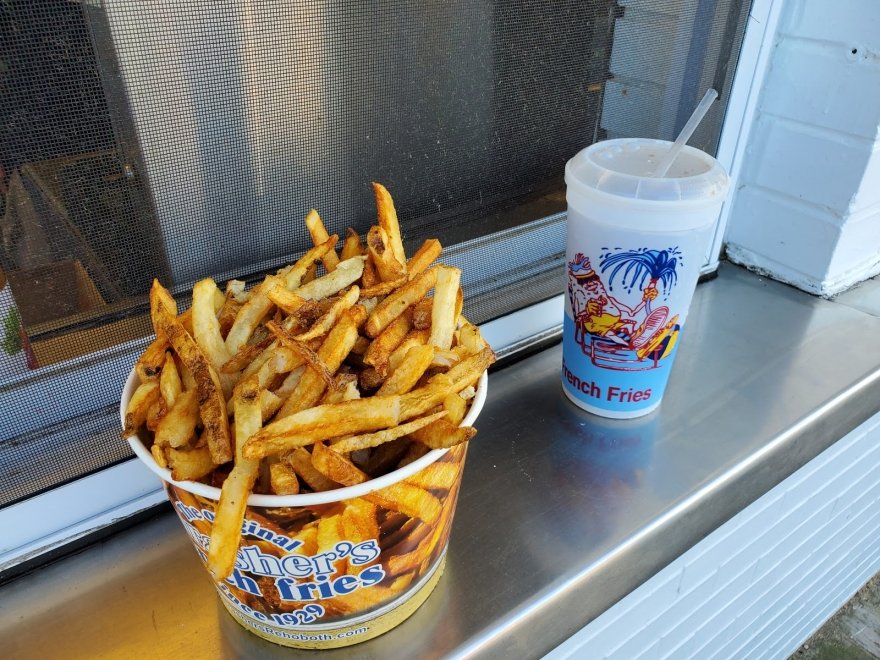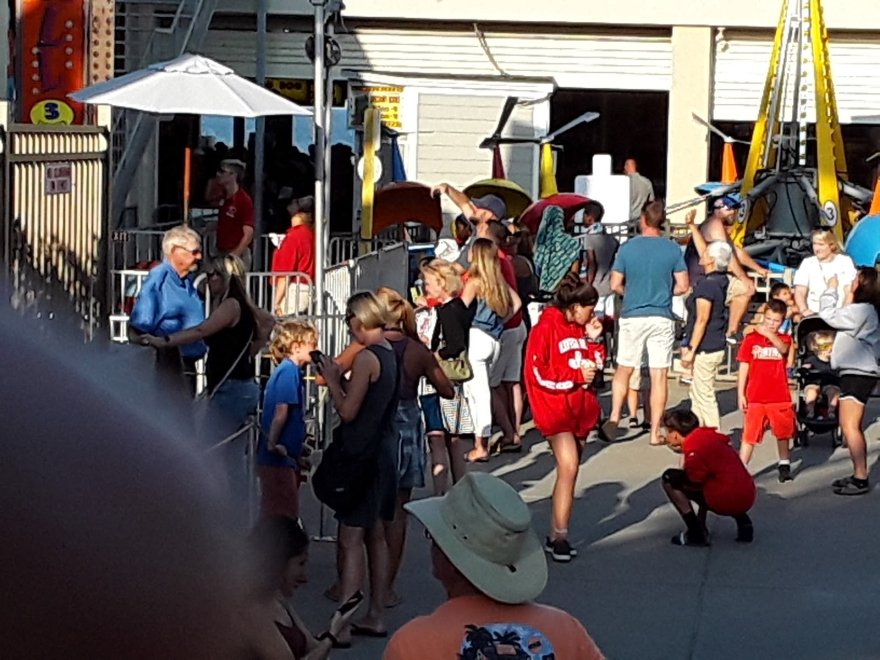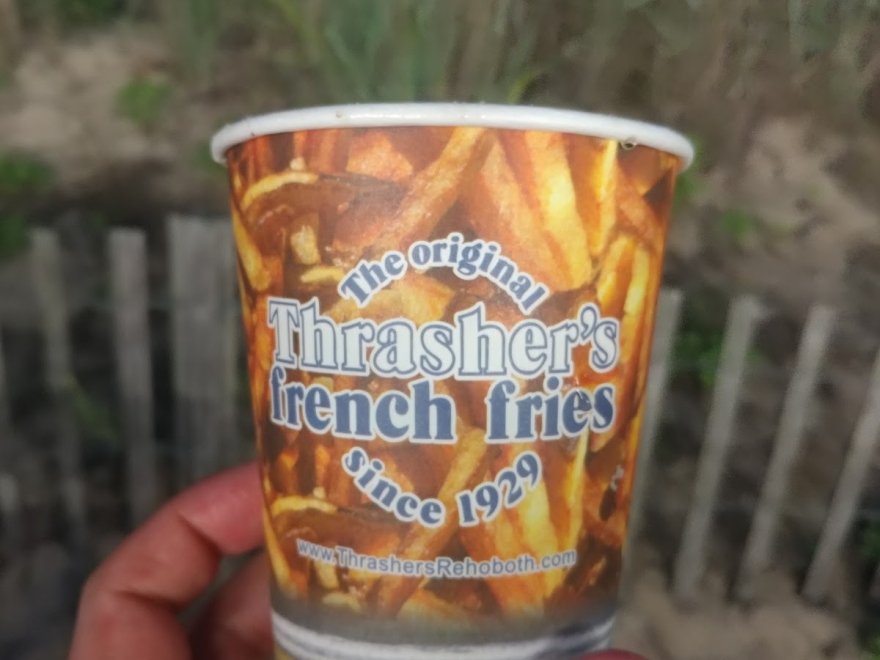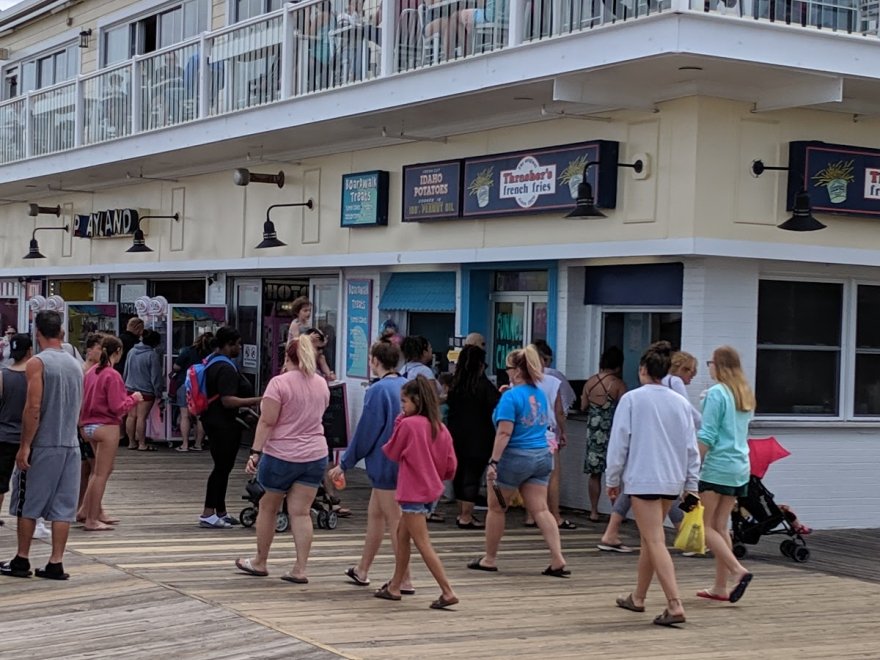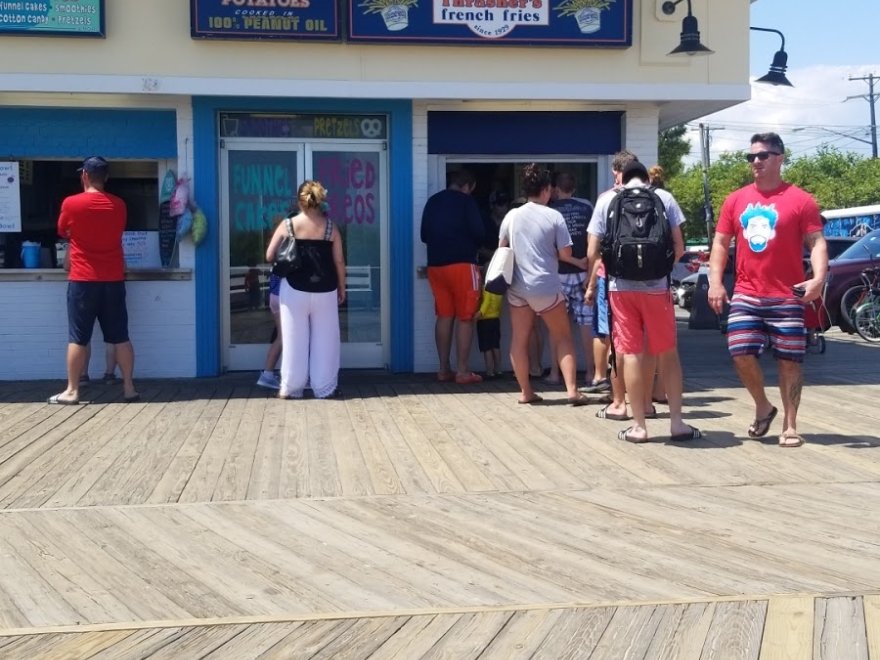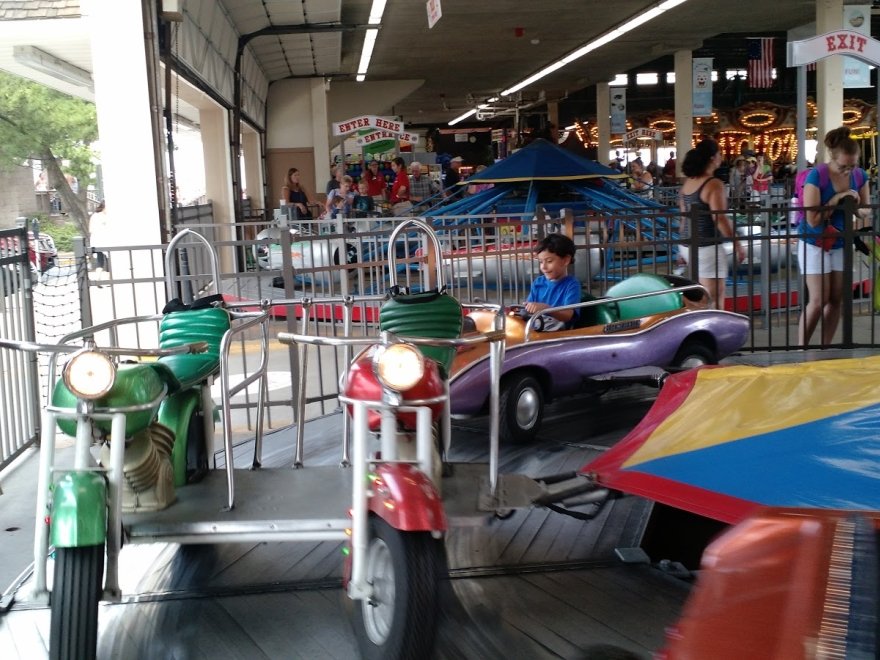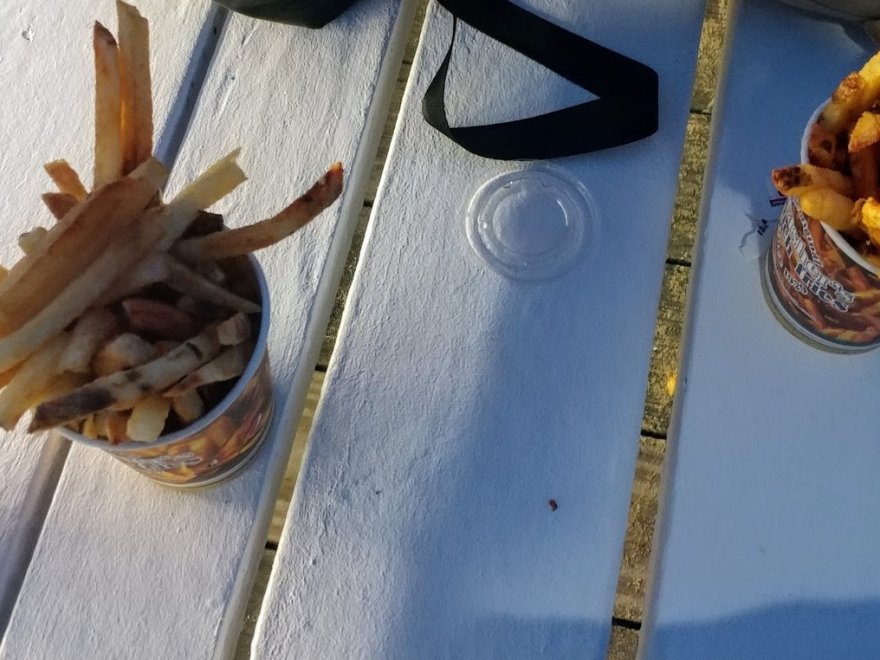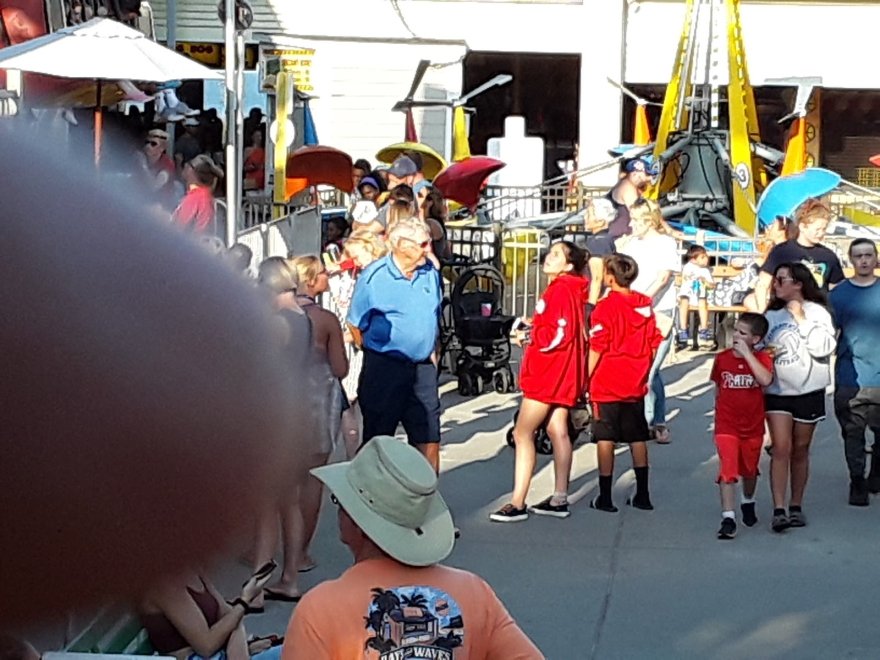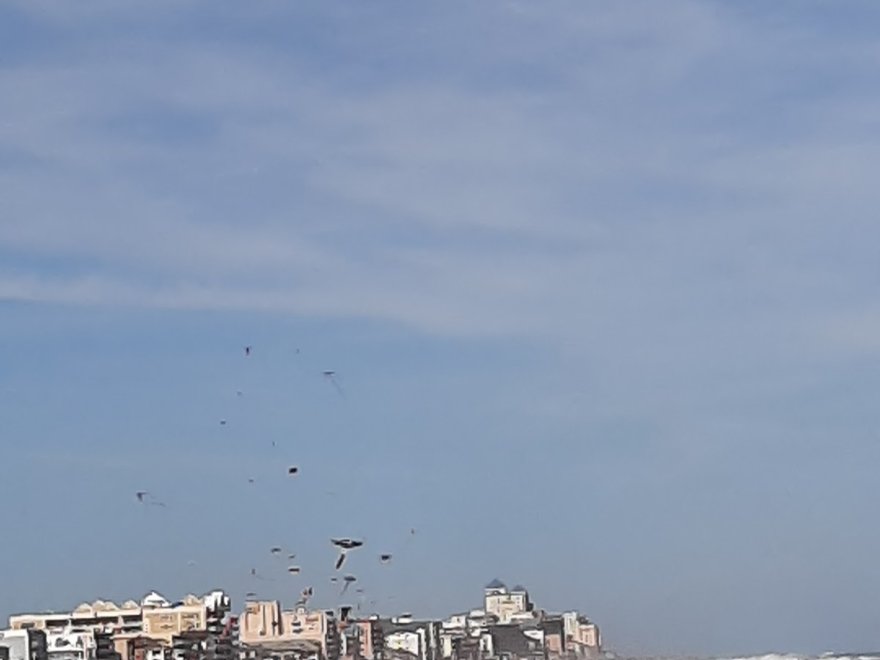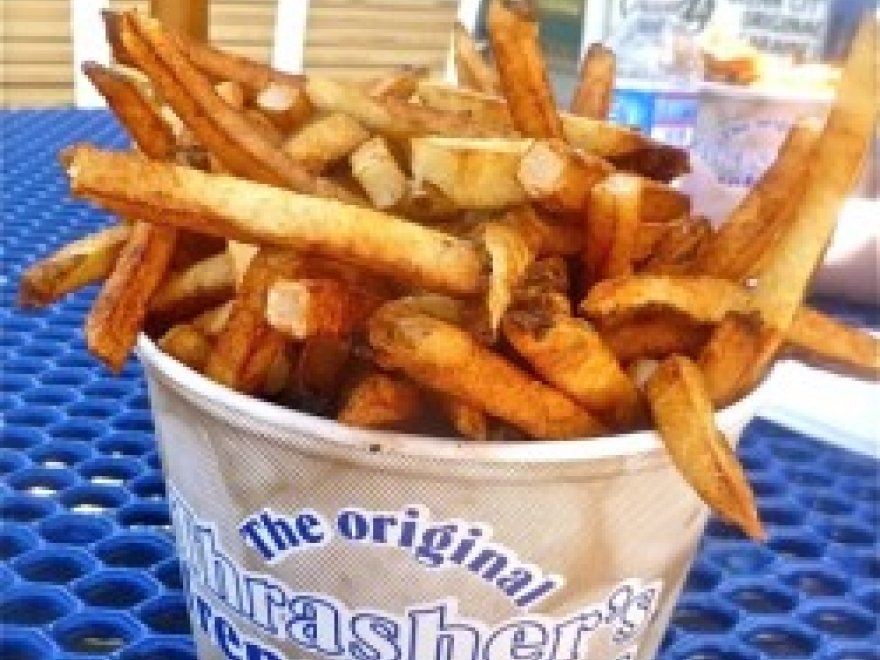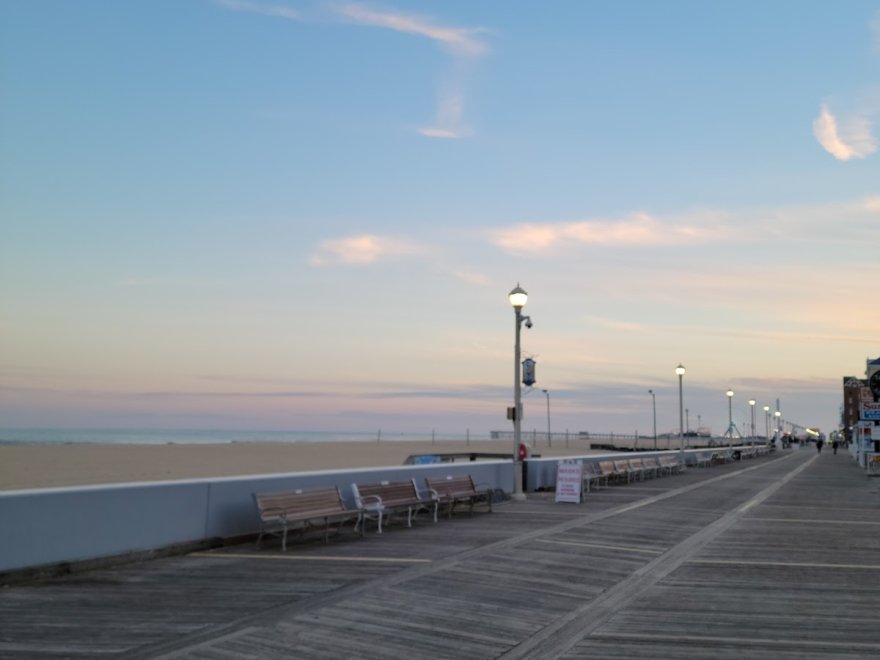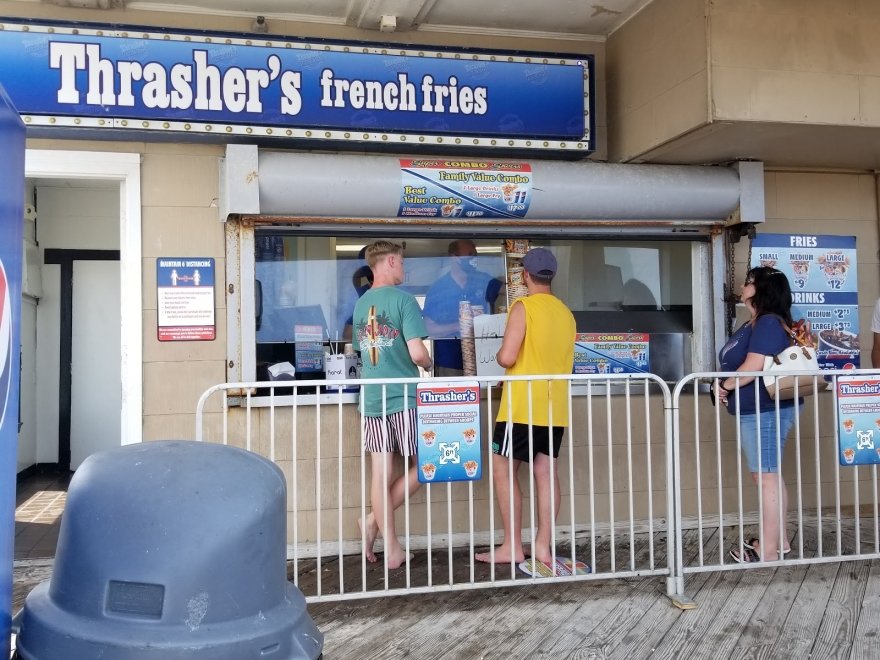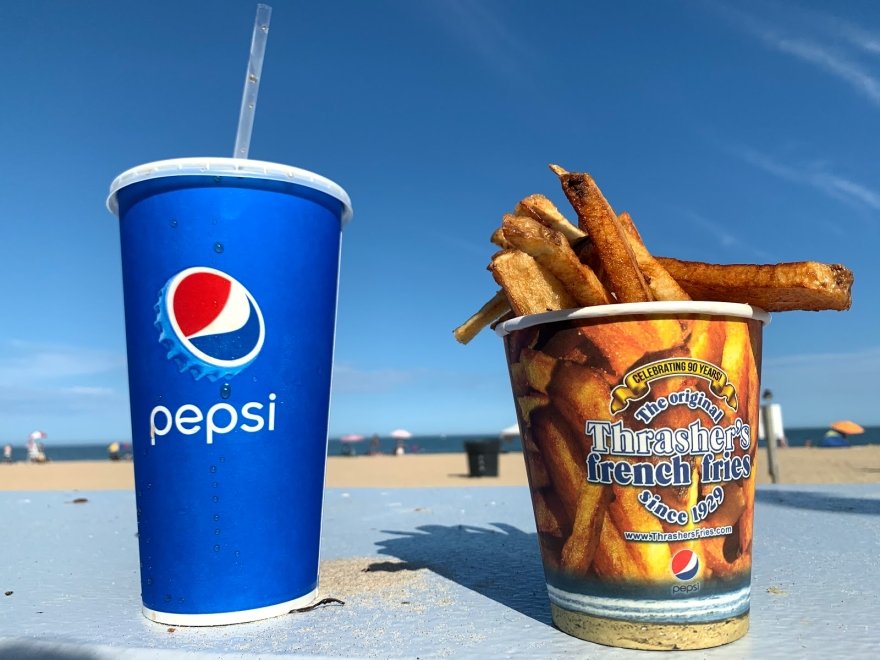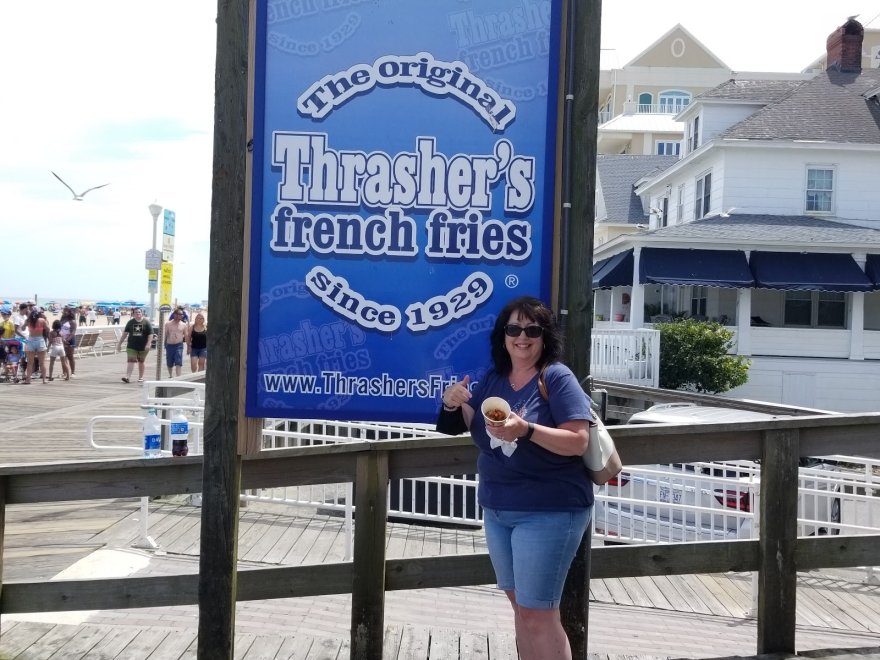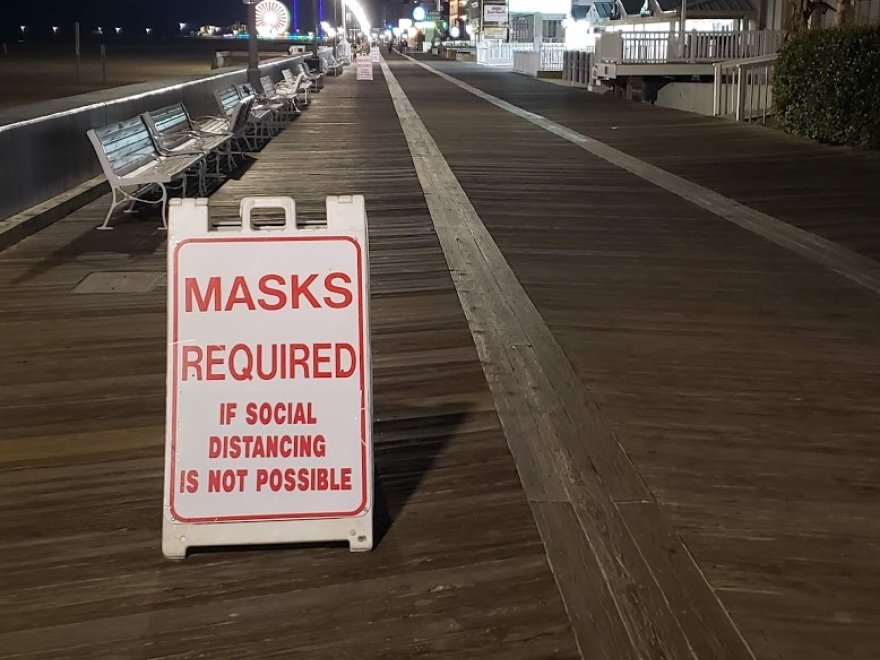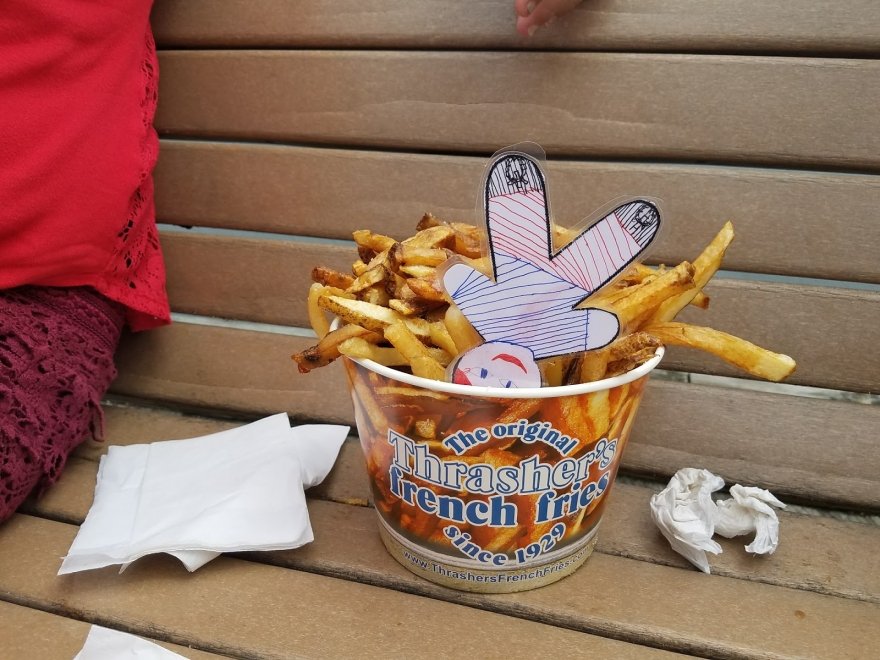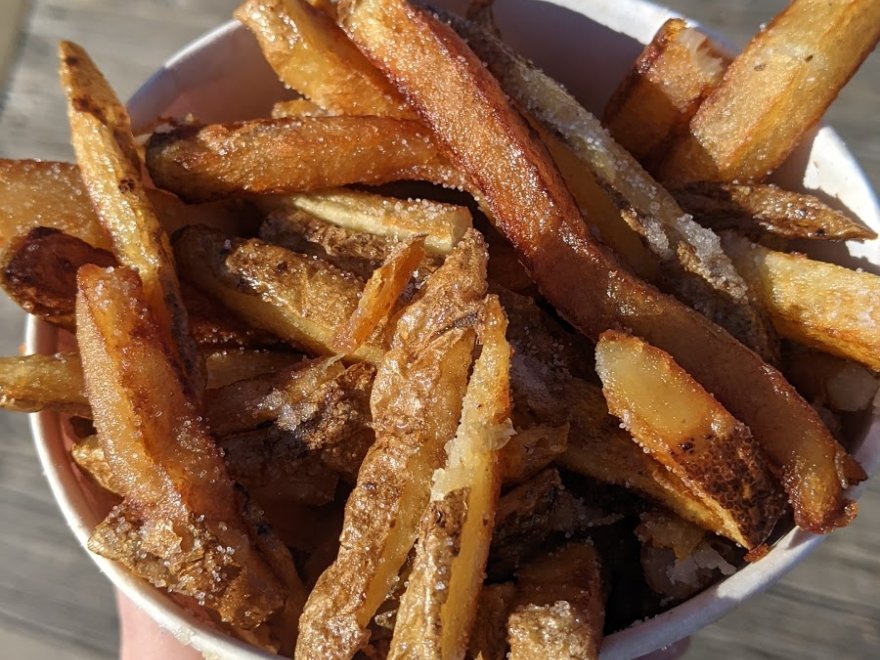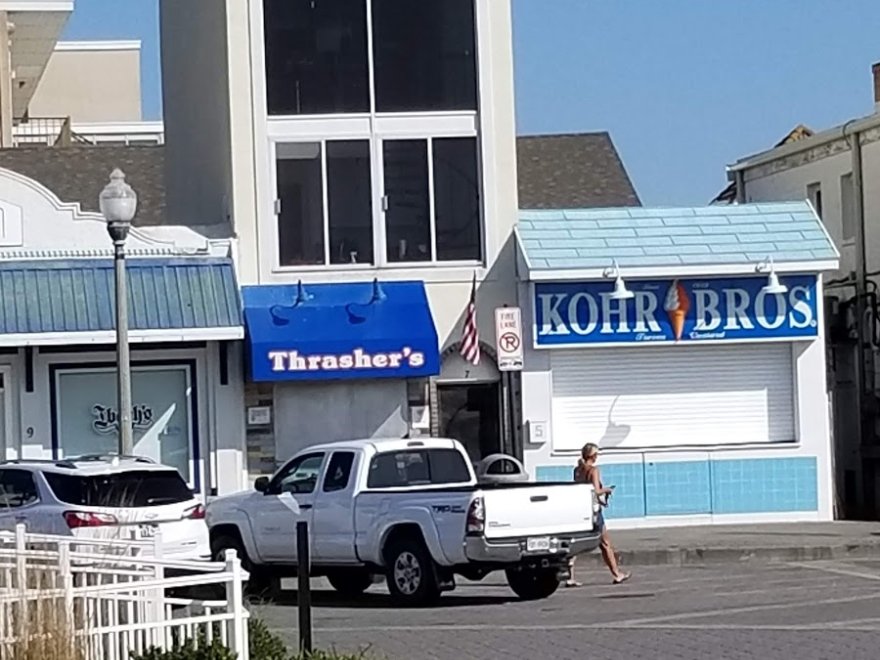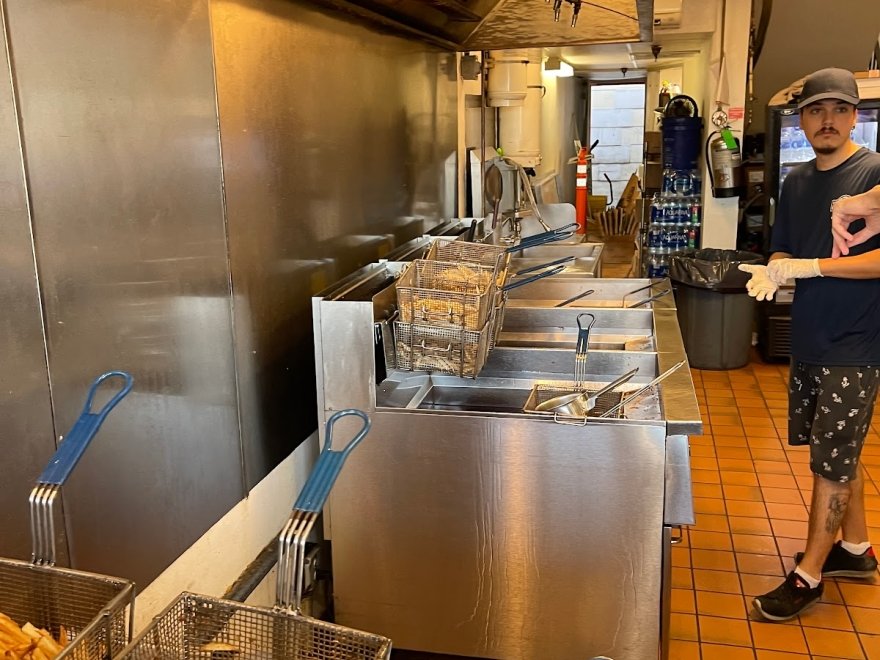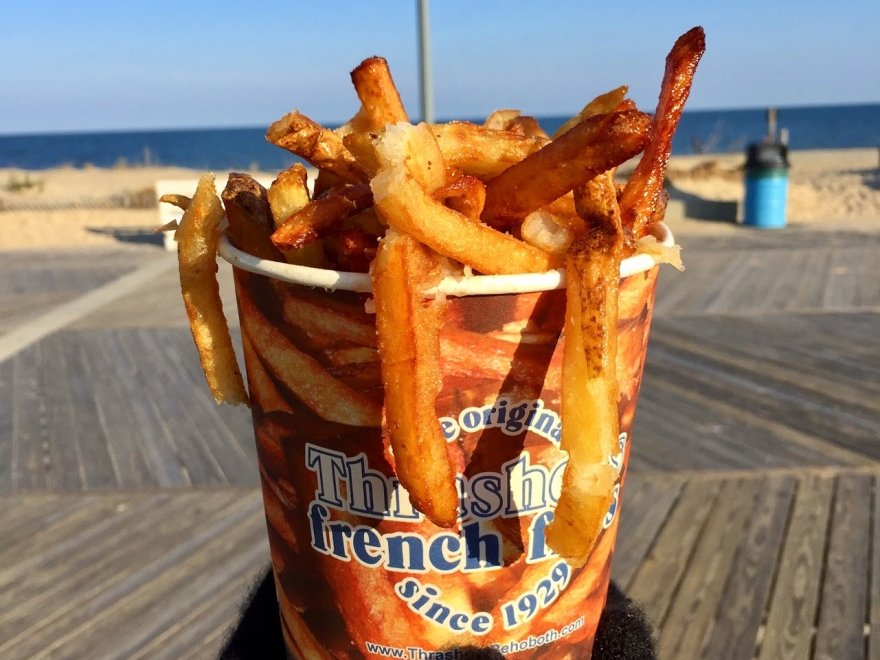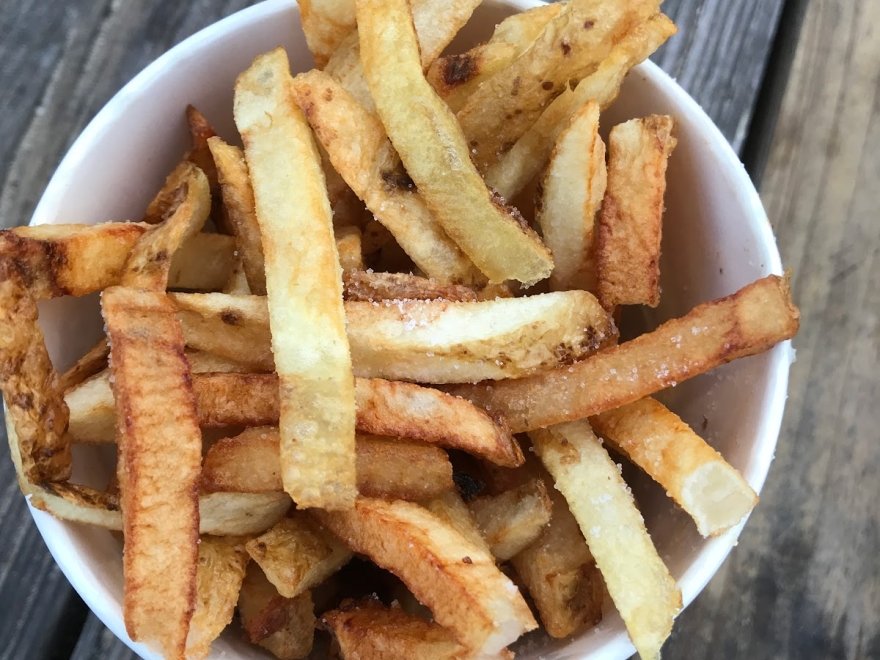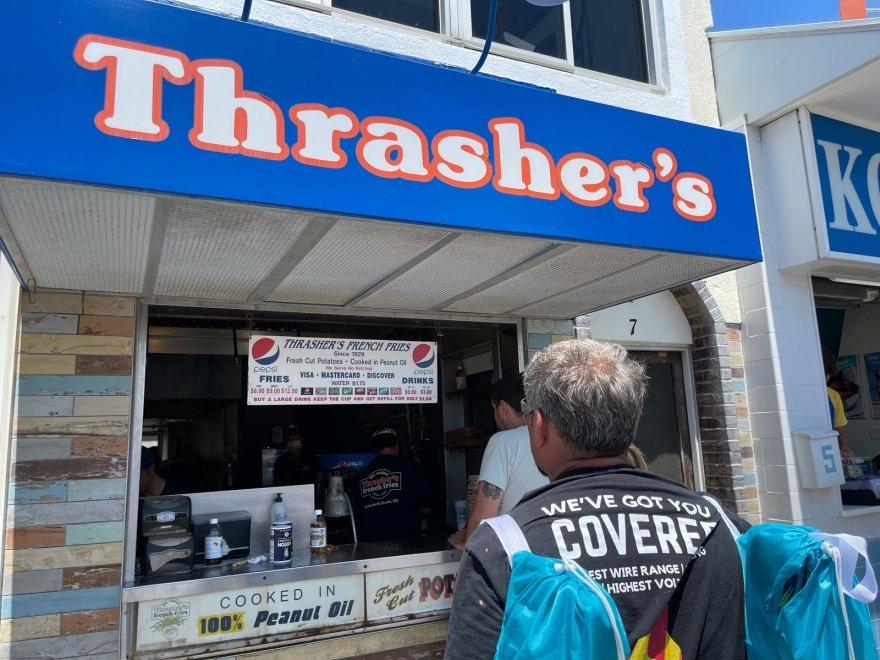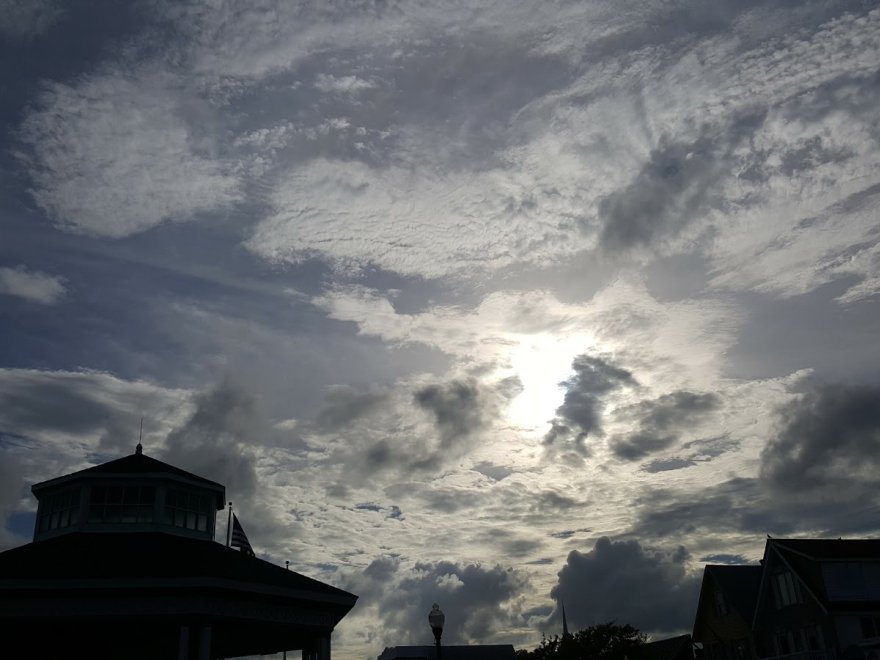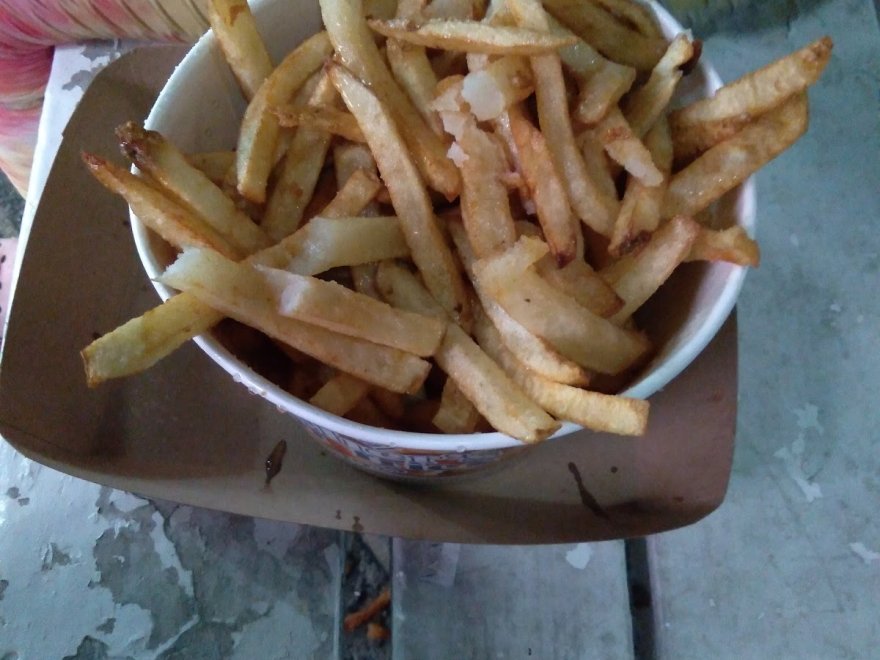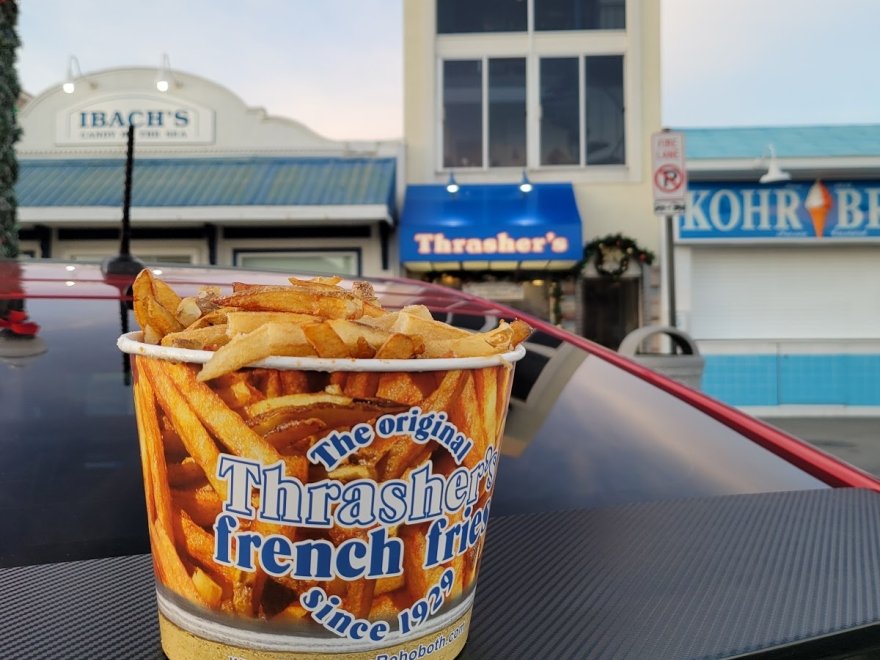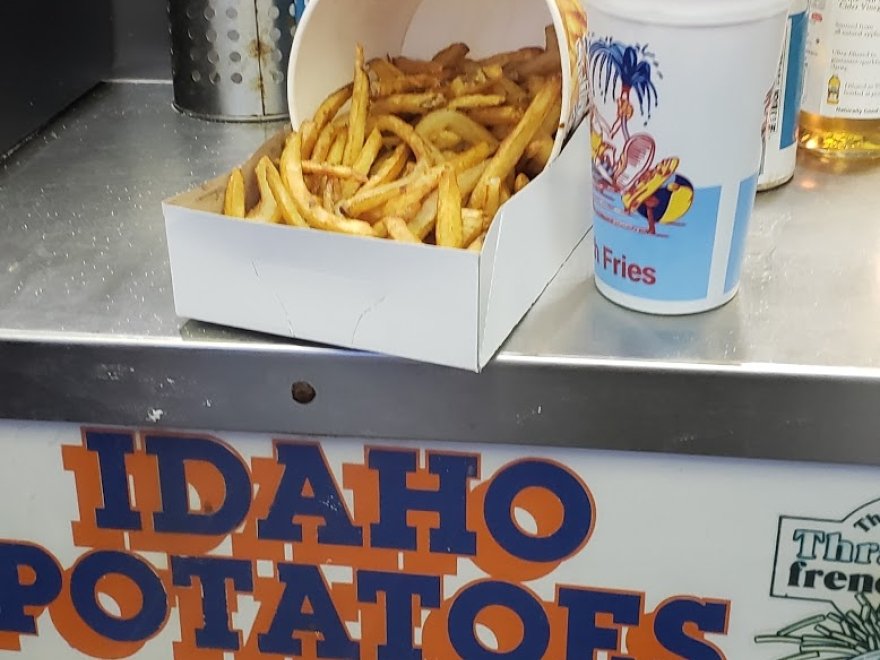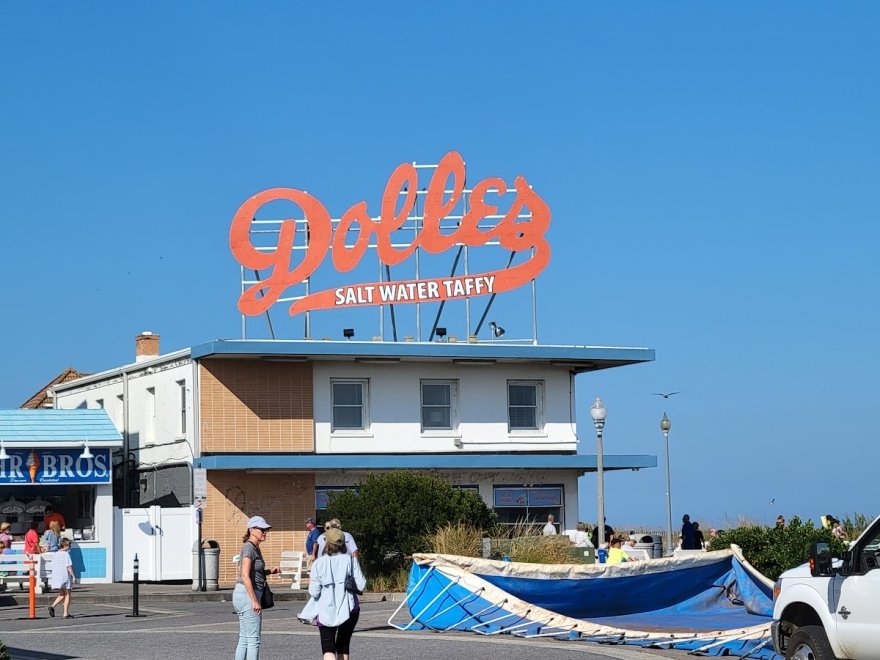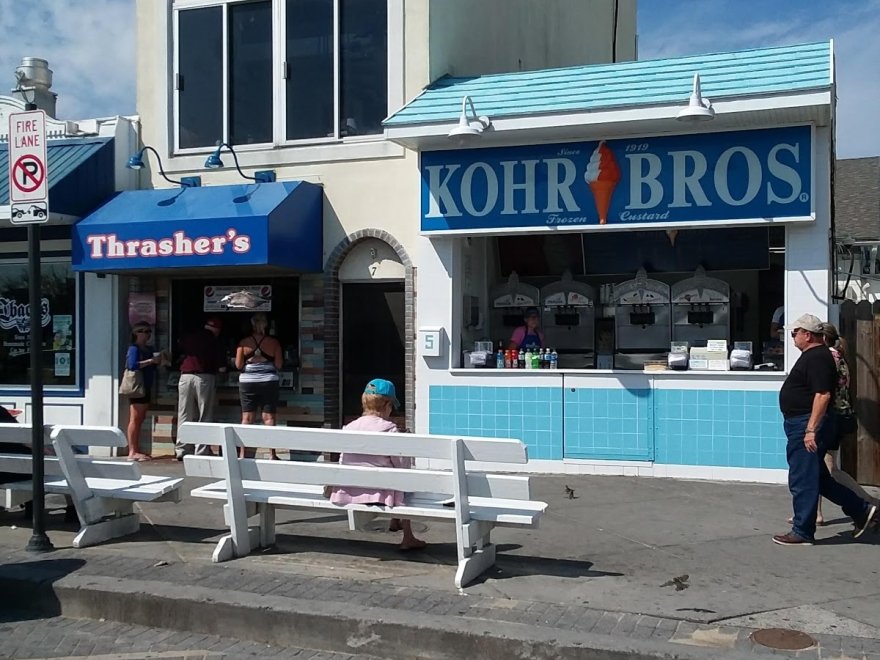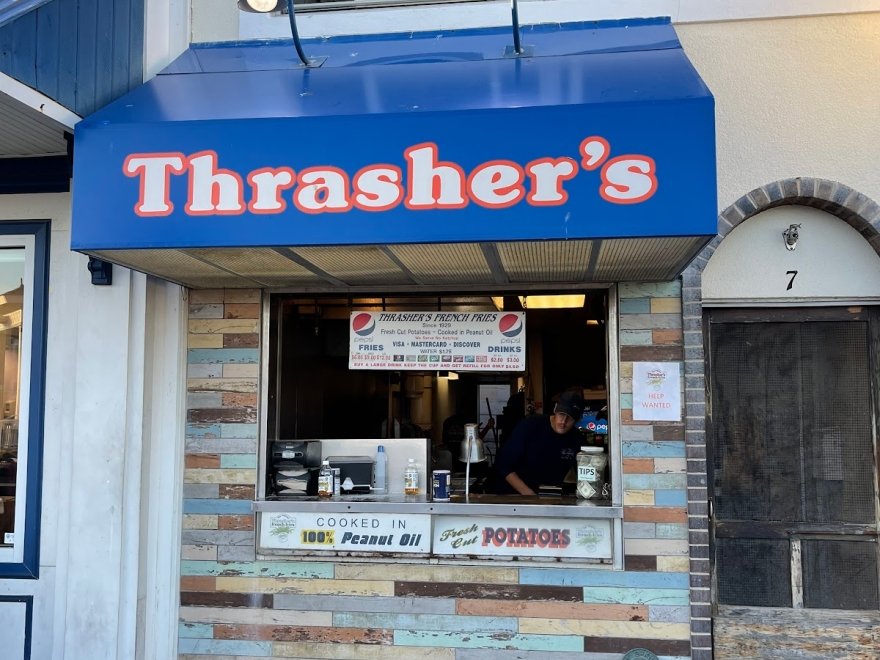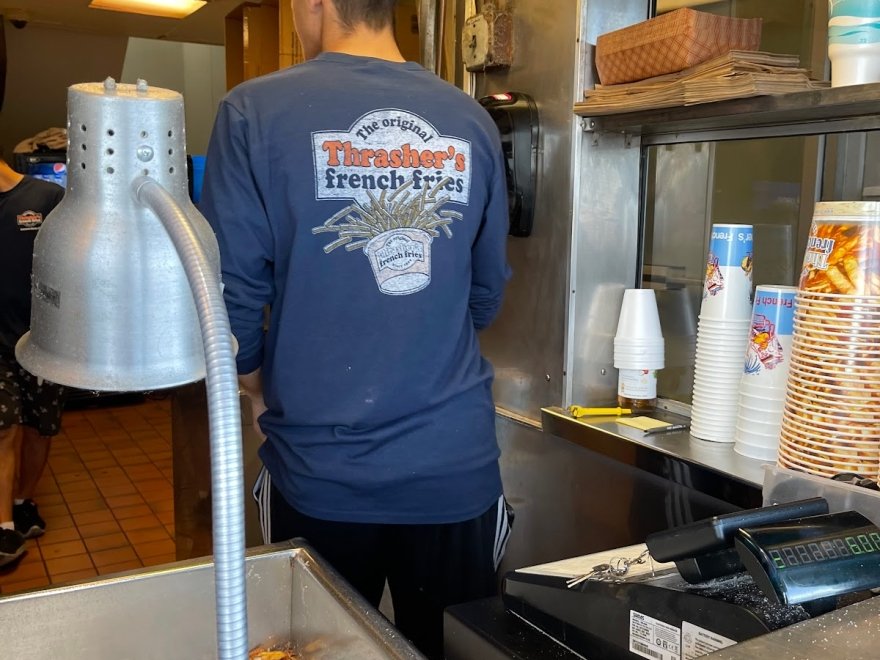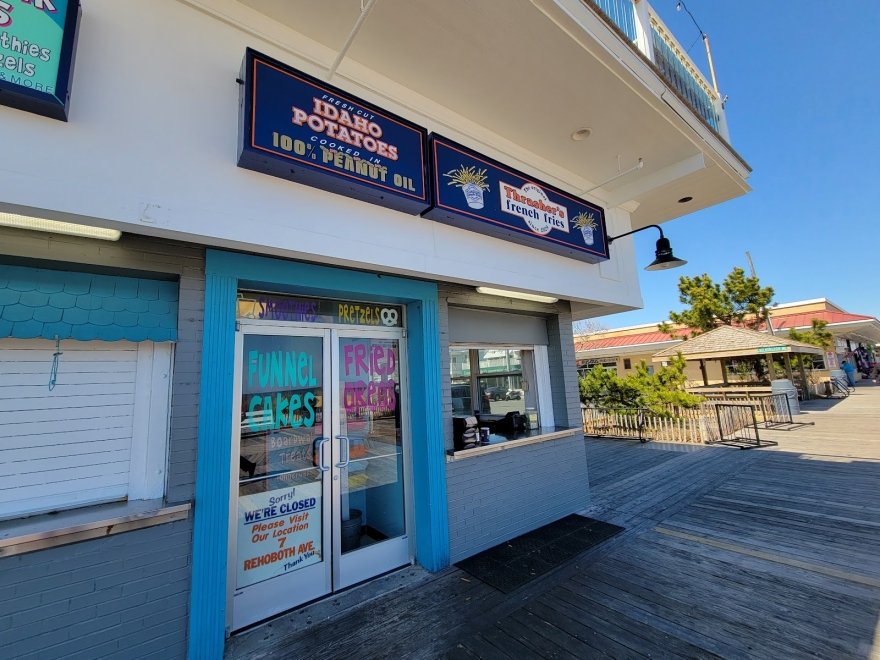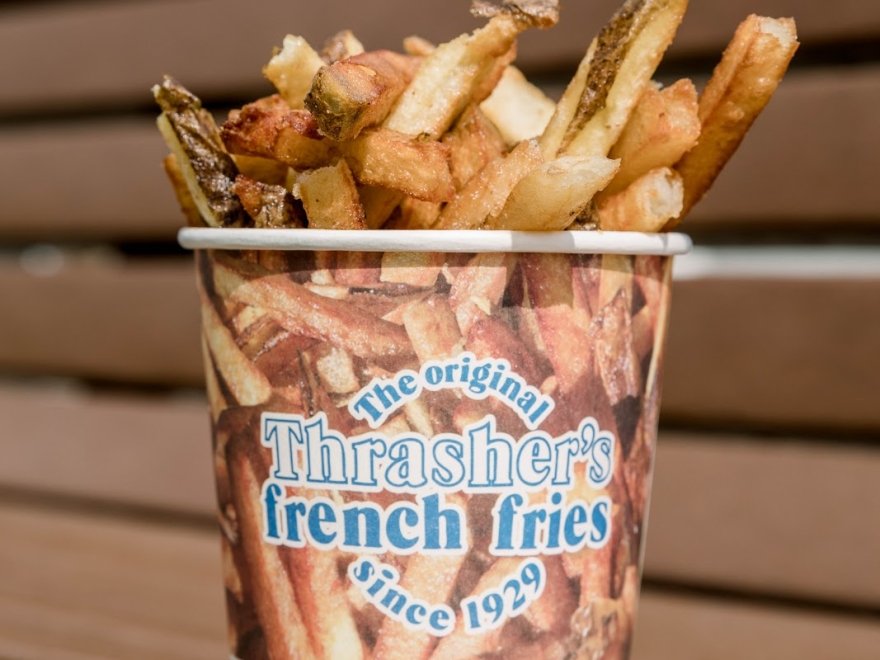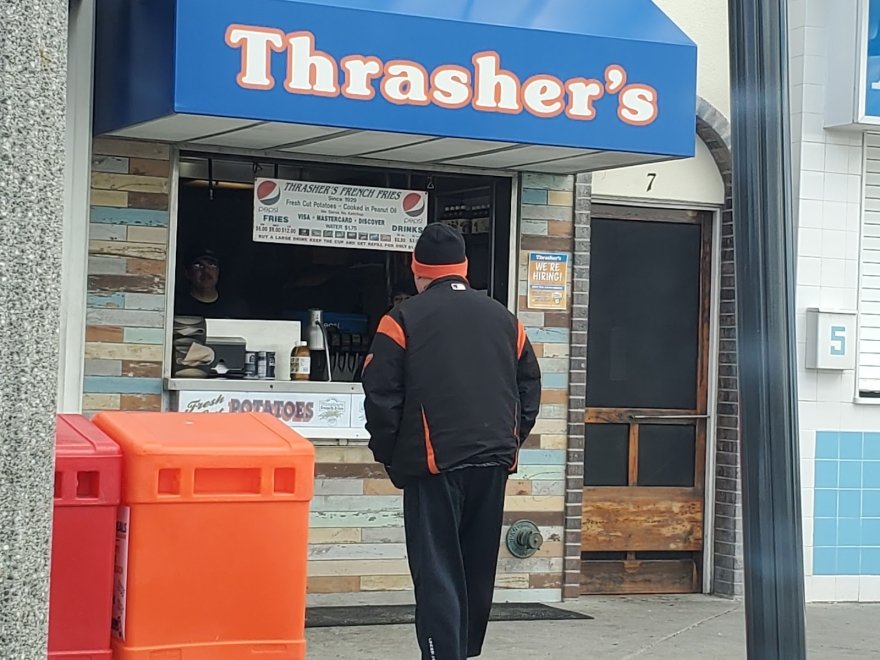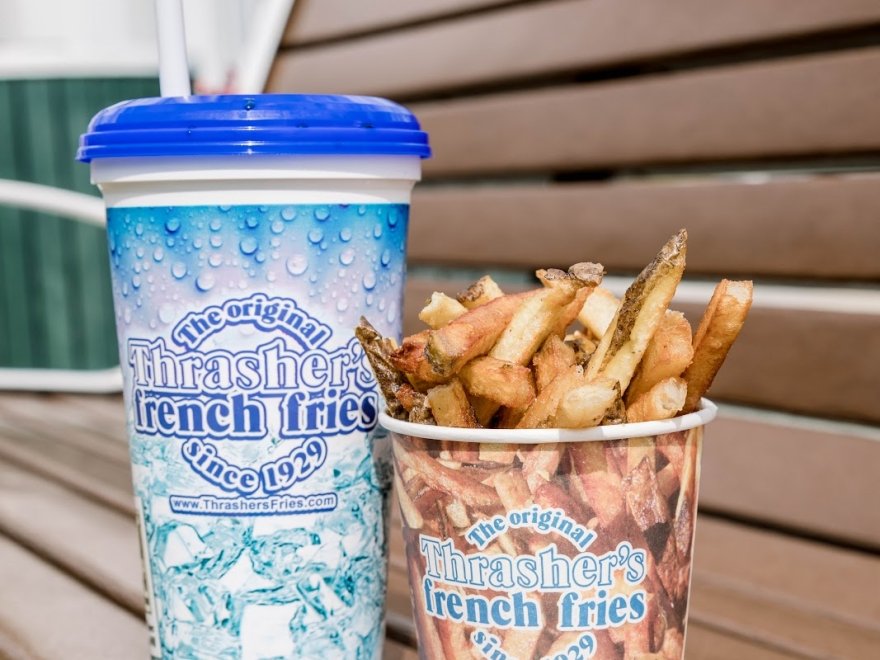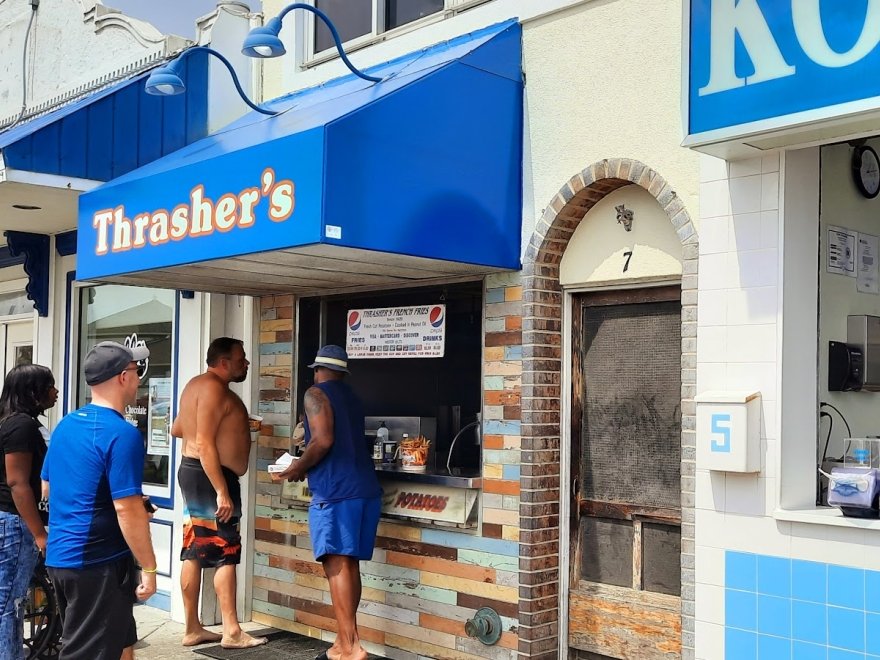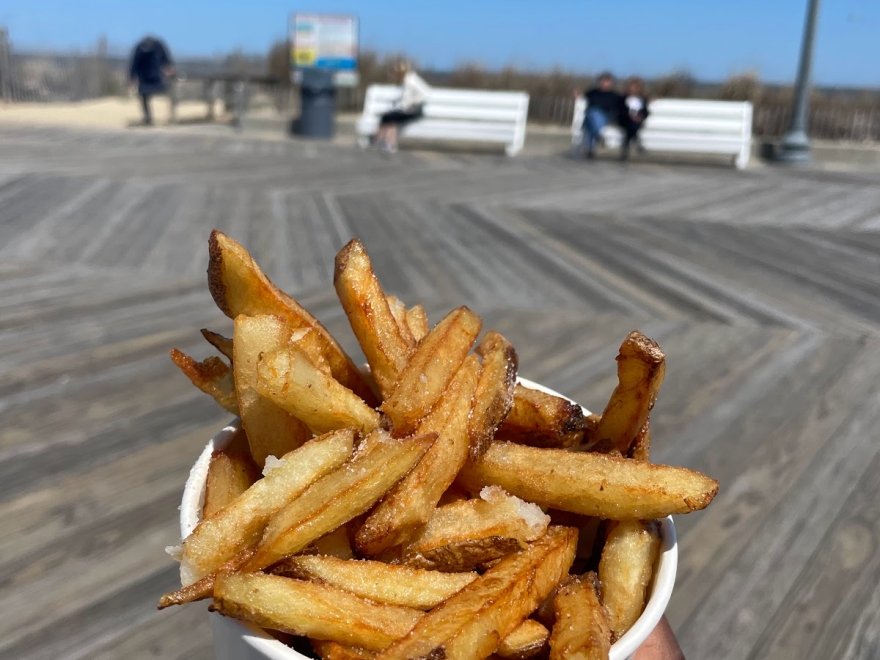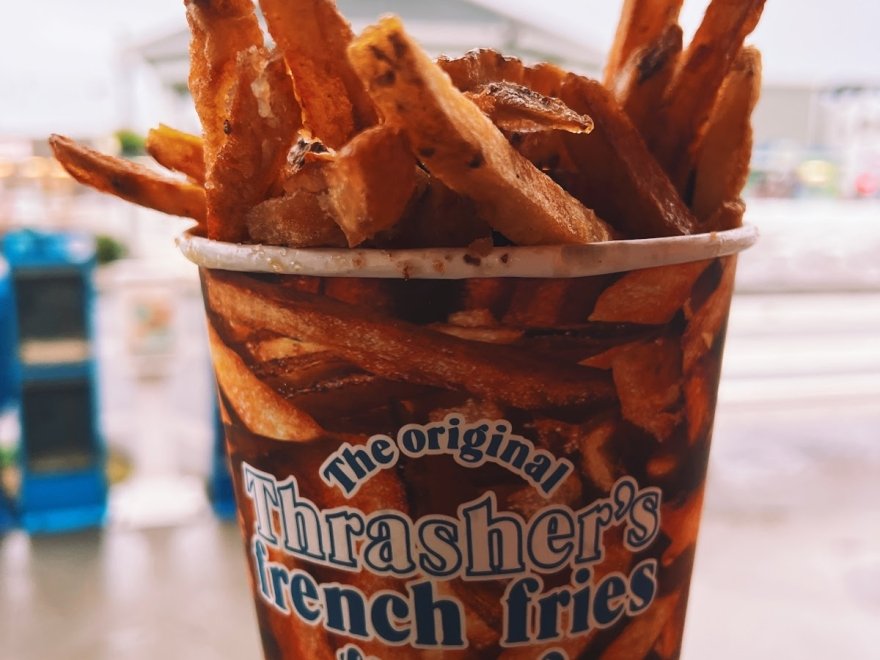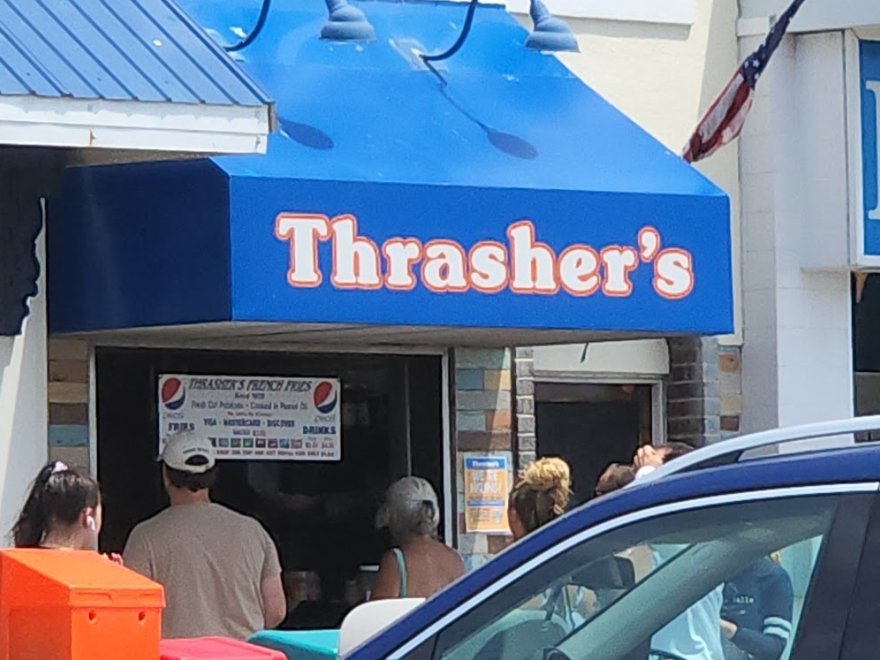 Thrasher's French Fries
0 miles
Open Now
Hours 11:00 am - 10:30 pm
Sunday

11:00 am - 11:00 pm

Monday

11:00 am - 10:30 pm

Tuesday

11:00 am - 10:30 pm

Wednesday

11:00 am - 10:30 pm

Thursday

11:00 am - 10:30 pm

Friday

11:00 am - 10:30 pm

Saturday

11:00 am - 11:00 pm
Enjoy the delicious fried potatoes of Thrasher's® without the lines of the Inlet location! Currently, there are three Thrasher's® boardwalk locations: the original, another at 2nd street, a third at 8th St., and a fourth location in Bethany Beach.
$
Recent Reviews
TripAdvisor Traveler Rating
5
Thrasher's French Fries
2531
#13 of 417 Places to Eat in Ocean City
GOOD - But Probably Overhyped
We wanted to try these fries, since multiple, separate people said we HAD to get them when they learned we were going to the OC Boardwalk. We got the "combo" - a medium fry and a large drink for...
CharlieH_TA
2022-09-26 13:02:17
Thrasher's French Fries
So disappointed . . .
Thrasher's is a tradition for us everytime we go to OCMD. This time was our first real disappointment. We were served fries that seemed to have not been shaken for even a second - literally...
Y2875CGlizd
2022-10-01 17:09:56
Thrasher's French Fries
Yummy! Snack!
Line was long but well worth it, it went quickly. Trying to vinegar was pleasantly surprised! I think I counted 12 to 13 people working in the stand there quick and efficient
2reasons2fret
2022-10-16 09:06:33
Thrasher's French Fries