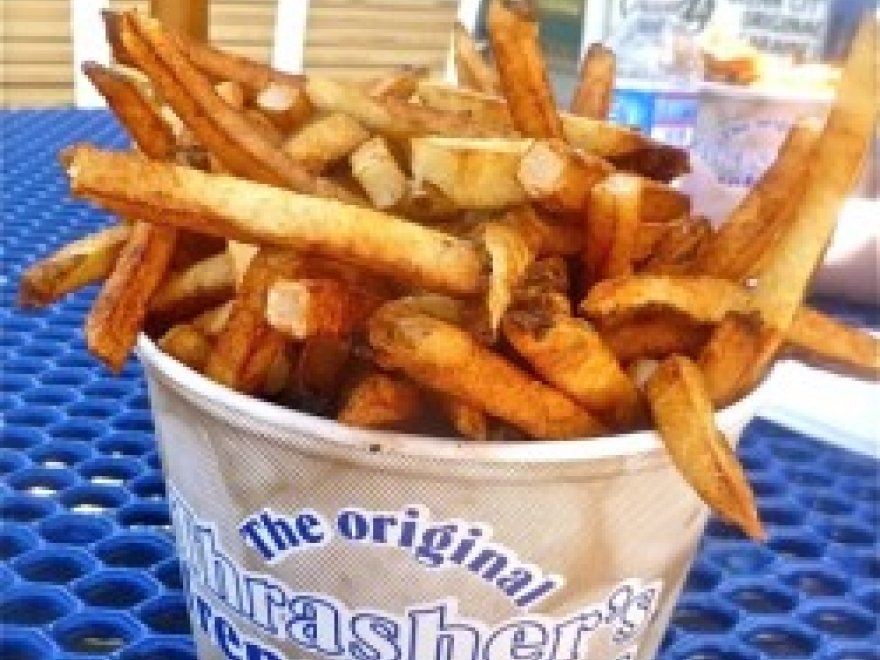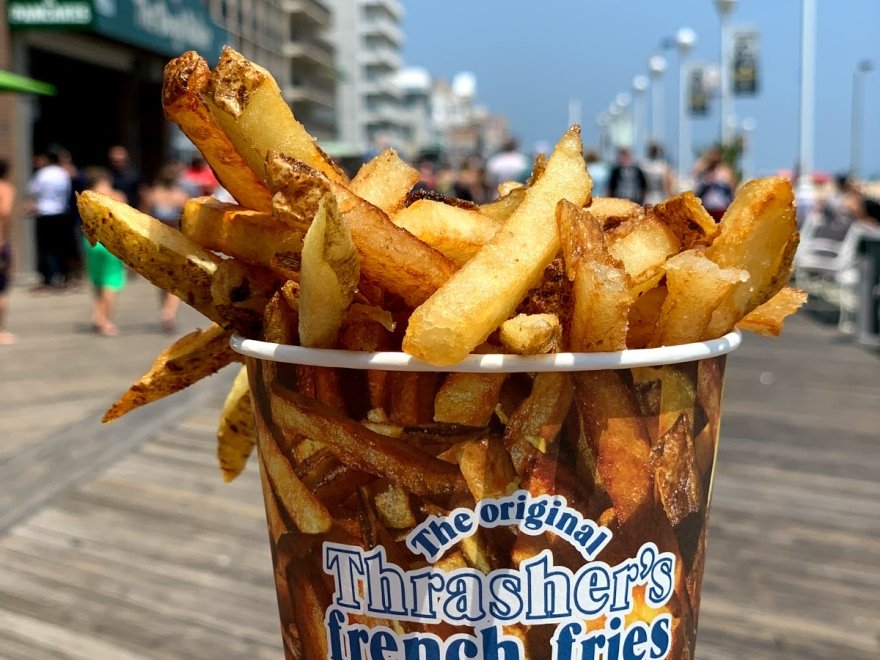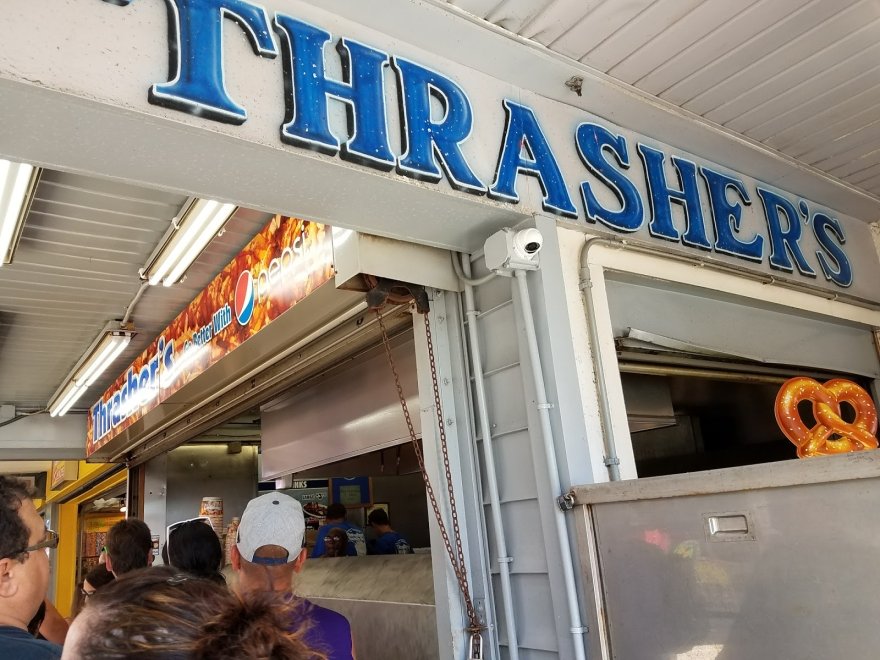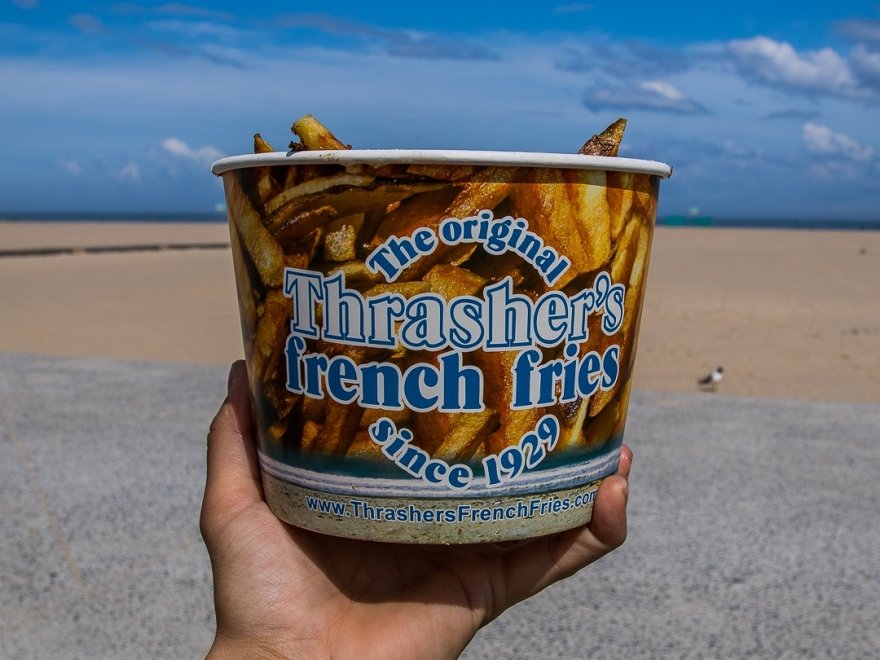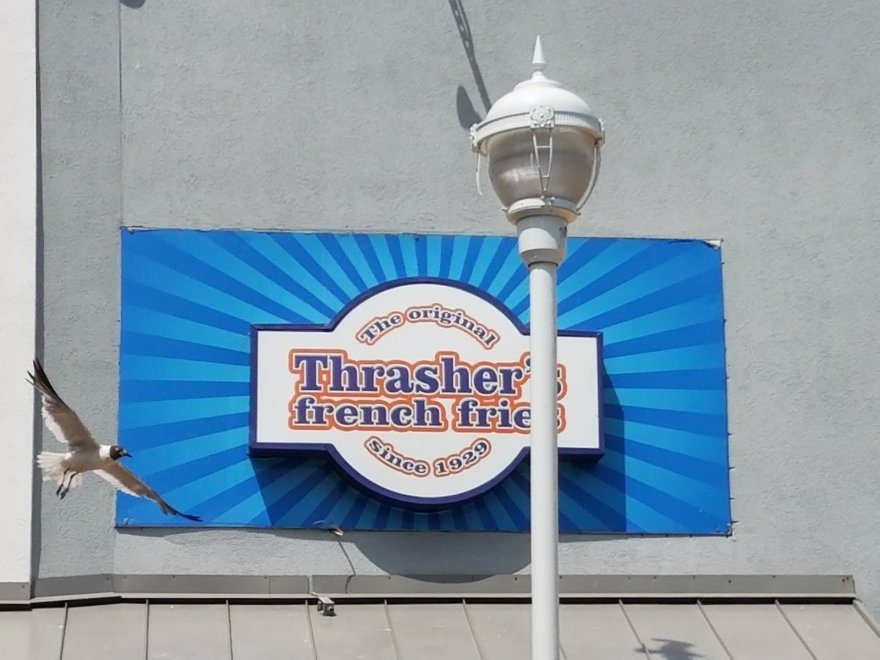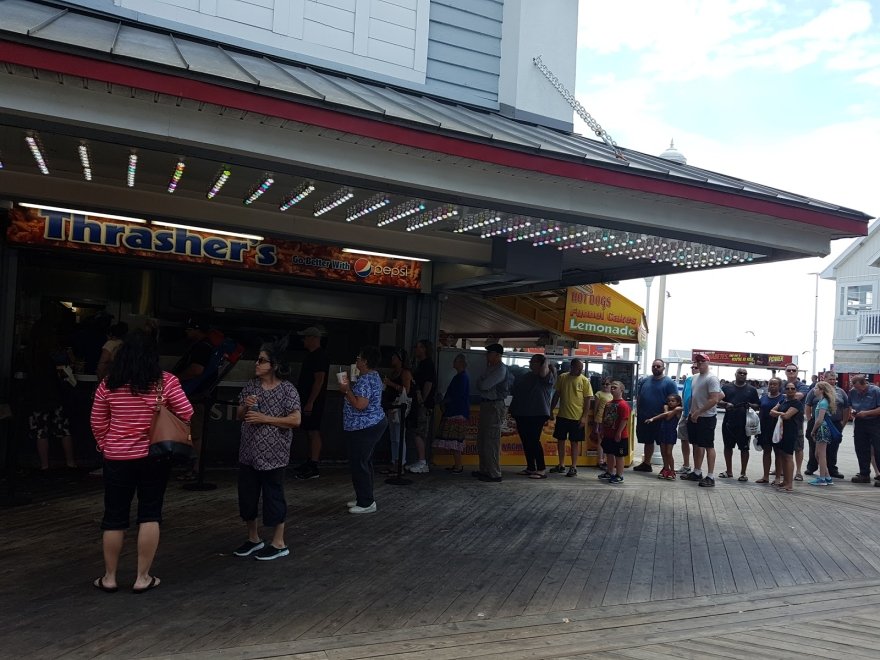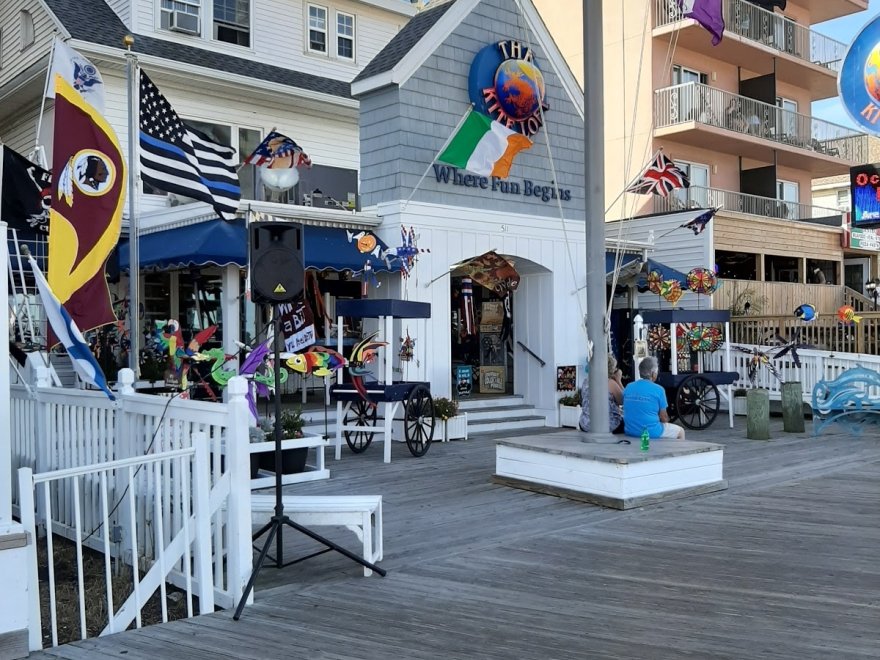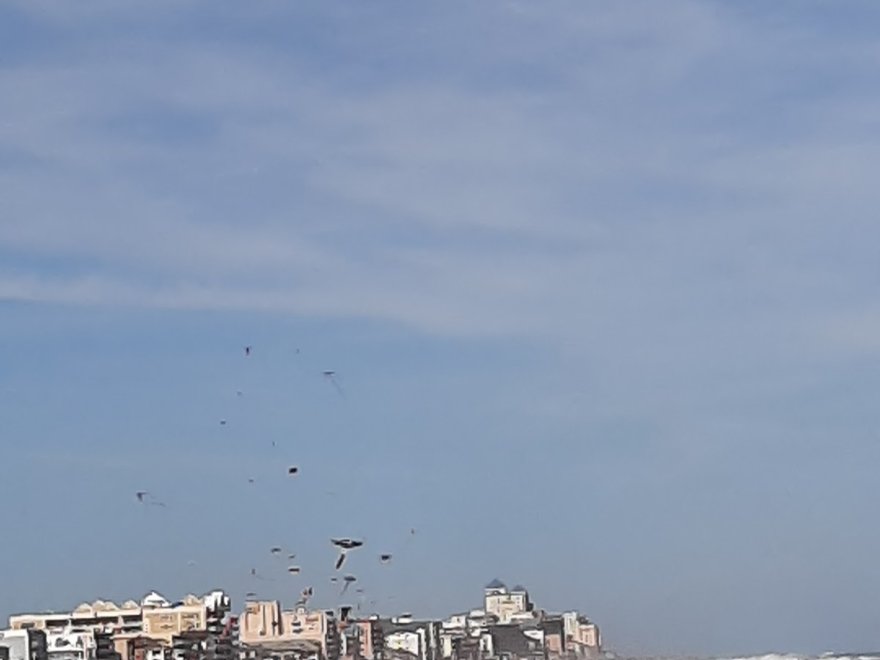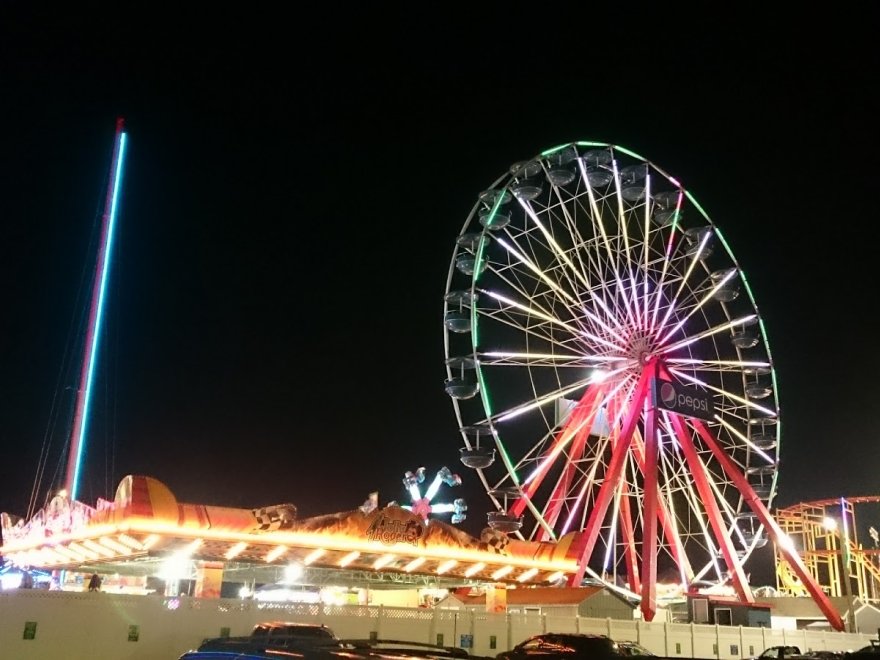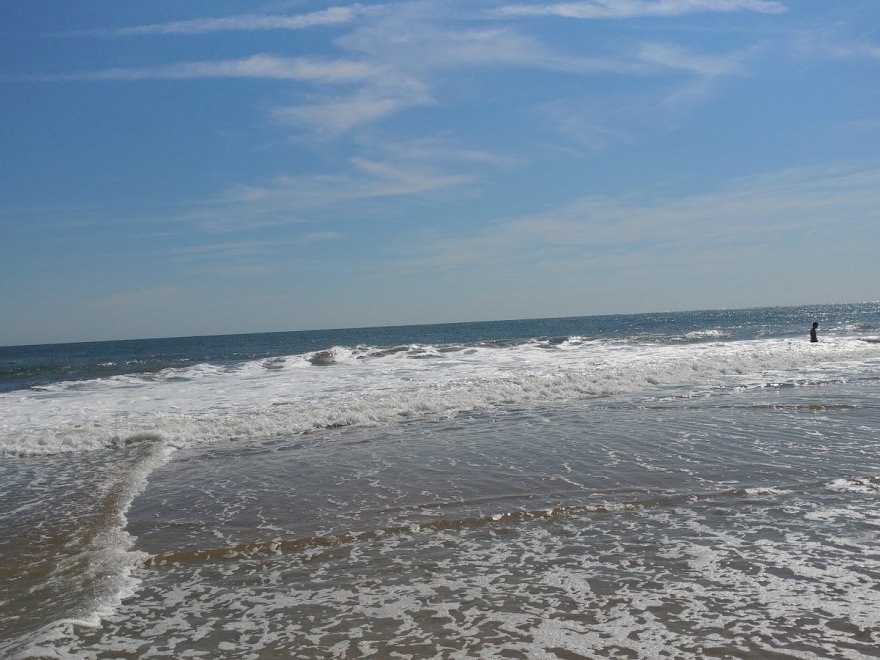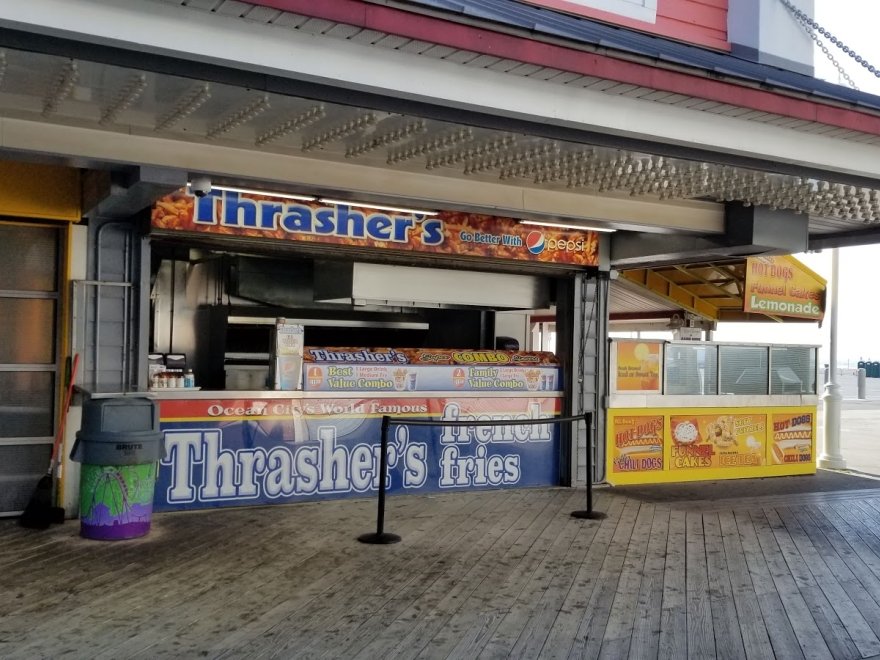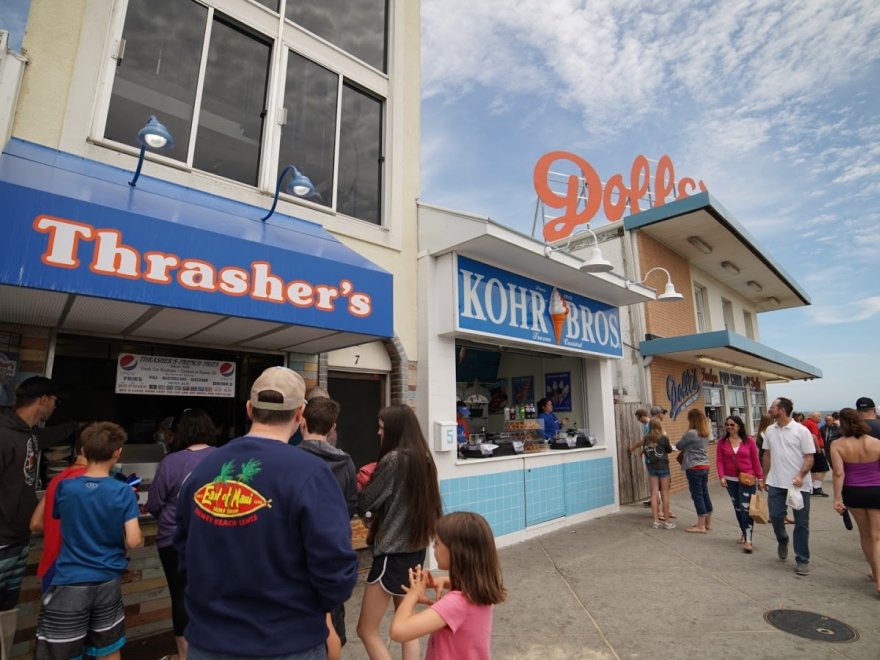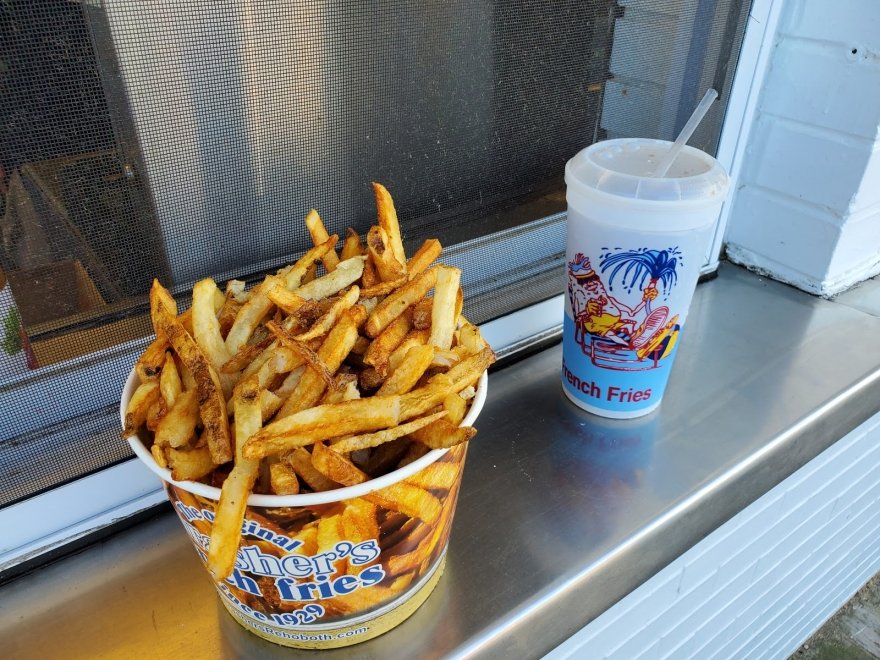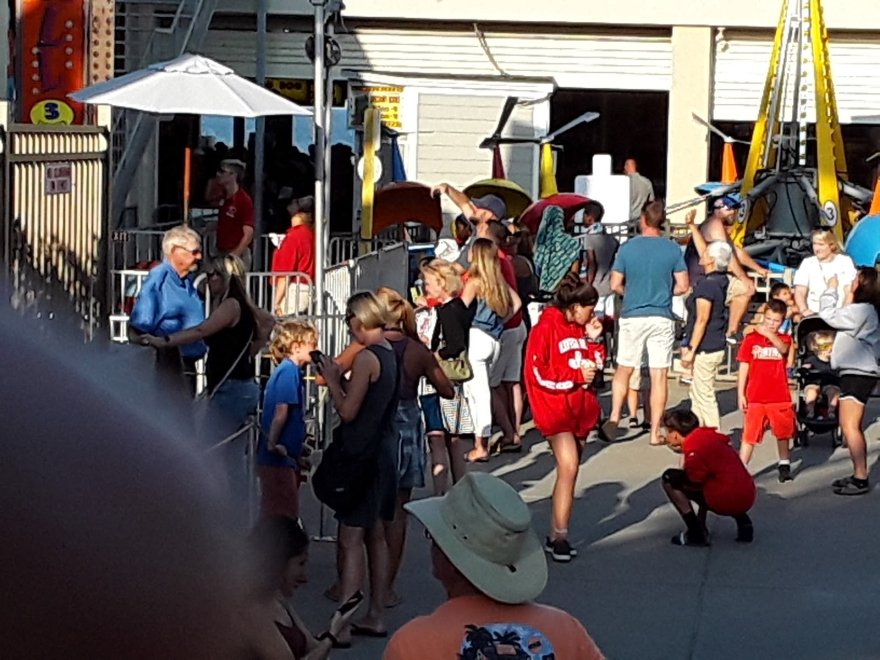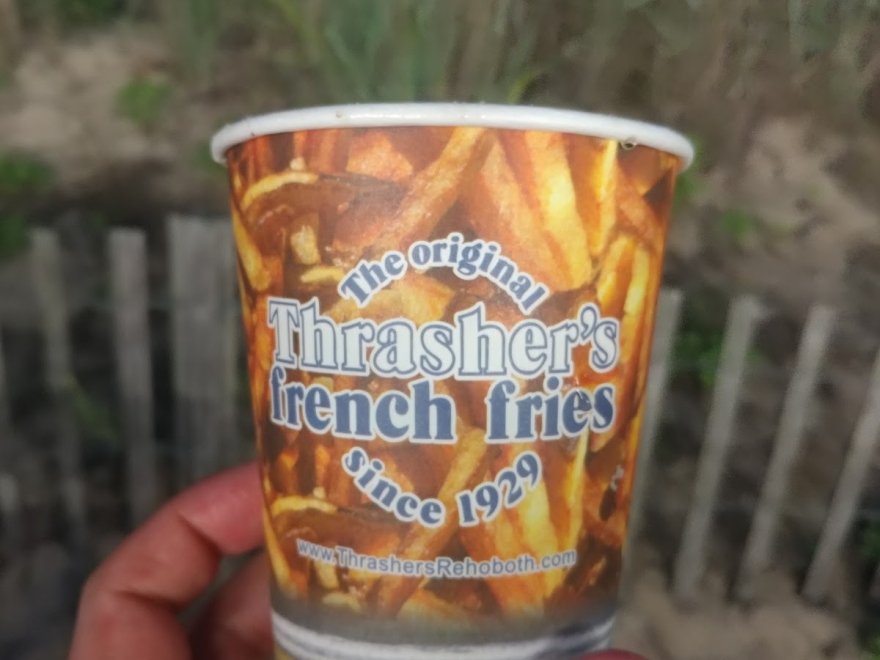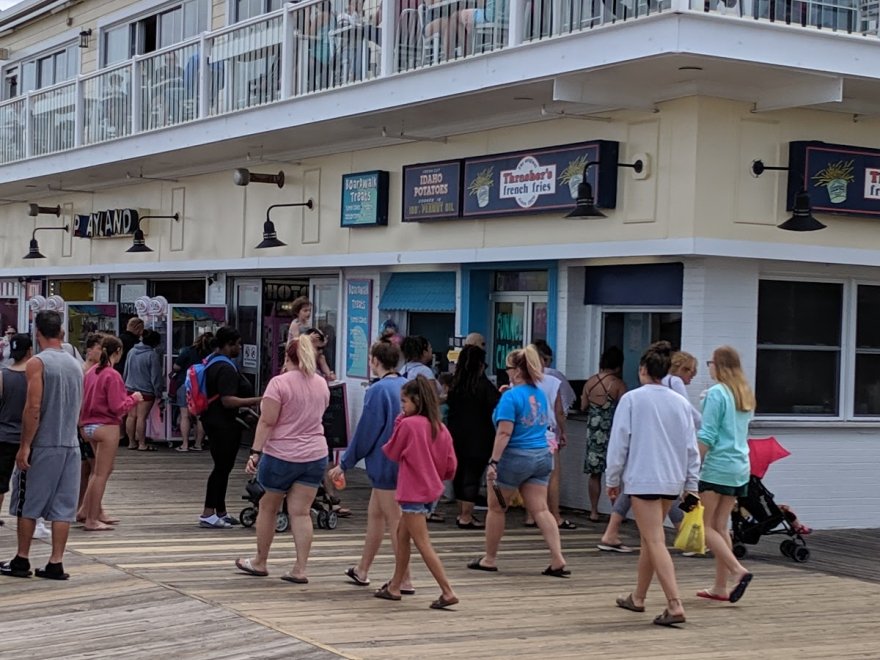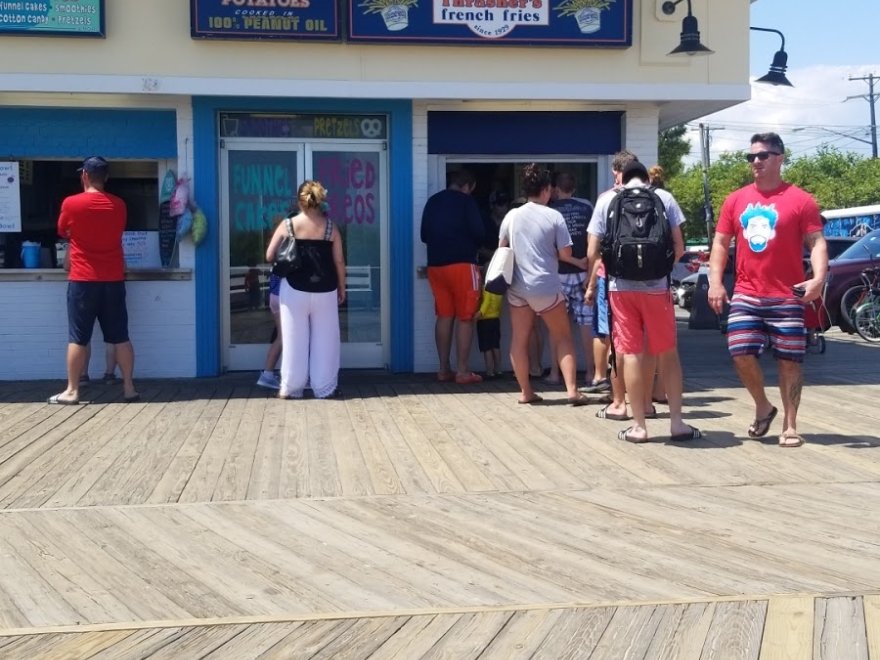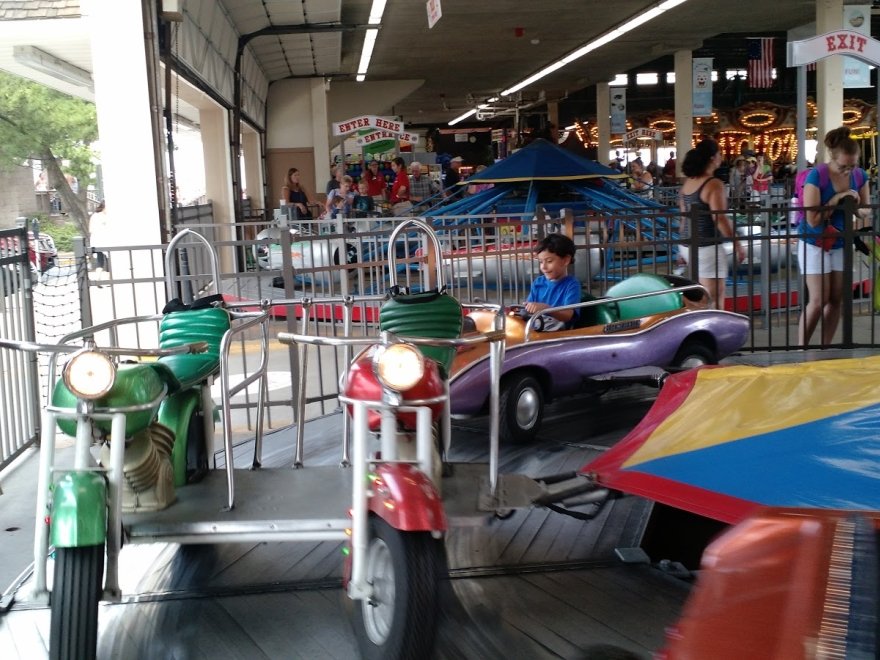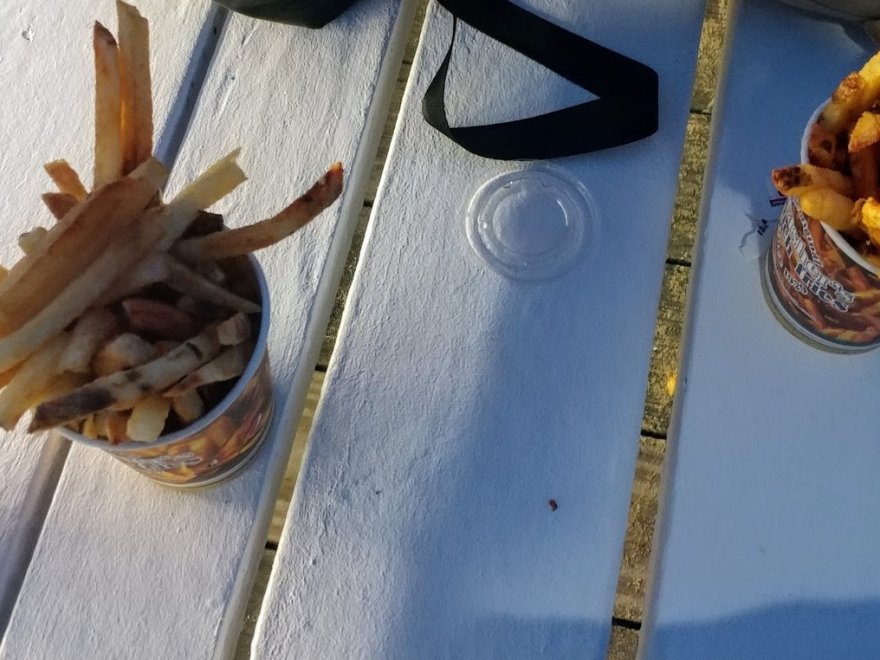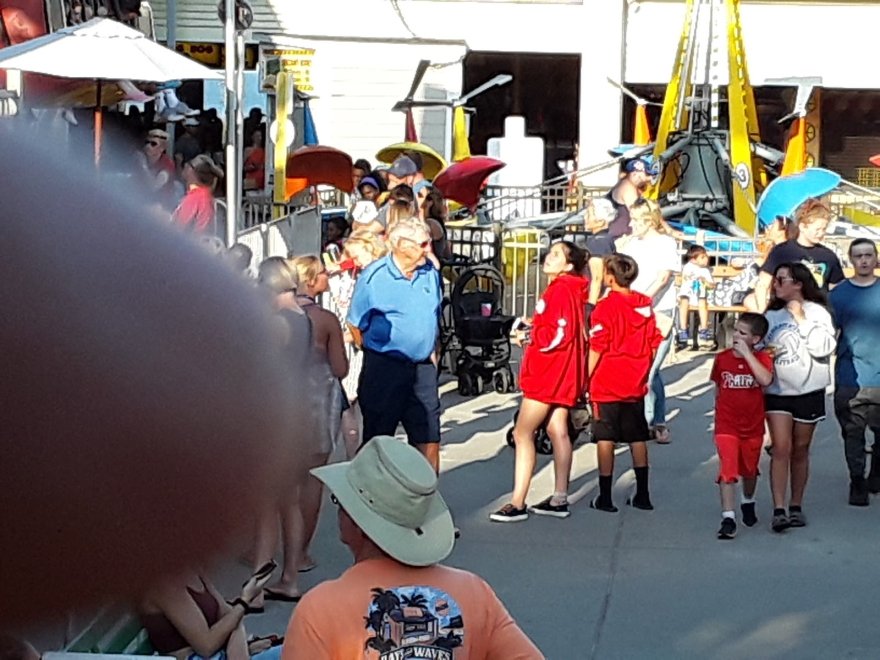 Thrasher's French Fries
0 miles
Open Now
Hours 10:00 am - 11:00 pm
Sunday

10:00 am - 11:00 pm

Monday

10:00 am - 11:00 pm

Tuesday

10:00 am - 5:30 pm

Wednesday

10:00 am - 11:00 pm

Thursday

10:00 am - 11:00 pm

Friday

10:00 am - 11:00 pm

Saturday

10:00 am - 11:00 pm
$
Recent Reviews
Travelers Choice 2020
TripAdvisor Traveler Rating
5
Thrasher's French Fries
230
#8 of 208 Places to Eat in Rehoboth Beach
Best Fries on the boardwalk at Ocean City
I walk three blocks for these fries but I would walk at least double that. The fries are burning hot and salted. What more could you want. No ketchup is true but you don't need ketchup. enjoy...
DeanaR1234
2020-06-30 09:07:24
Thrasher's French Fries
Must-eat fries when you're in Rehoboth Beach
You owe it to yourself to stop by Thrashers on the boardwalk and pick up a bucket of hot, delicious french fries for the family. No ketchup, just malt vinegar. You won't regret it. And keep the fries...
FlyDog33
2020-07-23 13:54:10
Thrasher's French Fries
Always good
Beach vacation not complete without these Rehoboth and Ocean City, MD standbys, complete with malt vinegar and old bay seasoning.
Footprints317816
2020-08-18 11:45:51
Thrasher's French Fries