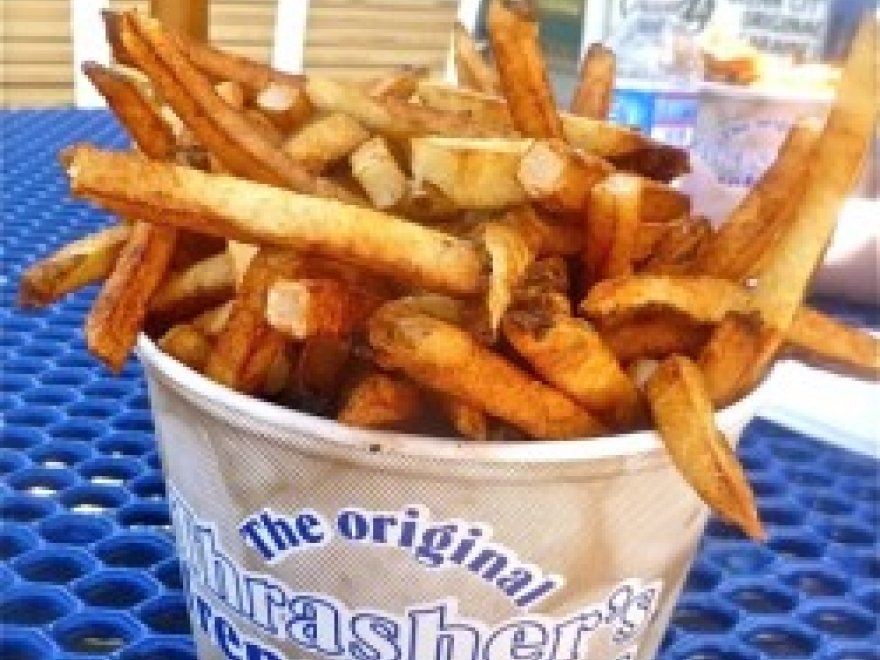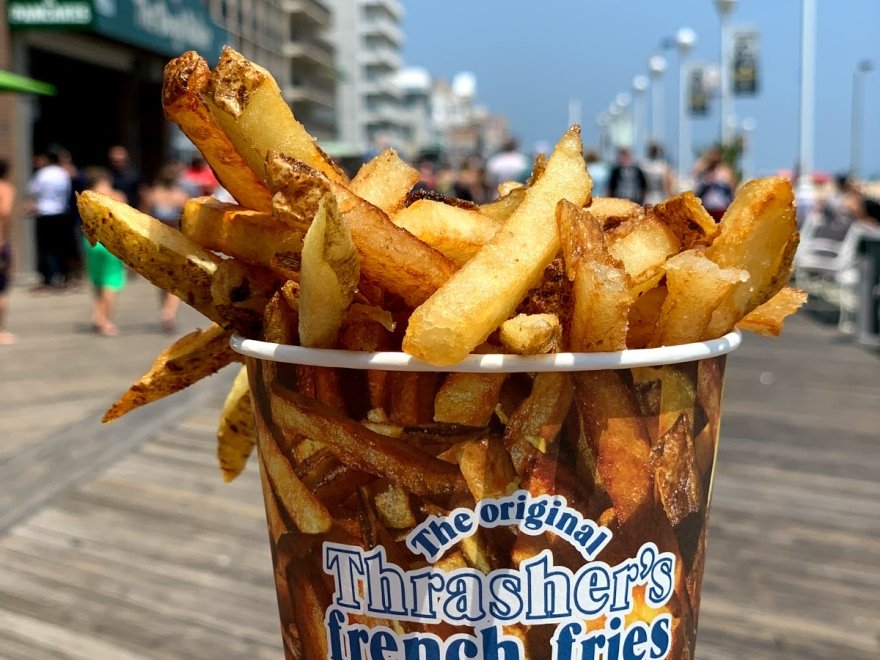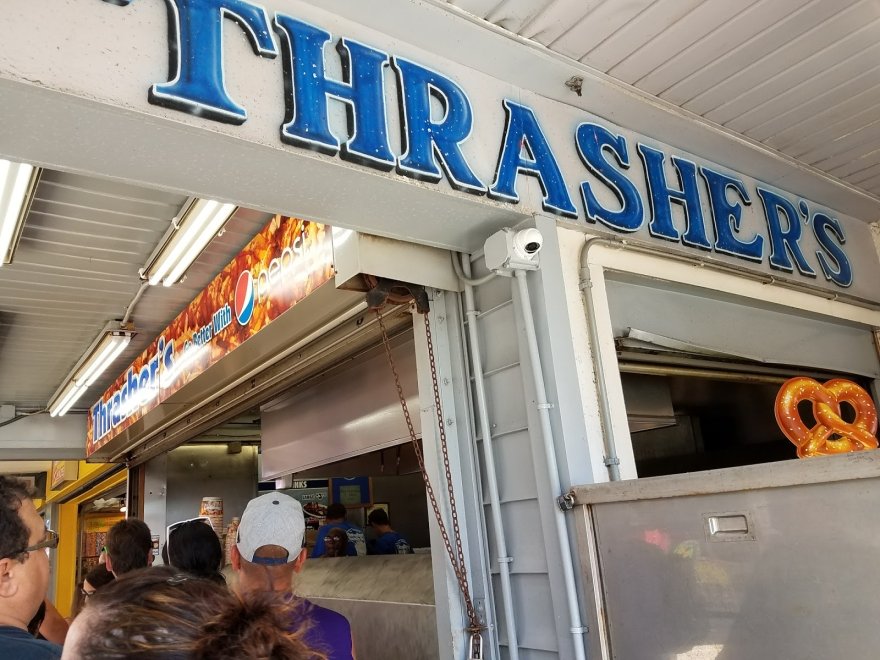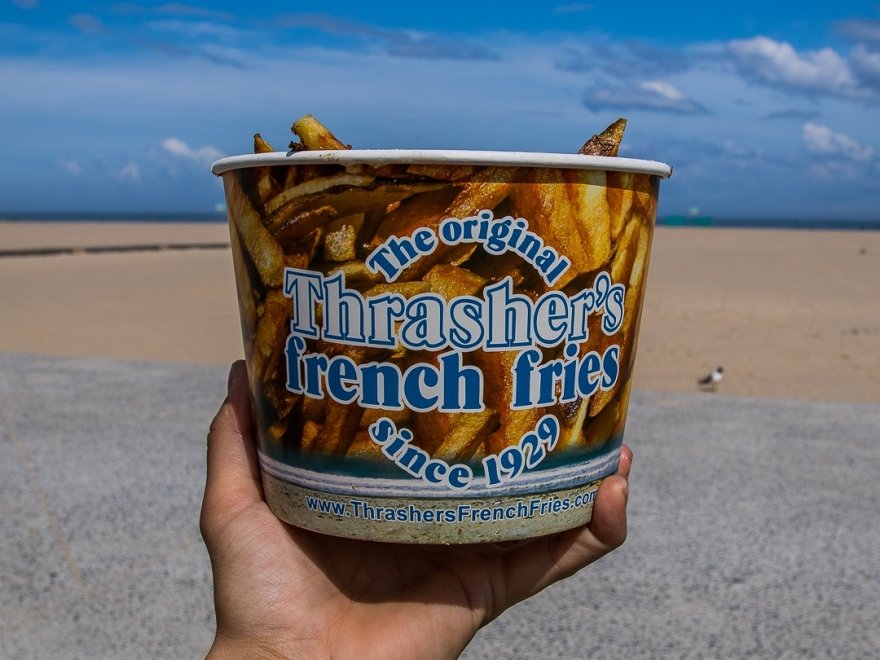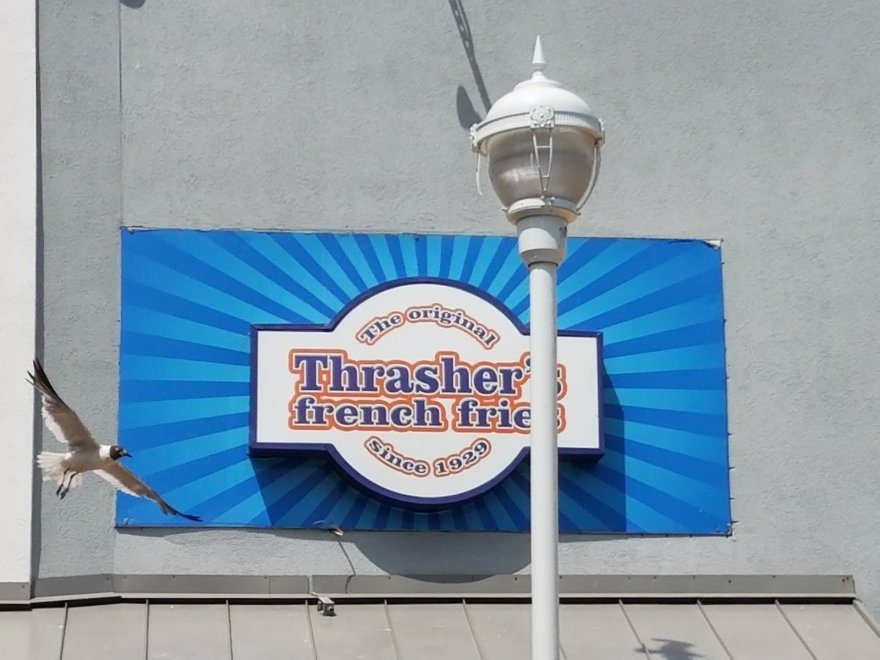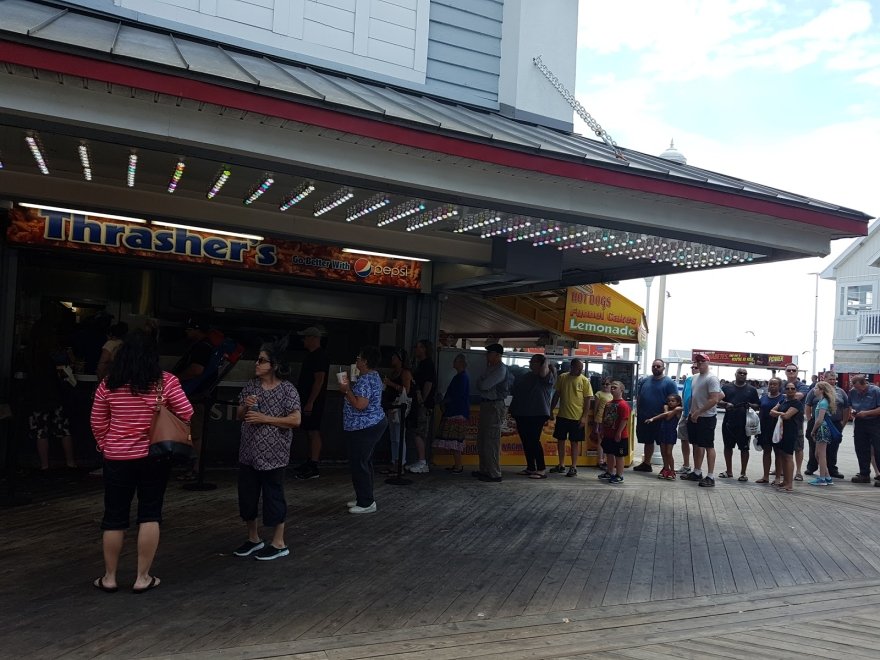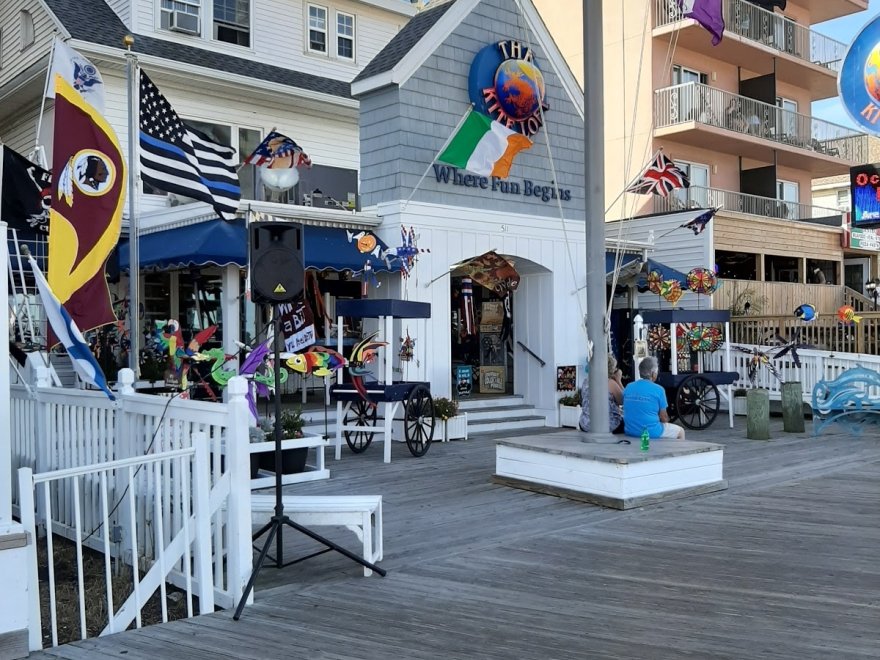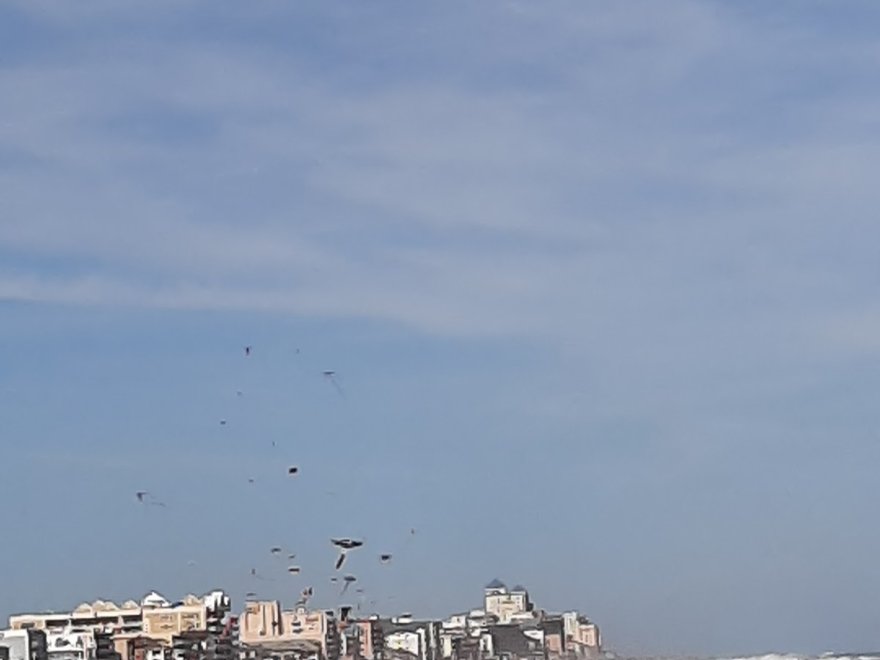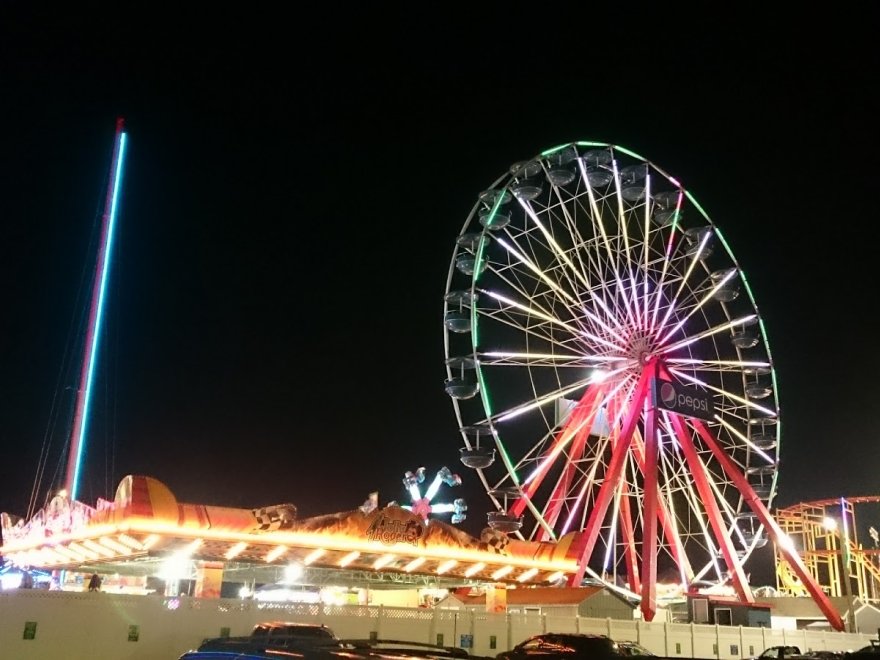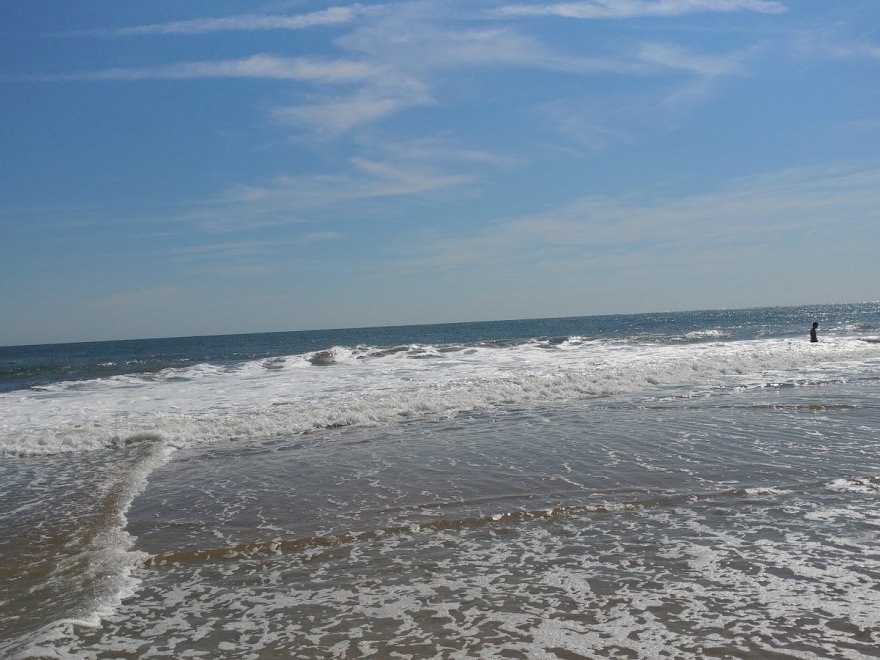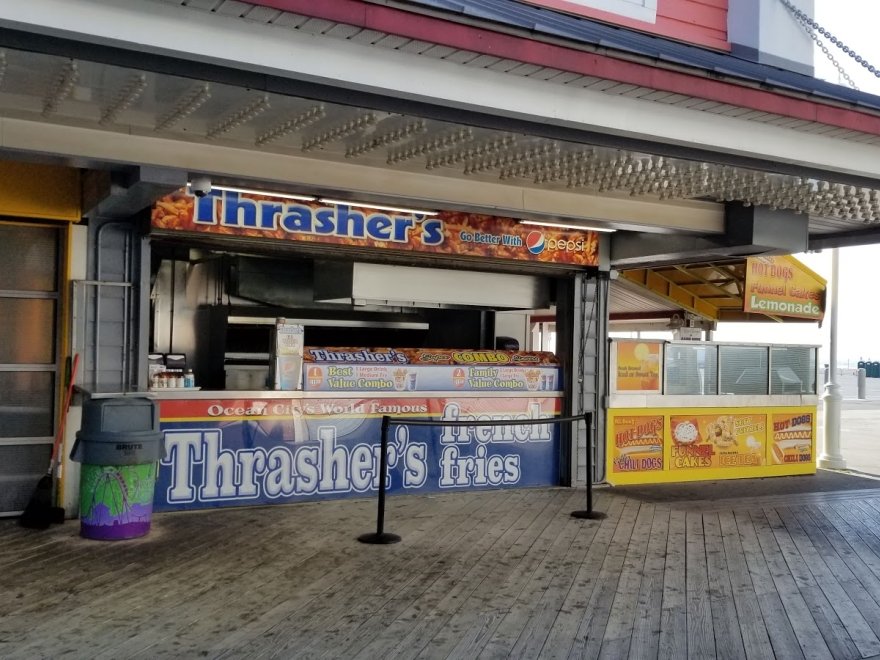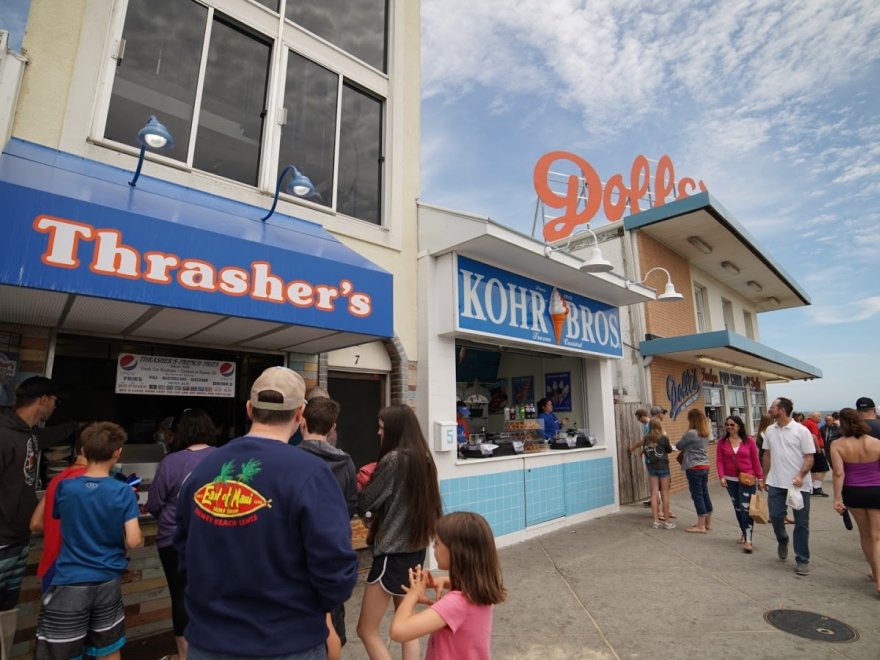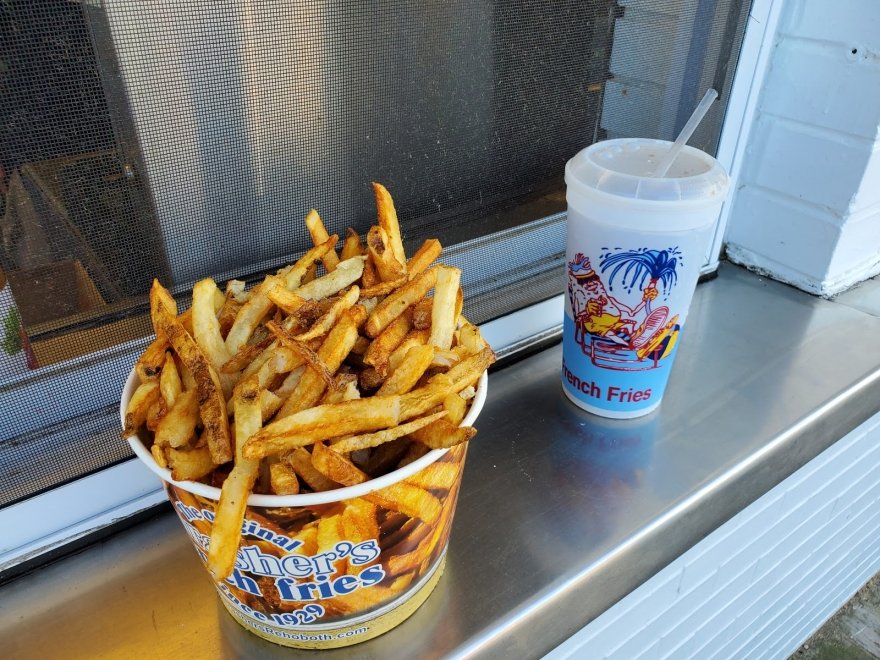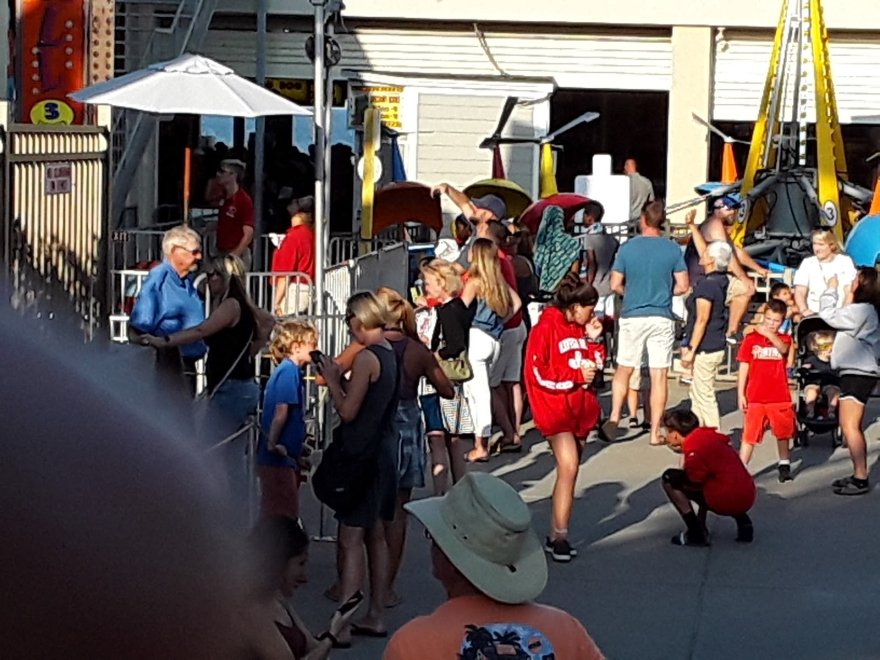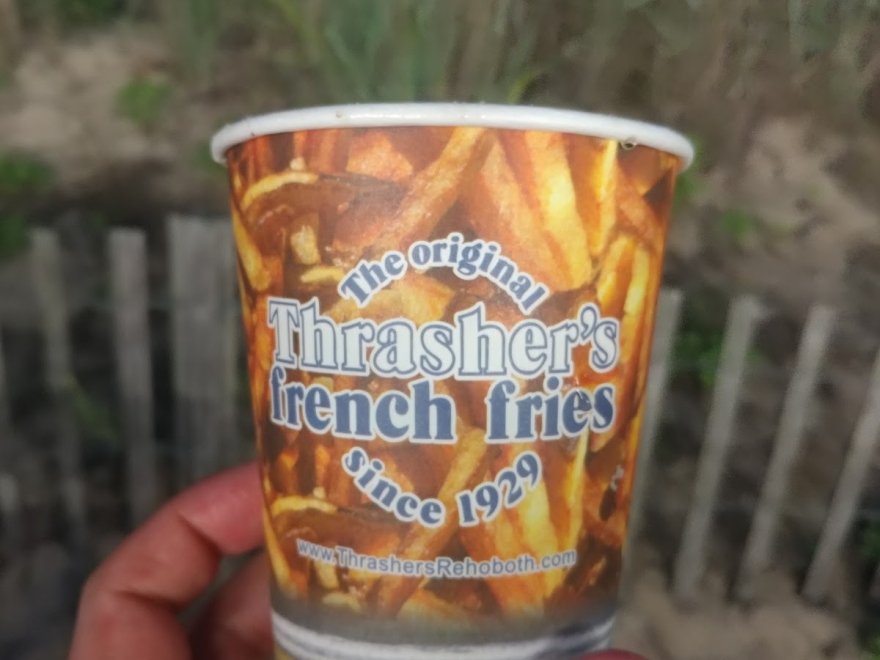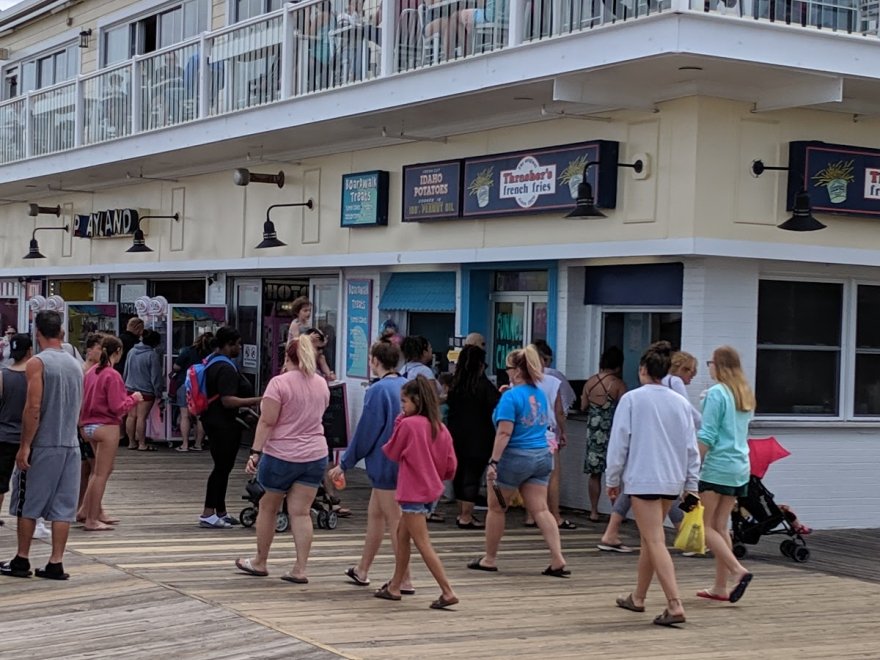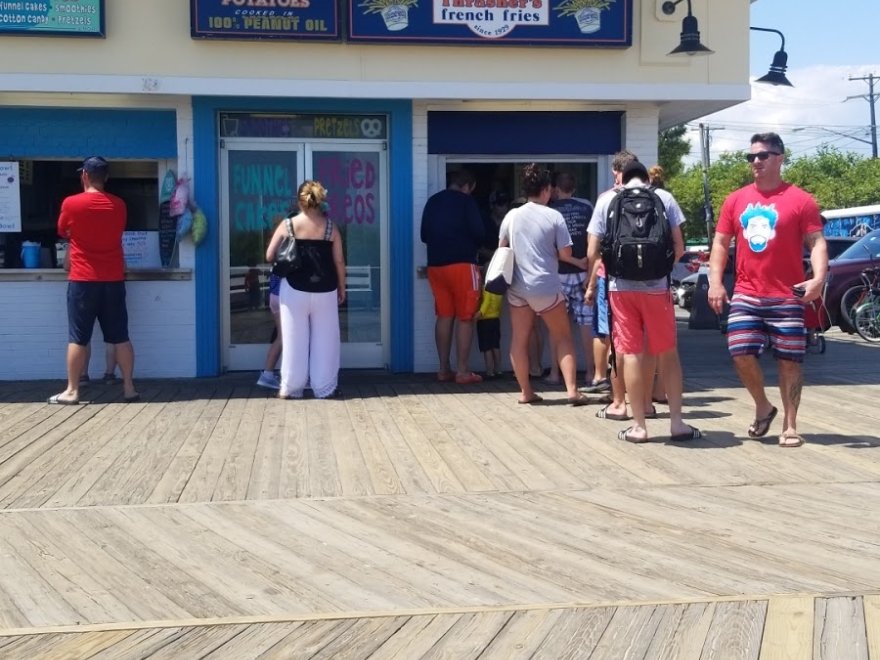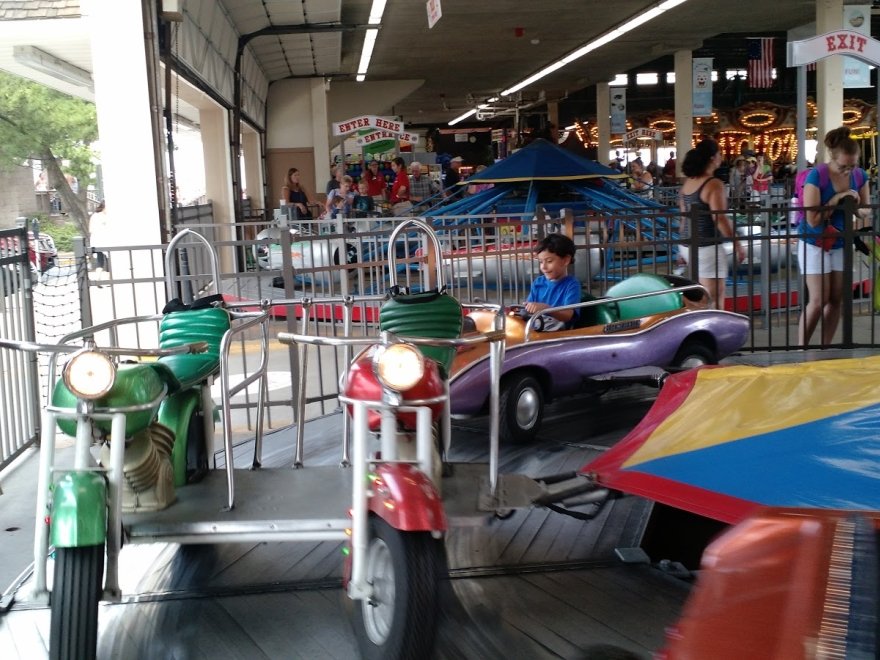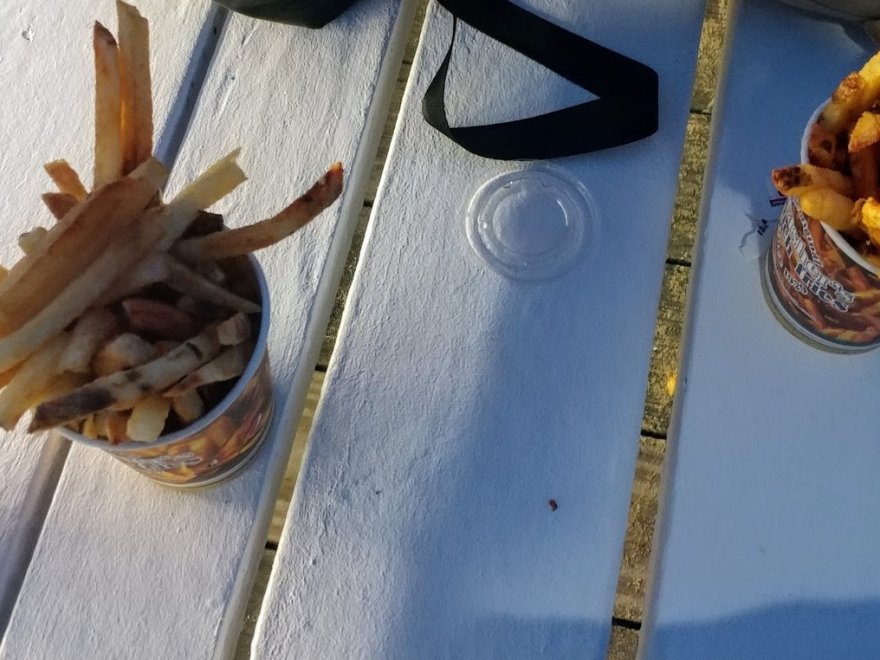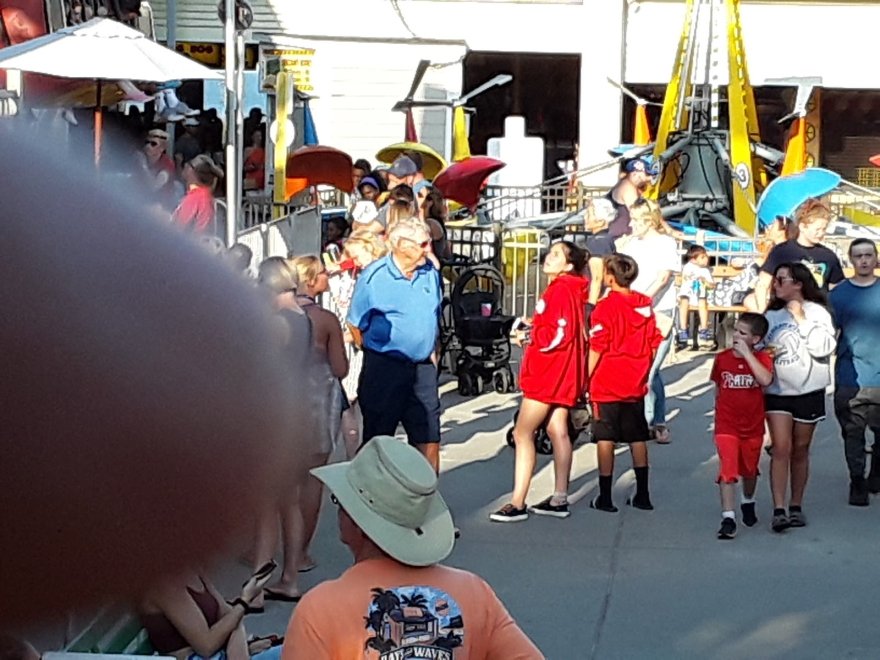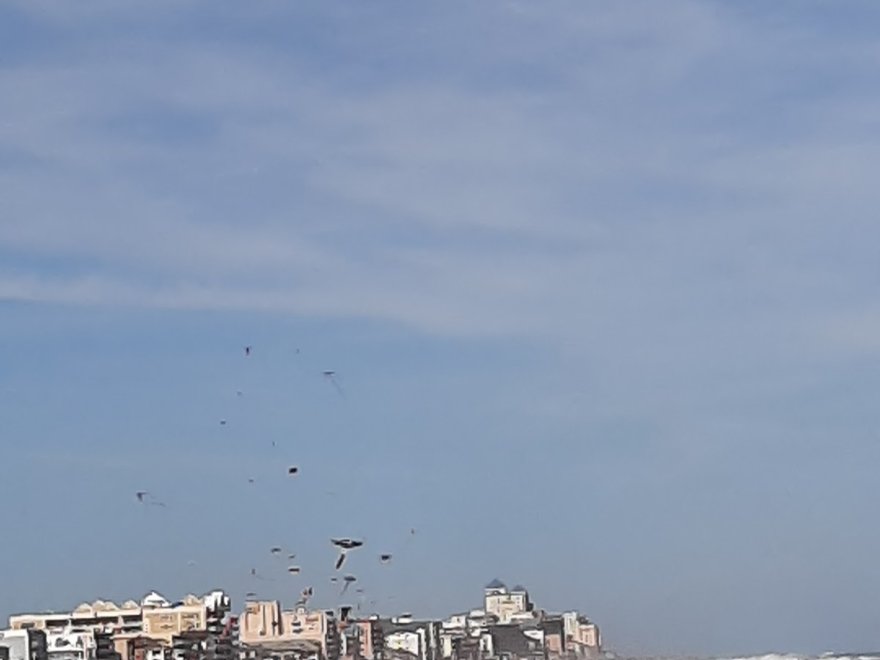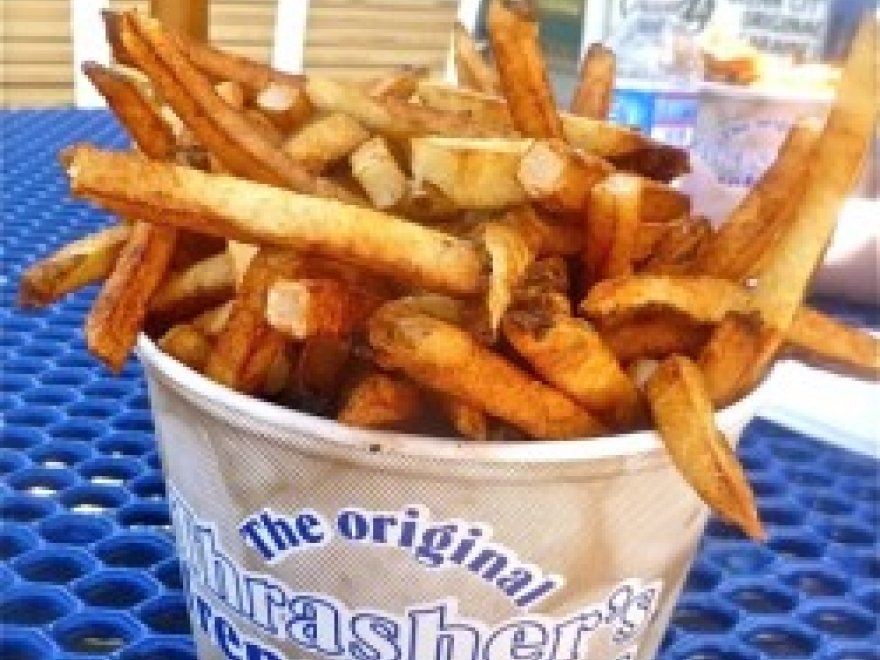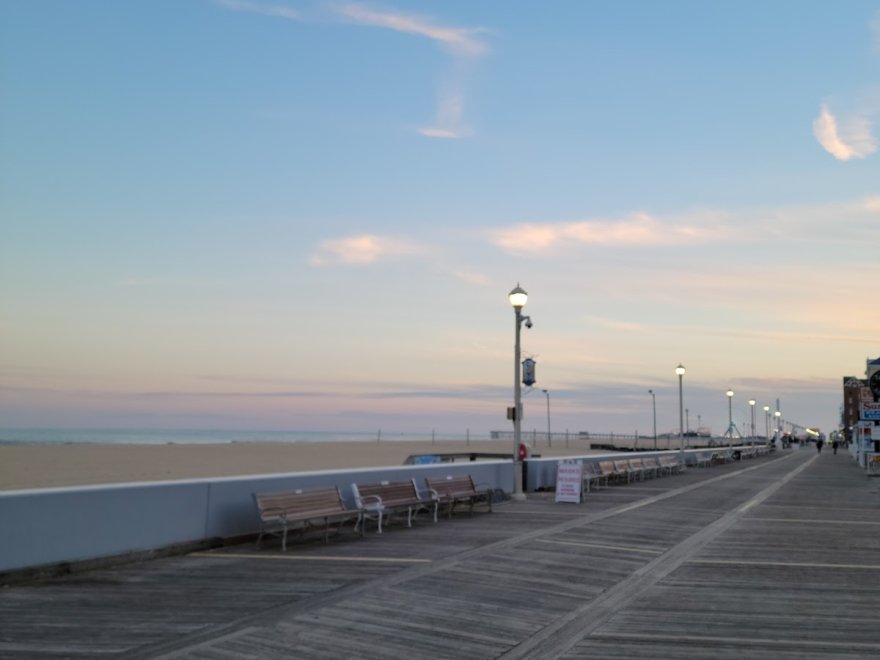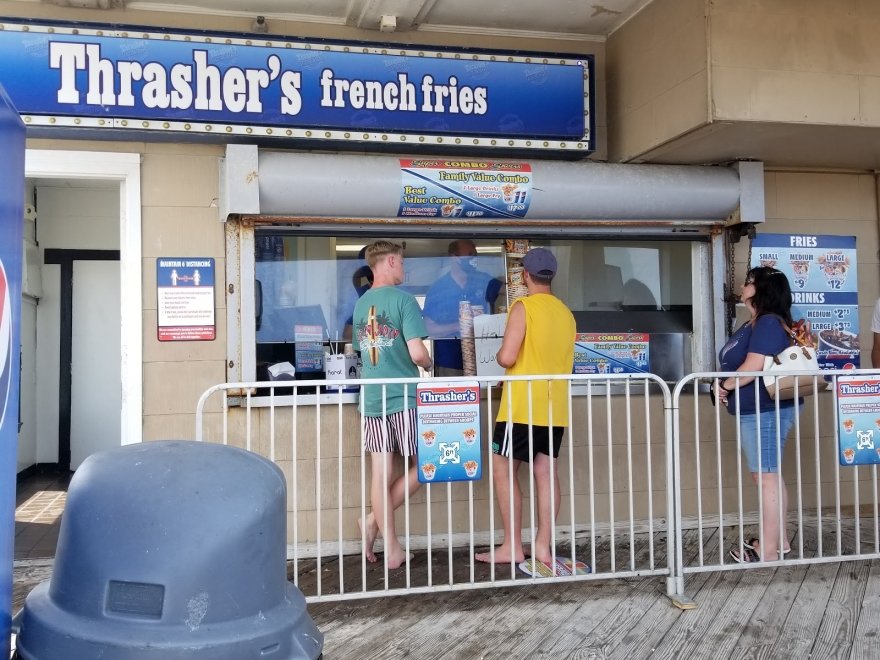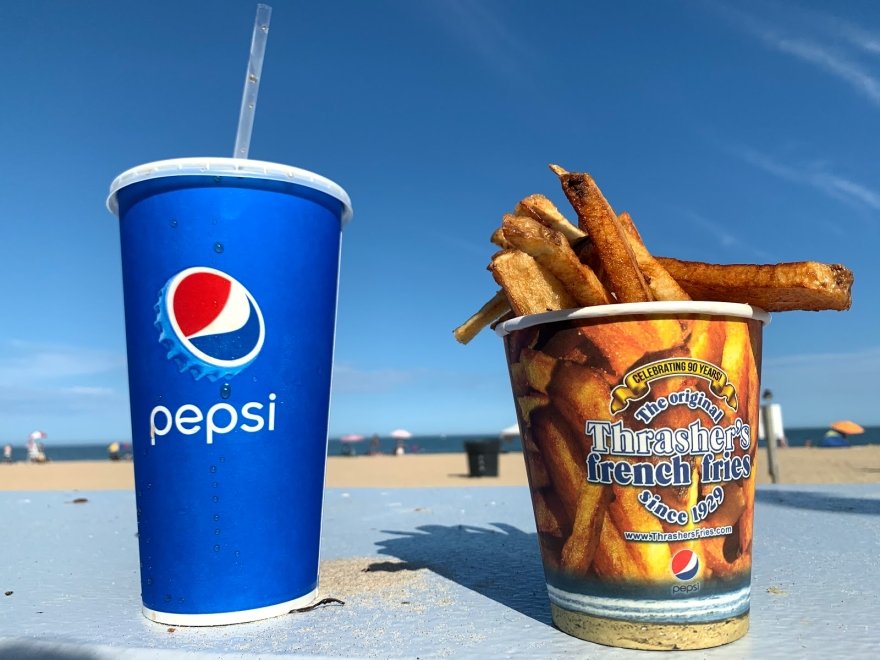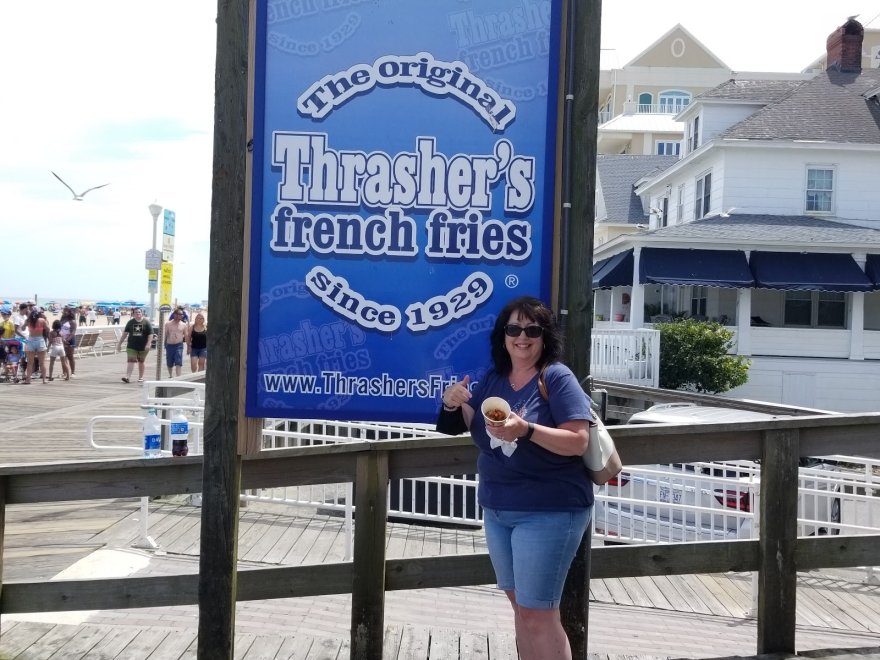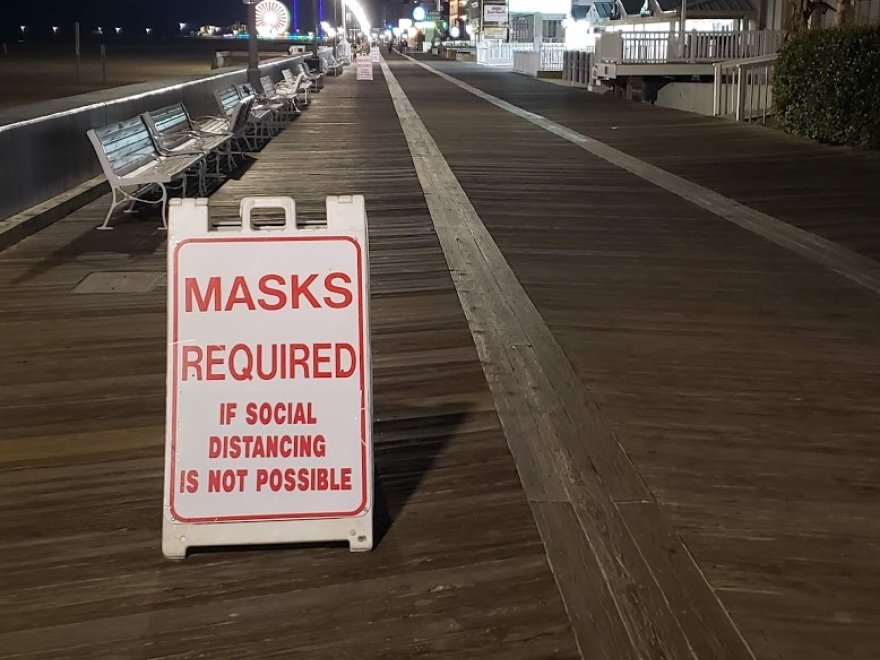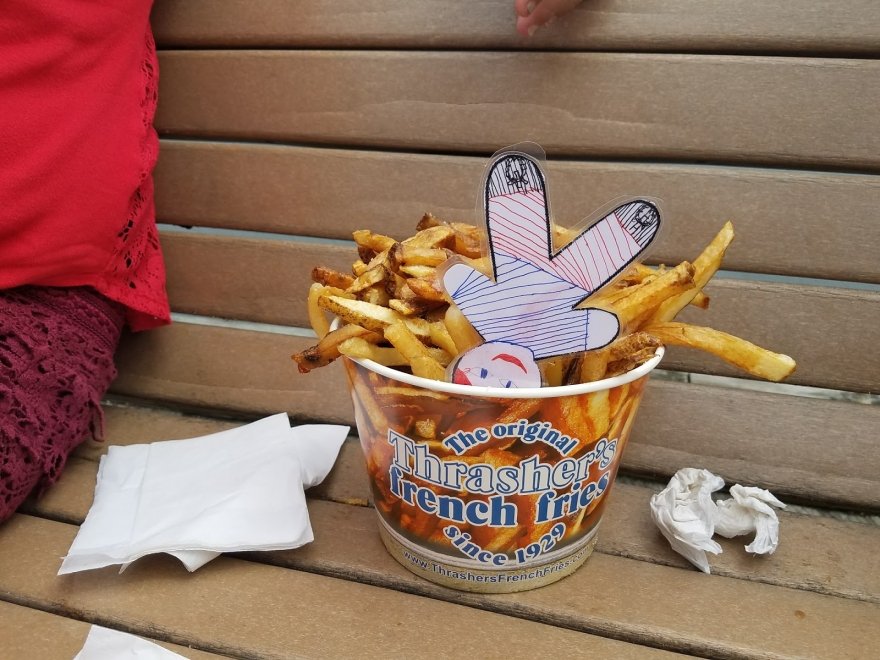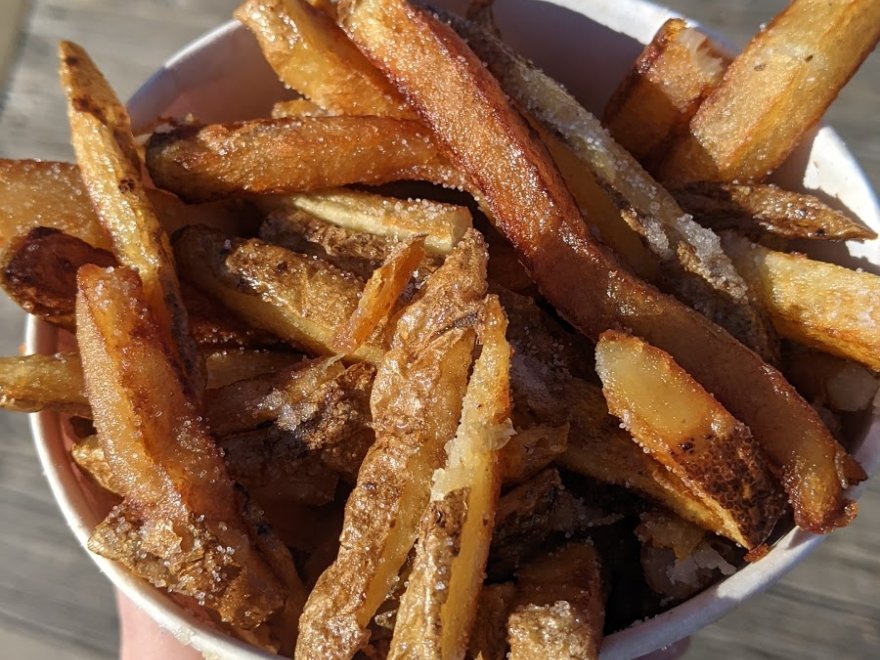 Thrasher's French Fries
0 miles
Sunday

10:30 am - 5:00 pm

Monday

10:30 am - 5:00 pm

Tuesday

10:30 am - 5:00 pm

Wednesday

10:30 am - 5:00 pm

Thursday

10:30 am - 5:00 pm

Friday

10:30 am - 5:00 pm

Saturday

10:30 am - 5:00 pm
Enjoy the delicious fried potatoes of Thrasher's® without the lines of the Inlet location!  Currently, there are three Thrasher's® boardwalk locations: the original, another at 2nd street, a third at 8th St., and a fourth location in Bethany Beach. 
$
Recent Reviews
Travelers Choice 2021
TripAdvisor Traveler Rating
5
Thrasher's French Fries
2507
#6 of 417 Places to Eat in Ocean City
Fantastic fries
These fries have a reputation and they lived up to it. Absolutely delicious! Recommend sharing, you get a lot in a serving
helloozoeee
2021-09-19 05:26:26
Thrasher's French Fries
Boardwalk Fries
OCMD was my family's vacation spot growing up and Thrashers was a staple to our visit to the Boardwalk. Twenty years later, I returned with my own children and it was necessary for them to experience...
922dlp
2021-09-20 10:55:03
Thrasher's French Fries
Hot and Crispy!
Finally getting a chance to write my review. I loved these fries! They were nice and hot and crispy! If you love fries, give them a try!
577SusanH
2021-09-24 06:24:33
Thrasher's French Fries