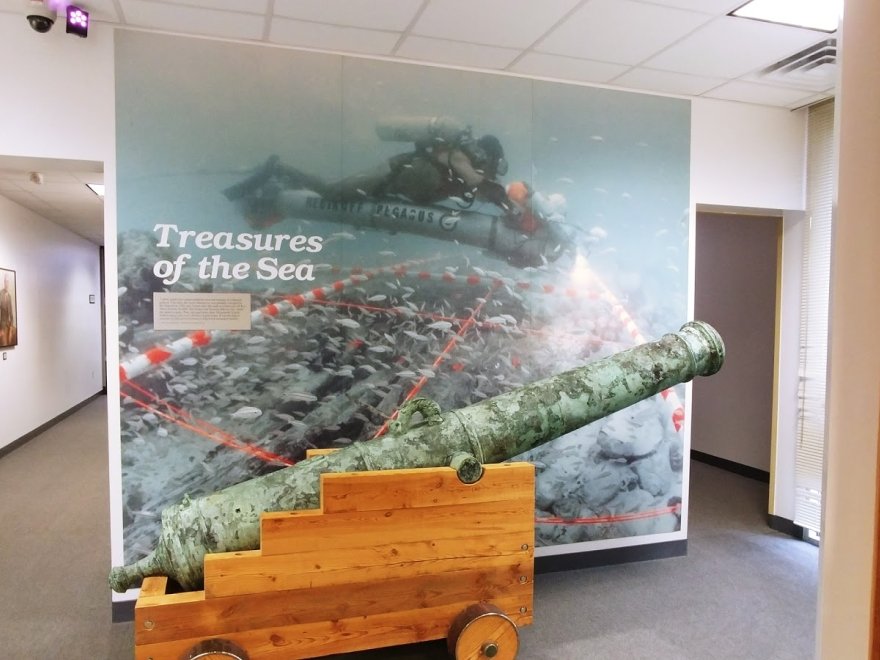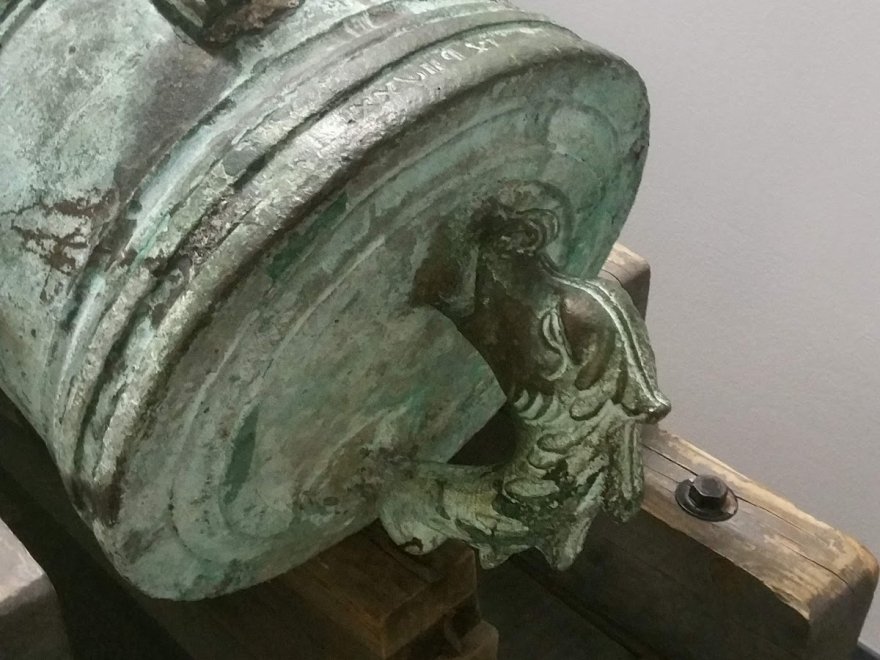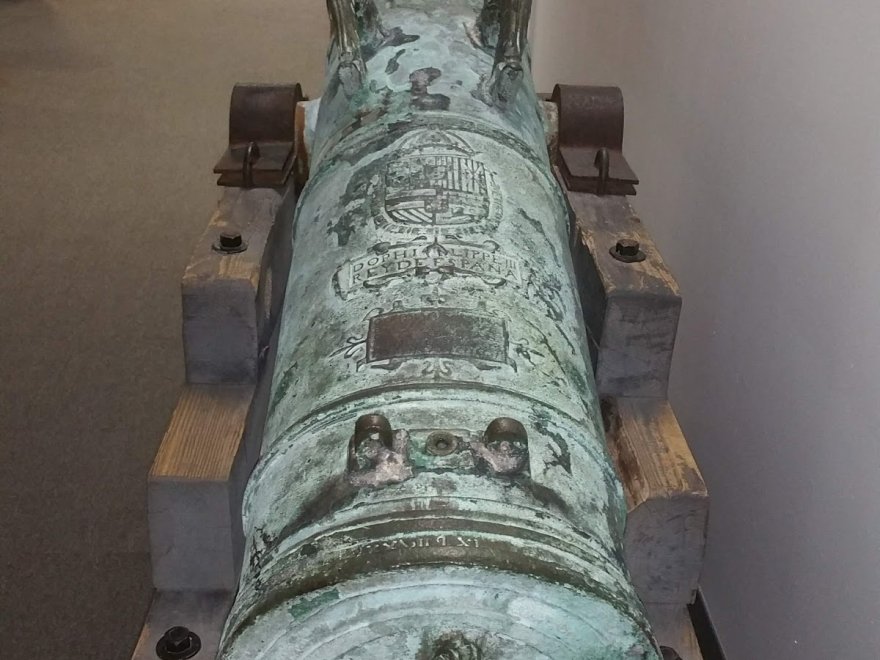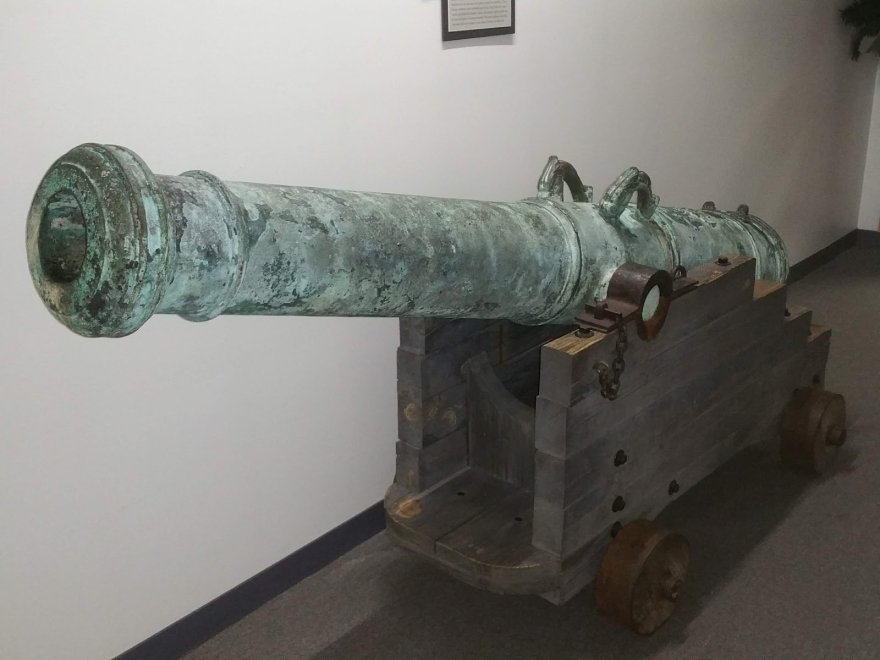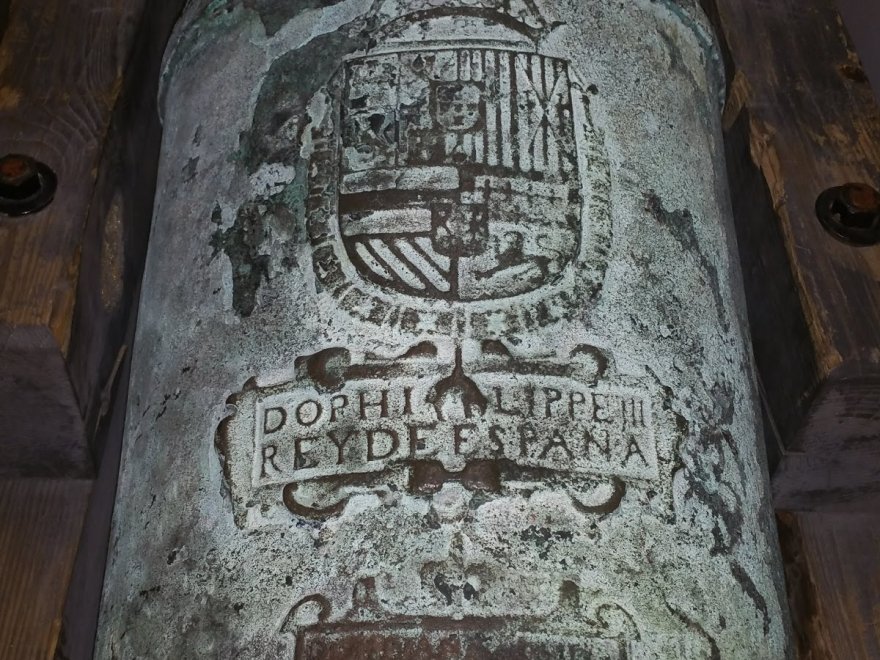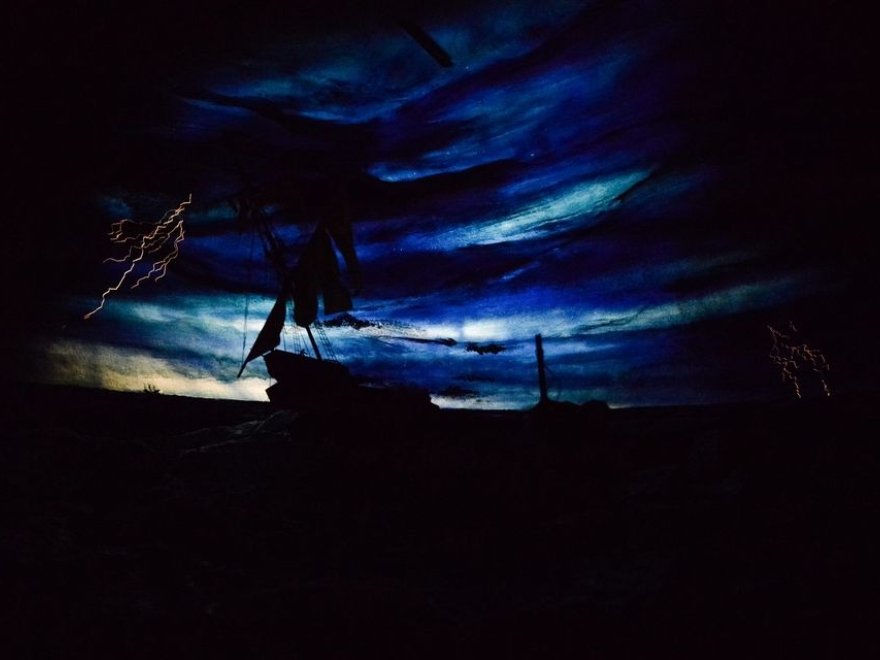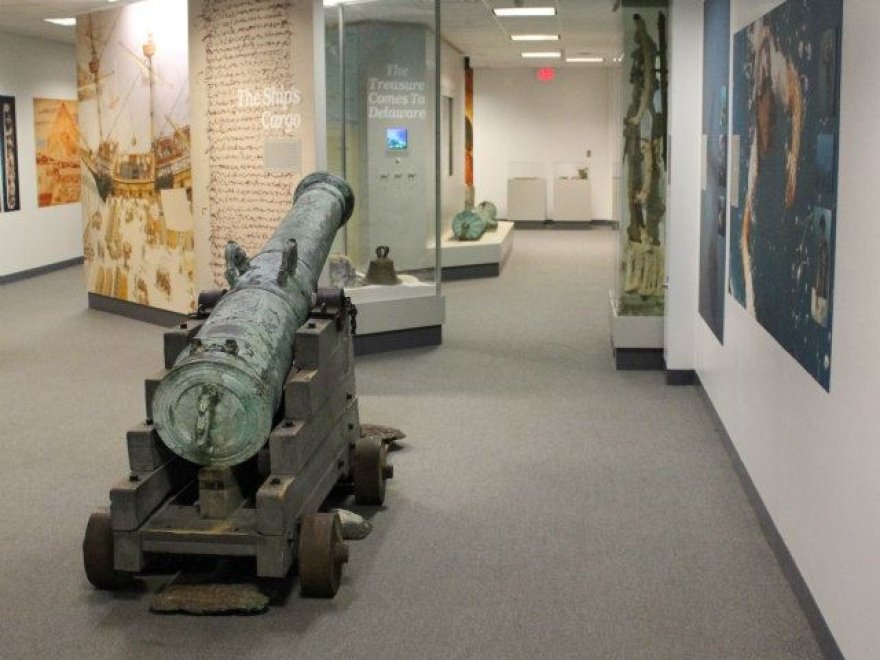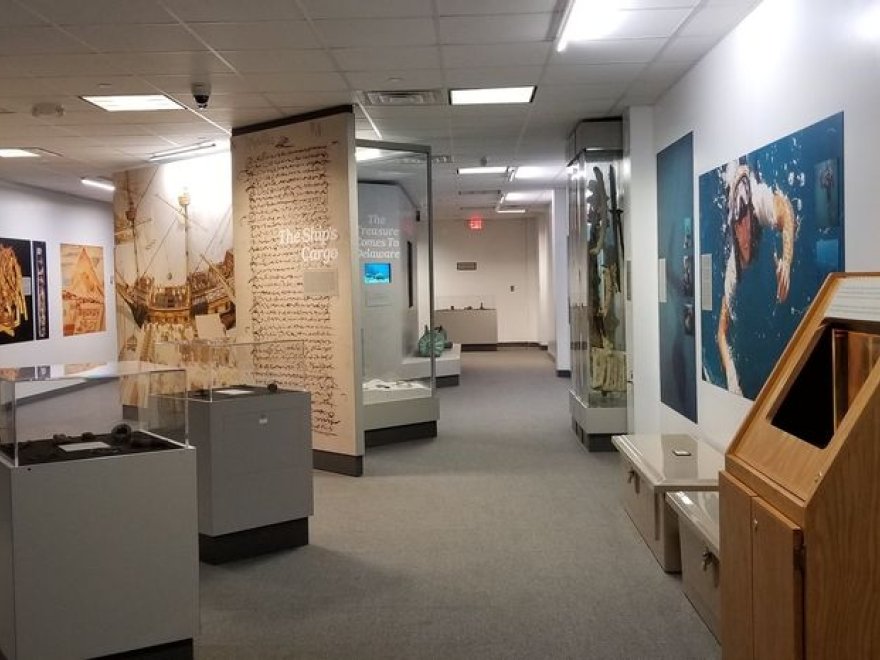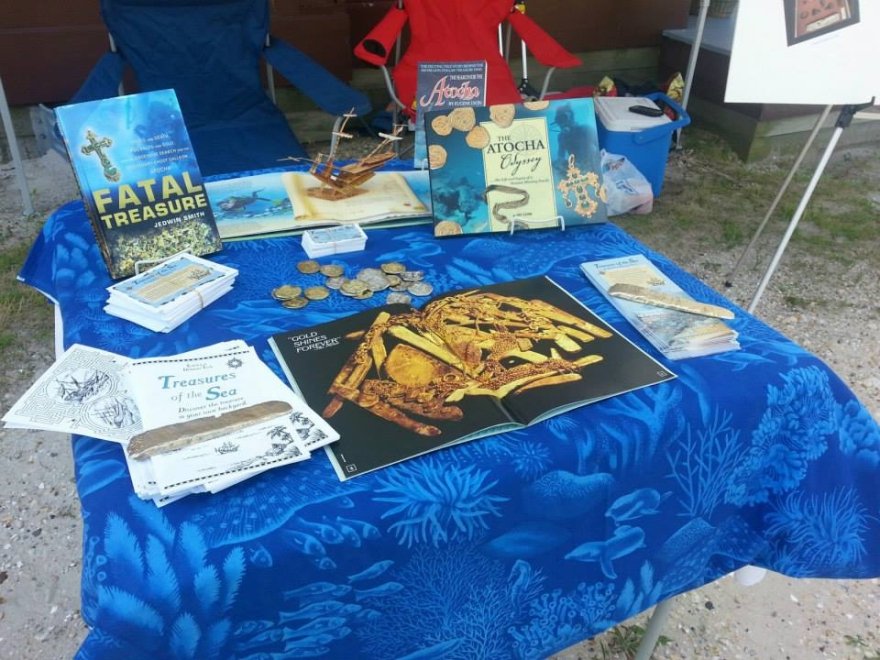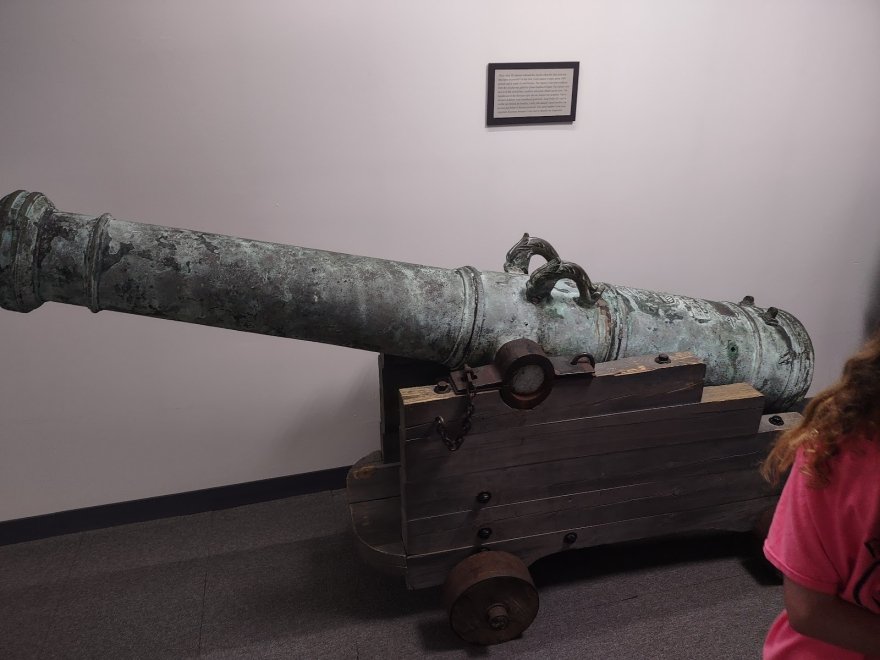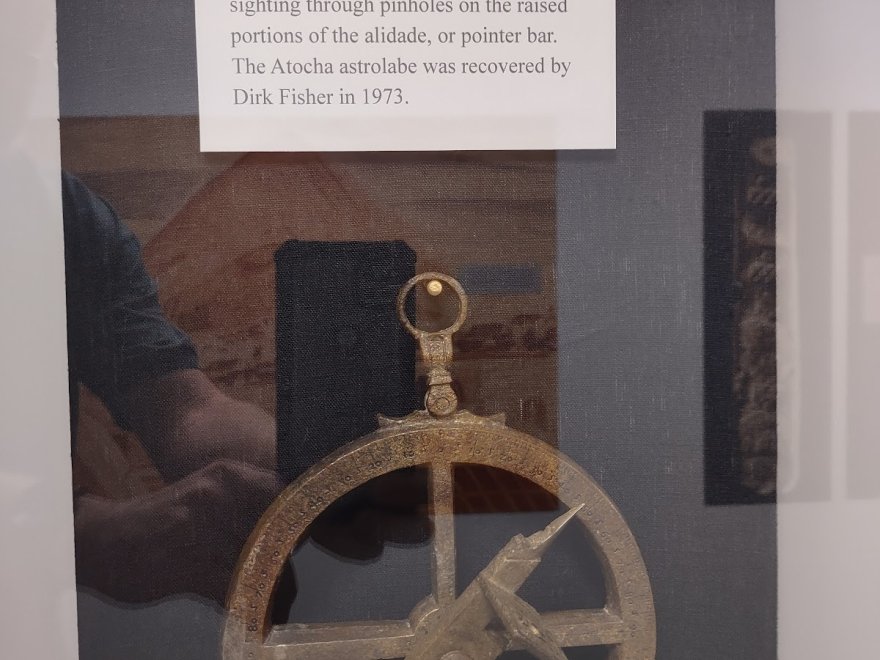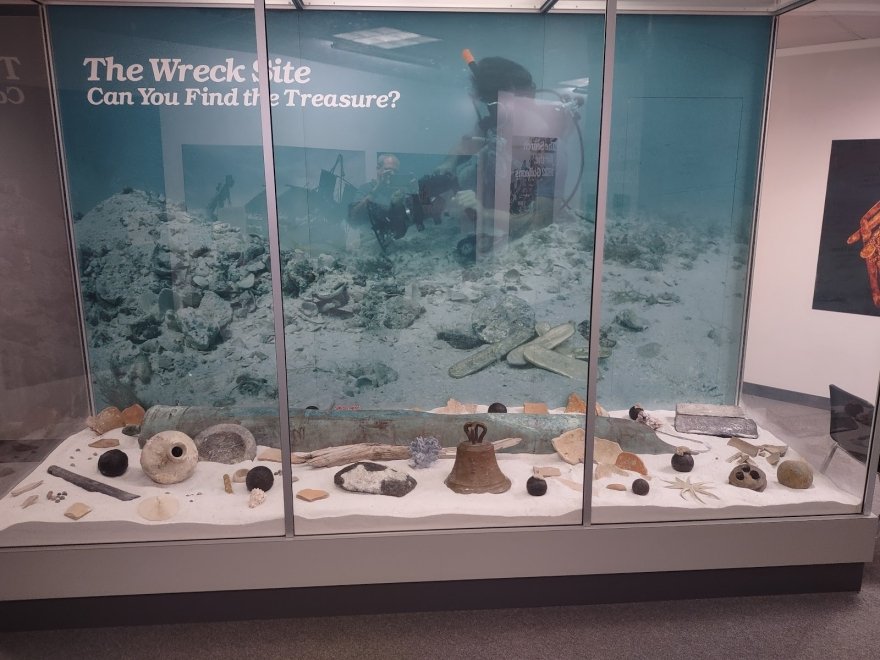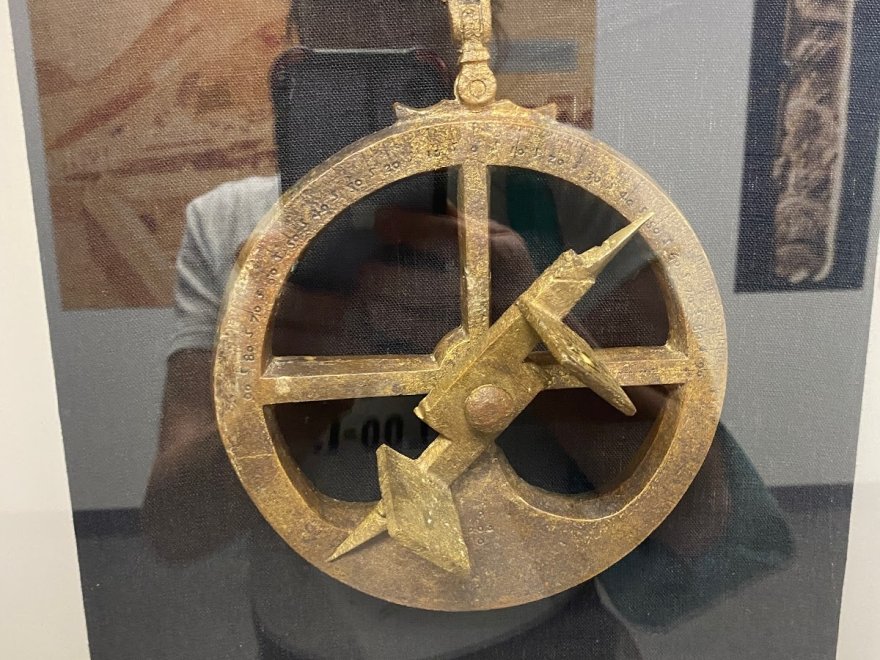 Treasures of Sea Exhibit
0 miles
Closed
Monday

10:00 am - 4:00 pm

Wednesday

10:00 am - 4:00 pm

Friday

10:00 am - 4:00 pm

Saturday

10:00 am - 2:00 pm
Days/Hours of operation: Regular hours are Monday, Tuesday, and Friday 10 am to 4 pm, and Saturdays 9 am to 1 pm. Group tours can be booked for groups of 10 or more people any day of the week with at least one week notice. Closed from the weekend prior to Christmas to the Monday after New Year's Day and all major holidays.
Tours: Guided tours available. Self-directed tours available. For guided tours and groups we ask for at least one week notice. Groups under 10 in number, visit anytime during posted hours.
Focus: Maritime History, World Language, Geography, Science, Visual Arts. Maintains a permanent exhibit of actual artifacts from the Spanish galleon the Nuestra senior de Atocha. The exhibit tells the story of the travels and danger involved with sea travel for the Spanish in 17th century. It explains the way items were made, lost, and recovered in both the 17th and current century.
Ages/Grade levels: Tours are varied depending on the age and grade level of the students attending. Grades focused on are more elementary and high school/early college. We have recently developed a curriculum in social studies common core for 4th grade.
Materials: For groups we have a teacher and student handbook for the common core curriculum. Social studies curriculum packet for 4th grade classes based on the common core standards as well as handouts with information, glossaries, people and places, mazes question, and more for inpiduals and groups. Will mail materials in advance with at least a week's notice.
Cost: Adults $3.00, Seniors $2.50, Students $1.00 and children 4 and younger are free.
Regina Erb : 5 on 4/24/2023 11:40 am
Absolutely incredible place to check out! I took my 5yr old and 2yr old on 04/21/23 and the lady working there was amazing in her knowledge and answering all our so many questions that we had!!
My son is all about finding treasures and to learn about the history of the Atocha and Mel Fisher and the legacy he created for his family was so much fun to learn and we are still talking about it!!!!
Keep learning and growing and check out this place when you are in the area!
Not a big place but don't underestimate the treasure in this place:)
Regina Erb
1682336414
Treasures of Sea Exhibit
D M : 5 on 6/21/2023 9:09 pm
What a rainy day joy this turned out to be! Great story well told, incredible artifacts and kept our 6 and 9 year olds mesmerized! Definitely visit

Quick note. The spot on the map is not the building with the exhibit, it is in the library.
D M
1687381784
Treasures of Sea Exhibit
Ankit Patel : 4 on 9/13/2020 9:54 am
The town of Georgetown is home to a unique attraction, where visitors can see real treasure recovered from the depths of the sea. When well-known treasure hunter Mel Fisher set out to find this treasure, he knew he was looking for the shipwreck of the Atocha, but he didn't know he would find millions of dollars worth of artifacts.

Many of these artifacts, including silver coins, bronze cannons, emeralds, and religious items, are on display at the Treasure of the Sea Exhibit. Visitors can also learn more about the history of the ship and the treasure hunt, and there's a gift shop on-site.
Ankit Patel
1599990841
Treasures of Sea Exhibit