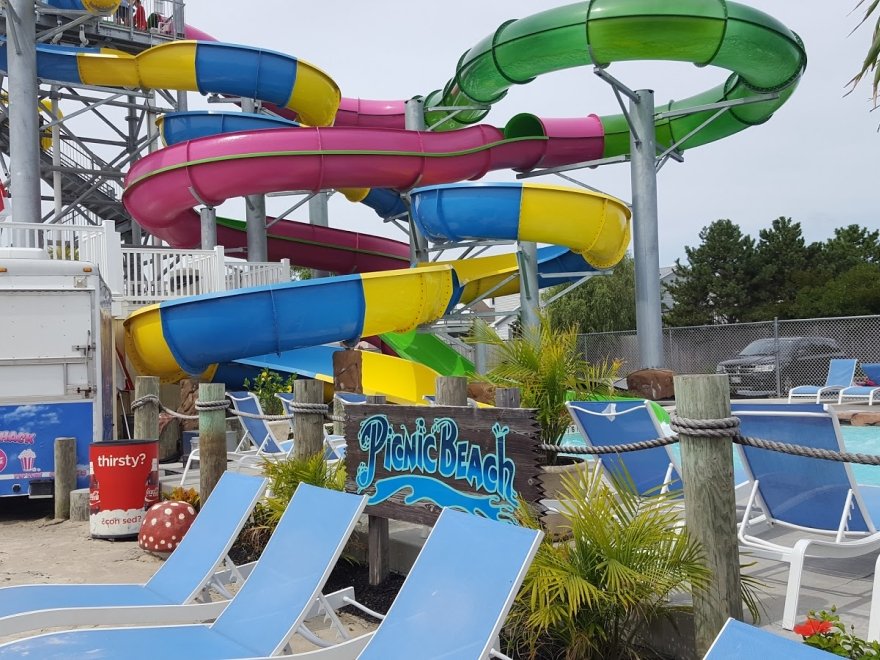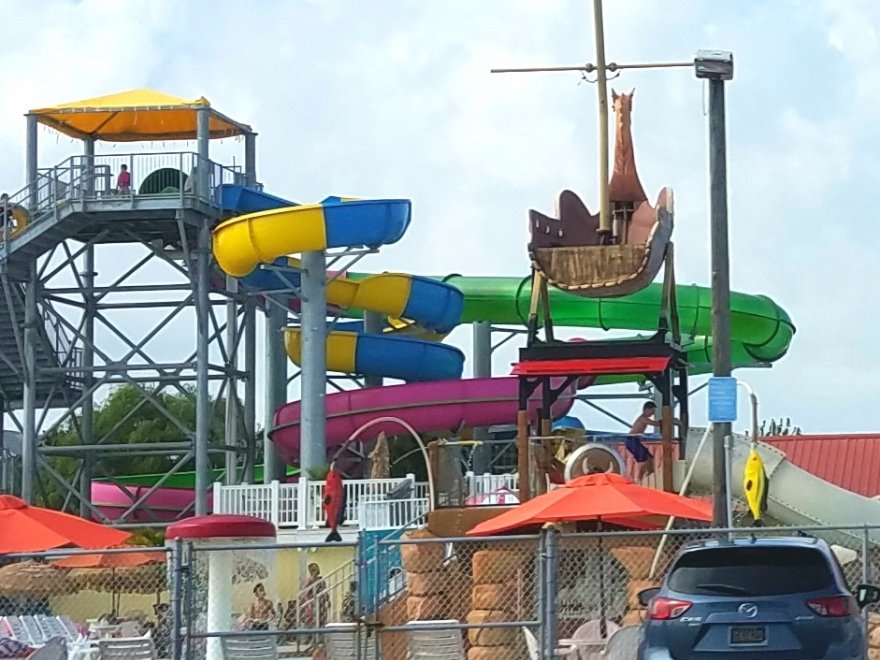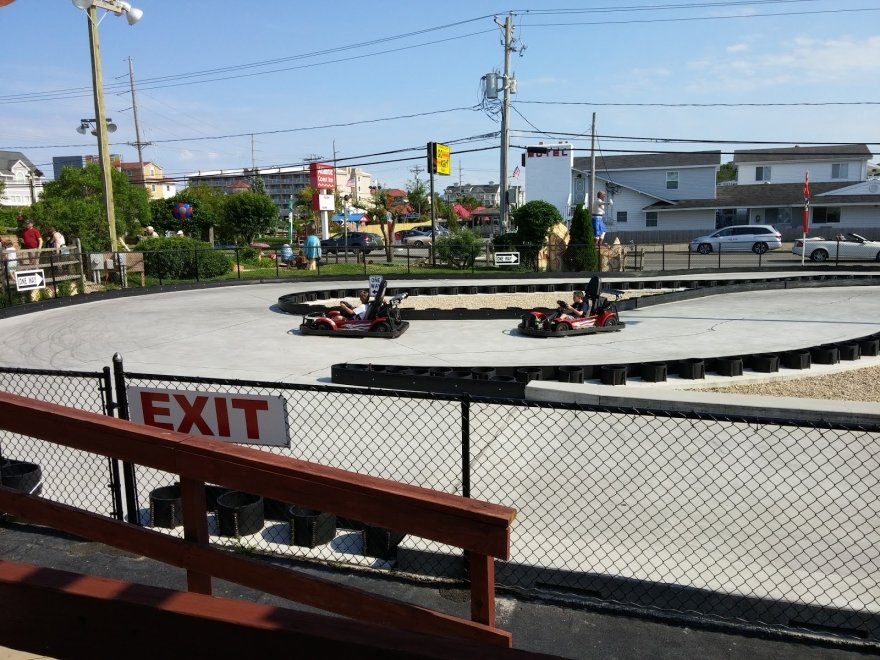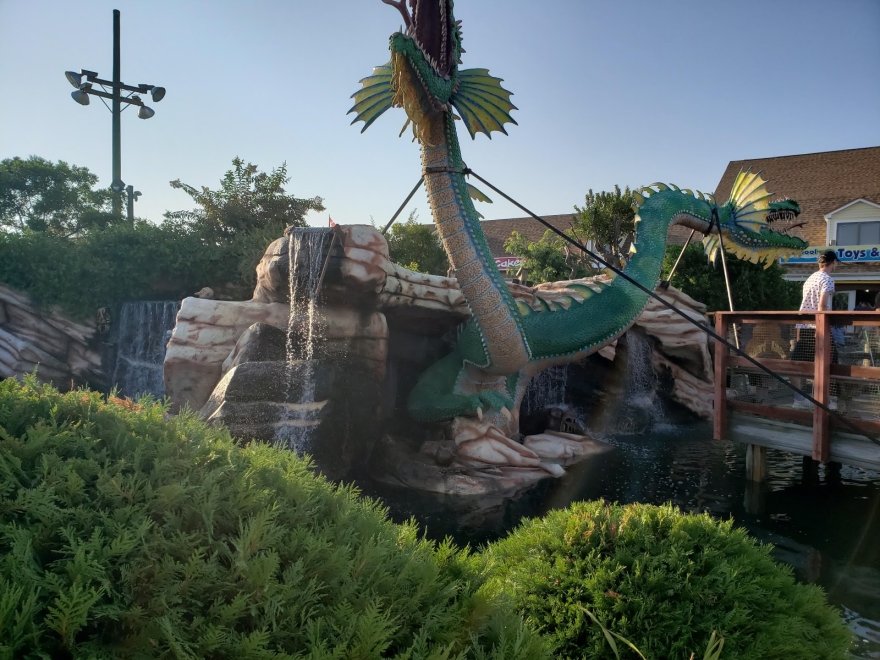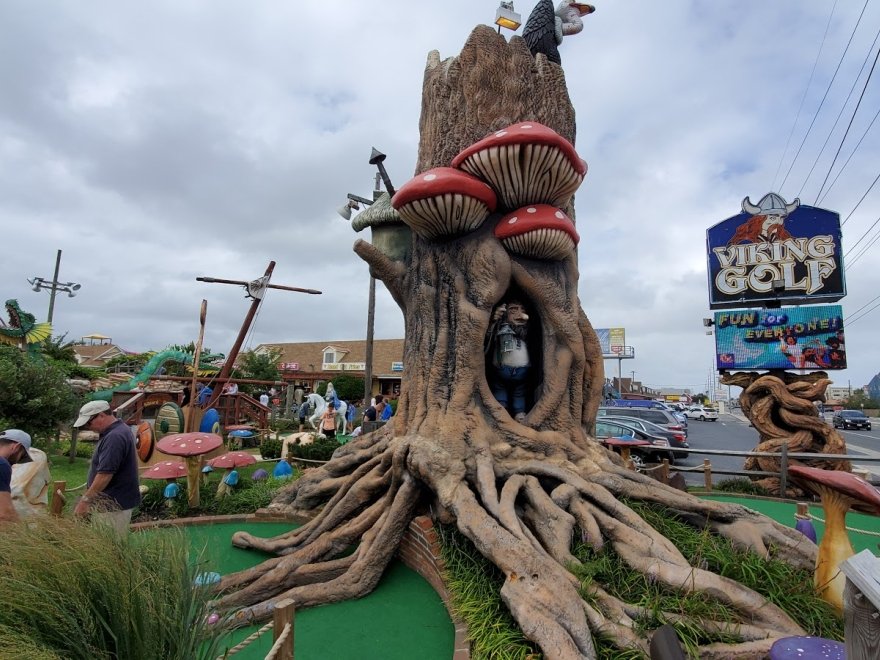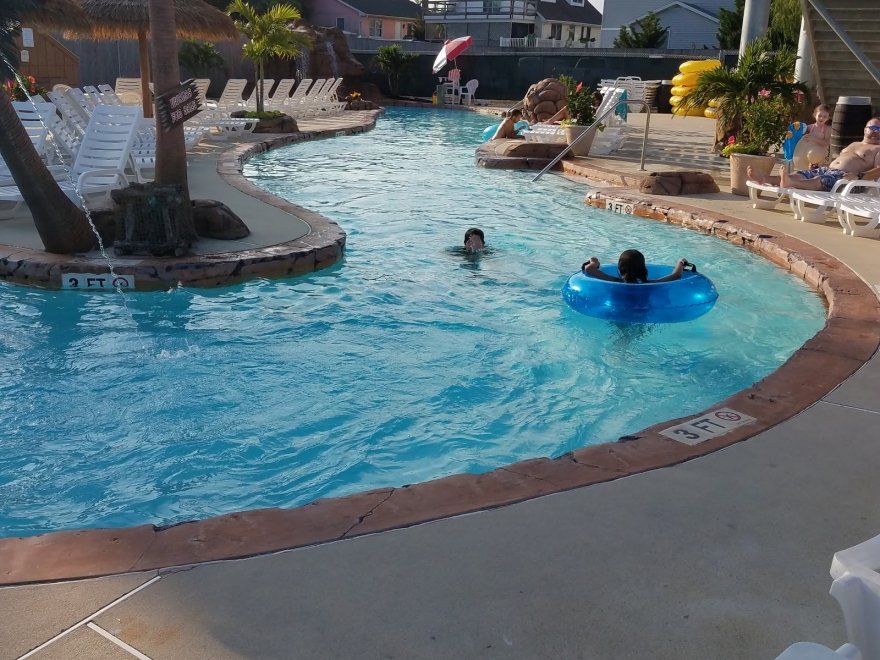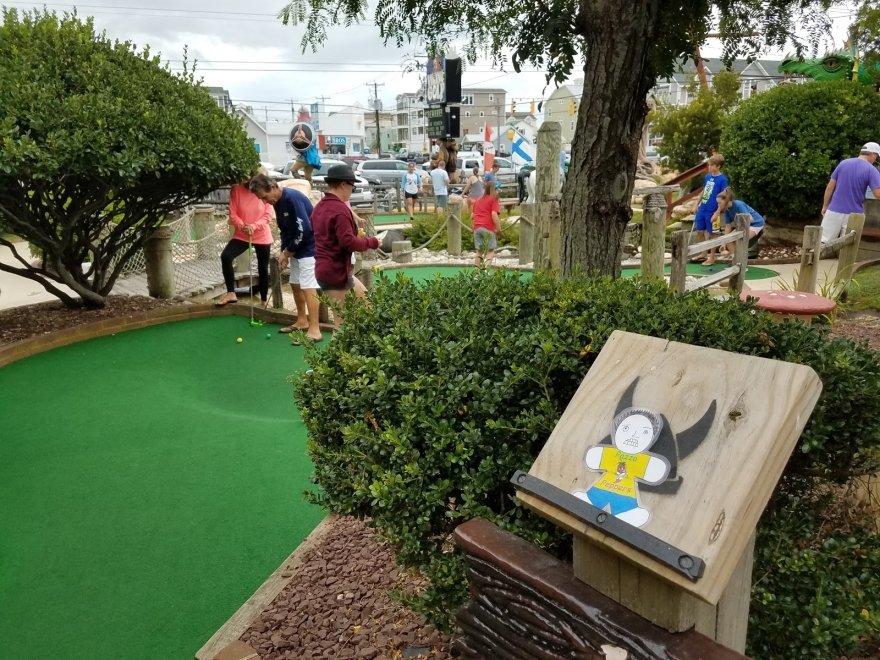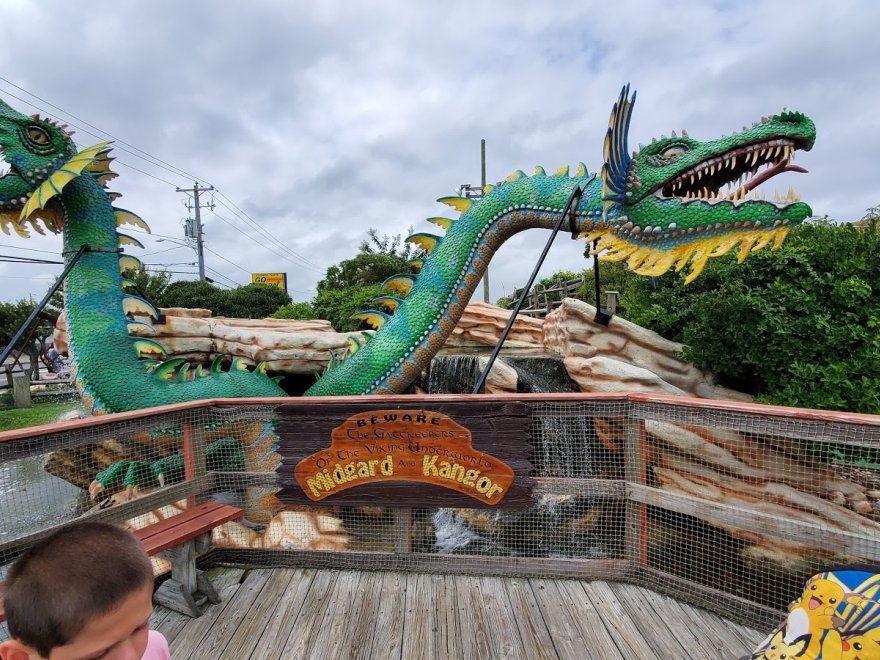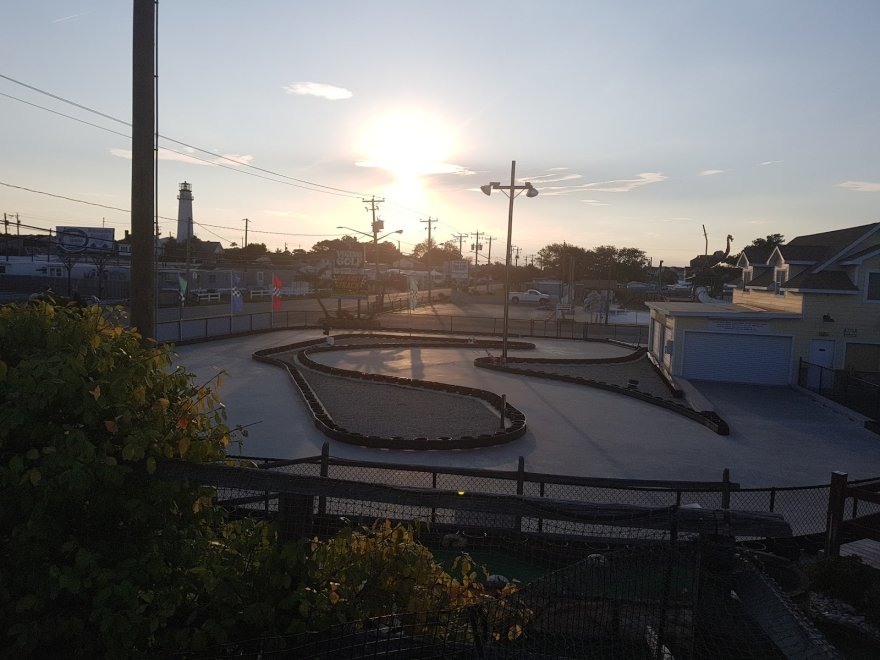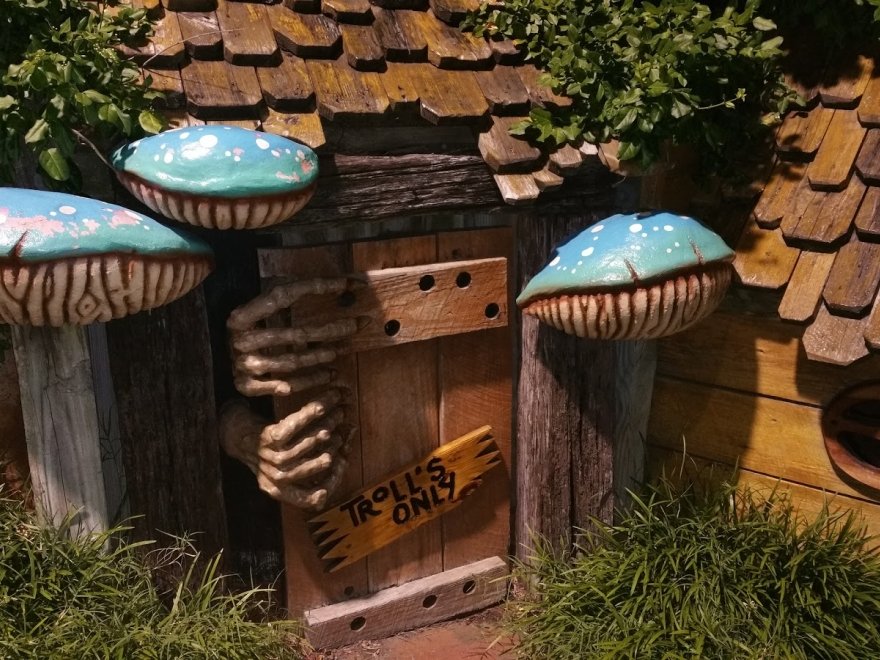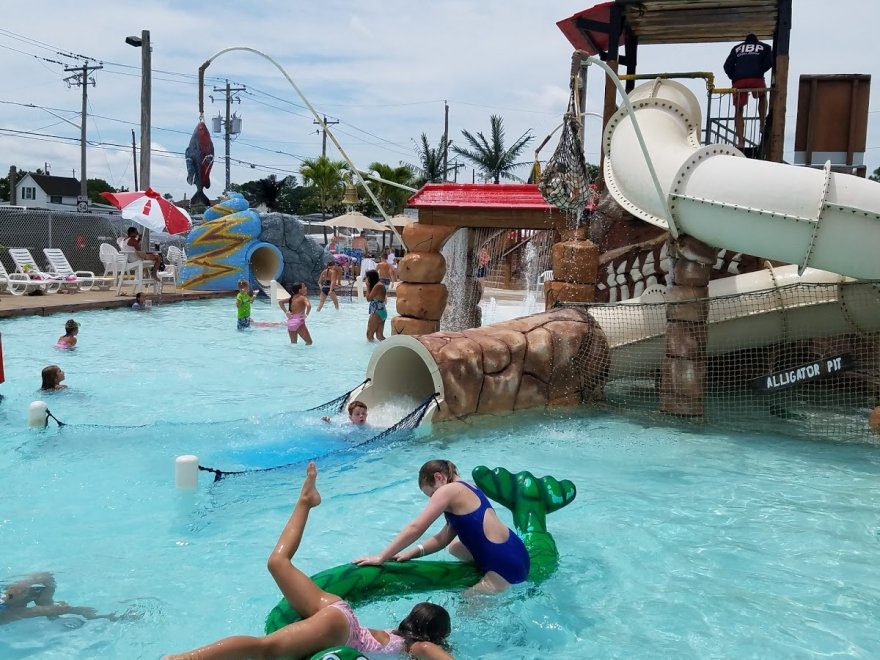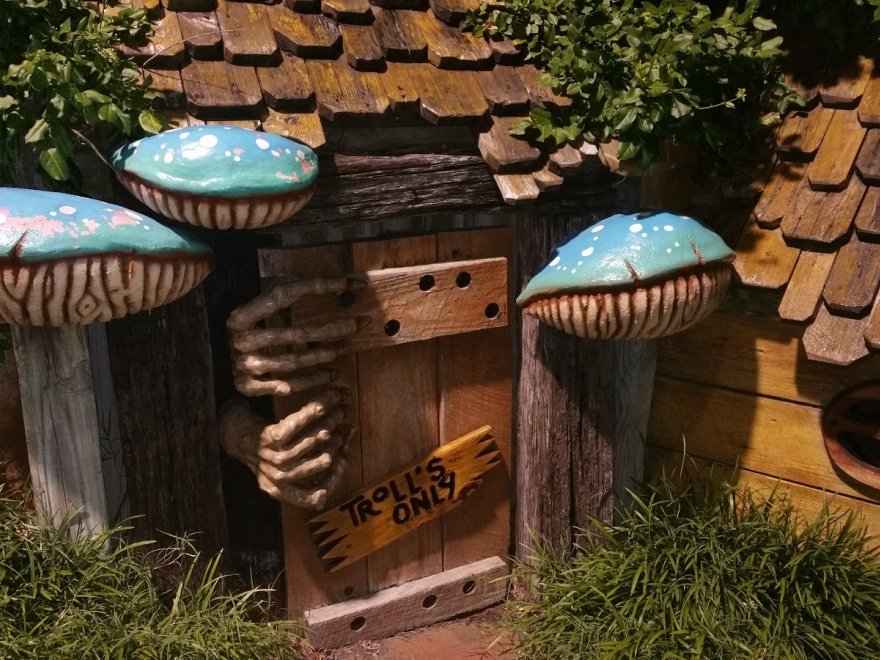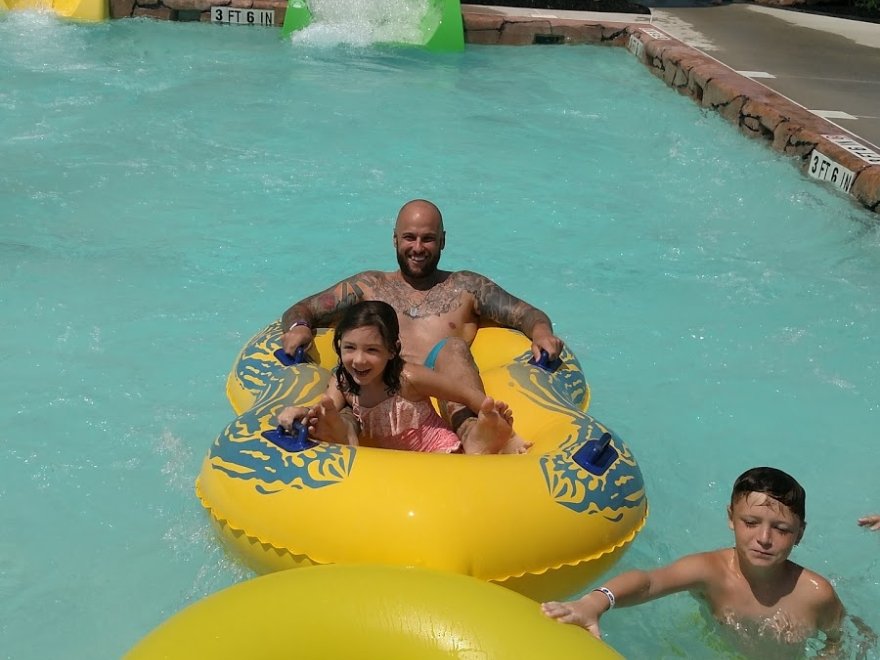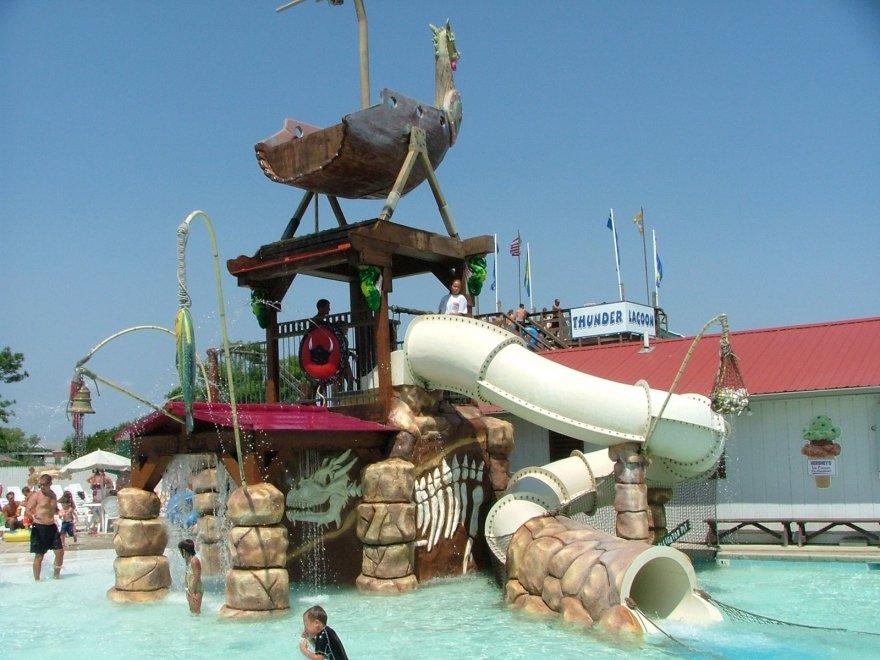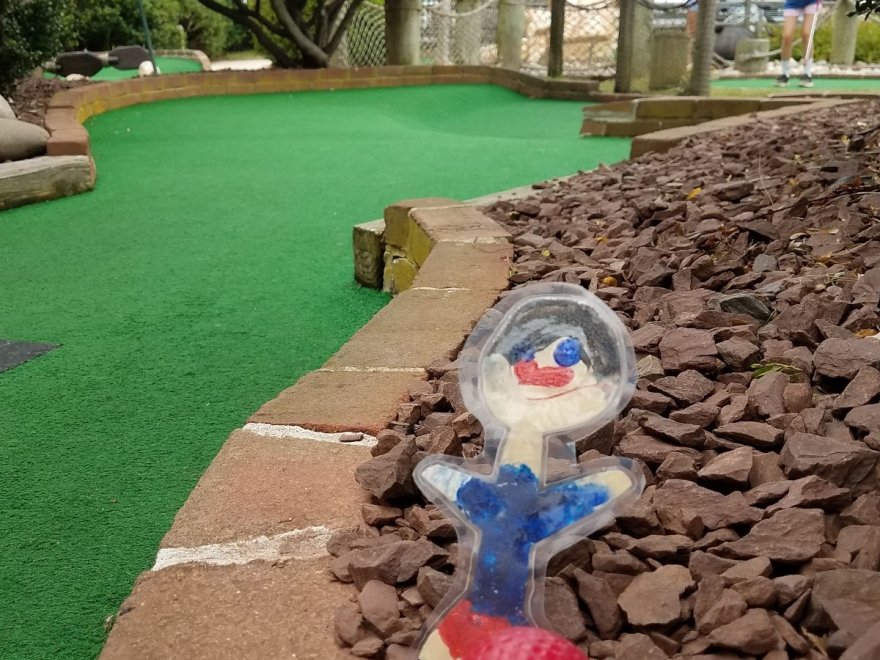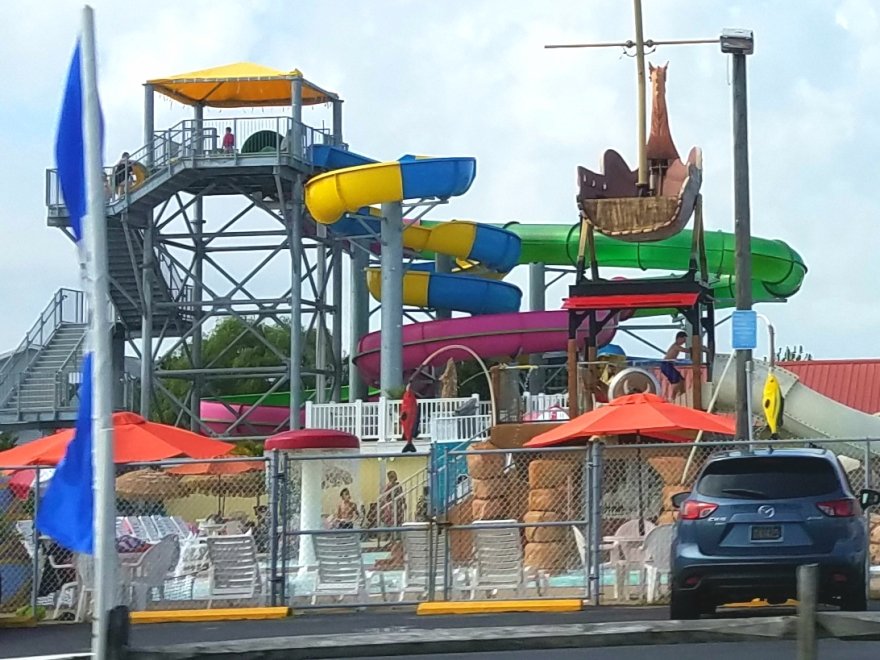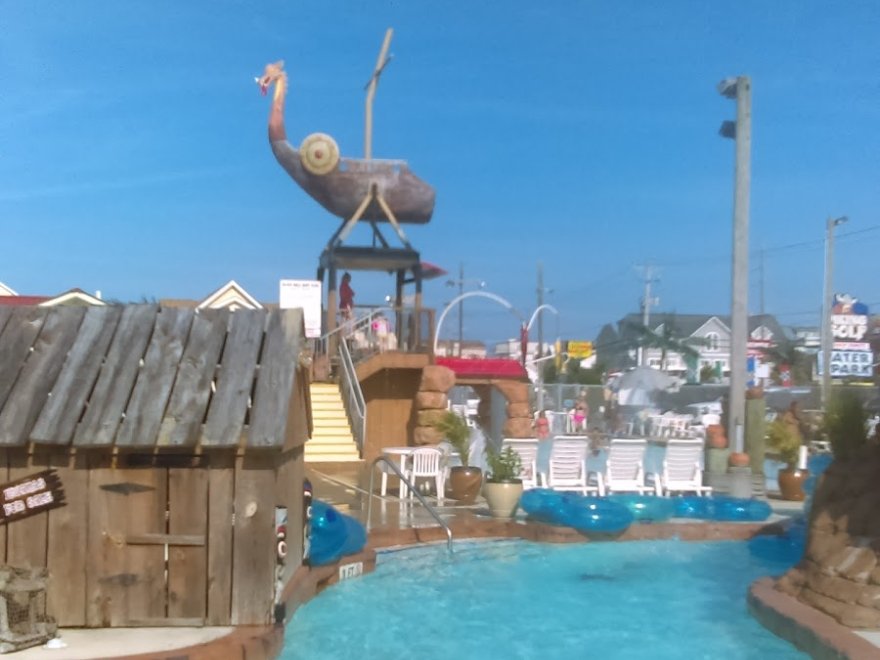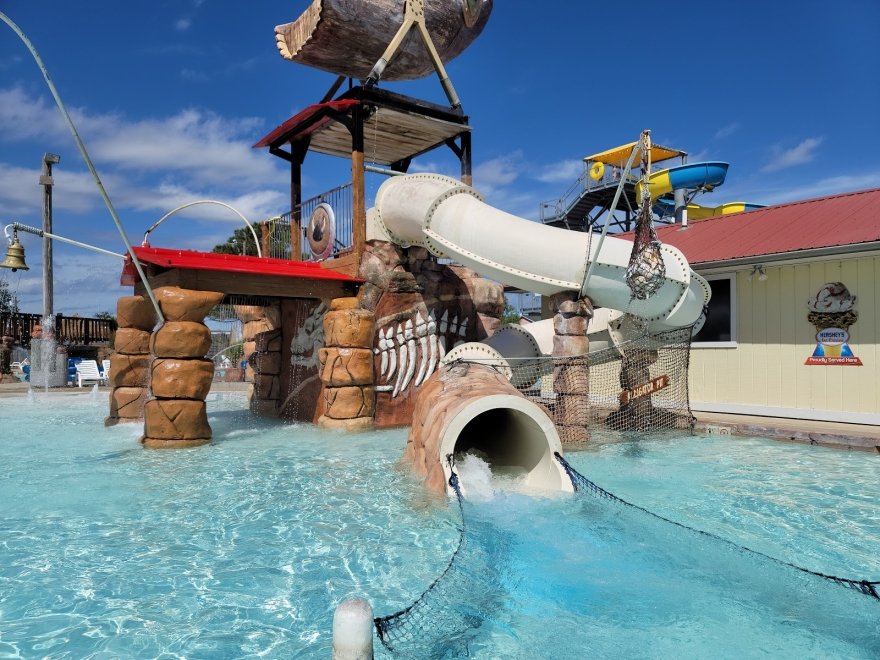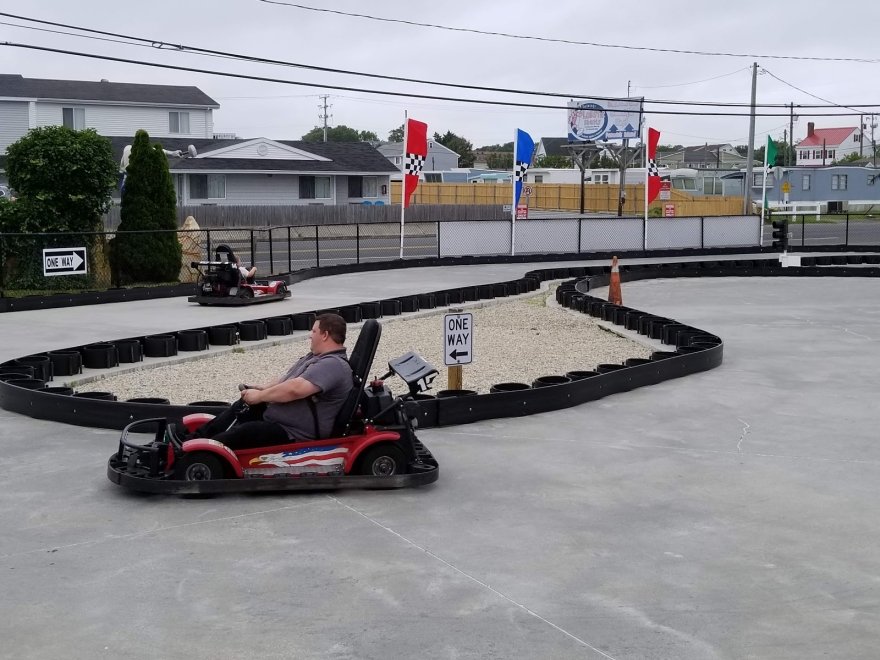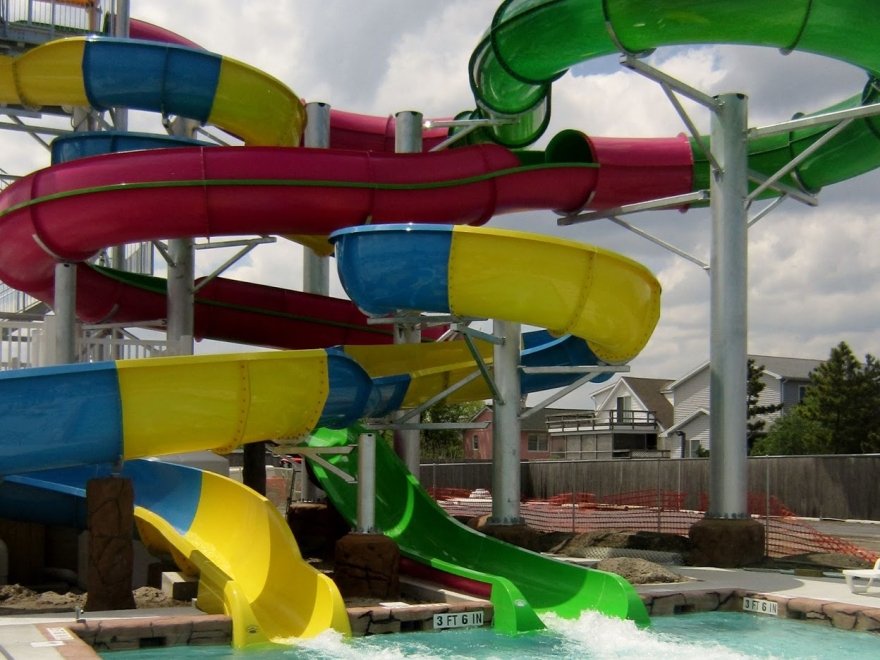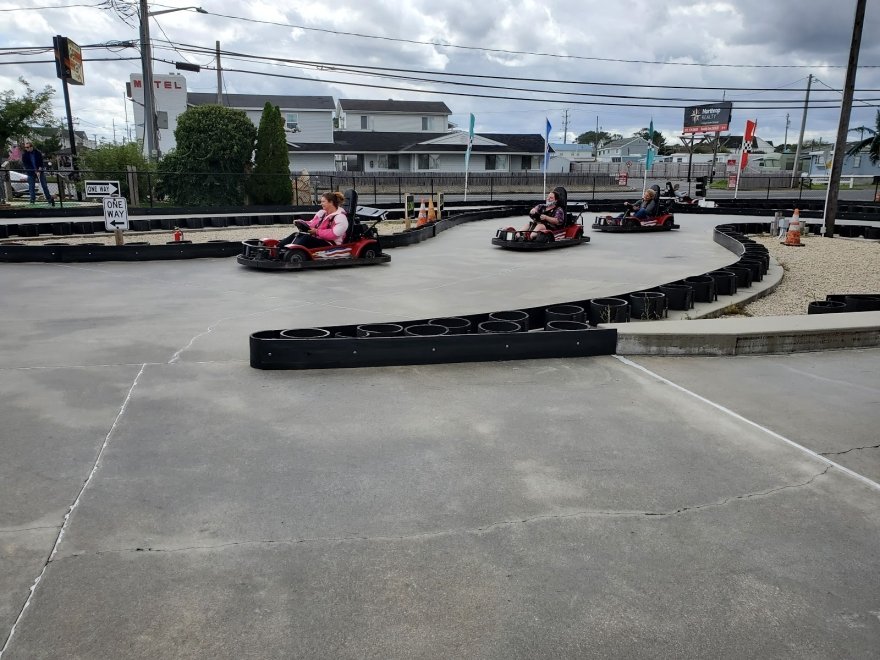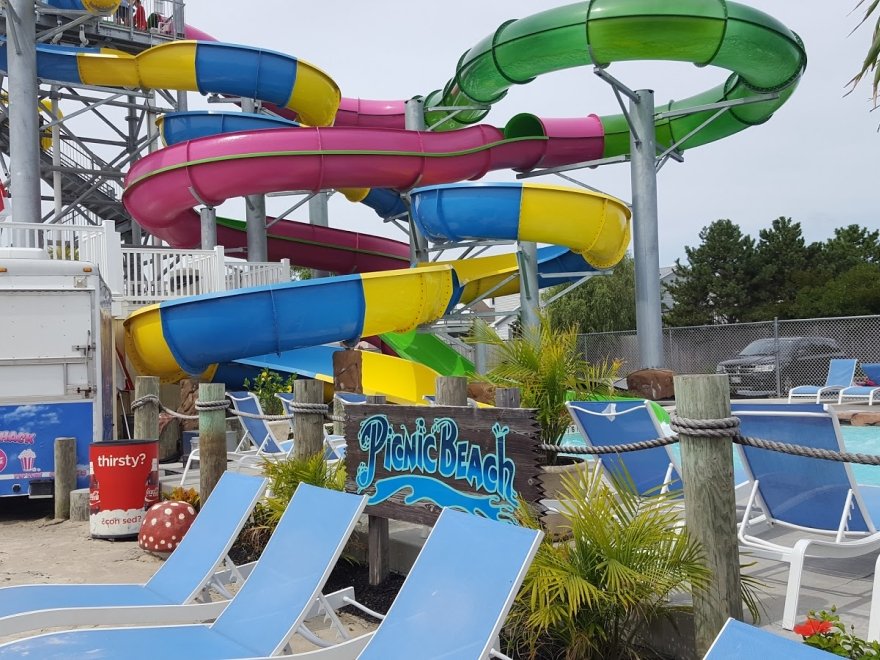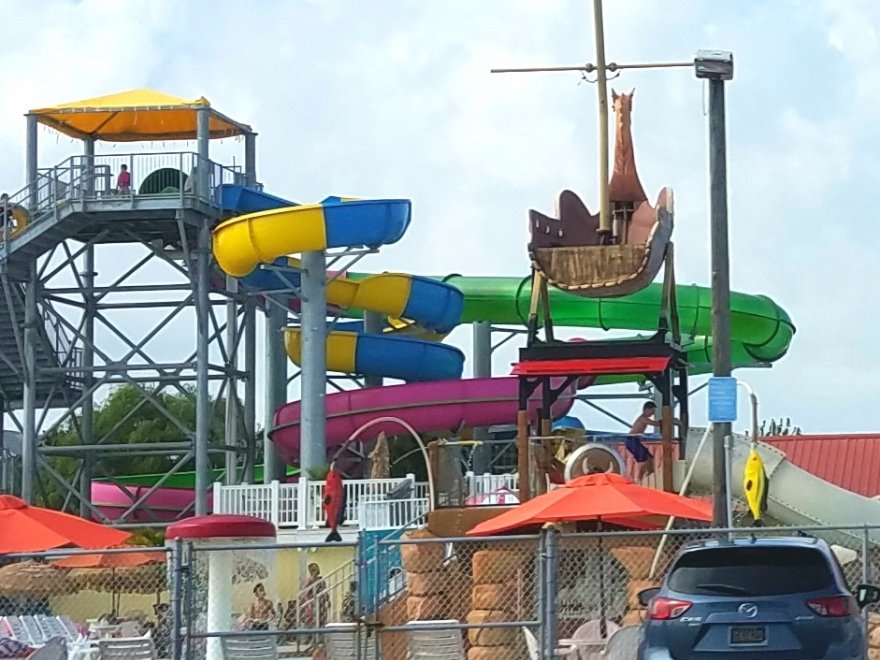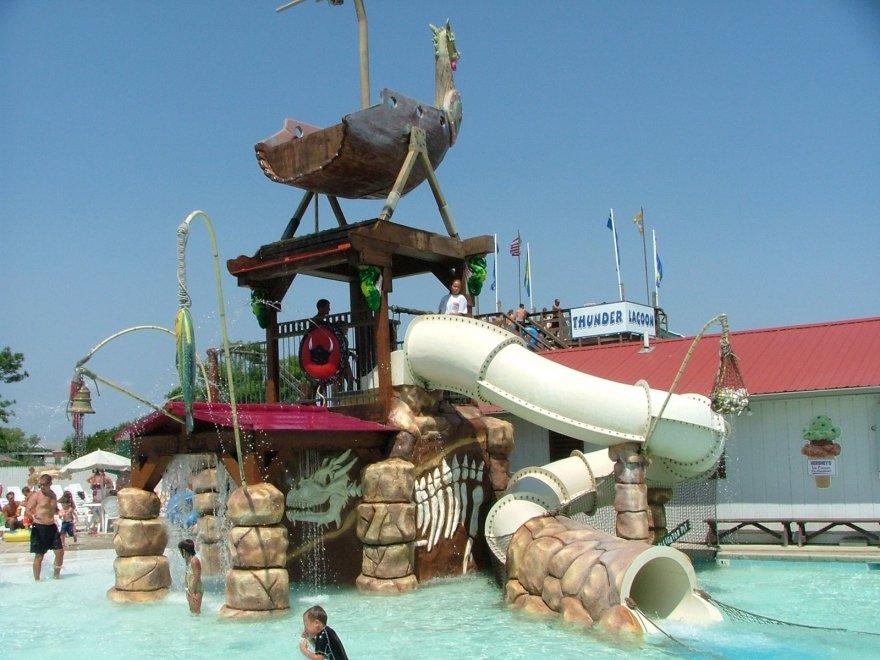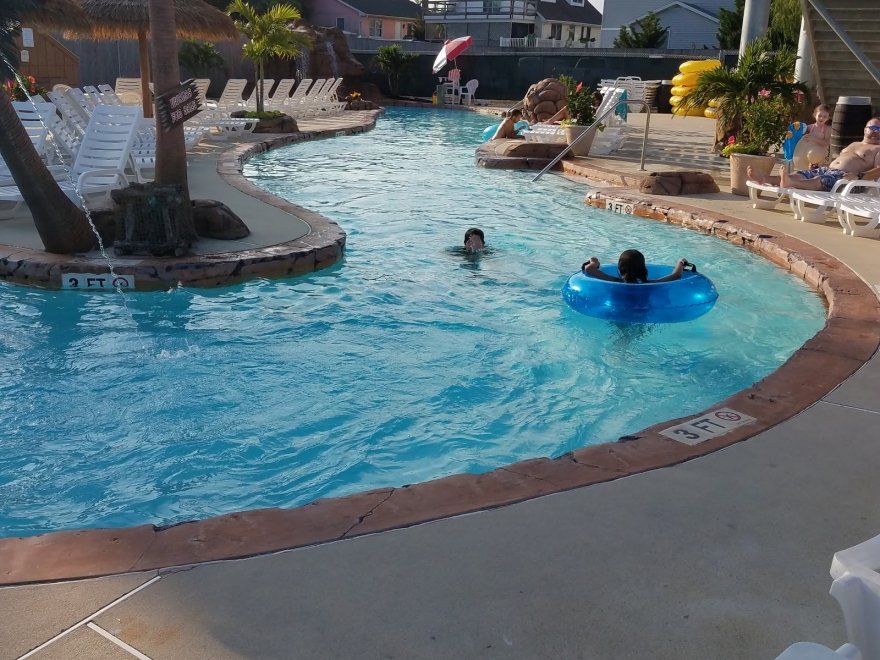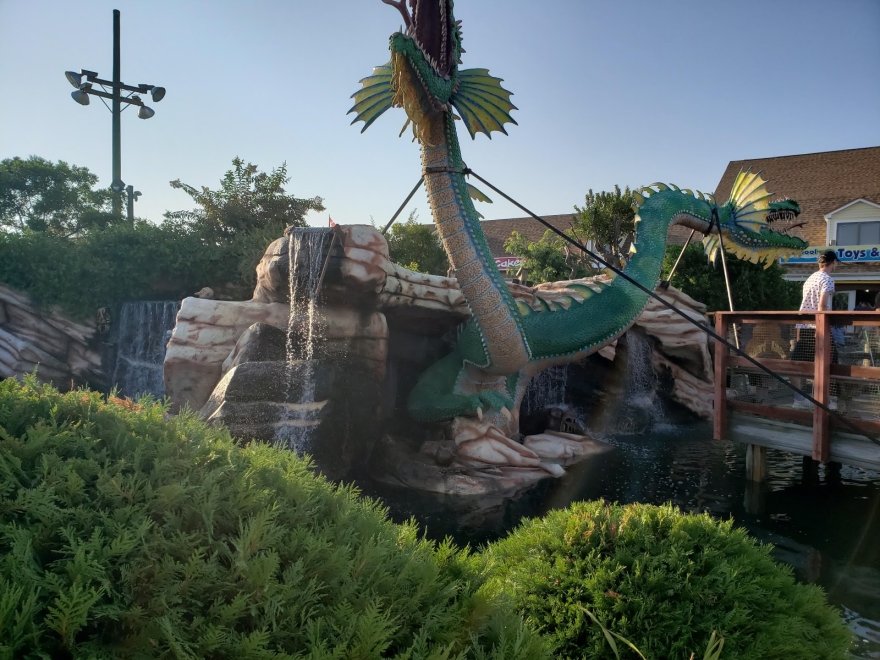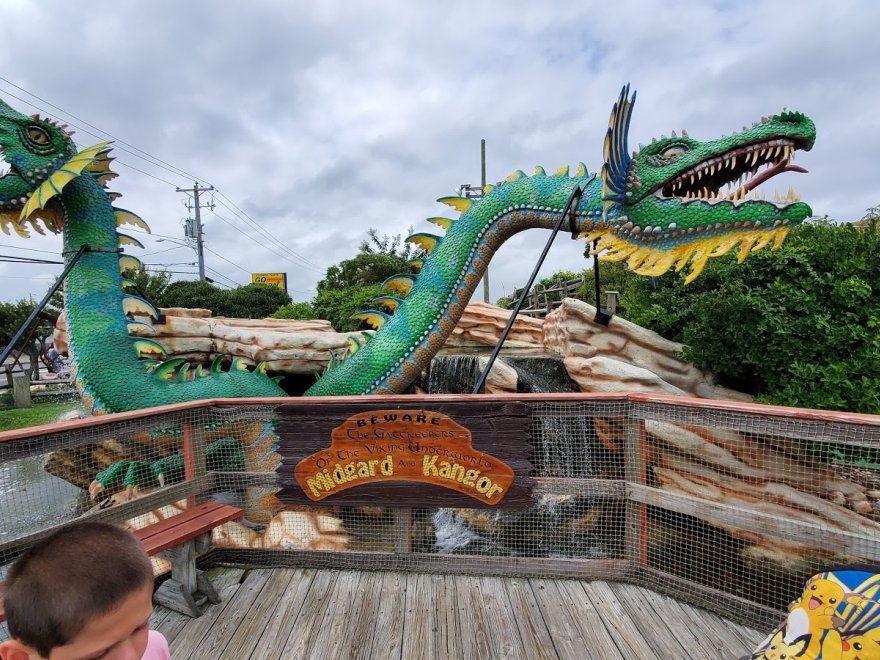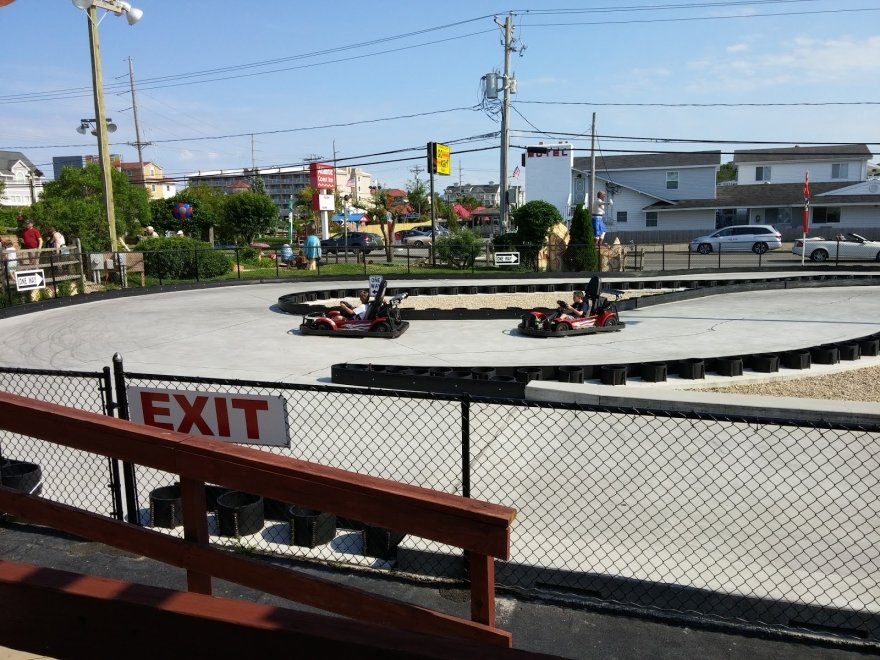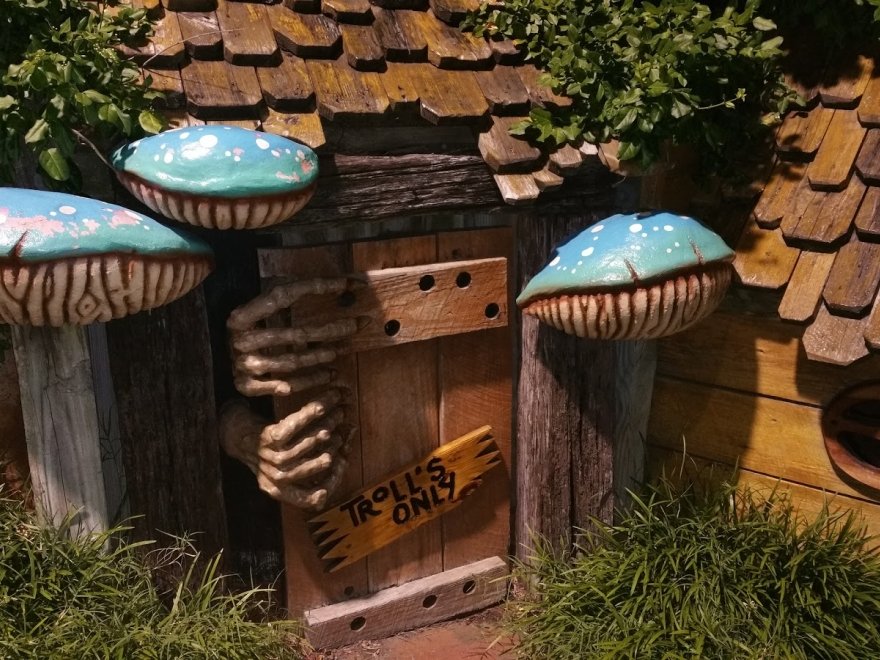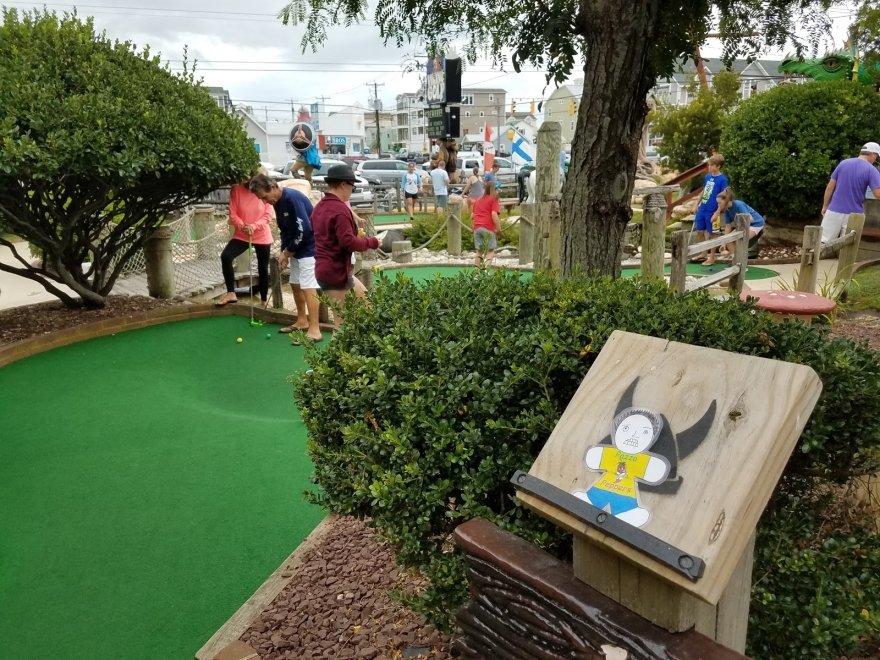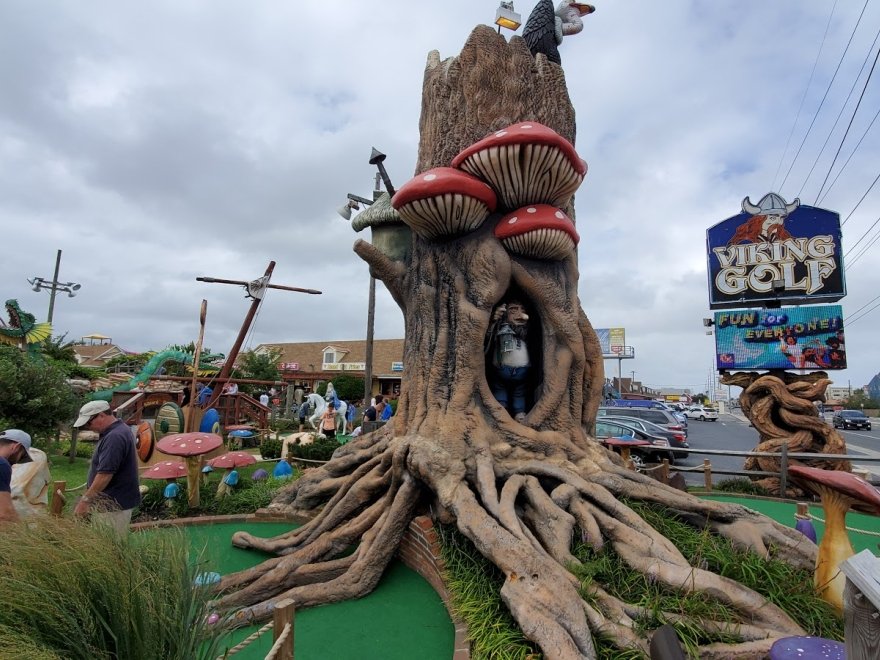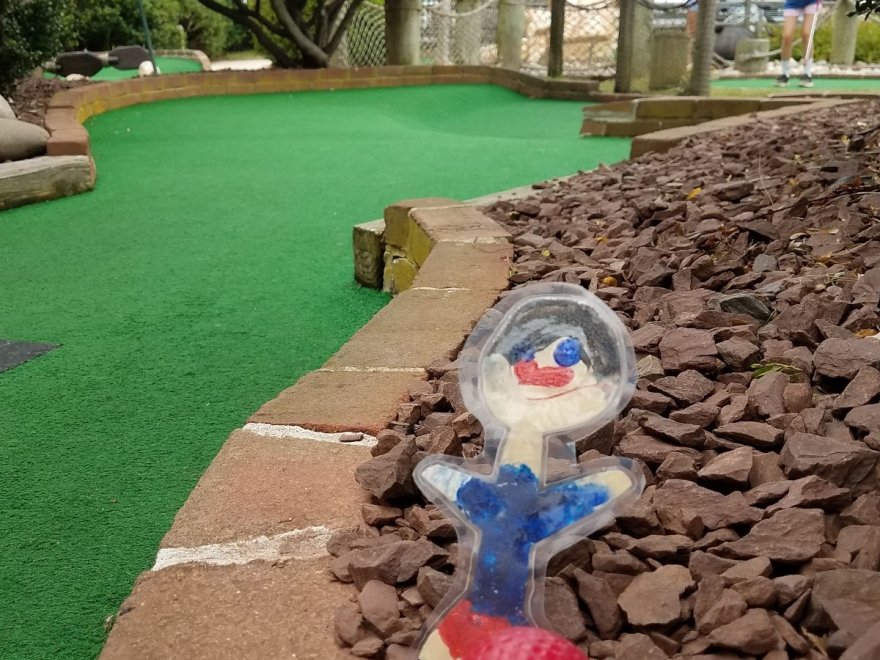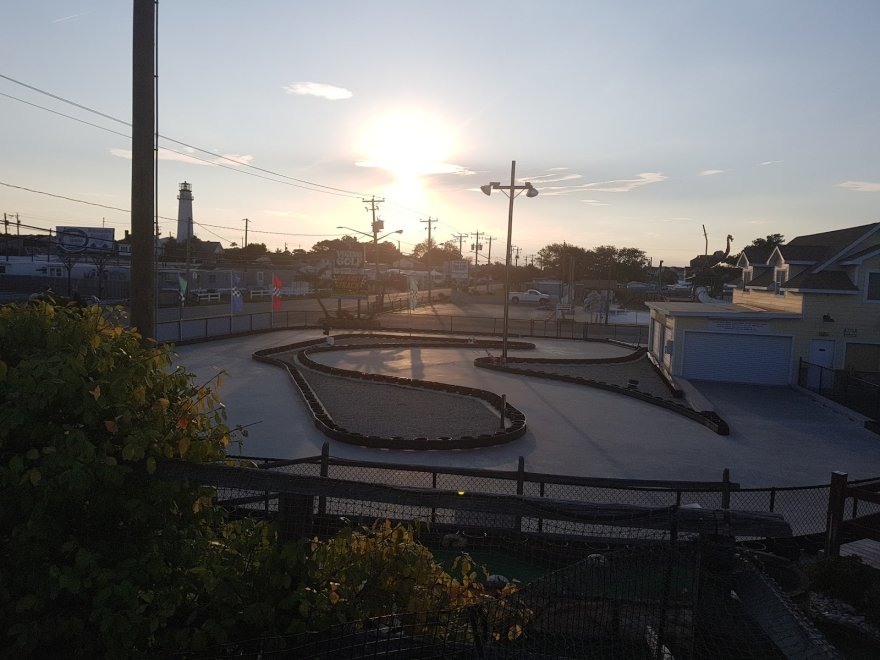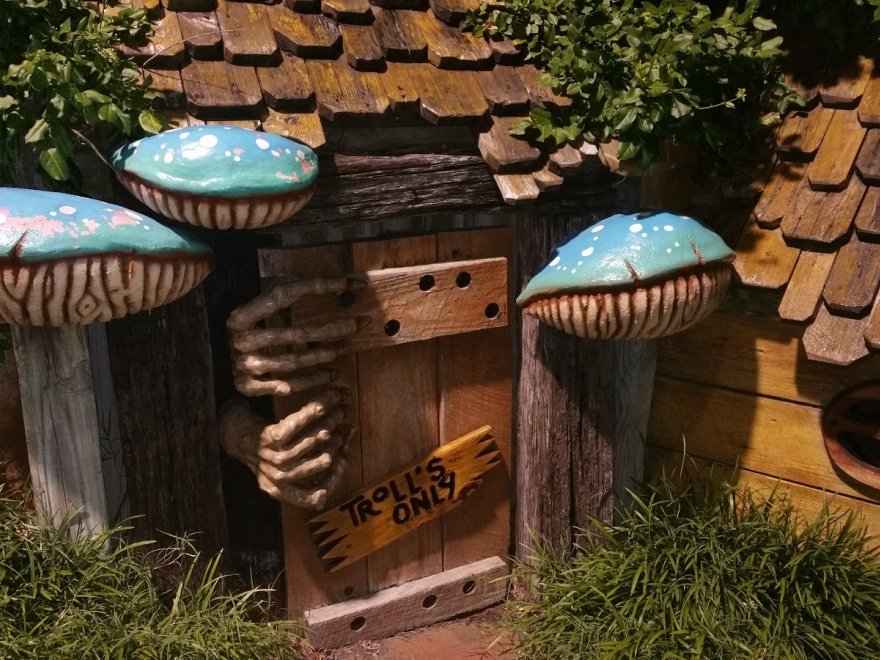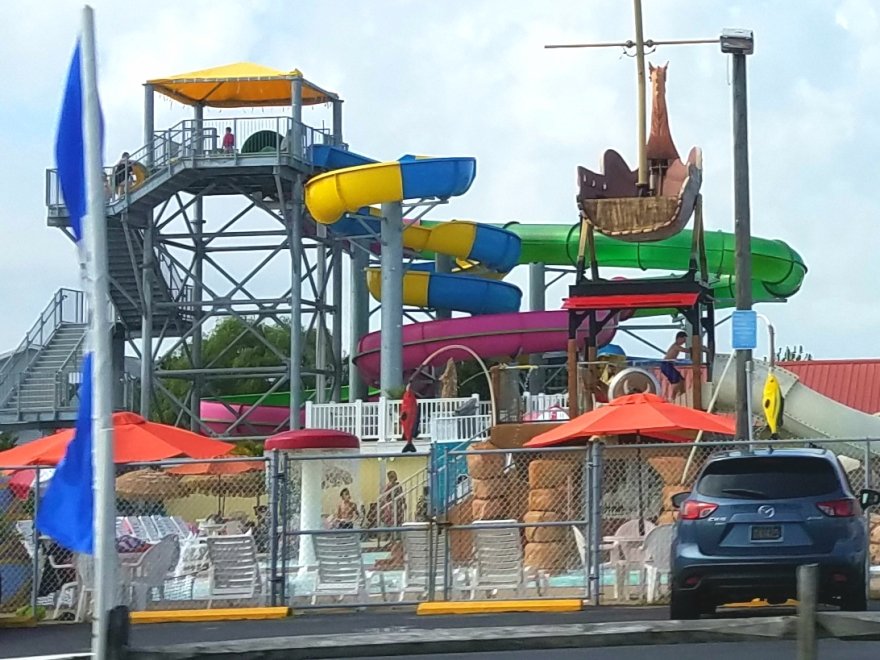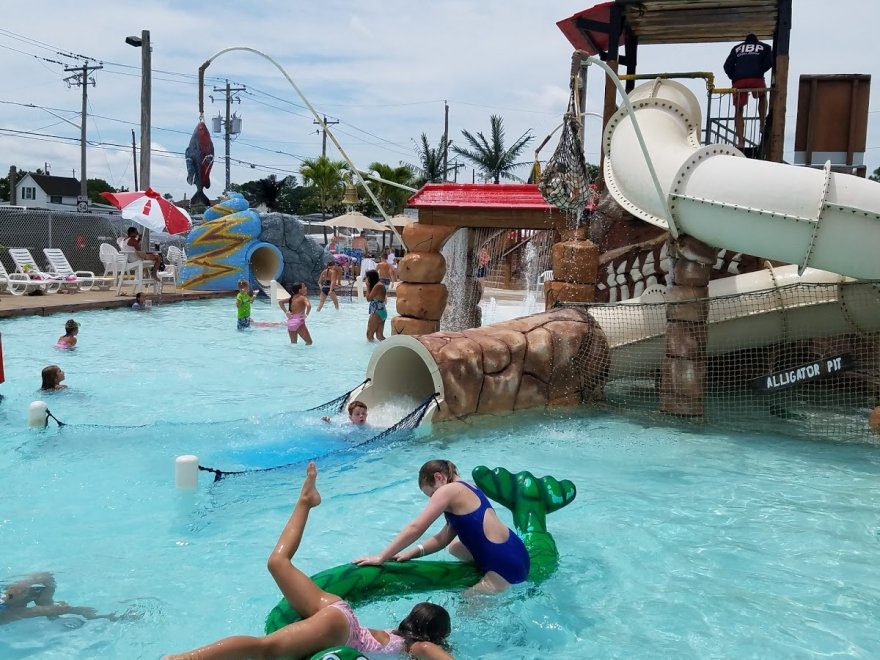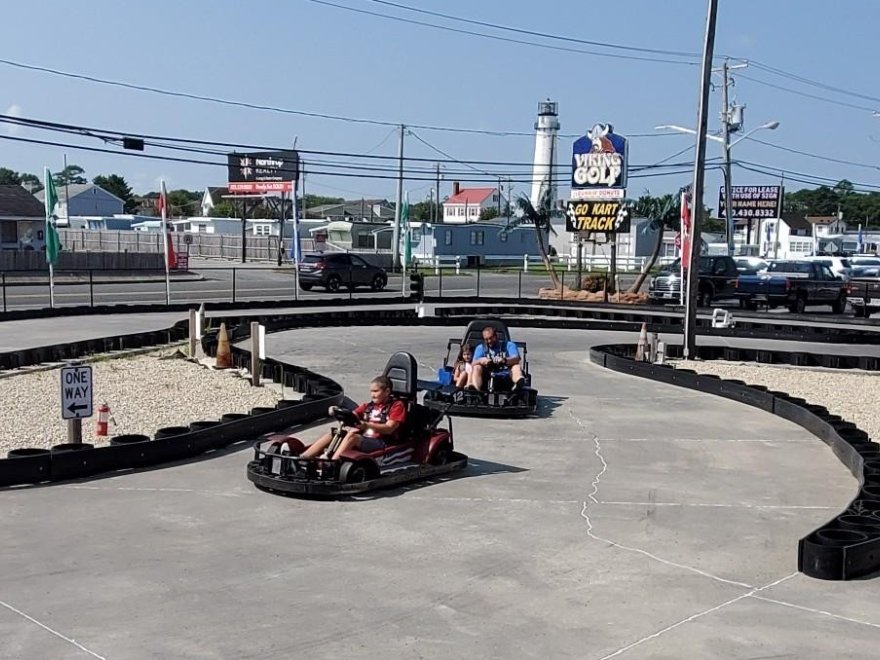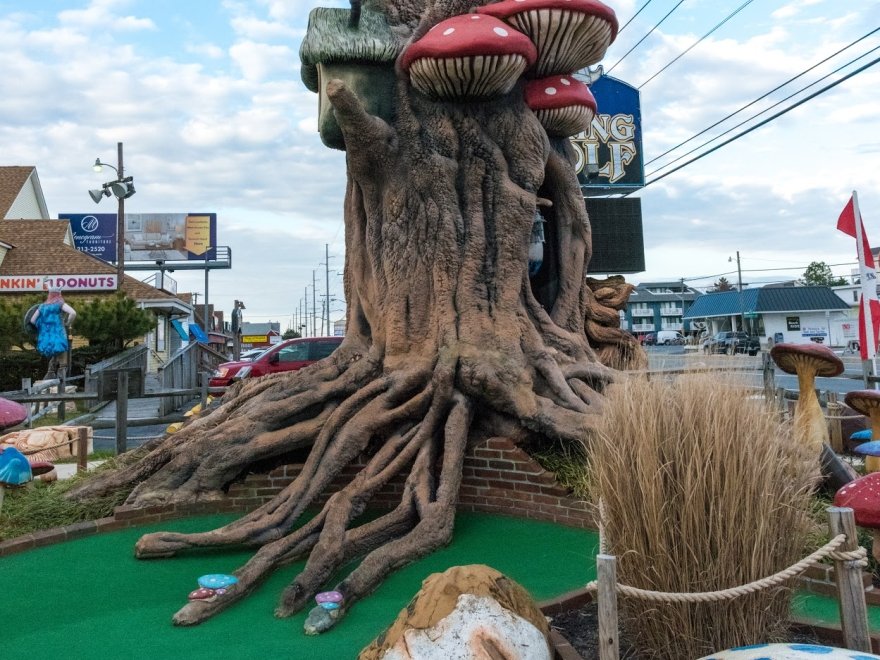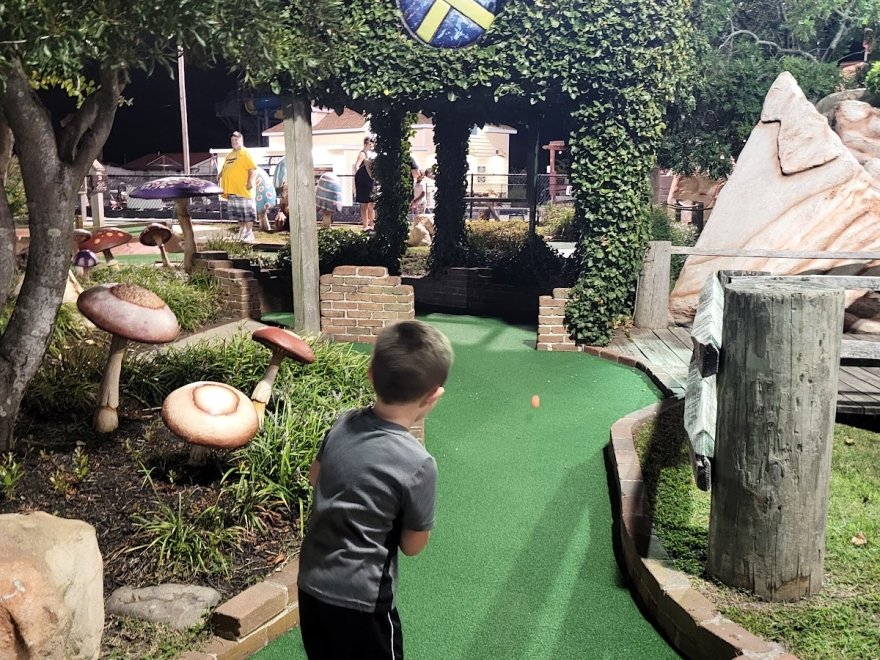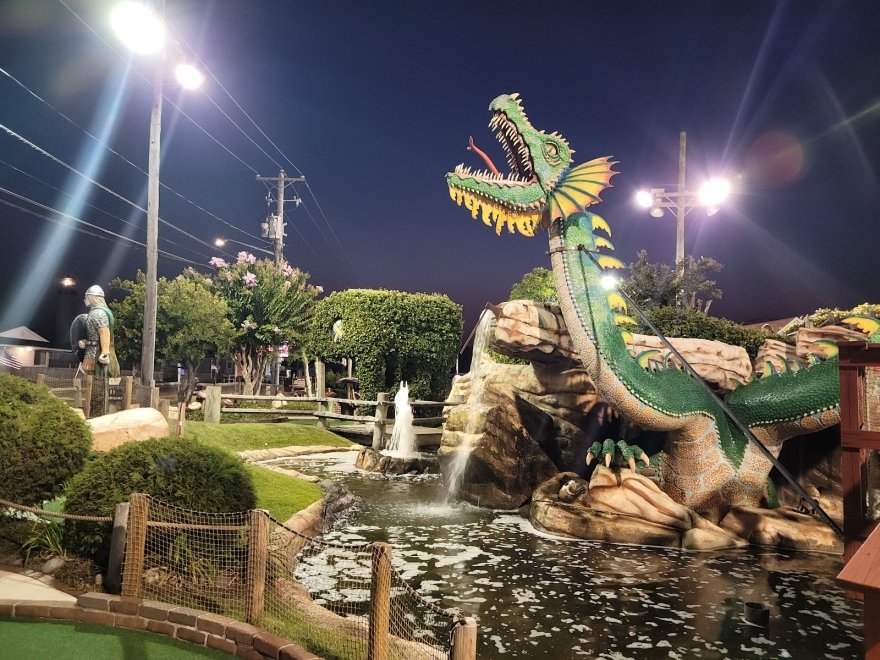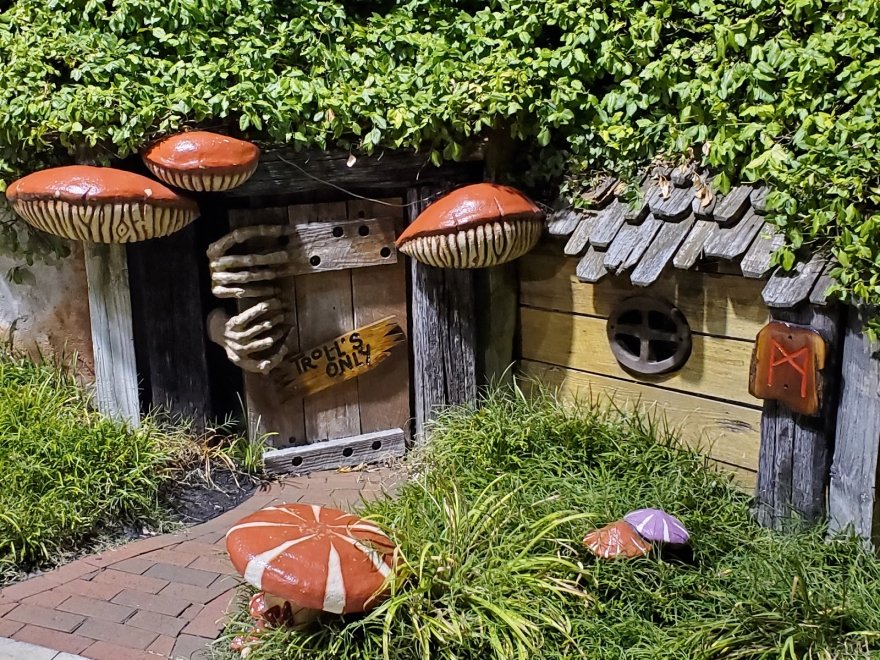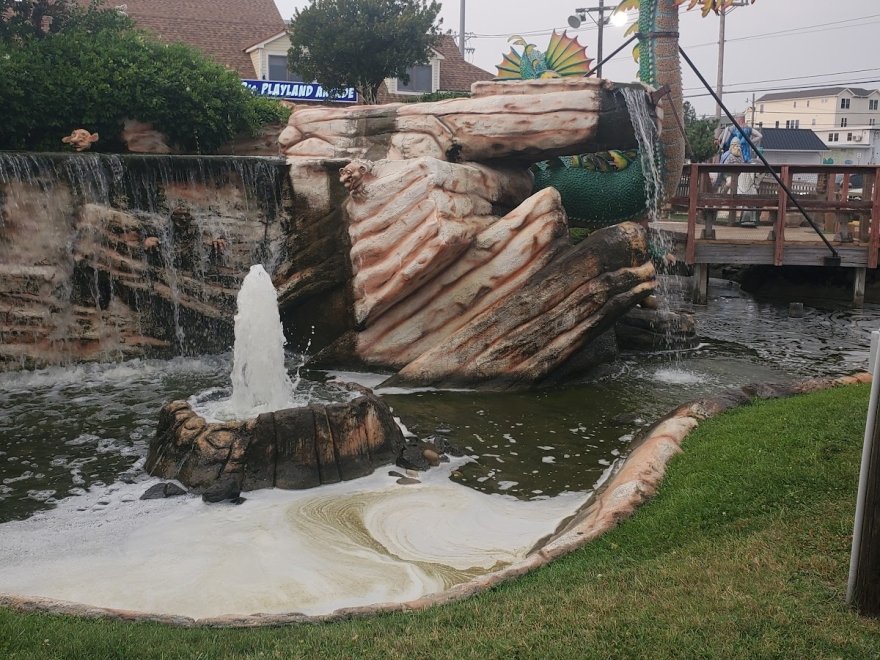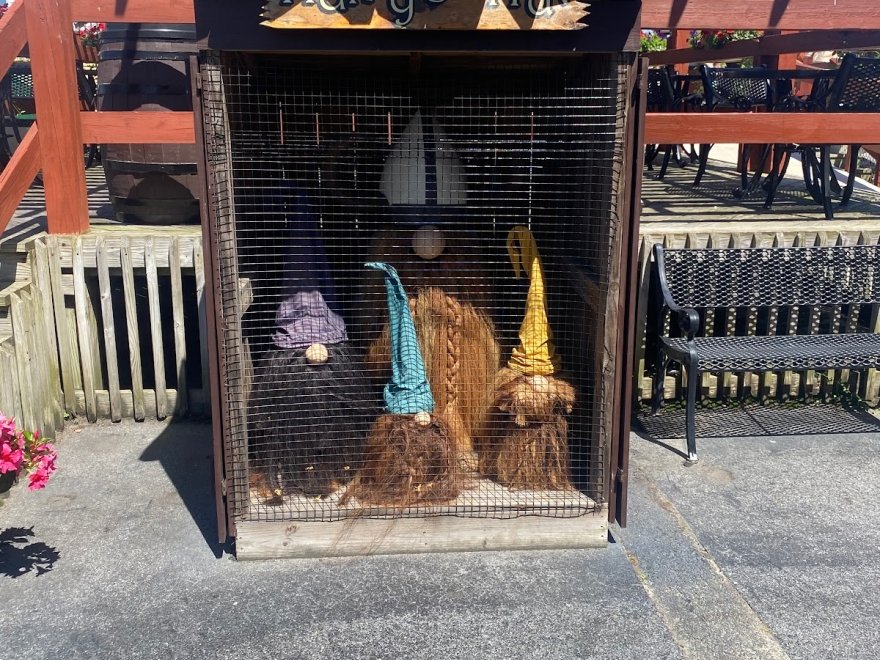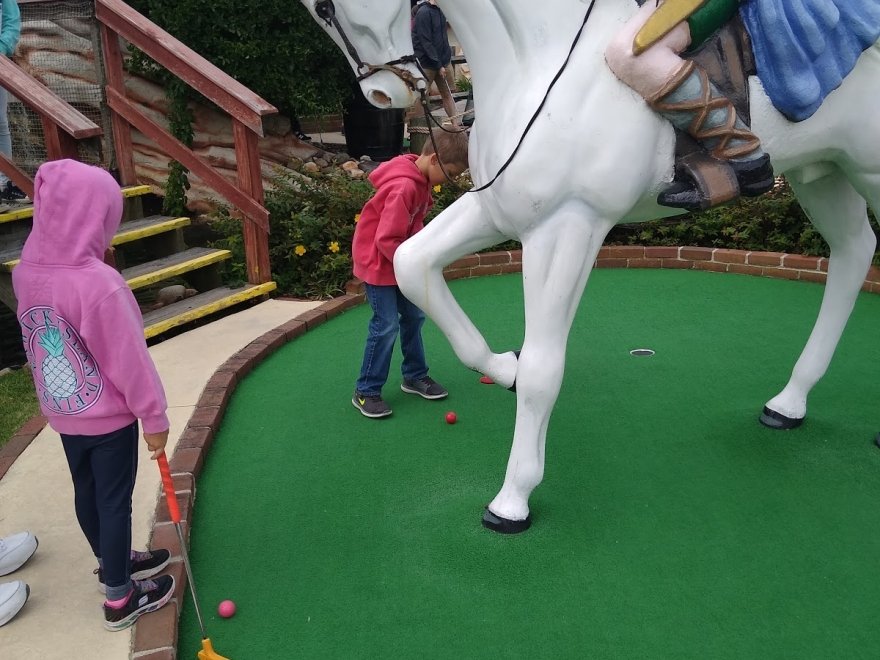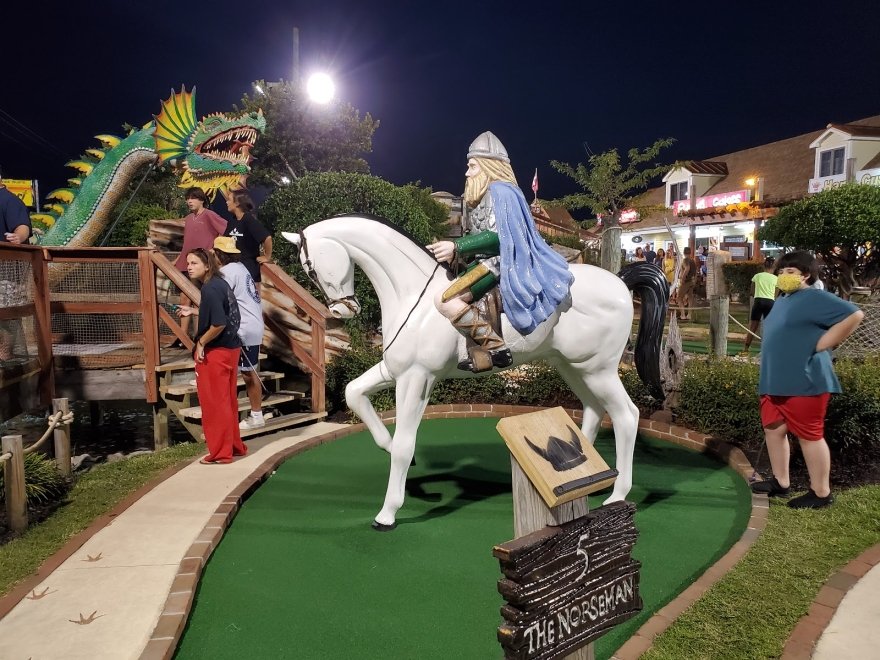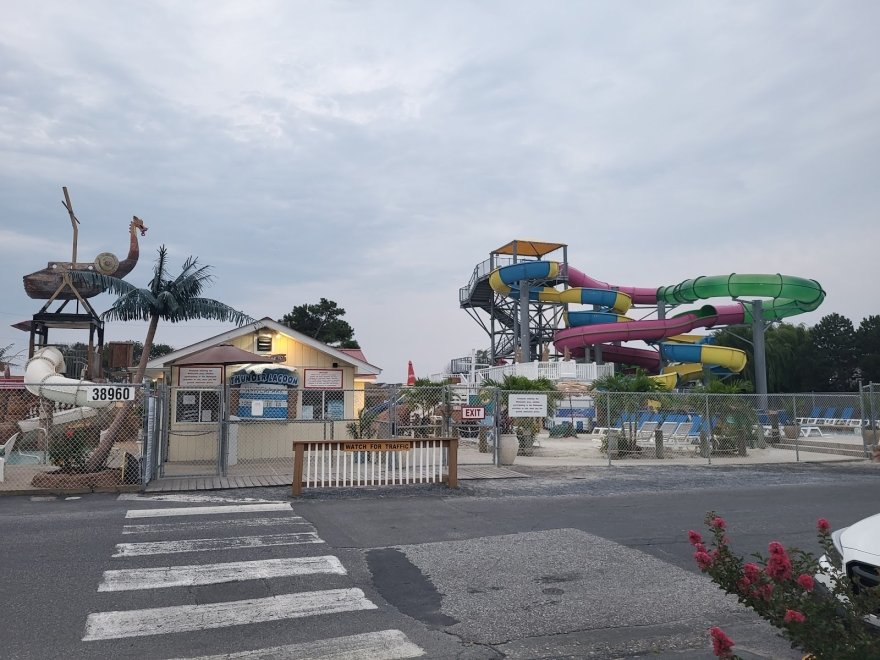 Viking Golf & Go-Karts, Thunder Lagoon Waterpark
0 miles
Hours 10:00 am - 10:00 pm
Sunday

9:00 am - 10:00 pm

Saturday

9:00 am - 11:30 pm

Monday

10:00 am - 10:00 pm

Tuesday

10:00 am - 10:00 pm

Wednesday

10:00 am - 10:00 pm

Thursday

10:00 am - 10:00 pm

Friday

10:00 am - 10:00 pm
 Thunder Lagoon Water Park presents the 400 foot themed Lazy River Ride, six slides, a 2,800 square foot activity pool, and 800 square foot kiddie pool, all of which will excite everyone in the family.
The Water park also features our Black Hole Body Slide, a twister doubles slide where the parents may ride with their child and of course, the one of kind, tipping Viking Ship.   Watch your childs anticipation build as he or she waits for the next 250 gallons of water to coming crashing to the ground.   There is ample lounging space or relax while floating along the Lazy River with it's tropical theming and interactive water gadgets. 
With plenty of free parking, this Water Park is a must do for visitors and residents alike. 
Recent Reviews
Viking Golf & Go-Karts, Thunder Lagoon Waterpark
Doug : 5 on 9/4/2023 12:06 pm
This is one of our favorite minigolf courses in all of Ocean City Maryland. The course is challenging, well maintained and has some really fun, well thought out holes. The Viking theme running throughout is pretty neat here as well.

We've only ever golfed here so can't say much about the other activities they have but its always a steady crowd so it seems as though the karts and arcade are fun as well.
Doug
1693829177
Viking Golf & Go-Karts, Thunder Lagoon Waterpark
James N. : 4 on 8/29/2023 6:14 pm
For 11 (+2 for unlimited thru 5pm), you can't beat the price. Located next to "boardwalk" with ice cream, hand cut fries and Dunkin. Course was in decent shape, some holes challenging which requires straight putting skills, not to many bank shots. Decorative too and not too gaudy.
James N.
1693332860
Viking Golf & Go-Karts, Thunder Lagoon Waterpark
Melissa Gillespie : 5 on 9/18/2022 5:11 pm
My family & I had a fun time playing this mini golf course last night. It was our first time here, course was very well kept & golf equipment was like new. Staff was friendly and pricing was reasonable. We will definitely be back!
Melissa Gillespie
1663521119
Viking Golf & Go-Karts, Thunder Lagoon Waterpark