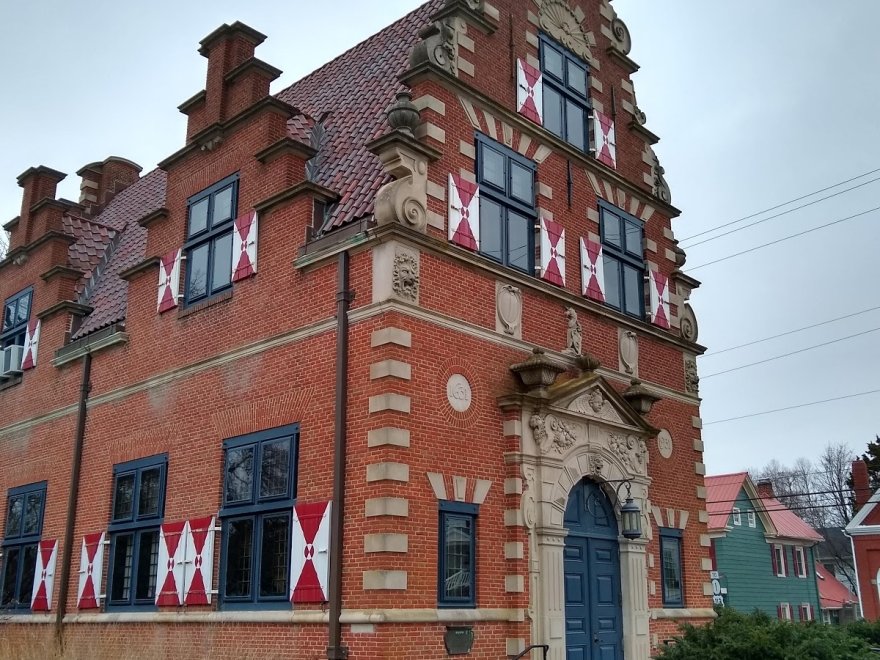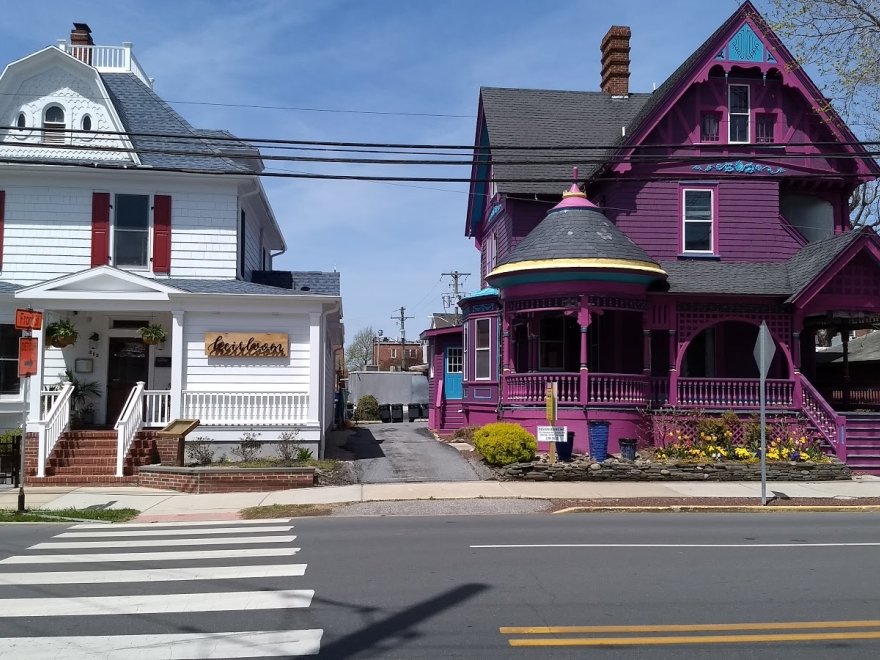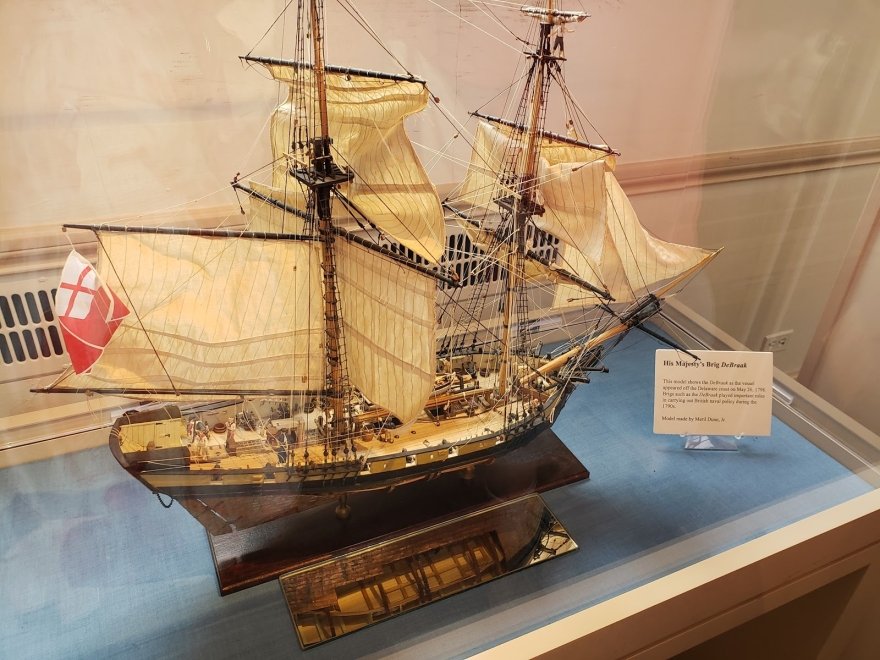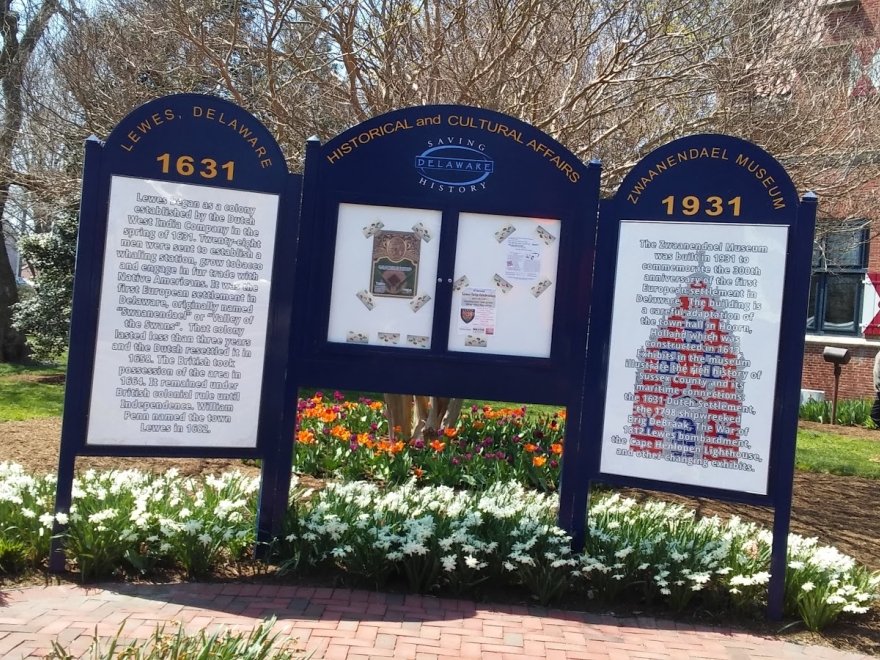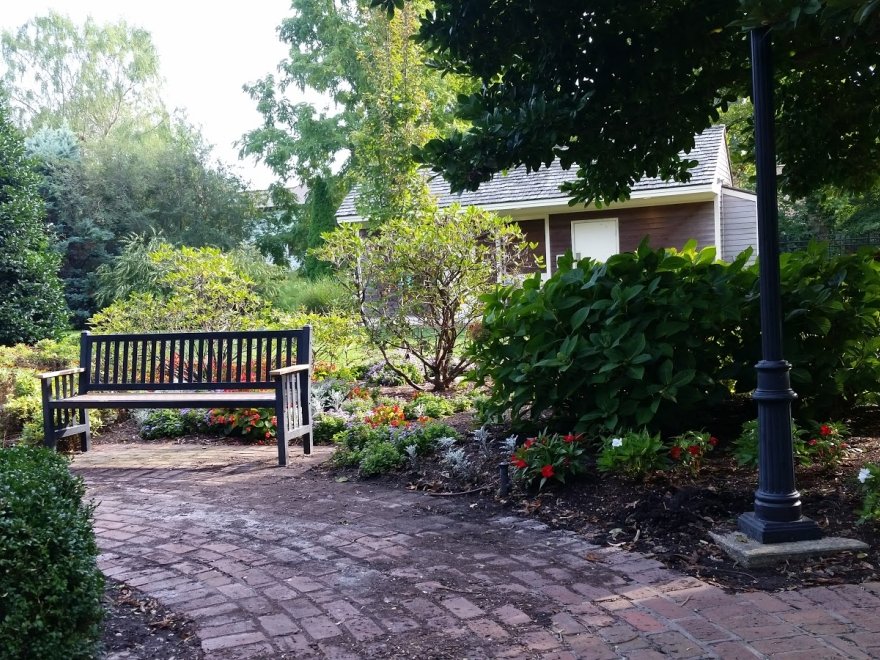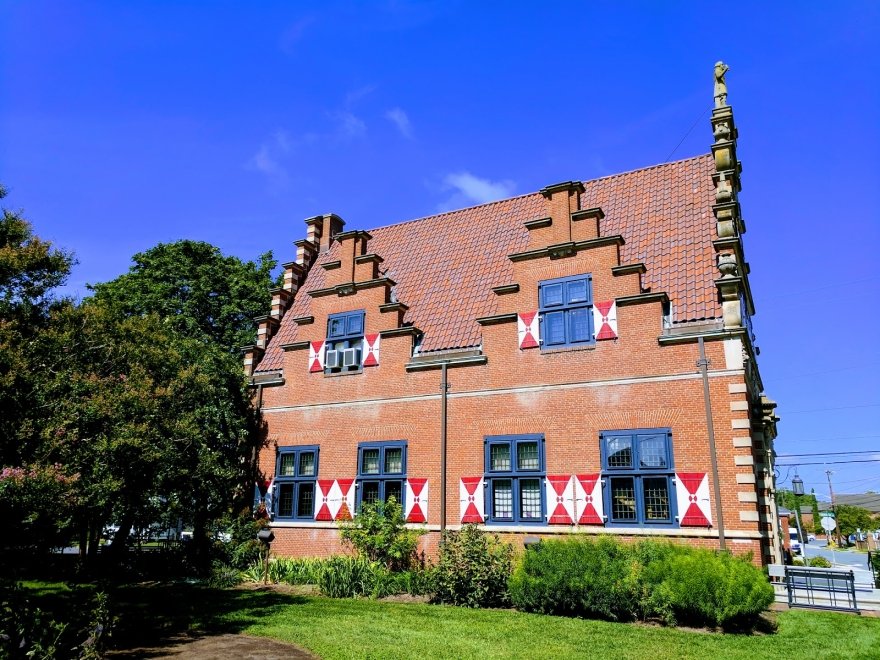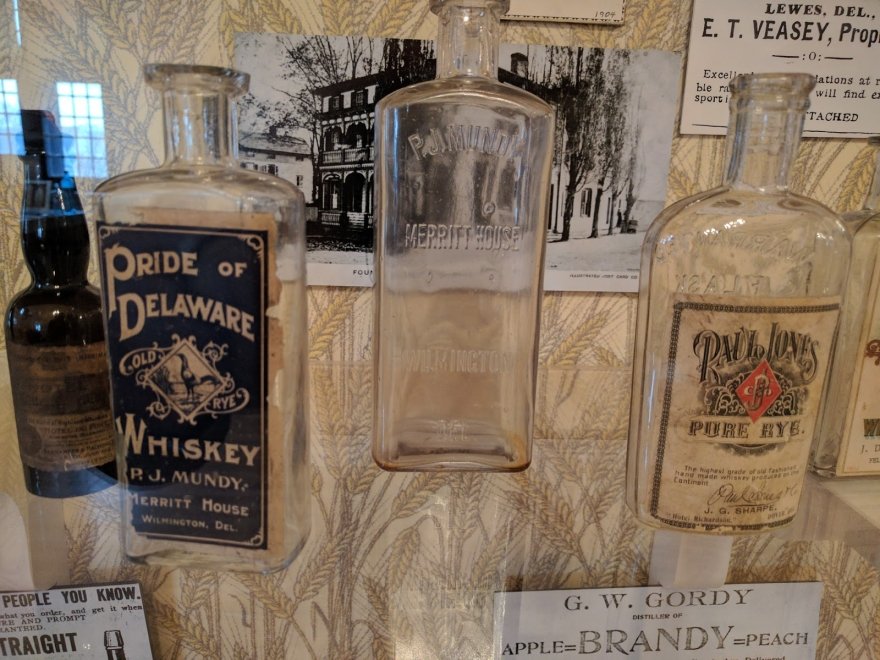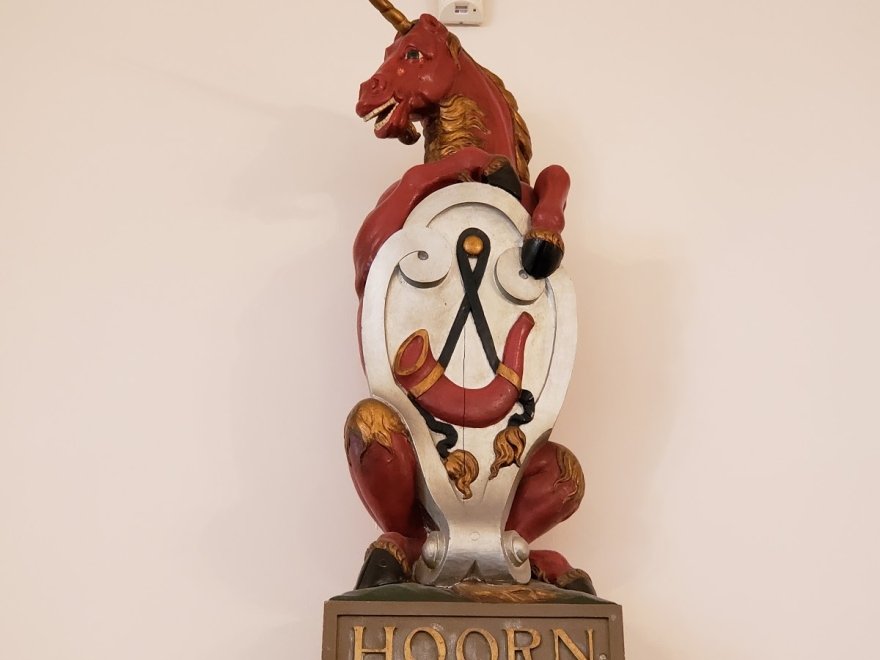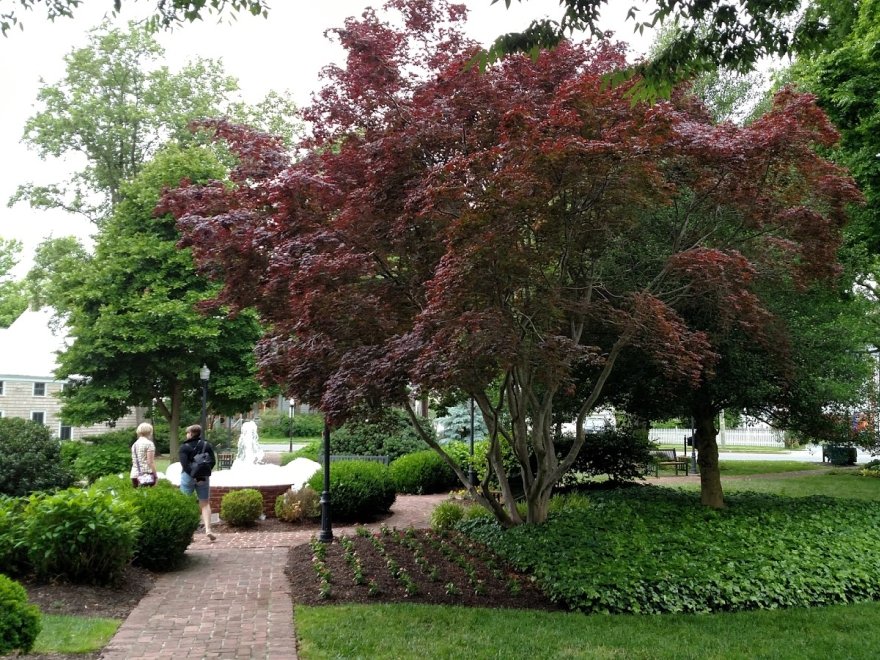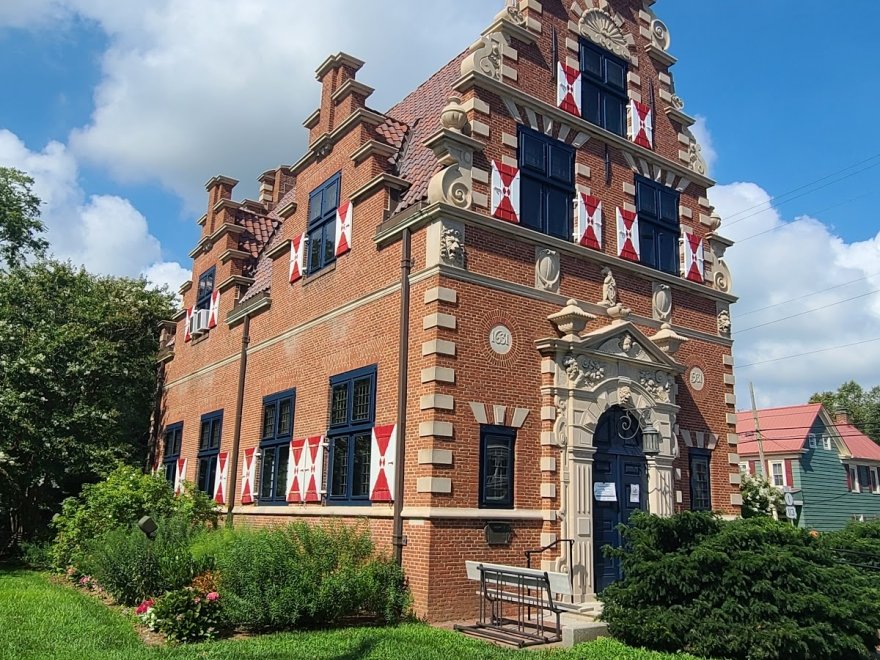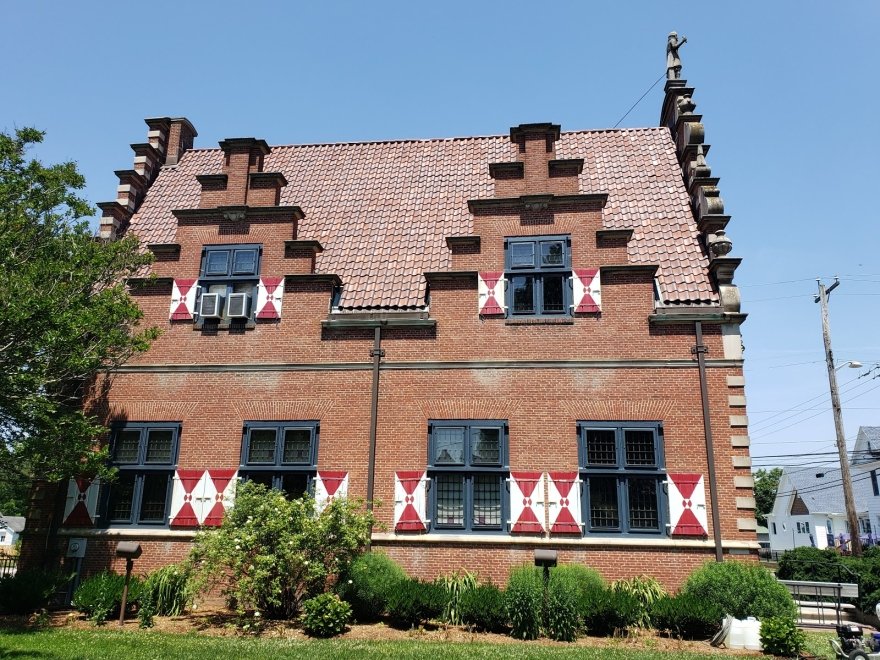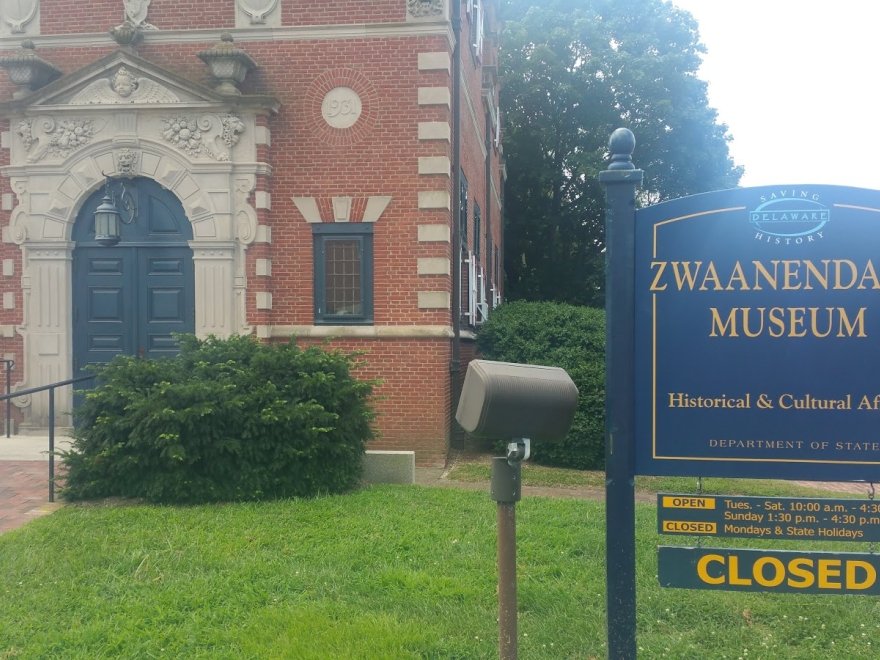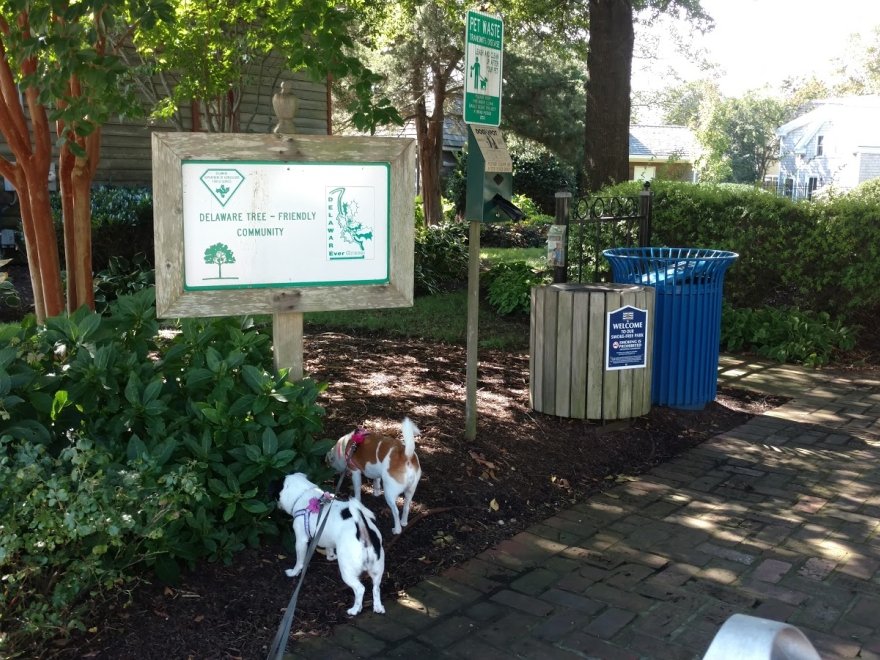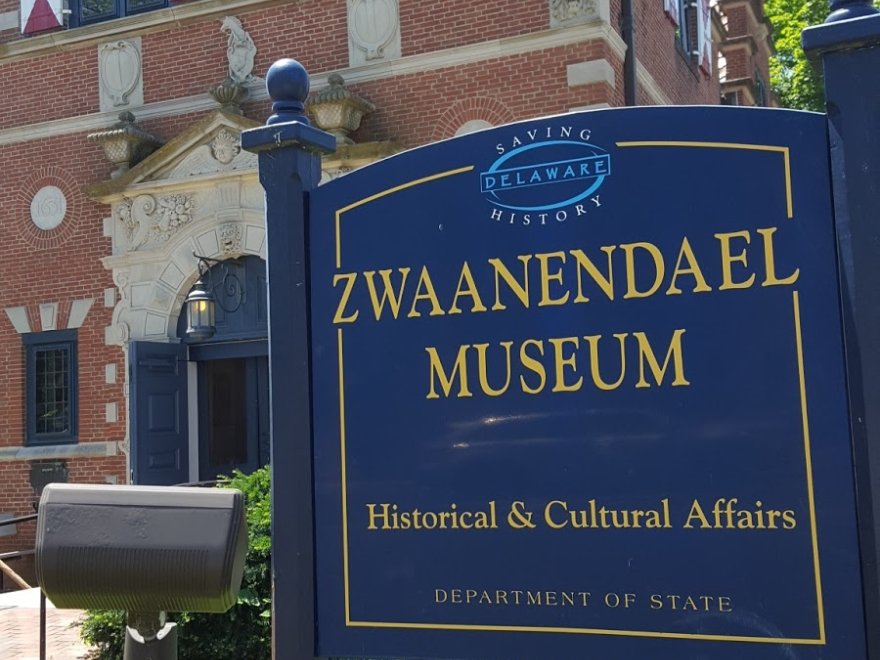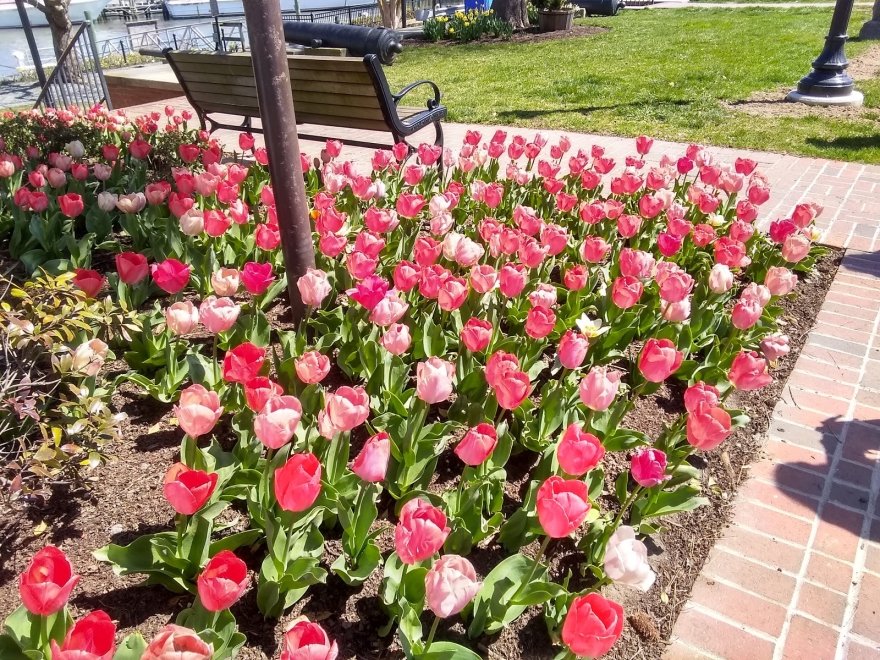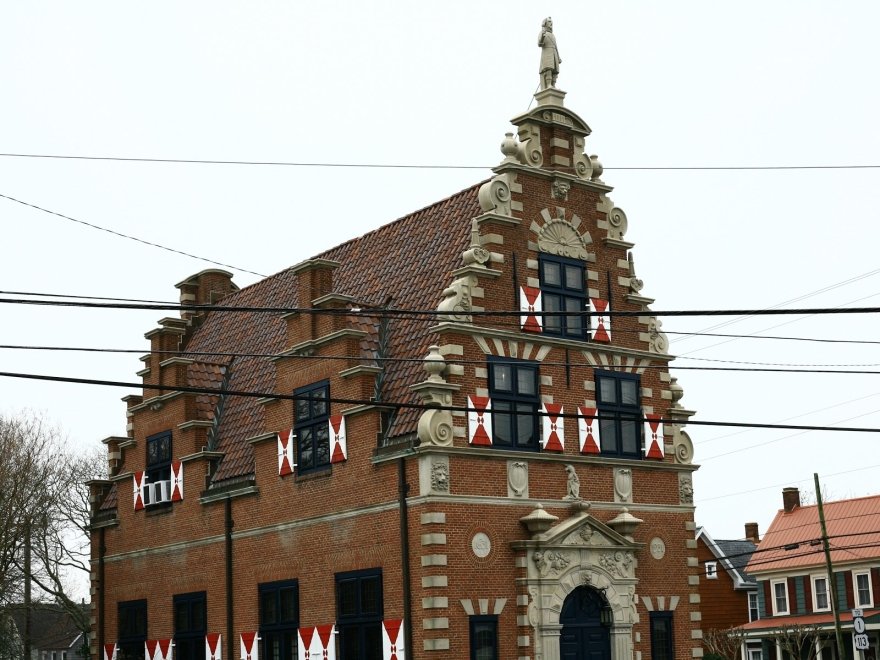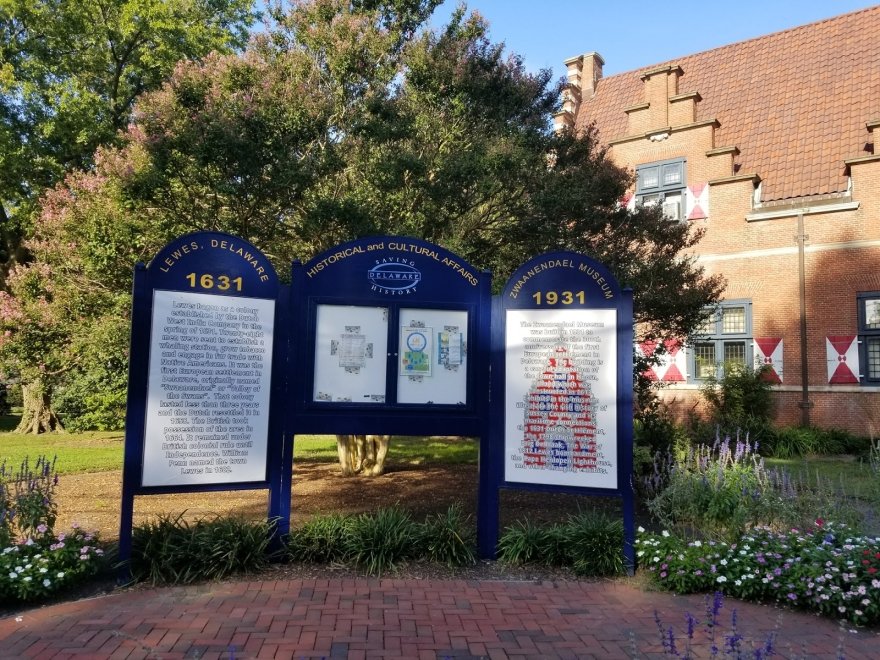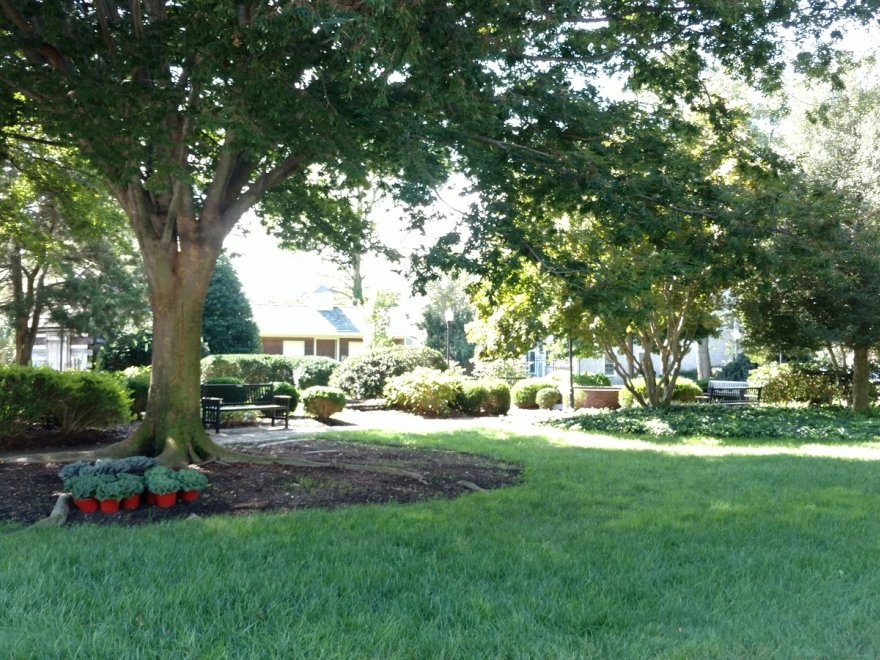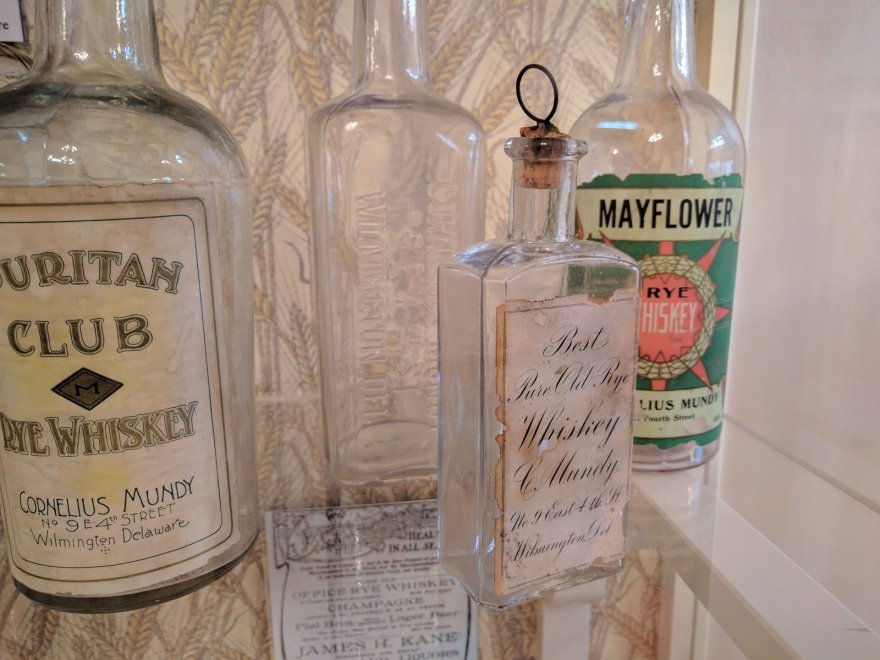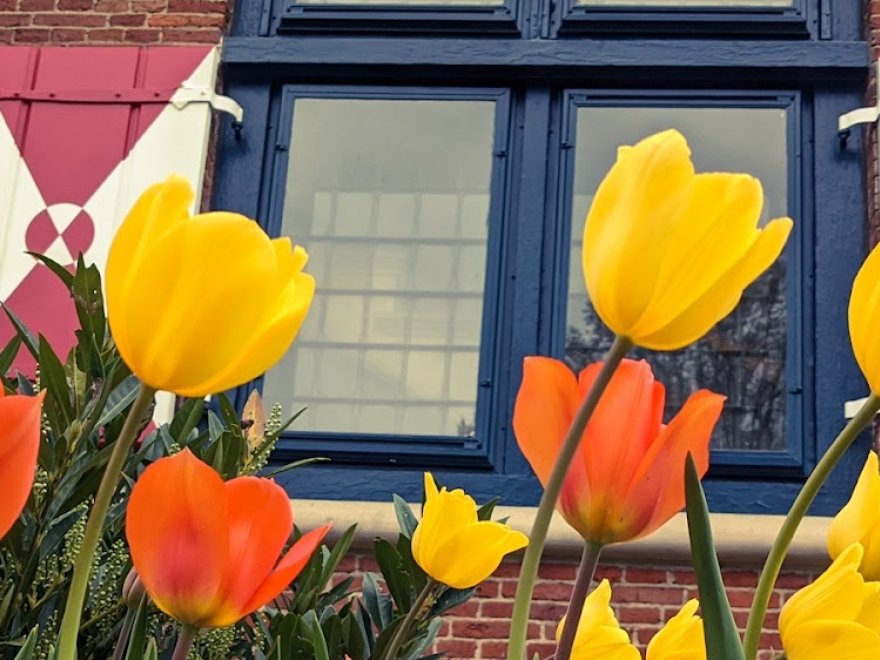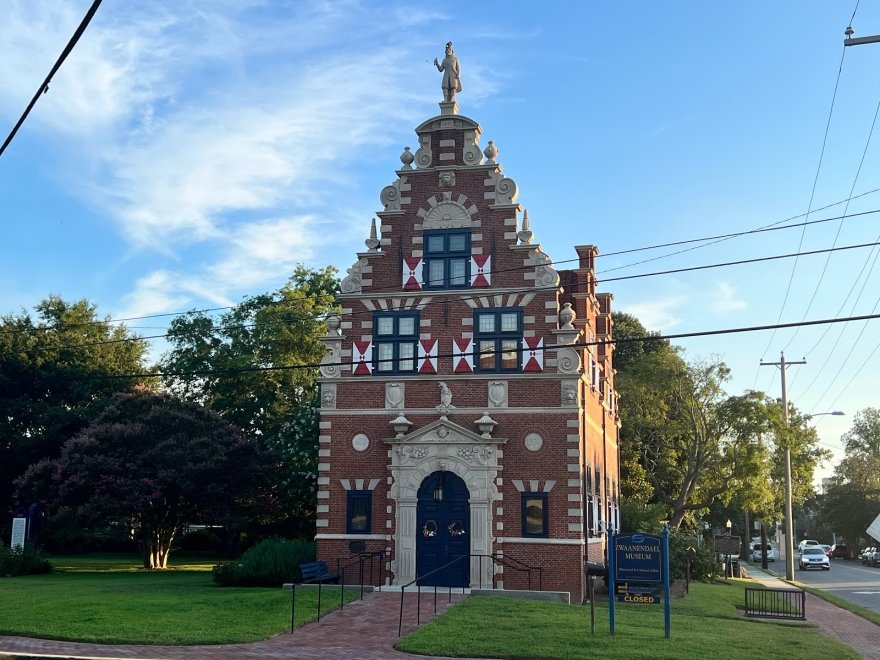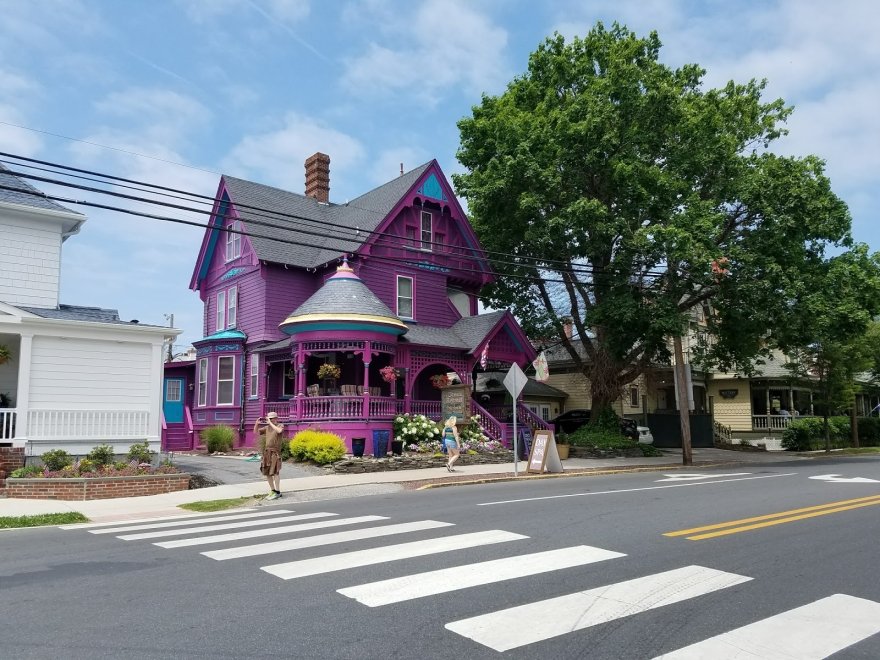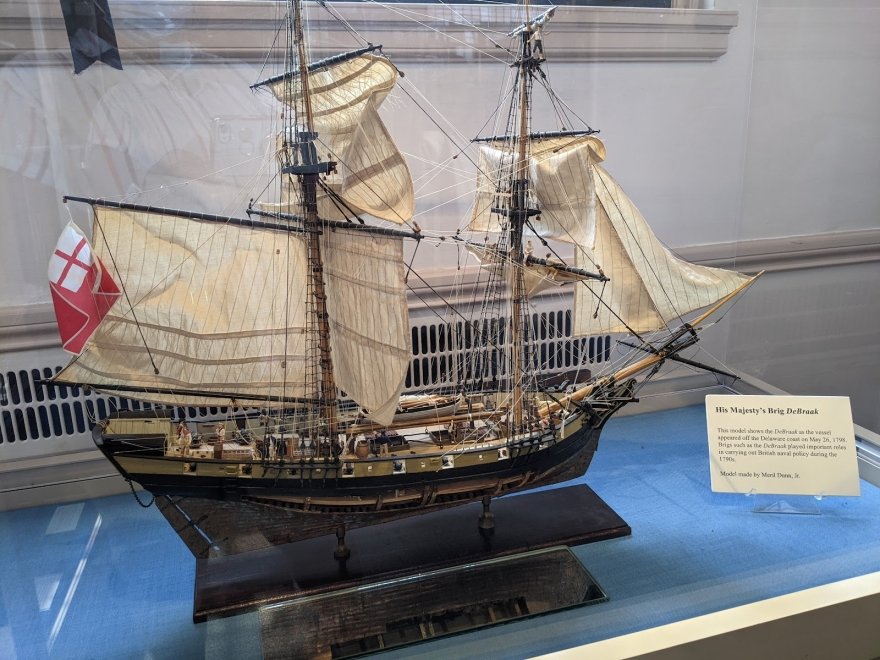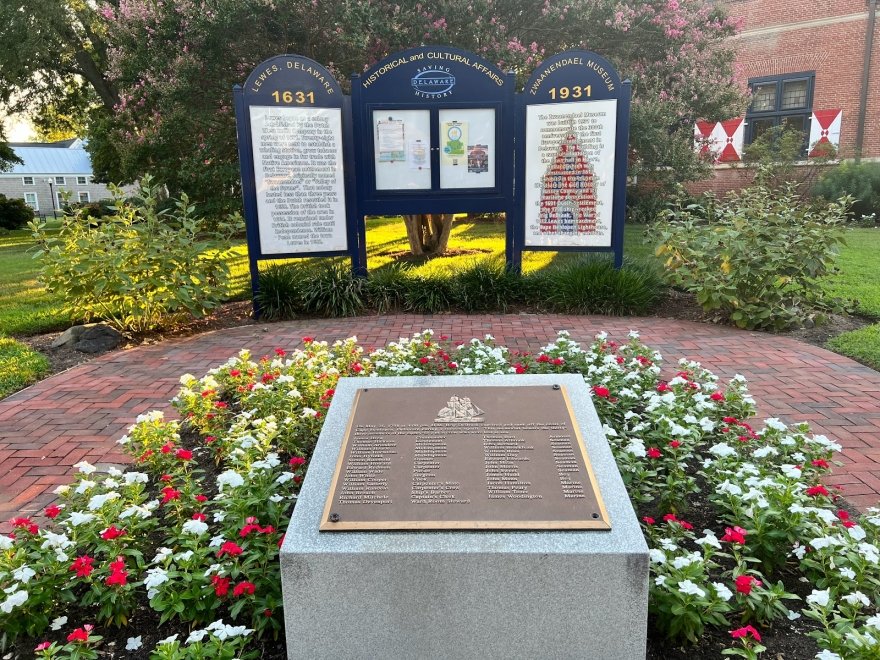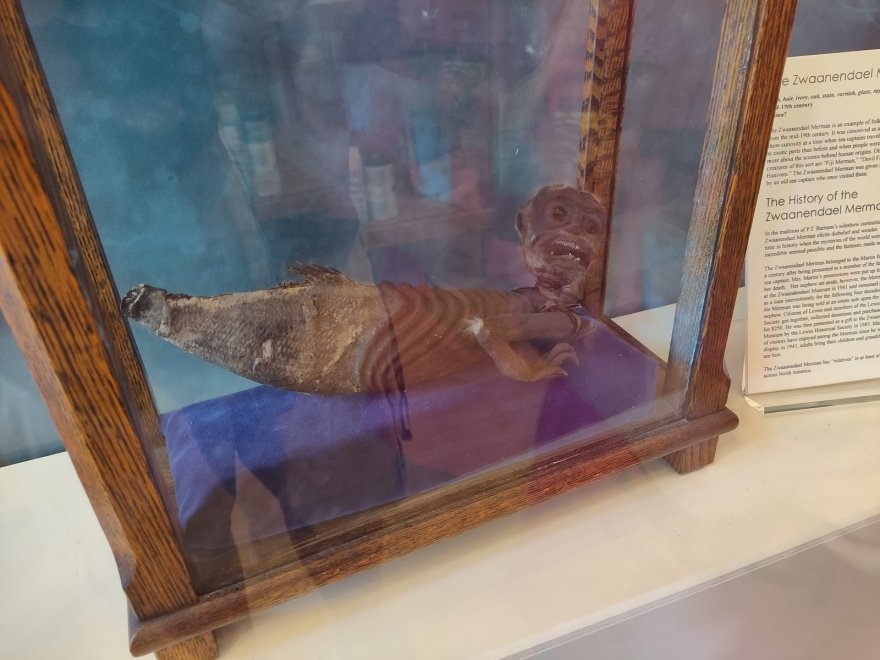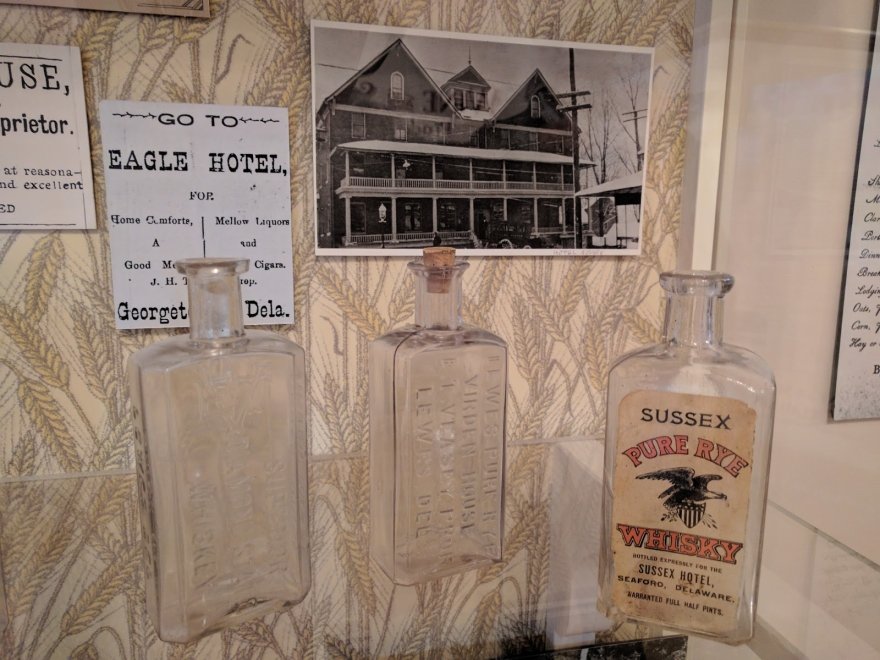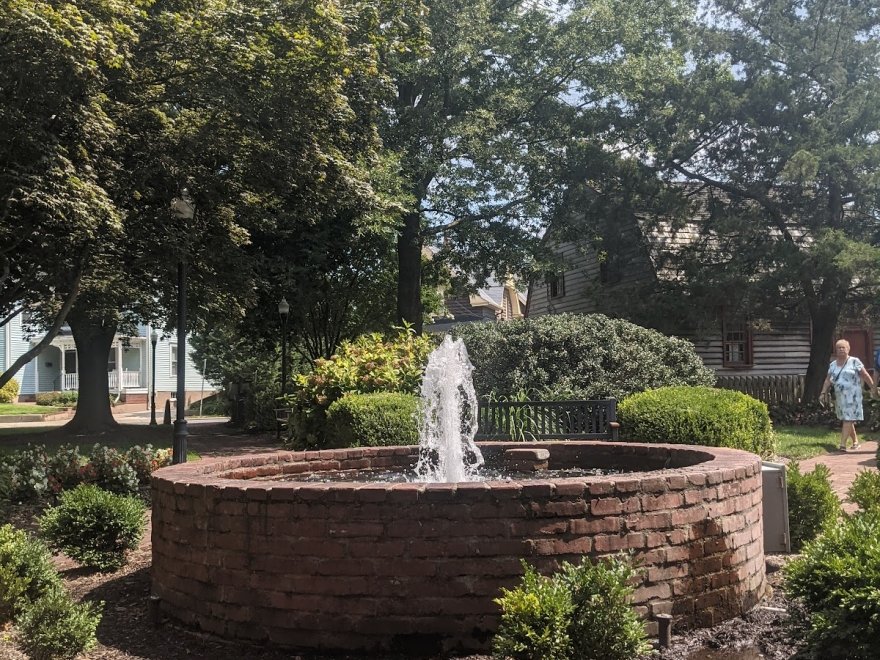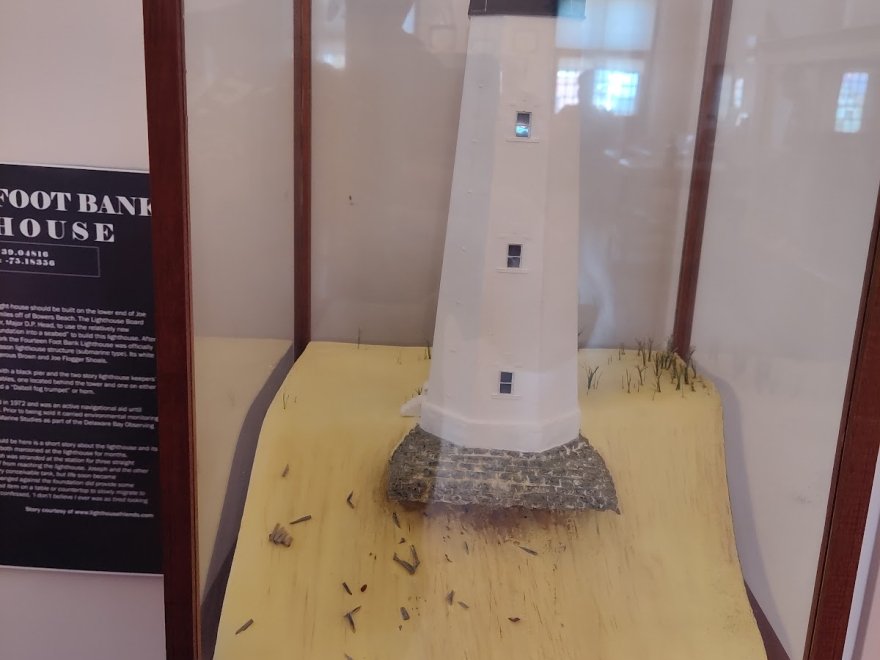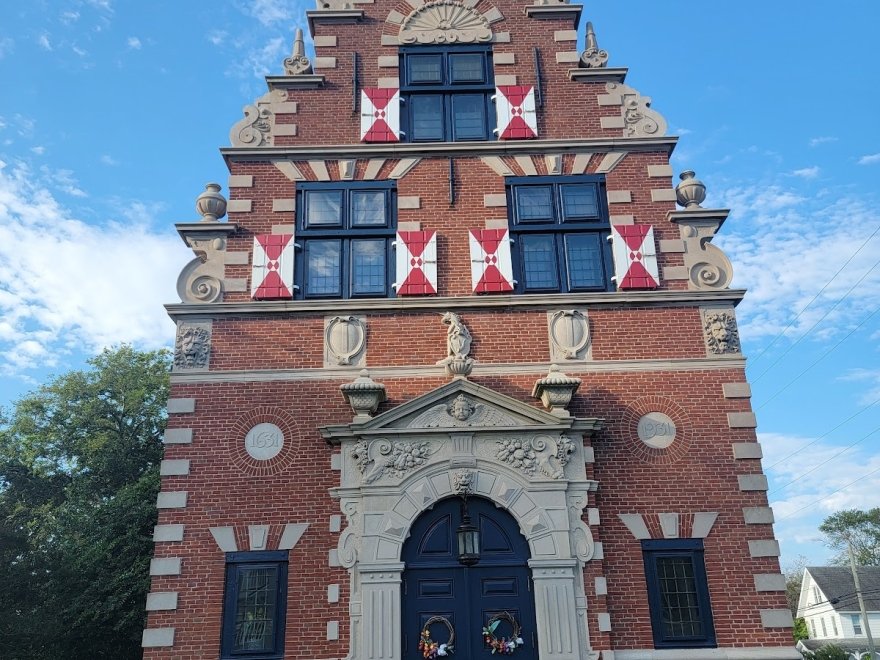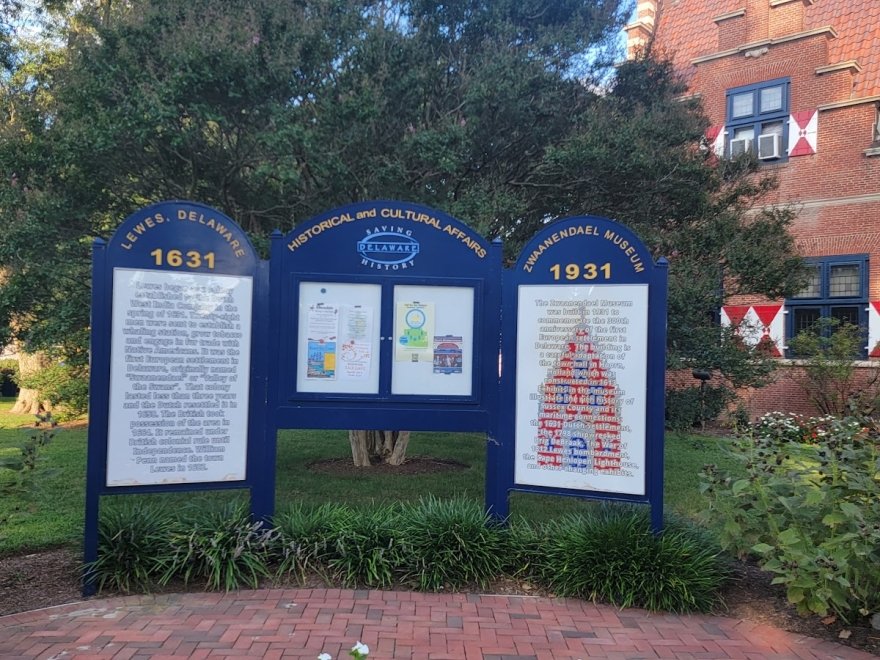 Zwaanendael Museum
0 miles
Sunday

3:30 pm - 4:00 pm

Tuesday

10:00 am - 4:15 pm

Wednesday

10:00 am - 4:15 pm

Thursday

10:00 am - 4:15 pm

Friday

10:00 am - 4:15 pm

Saturday

10:00 am - 4:15 pm
Days/Hours of operation: April 1 - Oct 31 - Tuesday through Saturday, 10 am to 4:30 pm and Sunday from 1:30p to 4:30 pm. Nov 1 - March 31, Wednesday through Saturday, 10 a.m. to 4:30 p.m.
Tours: Guided tour available as well as self-directed. Refer to website for events and special tours. Please call at least a week ahead to reserve time if your group is larger than 10. Groups of 10 or less may visit anytime during posted hours.
Focus: Lewes History, Royal Navy shipwreck and merchant shipwreck, Dutch history, original settlement of Zwaanendael, and current exhibit driven.
Ages/Grade levels: K-6 (predominantly 4th grade.)
Cost: No fees, do accept donations
Recent Reviews
TripAdvisor Traveler Rating
4
Zwaanendael Museum
166
#7 of 41 things to do in Lewes
Great small museum to visit!
We had stopped to rest on a bench near the door of the museum, when a staff member came out to put up a sign that the museum was open. We decided to go in and were glad we did. The young man at the...
Anne C
2021-10-05 11:45:29
Zwaanendael Museum
Fun little stop
They have a lot of great artifacts and information about the area and the history. The staff is very knowledgeable and great to talk to.
MrJLogan
2021-11-13 16:53:41
Zwaanendael Museum
Interesting Architectural Feature
The museum building is interesting and the story behind why it was built. The shipping history contained within is limited however and there is no ADA access to the second floor exhibits. The...
denisevO2097YX
2022-08-08 10:43:50
Zwaanendael Museum