Driving through the welcoming entrance of the Delaware Botanic Gardens, I was greeted by a spacious parking lot, the sounds of birds and bugs buzzing, and lots of flowers.
Within the 37 acre property there are 5 main gardens, and spacious woodlands. During this Butterflies & Blooms class, we learned as we walked through the 2-acre Piet Oudolf Meadow Garden. Stephen Pryce Lea, Director of Horticulture, led our tour and provided us with endless information about the gardens and beautiful landscape.
Pryce-Lea has been working at the Gardens since 2021. "I took the job sight unseen and immediately fell in love with it," he said, as he gave us printouts of multiple butterfly species to identify on our tour.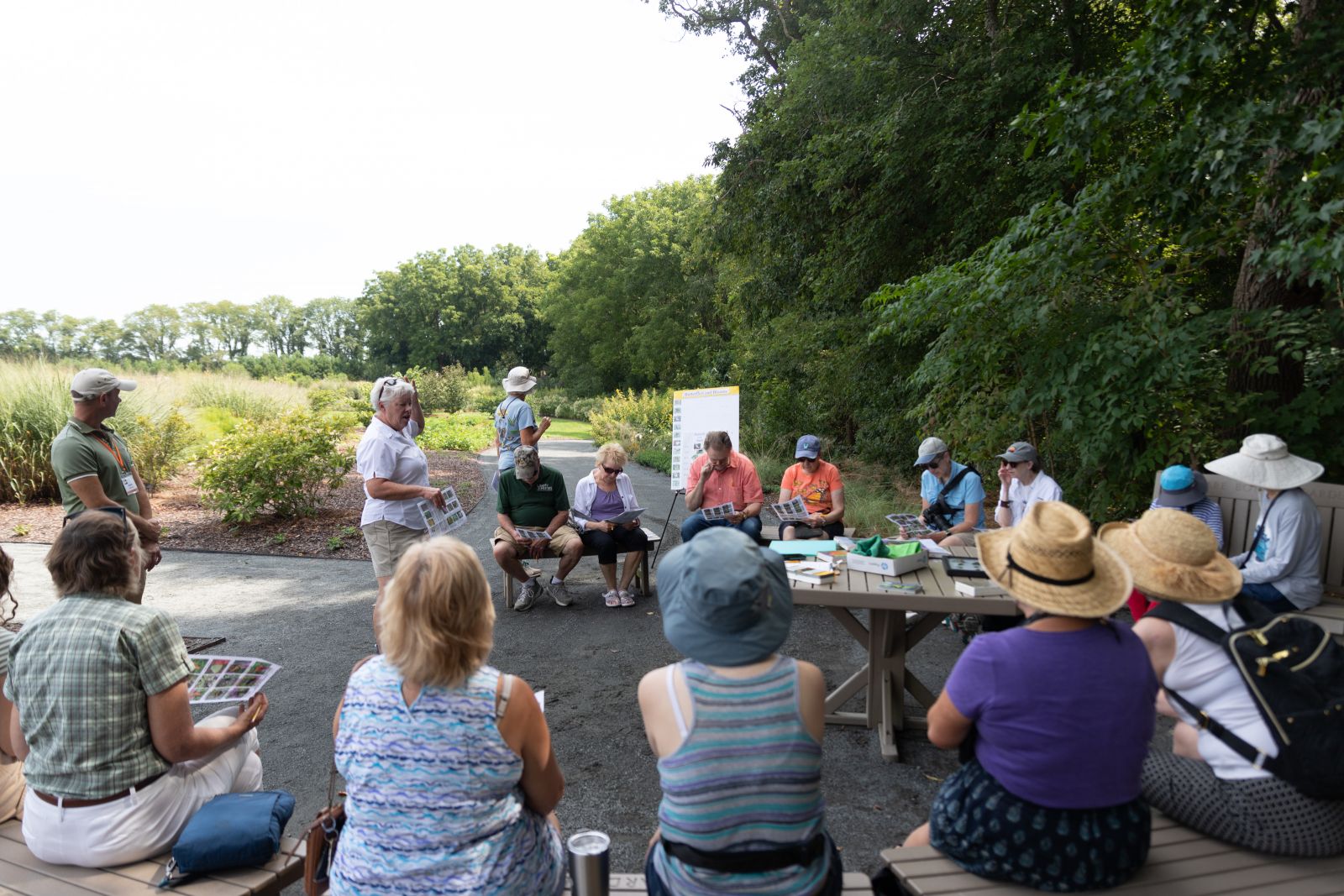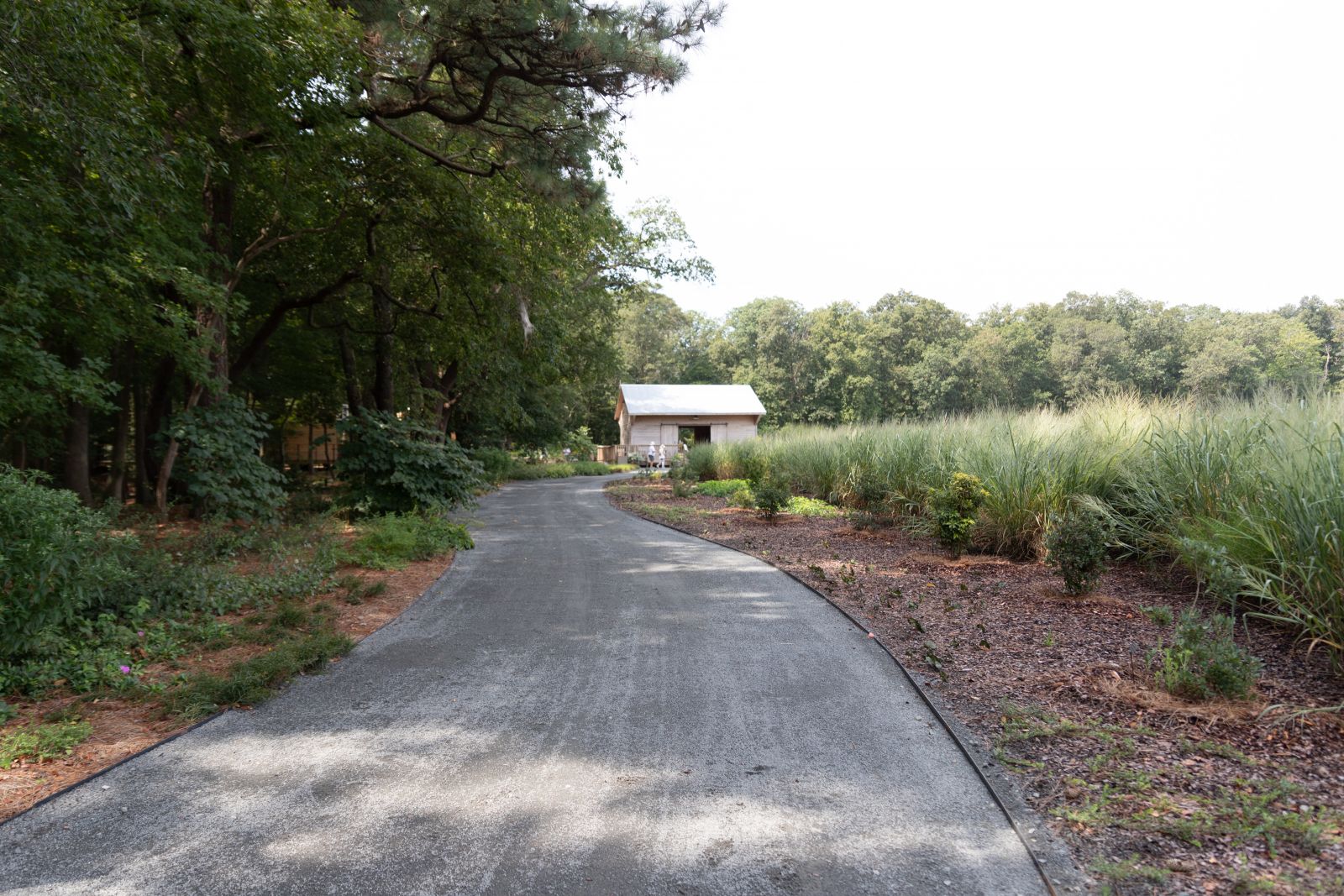 Last year volunteers planted 84,000 bulbs in the garden. This year they plan to plant another 60,000. This promotes the growth of native plants and grasses and provides a perfect habitat for pollinators. About 1/3 of the fruits and vegetables in the world are pollinated by species that can be found in the garden, which is why it's so important to provide ideal habitats for them to thrive and survive in.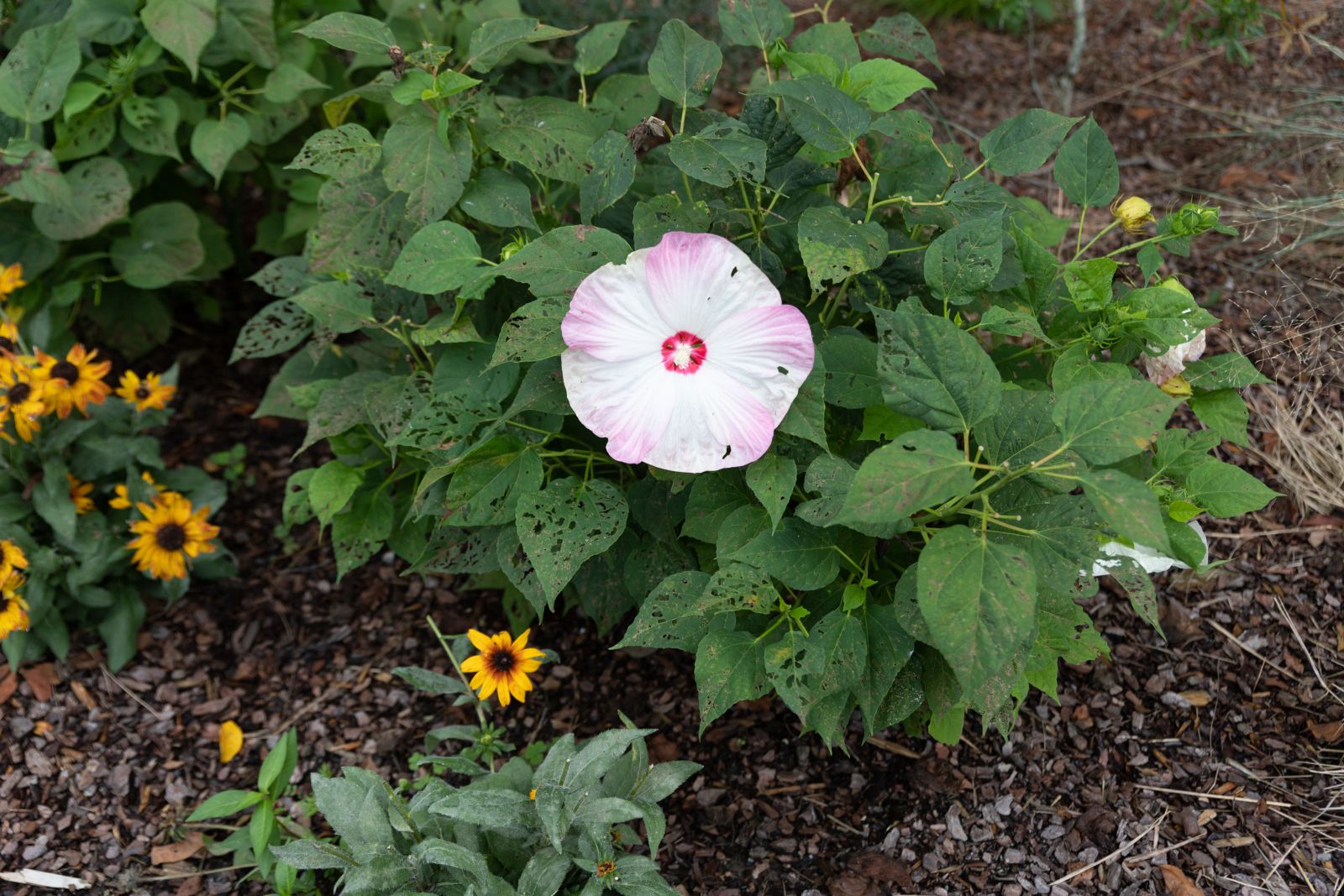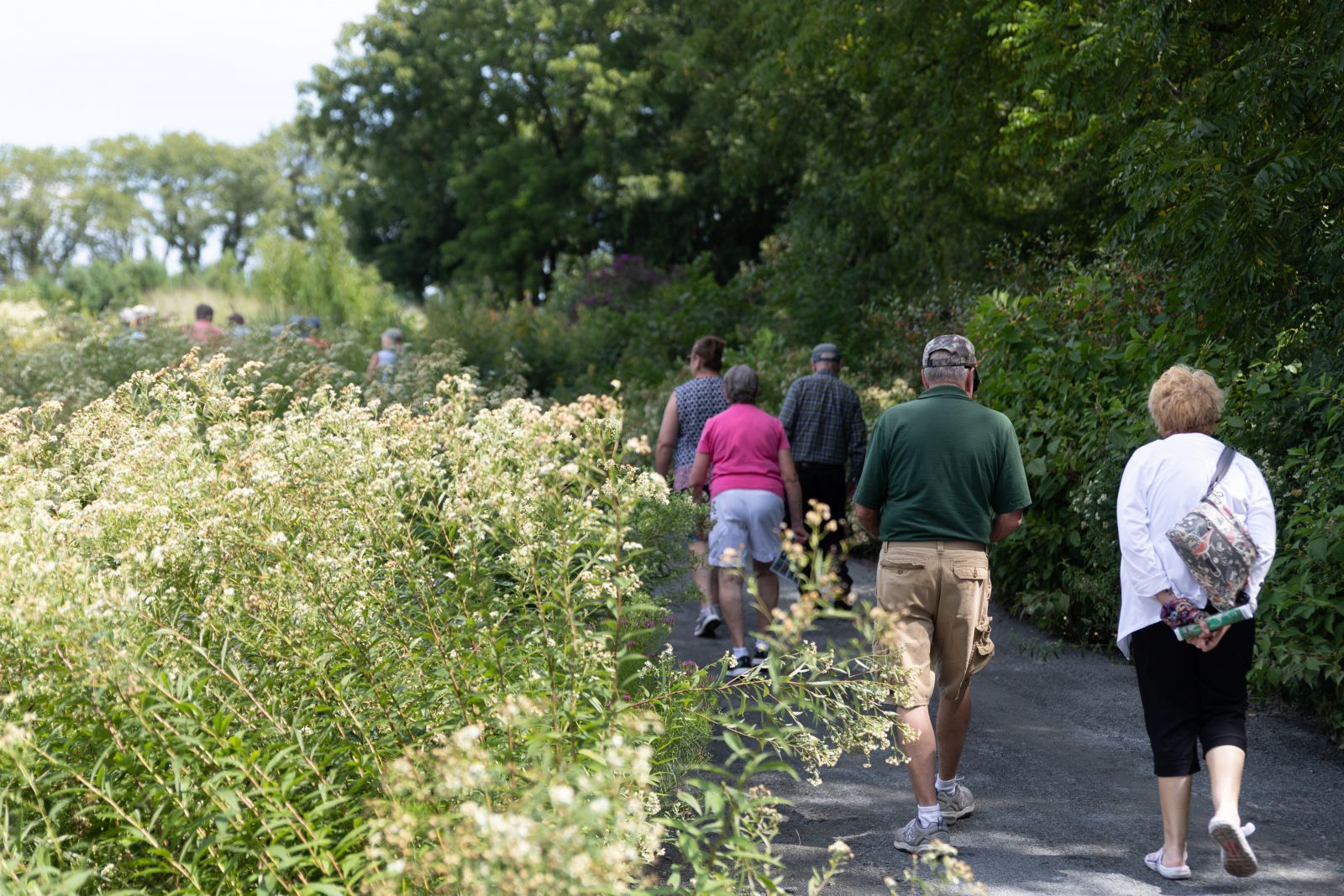 Pryce-Lea taught us that the number of butterflies present in a garden can indicate the health of a garden. So, like the Delaware Botanic Gardens, if your garden at home has a "kaleidoscope" of butterflies, that means you have a lot of butterfly action which is a great thing!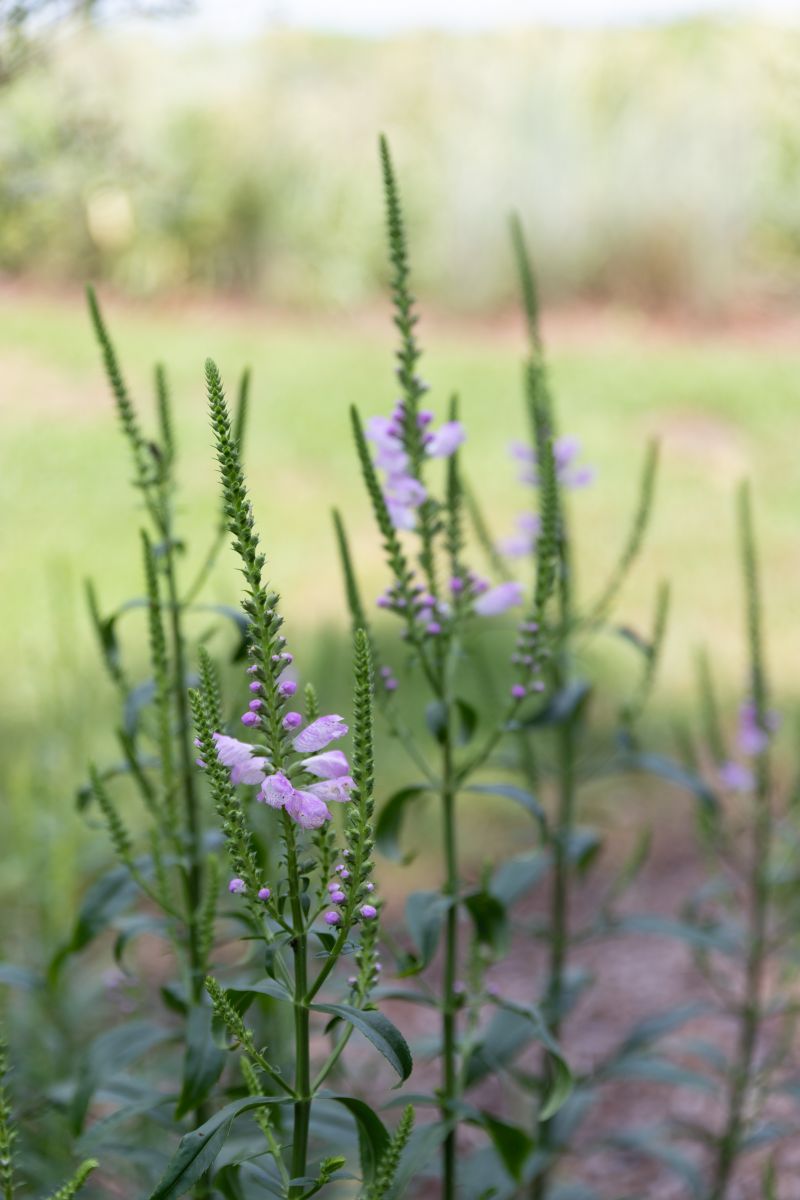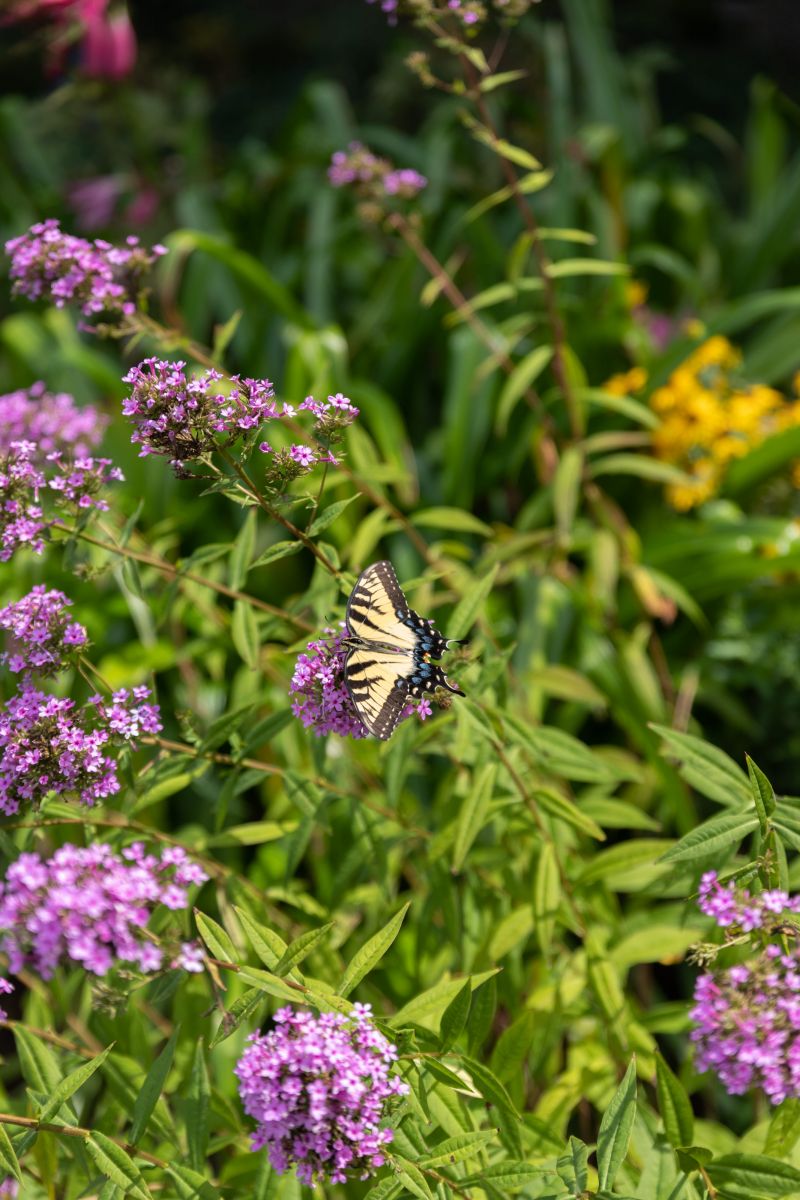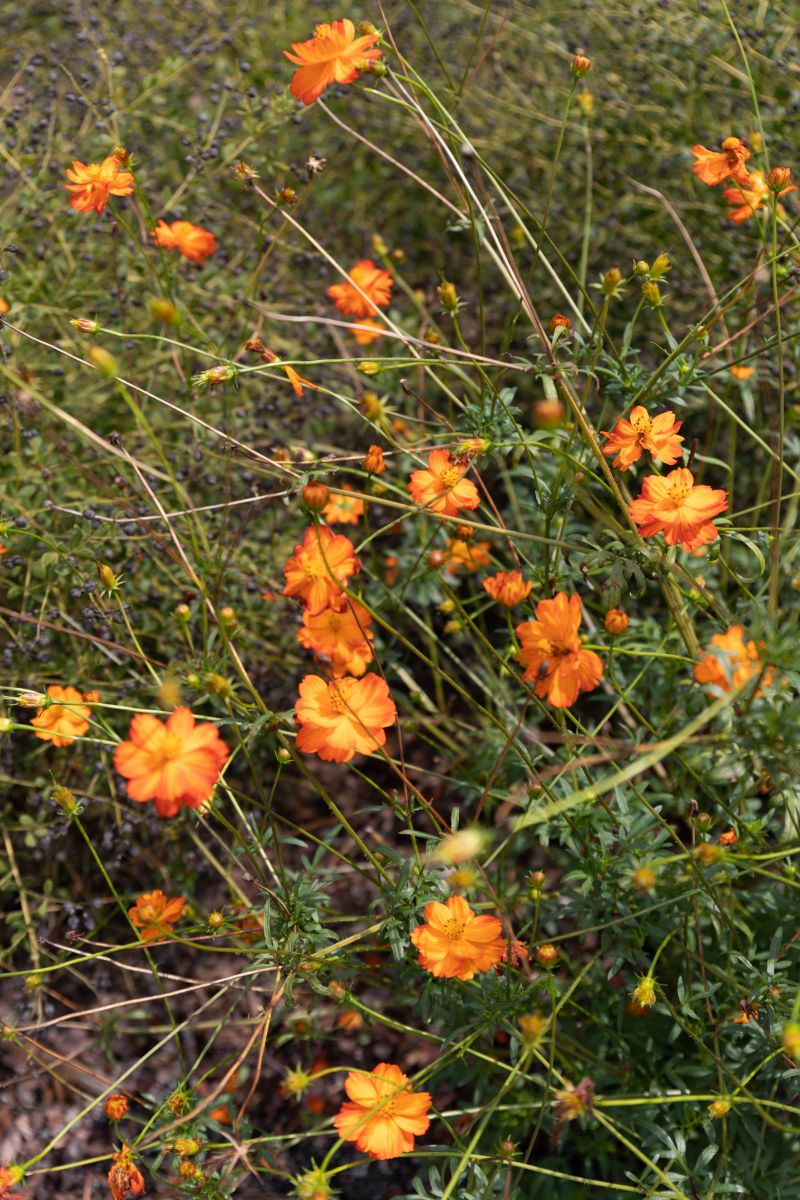 It truly was a beautiful walking tour. Here are some of the butterflies we saw throughout the morning:
Monarch
Eastern Tiger Swallowtail
Variegated Fritillary
Silver Spotted Skipper
Spicebush Swallowtail
Cabbage White
American Lady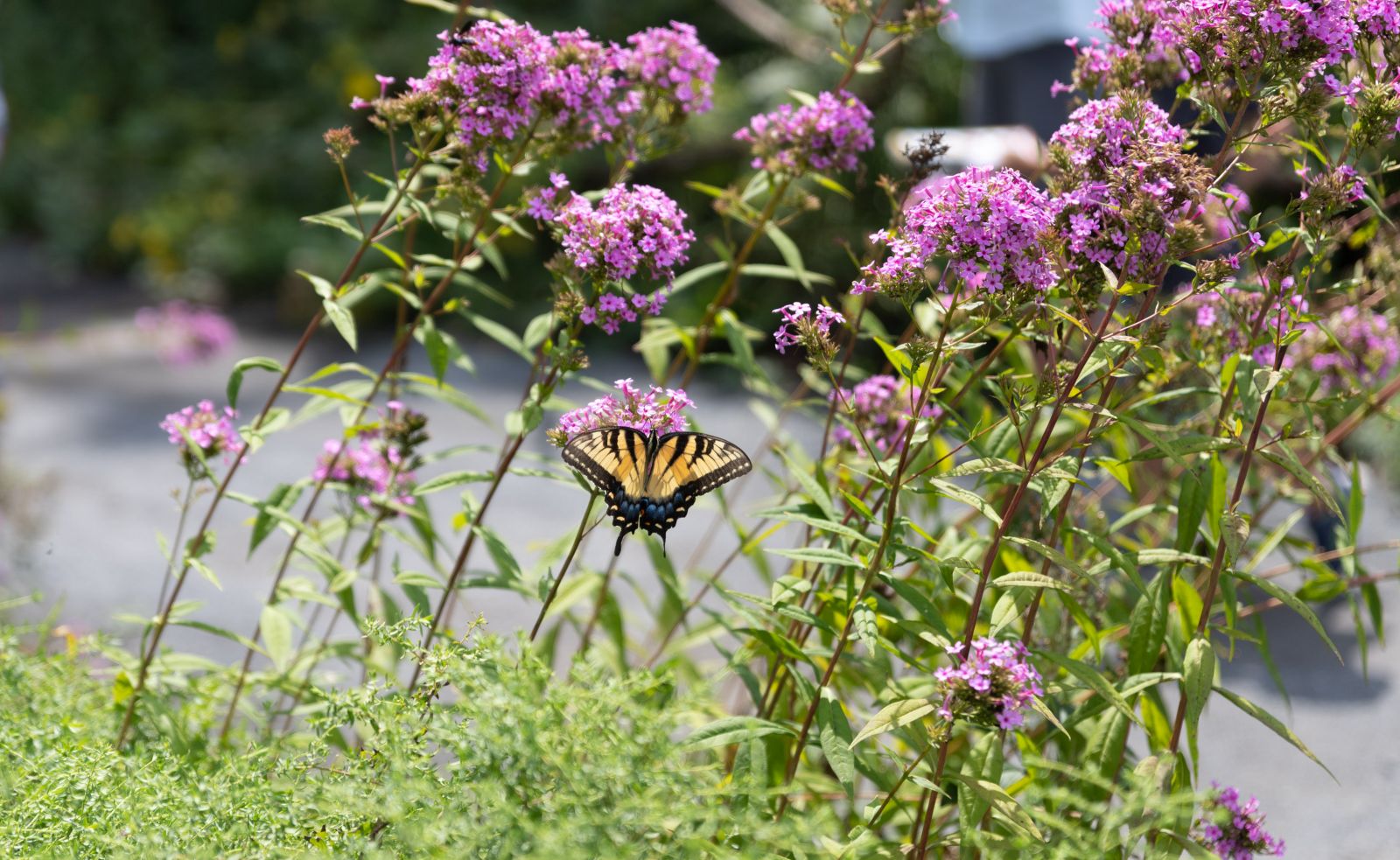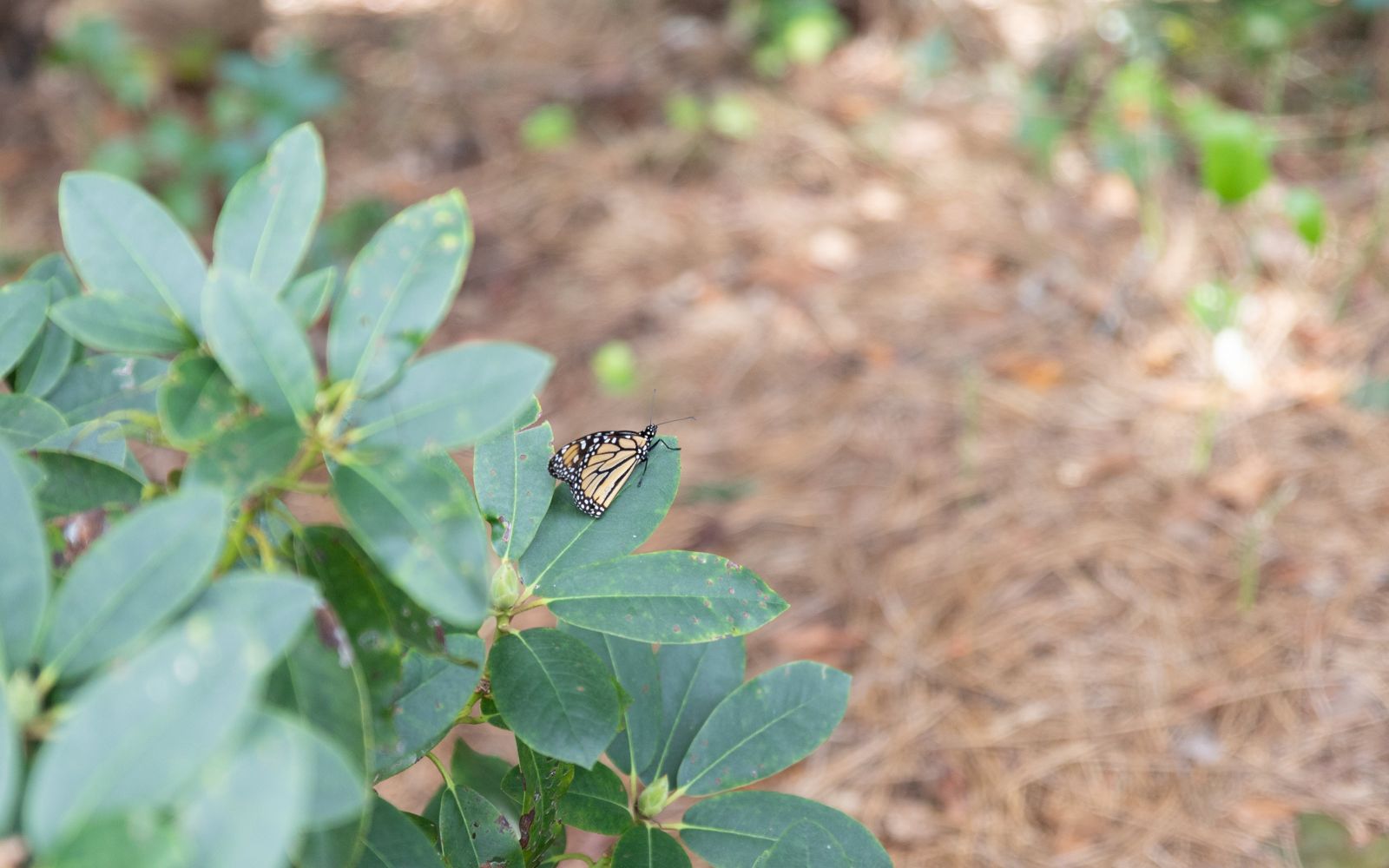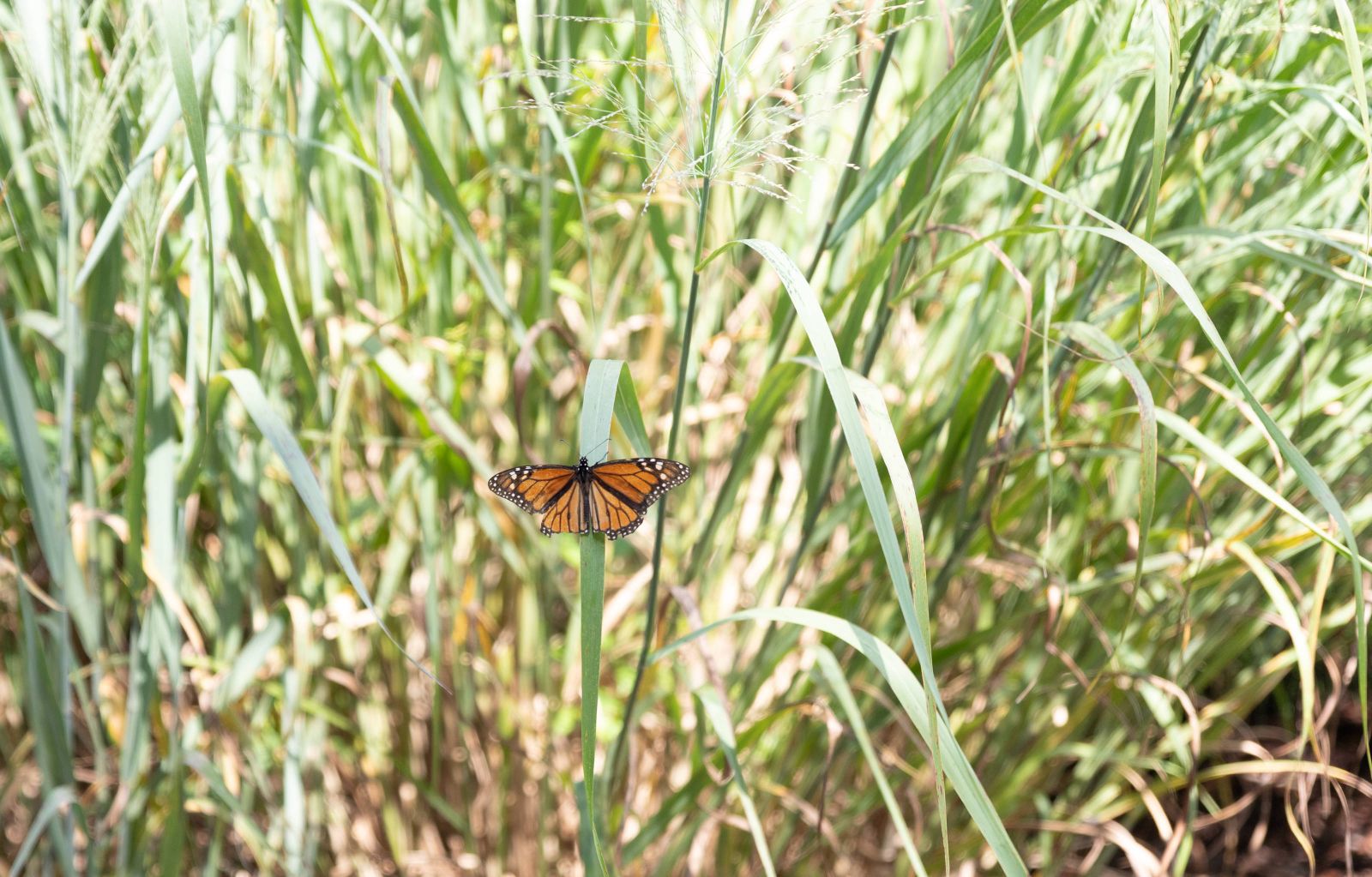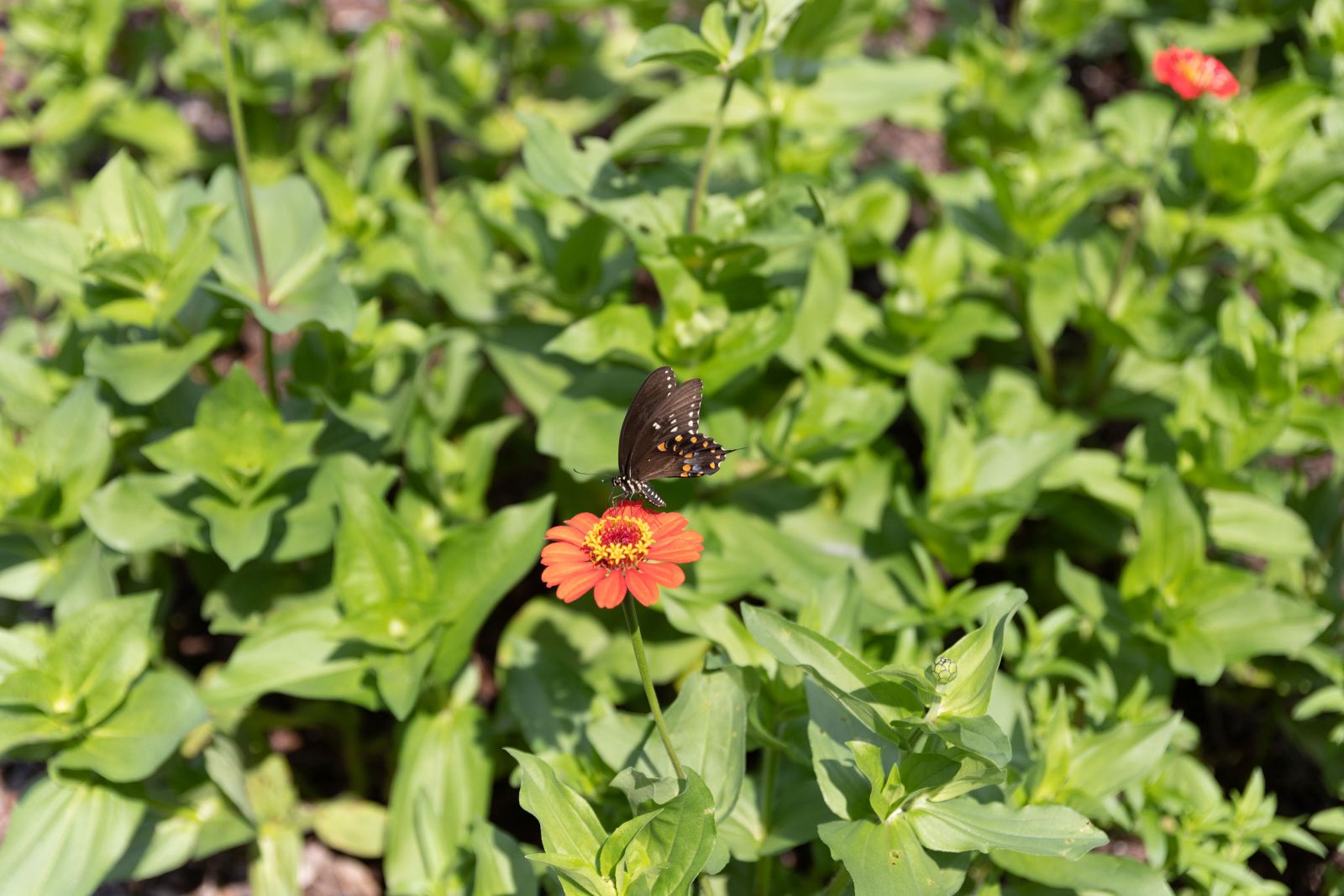 We also received a list of suggested native plants for nectar sources:
Anise hyssop
Aster
Bee Balm
Blazing Star
Coneflower
Goldenrod
Milkweed
Phlox
Yellow coneflower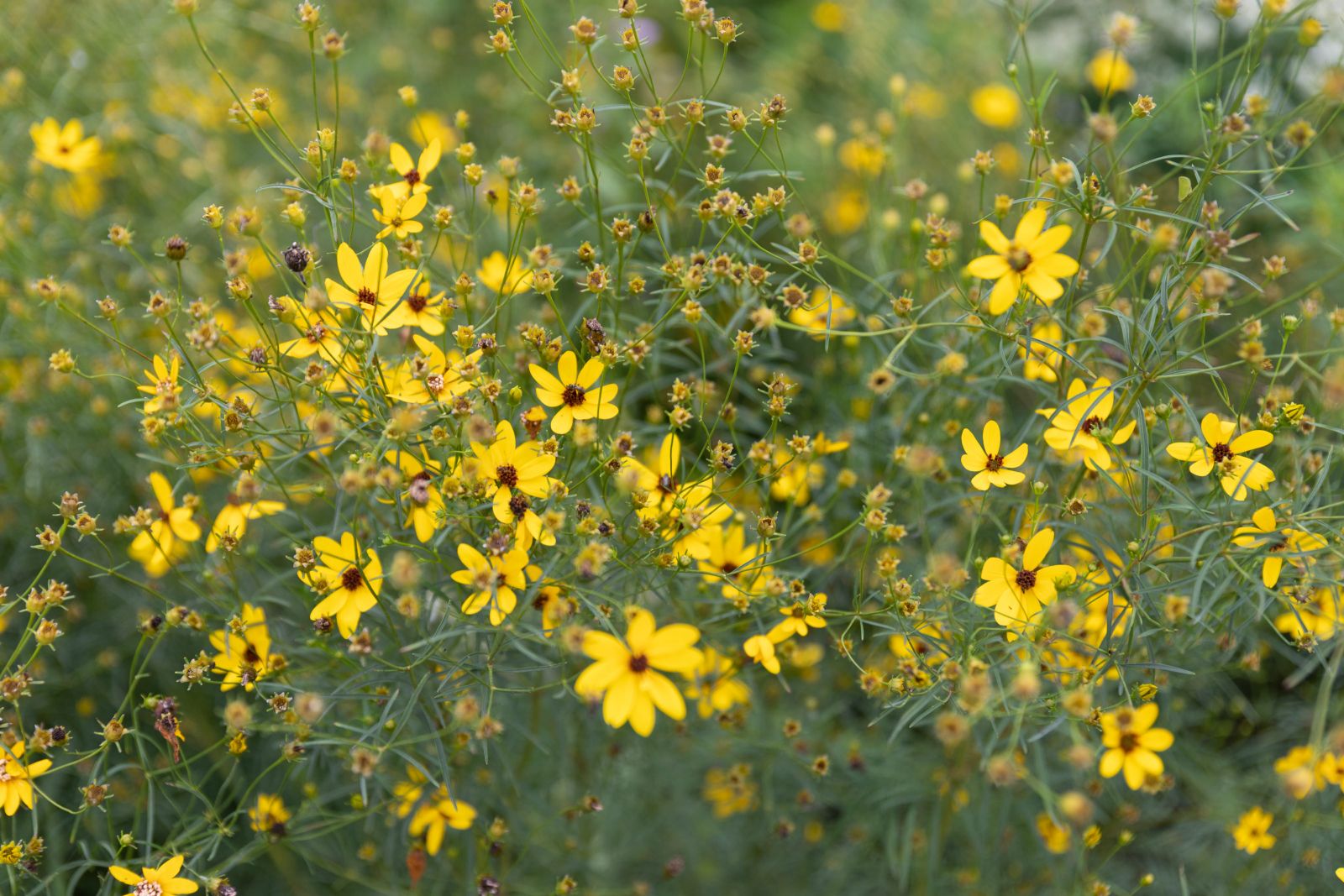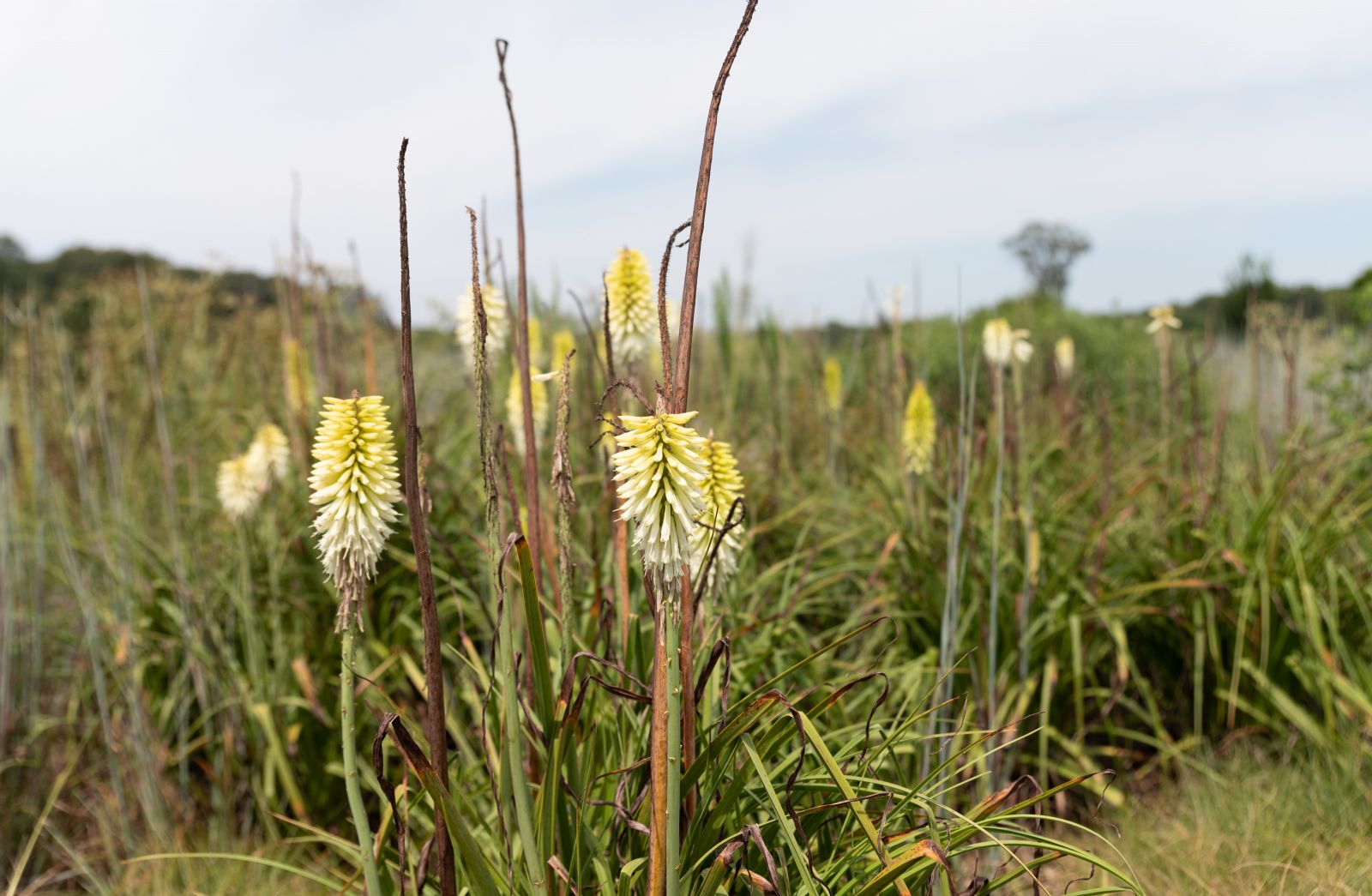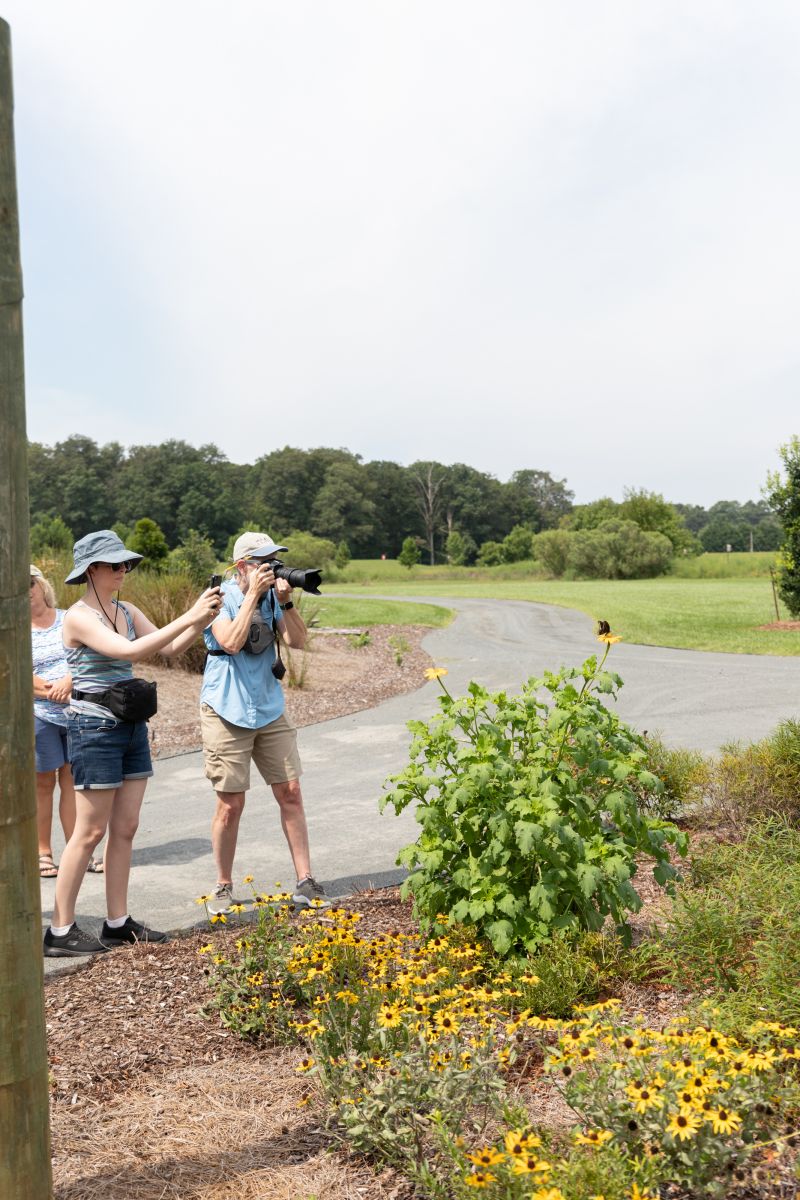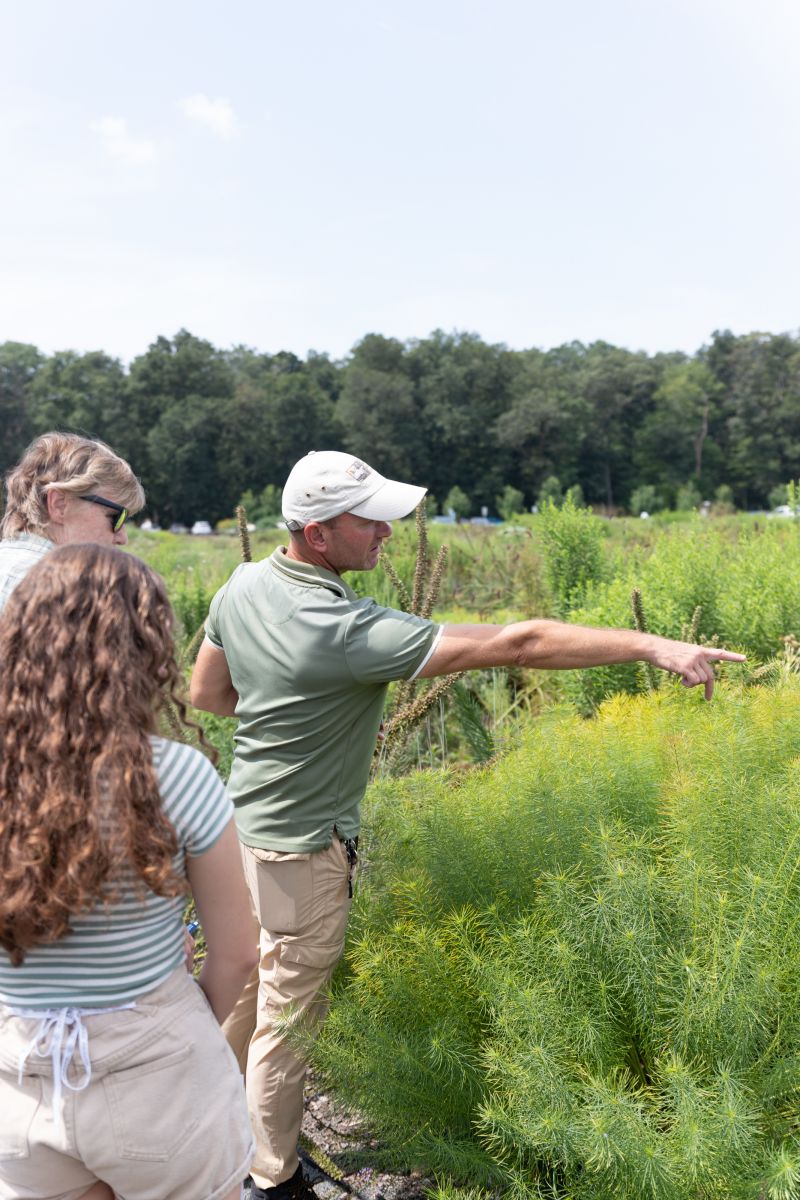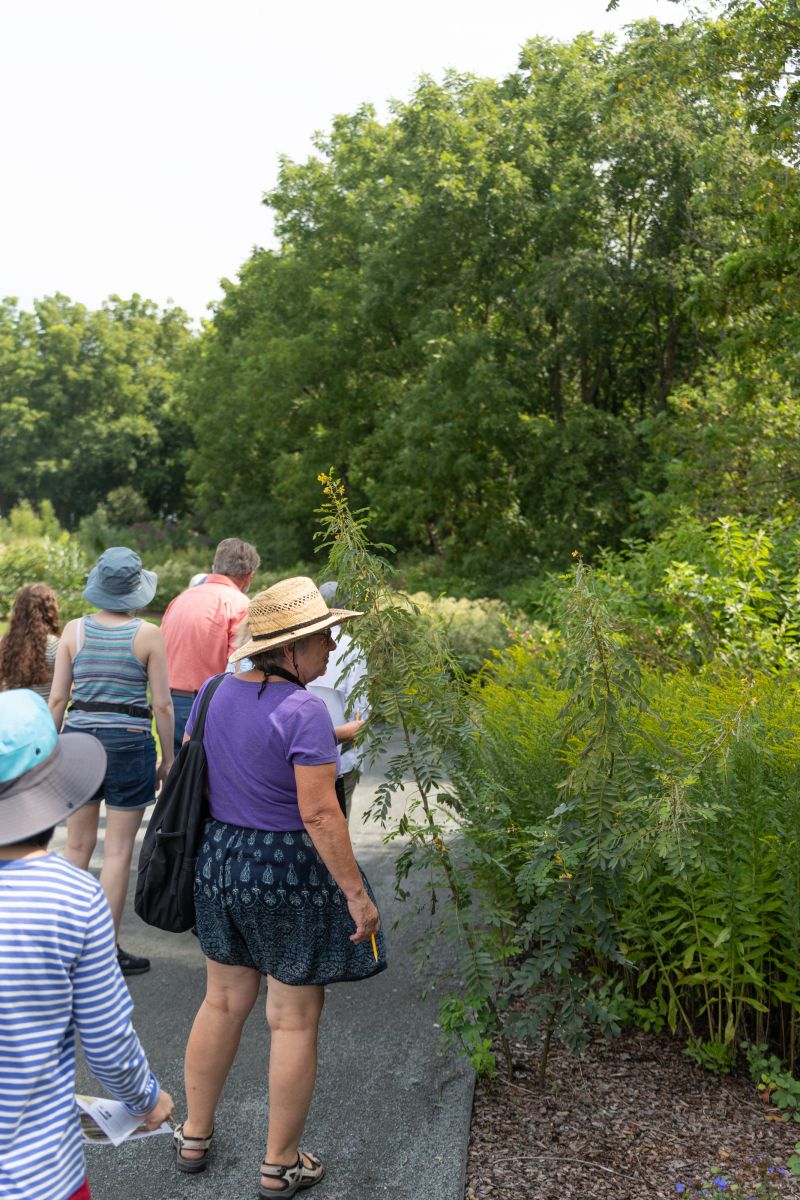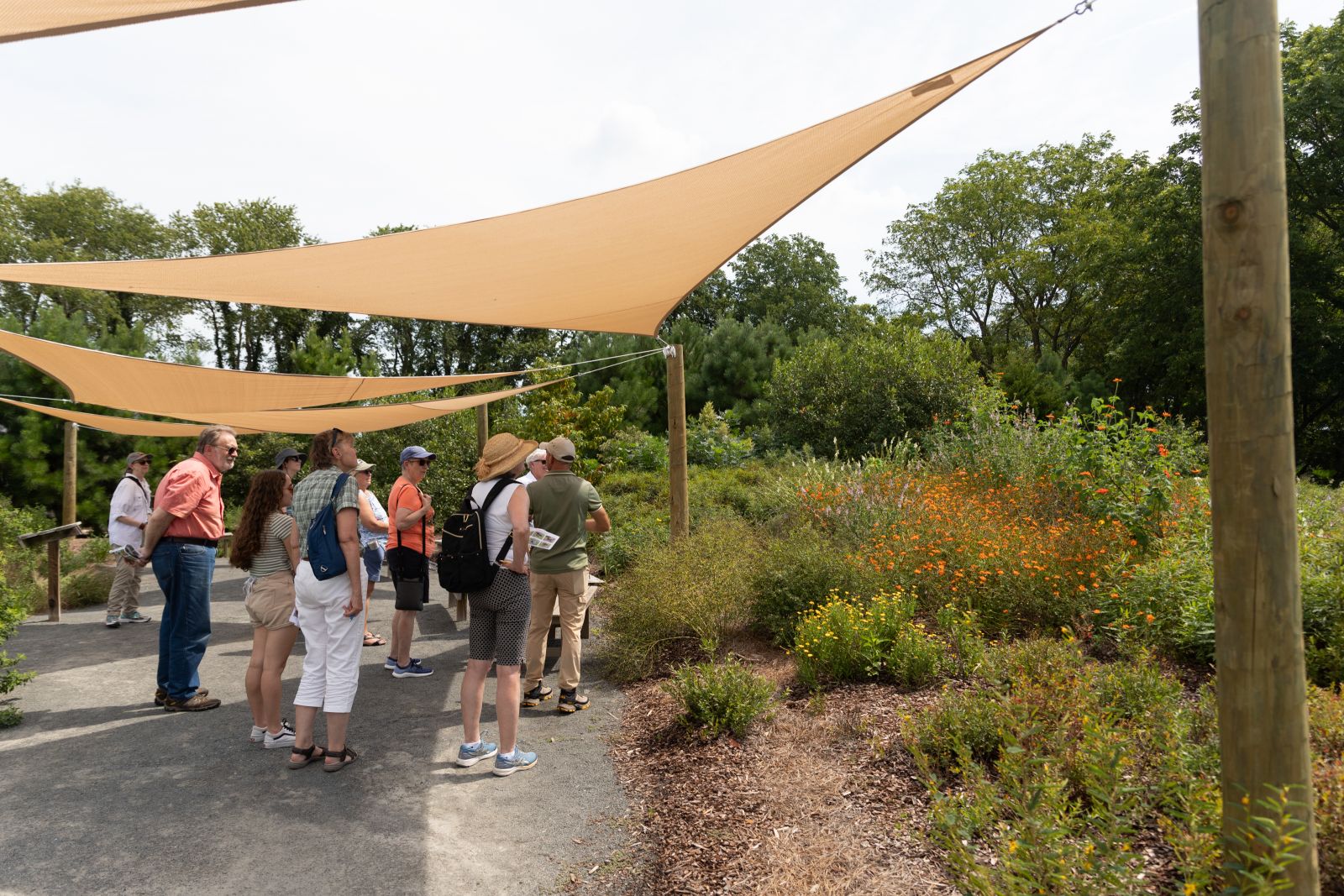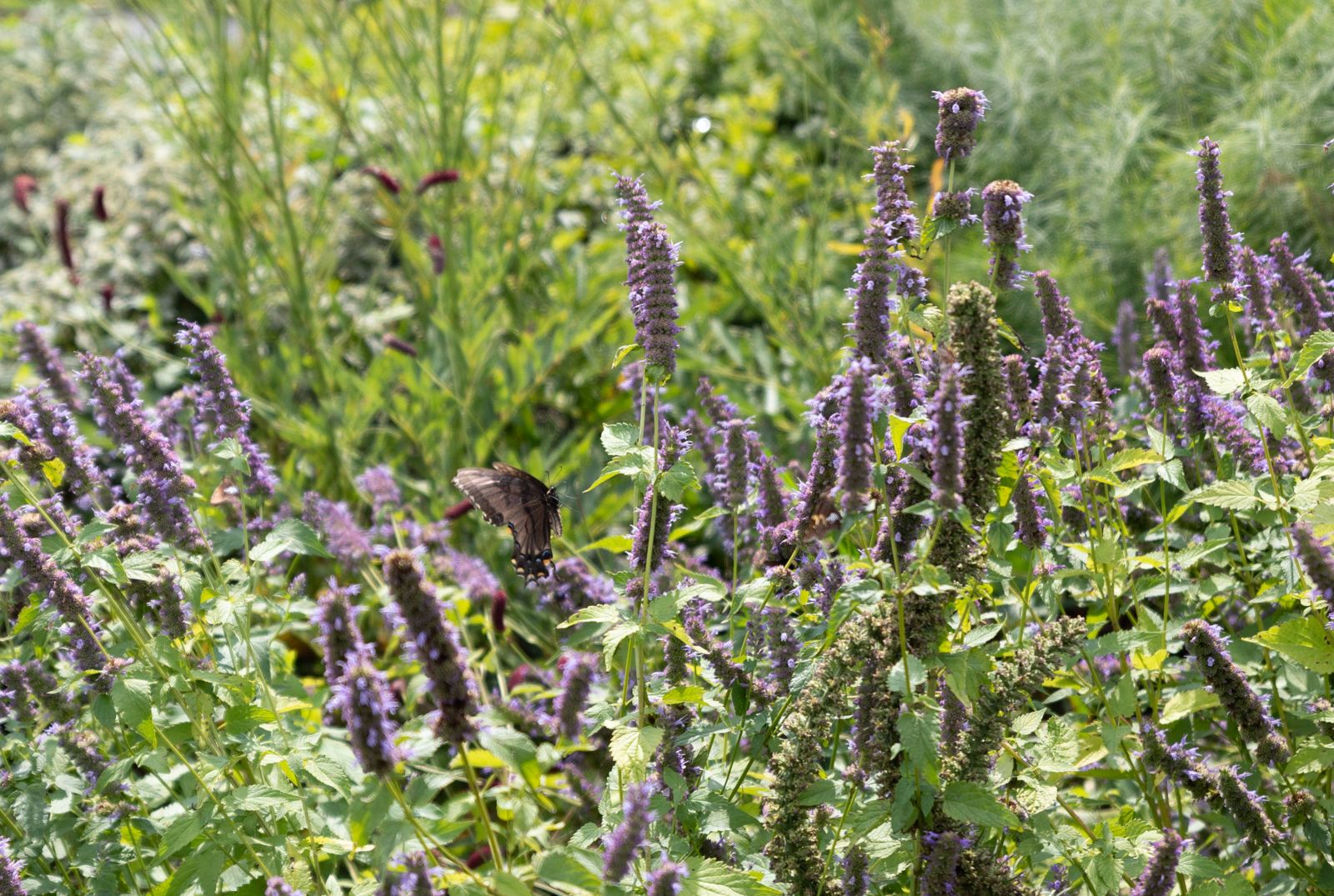 We learned that female butterflies will lay eggs only on the leaves of plants that their catterpillars will eat. These are known as "host plants". Here are a few examples:
American Lady butterflies: daisies, sunflowers, ironweed
Black Swallowtail: carrots, parsley, dill, Queen Anne's lace
Cabbage White: alyssum, cabbage, broccoli, kale
Eastern Tiger Swallowtail: wild cherry, tulip poplar, sweet bay magnolia, willow trees
Monarchs: milkweed
We learned so much from the incredible people on the tour. It was really eye-opening!
Delaware Botanic Gardens is a volunteer-run public garden. There are just a handful of full-time emplotees who work with over 100 volunteers to clean, plant, maintain, and take care of the gardens. "As we're moving into the fall season, we're welcoming back a lot of our volunteers to the garden to plant 1,700 sapling trees and 60,000 bulbs," says Pryce-Lea. "Getting the message out and welcoming new volunteers to the garden is definitely a priority. We're hoping to increase the number of volunteers and bring a diverse range of people to the garden. We also host our "Back to the Garden Party" in September. This is the first time in two years that we've been able to have it in the garden instead of hosting it virtually due to Covid, so this is a really exciting time in the garden."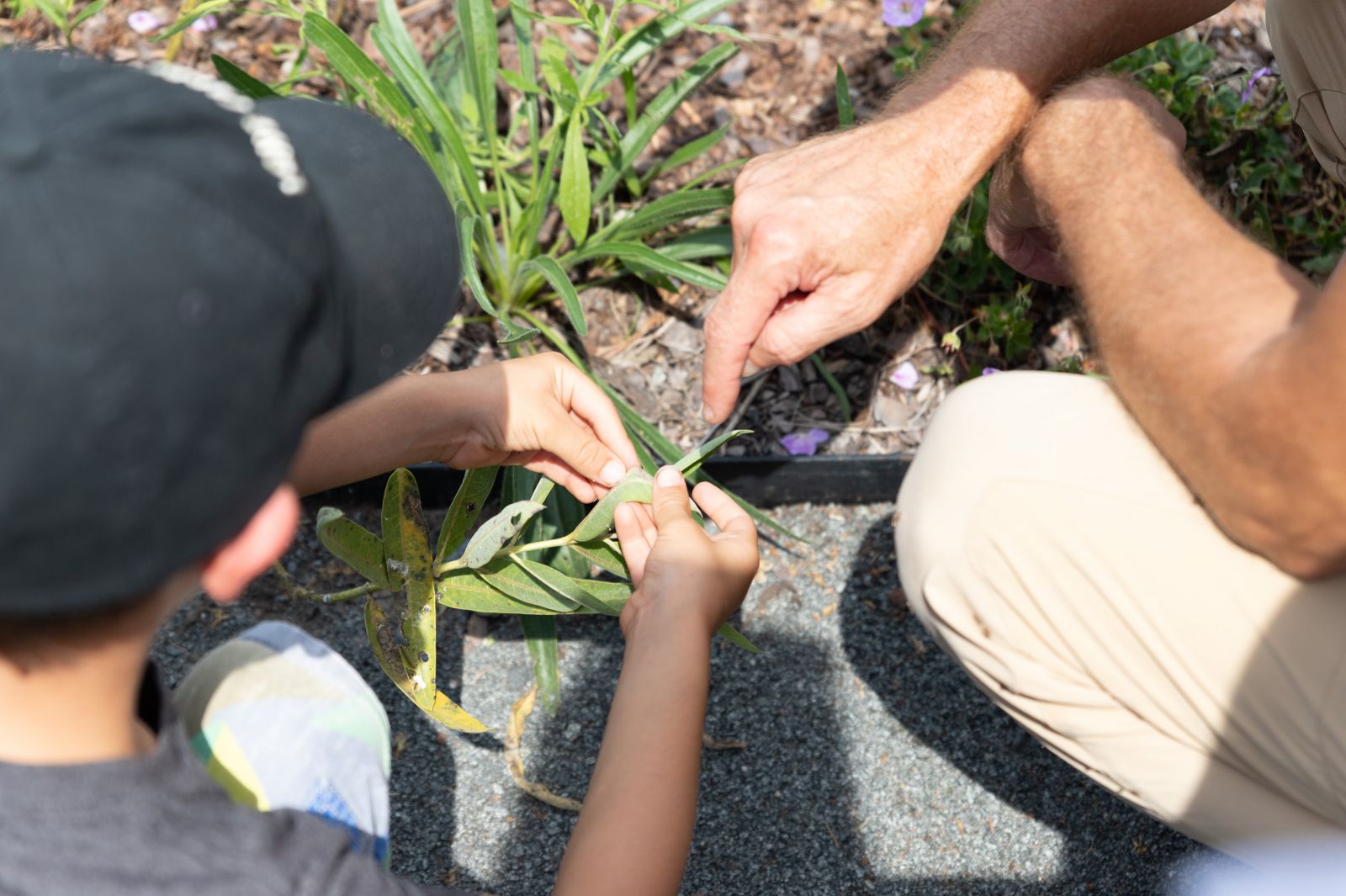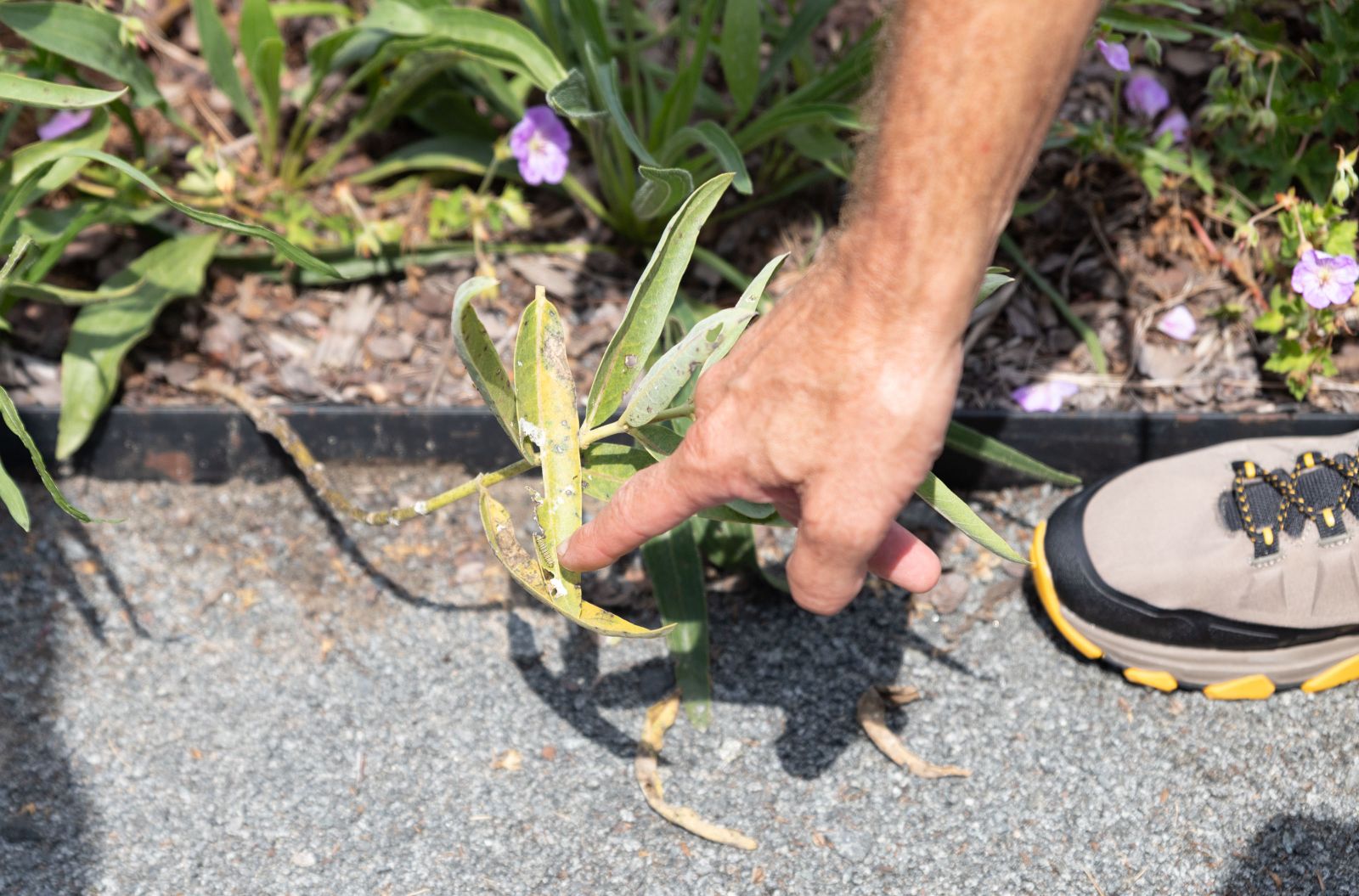 The Gardens offer many walking tours and classes throughout the year, including a class in September about the Monarch Migration. The northeast migrating monarch butterfly is becoming endangered, and this class will teach you all about their migration and importance.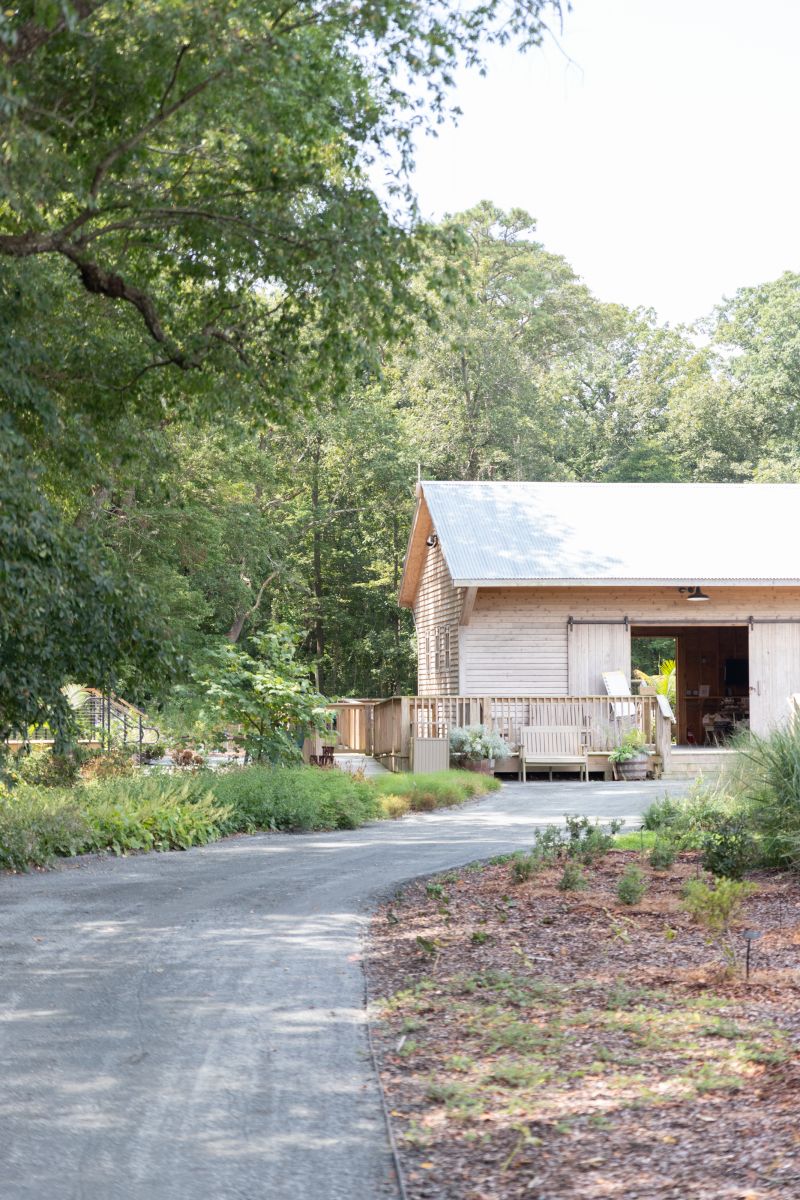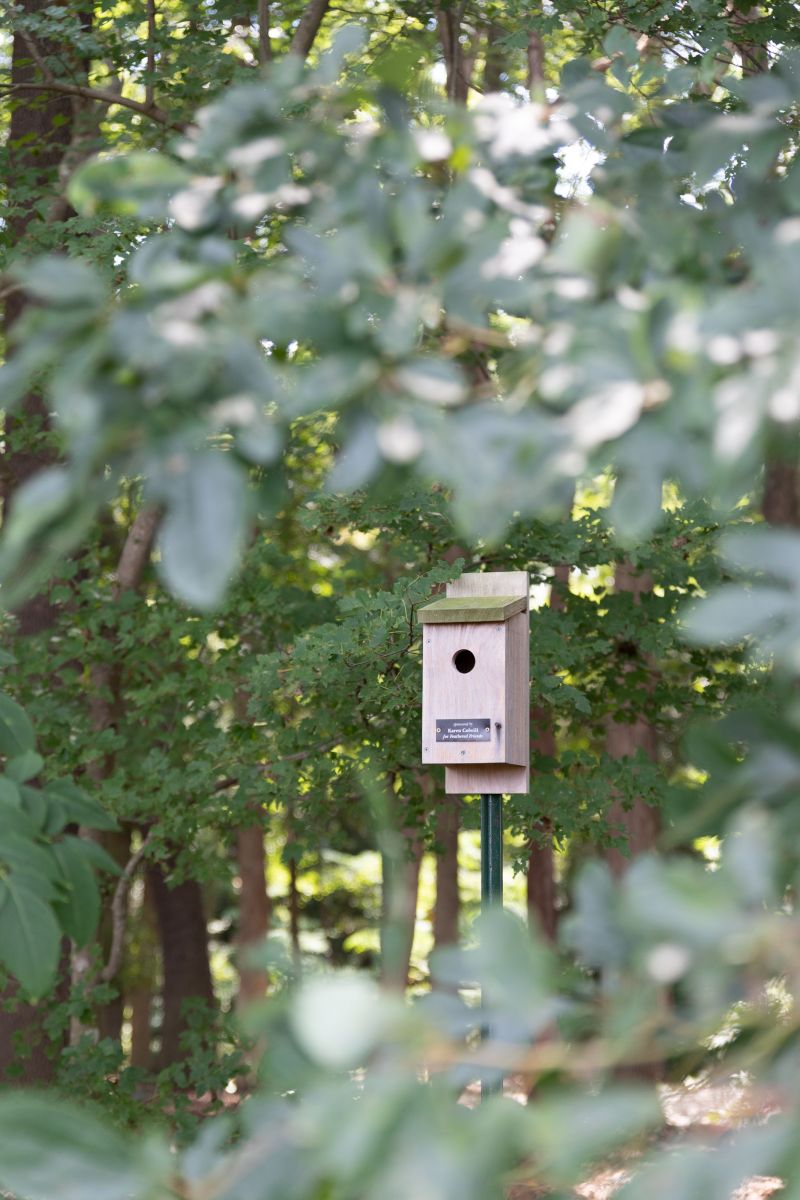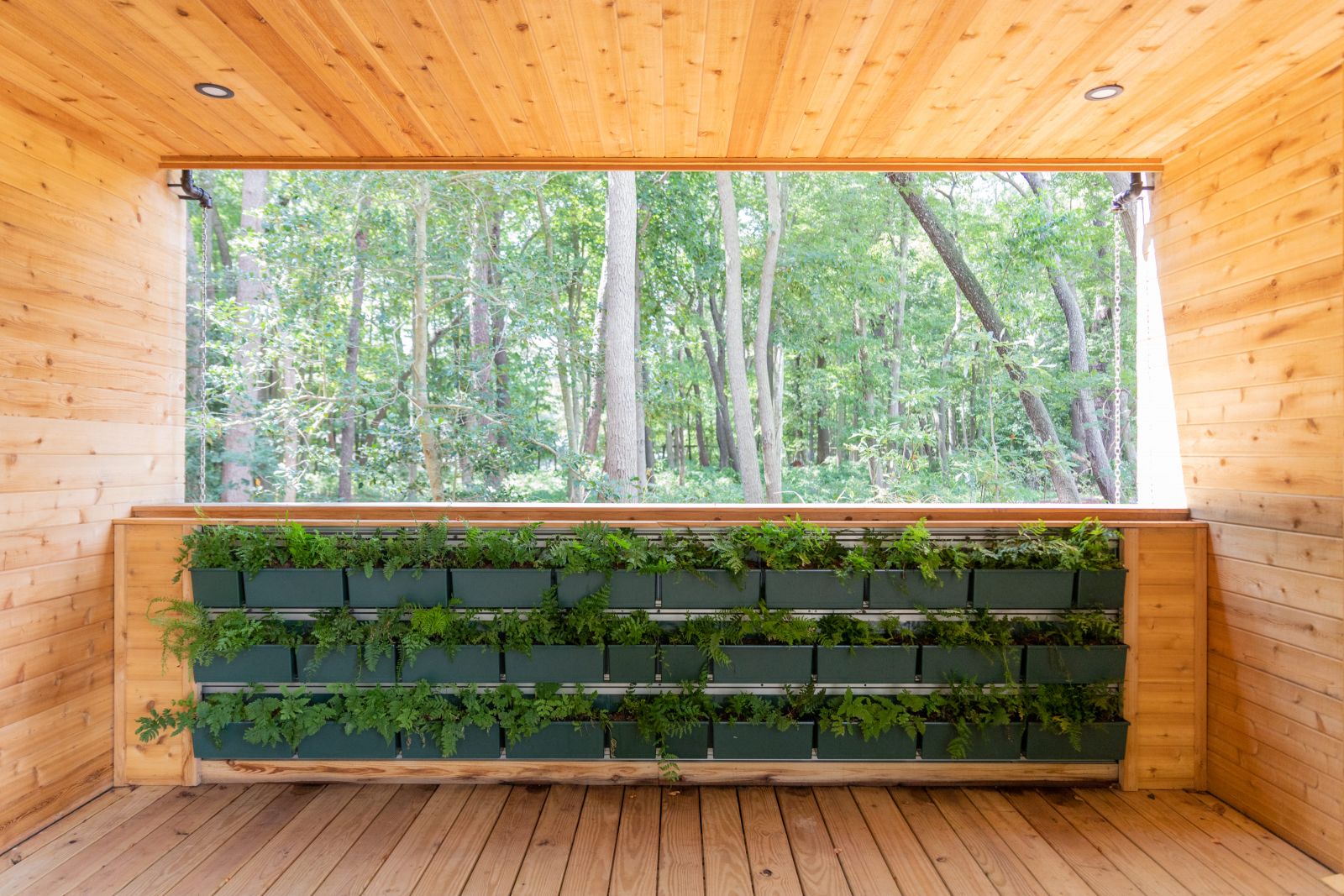 I look forward to visiting again, and exploring all of the other areas of the garden! Check out their website here below to learn more about their history, upcoming events, and much more!