Where will you find a warm welcome, cozy accommodations; beaches and outdoor adventure; history; arts and entertainment; tax free outlet, boutique, and antique shopping; fabulous dining; wineries and breweries, and an outstanding botanic garden in one glorious road trip? Right here!
Southern Delaware Road Trip Itinerary
Whether you're a local wanting to get away and explore your own backyard or a visitor discovering Southern Delaware for the first time, you'll find favorite places you'll want to return to again and again on this four day Southern Delaware adventure.
(Our businesses and attractions are committed to the safety of our visitors and residents. For information on safety precautions, click here.)
Day 1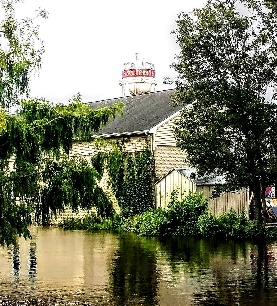 Arrive in Milford, DE and explore this charming town. Milford is known for its Riverwalk, arts, theatre, history, libations, boutique & specialty shops, and local restaurants as well as its historical bed & breakfasts and walkable downtown. You'll find more than 15 four-foot yachts placed along the Riverwalk and downtown that were painted by artists and local students to honor Milford's shipbuilding past. Public art is a priority in Milford, and you'll enjoy photographing the model yachts as well as the town's outdoor murals. Stop inside the charming Milford Museum to explore various collections and exhibitions dedicated to preserving Milford's rich history. Take home a piece of Delaware from the various art galleries and antique & specialty shops including Gallery 37: A Destination for Artful Living, Milford Antique & Friends, Irish Rose, Lady's Maggie's Boutique, Blooming Boutique, and Mispillion Art League to name a few. Stay at one of Milford's three Bed & Breakfasts, The Towers Bed & Breakfast, Causey Mansion Bed & Breakfast, and The Bank House Bed & Breakfast. Each Bed & Breakfast offers hospitality like no other and has their own historical story to tell.
Day 2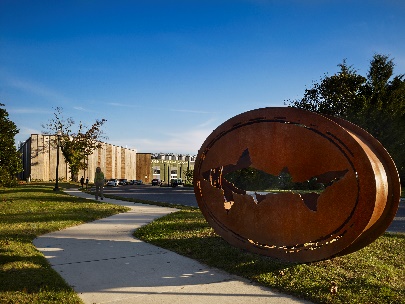 The following morning, take DE-30 south, and enjoy lovely farmland and pond views as you head to Milton, another historic shipbuilding town. In downtown Milton, enjoy beautiful architecture and eclectic shops and eateries. Be sure to also take a tour of Milton's famous Dogfish Head Brewery while you're there.
From Milton, head to the county seat of Georgetown for a little antique shopping at Georgetown Antiques Market, a ride around Georgetown's historic Circle, and a visit to Revelation Craft Brewery and then the Marvel Carriage Museum, which features a variety of historic buildings including an 1833 one room schoolhouse. Two large barns on the grounds house historic carriages and you'll also find a collection of Victrola's, ephemera, photographs, and telephones.
Next, head over to Lewes, the First Town in the First State. Along the way, visit the Viking-themed Brimming Horn Meadery for a tasting and to stock up on some of their delicious honey wines, or Nassau Valley Vineyards, Delaware's oldest winery.
Arriving in Lewes, you'll find both boutique and antique shopping and fabulous dining in the most historic town in Southern Delaware. For a list of Lewes hotels and inns click here.
Day 3: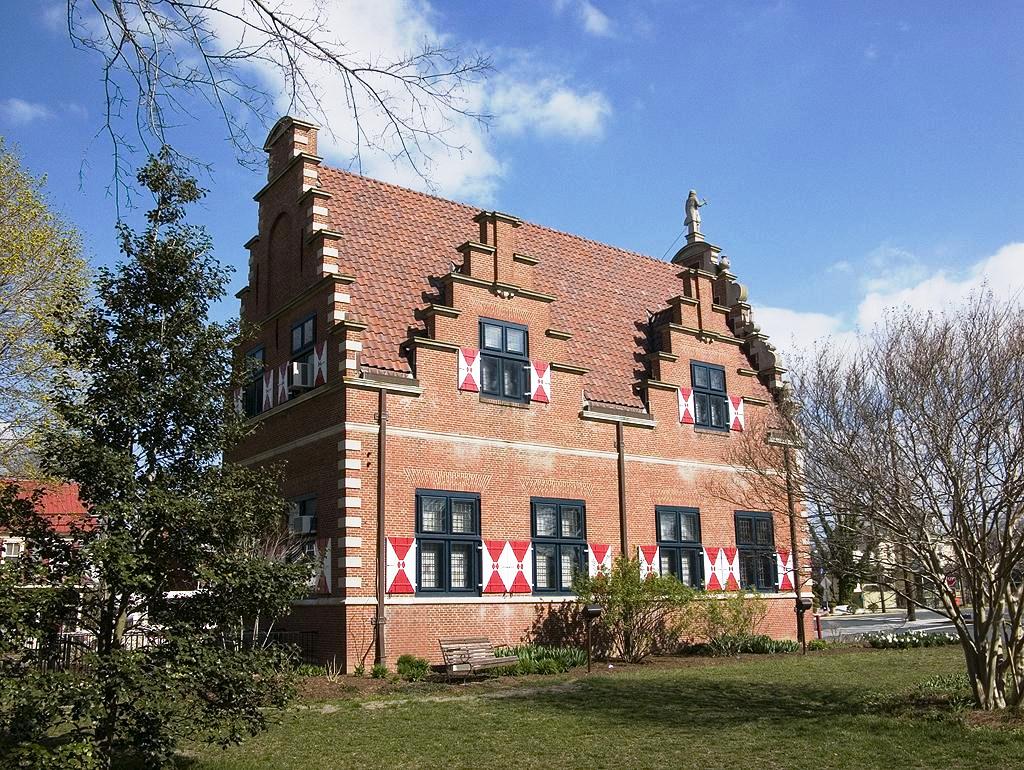 In Lewes, you'll find three terrific museums to explore - the Zwaanendael Museum, the Lewes History Museum, and the Cannonball House, where you can learn the history of this maritime village which was originally settled in 1631. Visit the town's historic complex on Shipcarpenter Street for a look at beautifully preserved buildings all constructed between 1665 and 1898. After your visit to downtown Lewes, head to Cape Henlopen State Park to explore on foot, by bike, or by car the park's beautiful dunes, ocean and bay beaches, trails, and the WWII-era Fort Miles Museum and Historic Area. Head to Rehoboth Beach for the night so you're up and at 'em with sunrise over the beach to begin exploring this quintessential beach town and more! For a list of Rehoboth Beach hotels, click here.
Day 4: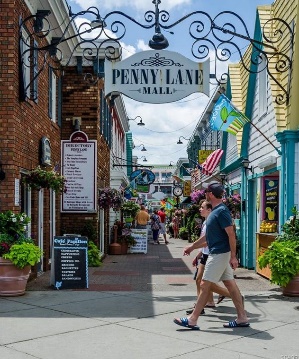 Spend the morning exploring Rehoboth Beach. Stroll the boardwalk, the beach and downtown, and soak up some quintessential beach town atmosphere. Visit galleries and unique tax-free shops, and enjoy the view from the mile long boardwalk.
As you continue your road trip south on Coastal Highway, check out Dewey Beach and the historic Indian River Life Saving Station before crossing over the Indian River Inlet Bridge and entering Bethany Beach. You'll enjoy the scenic ride along this coastal barrier island between the Atlantic Ocean on your left and the Rehoboth and Indian River bays on your right. When you arrive in Bethany, stretch your legs with a walk on the boardwalk, do a little shopping, and enjoy a fabulous lunch.
After lunch, take your pick! Either head to Laurel and visit Trap Pond State Park, one of Delaware's oldest state parks and home to the northernmost stand of bald cypress trees in the continental U.S. Enjoy a paddle among the cypresses – the park is beautiful as leaves change in the fall - explore the park's trails or, if the timing works out, enjoy a pontoon boat tour highlighting the park's history and abundant wildlife. Or, head to Dagsboro and visit the brand new Delaware Botanic Gardens, a 37 acre garden situated on the gently rolling, verdant, sandy coastal plain. Features include the Meadow Garden, designed by the internationally acclaimed Dutch plantsman Piet Oudolf, designer of New York's High Line plantings among many other notable projects.
Where to eat?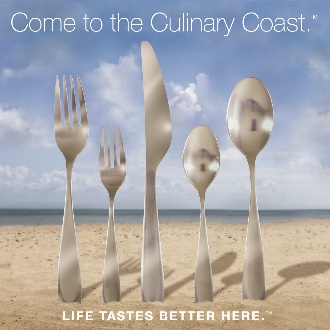 Southern Delaware is most famous for five-star beaches but, surprisingly, agriculture is the star of Sussex County's local economy. That means farm fresh, delicious, healthy ingredients make up the mouthwatering creations of our Culinary Coast™ chefs, so you'll find your dining choices in each town along your Southern Delaware route to be many, varied, and delectable. Southern Delaware has become the Mid-Atlantic foodie mecca in recent decades, offering everything from boardwalk food to fine dining created with the freshest local ingredients by nationally recognized chefs. To narrow down your dining choices based on your location, your schedule, and your tastes, visit the Culinary Coast™ online or use the SouthDel Sidekick app, accessible here.