By Laura Scharle
It's no secret that southern Delaware is a gem of a place to visit. While the beaches certainly put southern Delaware on the map, the tagline doesn't lie; beaches really are just the beginning. A foodie's paradise, a vibrant arts scene, miles of bike trails, breweries in every town, local festivals, historic sites - there really is something for everyone.
Although the growth in southern Delaware's tourism is exciting to see, increased tourism to any region comes with a price. When more people visit an area there is bound to be more traffic, more development, and more strain on local resources. But luckily, there are small steps that anyone - visitors or residents - can take to minimize their impact, and we can all work together to create a more sustainable flow of tourism in southern Delaware.
Here is a list of eight things you can do to tread more lightly during your next visit:
Leave no trace when visiting parks, beaches, and public lands. Since the pandemic, parks, trails, and outdoor spaces have seen a huge increase in visitation. It's important to always stay on designated trails, have a plan to carry out your trash (our state parks have a pack-it-in/pack-it-out policy), and respect established carrying capacities. If a parking area is full, come visit another time when it's less crowded. When visiting a beach, avoid peak visitation times; come before 10 a.m. or after 3 p.m.!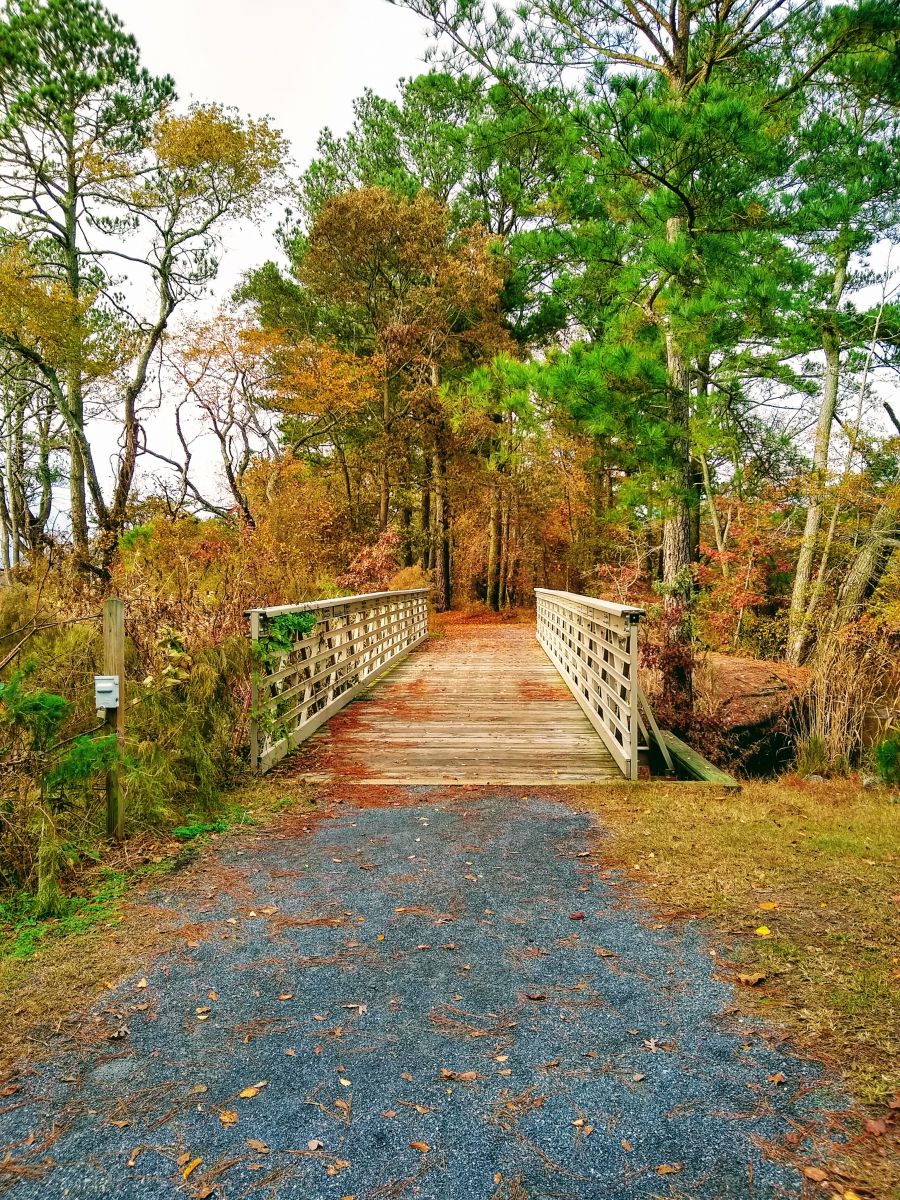 Consider alternative transportation. If you've visited southern Delaware in the past, you know that the traffic can be pretty heavy at times, so consider exploring by foot, bike, or public transit. This not only reduces traffic; it also reduces your carbon footprint. In the peak summer season, hop on the DART Beach Bus or utilize the convenient shuttles of the Jolly Trolley. There are also some great trails all across the region such as the Junction & Breakwater Trail, Gordons Pond Trail, Georgetown-Lewes Trail, and the Fresh Pond & Assawoman Canal Trails. If you don't have a bike, consider renting one. Various rental shops in the area even rent out e-bikes!
Shop local. While you may already know about the benefits of shopping locally, it's especially important when you're traveling. Shopping locally supports local businesses and the local economy, and preserves the local culture. In addition to perusing the unique boutique shops in downtown historic districts, consider purchasing your groceries from a farmer's market. Many of southern Delaware's farmer's markets offer more than produce! It's not uncommon for them to offer meats, cheeses, flowers, jams and jellies and much more, and to feature local artisans and live music making your visit more of an experience than an errand.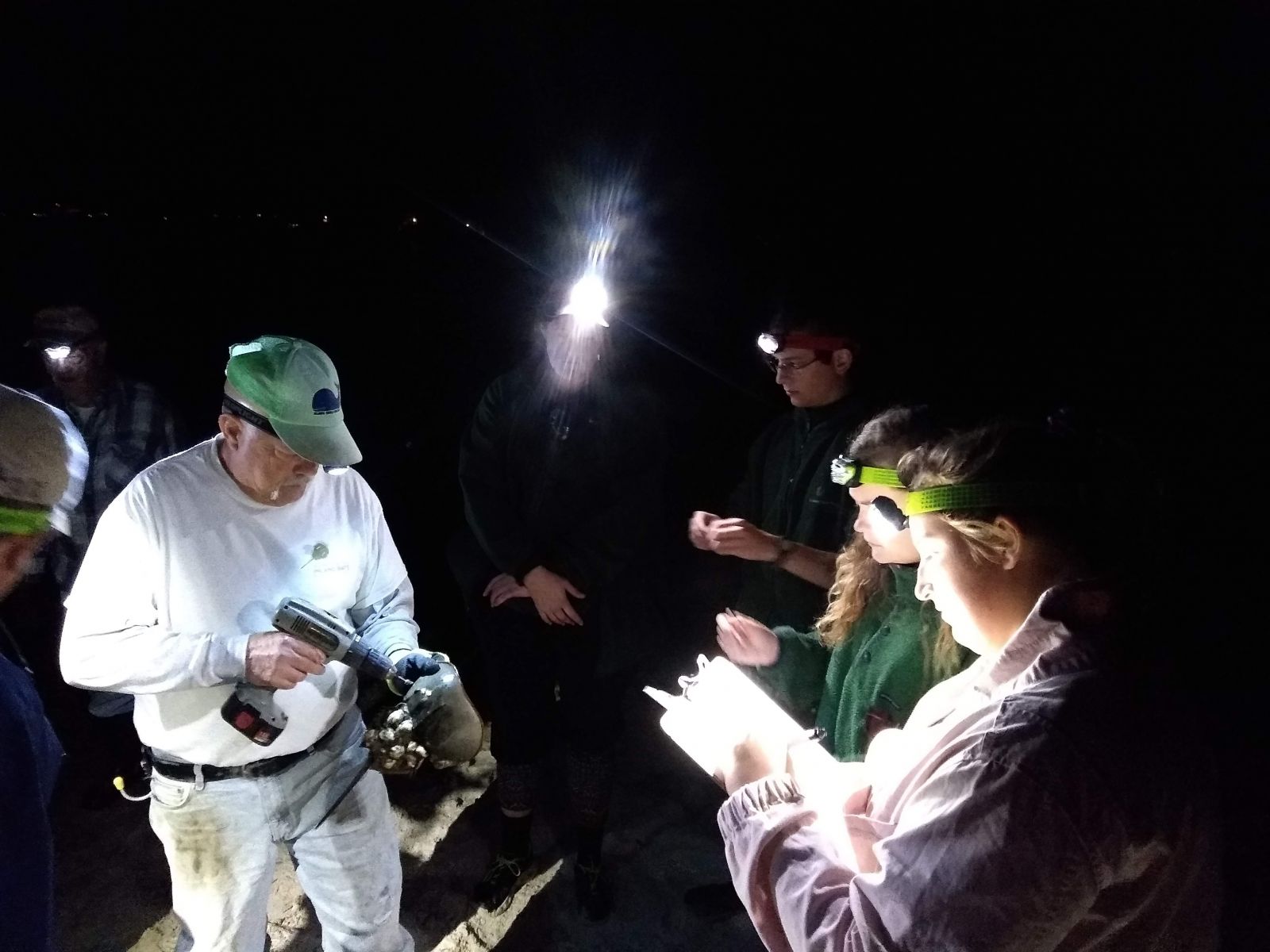 Be a "volun-tourist". One of the greatest ways to give back to the communities you are visiting is to volunteer, even if it's just a few hours of your time. Help plant beach grass, conduct a horseshoe crab survey, assist at a special event, or donate to a local food pantry. Check out this great list of volunteer opportunities in the area.
Choose restaurants that have "green" practices. When you choose to dine out, find restaurants that are working to reduce their impact on the environment, which will ultimately reduce your impact. Several years ago, many restaurants such as Bethany Blues and Big Oyster Brewery, opted to go "strawless" and only serve plastic straws if requested. Another local green practice is the "Don't Chuck Your Shucks" campaign where participating restaurants such as Bluecoast and Henlopen City Oyster House save their discarded oyster shells to eventually be reused in local oyster reefs and living shorelines.
Venture beyond the hustle and bustle. While the beach towns seem to get all the attention sometimes, the rest of Sussex County is well worth visiting. Consider finding lodging in historic towns like Seaford, Milford, Georgetown, or Millsboro. Take a day trip along the Delaware Bayshore Byway. Visit the gems of western Sussex County where Trap Pond State Park, Broad Creek, and the Nanticoke River offer exceptional outdoor recreation opportunities. While in the western part of the county, you'll find the Nanticoke Heritage Byway to be packed with historic sites. Also dotting the county are numerous fantastic antiques and vintage shops that are great shopping fun. Did you know shopping here is tax-free?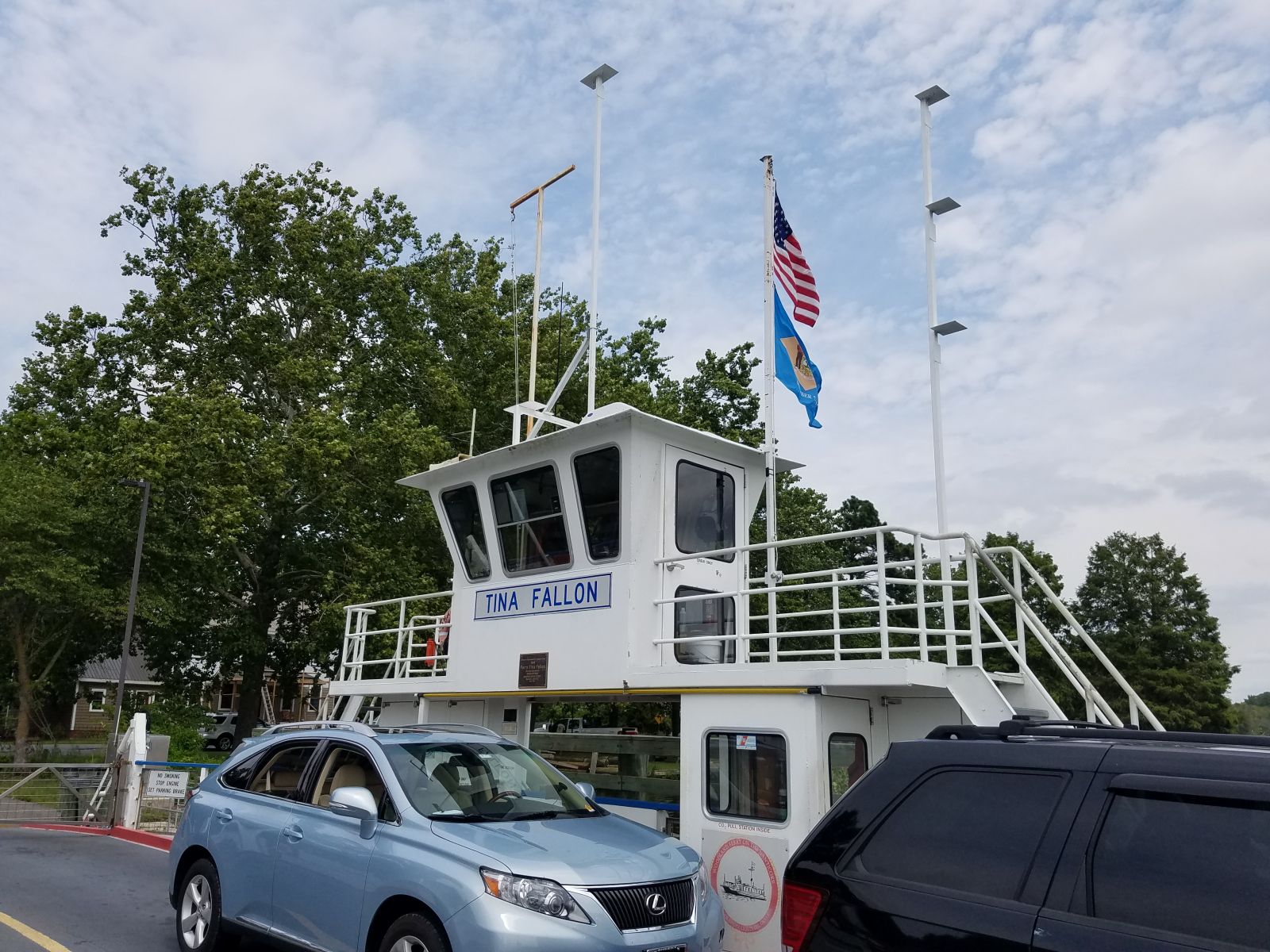 Support local history and cultural heritage. Not all tourist attractions are based on the local culture and that's okay! However, it's important to make sure the attractions and events that are centered around Southern Delaware's heritage are supported for years to come. When visiting the region, make a point of visiting at least one of the many historic sites or museums whose mission is historic preservation, such as the Nanticoke Indian Museum, or the Indian River Life-Saving Station Museum. In fact, Sussex County has more than two dozen museums scattered throughout! You can also take part in immersive experiences that highlight Delaware's agricultural and fishing ways of life. Book an oystering tour with Delaware Cultured Seafood or visit a "U-Pick" farm such as Bennett Orchards or Parsons Farm to harvest your own blueberries, peaches, or strawberries.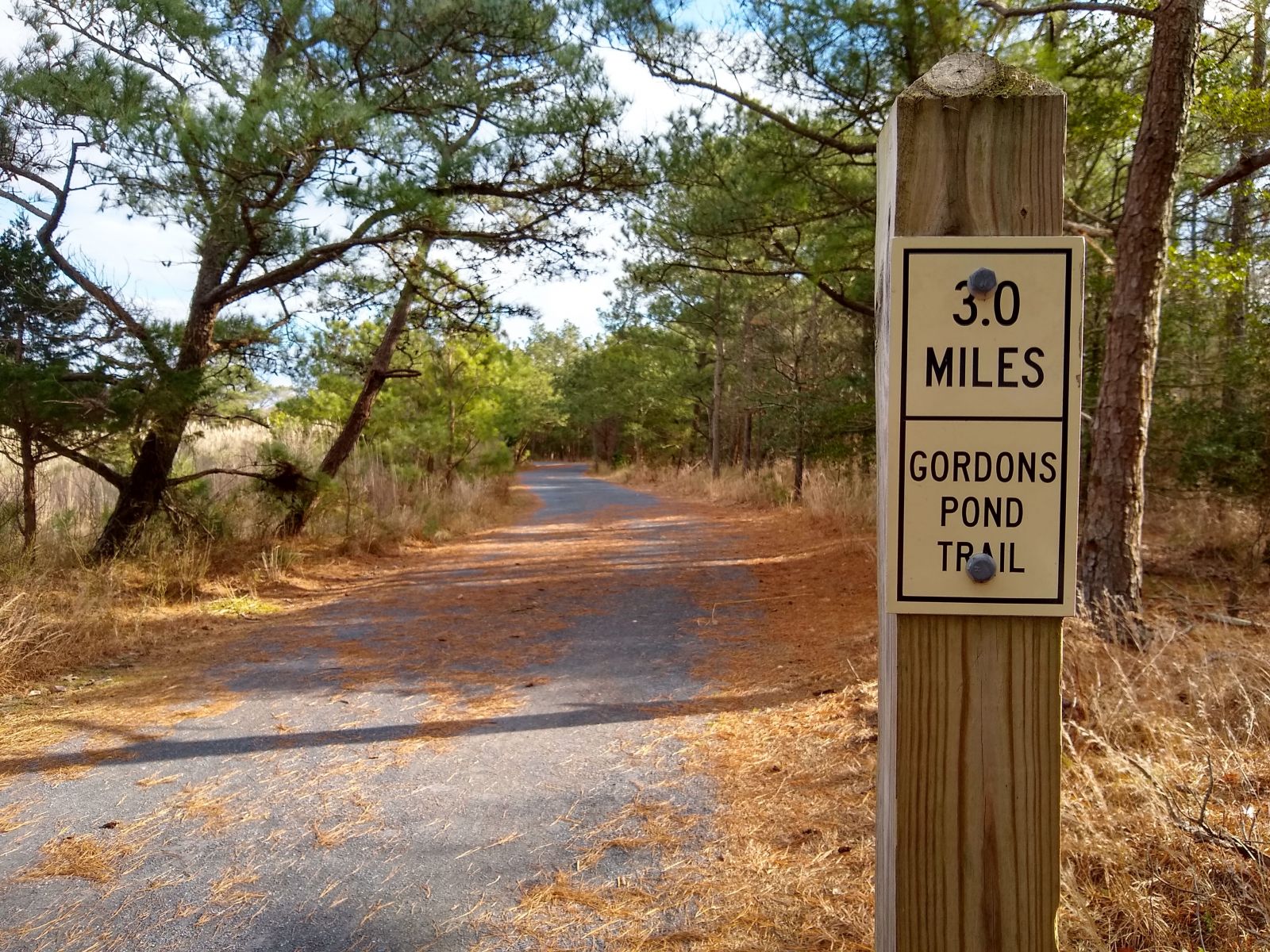 Visit southern Delaware in the "off" season. Many people would argue that southern Delaware doesn't have a quiet season, but there's definitely a bit of a lull outside of peak summer season. Visiting in the fall, winter, or spring can help to spread out some of the tourism impacts throughout the year and the off season is an awesome time to visit! There are fewer crowds, less traffic, and sometimes you can snag some awesome shoulder-season deals at lodging and restaurants.
Next time you visit southern Delaware, pledge to travel a bit more sustainably and attempt a few things on this list - or try them all! We can all work together to lessen the negative impacts of tourism and boost all the benefits that tourism brings to our region.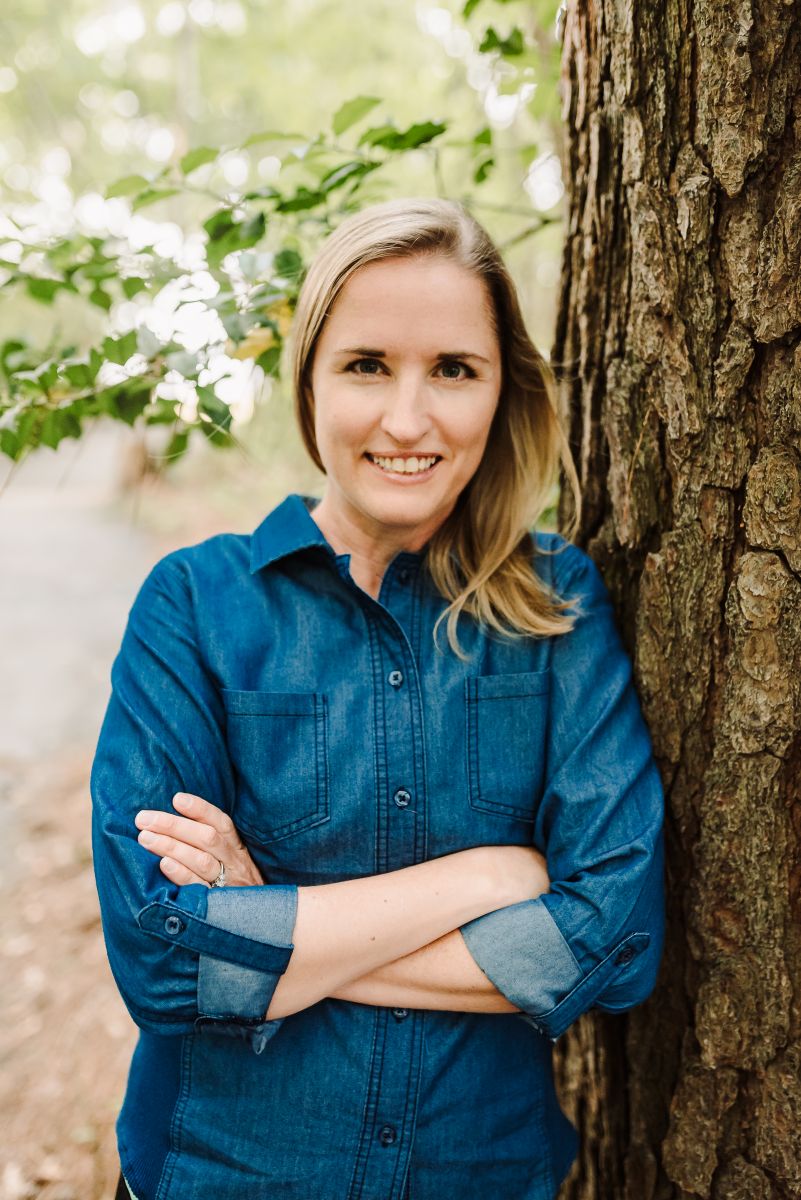 In 2006, Laura Scharle landed an internship with Delaware State Parks and, for four seasons, she led guided hikes on Delaware's trails and kayak tours through southern Delaware's salt marshes. It really was a dream job. She then took a job for about two years on Maryland's eastern shore, and spent her weekends visiting her boyfriend who lived on Virginia's eastern shore. Before she knew it, she had spent over six years exploring trails, waterways, and beaches all over the Delmarva peninsula. In 2012, she landed a full-time role at Delaware Seashore State Park. She recently launched her own ecotourism marketing and consulting business.