By Laura Scharle, Delmarva Trails and Waterways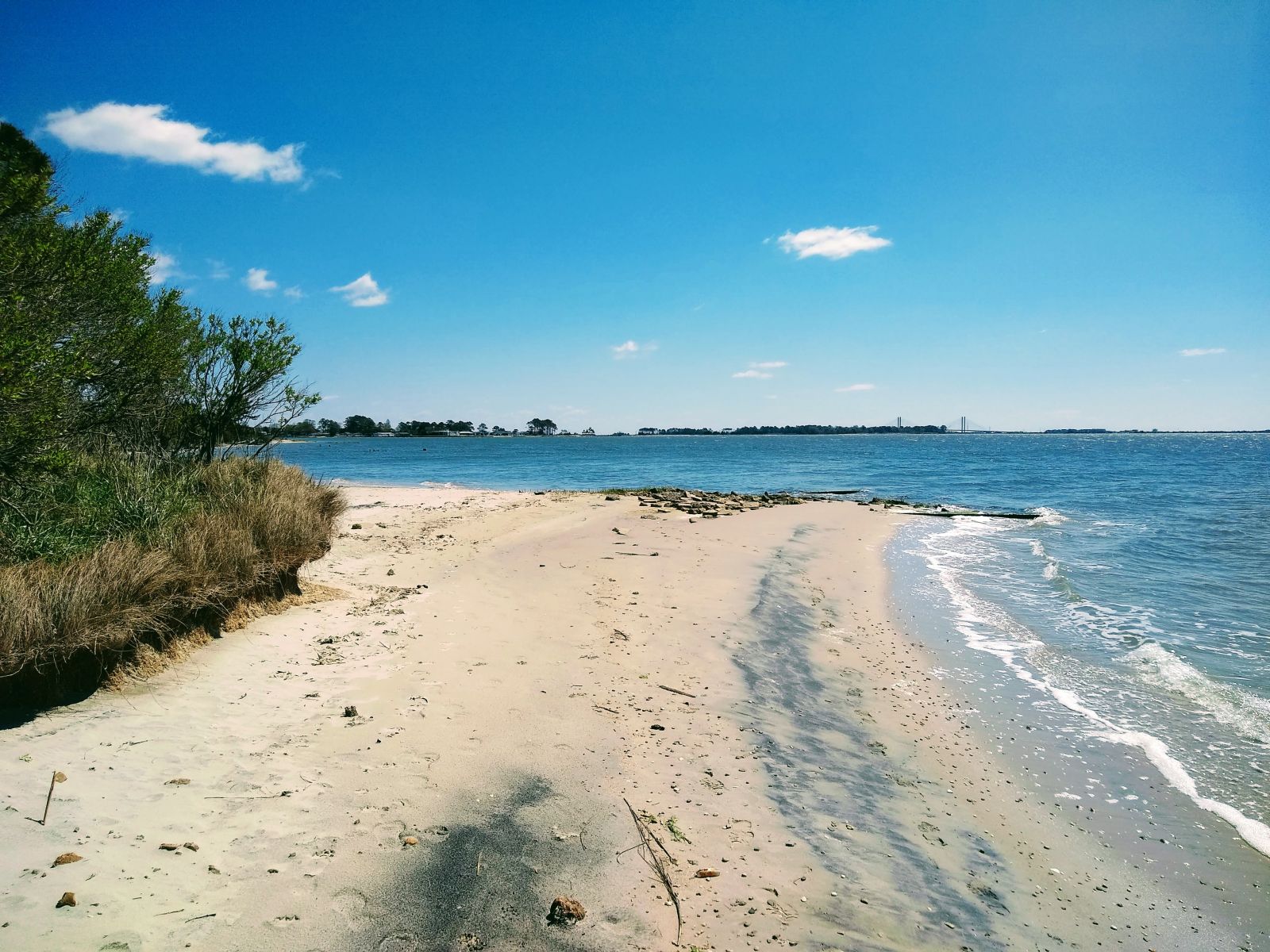 After six years of devoting both work and leisure time to exploring the waterways of the Delmarva Peninsula, my dream came true in 2012 when I landed a full-time role at Delaware Seashore State Park. At that time, Governor Markell was on a mission to make Delaware the most bicycle-friendly state in the nation, and trails and greenways were popping up all over Delaware. I was quickly learning the importance of trails, public land, water access, and greenspaces.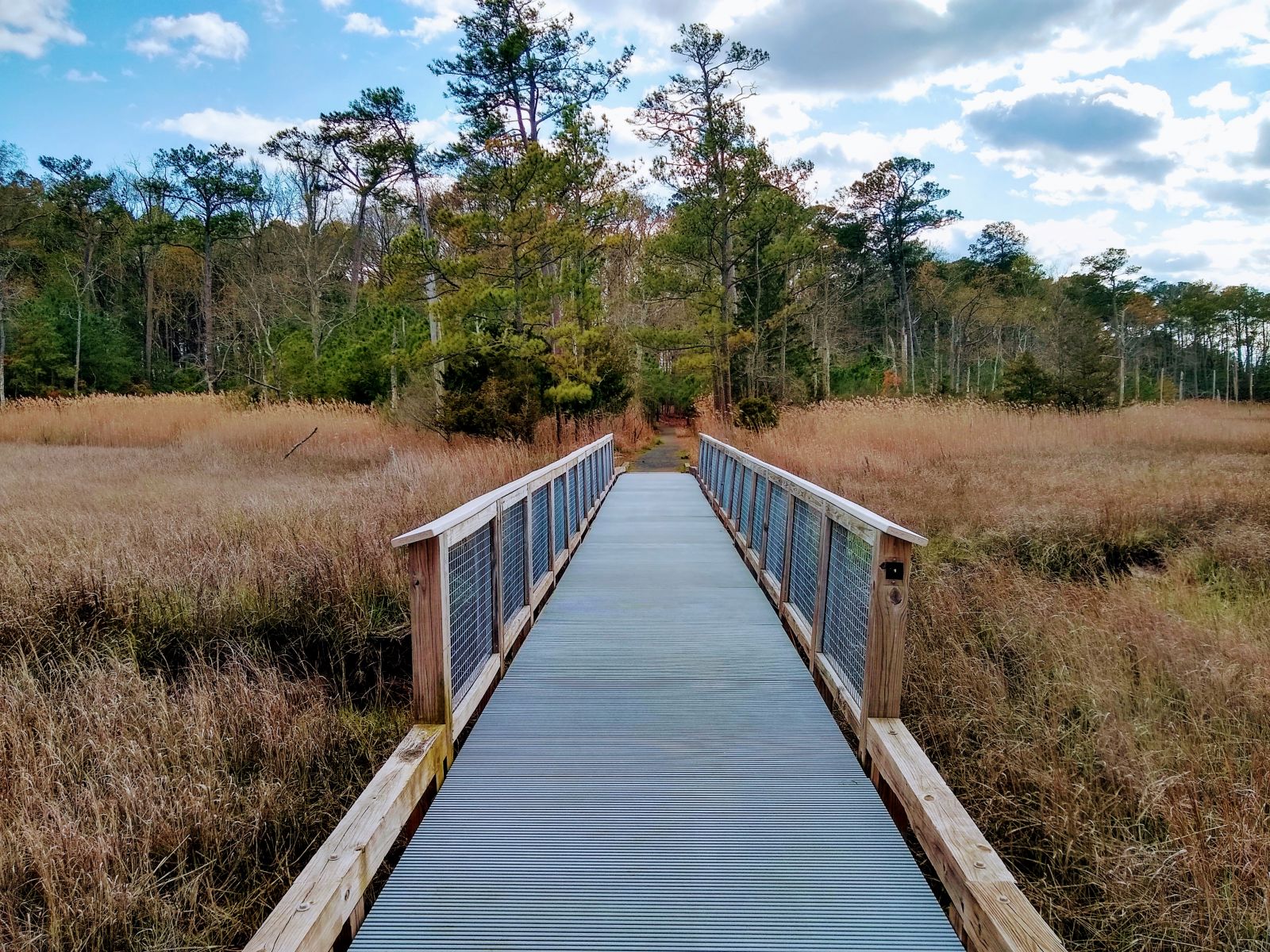 Fast forward to 2020, when everyone was desperate to get outdoors, I was flooded with texts, Facebook messages, and emails from friends, neighbors, and even my son's preschool teachers. "Where is a quiet place to relax in the shade?" "What's a good trail to take my kids on that won't have many people on it?" "Assateague is closed, I don't know where to walk my dog now!"
I couldn't believe how little people knew about how to find outdoor spaces and there wasn't really a good resource for me to direct them to. I felt called to do something about it. I began hiking every trail I could think of with my son - he was 4 at the time and I had to get him out of the house! I took an enormous number of photos and mapped all of our hikes. By early 2021, I had enough content to launch DelmarvaTrailsandWaterways.com.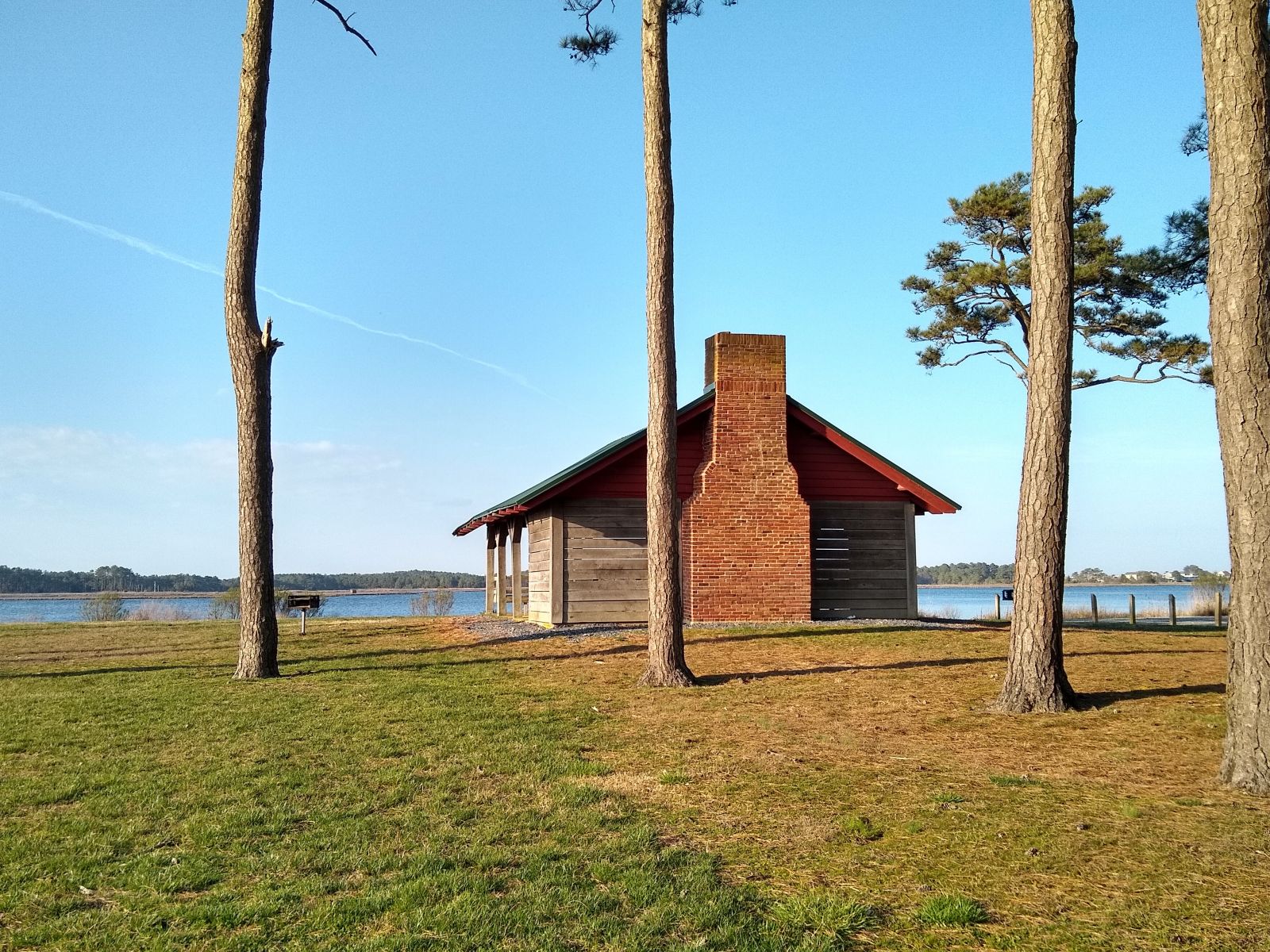 Most people that don't work for some kind of public land entity don't really know who manages what property, and therefore don't know how to search for them when they're looking for a location for their next outdoor adventure. Whether you're a visitor to Southern Delaware or a year-round resident, I welcome and encourage you to use the site, which consolidates information about all public lands in a one-stop, searchable place and in a user-friendly format.
On DelmarvaTrailsandWaterways.com, you can search for trails, walking paths, kayak launches, beaches, and piers either with the interactive locator maps, or through a filtered search. Hiking trails are searchable by things like distance, if it's dog-friendly, or if there's a fee. Kayak launches are searchable based on whether they are soft launches or boat ramps. Walking paths are searchable by surface, which is helpful for those with accessibility needs. Each page links back to the agency that manages that site, so you can read further about entrance fees, rules, and regulations. I even added a Helpful Tips section that has a few words about safety and also helps demystify hunting seasons and entrance fees.
I also write blogs for trip-planning inspiration and freelance pieces for other organizations. My favorite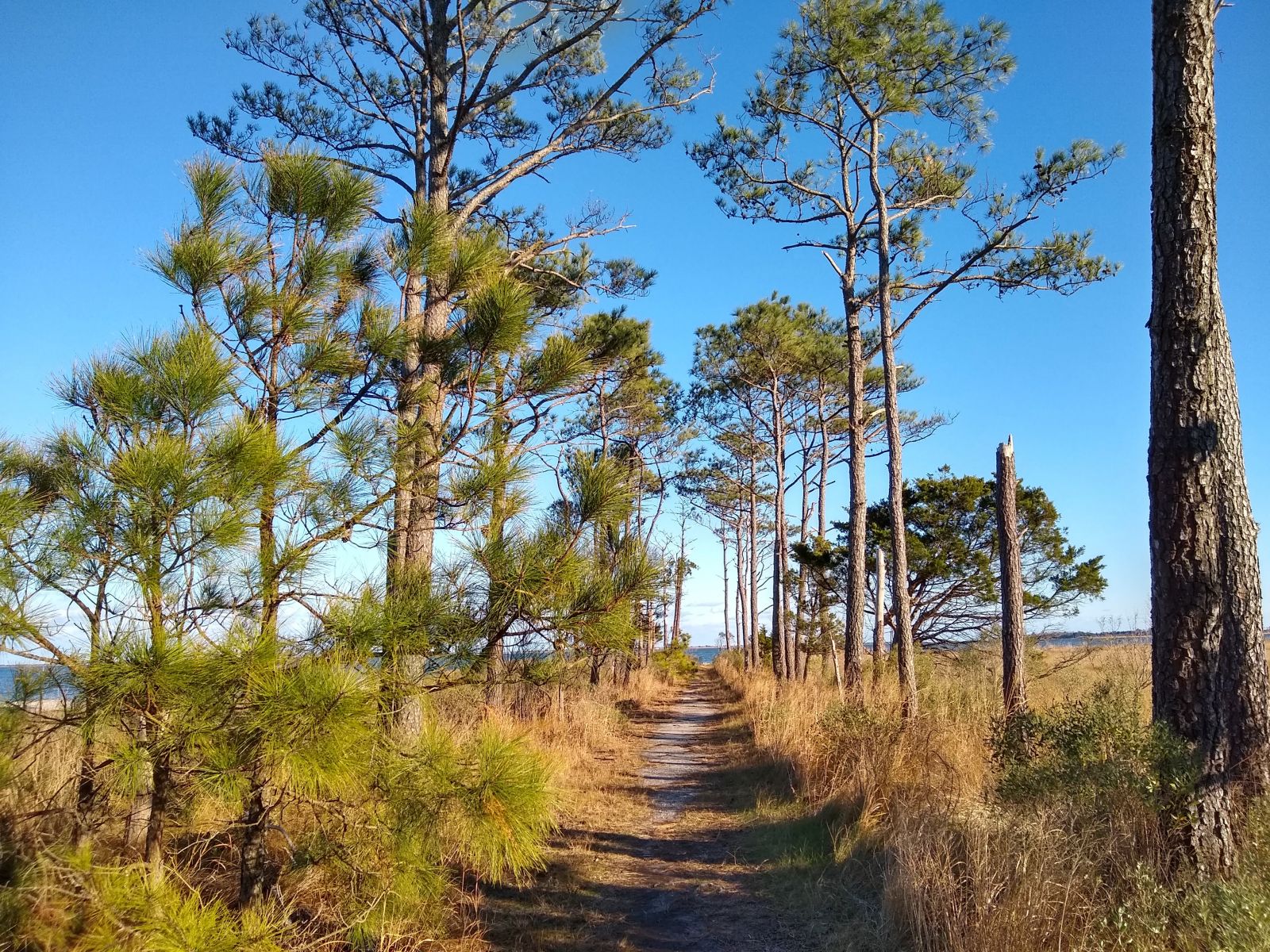 southern Delaware posts are about Paddling Trap & Trussum Ponds and Hiking Trails in the Delaware Seashore region.
While the new website has been incredibly well received, I have received some criticism for exposing the hidden gems that only the locals know about. That is definitely a valid point. But having worked for the state park system during the height of the pandemic, I experienced the stress of increased visitation and witnessed how more visitors can definitely have a negative impact on our natural resources. My goal with this website is to help spread people out. I also work hard to weave a message of stewardship into the site and on my social media platforms, emphasizing the need to respect carrying capacities and not overcrowd parking areas.
I have since left Delaware State Parks, but southern Delaware's public lands remain near and dear to my heart. From the Junction & Breakwater Trail in Lewes, to the Woodland Kayak Access in Seaford, and up to the beautiful beach and marsh boardwalk of Slaughter Beach, southern Delaware's natural assets really shine on Delmarva.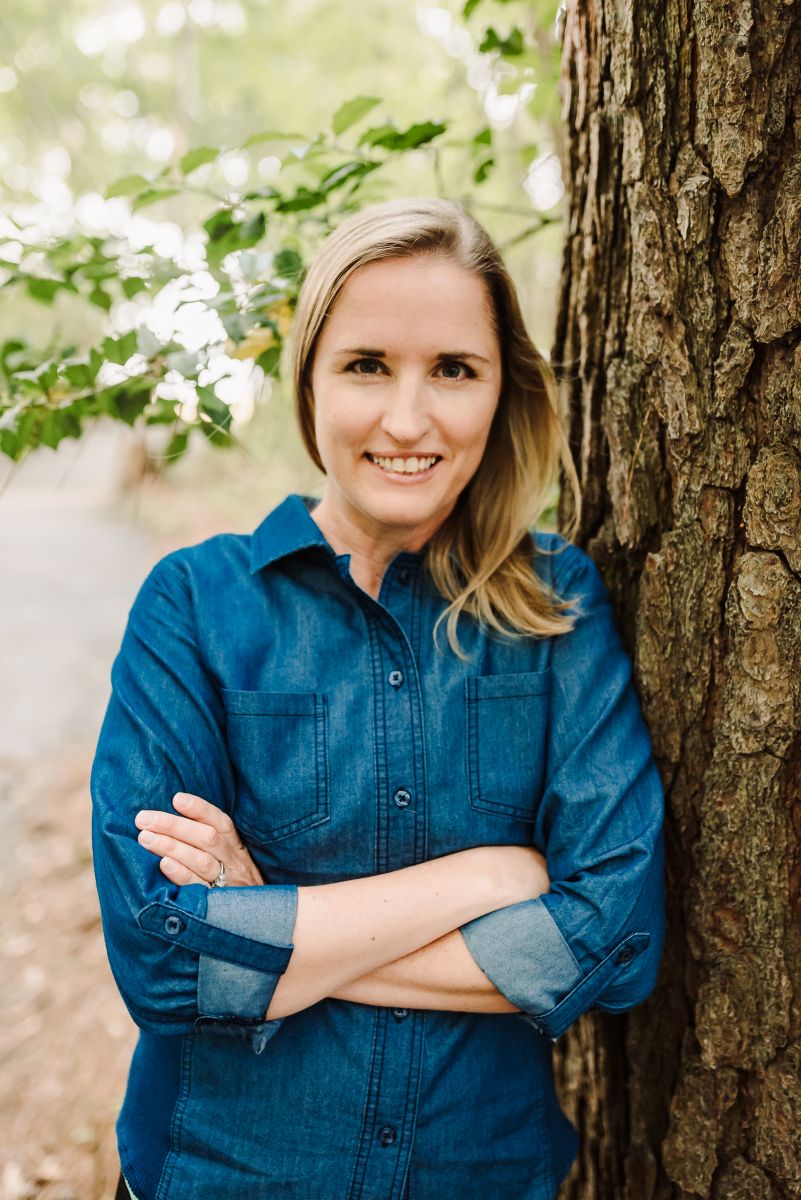 In 2006, Laura Scharle landed an internship with Delaware State Parks and, for four seasons, she led guided hikes on Delaware's trails and kayak tours through southern Delaware's salt marshes. She then took a job for about two years on Maryland's eastern shore, and spent her weekends visiting her boyfriend (now husband) who lived on Virginia's eastern shore. Before she knew it, she had spent over six years exploring trails, waterways, and beaches all over the Delmarva peninsula. She continued her career as the Interpretive Programs Manager at Delaware Seashore State Park for ten years, and recently left to launch her own ecotourism marketing and consulting business.